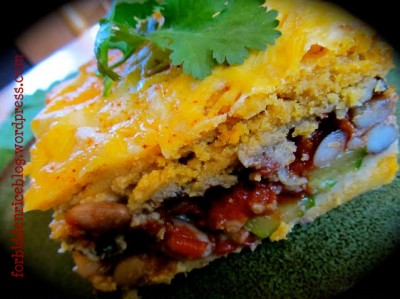 When four other people eat this for dinner and one adult says, "This is the best thing you've ever made!" another says it's delicious, the 5½ year old says, "Uh, Julie. This isn't my favorite. I kinda don't like it. But I'll eat all my rice," (when he doesn't usually like rice at all and pleads not to have it put on his plate), and the 12½ year old says, "I like this! It's good tasting… but it's kind of sticky?" and then an hour later, flat out says, "I don't want this for breakfast in the morning," though he usually requests any Mexi-style leftovers for the following morning… it leaves me wondering whether this recipe is a keeper or one to toss.
The flavors were tasty.  I think the homemade beans helped.  Some things I'd do differently the next time:  bake the first layer of masa so it isn't quite as sticky by the end of the casserole's cooking time; either leave out the zucchini and onions, or cook them prior to adding them; perhaps add some cheese to the filling, rather than just on top.
For this particular recipe, I made a pot of homemade beans, which is quite simple:
You can soak the beans overnight… or if you're like me, you'll find yourself doing fifty million things even in the moments right before you crawl into bed, so you forget to leave a bowl of water-covered beans sitting on your countertop the night before… and end up using the quick-soak method:
Start with 2 cups of dried pinto beans: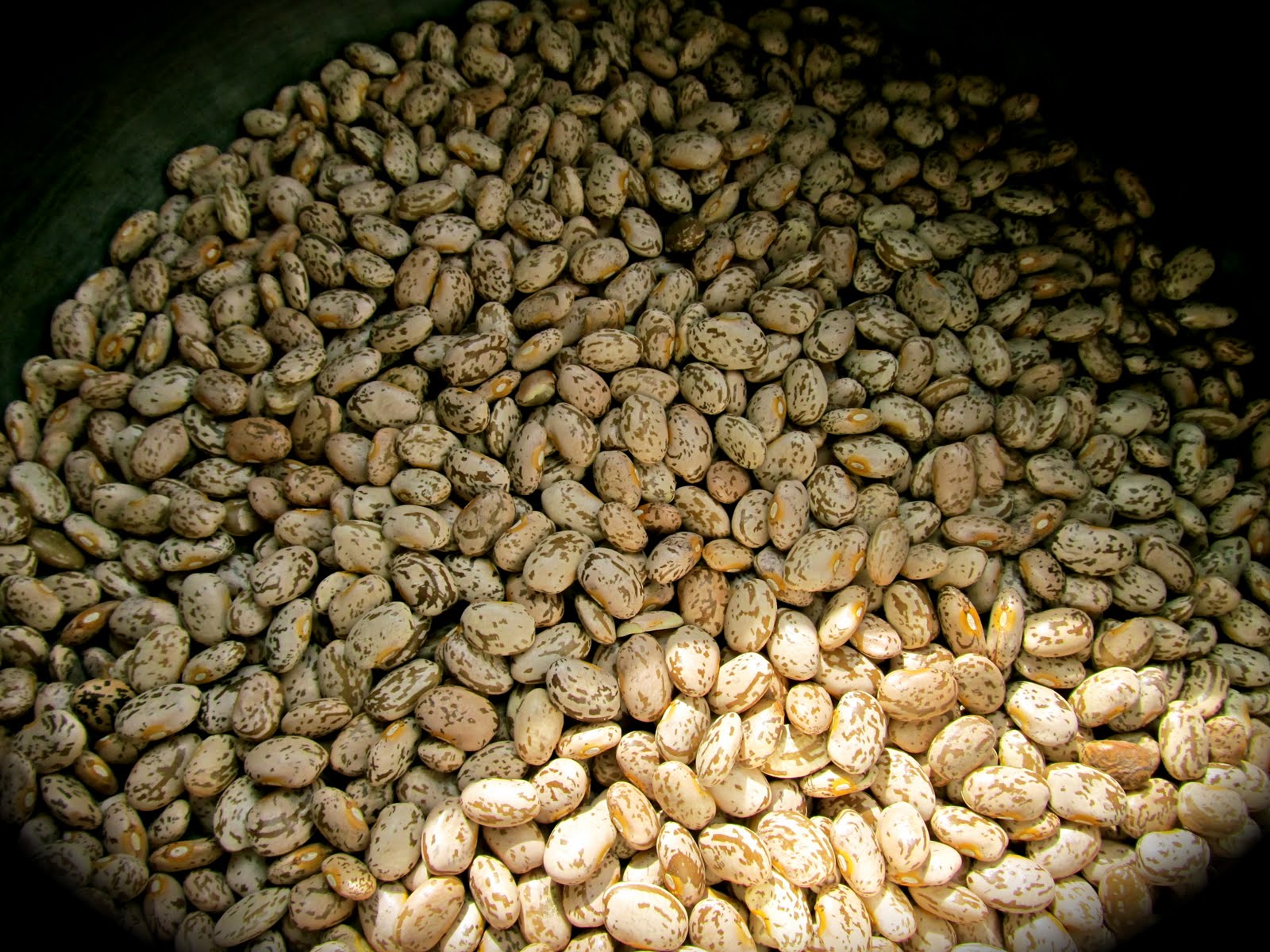 Fill the pot with enough water to cover the beans with an additional inch or so of water: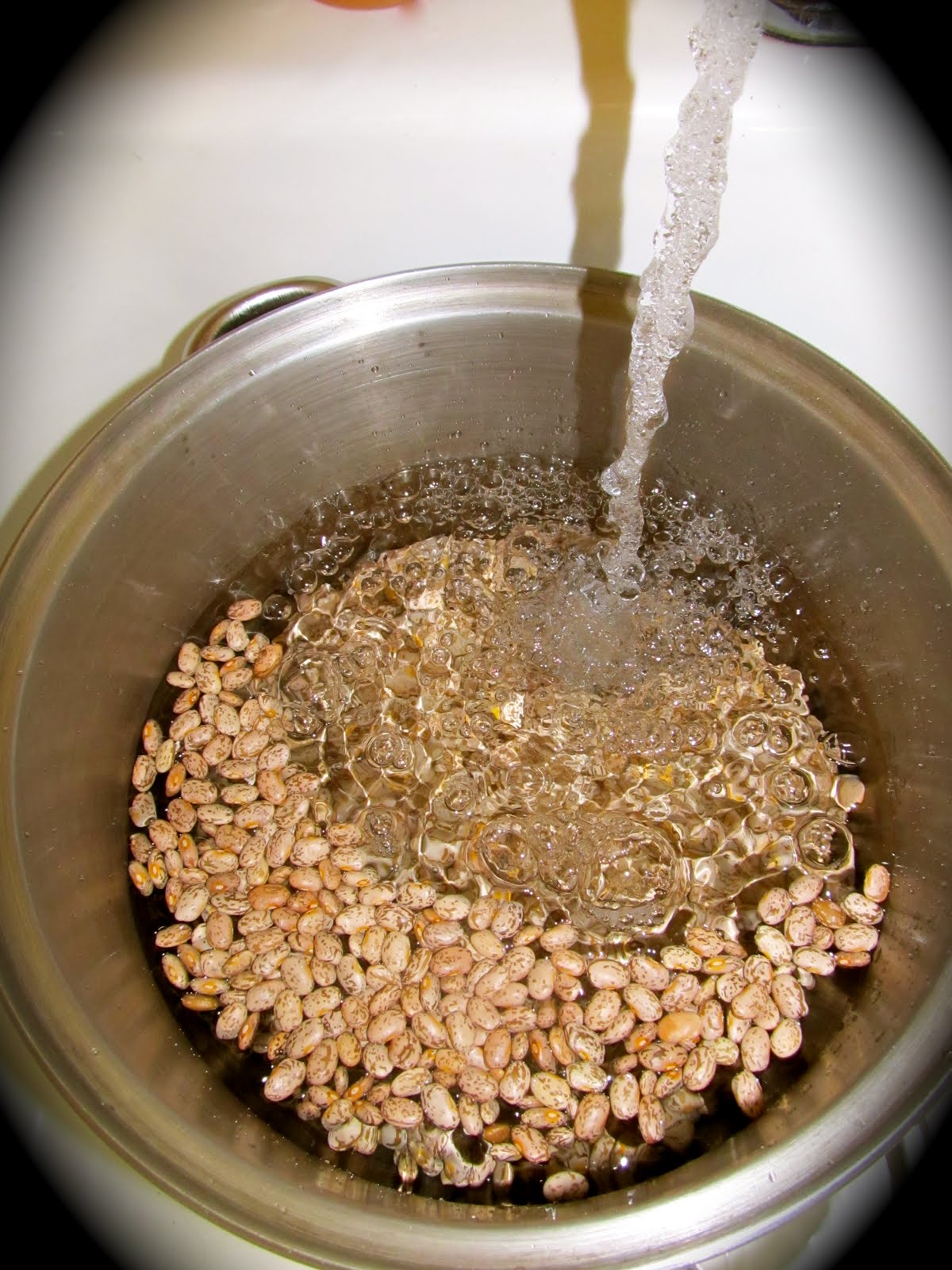 Place the pot over high heat until boiling. Boil for 1-2 minutes, then turn off heat, cover the pot and let sit for about an hour. Drain the beans and rinse, then return to the pot. Add:
1 onion, cut into large chunks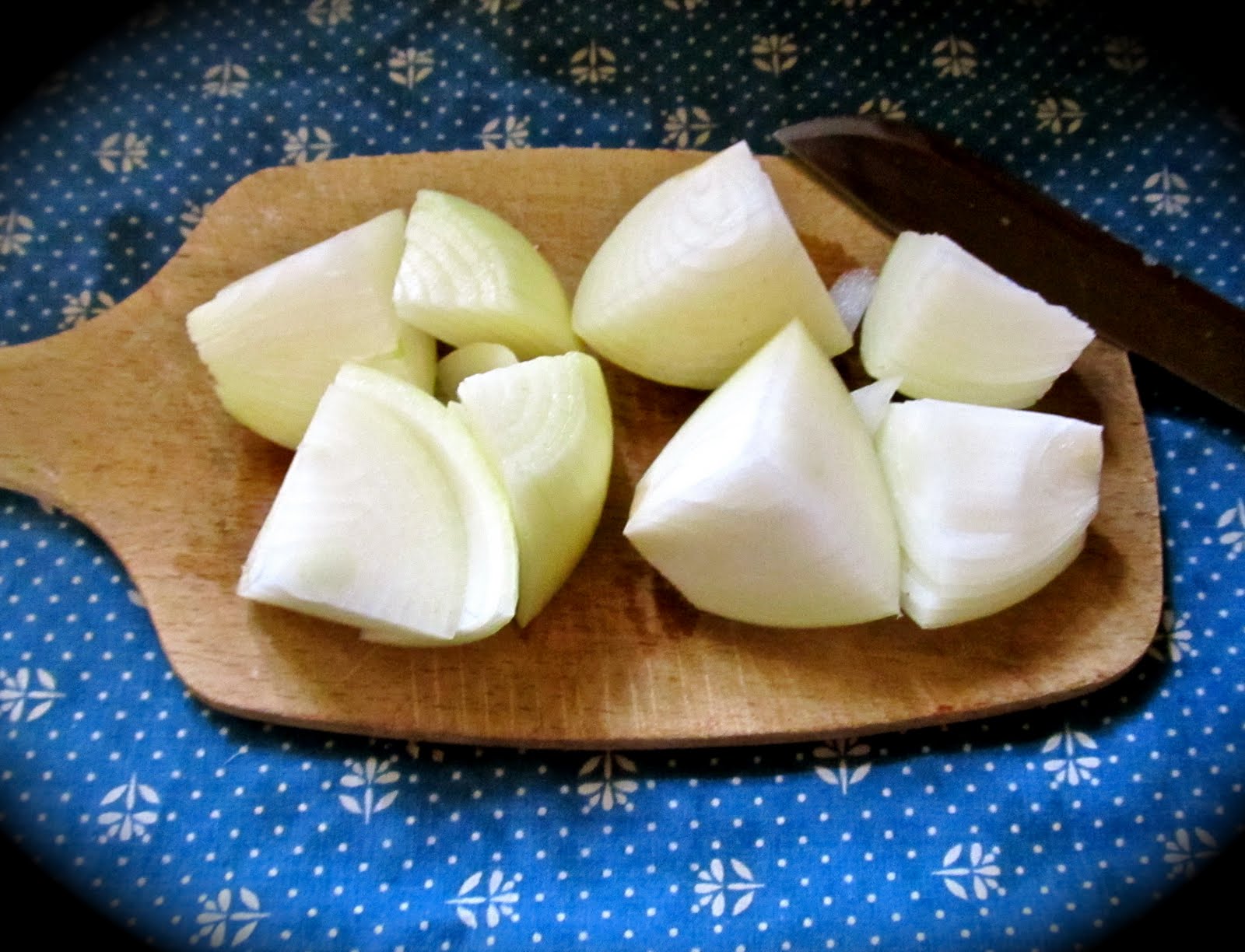 1 small apple, cut into quarters with the seeds and stem removed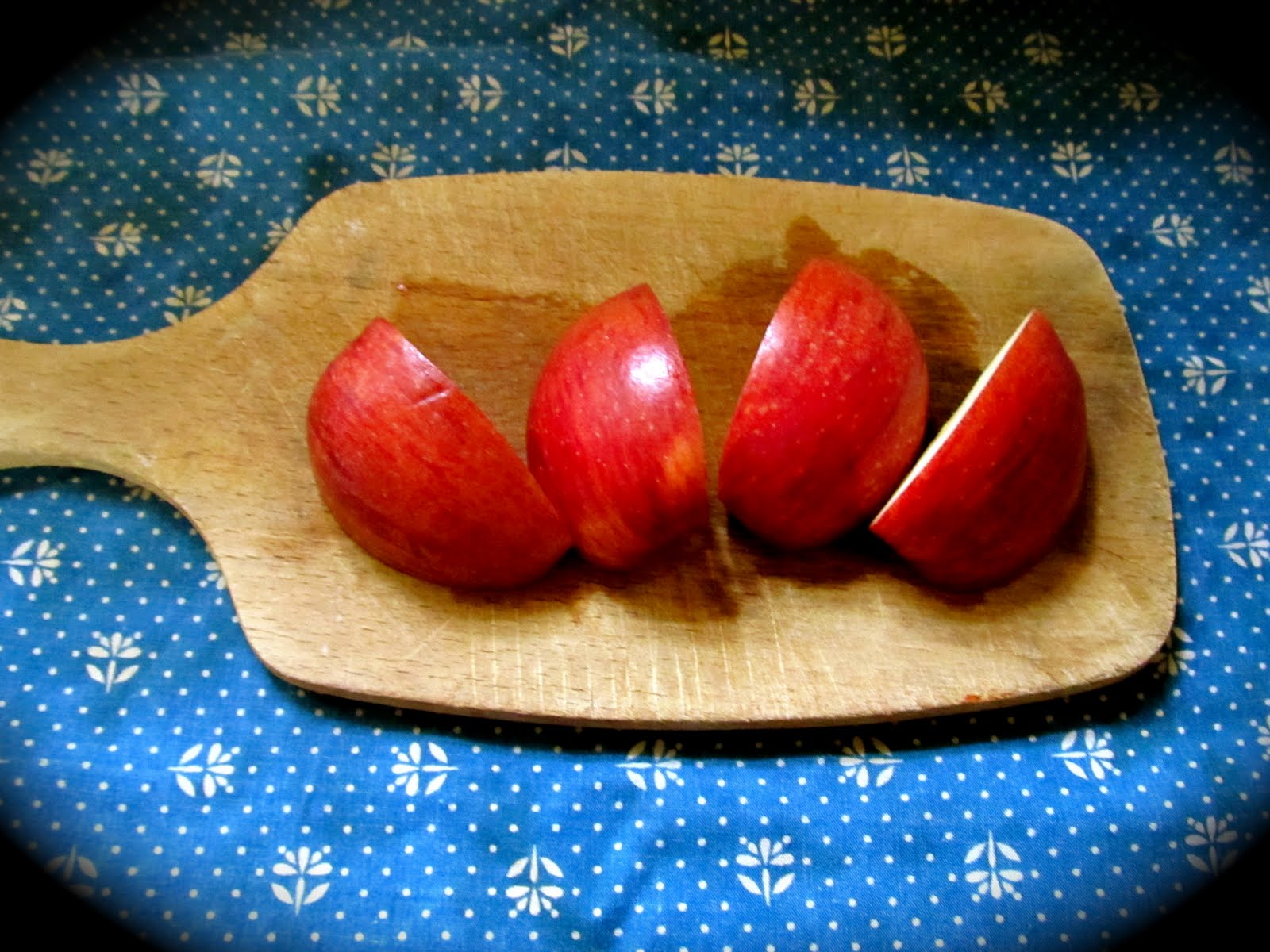 a handful of baby carrots (or 1-2 large carrots, roughly chopped)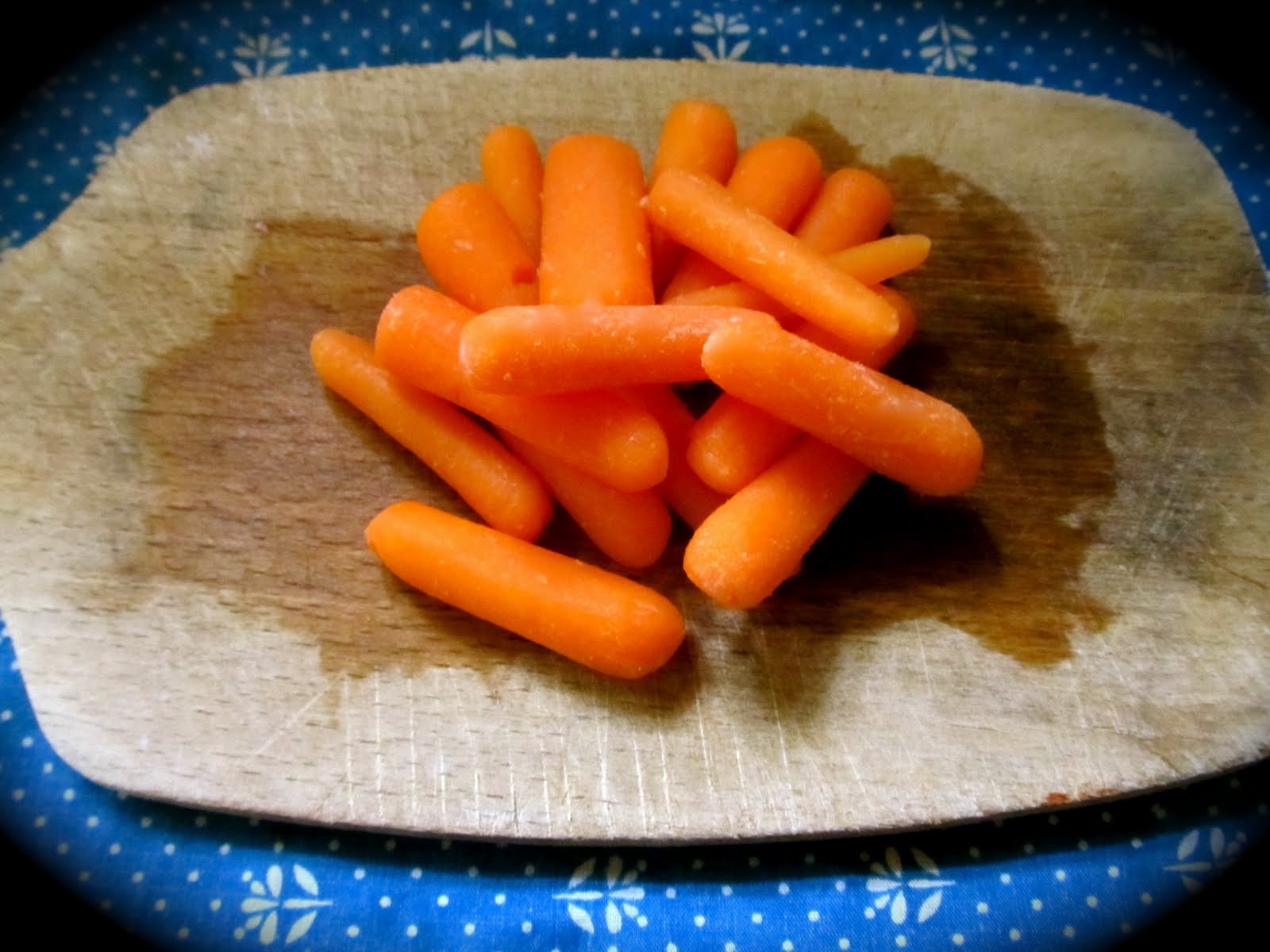 3 or 4 cloves of garlic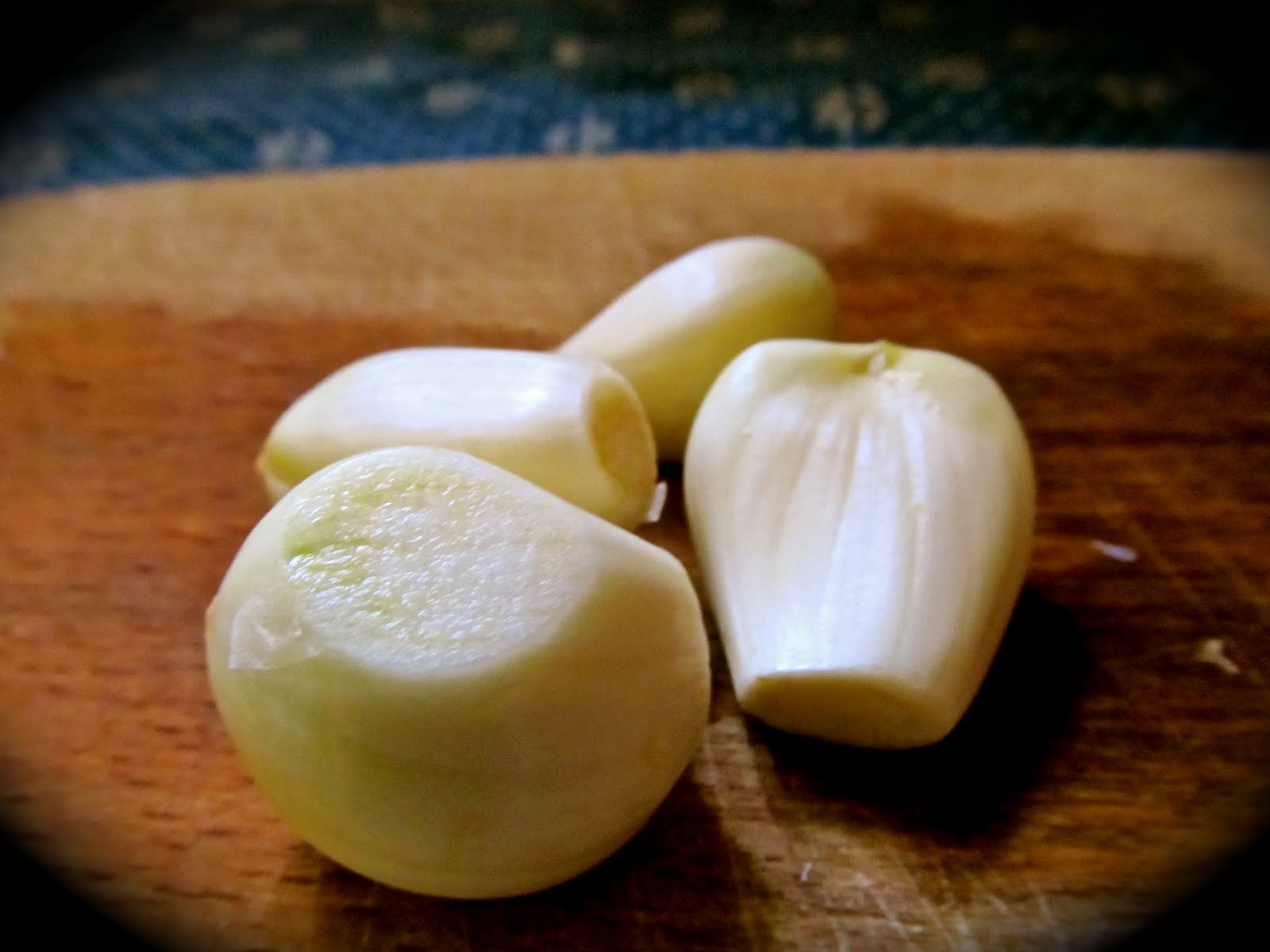 1 tsp. sea salt, 1 tsp. dried thyme, ¼ tsp. dried red chili flakes, 1 tsp. ground black pepper.
Cover with enough water to completely submerge beans. Place over high heat until just simmering. Reduce heat and cover, cooking for 3 – 4 hours. Check every now and then to make sure there's enough water, always keeping the beans completely submerged.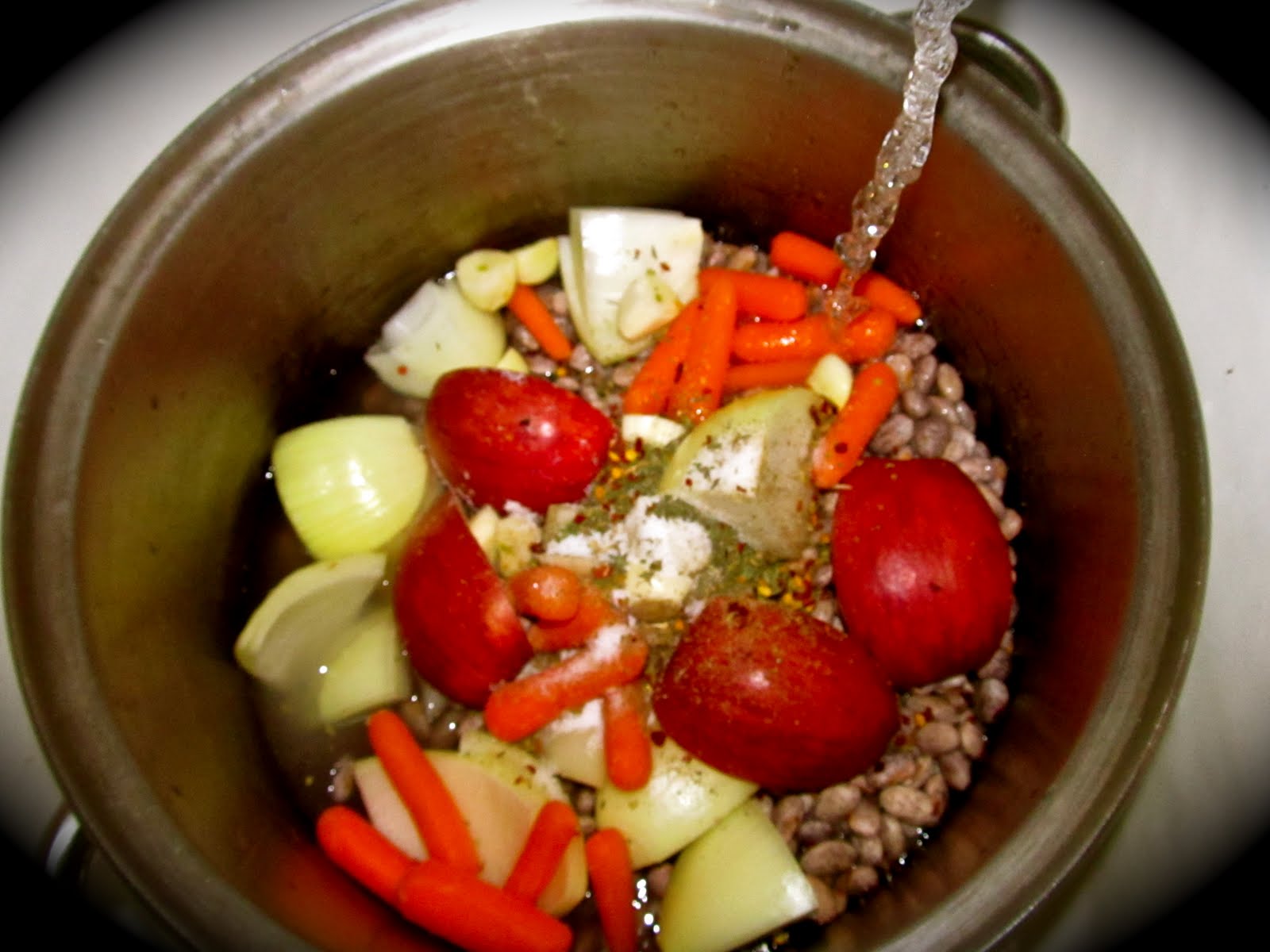 Skim out the vegetables and fruit. Yields approximately 6 cups of beans.
Vegetarian Tamale Casserole
For the crust:
4 cups masa harina (corn flour treated with lime, not to be confused with cornmeal)
1 cup olive or vegetable oil
1½ tbsp. baking soda
2 tbsp. garlic powder
1 tbsp. onion powder
2 tsp. chili powder
1 tsp. sea salt
3¼ cups warm water
For the filling:
6 cups of beans (you can use canned beans, drained; homemade adds extra flavor)
1 – 28 oz. can stewed tomatoes in juice
1 tbsp. garlic powder
1 tbsp. onion powder
1 tsp. chili powder
½ tsp. sea salt
3 roasted red peppers, sliced
2 small zucchini
1 small onion, diced
2 jalapeños, minced (optional)
1 cup shredded monterey jack cheese
1 cup shredded cheddar cheese
Preheat the oven to 375° F, then prepare the filling:
Empty the can of tomatoes into a large saucepan. Mash with a potato masher, to create smaller chunks, over medium heat.
Add the beans, garlic powder, onion powder, chili powder, and sea salt. Mix well and heat for about 15 minutes, until some of the liquid has been reduced.
While the tomatoes are cooking, prepare the other vegetables. Dice the onion into about a ¼" dice. Slice the zucchini into thin half-rounds. If you haven't done so already, slice the red pepper into thin strips. If using, mince the jalapeños.
*Although I didn't do this, next time I think I'd sauté the zucchini and onion so they don't have as much crunch in the end product.
Prepare the masa dough for your crust: Combine the masa harina, baking soda, garlic powder, onion powder, chili powder, and salt in a large bowl. Mix thoroughly.
Add the oil into the dry ingredients. Mix thoroughly (your hands are the best tool for this!). Add the warm water, mixing with your hands until you've created a semi-stiff dough.
Take half of the dough and spread in the bottom of a 9 x 13″ pan. Pat the dough down with your hands until it's even in thickness, covering the whole bottom of the pan.
* Next time I'd bake the dough at this point, for 15 minutes or so — until it's slightly browned and not so sticky in consistency.
Spread the roasted red pepper, jalapeño, onion, and zucchini over the masa layer. Pat down lightly. Spread the bean and tomato mixture over the vegetable layer evenly. You can't really dump the remaining dough over the beans and spread it out evenly. Instead, work with a small handful of dough at a time, and flatten it with your hands. Layer it on the casserole, repeating the process until all the masa is used up and the entire top is covered. Sprinkle the top with the monterey jack and cheddar cheeses. Cook for 30 minutes until the top is brown. Let stand for 10 minutes before cutting to serve.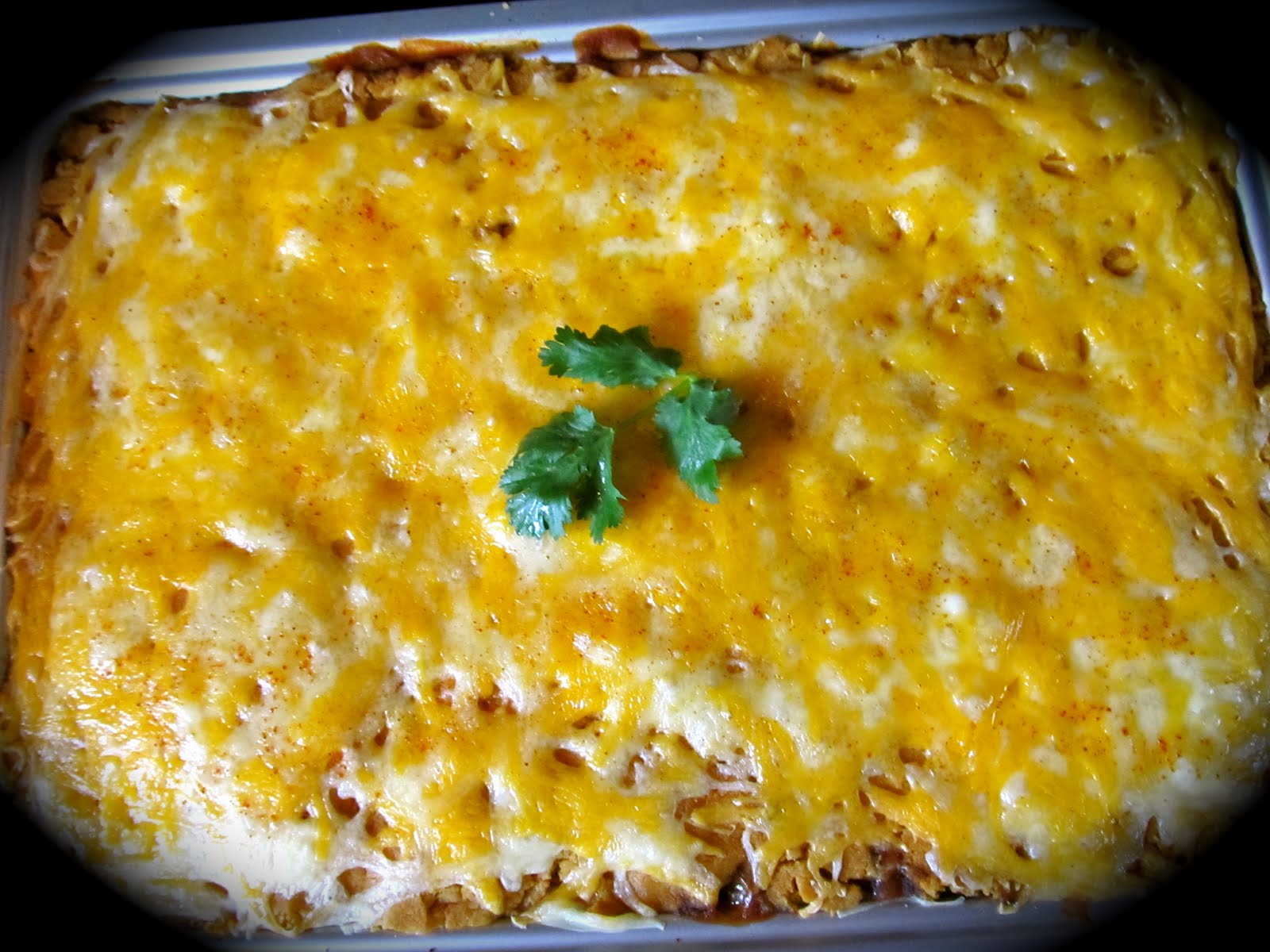 Serve topped with sour cream, avocado slices, cilantro.