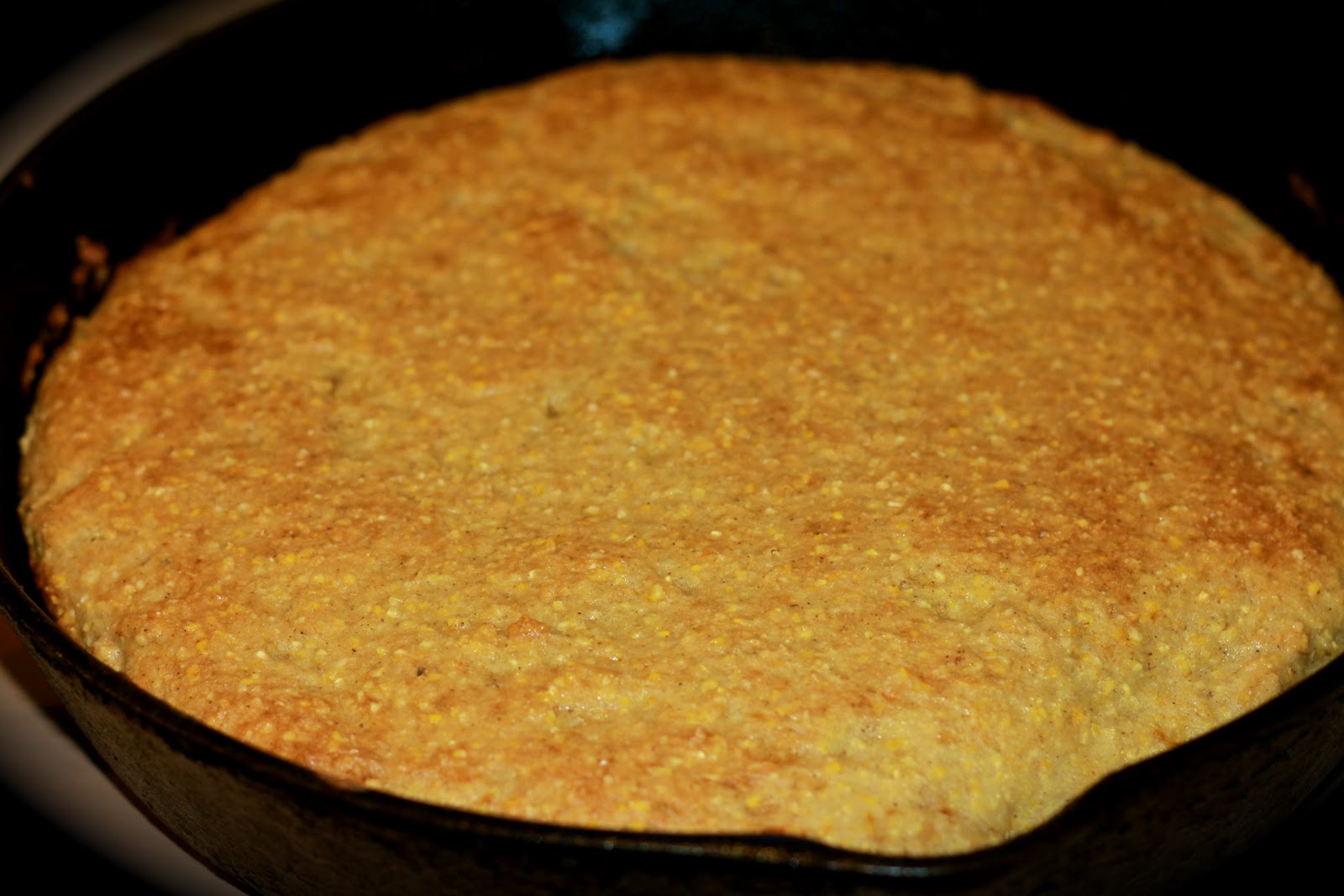 First attempt at a gluten free cornbread – success! I found sorghum flour last night in our local co-op and decided to give it a try… So far, it's my favorite gluten free flour replacement. I've tried Bob's Red Mill All-Purpose GF Flour, which I do not want to use ever again. While I'm quite a fan of their numerous flours and meals, this had dreaded traces of garbanzo and chickpea flours – which more or less make me want to gag after eating them.
This cornbread turned out surprisingly moist and very cake-like in consistency. The batter is a little different that glutenous cornbread – it's thicker and more springy. Taste-wise, I couldn't tell any differences in gluten vs. gluten free. This will probably be my new go-to recipe.
Gluten Free Buttermilk Cornbread
Ingredients:
½ cup butter
2/3 cup cane sugar
2 eggs
1 cup buttermilk (or ¼ cup apple cider vinegar + ¾ cup milk, mixed and left to curdle 10-15 minutes)
½ tsp. baking soda
1 cup cornmeal
¾ cup sorghum flour
¼ cup brown rice flour
½ tsp. xanthan gum
½ tsp. sea salt
Directions:
Preheat the oven to 375° F. Grease a 9-inch cast iron skillet.
Melt the butter in a saucepan over high heat. Remove from heat source and add sugar, mixing thoroughly. Add the eggs, one at a time, stirring quickly to prevent them from cooking.
Combine the buttermilk and baking soda. Add to the butter-sugar mixture.
In a bowl, combine the sorghum flour, brown rice flour, xanthan gum, and sea salt. Mix well.
Stir the dry ingredients into the wet ones, until very few lumps remain. Pour into your prepared pan.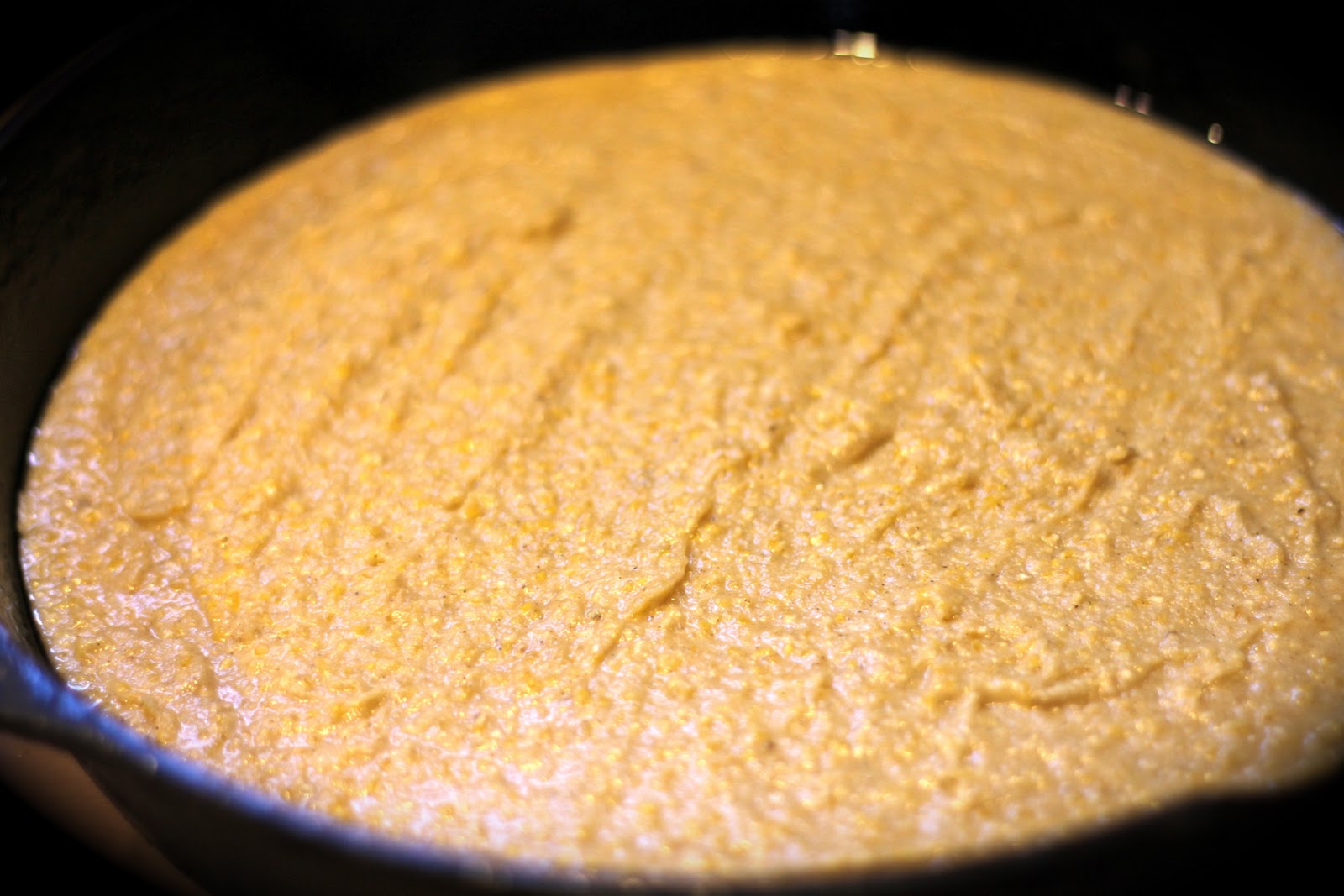 Bake for 30-40 minutes, until a toothpick inserted in the center comes out clean.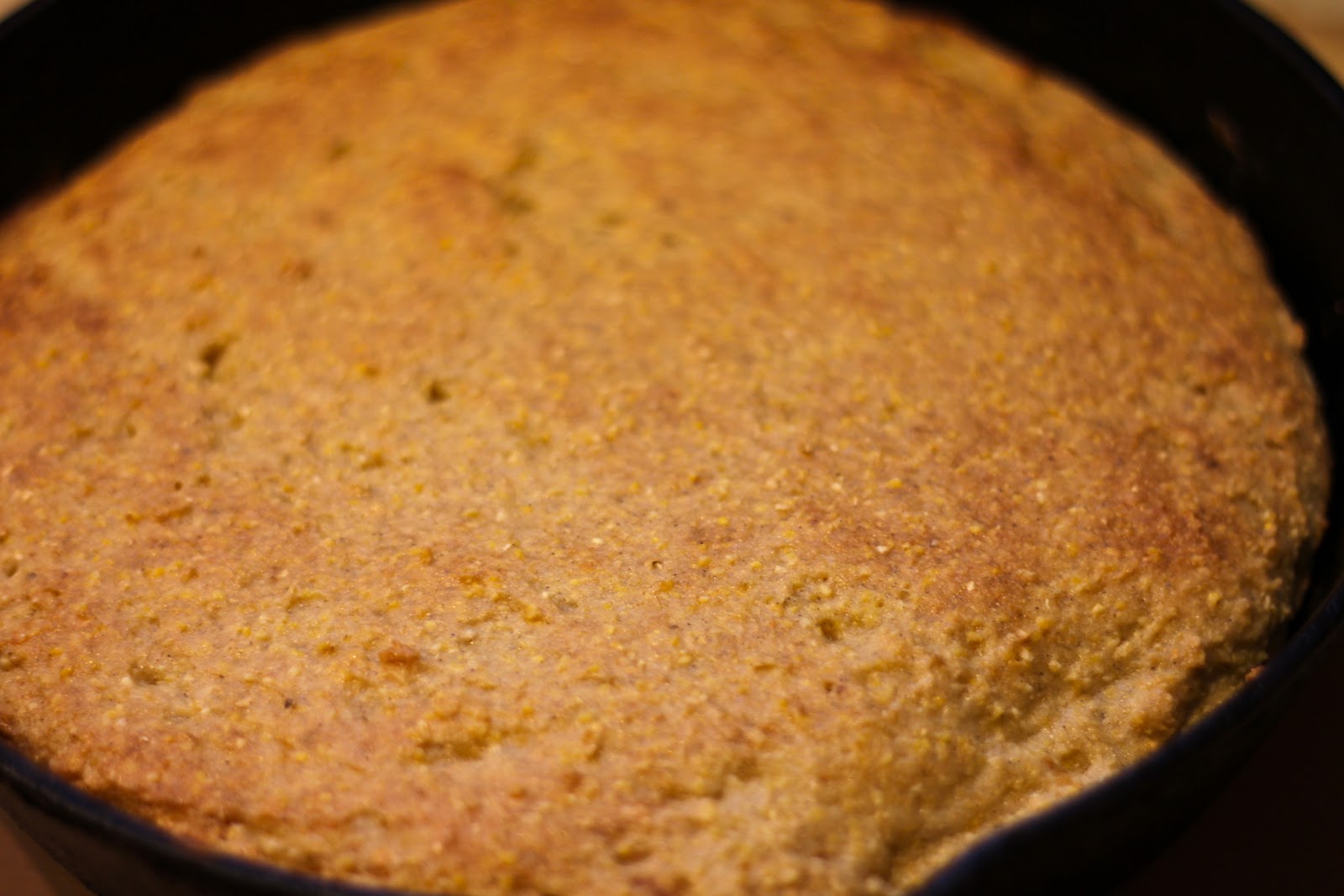 Enjoy!