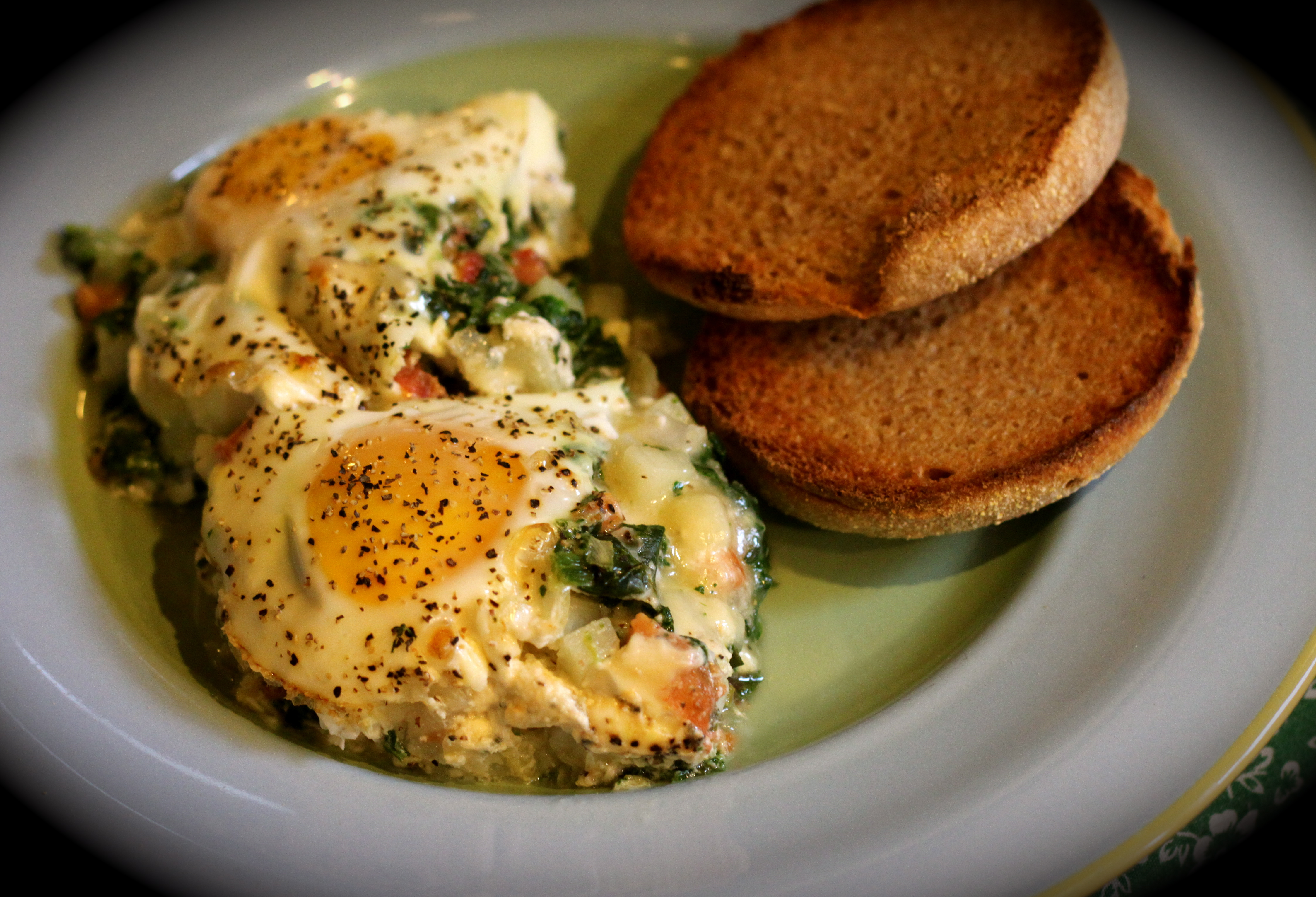 Merry Christmas! Not for too much longer, but alas that's how time works here — flies by and suddenly a new day is here; always movement forward. While we ate a very full holiday brunch/lunch, holiday cooking turned into a slight complication here.
We've been planning to replace our stove for years. Essentially I have been doing all my cooking on one power burner that ignites only when it feels the desire, a small burner, and one simmer burner that must be on high in order to not go out completely. Its been a fun challenge–most of the time–and I think I've gotten timing multiple dishes for a meal down to an art. Regardless, the afternoon before Christmas Eve, we removed our dysfunctional stove without a replacement on hand. Despite various attempts to find a fun, affordable, functional stove that fit our kitchen, we didn't find one to arrive by Christmas. Luckily Craig's mom lives in town and we were granted permission to cook at her house Christmas morning. Silas and Nana handled the mashed potatoes, while I roasted two vegetarian roasts with potatoes, carrots, celery, onions, oranges, and various herbs and spices. We also had my shredded brussels sprouts, homemade cranberry apple sauce, cajun buttermilk cornbread dressing, pecan-topped sweet potato casserole, creamy mushroom gravy, and a loaf of gluten-free herbed focaccia. Everything turned out deliciously, despite having to cook outside of my own kitchen familiarity.
However, the recipe about to follow isn't one of the above mentioned things. The morning after we removed our stove, I decided the opportunity for a fun challenge lay in front of me: cooking breakfast not involving instant oatmeal, cold cereal, or a bowl of yogurt. I decided to utilize our toaster oven to make baked eggs with spinach and cheese. Much to my surprise, they turned out great. On top of that, they were quite easy to put together!
Baked Eggs with Spinach and Cheese
Serves 2
Ingredients:
4 eggs
½ cup cooked spinach
¼ cup diced tomatoes
1 russet potato, cut into very small cubes, cooked
2 tbsp. diced onion
1 tsp. minced garlic
2 tbsp. fresh goat cheese
¼ cup shredded sharp cheddar cheese
¼ tsp. dried thyme
¼ tsp. dried basil
sea salt and pepper, to taste
Directions:
Grease a shallow 8×8 -inch glass dish. Add the spinach, tomatoes, potato, onion, and garlic. Mix very well, to combine all the ingredients. Stir in the thyme, basil, half the goat cheese, half of the cheddar, and a pretty generous amount of fresh ground pepper and salt.
Make four slight indents in the spinach mixture, where you'll add the eggs. Crack the eggs one at a time, filling the indents. Sprinkle on the remaining goat cheese and cheddar, evenly.
Bake uncovered in the toaster oven, set to 350ºF, for about 15 – 20 minutes, until the eggs are set and cooked to your preferred doneness. Serve while still hot!