The past week looked a little like this: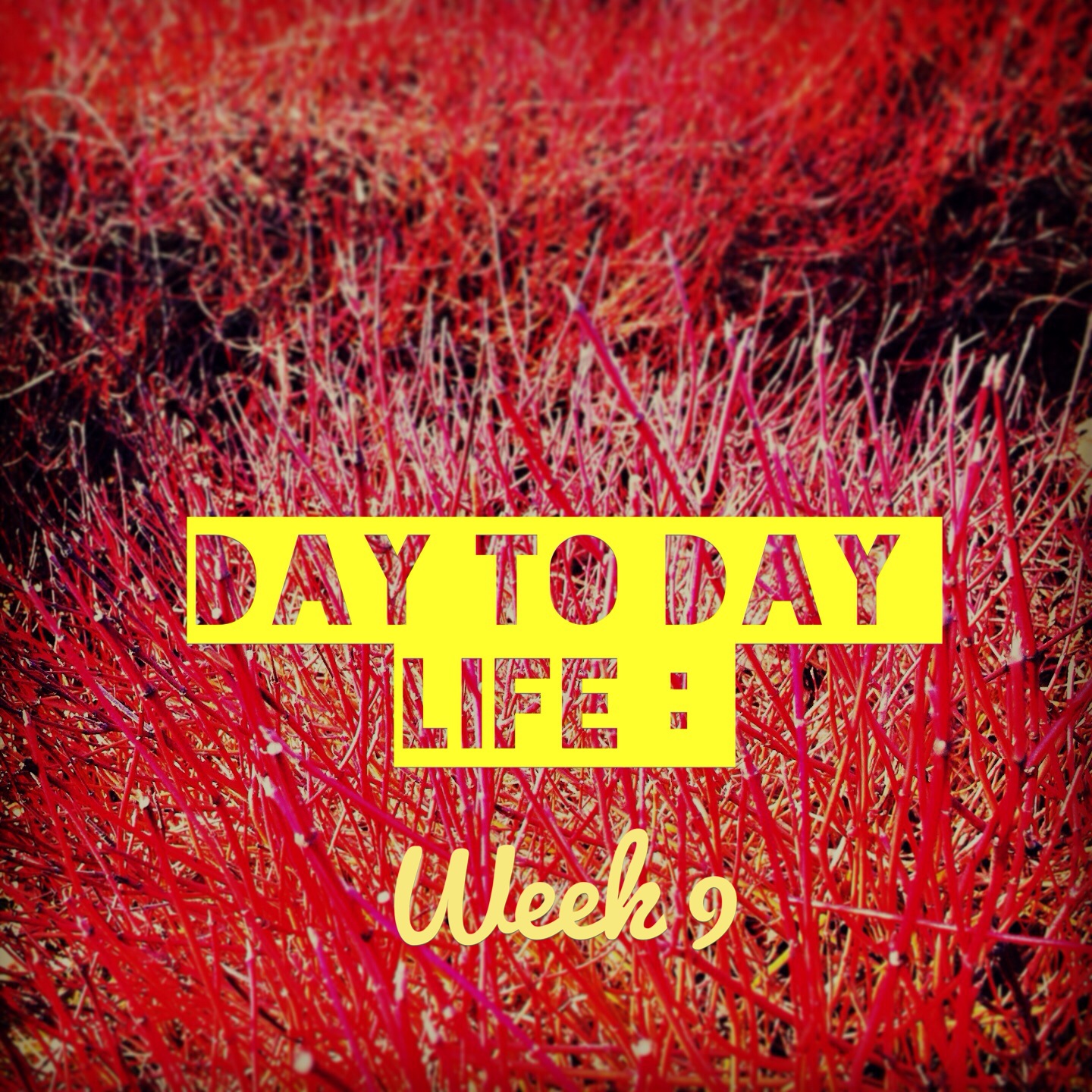 Whoa, buddy.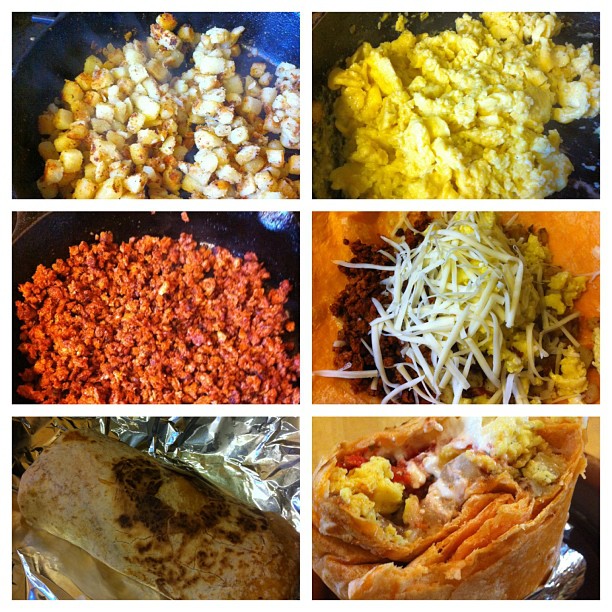 I'm not sure why, but when it came to food this week, all that ever sounded good was breakfast. And burritos. To wrap up breakfast in a burrito for dinner? Magic. These are cumin potatoes, fluffy scrambled eggs, TJ's Soyrizo, monterey jack cheese, salsa verde, and a tortilla bigger than my face, times two. So good. I believe I had a total of 7 burritos this week. Seriously.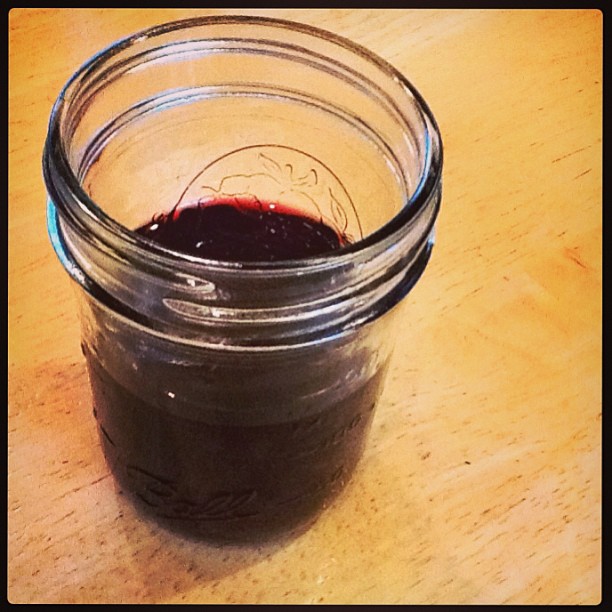 When I drink my wine from a canning jar, it's easy to feel like a slightly classier hippie. When I was in college, there was debauchery that included jugs of cheap ass wine and long bendy straws. Because they make cheap wine taste better? No. Unfortunately.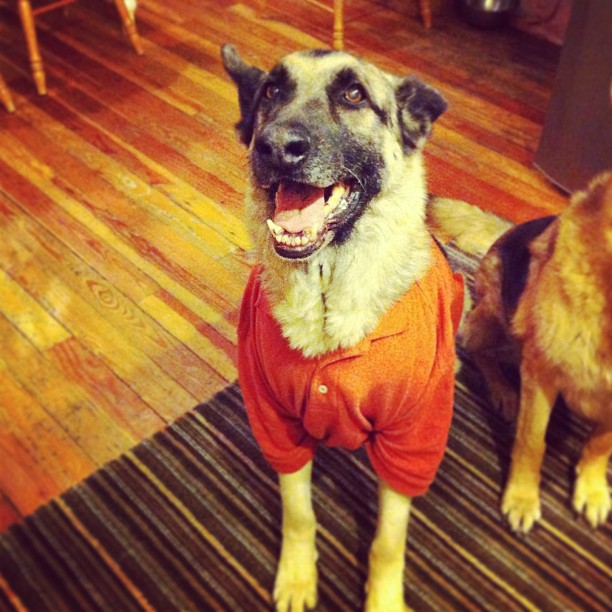 Now, I am not a crazy lady (well, not exactly a crazy lady) and seeing little dogs and cats in clothing usually makes me cringe a tiny bit on the inside. However! This little (BIG) dog has a neurotic tendency of whining at every little thing. Look at him – whine. Talk to him – whine. Pet his sister – whine. Pet him – whine. I had read that when German shepherds feel like they're working, the whining subsides. There are vests you can buy, then weigh with water bottles, so your dog feels like it's carrying something important. I didn't buy said vest, but I put this fancy polo shirt on the 'ole boy and he quieted himself, looking real classy. I like to call him Mr. Business.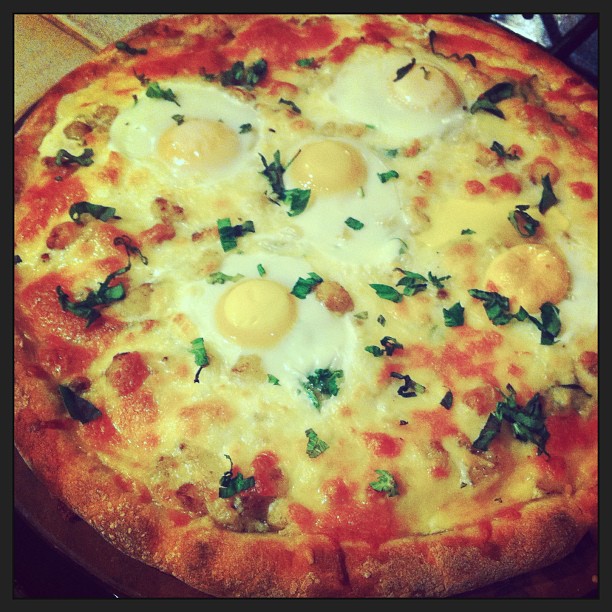 Breakfast on pizza? Absolutely.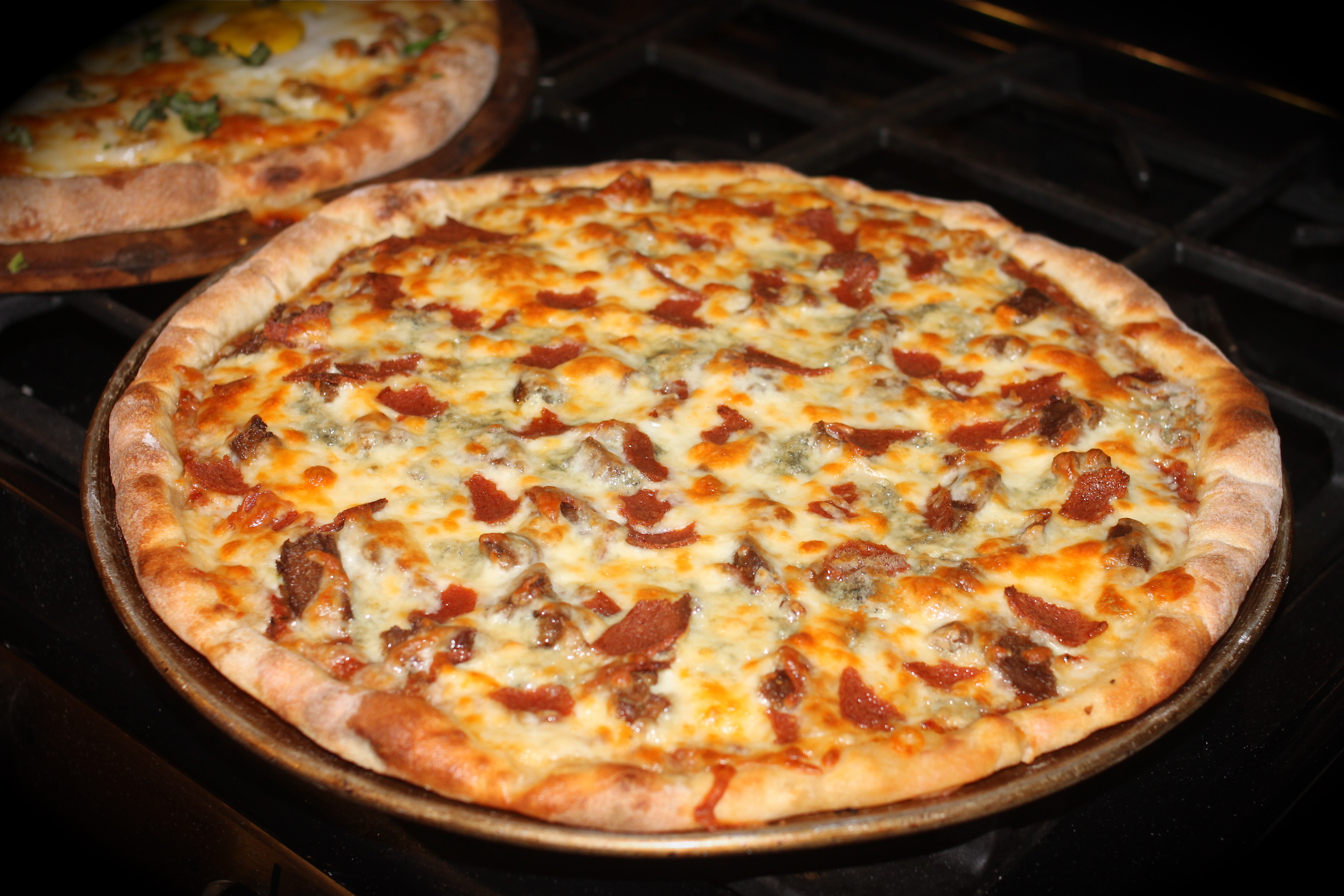 This pizza recipe will show up soonish. Vegetarian gorgonzola bacon burger pizza!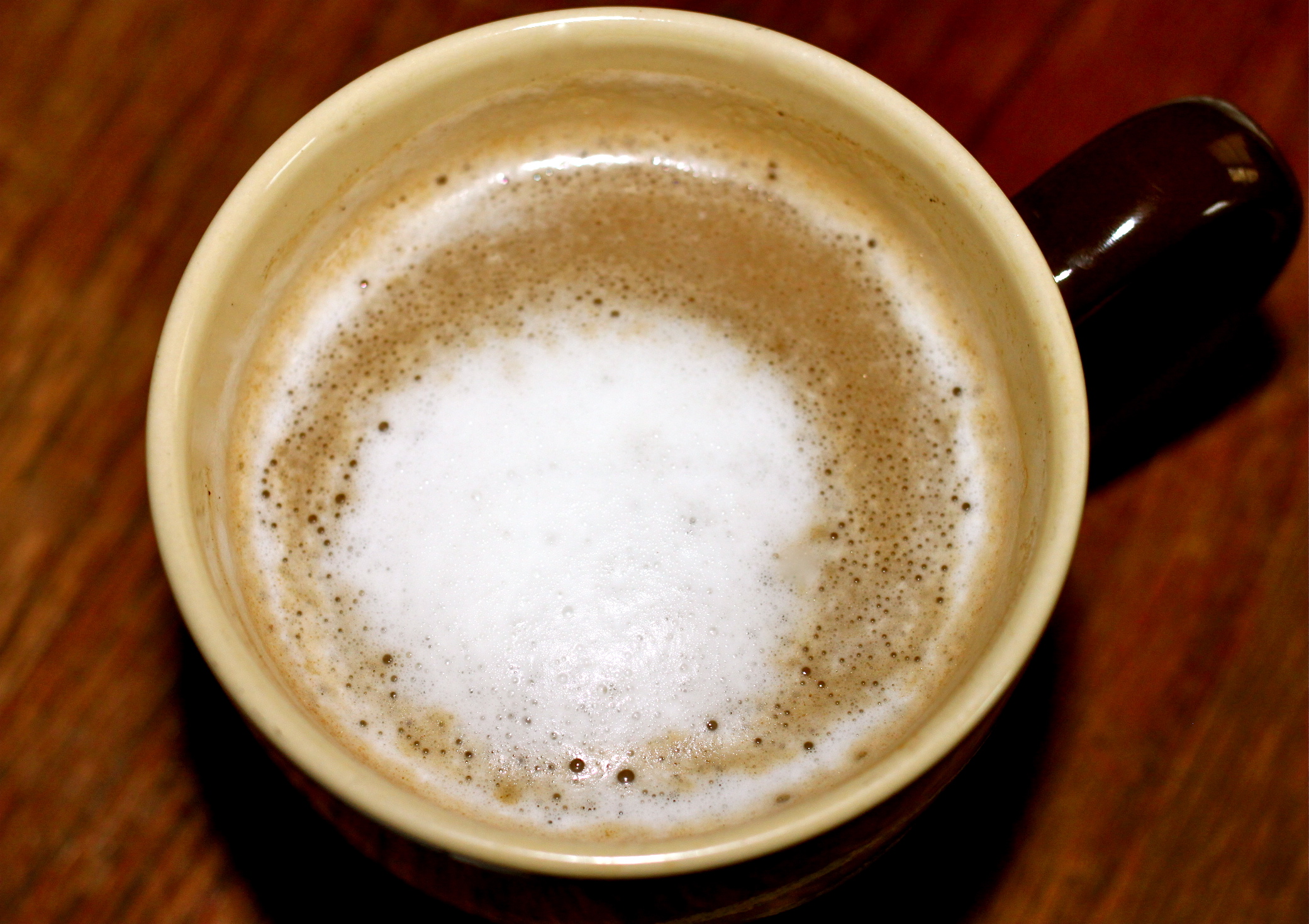 Sliver moon milk foam.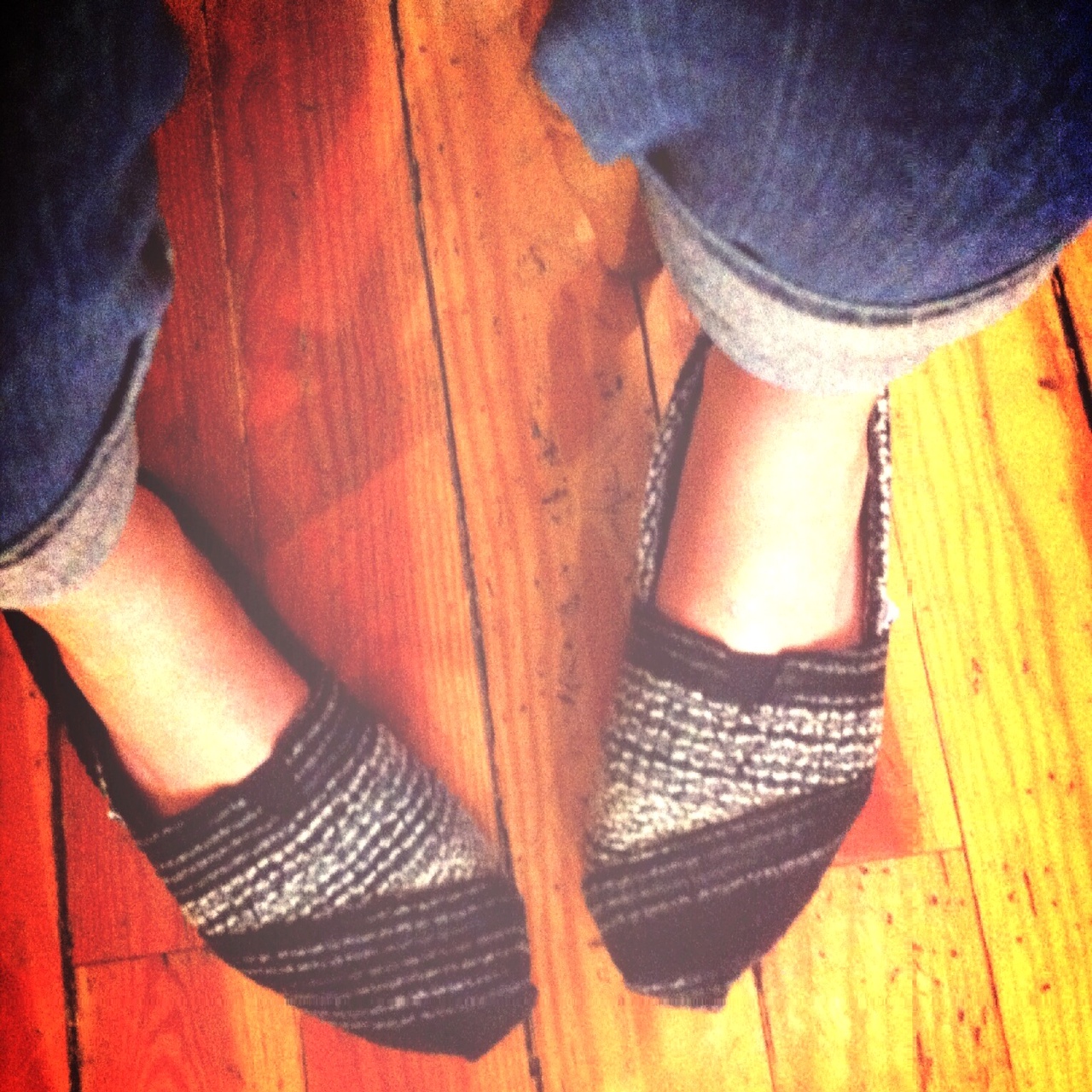 New shoes from Zulily's sale on Toms arrived! Woo hoo! So comfy, warm and soft.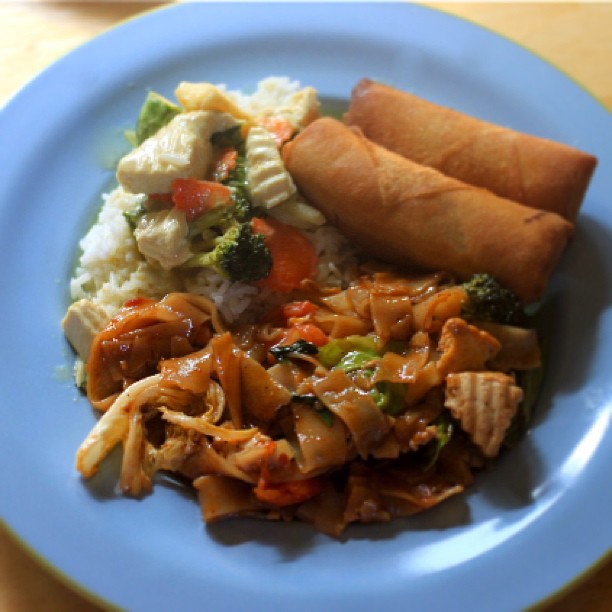 Anya's Thai Bistro is one of my favorite restaurants in Ashland. The food is always delicious. These are the drunken noodles with tofu, green curry with tofu, and crispy spring rolls. Perfect for lunch with the husband and 14-year-old stepson who came home for lunch time.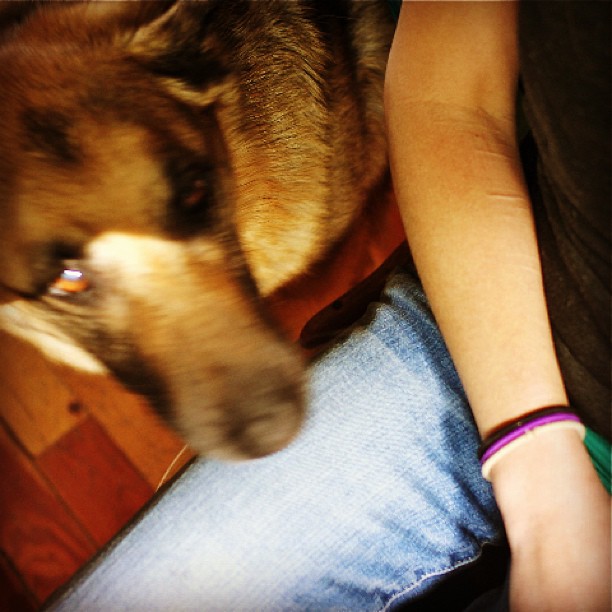 Mrs. Business likes to sit in this precise spot as I edit photos.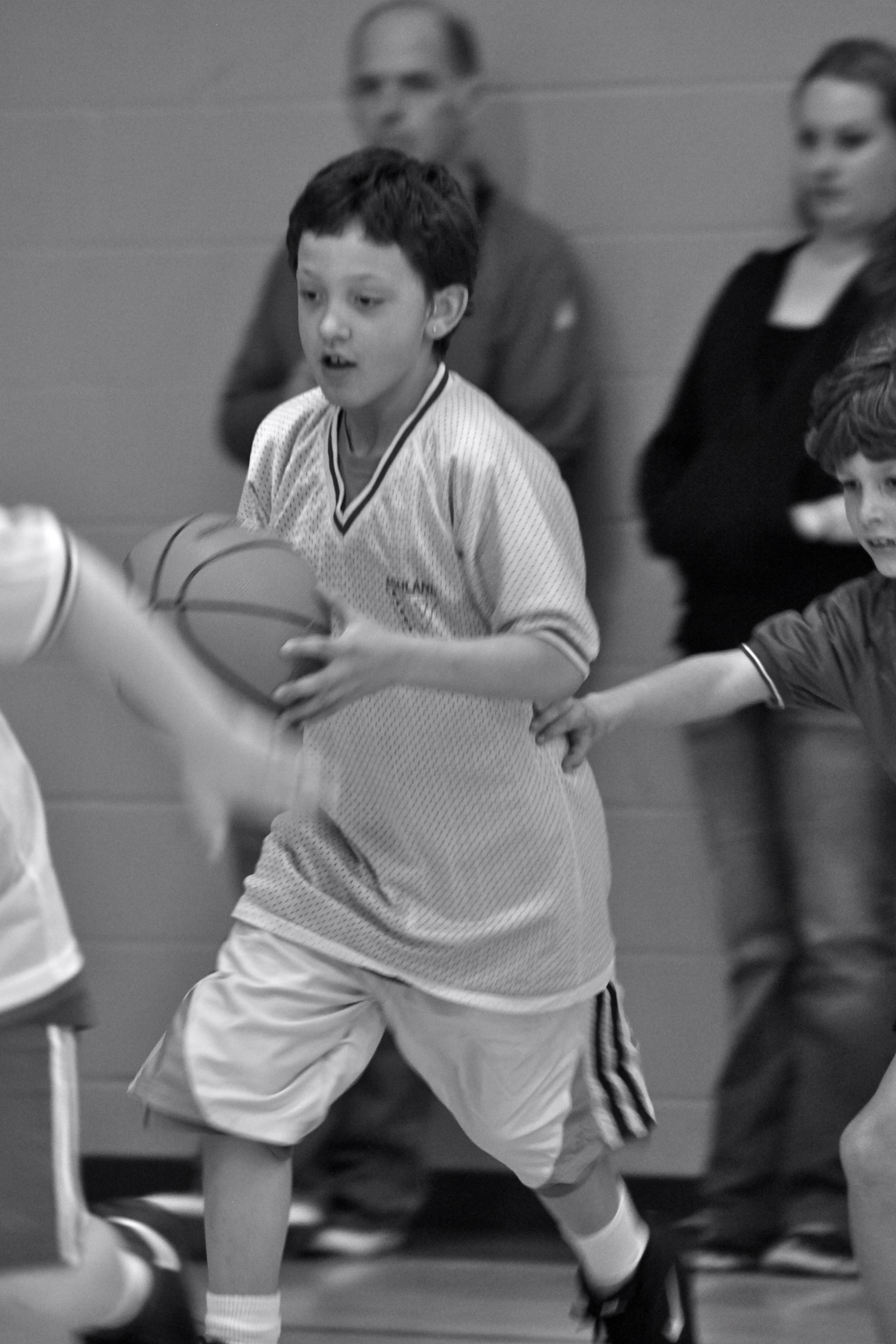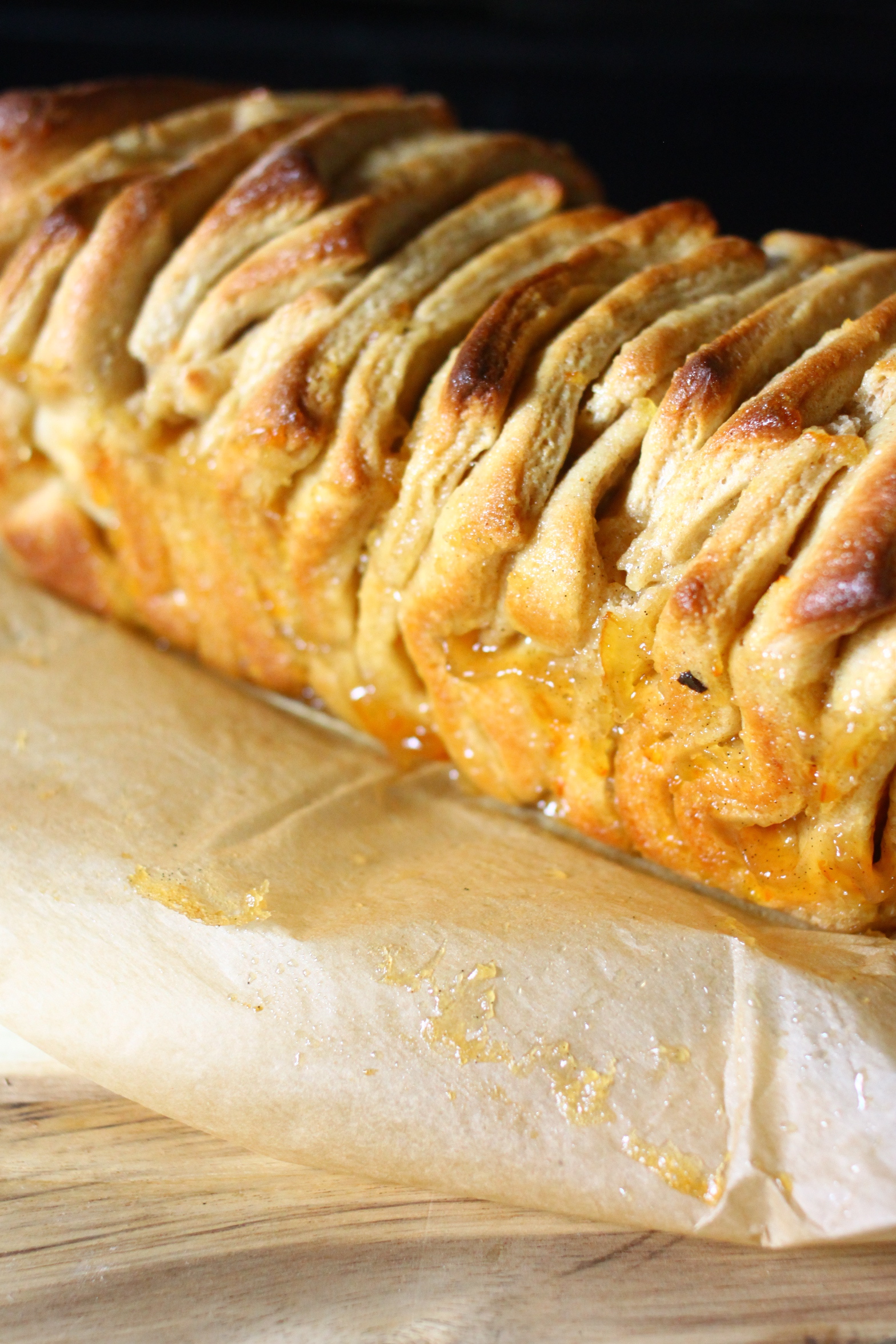 This recipe will arrive next week. It's a whole wheat marmalade and vanilla bean pull-apart bread. Yes'sirs.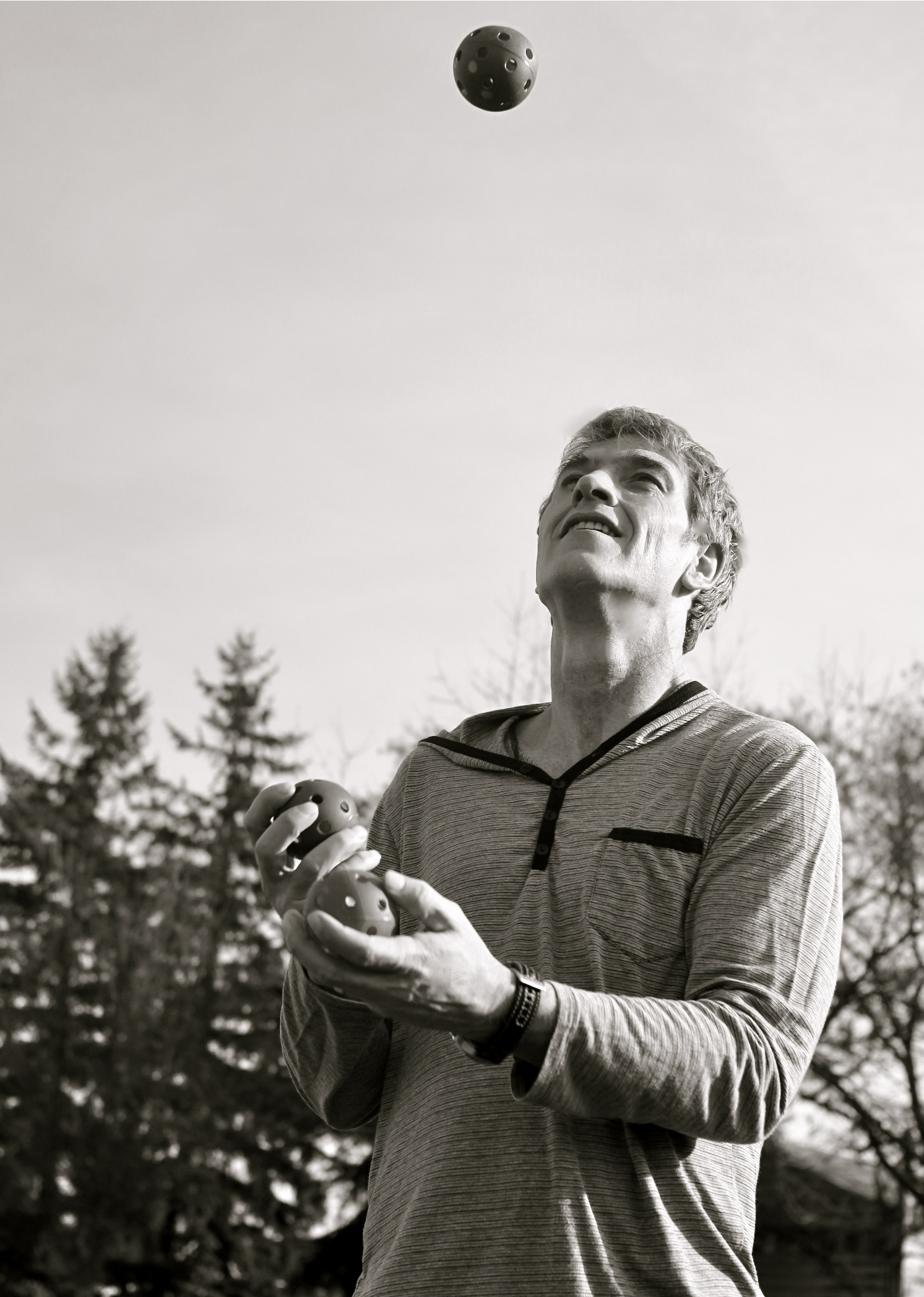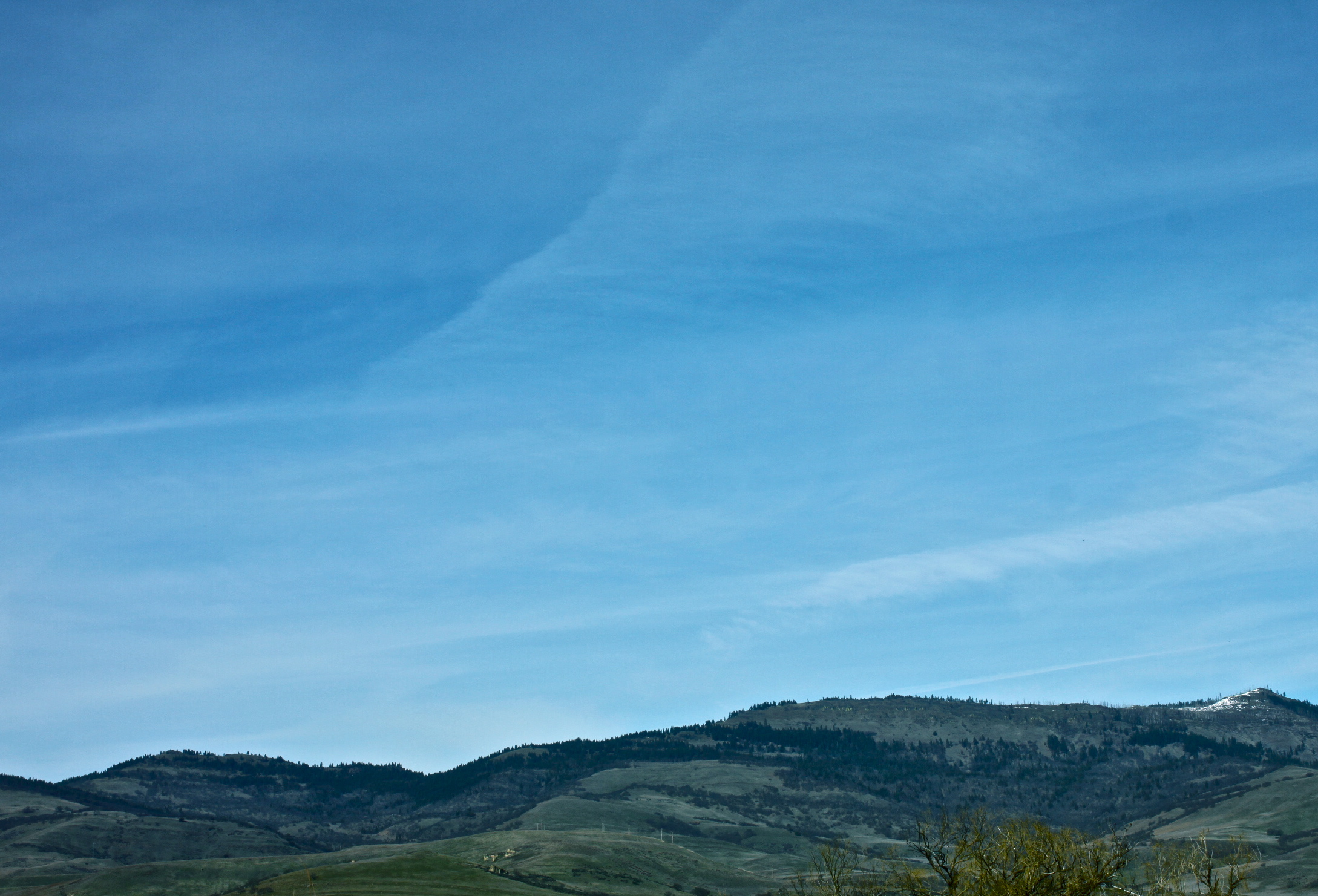 Blue blue skies.