This week looked a bit like this: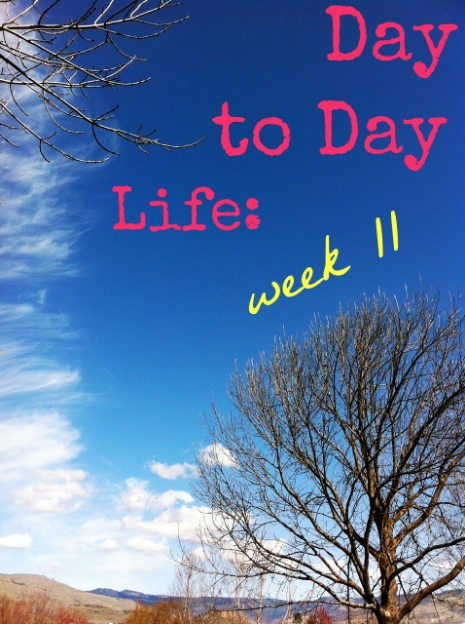 Blue skies for days…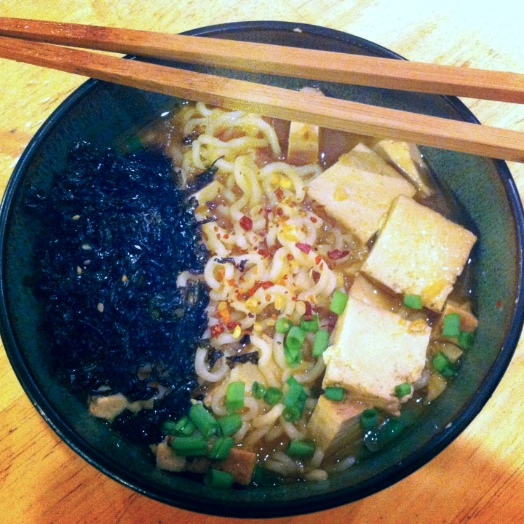 At times when I'm missing Kauai particularly much, my insides crave noodles. Saimin, specifically. When I first left the islands for Oregon to go to college (on The Mainland), Top Ramen would suffice for this craving. Especially at less than 10 cents per package when I was a poor, dorm-food-eating student. But then I grew up and still missed immense parts of the culture I was raised in, especially the food. I was also old enough to know the ridiculous amount of non-nutritious ingredients in the above mentioned option. Then what? This bowl. I bought fresh noodles, threw together a quick (and non-traditional) broth of No-Chicken stock, shoyu, ginger, garlic, red chili flakes, and fish sauce. Then I added roasted nori (seaweed), baked Szechuan tofu, more red chili flakes, and fresh green onions. It was delicious.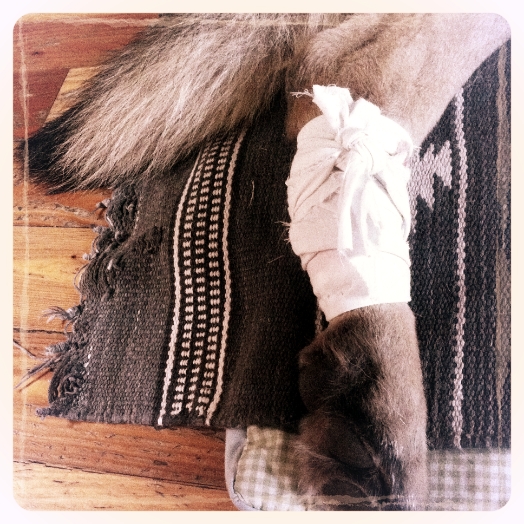 This week was filled with reminders of the little things that take time, but don't get talked about when someone asks you, "What did you do today?" Things like making sure a certain little boy's "lucky basketball shorts" are washed and available at all times. Or doing the dishes fifty times in one day. Or discovering your dog's foot is bleeding because he stepped on who knows what while chasing birds or barking at the sky. You don't have to go to vet school to learn how to clean a wound, bandage it, and keep an eye on if for a few days as it heals. In fact, it's like dressing a kid's scrape. And saves hundreds of dollars from the vet. The same way you don't have to go to culinary school to throw things around in the kitchen to make something taste good. Sure, refined skills help. But they shouldn't deter you from trying. I think.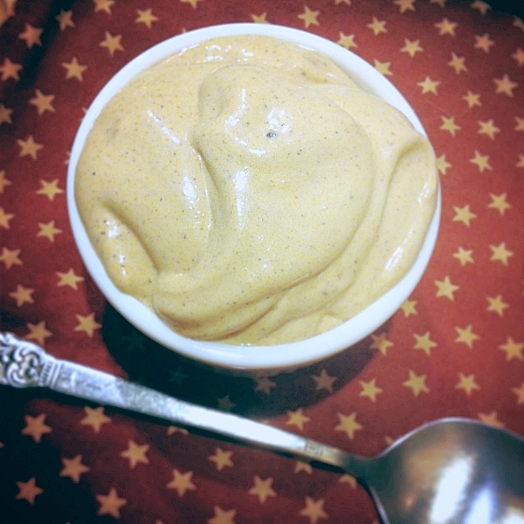 The easiest healthy "ice cream" in the world:  throw frozen bananas, nutmeg, vanilla extract, vanilla bean, almond butter, and unsweetened cocoa in the food processor until it reaches ice cream consistency. It is so good.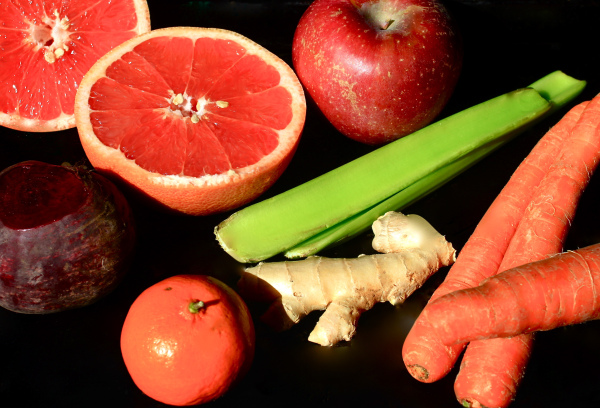 I made my favorite juice to date. You can find it here.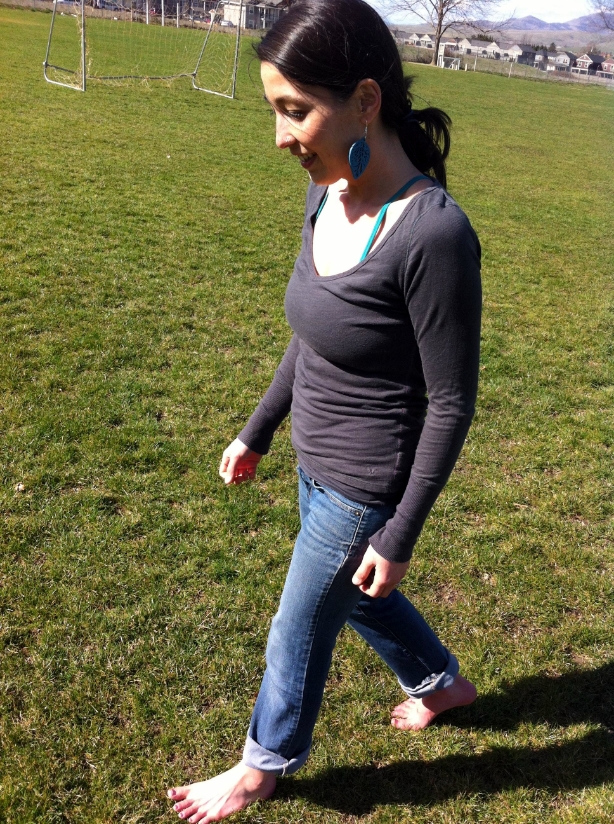 The obvious best way to kick your husband's ass at soccer is barefoot in blue jeans.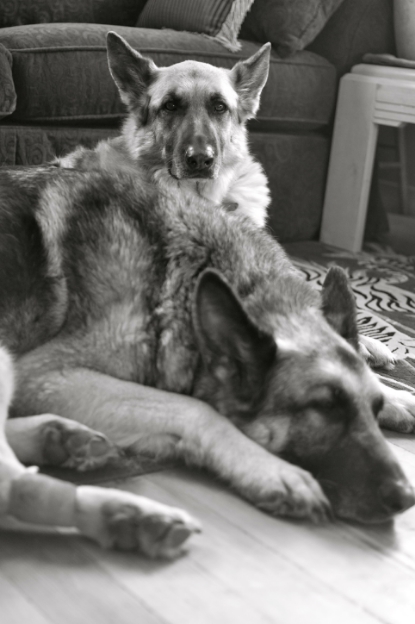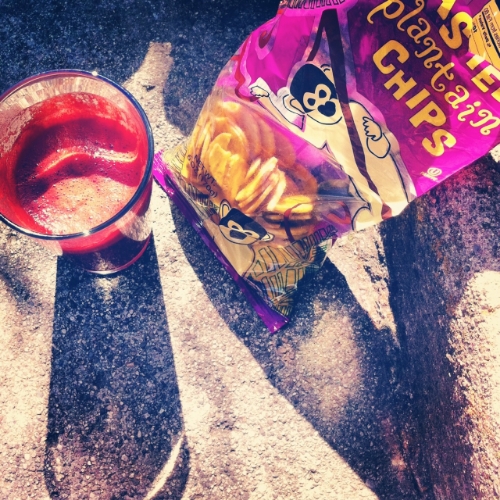 Lunch.
 Another adult lunch, this time consisting of Panda Puffs and Koala Crisp, mixed with taxes.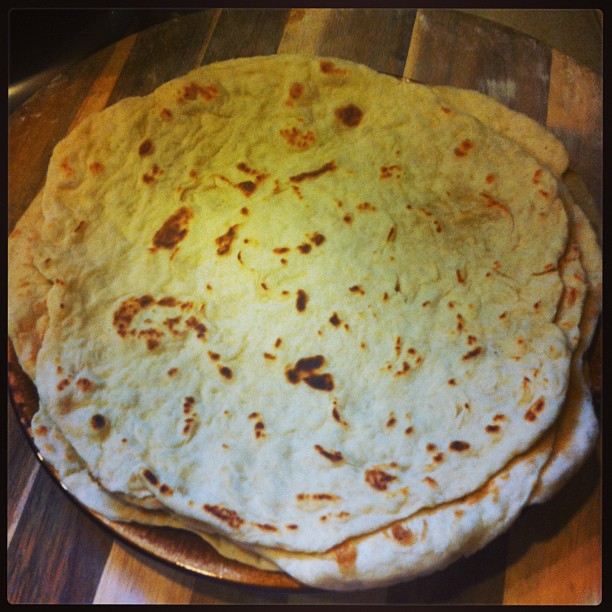 I made vegetarian chili earlier in the week… We've had it for many, many meals. Last night I made homemade flour tortillas to make chili burritos. Win.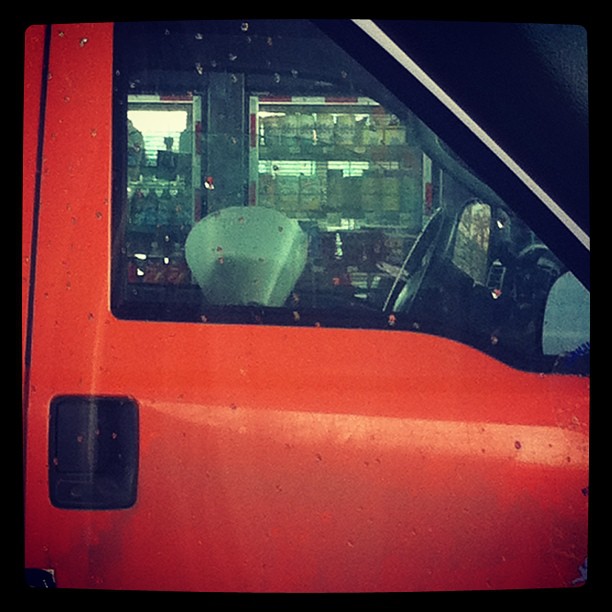 We pulled into the gas station only to find this cone-headed dog apparently driving his truck…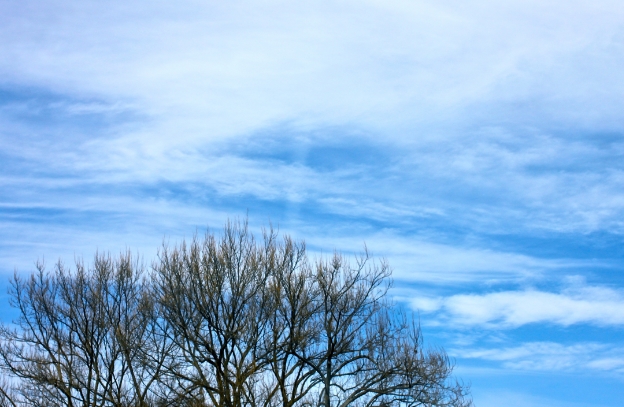 More blue skies…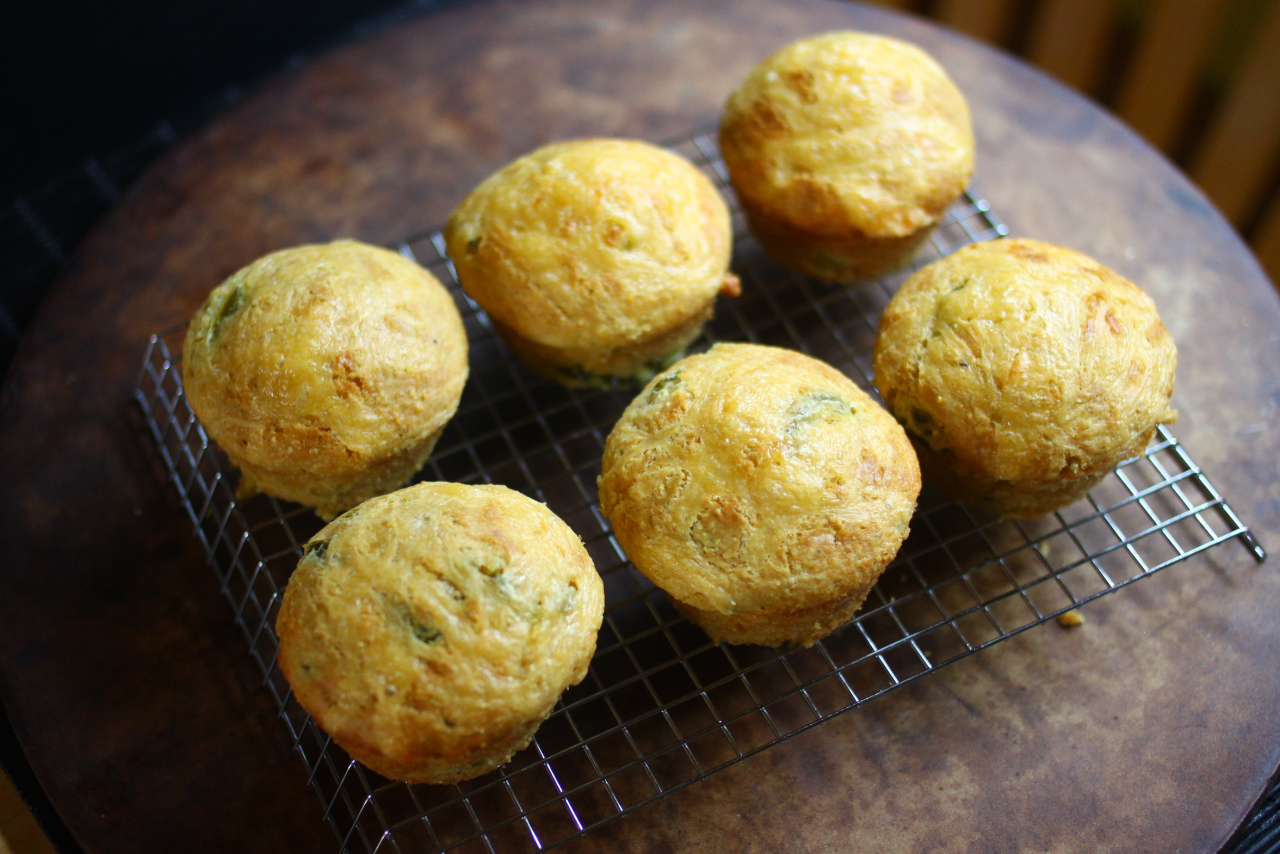 Jalapeno Cheddar Buttermilk Cornbread Muffins coming your way next week. So good. (Even with chili.)
Please follow and like us: