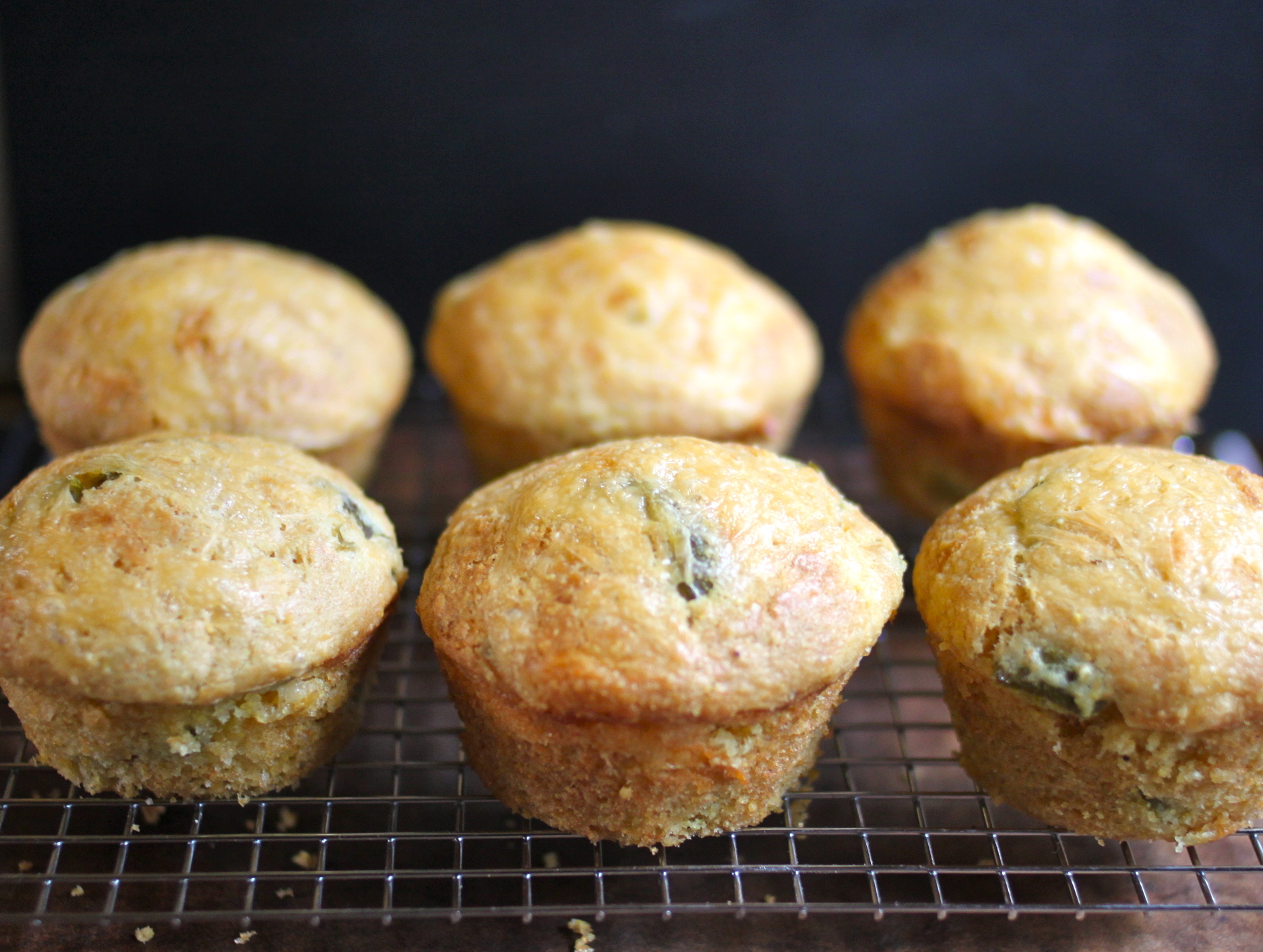 Whirl-wind weeks. They come and go, but damn… when they hit, it's from every angle. I am writing this post from an i-Pad. My laptop – you know the one holding every back up of my posts here, all the poetry I haven't sent out for submissions yet, the collection of poems I've been working on for the last year and a half meant to be turned into a chapbook of some sort… Luckily most of my photos are backed up on the desktop Mac we use as a family computer. So. I-pad for now, it is… and as it turns out things are merely taking a little getting used to…
My husband's aunt (hi Phyllis) is in town visiting. Spring break is coming very quickly. Like, beginning Friday. We are heading out of town with both kids for the entire break, returning the afternoon before school starts back up. So… things are a little hectic. I've been encouraged to not cook. To pack, to plan, to think about warm sunshine and sandy beaches. Okay, the last part not encouraged, but certainly preoccupying my other thoughts. I'm not sure how the blogging thing will go while we're traveling. We are making various stops, though only one or two days at each place… I'm taking a vow of flexibility. I promise nothing for posts, for photos. I'll try, but am not committing. If you're on Instagram, I will probably update there for the next week more often than anywhere… feel free to find me in that space. Sunday's usual Day-to-Day Life post will have to wait. It's okay.
That said, let's talk cornbread. The base of this recipe is my go-to cornbread… it's fluffy, sweet, delicate, but will hold up to the finest chili, or on it's own. Add roasted strawberries and freshly whipped cream in the summer and call it a strawberry shortcake of sorts (of course leave out the jalapeños and cheddar – those don't go so nicely with strawberries and whipped cream). If you want, you can double this recipe and bake it in an 8×8-inch square pan. The basic cornbread recipe is versatile. Get creative; add other peppers, different cheeses, eat it plain, top it with honey. You cannot go wrong.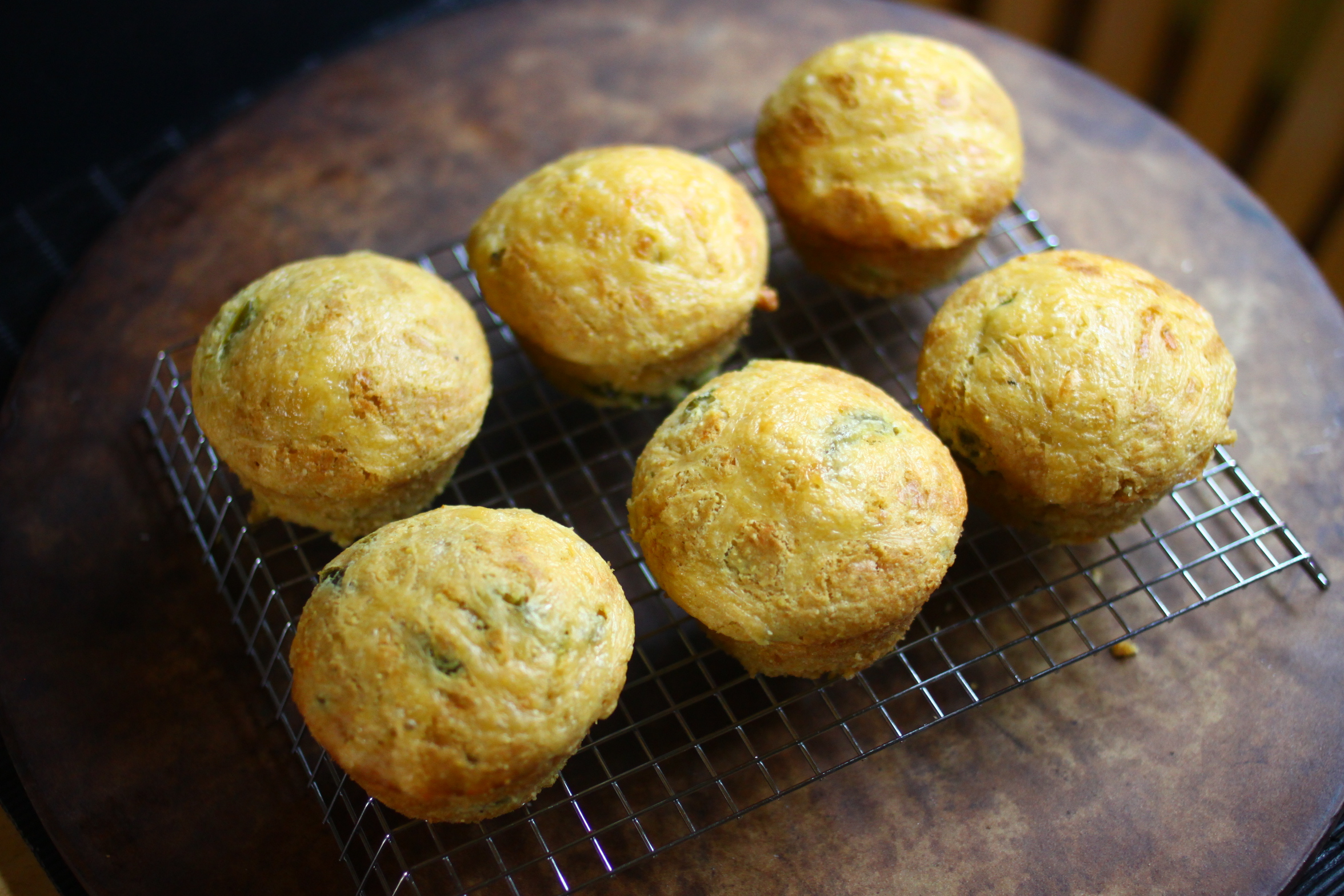 Jalapeño Cheddar Buttermilk Cornbread Muffins
Makes about 6 average sized muffins
Ingredients:
1/4 cup butter
1/4 cup unrefined cane sugar
1 egg
1/2 cup buttermilk
1/4 tsp. baking soda
1/2 cup cornmeal
1/2 cup all-purpose flour
1/4 teaspoon salt
1 small jalapeño, diced *
3/4 cup shredded sharp cheddar cheese
* If you want a slightly less spicy version, remove the ribs and seeds from your jalapeño before dicing. Alternatively, you can use jarred jalapeños if need be (while they have a slightly "pickled" taste, they're often not as spicy as fresh jalapeños).
Directions:
Preheat the oven to 375°. Line a muffin pan with paper liners or lightly oil the wells of the muffin pan.
In a small saucepan, melt the butter over medium high heat. Once the butter is completely melted, stir in the sugar until thoroughly combined. Very quickly whisk in the egg.
In your measuring cup, whisk together the buttermilk and baking soda. Add this to the butter mixture, stirring until combined.
Add the cornmeal, flour, salt, diced jalapeños, and a half cup of the cheddar cheese into the wet ingredients. Mix until everything is evenly combined. Spoon the batter into your prepared muffin tin (filling each well about 2/3-full). Lightly top each muffin with the remaining shredded cheese.
Bake for 25-30 minutes, until the tops are lightly golden and a toothpick inserted in the center of each muffin comes out clean. Serve warm for best flavor.