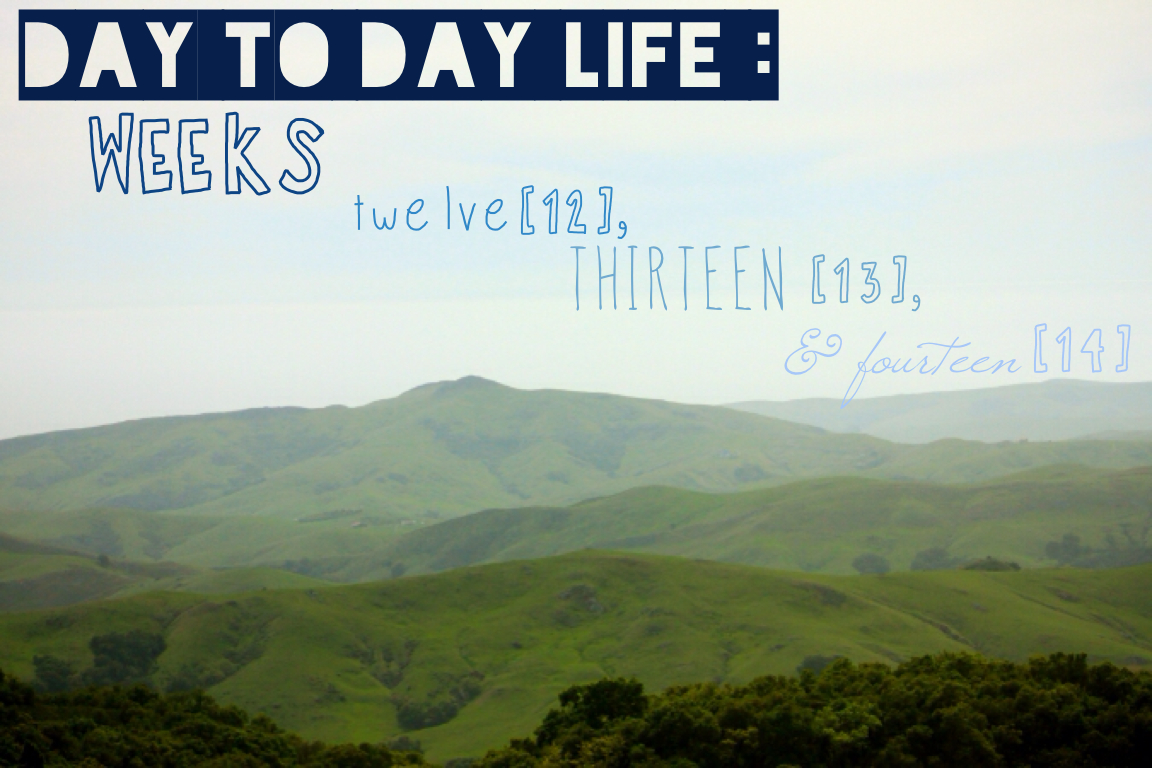 The last few weeks have been a whirlwind. I thought about skipping two weeks of Day-to-Day posts, but alas… I'm opting for this route instead. Three weeks worth of photos (while the number of them may seem overwhelming, they're the careful pickings from over 1000 photos edited and navigated through!).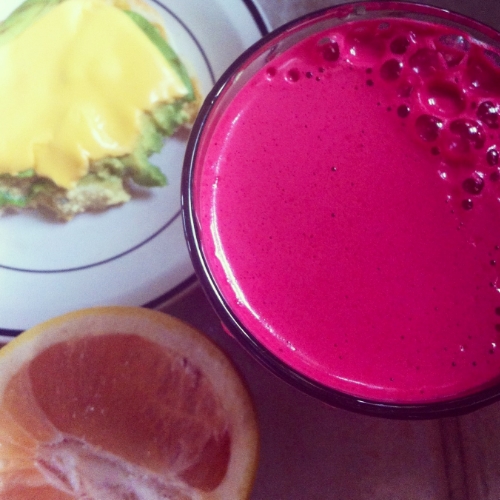 A post-workout lunch. Beet/grapefruit/orange/celery/apple/grape juice; avocado-cheese toast, and more grapefruit.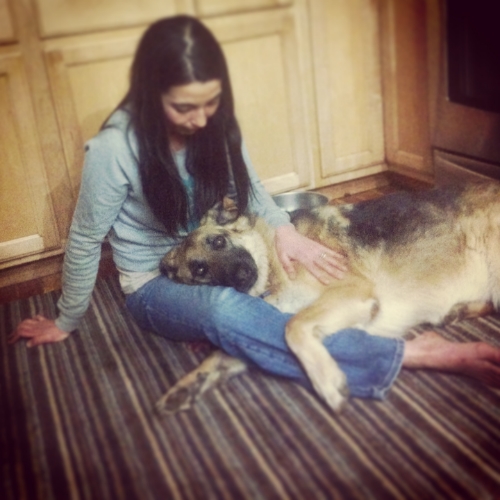 This lady knows when we're about to go out of town, always. She gets clingy. And turns into a 100 pound lap puppy.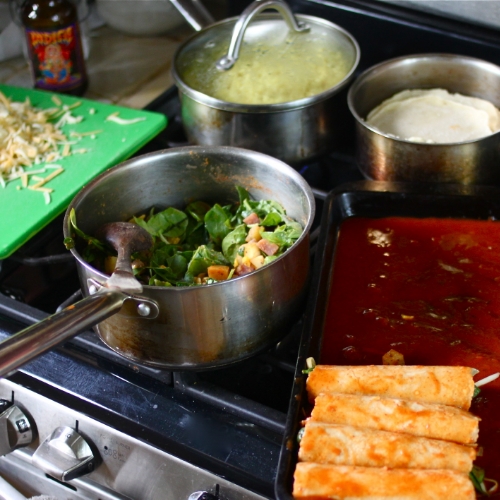 Homemade enchiladas including homemade corn tortillas. Dinner for six.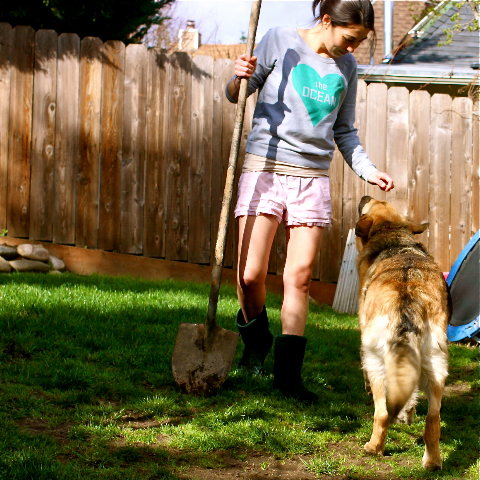 The less obvious way to dress in order to scoop up dog crap in 30-degree weather.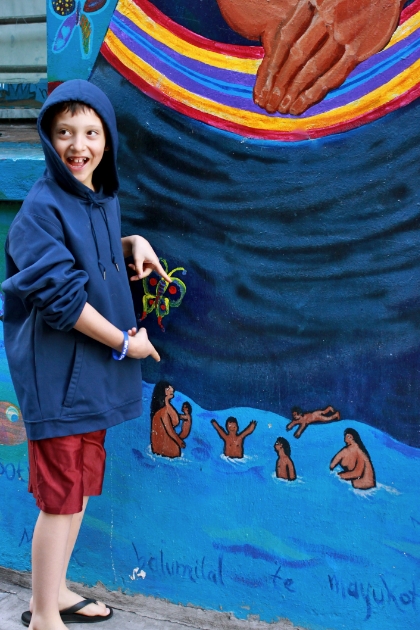 Jack Kerouac Alley in San Francisco. Around the corner from one of my favorite bookstores to stop in.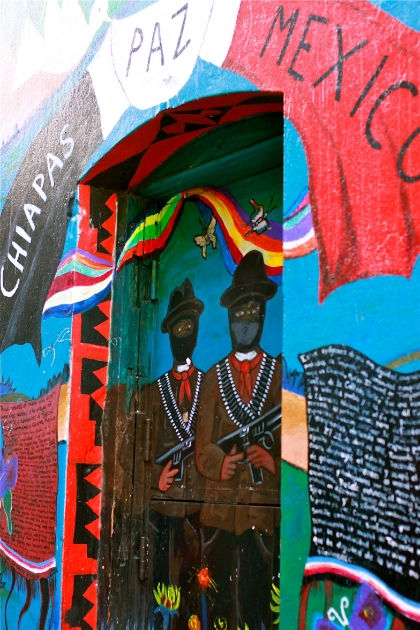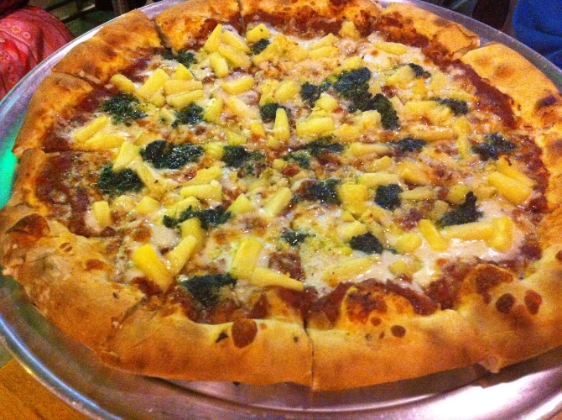 If you're ever in Santa Cruz, CA, do yourself a favor and visit Engfer Pizza Works. Tucked up in a local neighborhood, this low-key pizza spot was delicious. More later.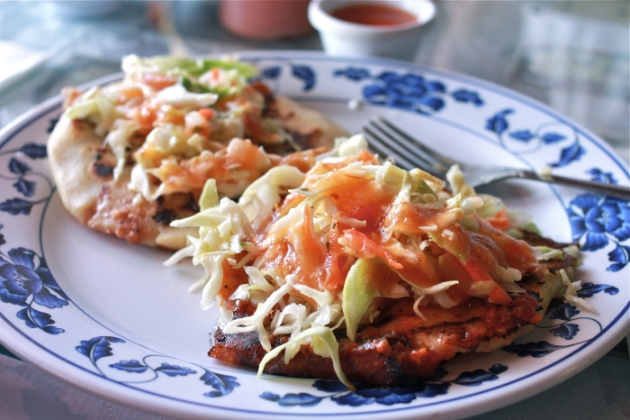 Also in Santa Cruz, these pupusas were phenomenal. Also more on that soon.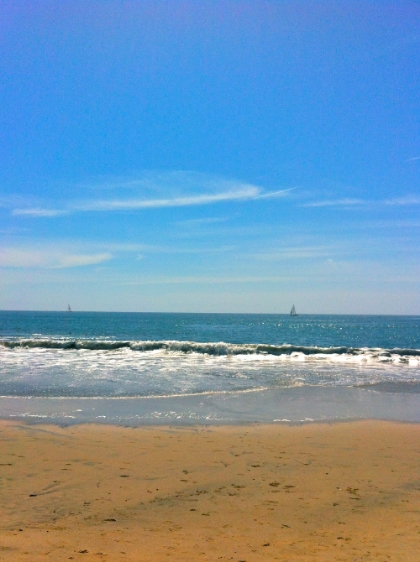 Santa Cruz Boardwalk. Sunshine, salt water, sailboats.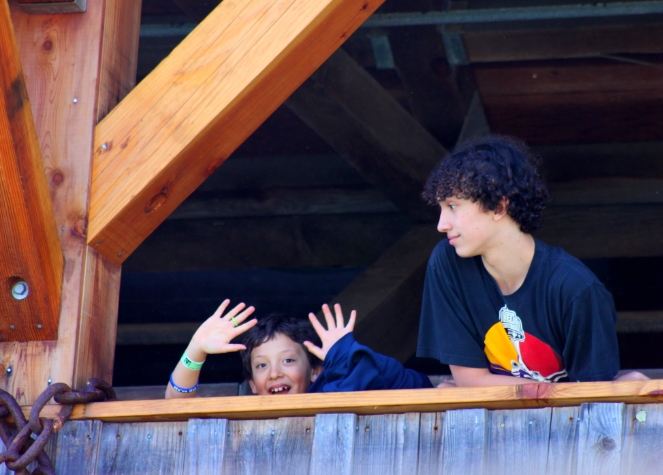 Boardwalk shenanigans.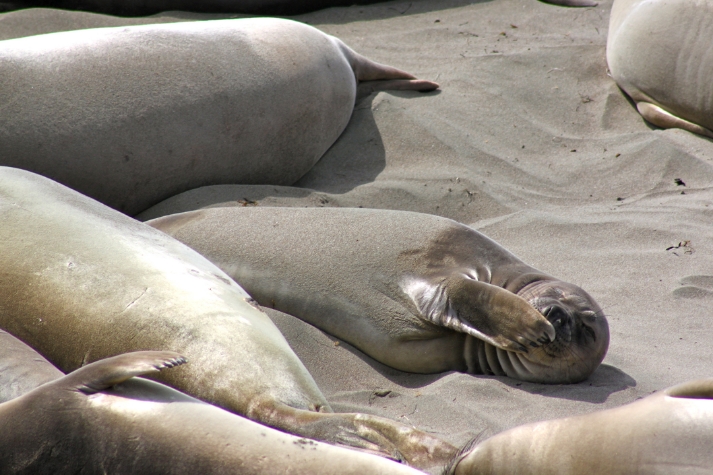 We caught the elephant seals (January's pups) at Piedras Blancas on Highway 1 while heading south.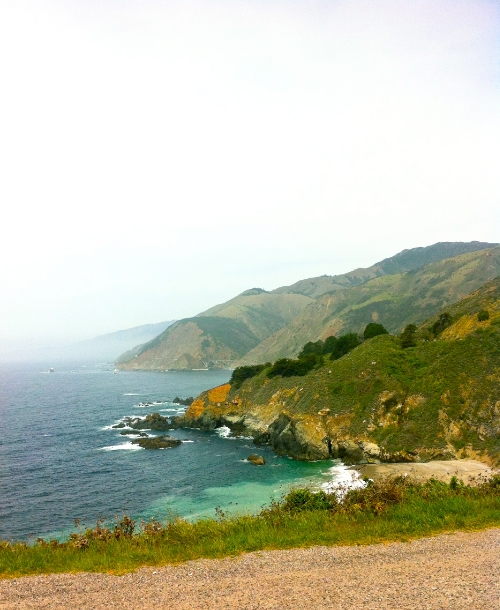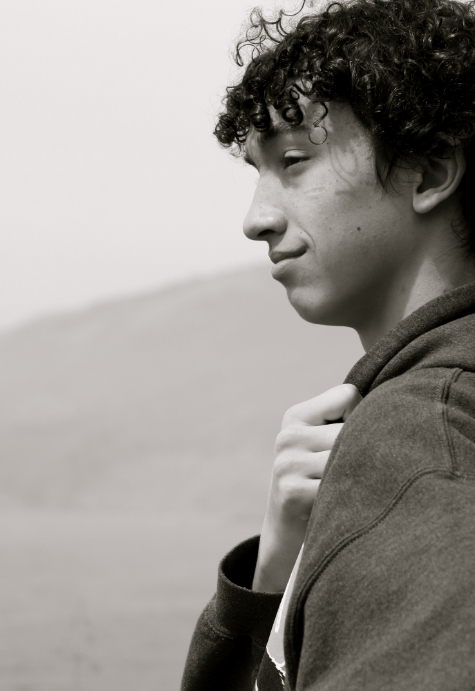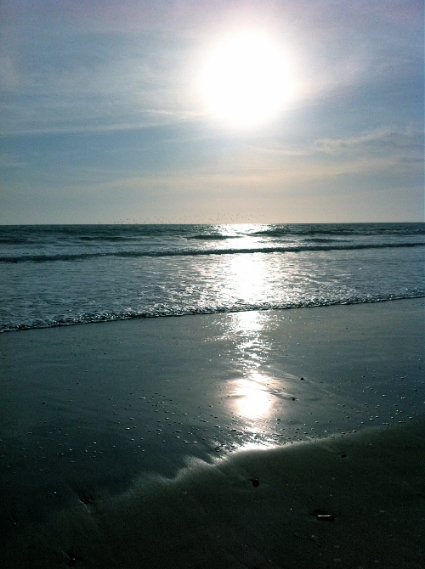 Ventura Beach greeted us with sunshine, blue skies, and warmer waters that reminded me of home.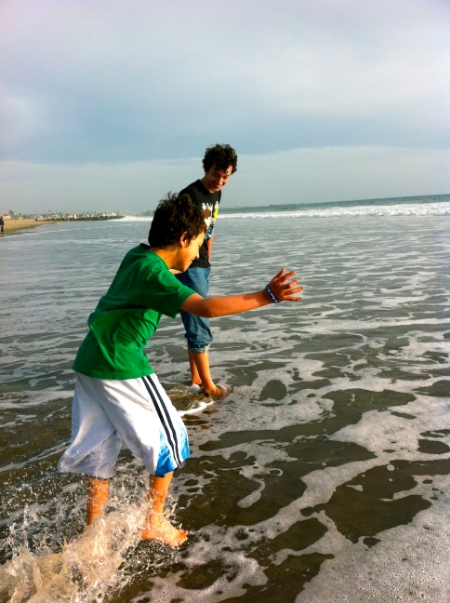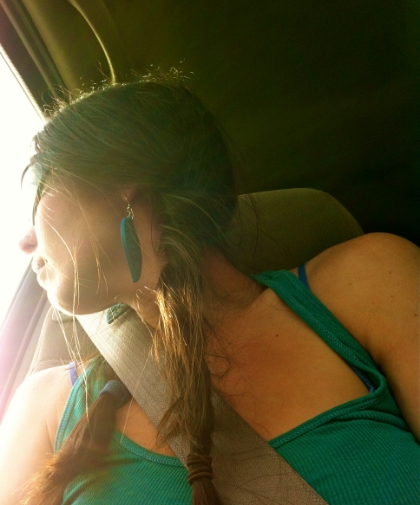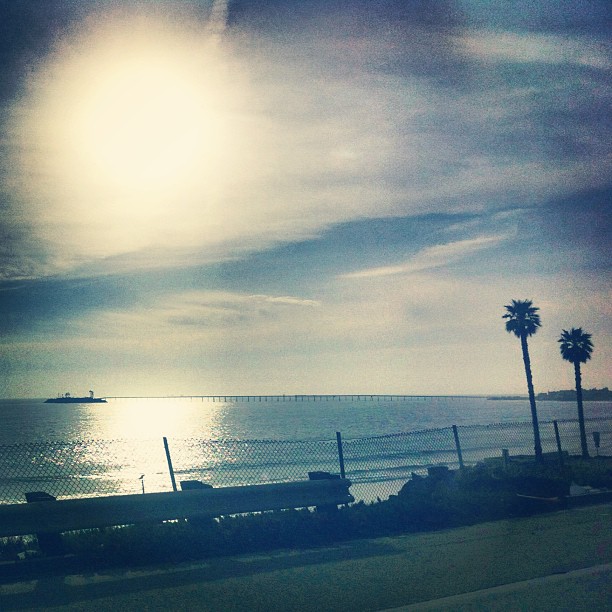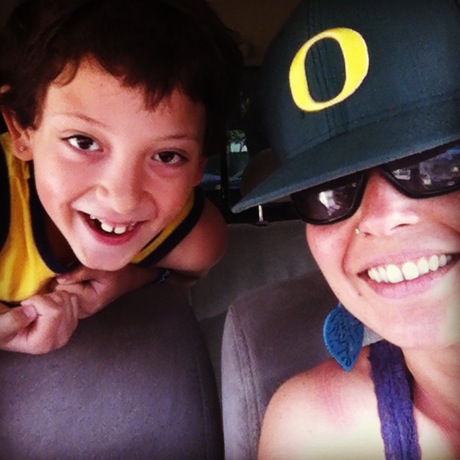 Beach-bound out of LA.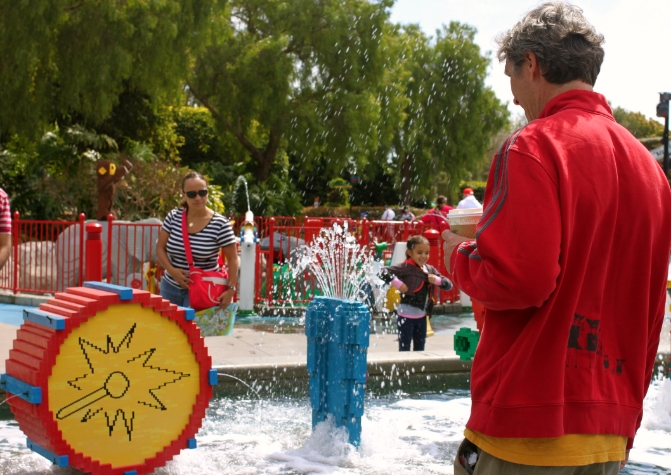 Legoland.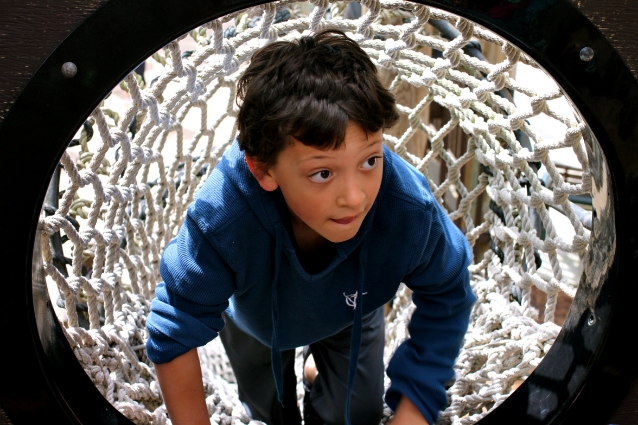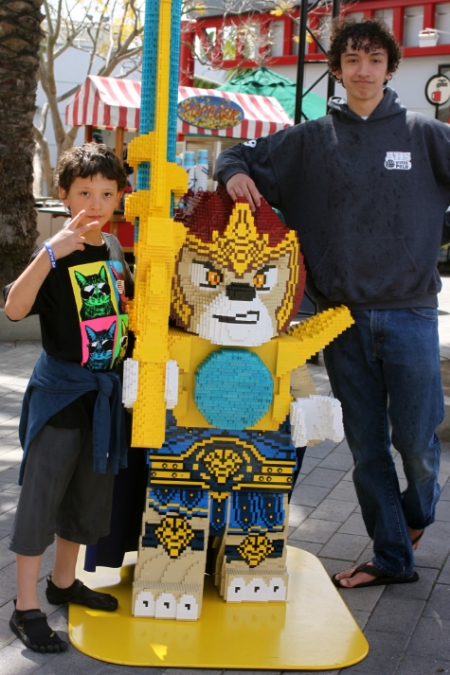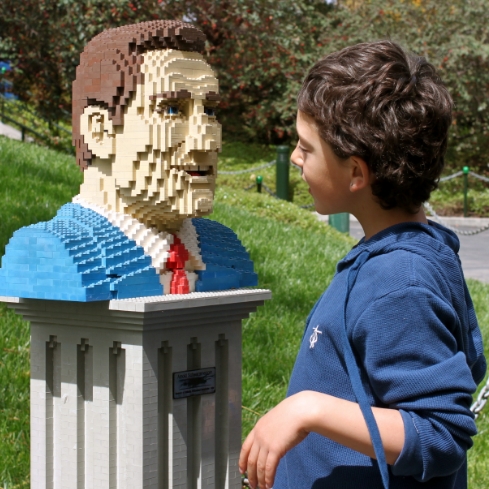 Having a conversation with Lego Arnold Schwarzenegger.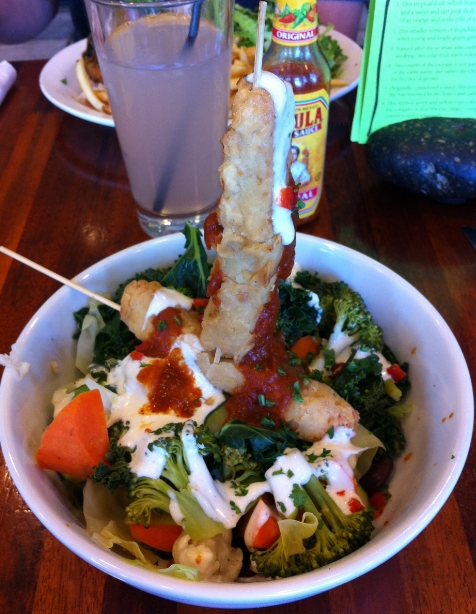 For us, traveling usually means a LOT of burritos and pizza. This particular meal was needed when heading back home: southern tofu "chicken," red beans, brown rice, steamed broccoli, carrots and cabbage, raw kale, and then house-made ranch and BBQ sauce.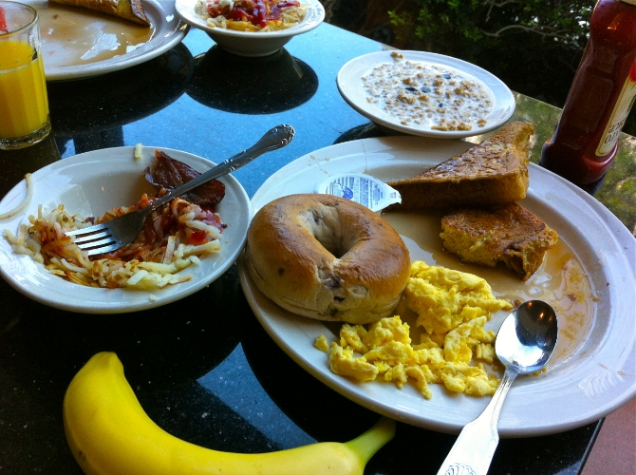 One seven year old in particular loved hotel-offered breakfasts. I've never seen someone so little eat hash browns, bacon, a whole bagel, scrambled eggs, two pieces of french toast, and a bowl of cereal… only to claim  he's hungry 30 minutes later.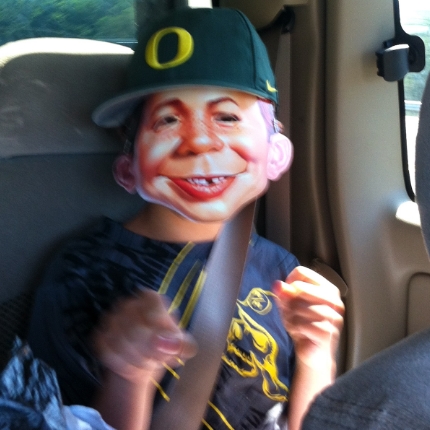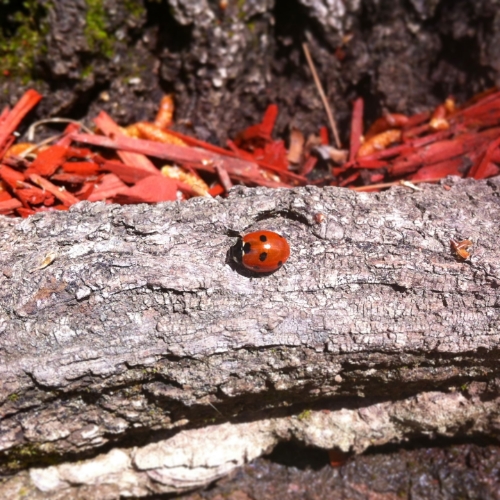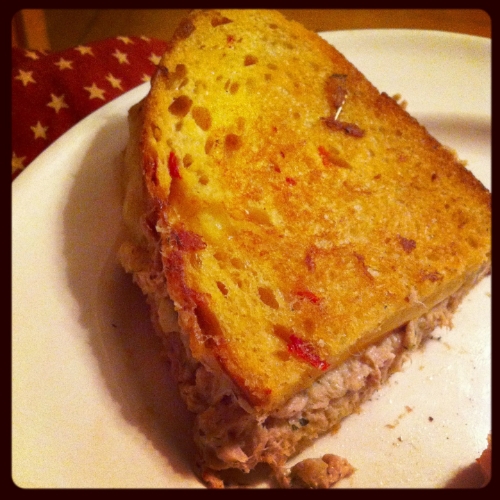 After not cooking for a week, we got home to an empty refrigerator, hungry but not wanting to deal with the grocery store. Tuna melts for Easter, on bread found at the back of the freezer? Yes.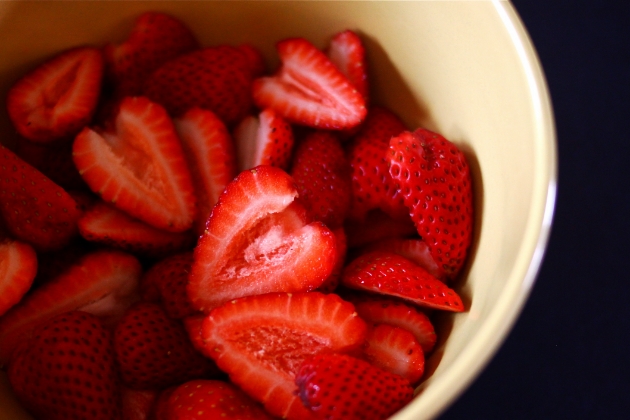 This tart was to make up for not cooking over the last week. Not really. It was a tart born out of available ingredients and the desire for dessert. : )
Please follow and like us: