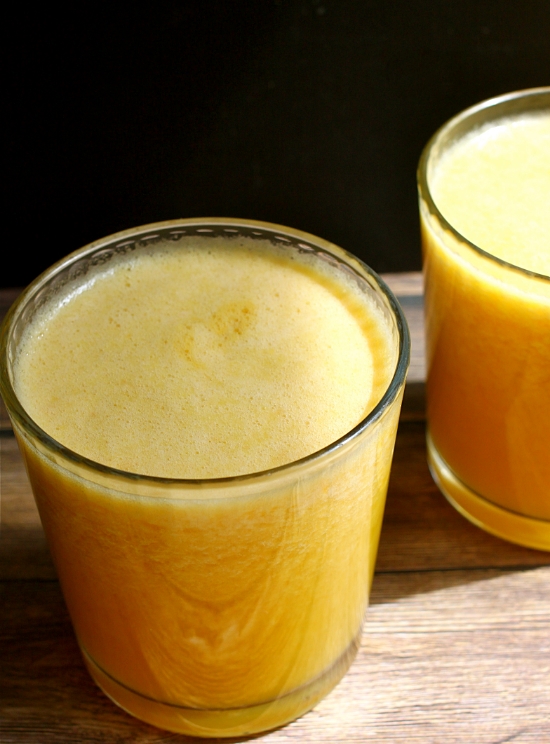 Let's discuss something. Pineapple. And how adding pineapple to anything does not make it "Hawaiian." For instance – Hawaiian pizza, topped with pineapple and Canadian bacon. C'mon now.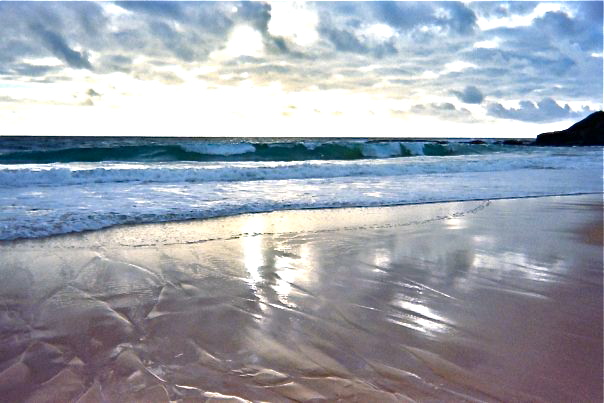 Being born and raised on Kauai, I have to tell you – I didn't eat pineapple in or on everything, nor with most meals. We saw it as a treat when my Uncle Ronnie would be gifted a case of Maui Gold pineapples at work on Oahu, then fly the whole thing over to share when he'd stay with us on the weekends. I had never bought a pineapple until moving to Oregon… but when I do, I think of warm sunshine, hot sand beneath my feet and in-between my toes, and salt water drying on my skin after too many hours in the ocean.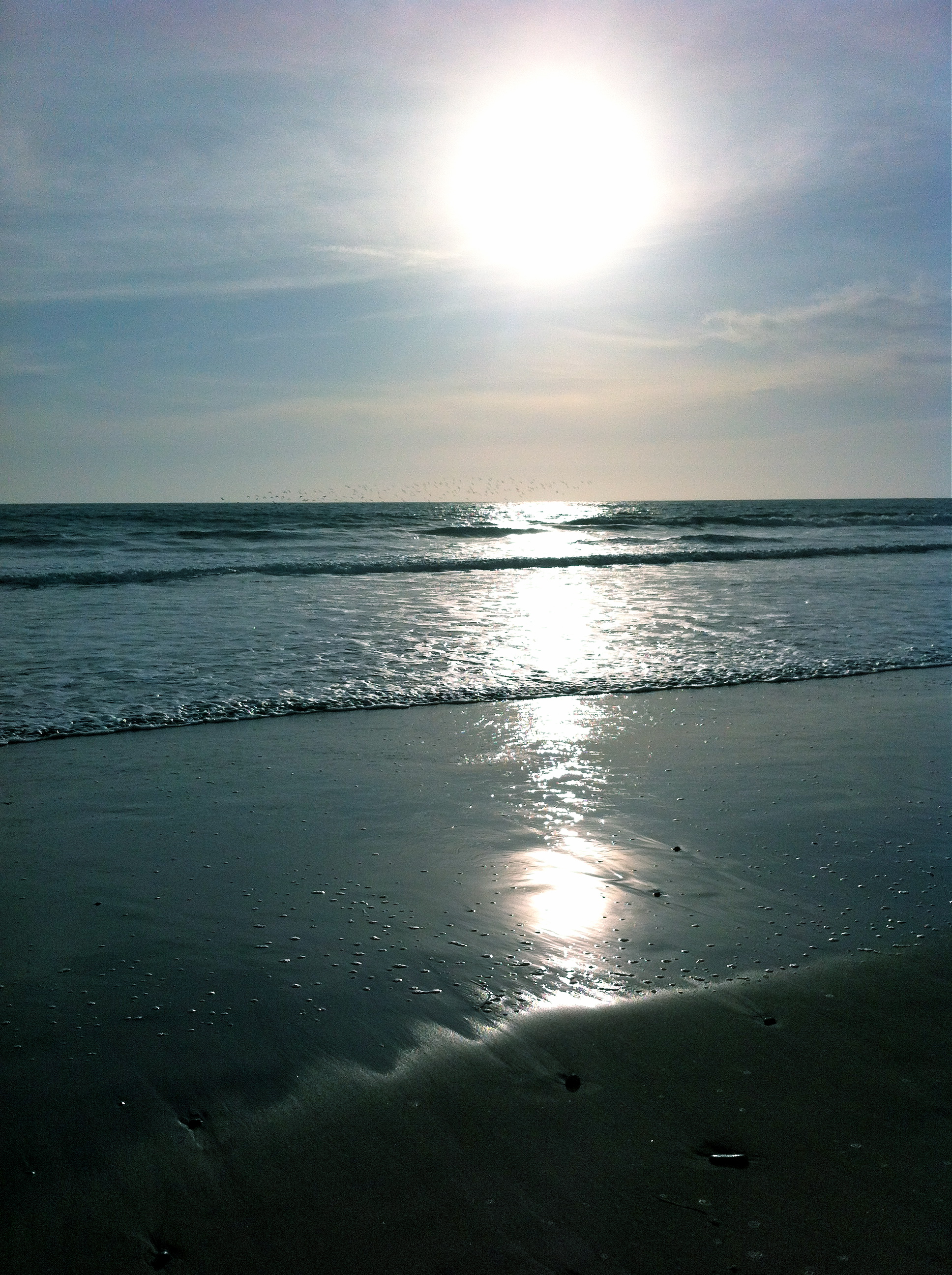 We recently took a trip to Southern California. I knew my body had been missing the ocean. I knew that my mind needed crashing waves, grains of clean white sand and sunshine. The combination of all these things is always refueling, no matter where I'm at in my life. There is peace, and contentment, and a stillness I rarely find elsewhere.
I am not calling this juice Hawaiian anything. It's not warm like sunshine, but the color is so vibrant that I enjoyed it as much as the flavor. Granted, this juice isn't an ocean. It isn't sticky summer days and sun-kissed skin. It is tart, sweet, tangy. It is re-energizing and contentment.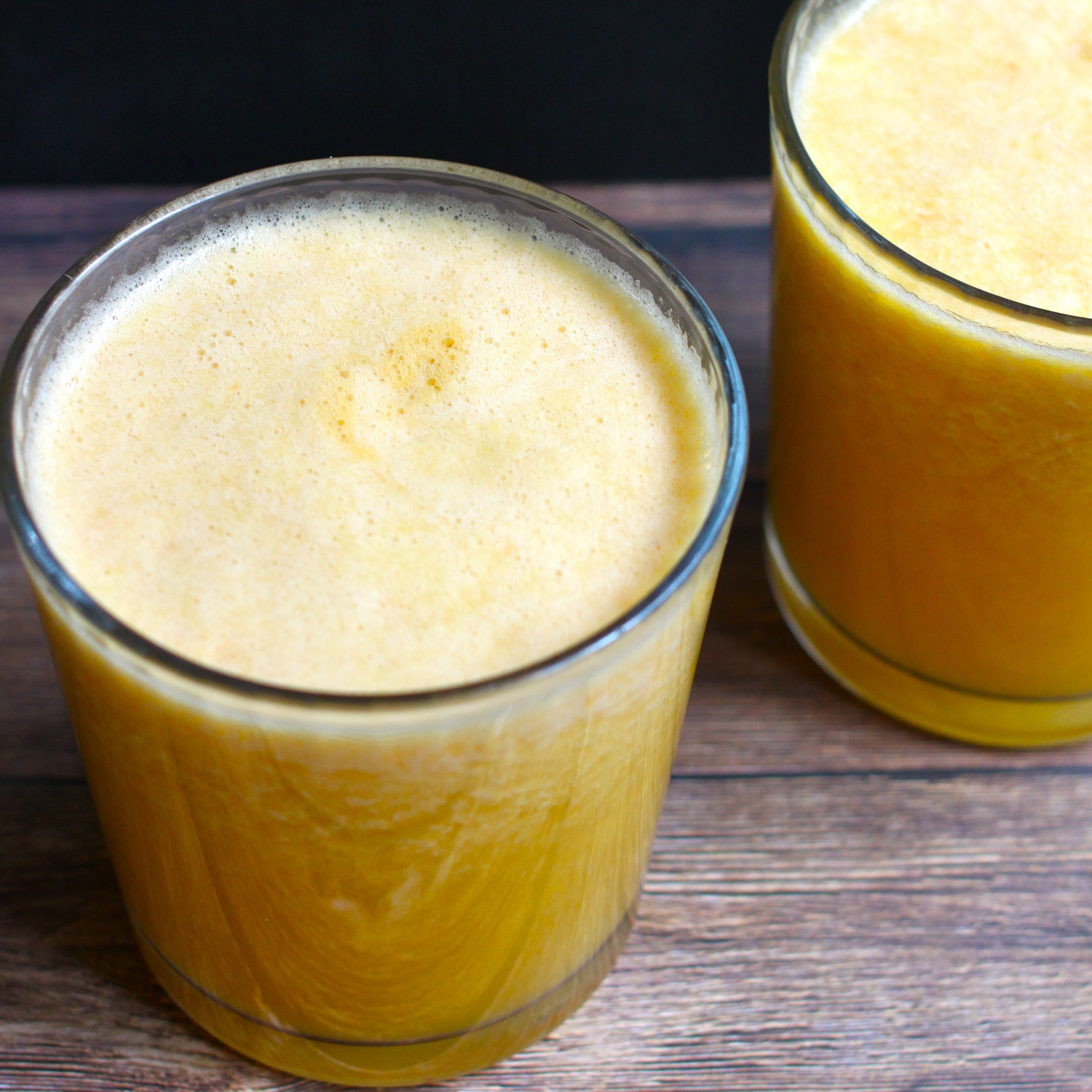 Pineapple Sunrise
Makes enough juice for 2-4 people.
A juicer is needed for this recipe. A blender won't suffice.
Ingredients:
1 medium ripe pineapple
1 large ruby red grapefruit
4 mandarin oranges
1 large fuji apple
1- one inch piece of ginger
Directions:
Cut the pineapple. Peel the grapefruit. Peel the mandarin oranges. Core the apple. Peel the ginger.
Juice all of the ingredients in your juicer. Serve over ice or as is.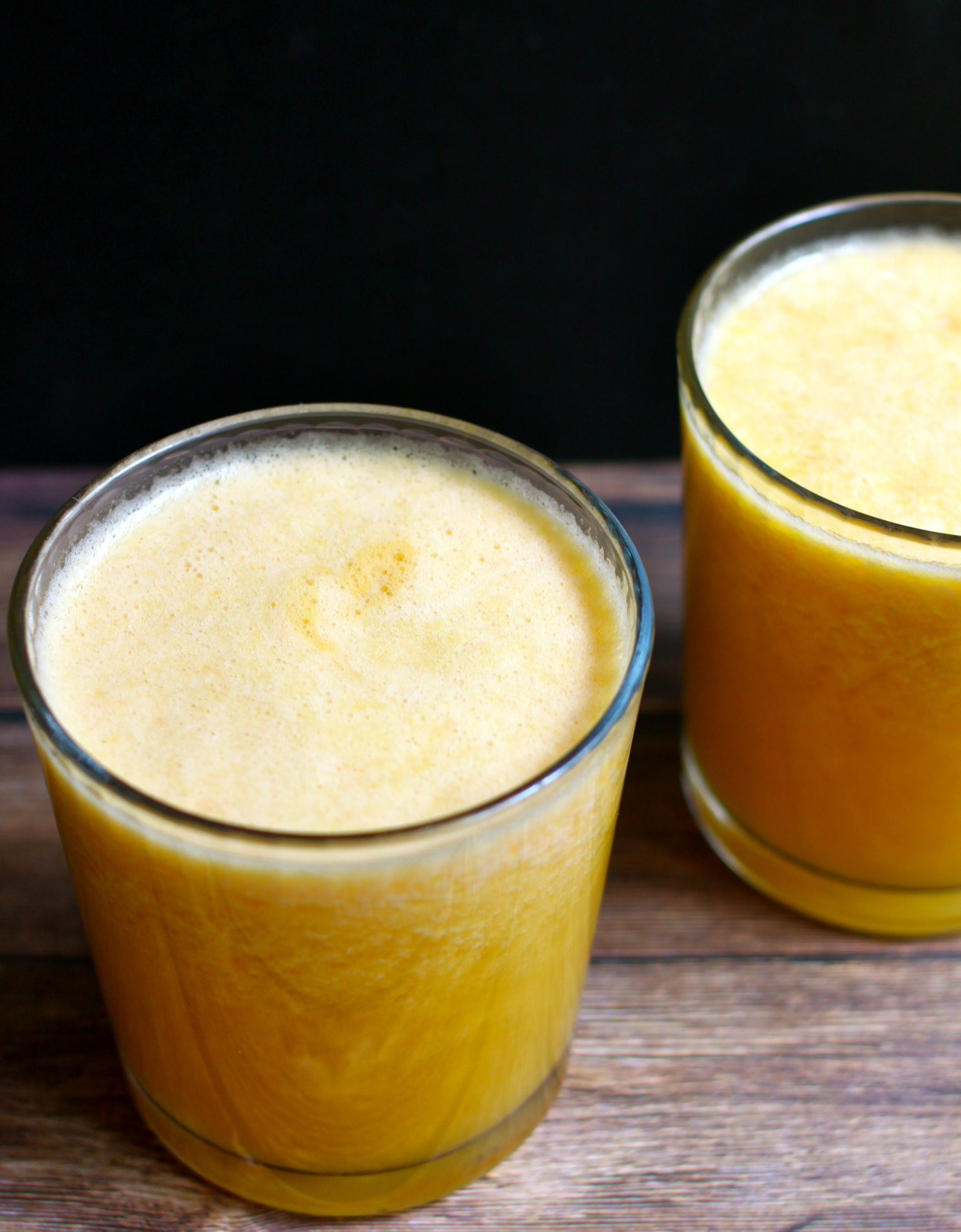 Please follow and like us: