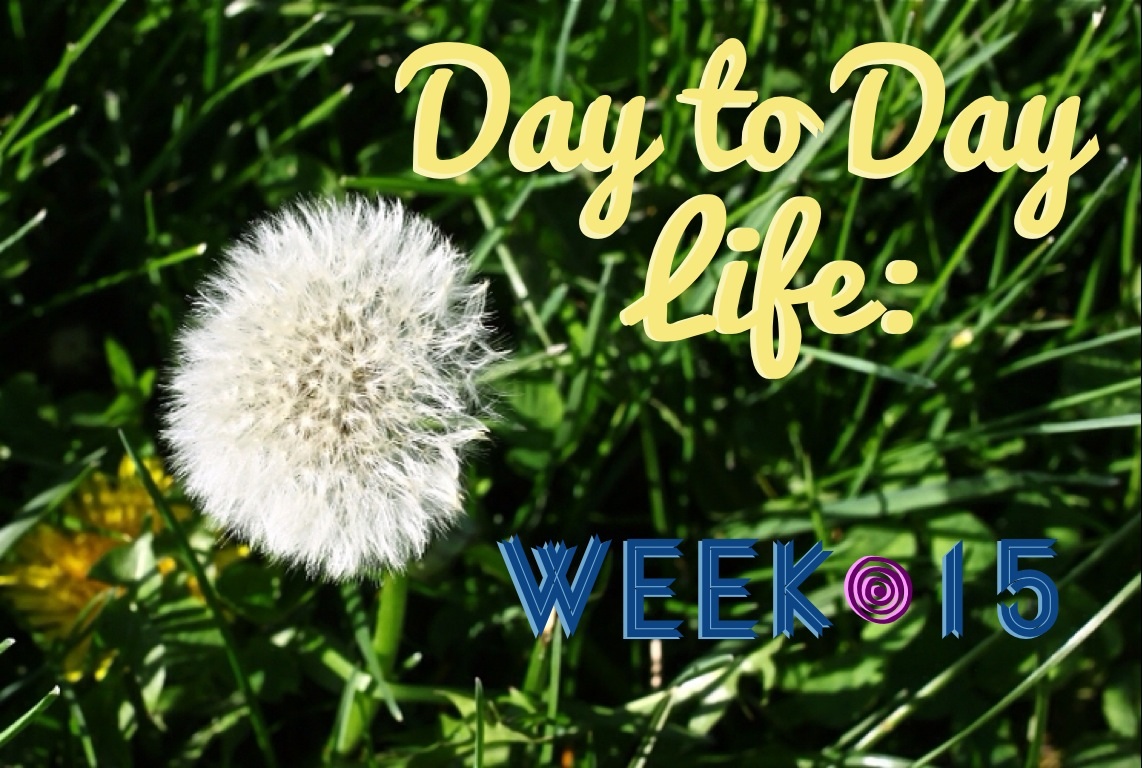 This week looked like this: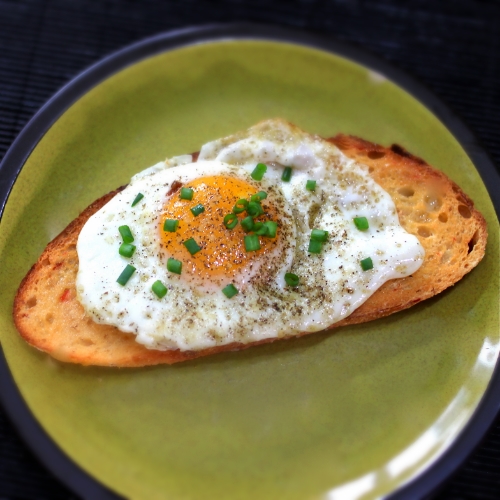 Garlic rubbed  sourdough toast with peppery egg and chives. So good.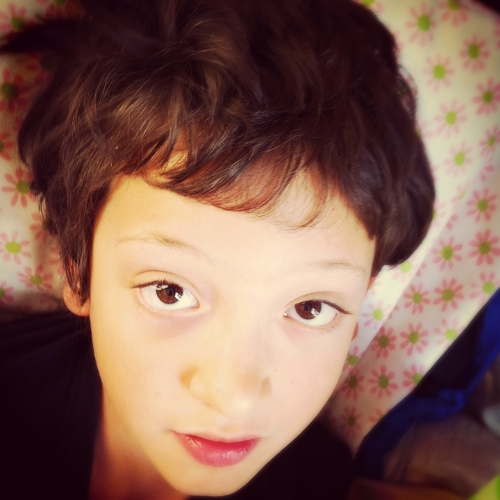 Brown eyed boy.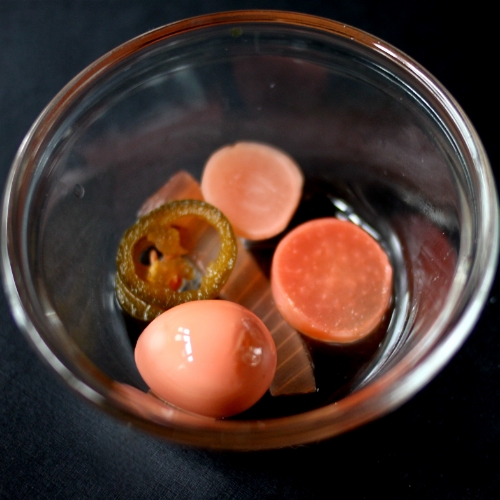 Silas's mom shared the pickled quail eggs she's been pickling… delicious.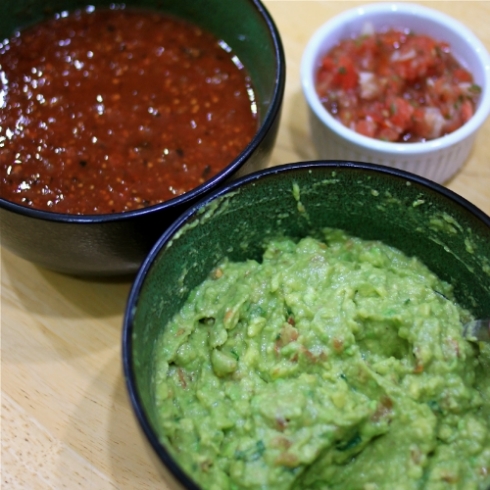 Company for chips.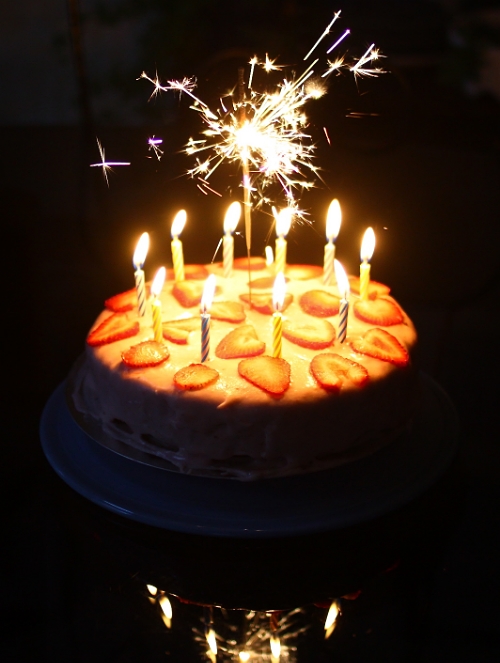 I baked a surprise birthday cake for our friend Gary. Who says you need to be under 10 to appreciate sparklers on your cake?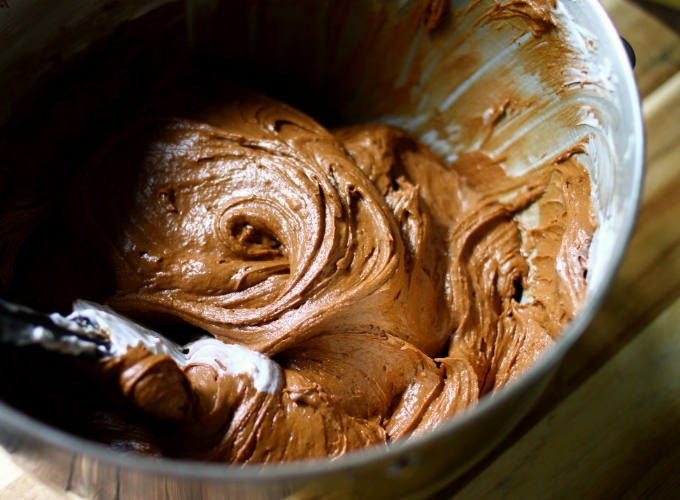 Cake batter. So fluffy. So chocolatey.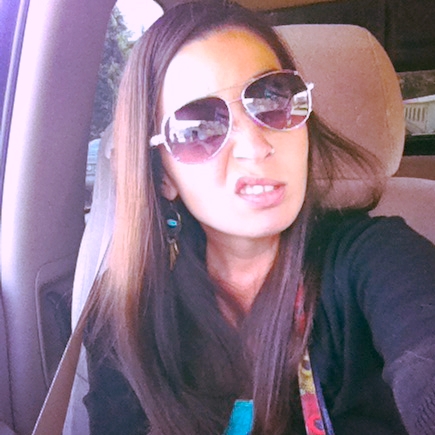 Some days.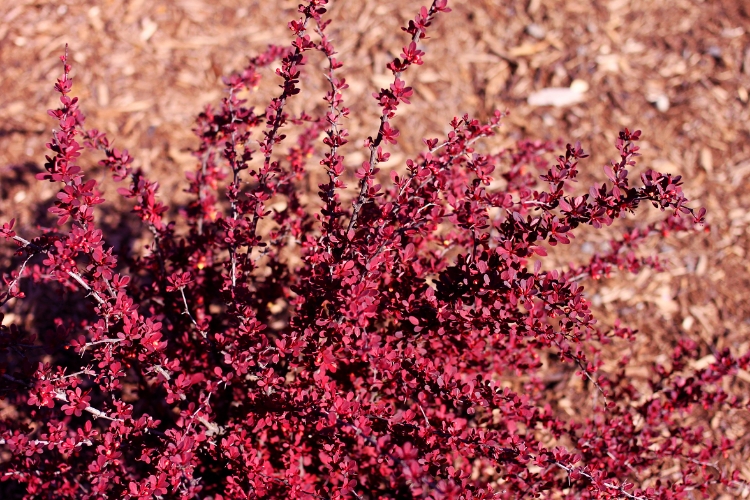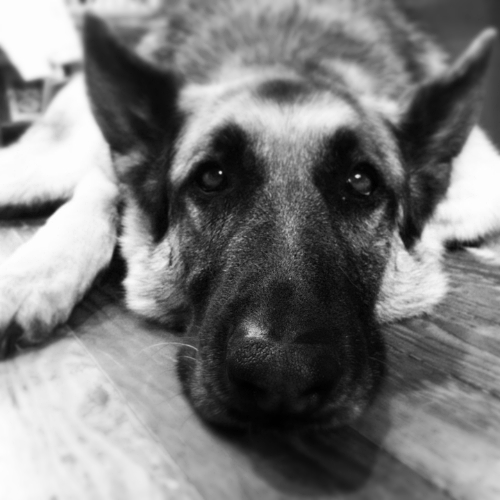 I like staring contests with the puppies. They see right through you. Me. Anyone.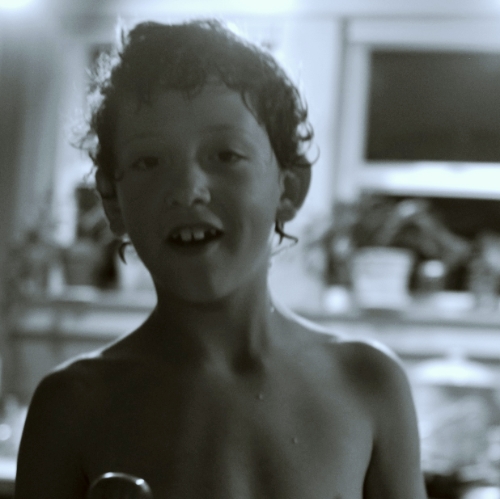 Post-shower curls making an appearance.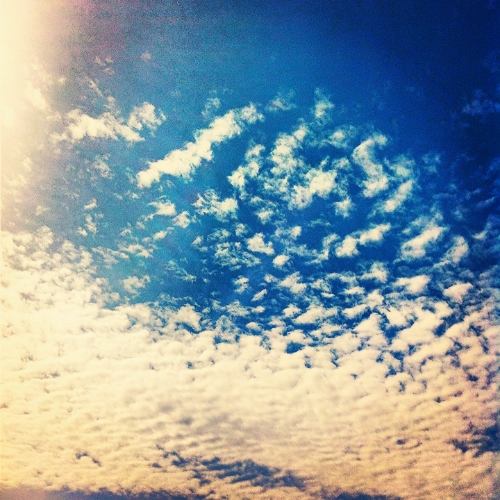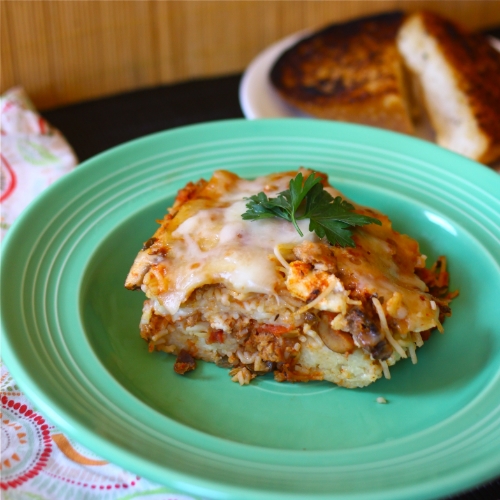 This was by far the best vegetarian baked spaghetti I've made or eaten. Recipe soon.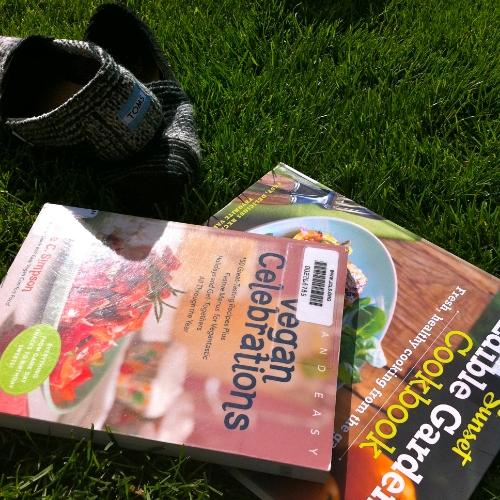 Sunny day park accessories. Cookbooks, bare feet, long grass, rowdy beach-style volleyball in the background and a handful of unleashed dogs stopping by for a hello.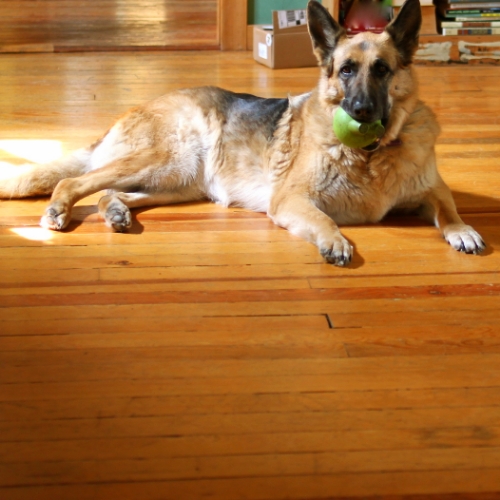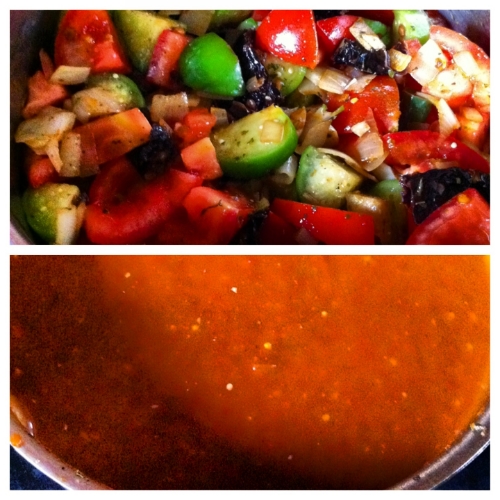 Ancho pepper, tomato and tomatillo sauce. Good on burritos, as enchilada sauce, on eggs, with chips… Good for numerous meals.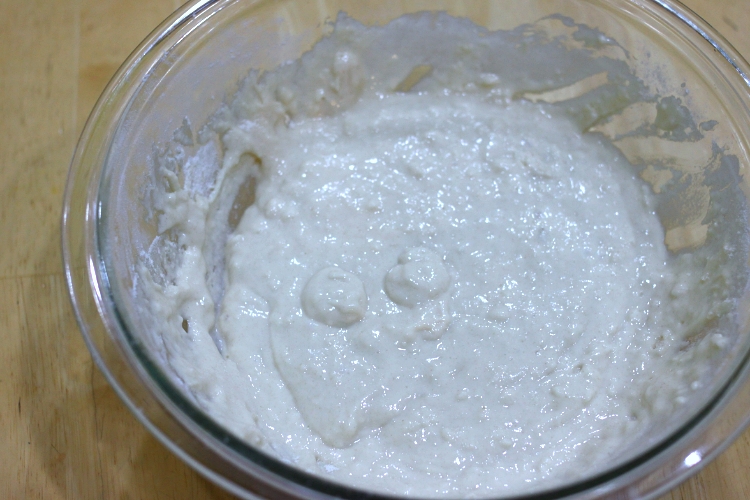 Let's re-examinee sourdough pancakes soon. This is the sponge that sits overnight.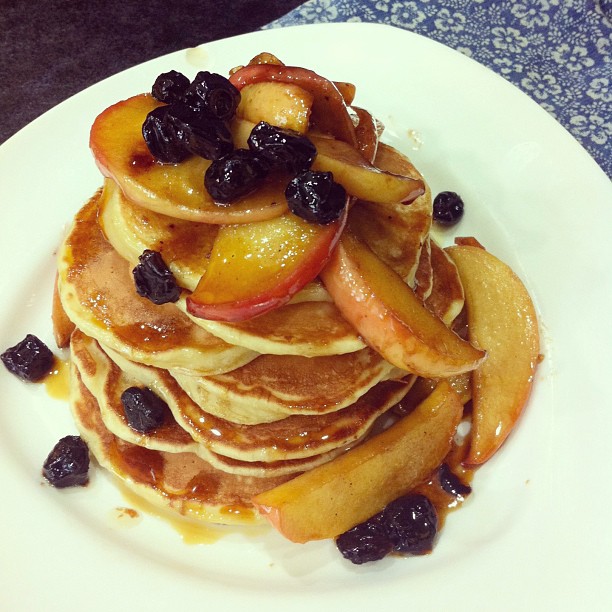 These are said-pancakes that come from above-mentioned sponge. Oh yes. And totally weekday appropriate.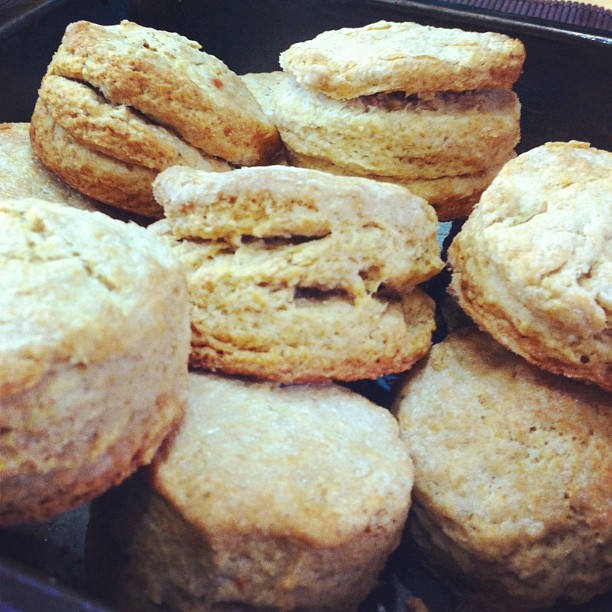 Whole wheat biscuits for the weekend, however.