Let's have a look at the last week: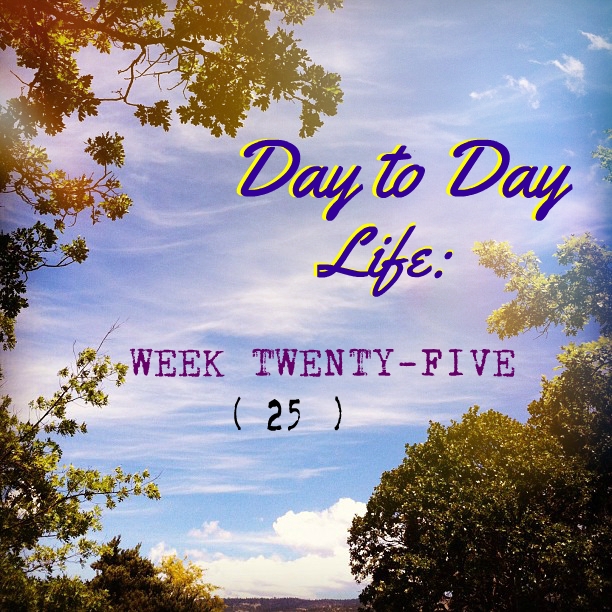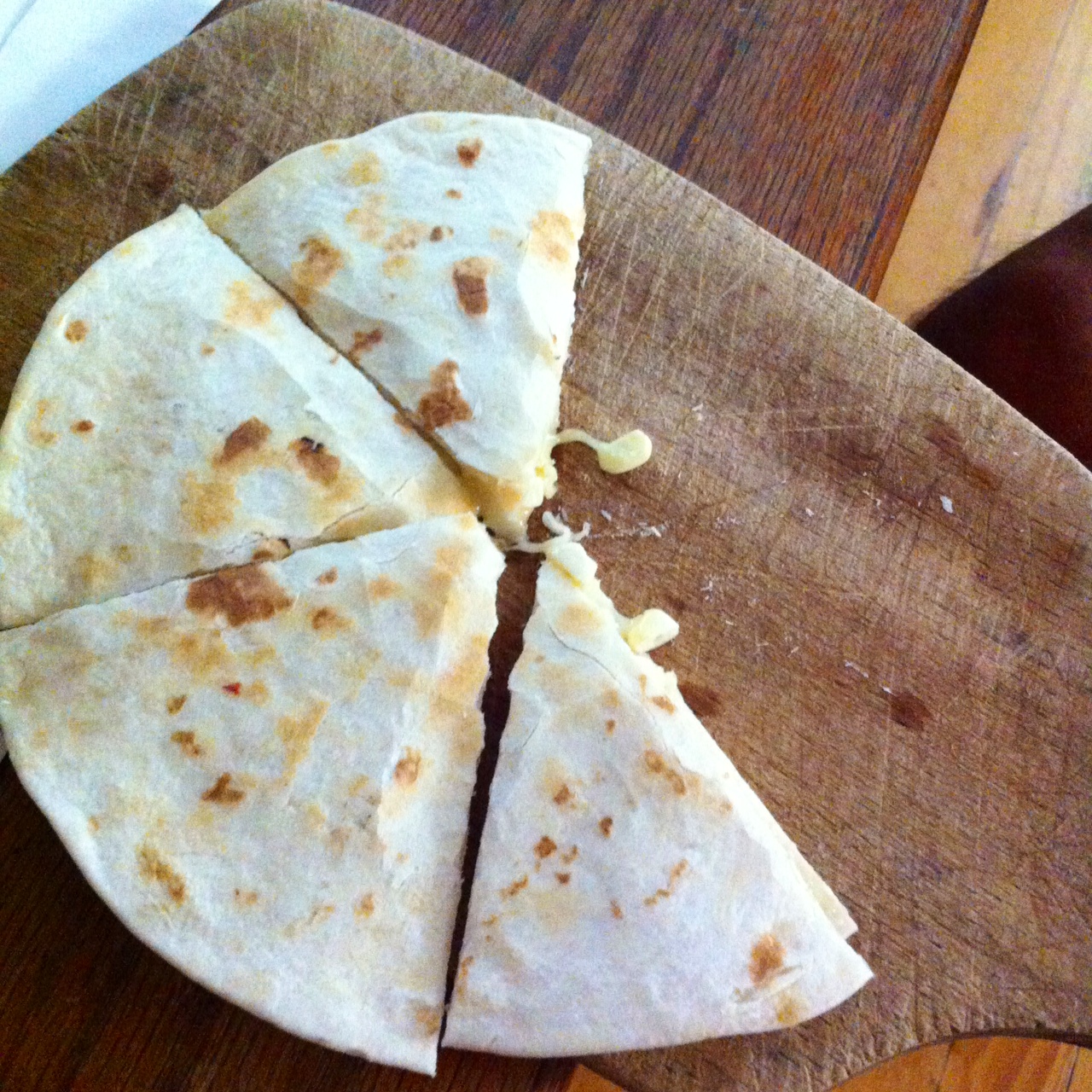 I'm not going to tell you how many quesadillas I ate this week. They were plentiful. Sometimes filled with fresh corn, or jalapenos, or topped with avocado. All of them – A+ for flavor.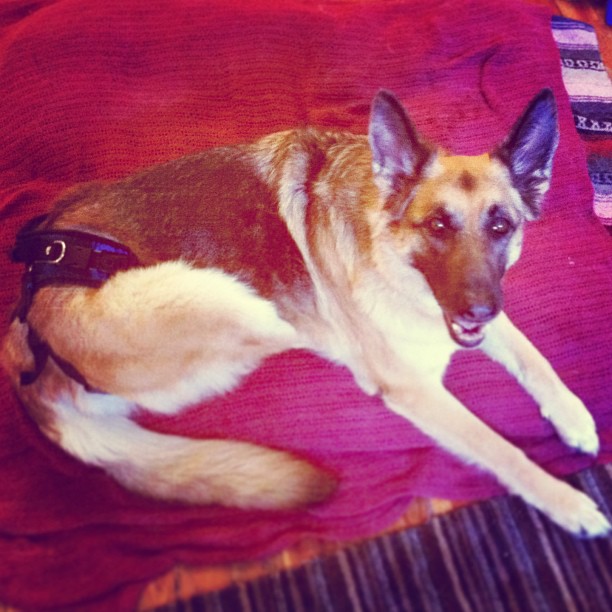 Miss Nikki got a harness to help with her paralyzed back legs. She seems happy to get a lift and very patiently sits then rolls over for me to buckle it up when it's time to go out.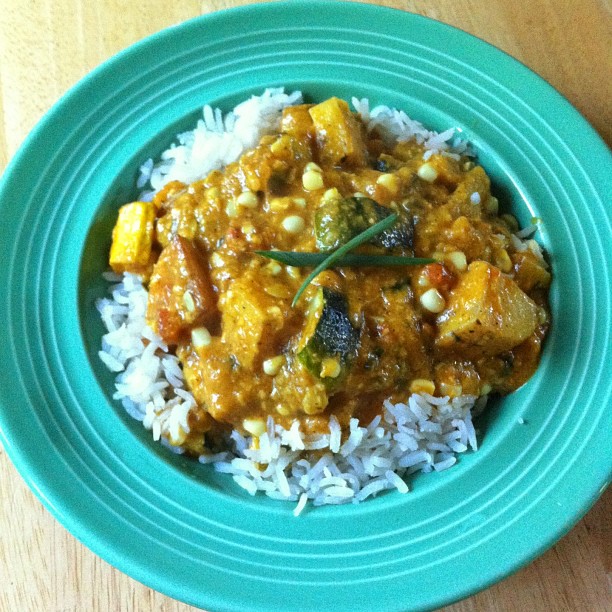 I commit food sins sometimes. I'm pretty sure it's not normal to add beer to your yellow korma sauce… (But it tastes really dang delicious.)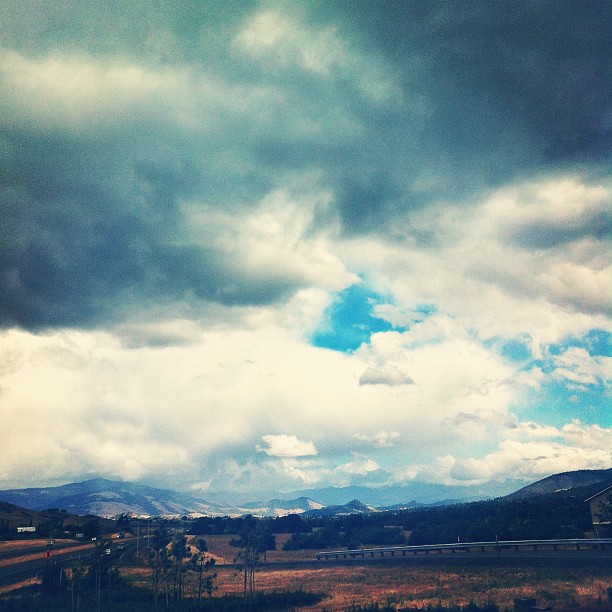 Just a little rain threat over Ashland.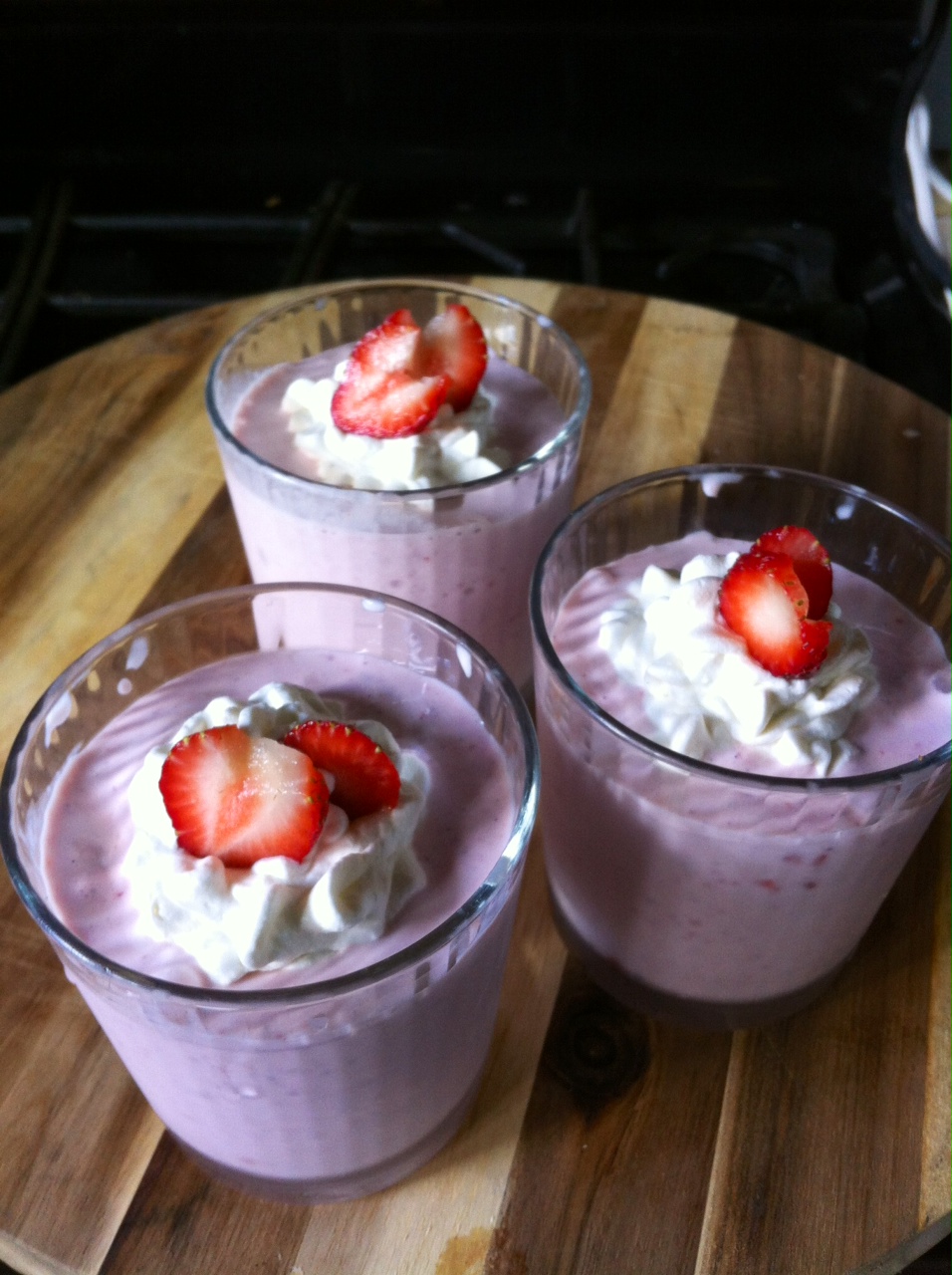 Homemade strawberry milkshakes with fresh berries and homemade vanilla whipped cream? So f'in necessary.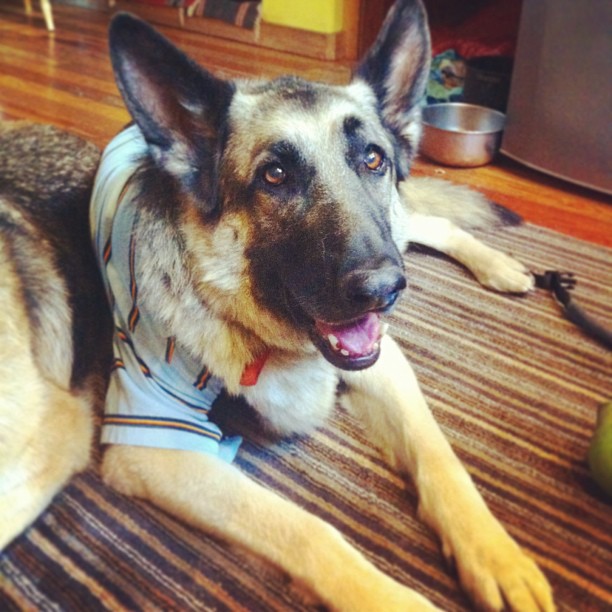 Meet Mr. Business-Casual. He's a happy casually working dog.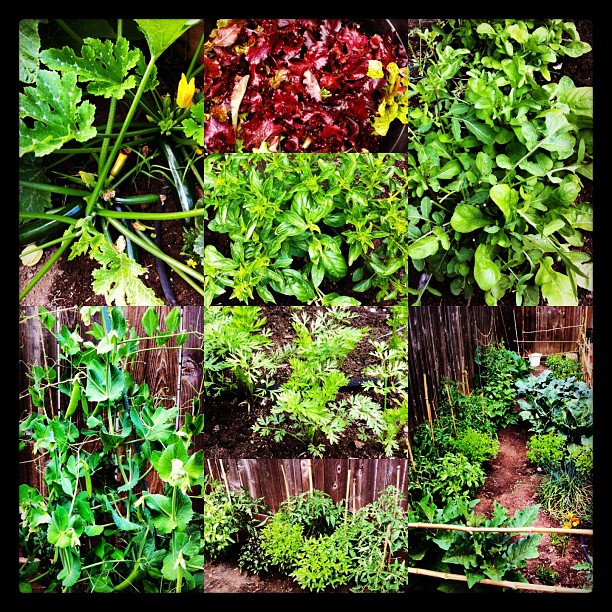 Growing some food up in here.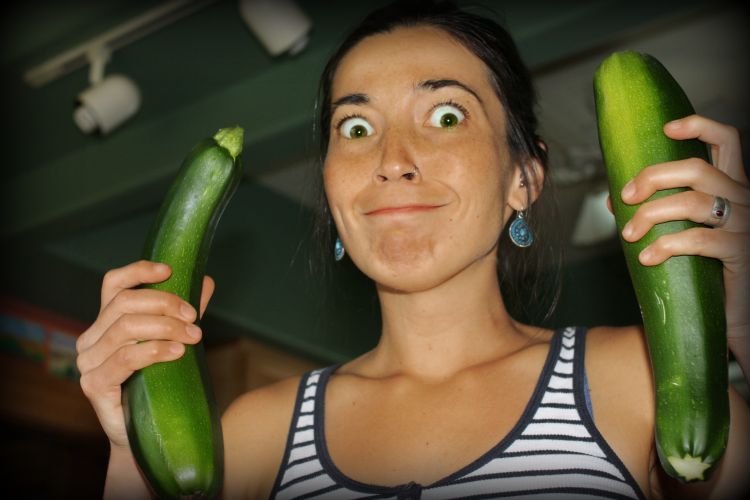 Including face-sized organic zucchini.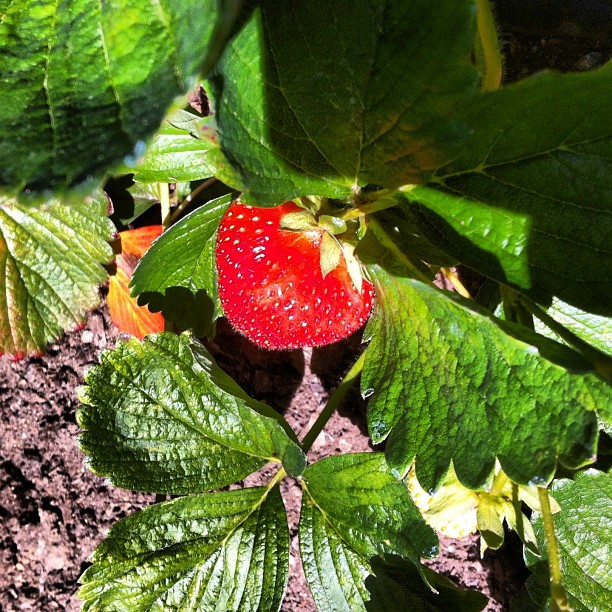 And giant organic strawberries (one at a freaking time).
Rainy days are also good man and boy napping days (post milkshake consumption).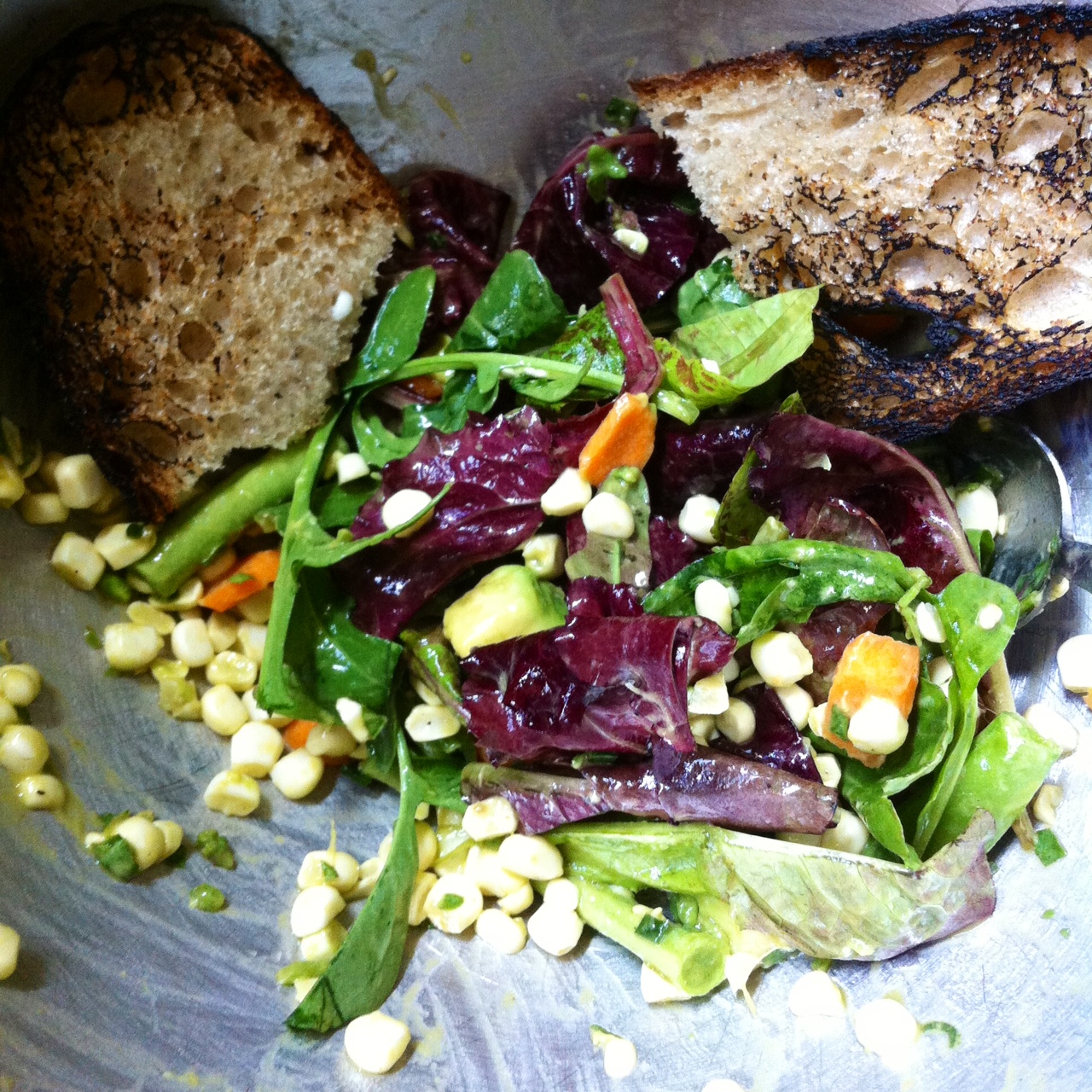 Some days require a good salad mess for lunch. Homegrown baby romaine, arugula, snap peas, string beans, carrots, sweet corn, avocado, and a scallion basil vinaigrette. And a side of local made charred bread.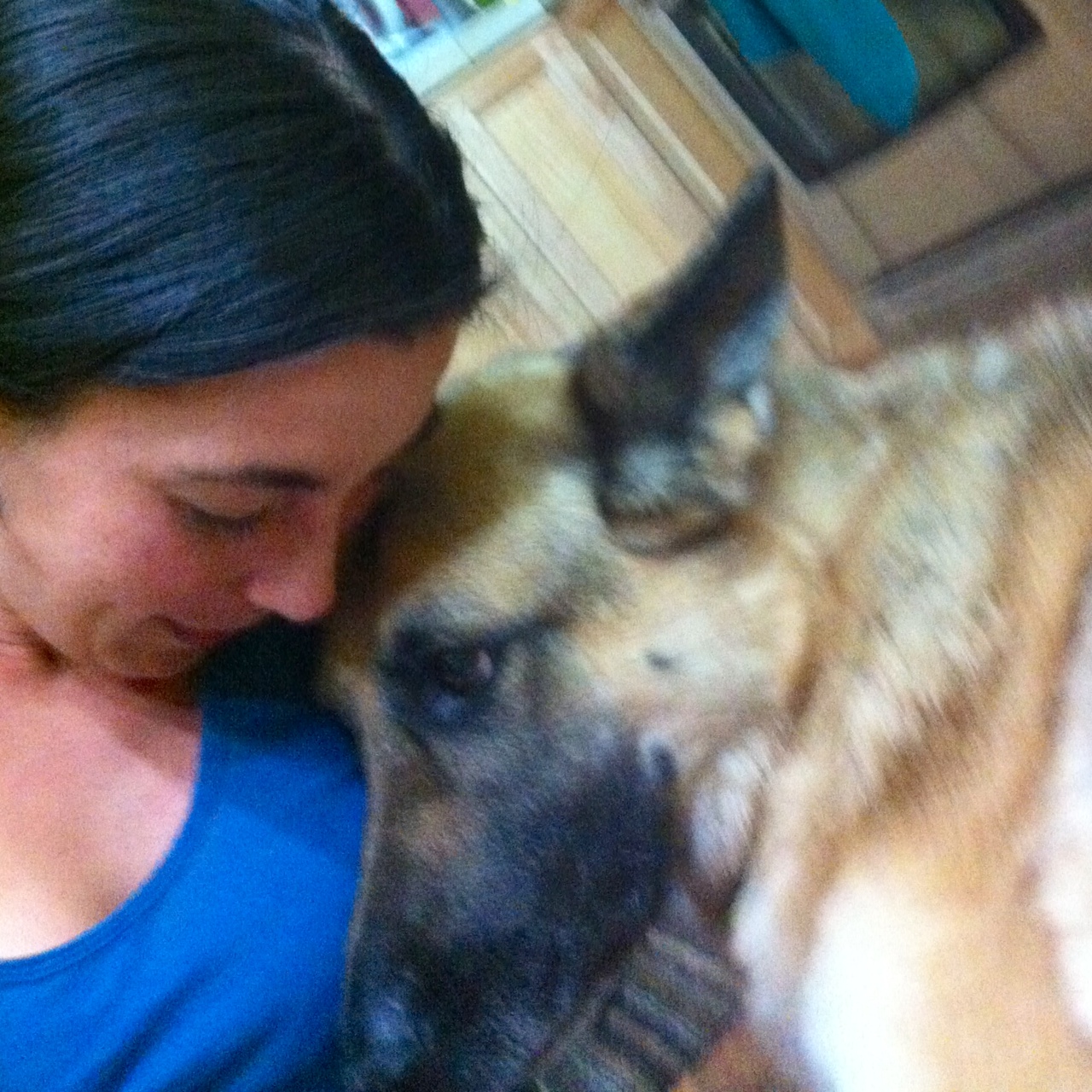 Snuggle.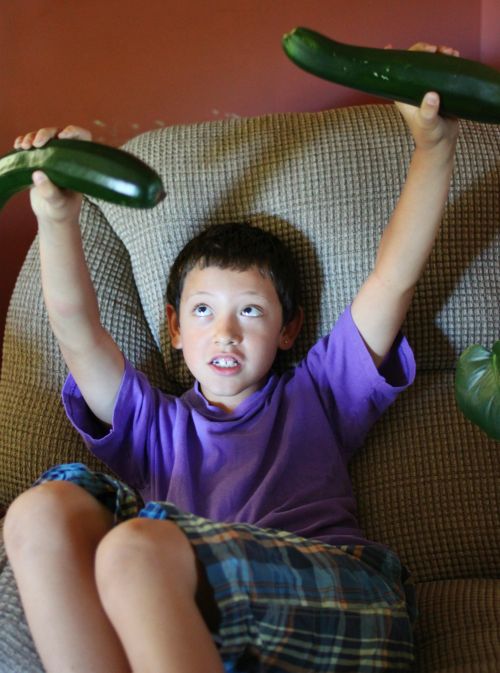 Zucchini for d-a-y-s and it's only June. (Woo hoo!)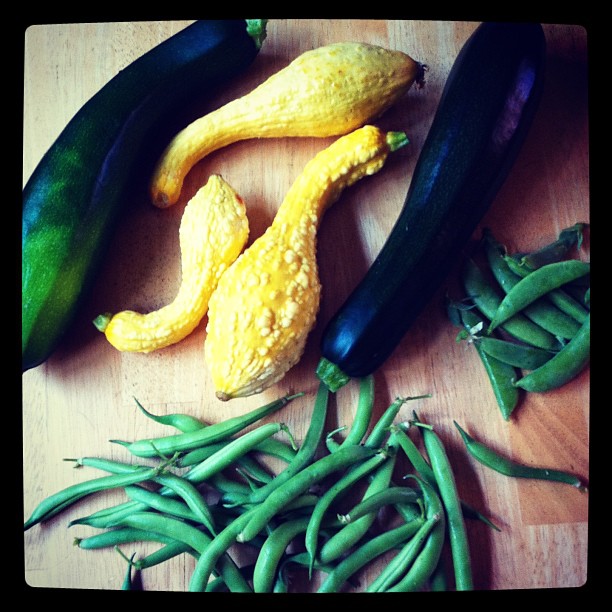 More garden goodies. With, duh, more zucchini.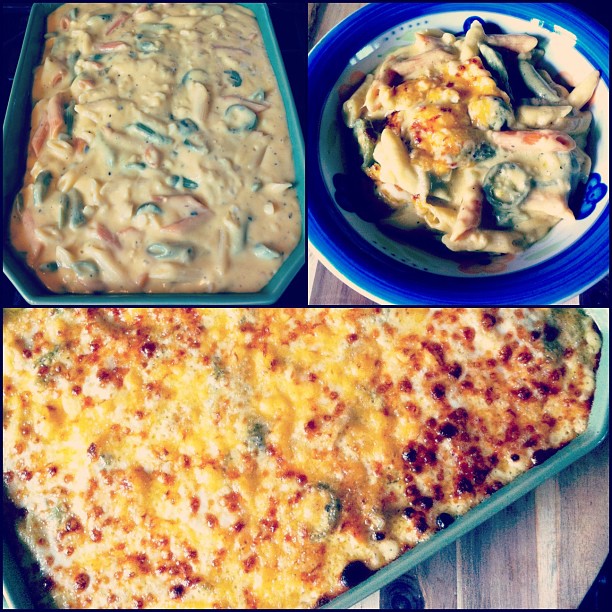 What happens when you can't decide where to go get something for dinner? This homemade deliciousness. Mac and cheese with fresh sweet corn, jalapenos, and veggie pasta.
Please follow and like us: