The last week looked a bit like this: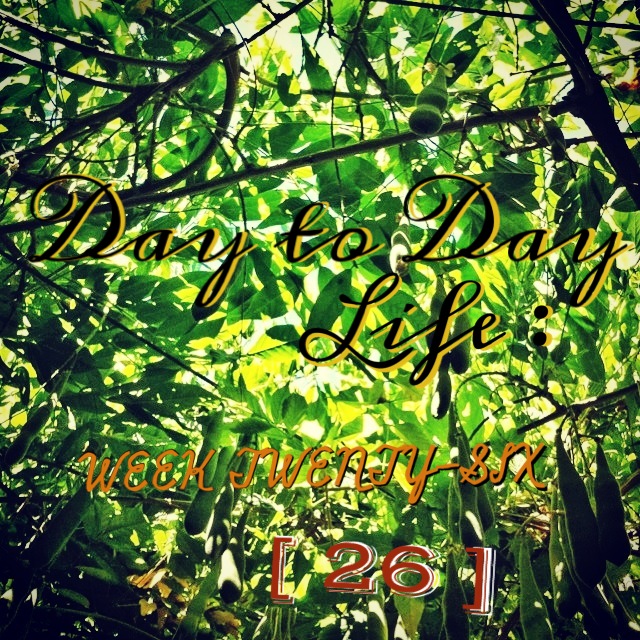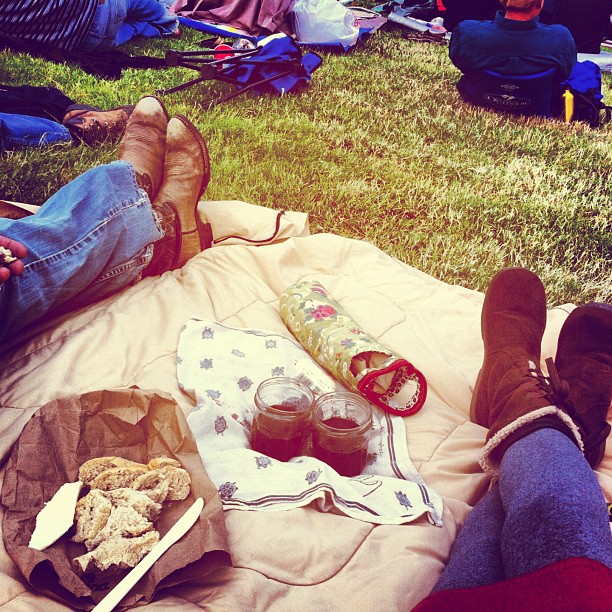 We were given tickets to see Grace Potter and the Nocturnals. This fun show was accompanied by boots for the cold that has been chased from Ashland, wine, brie, and soft bread.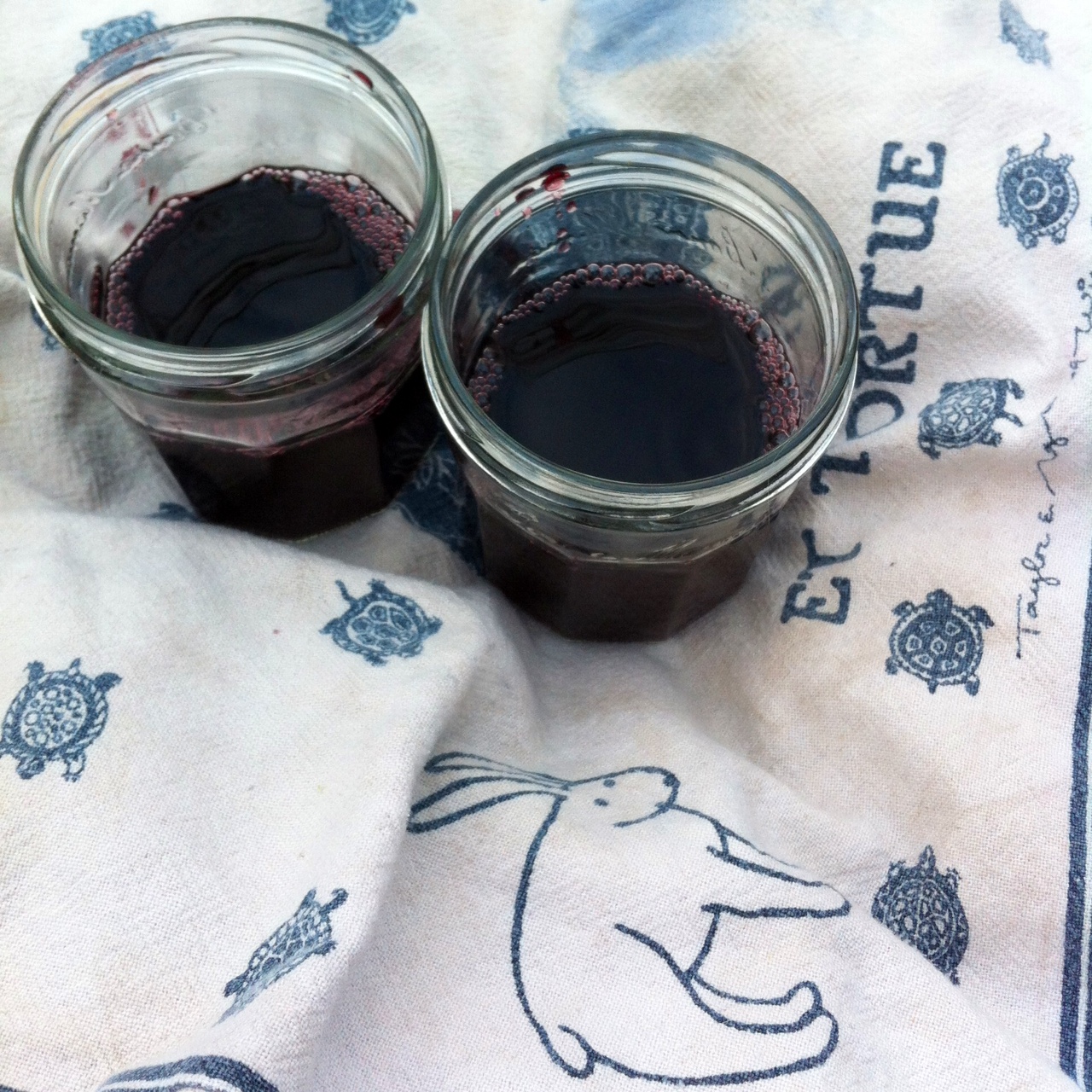 Wine and bunnies.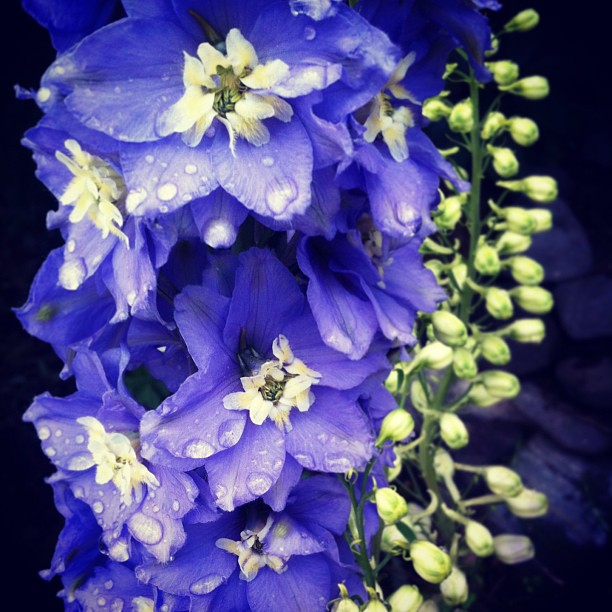 Summer rains.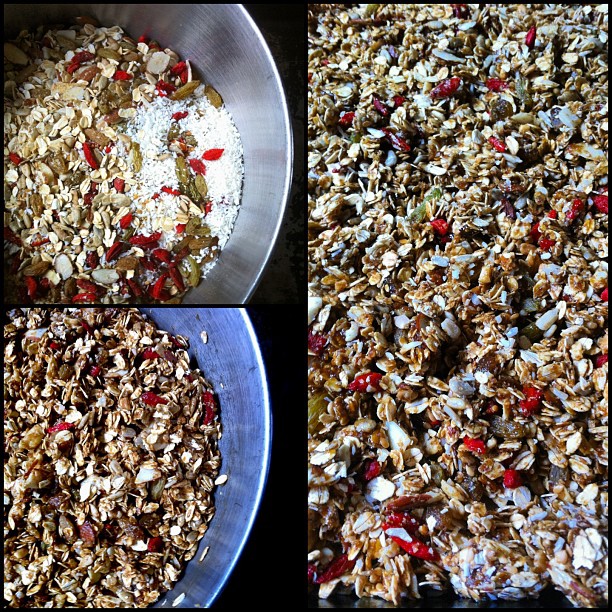 A granola experiment that resulted in semi-fail. We'll discuss later.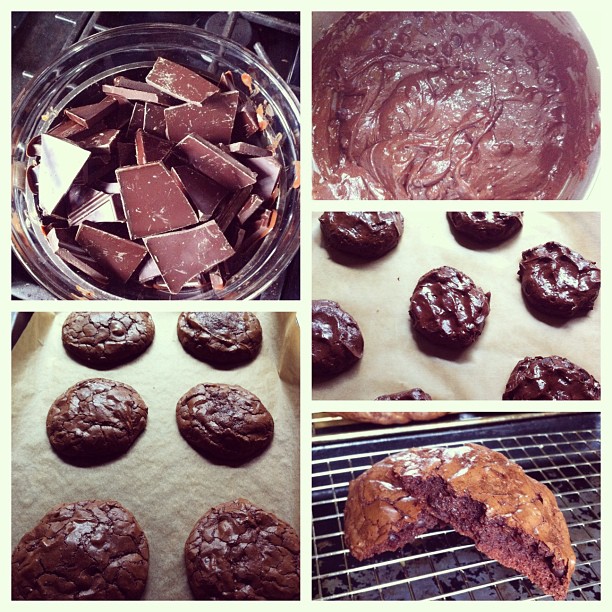 THESE COOKIES. Just you wait for this recipe. Holy shit. Chocolate truffle cookies whose origins come from a famous Seattle bakery. I made about 30. For the first time ever, every single crumb was gone before I had to freeze or toss the leftovers.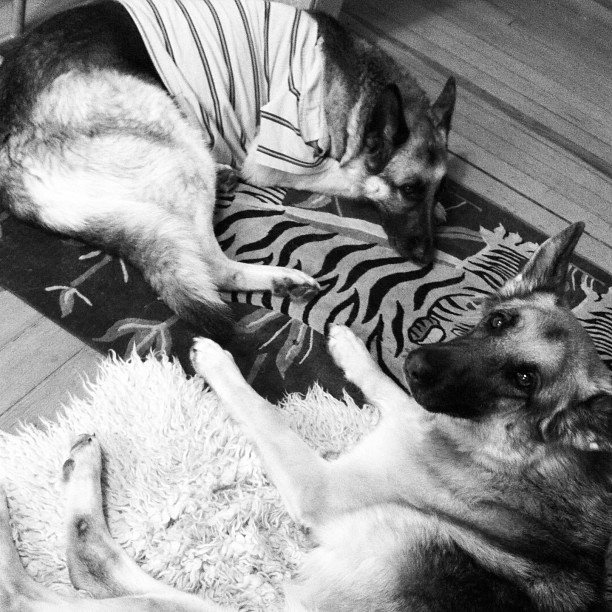 My photo editing/blogging buddies.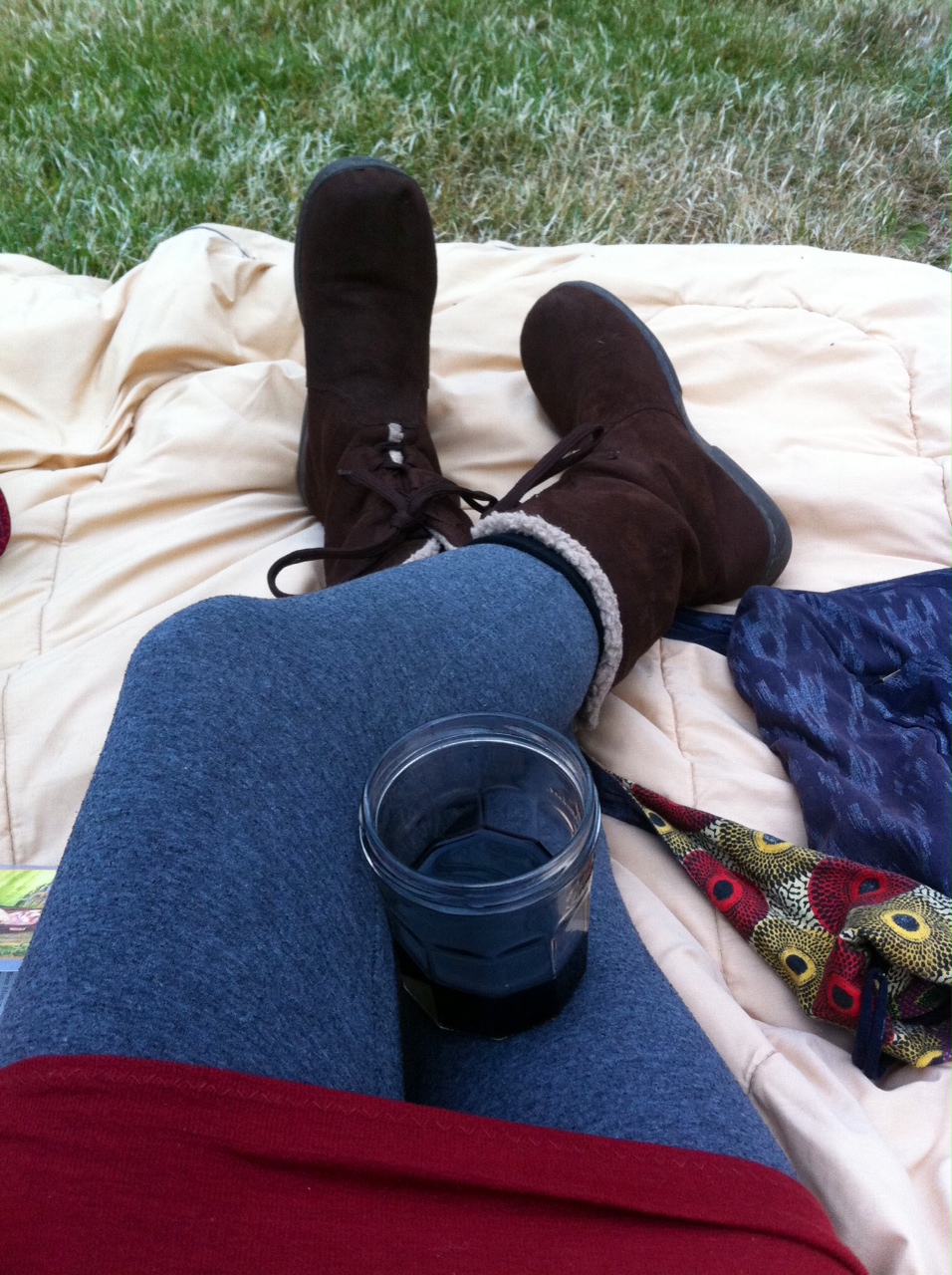 Balancing act.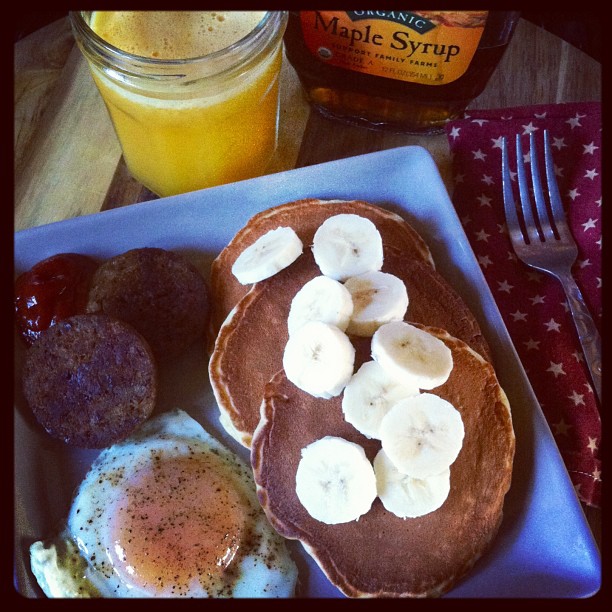 So much food for one little 8 year old… but sustenance for 6 hours of basketball camp.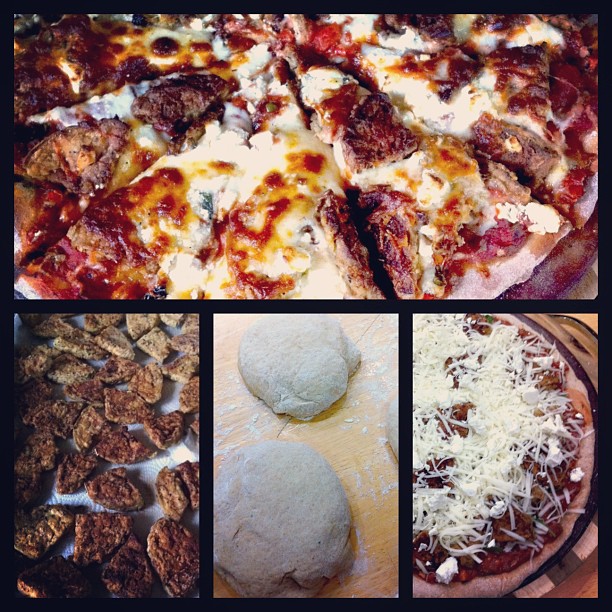 Homemade eggplant parmesan pizza I'll share with you soon.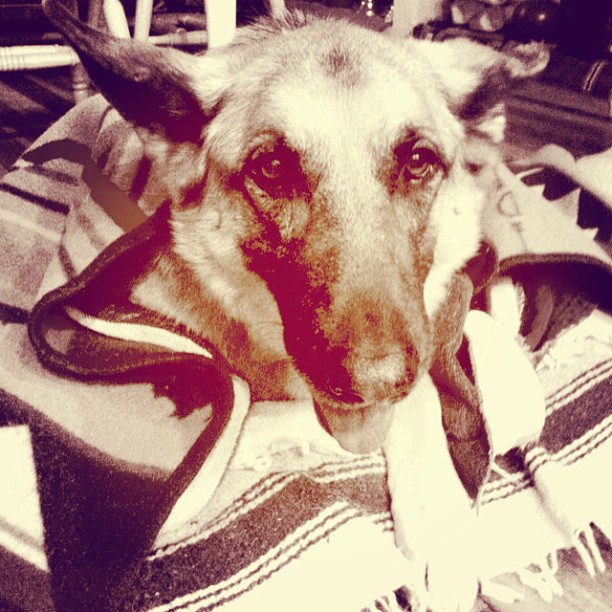 We're out of town and I miss this girl.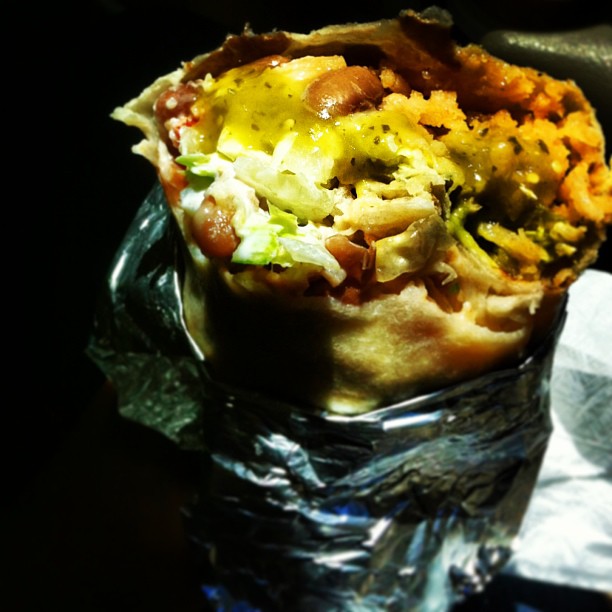 Road trips to the Bay Area mean lots of burritos for meals. This was burrito number one.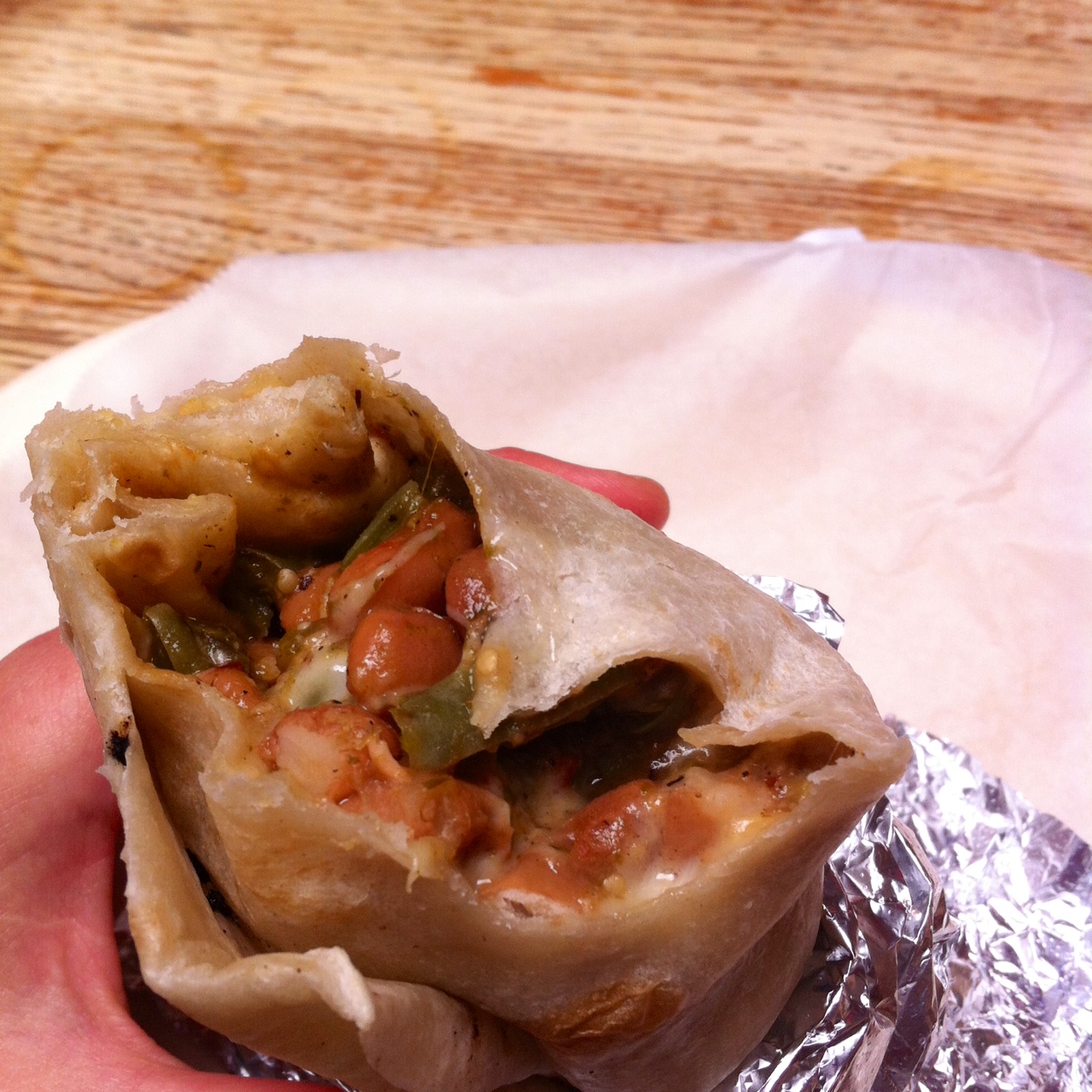 Burrito number two consisted of cactus (nopales), beans, cheese, and a spicy tomatillo salsa. YUM.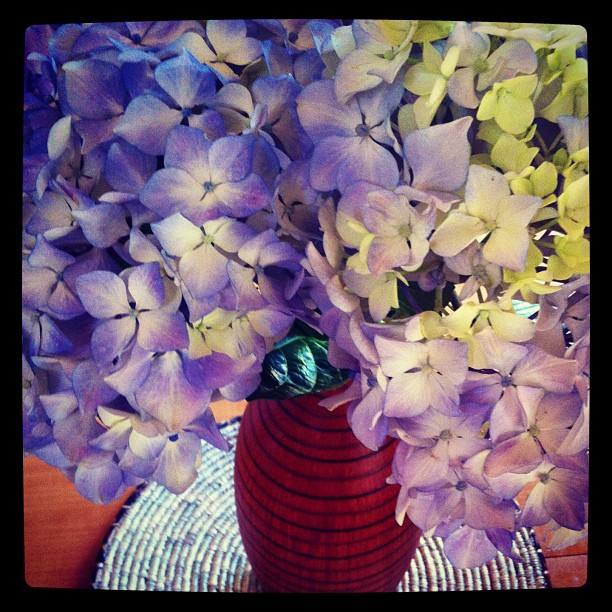 My husband was one of the guitarists for a private party. Prior to it, we stayed with friends in Sebastopol. Flower arranging included.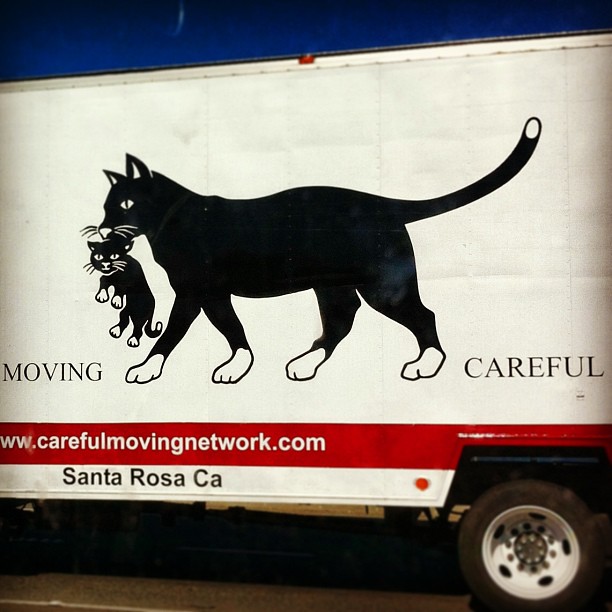 The scenery of back-to-back traffic along the 101 en route to Sonoma County.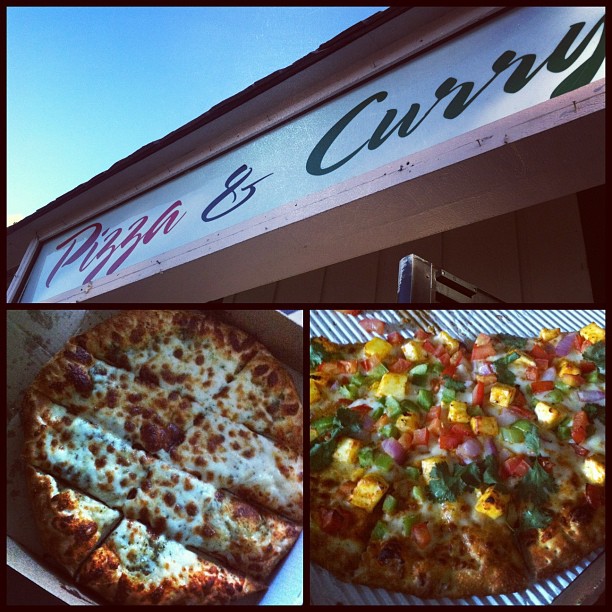 Indian food plus pizza?! My favorite meal discovery so far.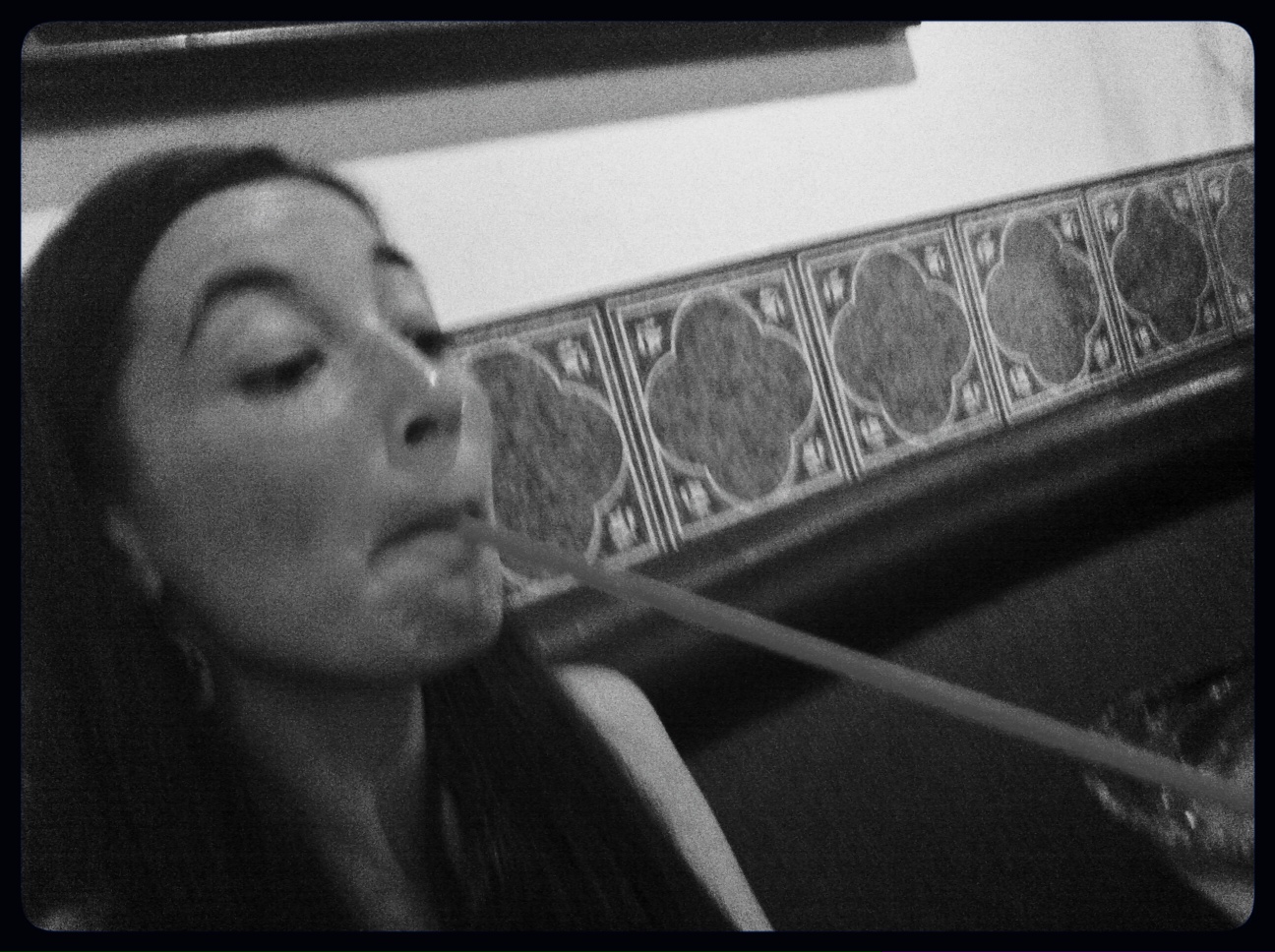 Oh, you know… enjoying my margarita – from a distance.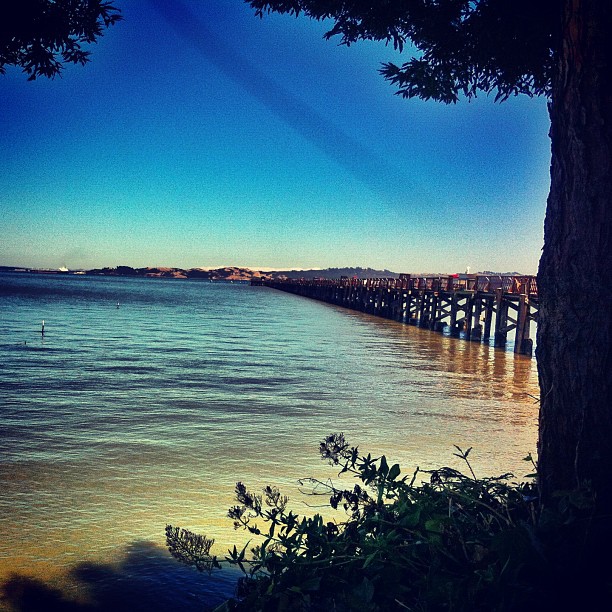 Beautiful California days.
Please follow and like us: