Shall we take a peek at the last week? It looked something like this: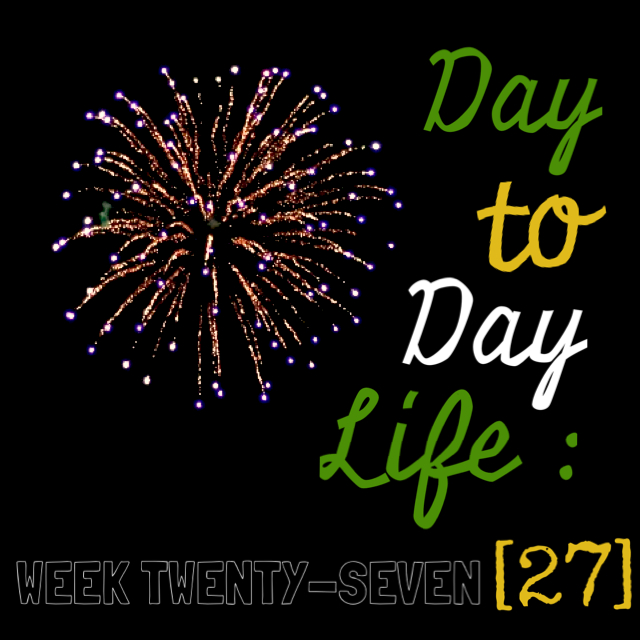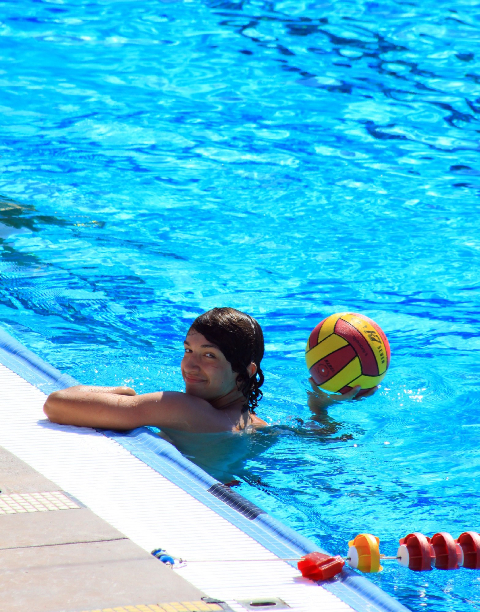 Vincent went to an intensive 3 day water polo camp at Stanford. I'm constantly impressed by this young man.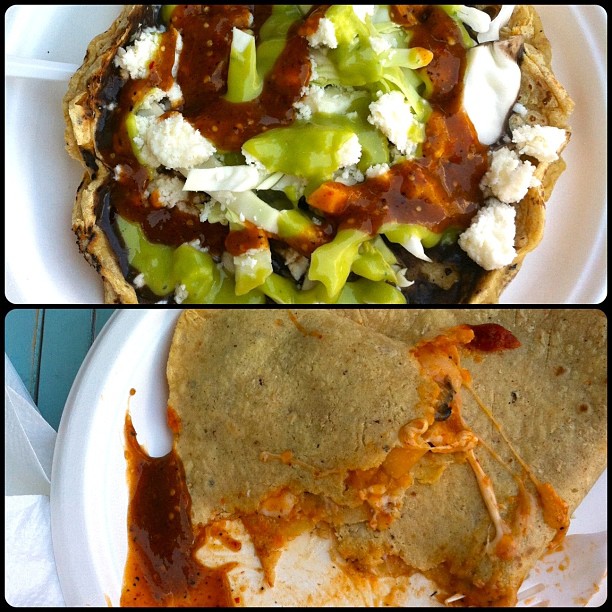 We happened upon the California Avenue Farmer's Market around lunch time in Palo Alto. My husband and I found Oaxacan Kitchen, promptly ordering the memela, which featured a thick handmade tortilla, black bean puree, mole negro, queso fresco, cabbage, guacamole, and salsa. It was INCREDIBLE. We also ordered a vegetarian empanada, which was filled with squash, mole amarillo, and queso. I could eat both of these things daily, for every meal. SO GOOD.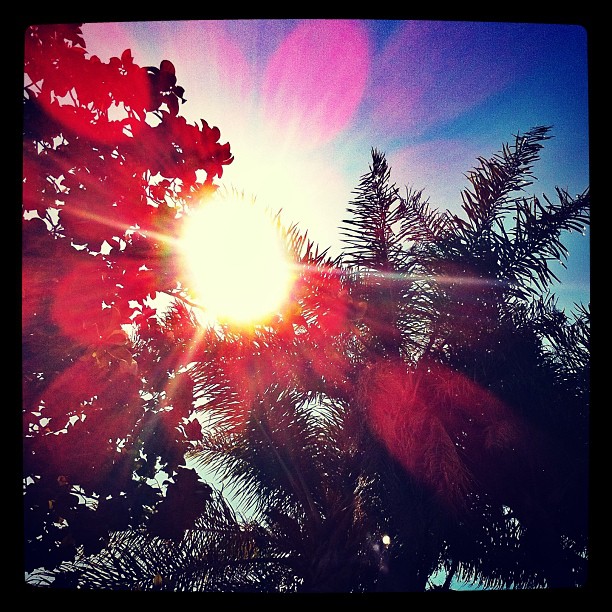 Obviously California warmth and sunshine makes for difficult mornings.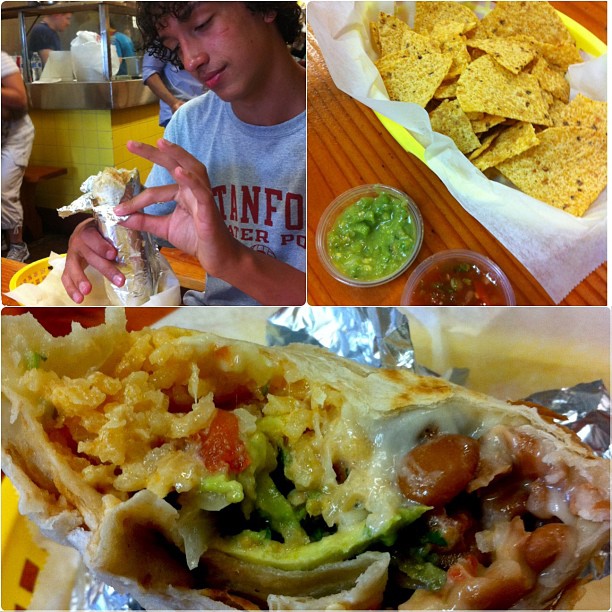 On our last ride through San Francisco,  we had to stop at Taqueria Cancun in the Mission. Their veggie burritos are to die for.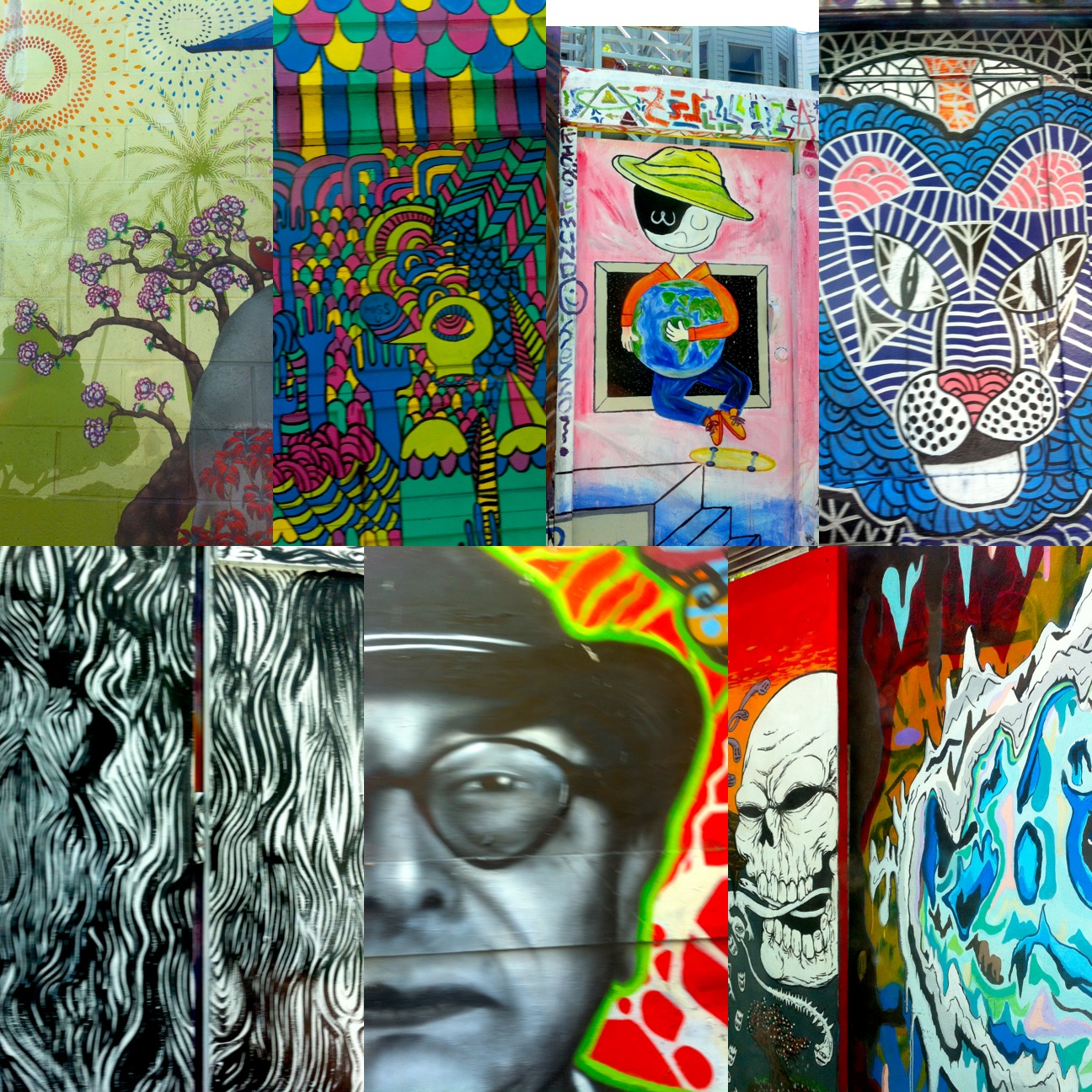 A collection of Mission graffiti.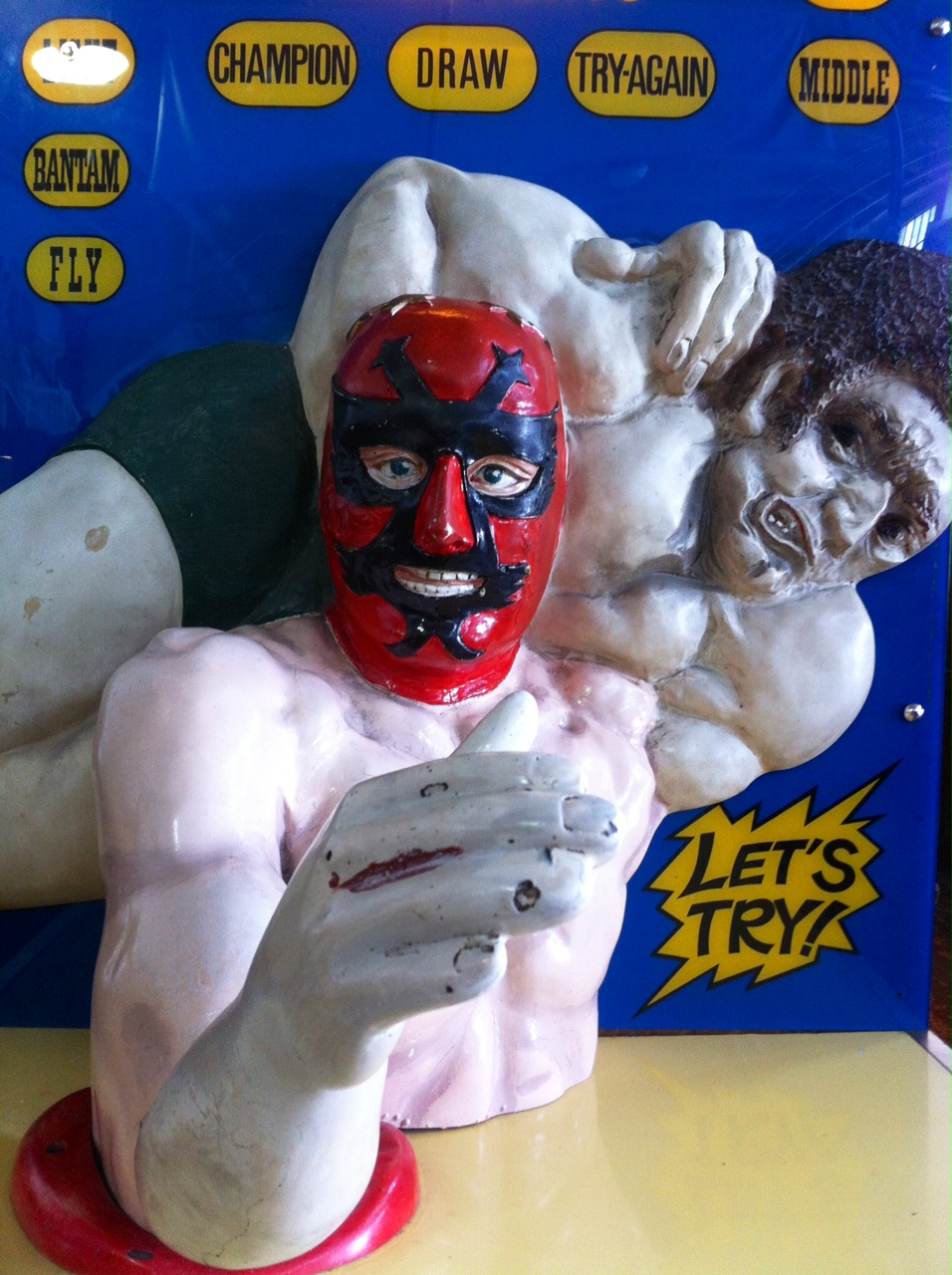 San Francisco is also home to Musée Mécanique, one of the world's largest privately owned collections of coin-operated arcade machines. This guy's one of my favorites.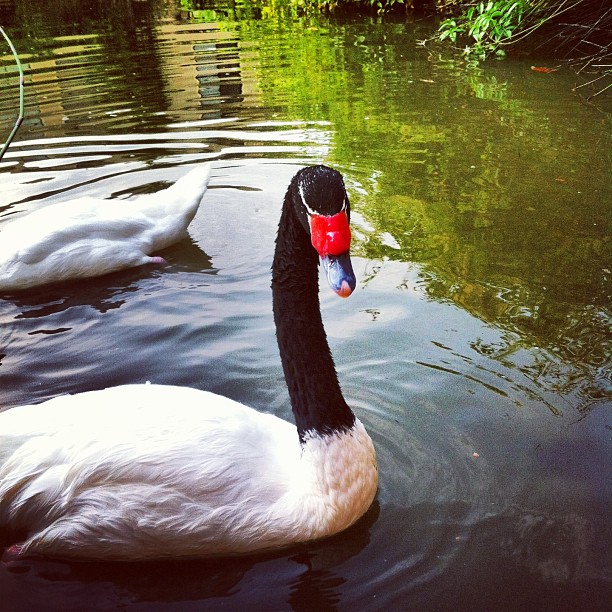 I made friends with this lovely animal by letting it nibble on my fingers. Hah.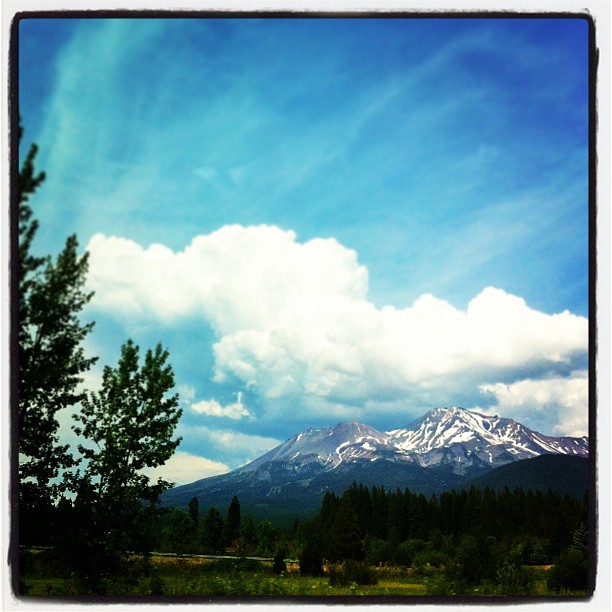 Mt. Shasta in the distance.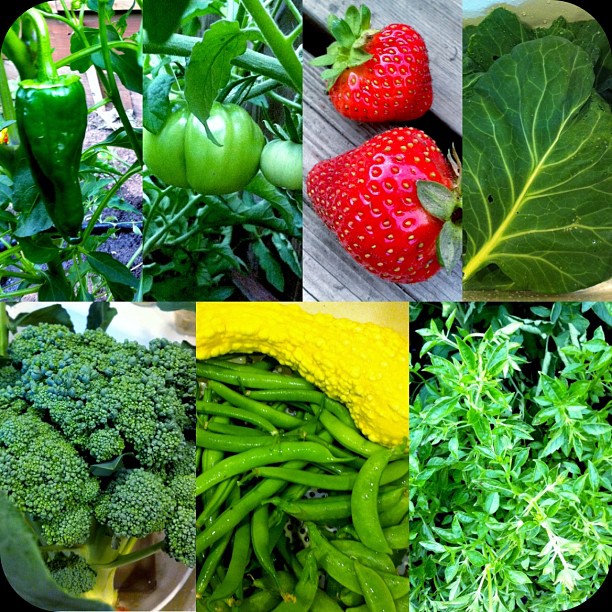 When we got home from traveling early in the week, the garden was FILLED with goodies.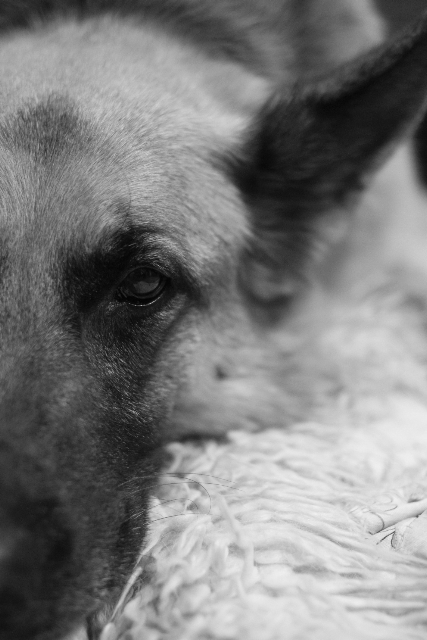 Baby girl.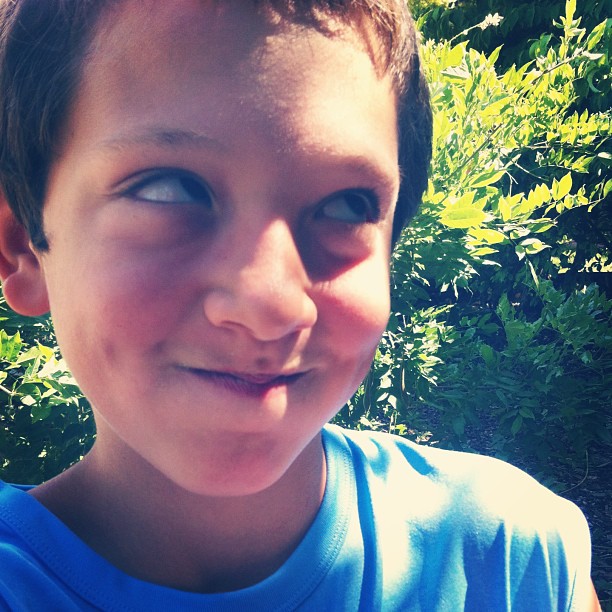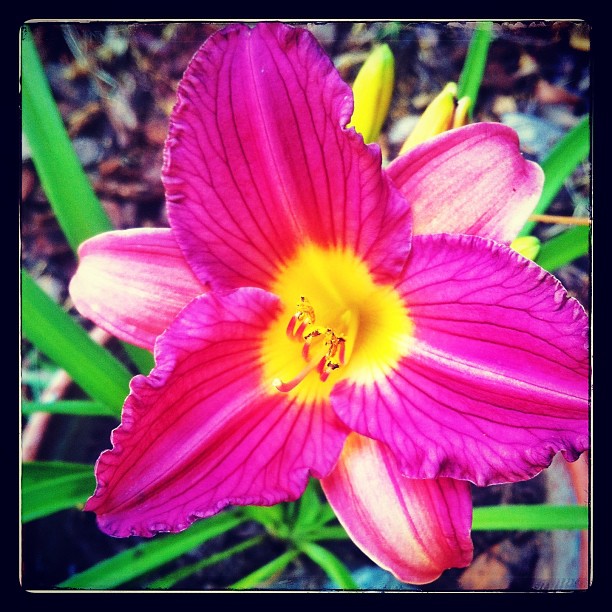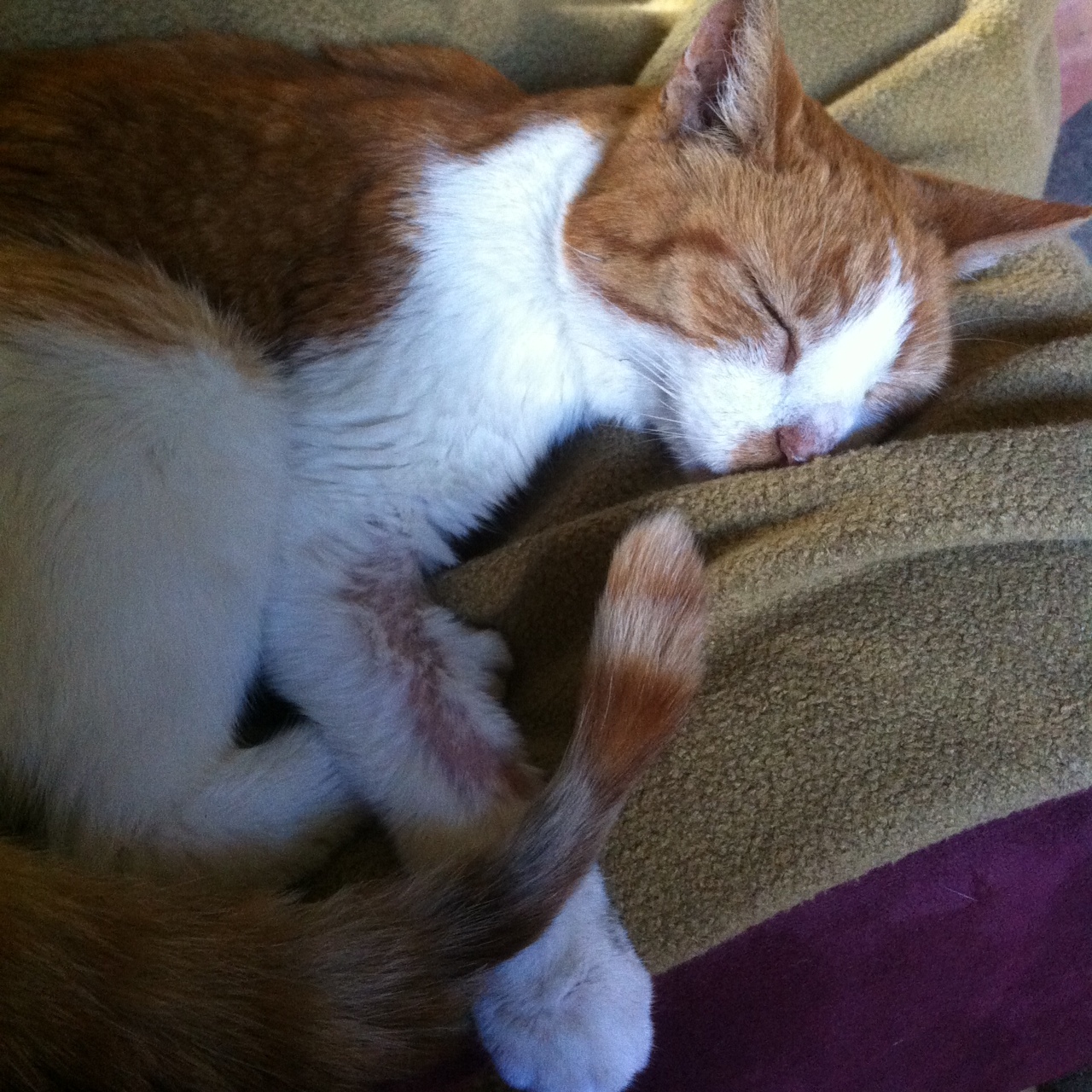 The day before the fourth, I found this bony, chewed up, remarkably friendly boy. He hasn't been claimed by anyone, so currently he's living with my mother in law, since our dogs don't allow us to have kitties…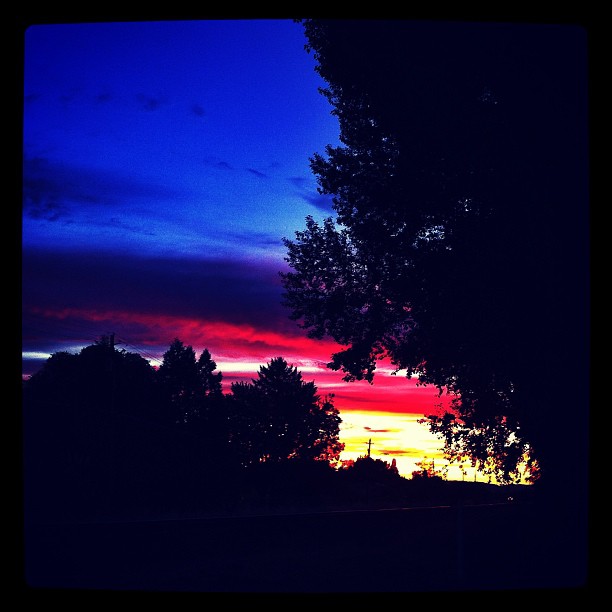 Patriotic sunsets.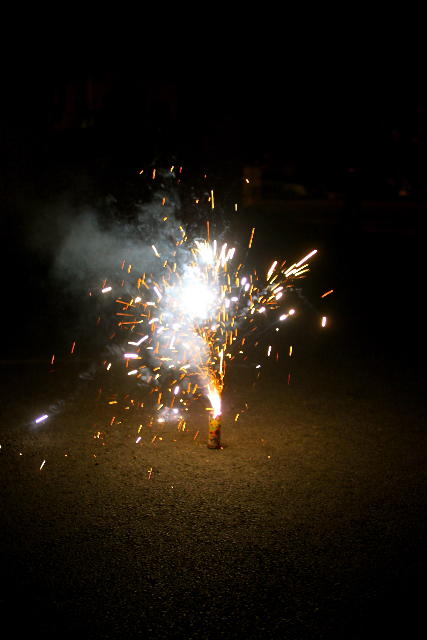 Pop Pop!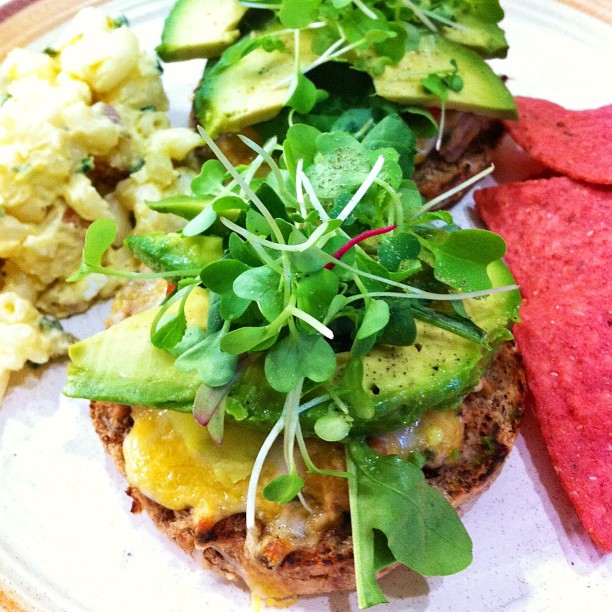 I made a tuna melt bar one night. Topping-free-for-all! This was mine. Avocado, jalapenos, micro greens, tomatoes, arugula, baby lettuce.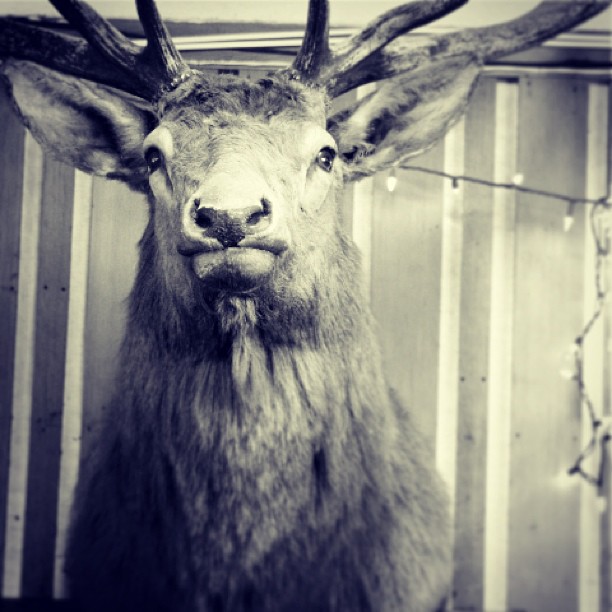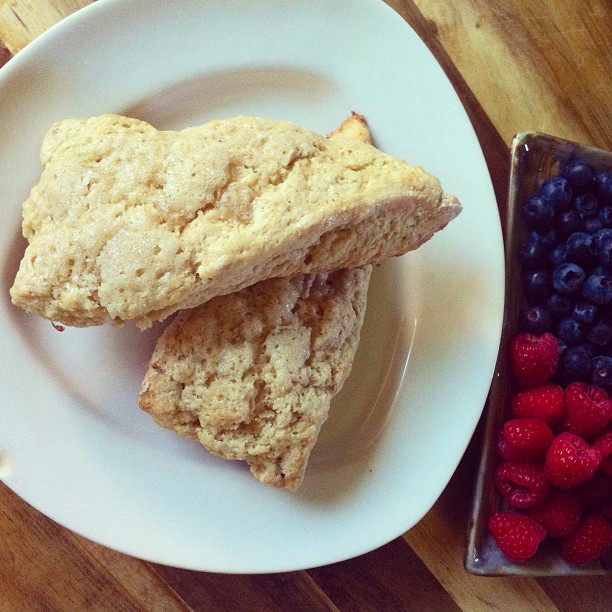 These scones are coming atcha soon.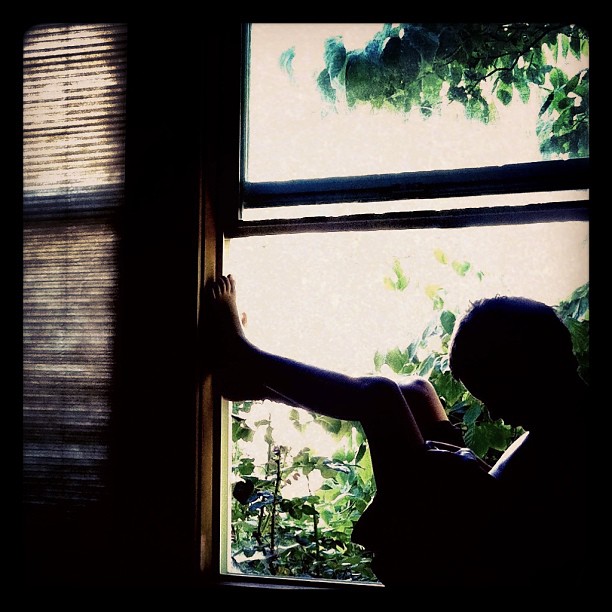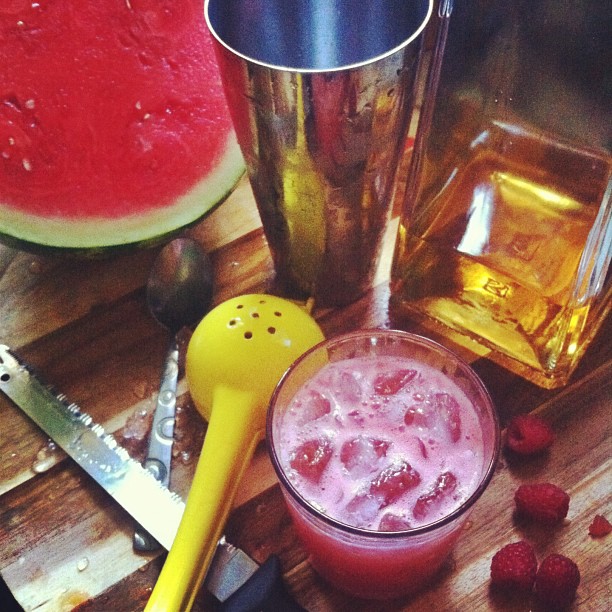 The fourth required tequila cocktails.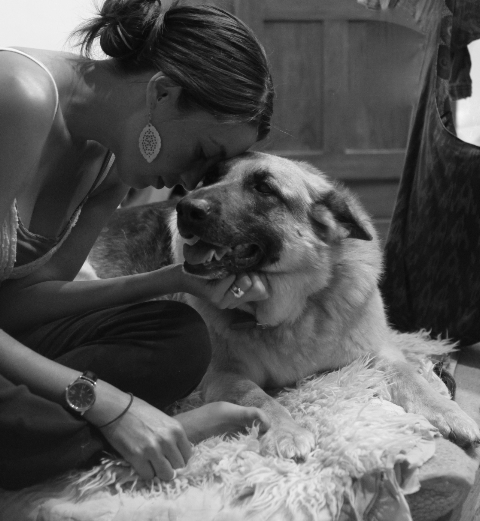 This friend.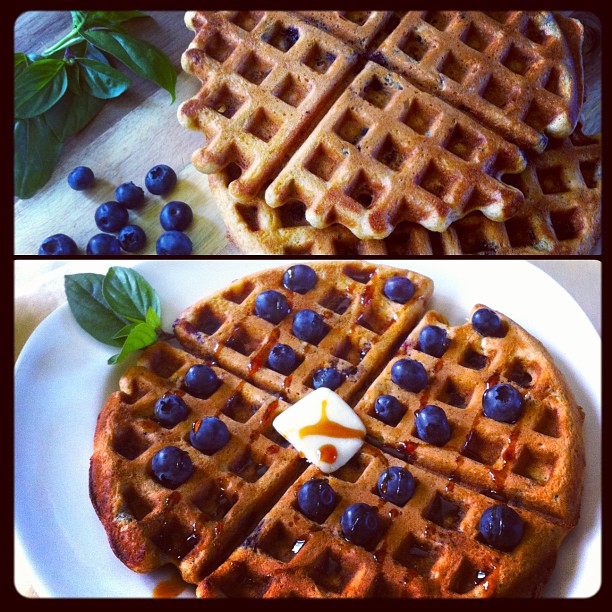 Buttermilk Basil Blueberry waffles! Waffle weekends are the best.