Okay, I know, I know… I haven't given you a recipe in over a week. On top of that, the last one was just a smoothie and one mustn't cook anything to make a smoothie. But let's just get this out of the way – I still don't have a recipe for you within this post. No, this will be in the same realm of all Day to Day posts: photos. Because I just got back from a week long trip of visiting family on Kaua'i and cooking has been sporadic for the last couple weeks. We are in the middle of painting our house, have my husband's nephew staying with us for the next week or so, and school starts on Tuesday… so bear with me. I imagine there will be cooking and thus, recipes to share. But for now, I'm sharing moments from the last week or so that mean just as much to me as cooking, filled with people I love and moments I want to remember. I hope they'll suffice for you, for now.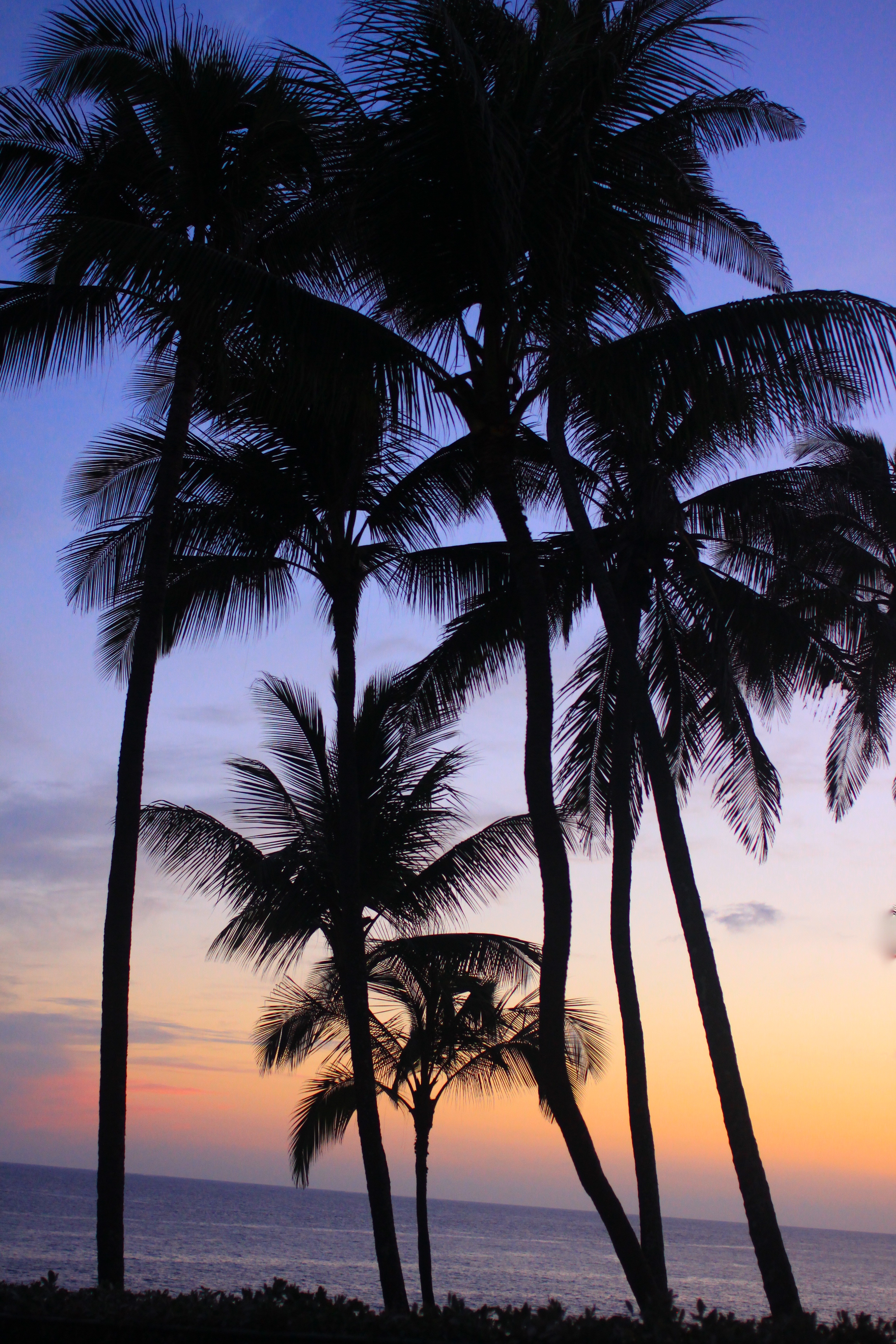 A week's worth of sunsets like this wasn't hard to appreciate.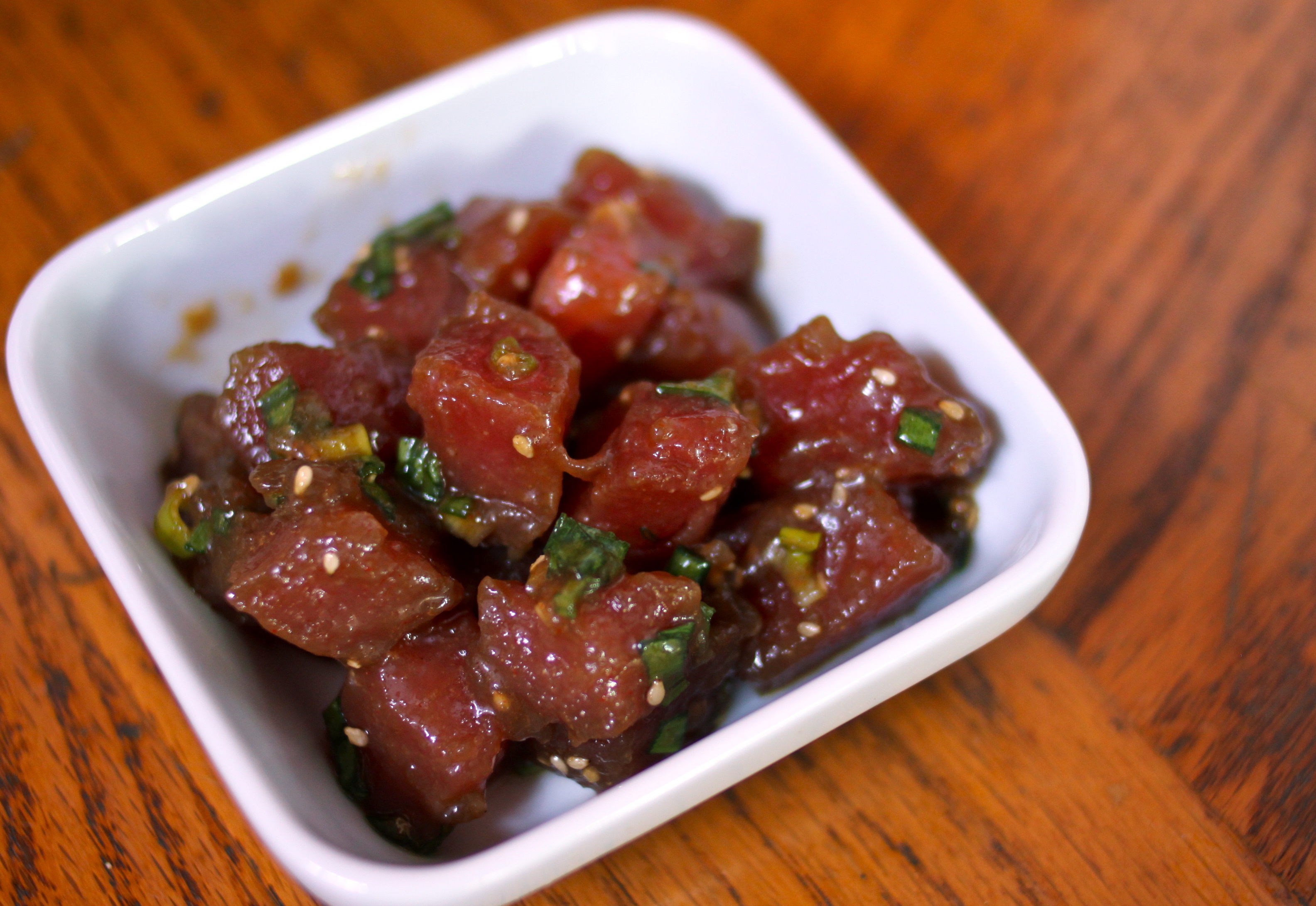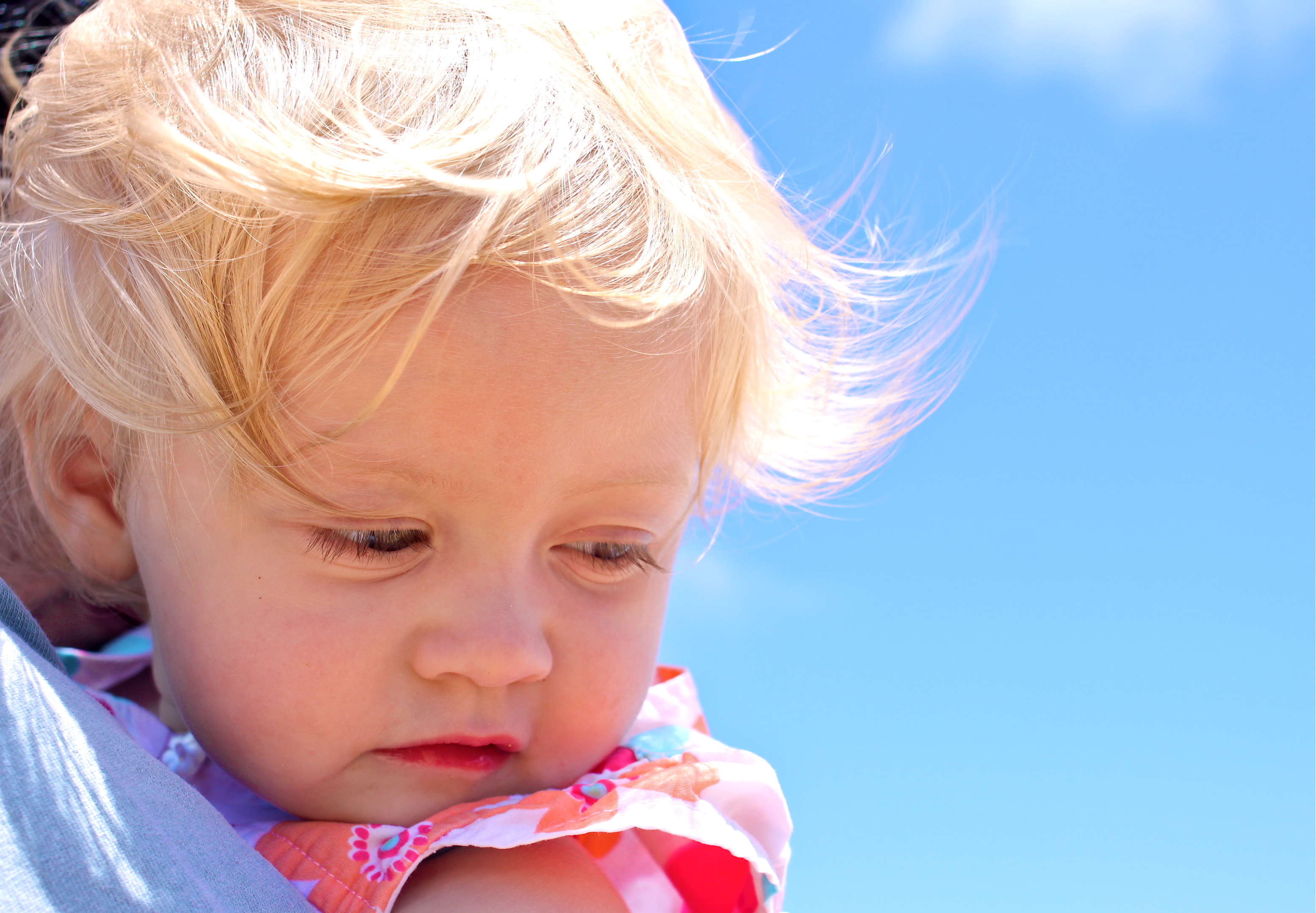 Aunty misses this girl!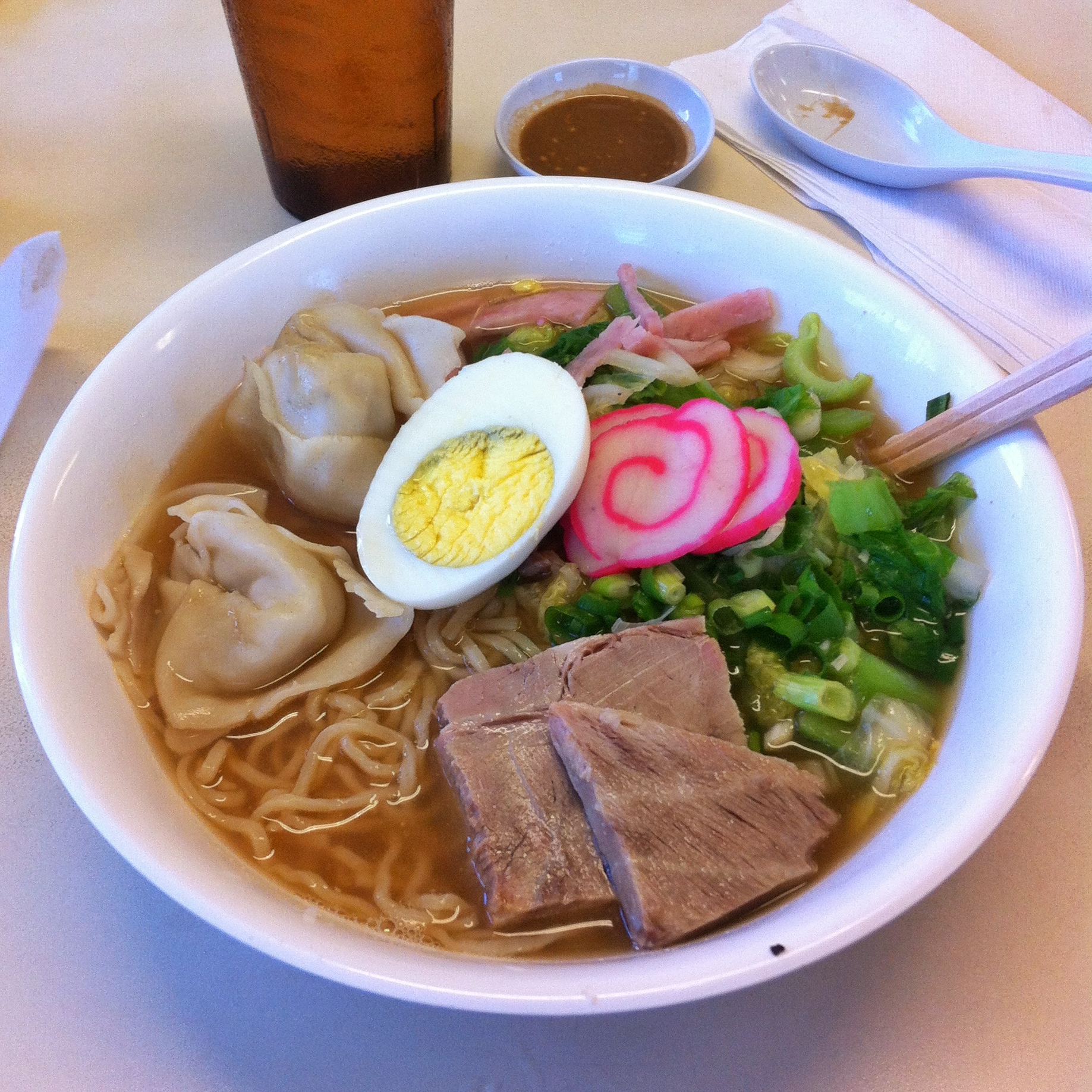 Hamura's Saimin was a much needed stop. I hadn't been back here since I was 18. This is the saimin special, with wontons, pork cuts, fish cake, bok choy, egg, spam, green onions, fresh noodles… and that broth! I want to make this. Just as much as I want to eat it. But vegetarianized, of course. ;)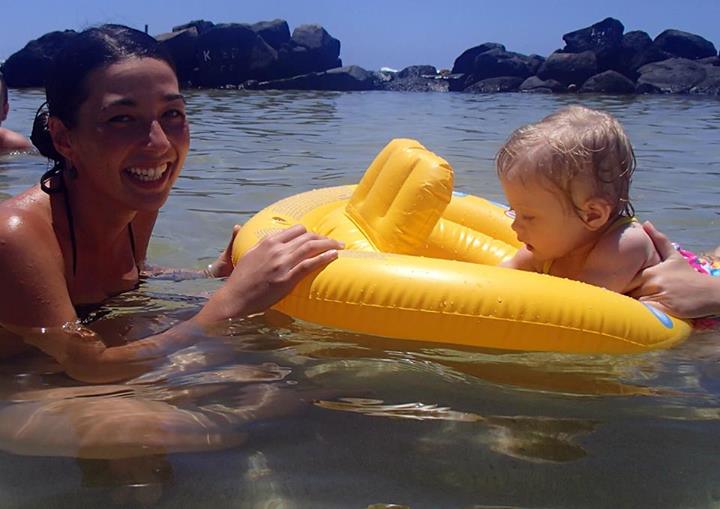 My happy place: warm ocean, sunshine, happy water babies. So much goodness.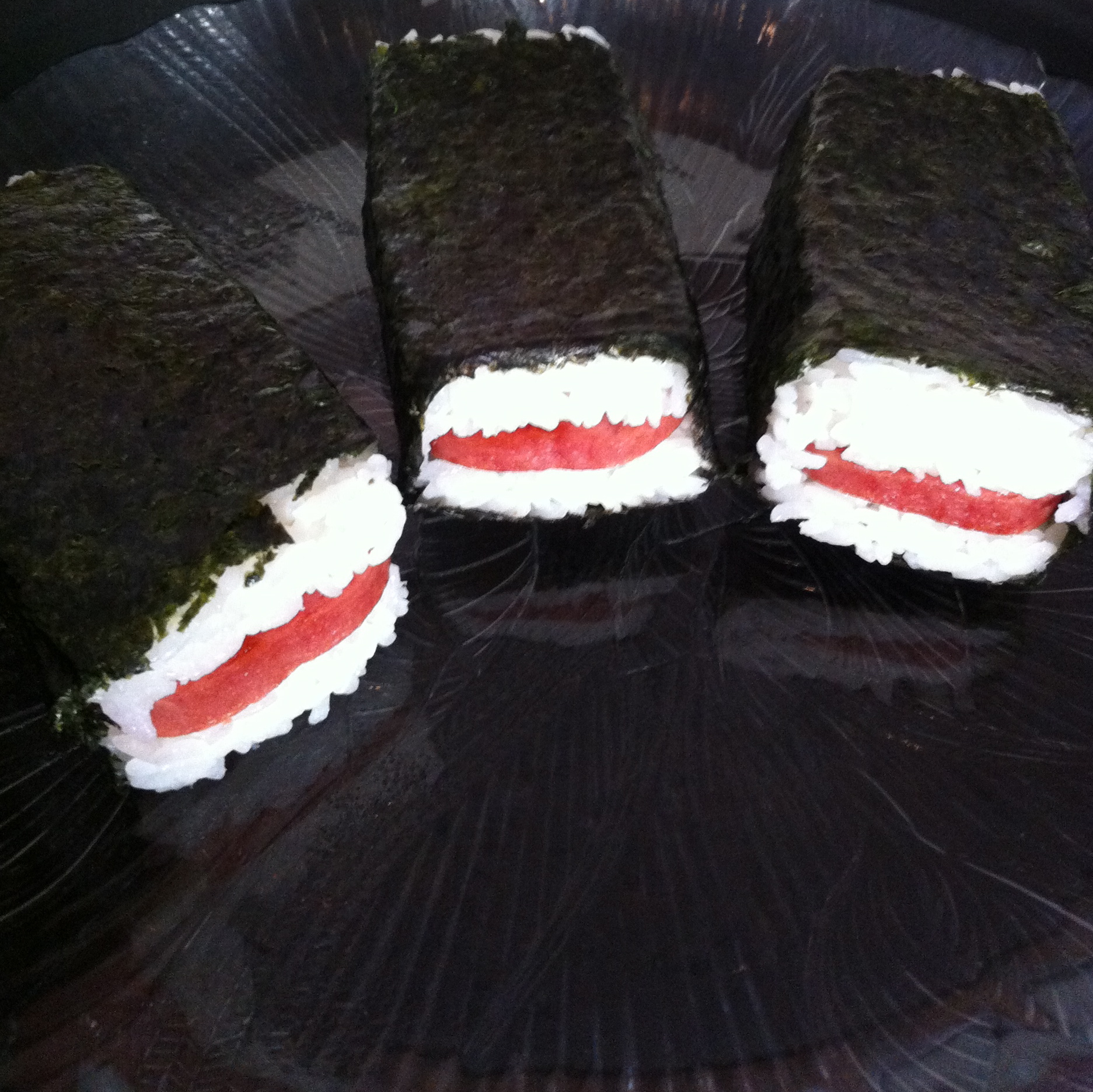 My dad made breakfast.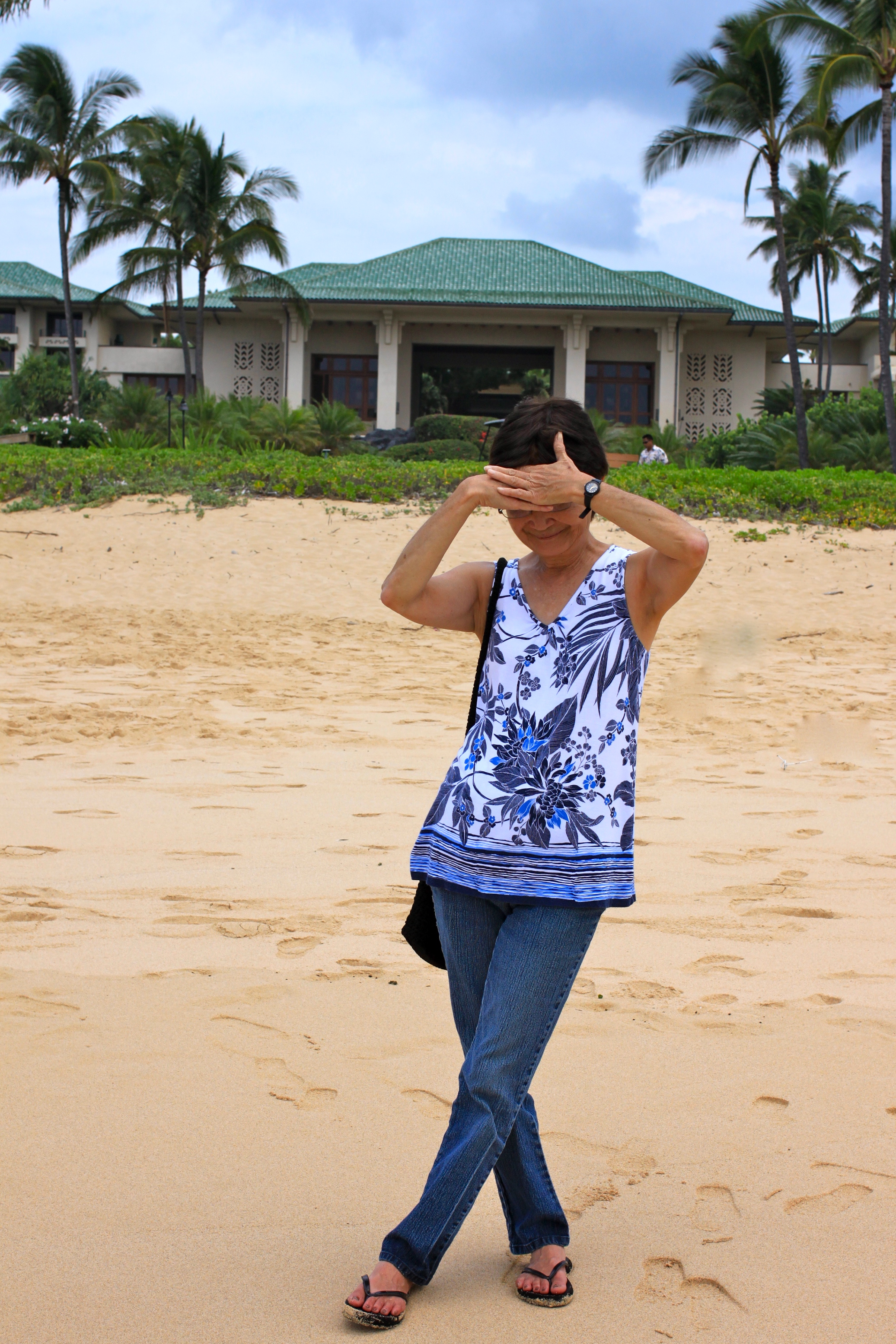 It was good to see my mom again. We got to sit together on a 5 hour flight between San Francisco and Kaua'i. It was 5 hours of non-stop wala'au!  And so good.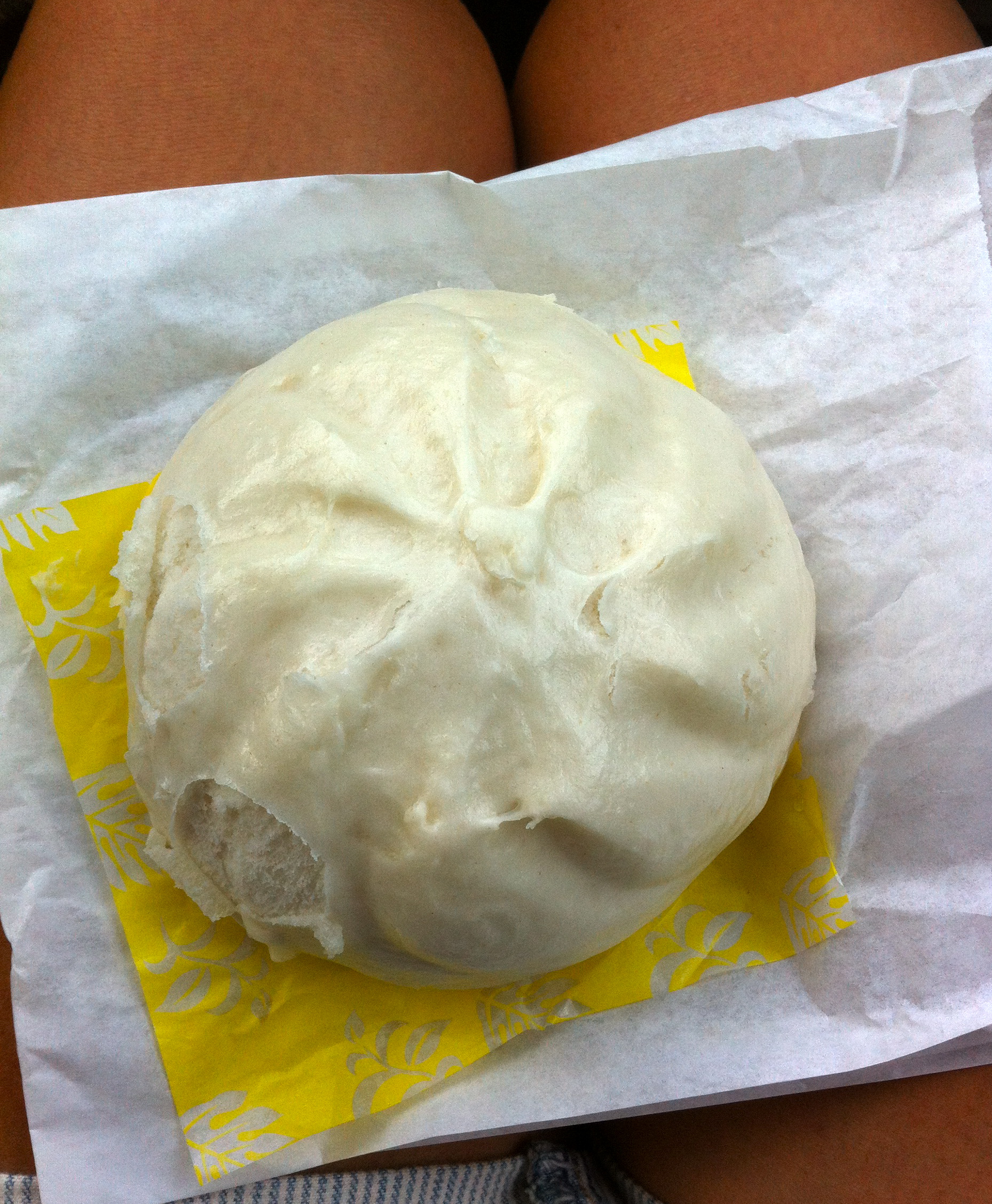 Teri chicken manapua!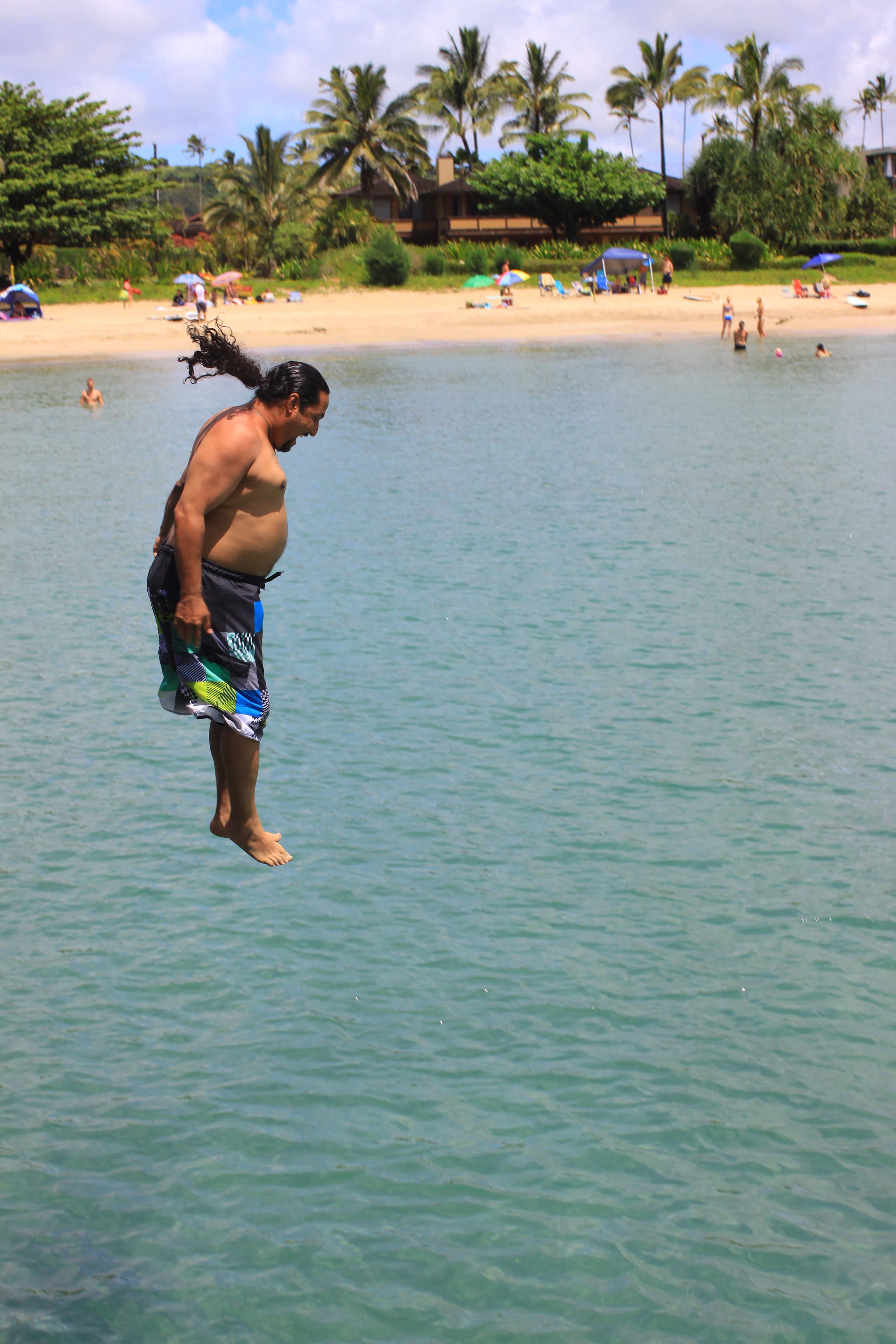 My brother-in-law, torpedo-ing off Hanalei Pier.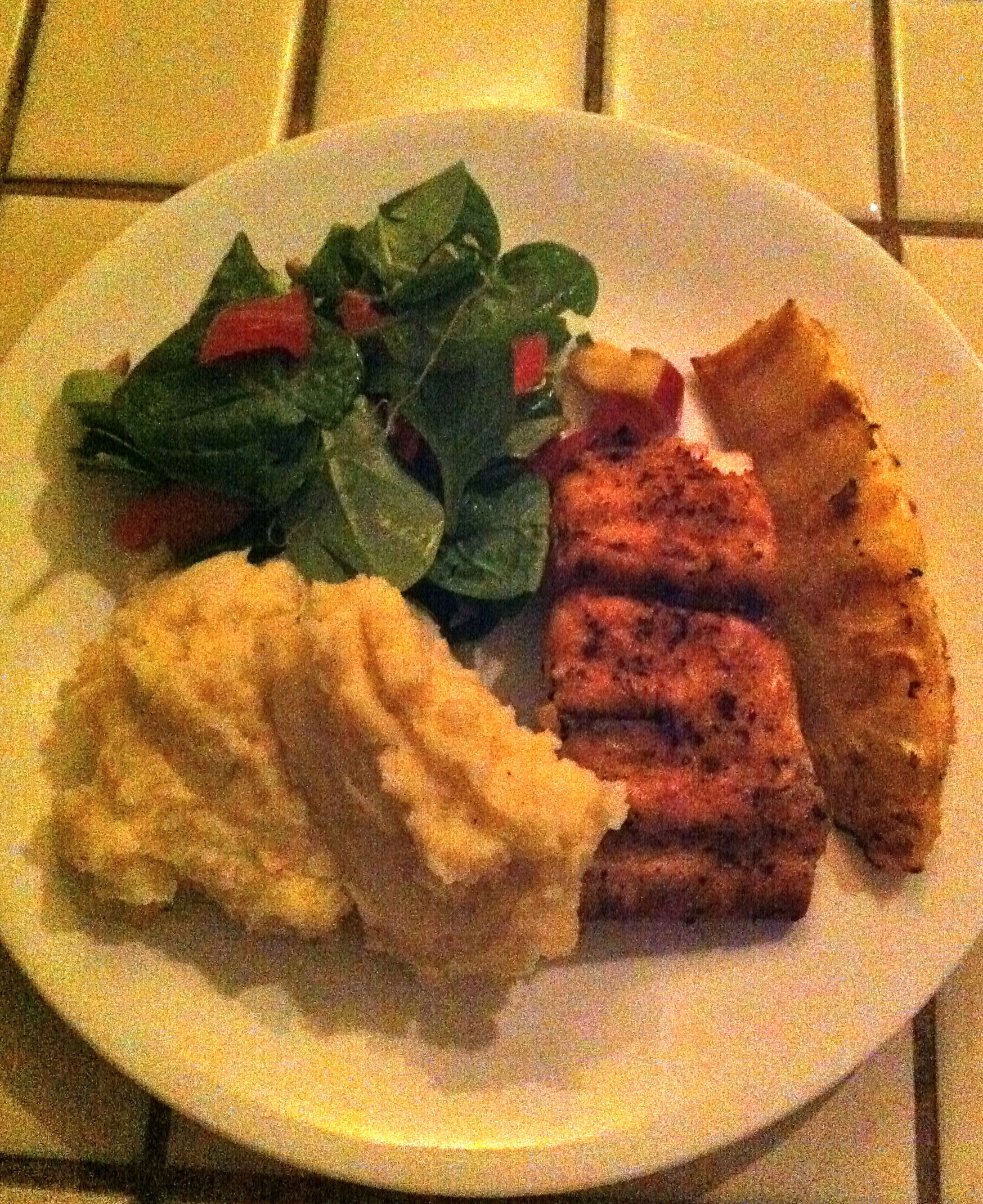 A crappy iphone picture, but a delicious meal my brother cooked one night. Fresh mahimahi from Koloa Fish Market grilled with fresh pineapple, mashed potatoes, and local greens.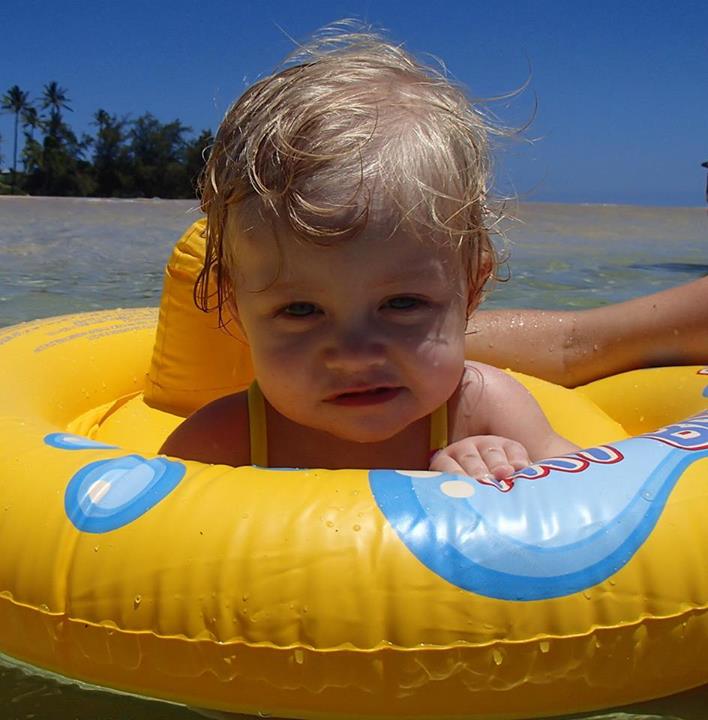 Water baby.
We visited my grandparents' graves to leave flowers for them. I never had the opportunity to meet my mom's parents.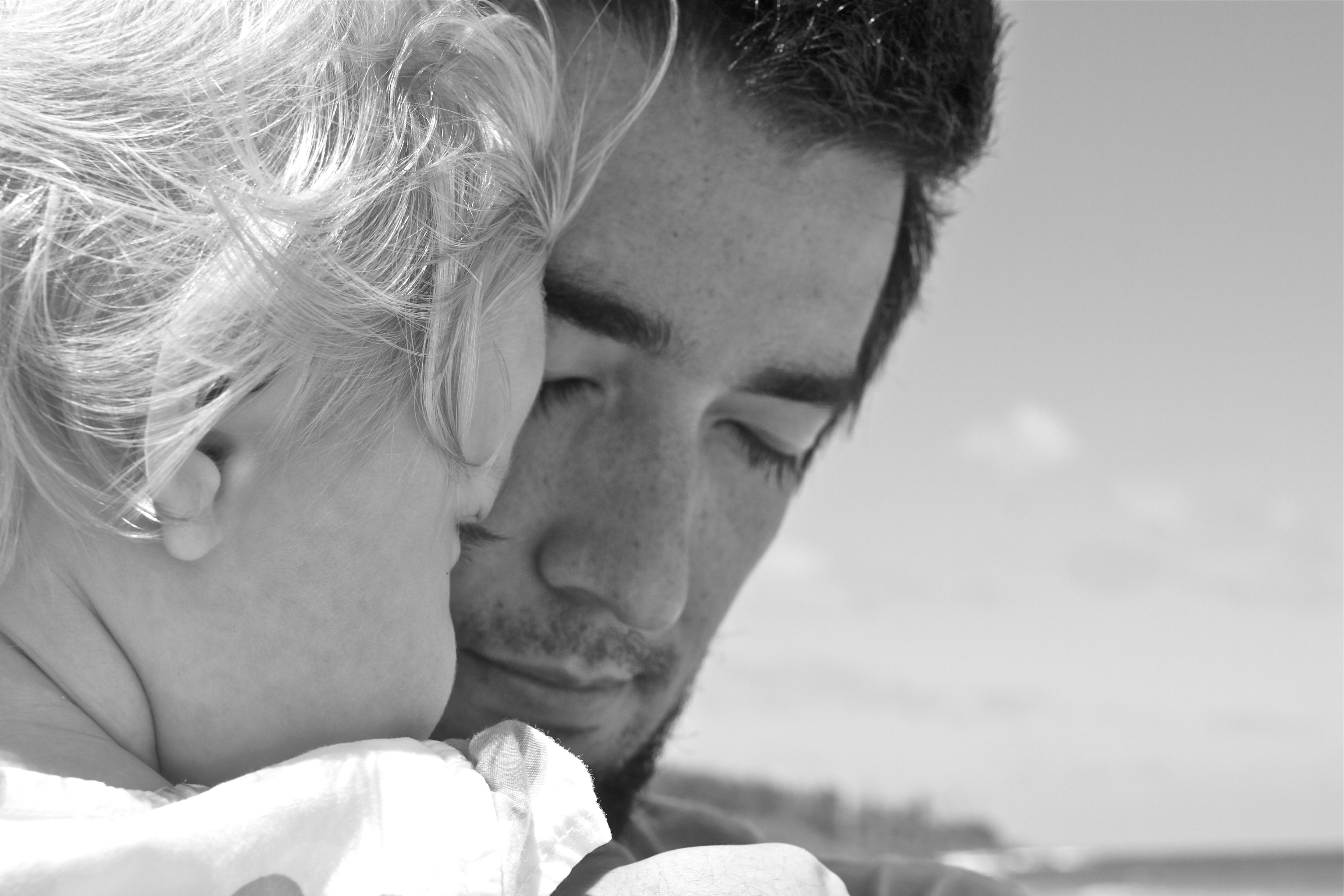 I enjoyed seeing my brother as a Da-da last week; it's still surreal at times… And makes me feel really old.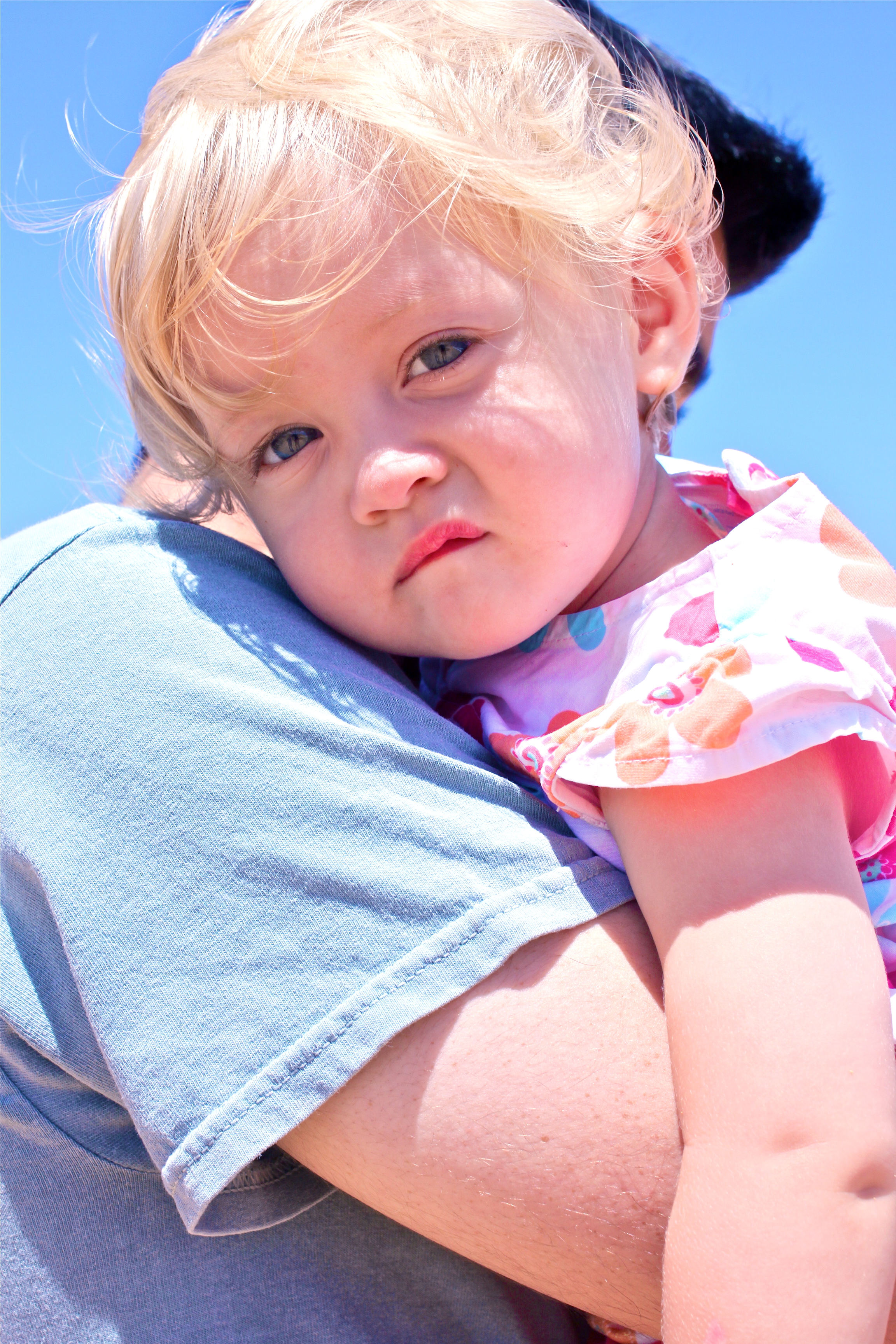 Pretty little niece. Who just turned one! WHAT!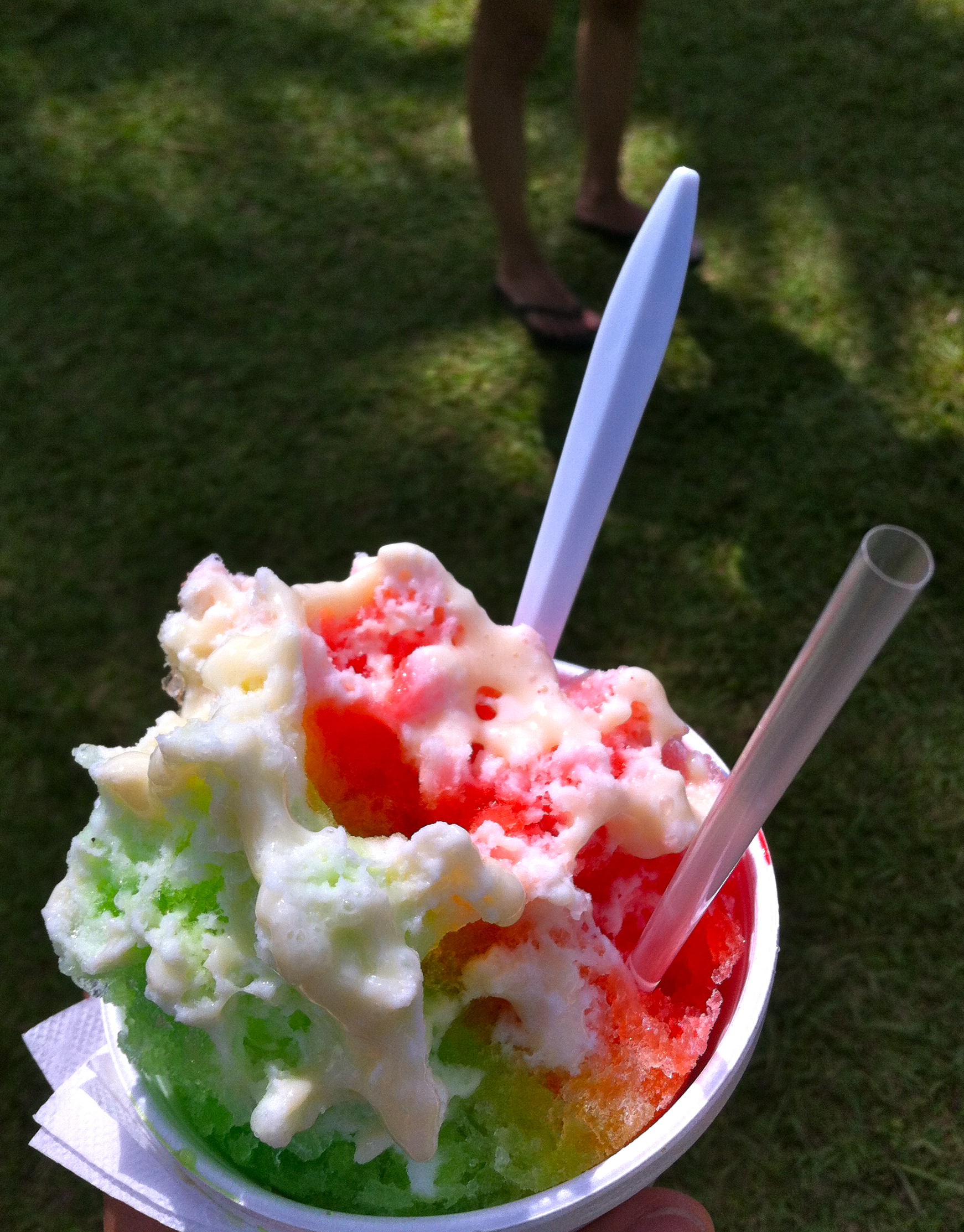 I might've had a lot of shave ice.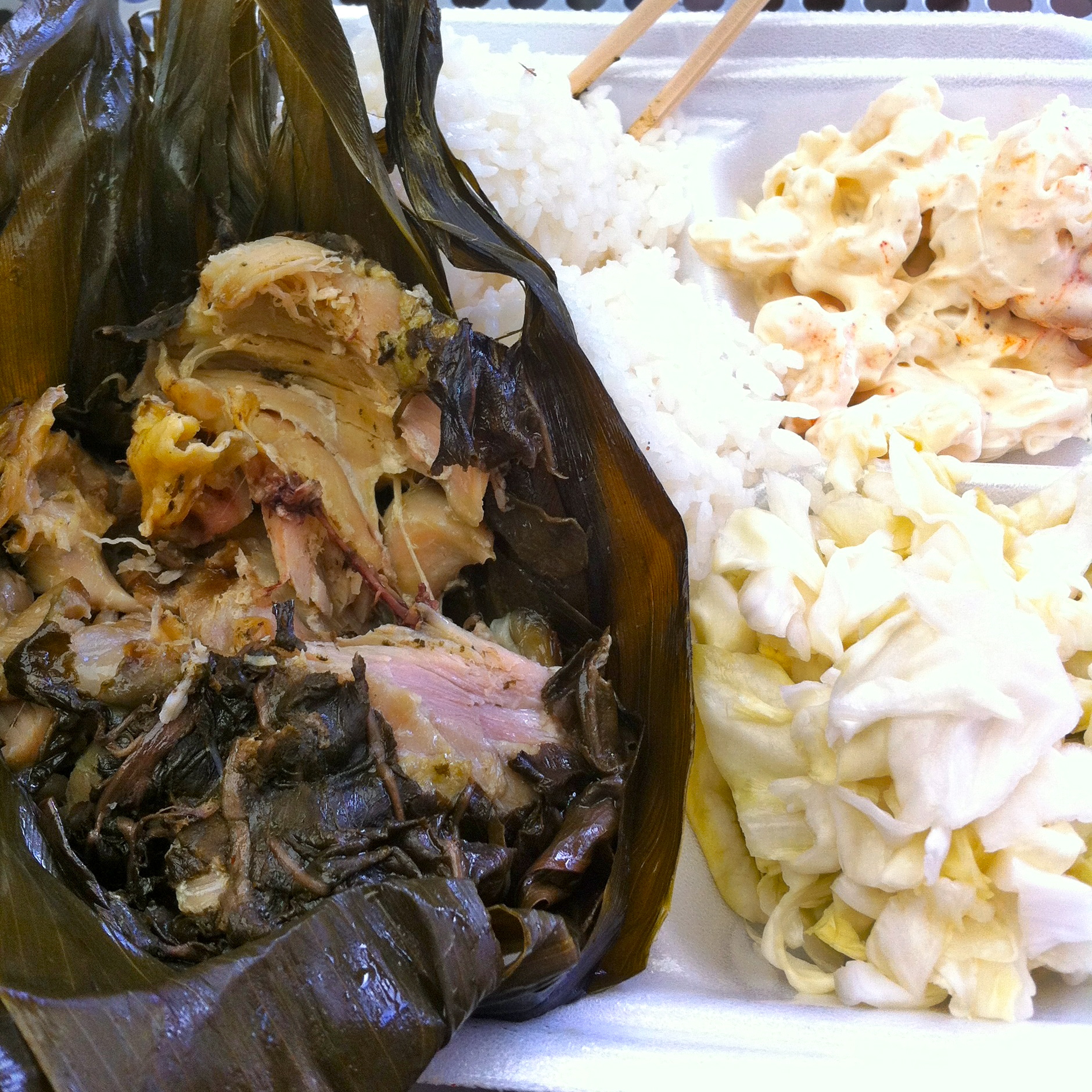 My last meal on island: Hawaiian chicken lau lau plate lunch. Good thing it was filling because my flight home was delayed 3 hours, causing me to miss my connection in San Francisco, placing me in the city around 1:00 AM with all restaurants closed. United Airlines put me up in a hotel overnight, but dinner after my Hawai'i lunch consisted of chocolate macadamia nuts and Chinese pretzels my mom sent me back to Oregon with. At least I scored a top-floor hotel suite all to myself. With concierge room access. ;)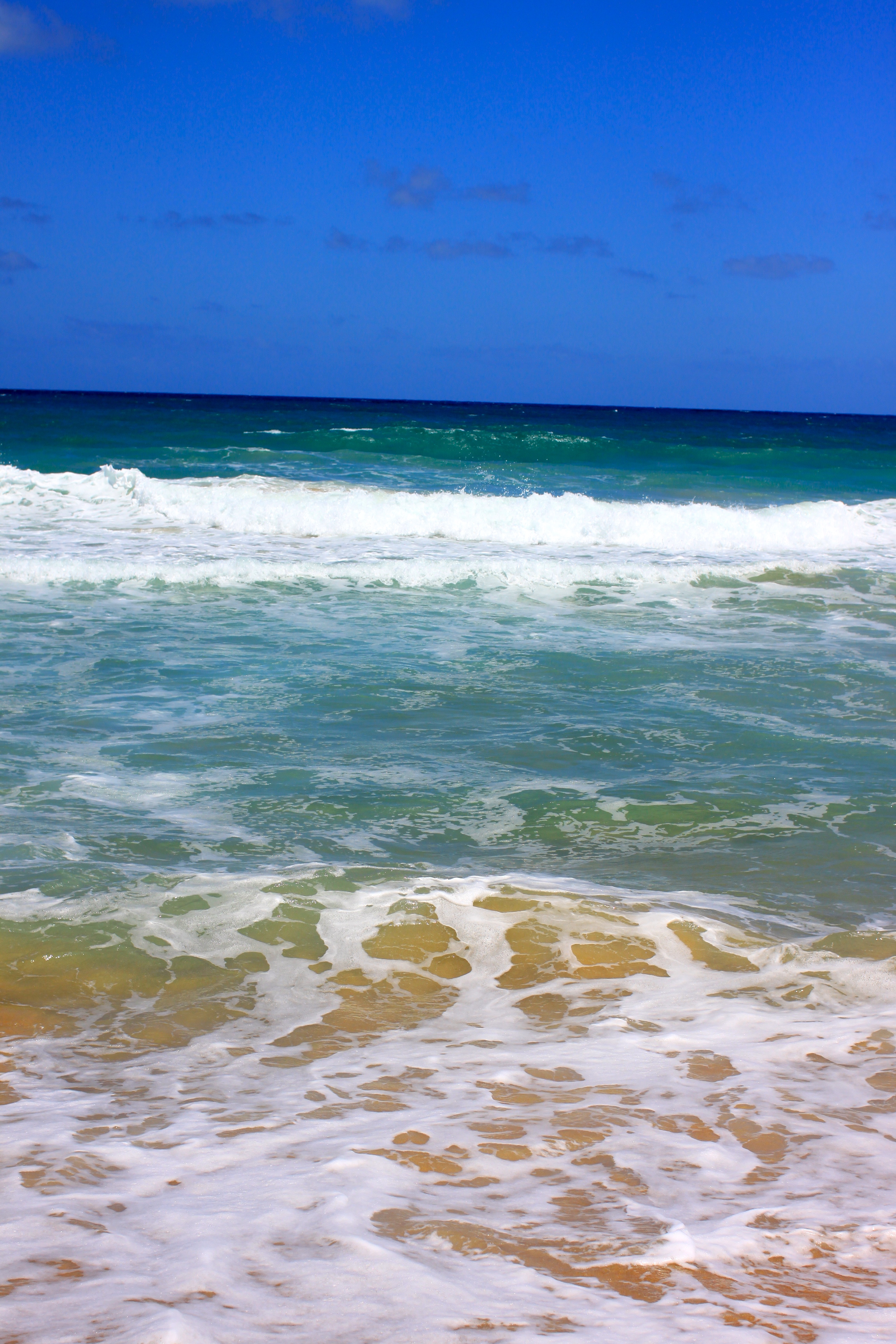 I can still smell and hear every moment here.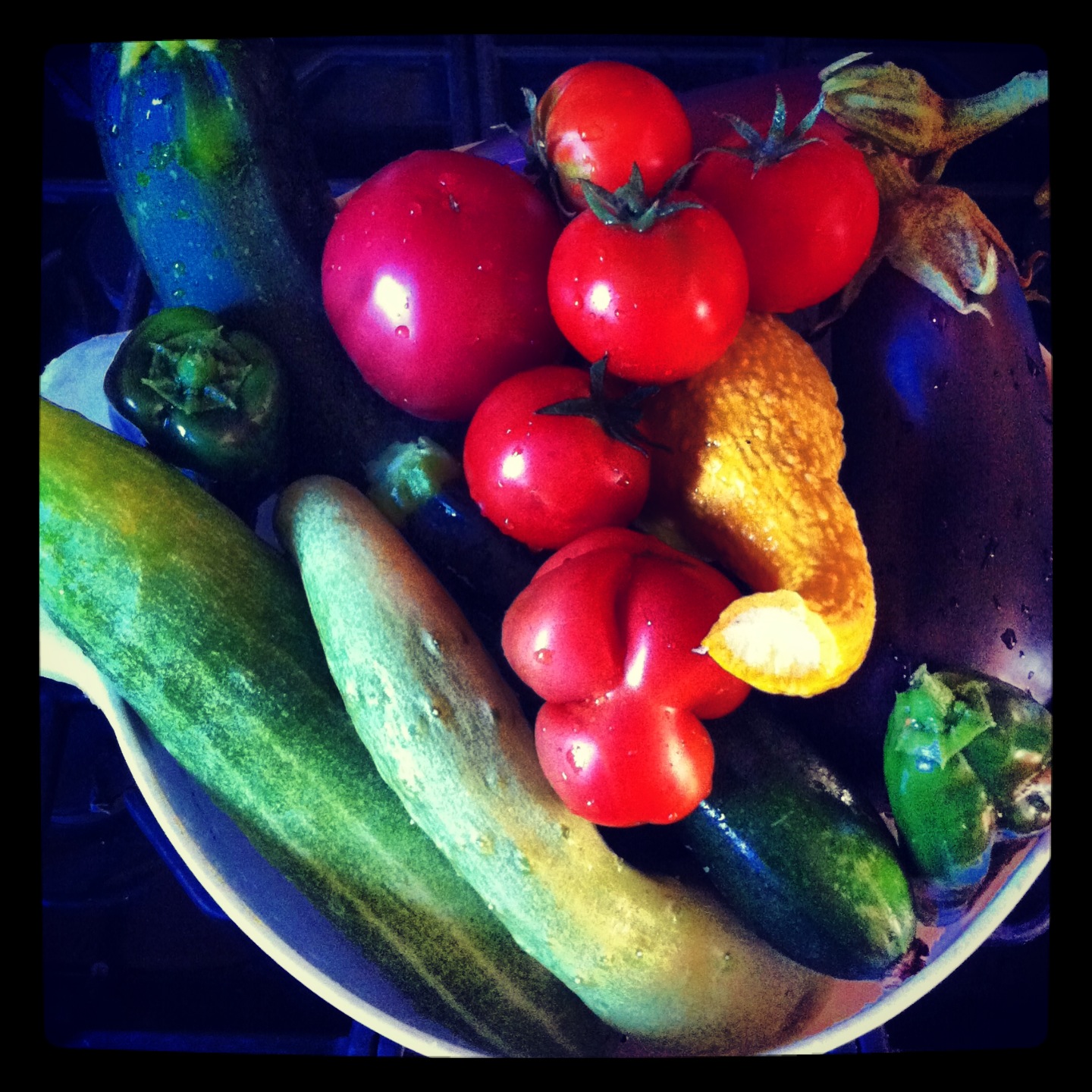 I came home to a very full garden.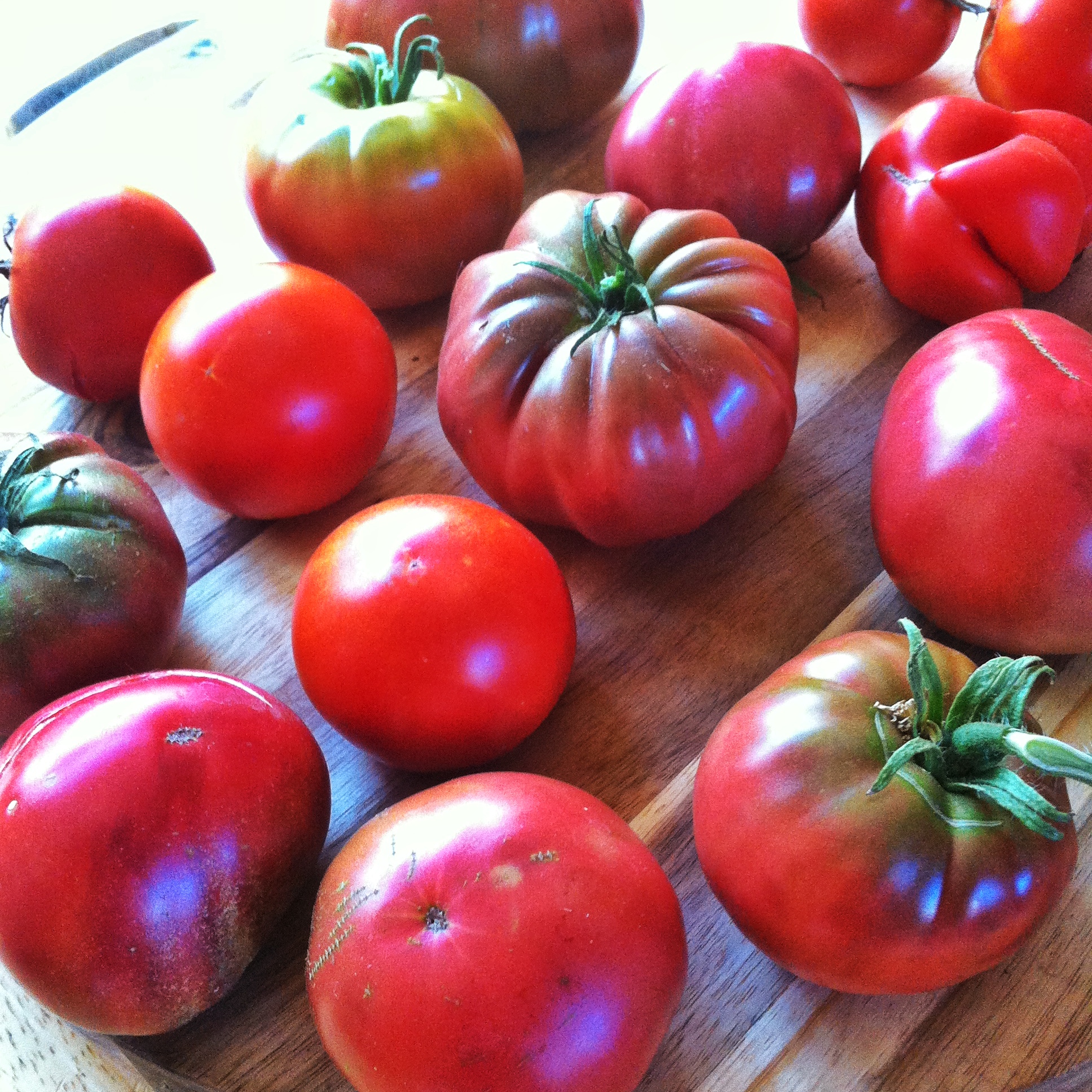 Red tomatoes, finally!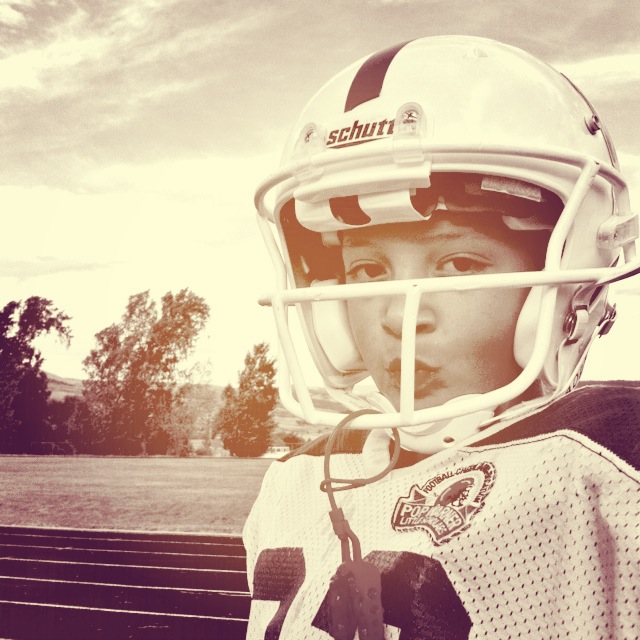 This boy's starting the third grade this week! And had his first football game while I was gone.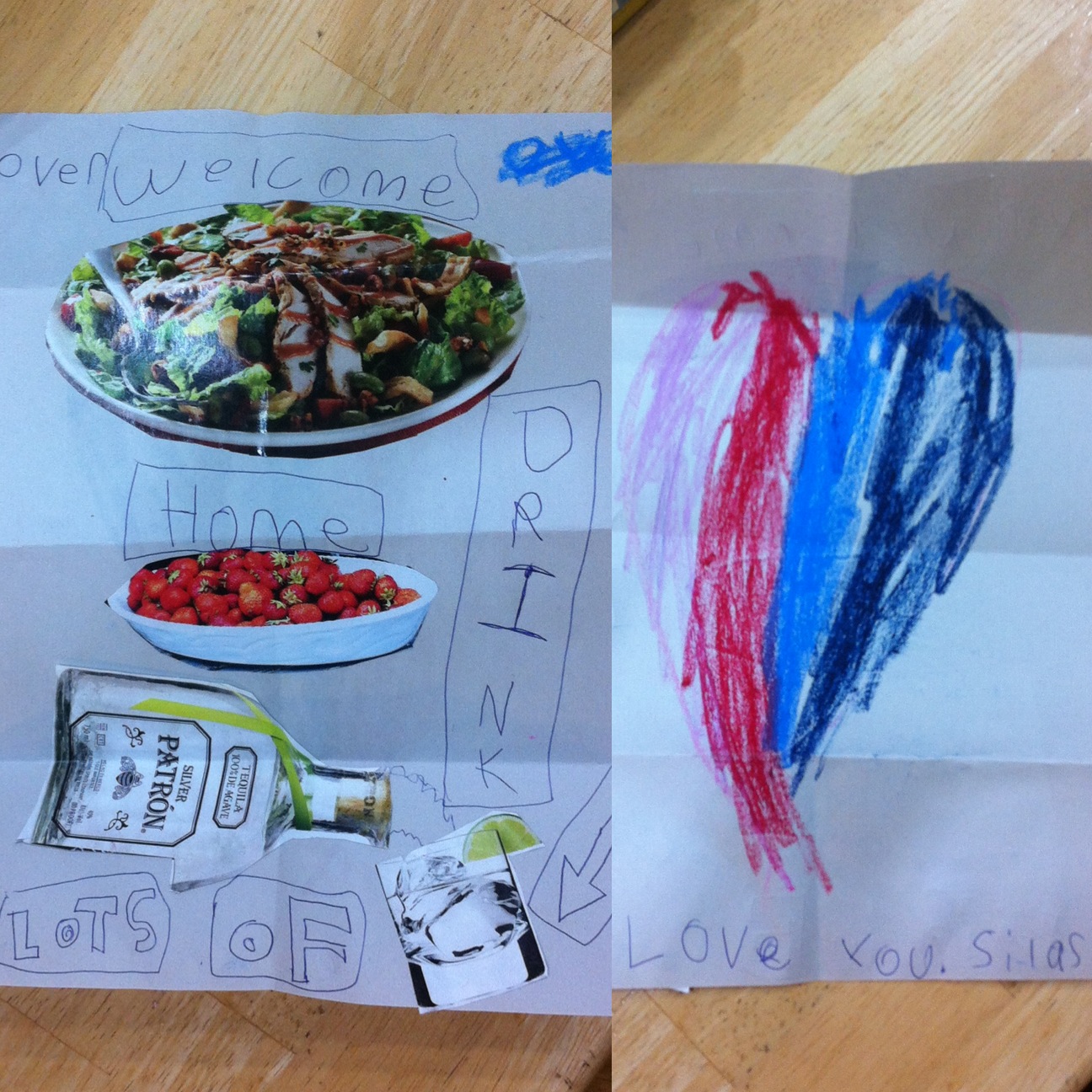 He also greeted me with this handmade card. I like to think I don't need to be concerned with his instruction to drink more tequila. :)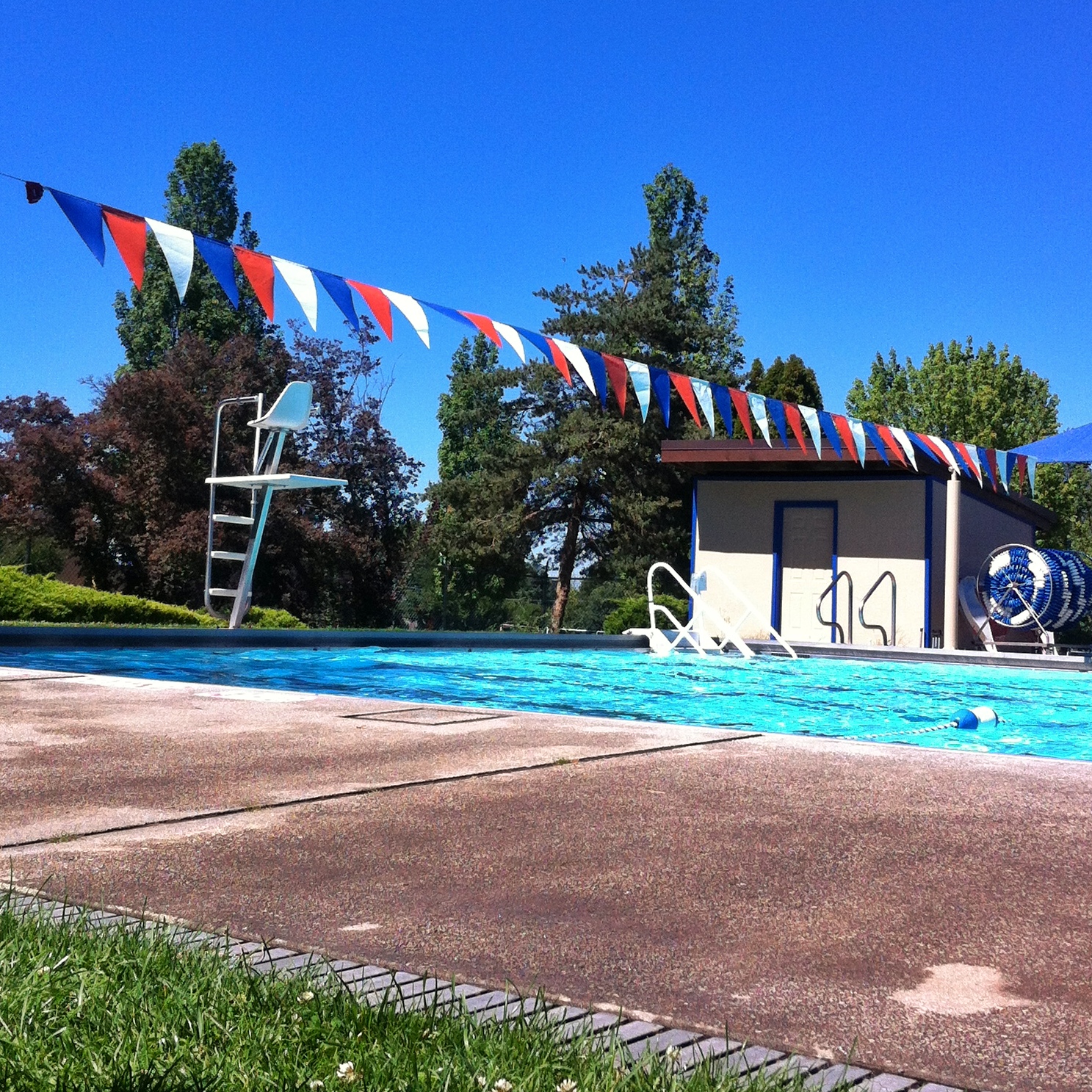 Last summer days.