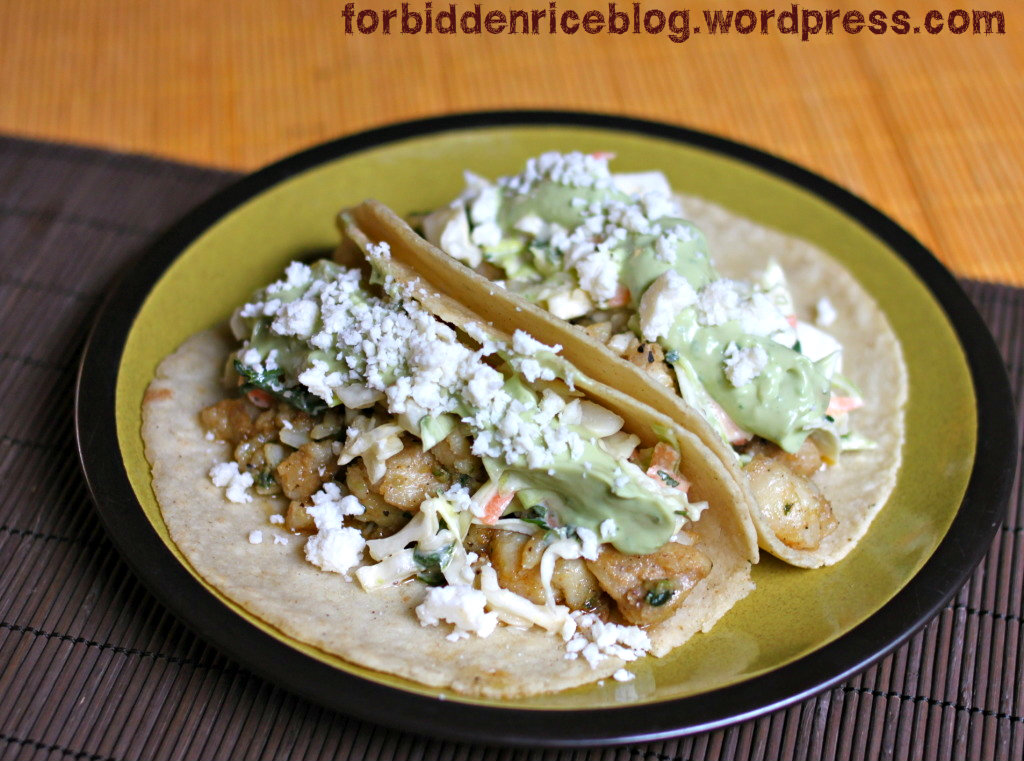 Dear Readers,
Since I began this blog, I have submitted hundreds of posts to Foodgawker – a gorgeous foodie website that emphasizes photographs as much as recipes. I've had many rejections along with acceptances in the last few years. Needless to say, I was surprised to see one of my recipes from this very blog in the running for a trip to Cabo San Lucas based on a call for submissions for taco recipes.
I would absolutely, completely, forever, appreciate it if you would take the time to vote for my recipe: Spicy Citrus Fish Tacos. It should take just a minute and I would be more than grateful. Here's how to vote:
Head on over to my post on Foodgawker.
In the bottom right corner of my taco photograph, there's a heart which may give you the text "Add to favorites."
Once clicked, you'll be asked to log in or to register. "Registering" takes a mere 30 seconds – plug in a user name, password, and your e-mail address. I promise there are no tricks; I never receive spam mail from Foodgawker and registering makes it easy to keep track of future recipes you may want to bookmark for yourself.
You're finished. The taco recipe that has the most "favorites" by October 4th wins the trip to Mexico.
Thank you all incredibly much for your support. I promise not to make a habit of posts like this…
Happy weekend,
Julie