It's Sunday… Shall we? Okay, here's a look at the last week: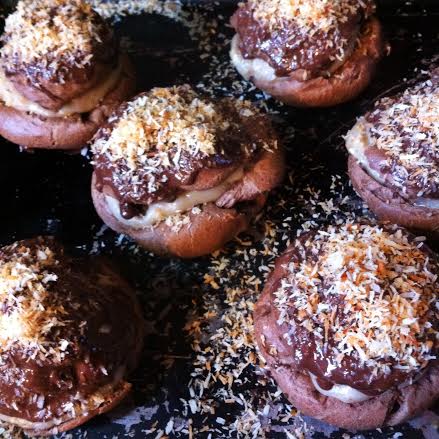 I have not yet perfected the art of making cream puffs. These are chocolate cream puffs with a cinnamon coconut cream, topped with chocolate and toasted coconut. Almost a fail, but I salvaged a half dozen.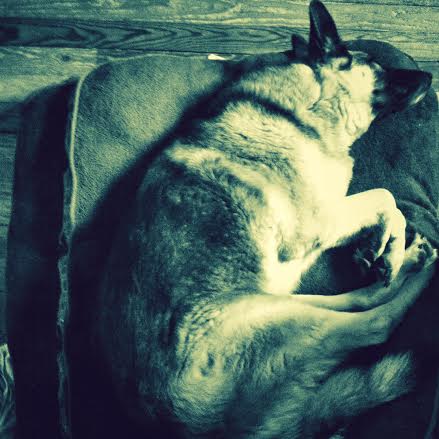 Cold, cloudy days make everyone lazy, apparently.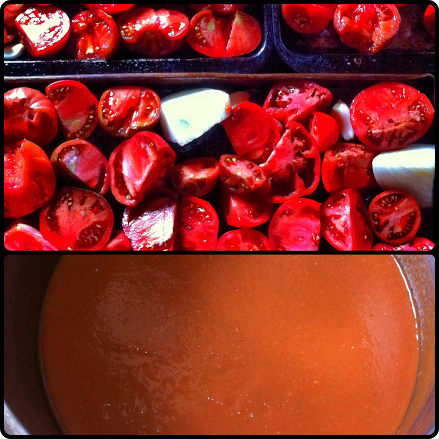 Adios to the last of our tomatoes! Tomato Basil Soup.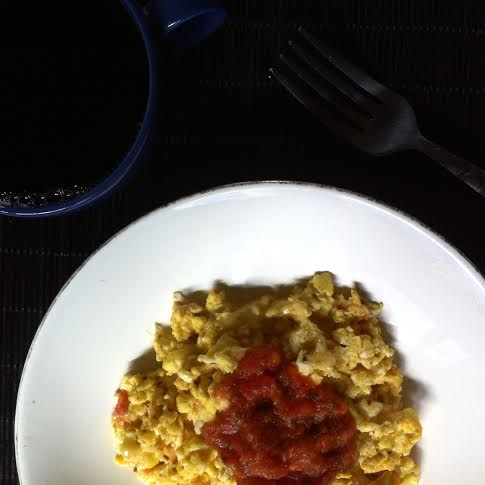 This is all I was craving for brunch for a good four days straight (okay, five but I resisted the last one): scrambled eggs with salsa and black coffee.
I had to go to the dentist twice. The benefit of having half your mouth numb? It makes you smile like a total douchebag and/or creep.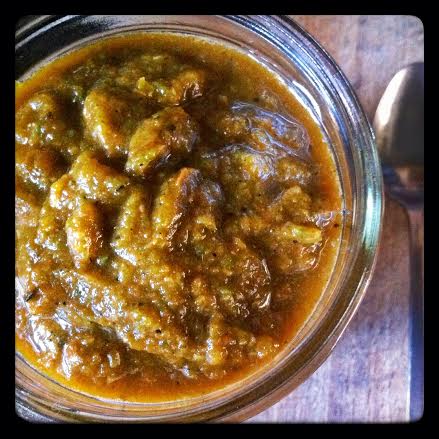 We used this homemade salsa on many, many things this week… Roasted poblano, anaheim, jalapeno and piquillo peppers, onion, garlic, lime, salt. YUM.
Skate park shenanigans in 40-degree weather.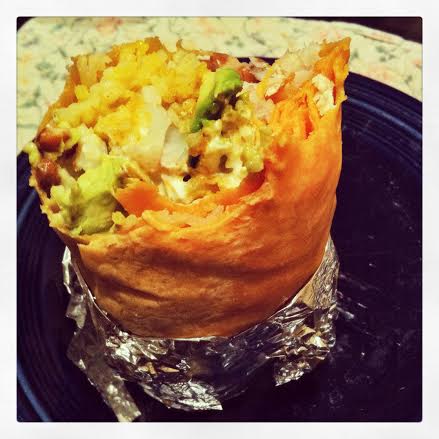 Fish burritos one night. (I might've had burritos three nights in a row. Apparently this week has been a week of obsession.)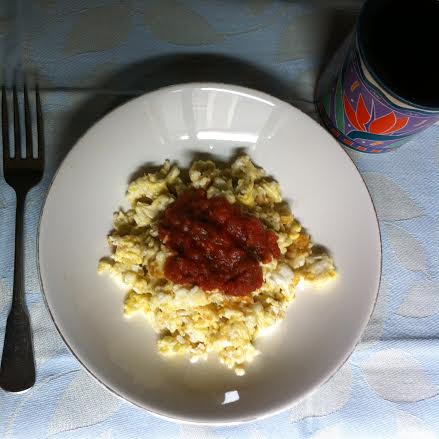 See, another day of scrambled eggs, salsa, and black coffee. A friend asked if this means I'm pregnant? I assured her it was more likely that it's just because I'm a weirdo.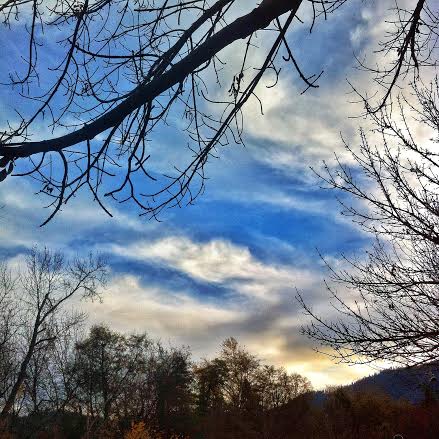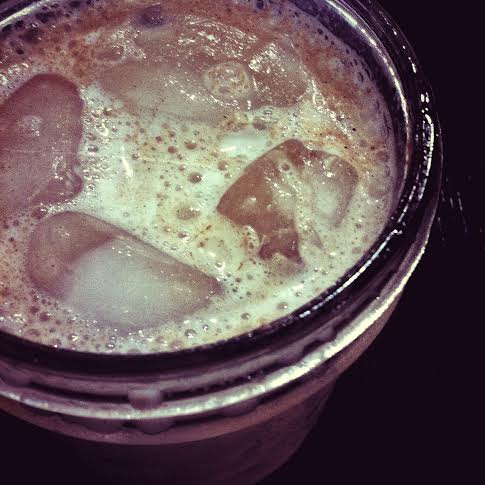 Homemade horchata is the best.
I'm participating in a foodie pen pal exchange this month… I'm totally stoked. This was the box I sent my pen pal in Virginia. More about this later.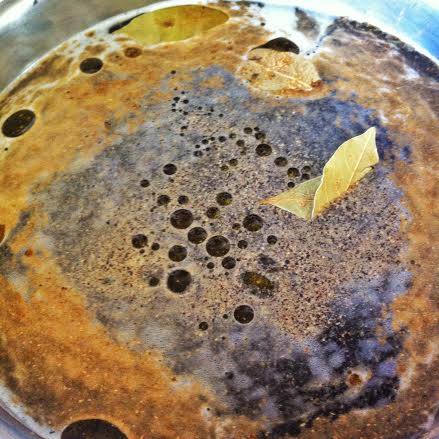 Bean pot mirages.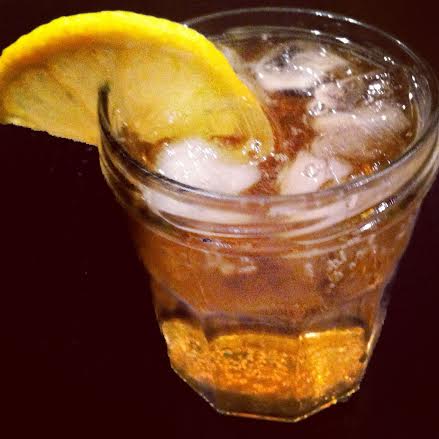 Sometimes a girl's day requires a bourbon and ginger.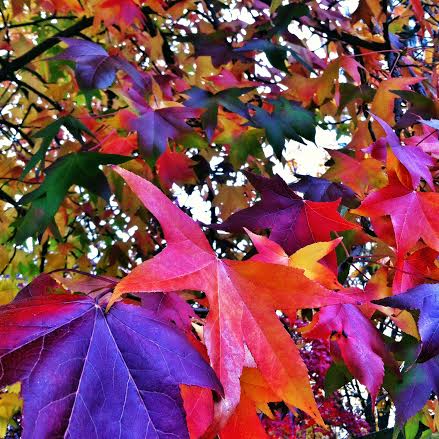 Fall time is all sorts of shades.