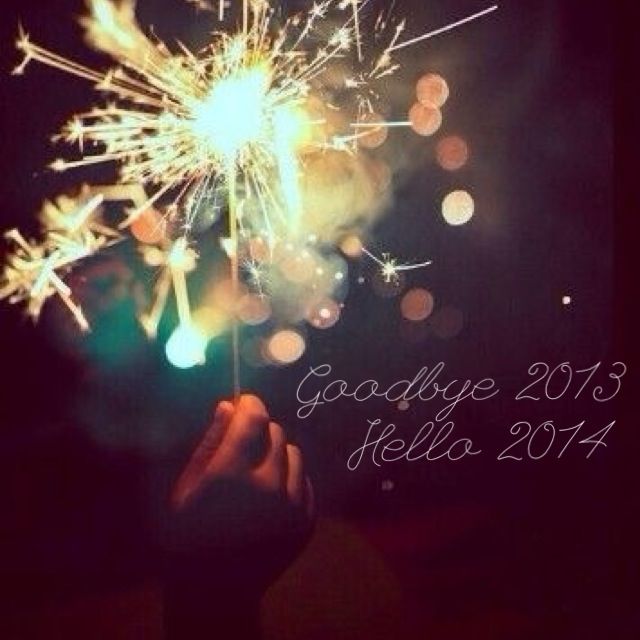 We're getting close to the end of 2013. I am not one for making resolutions, as I fully believe in working to make myself better year-round, without set deadlines. It's an ongoing challenge. Of course there are things I'd like to do – change things up here a bit, add new weekly posts, monthly posts. I plan to work out equally as much as the last year, if not more. I hope to maintain balance between business and downtime, as well as decadent recipes and healthier recipes. I plan to be grateful, daily, for this life. But as I said – I don't make set goals, save for incorporating all of these things into daily life.
That said, to wind up the last year, I've compiled a short list of my personal favorite recipes from the last year: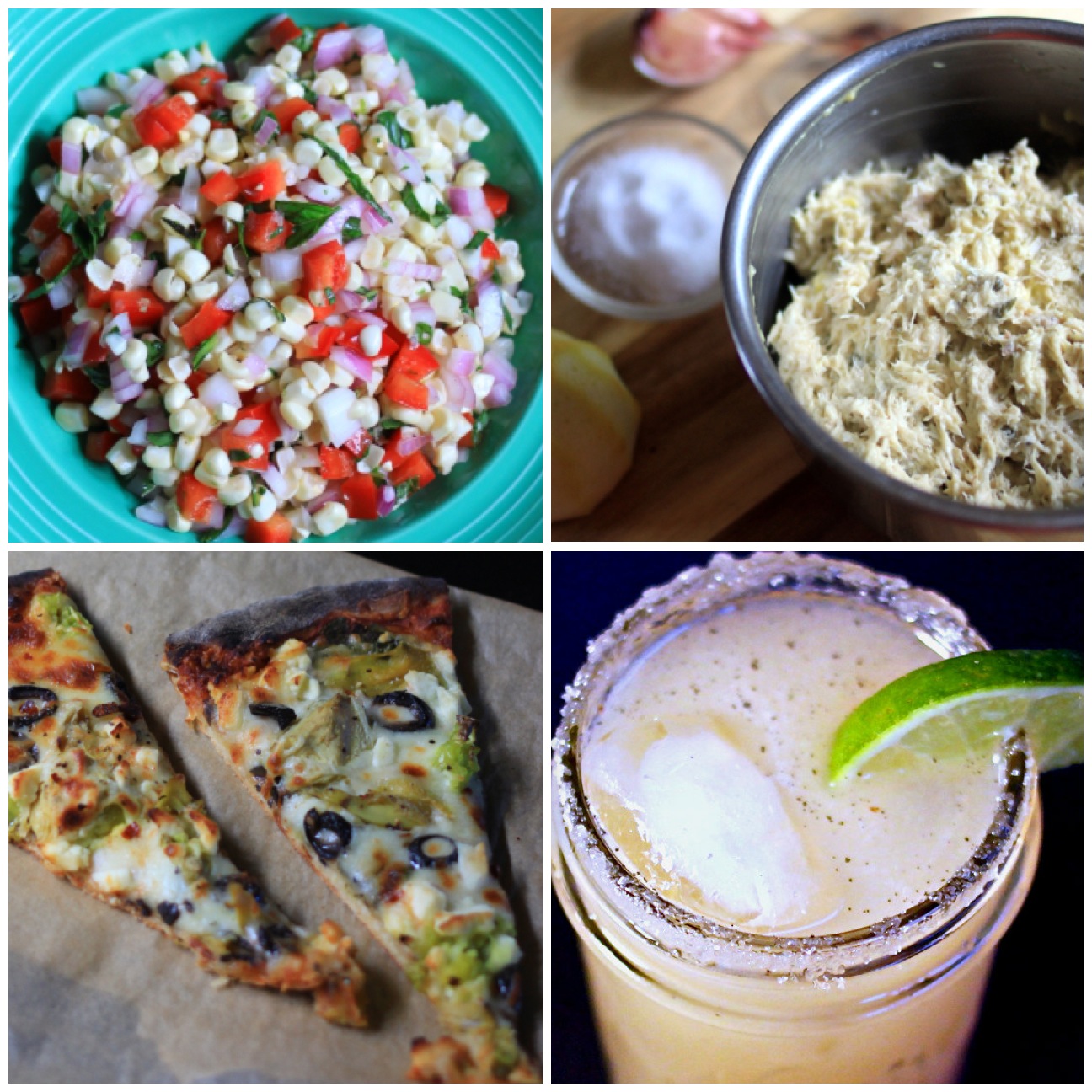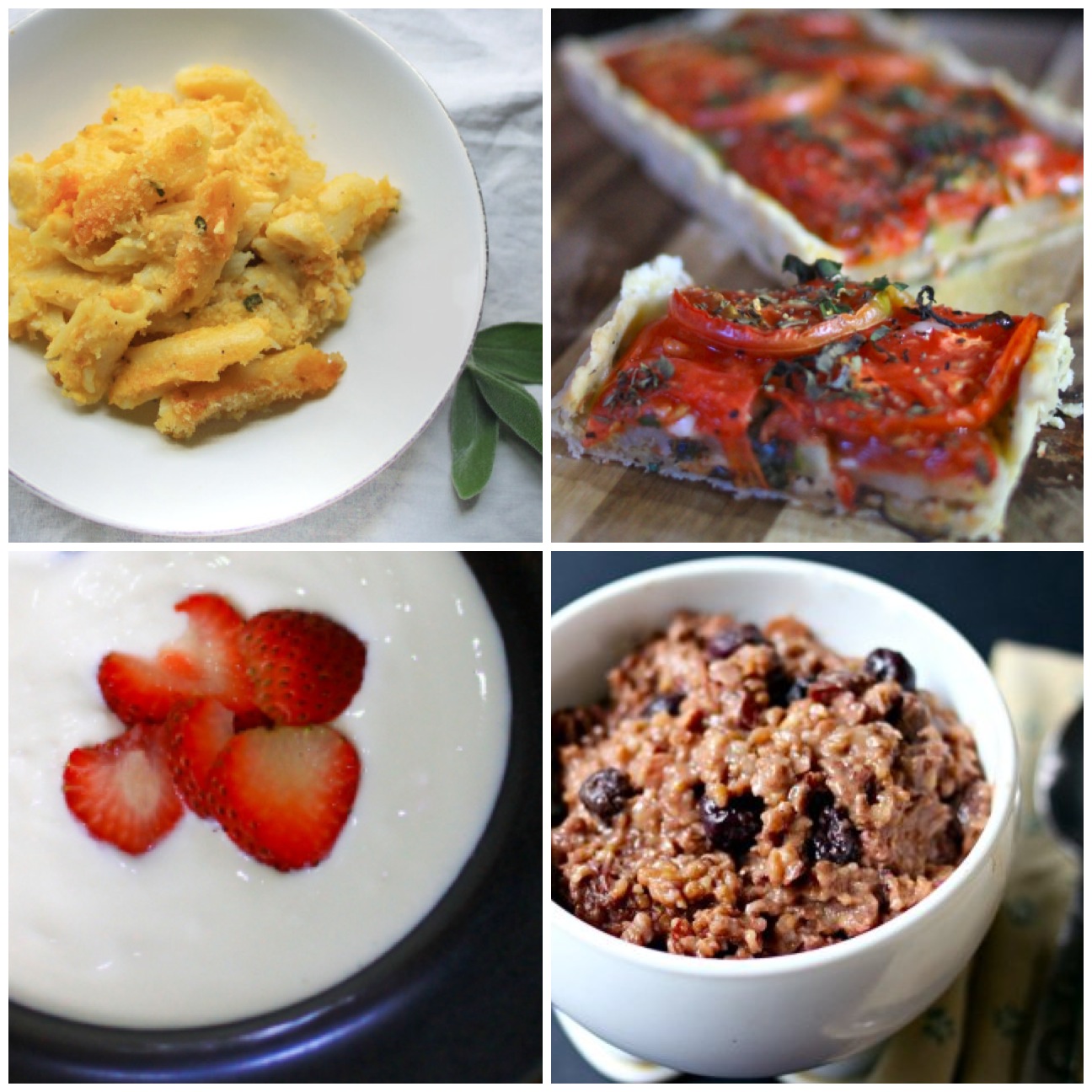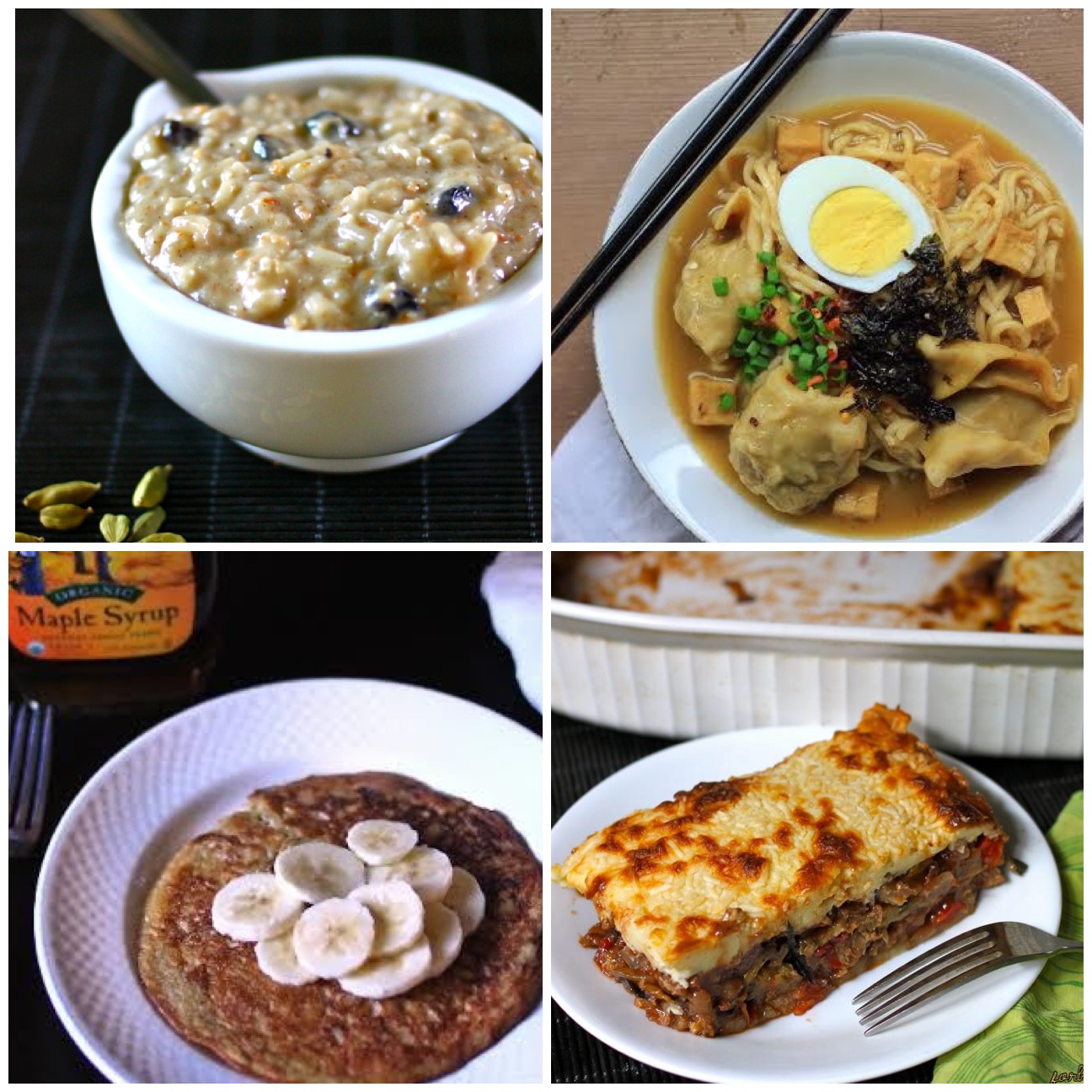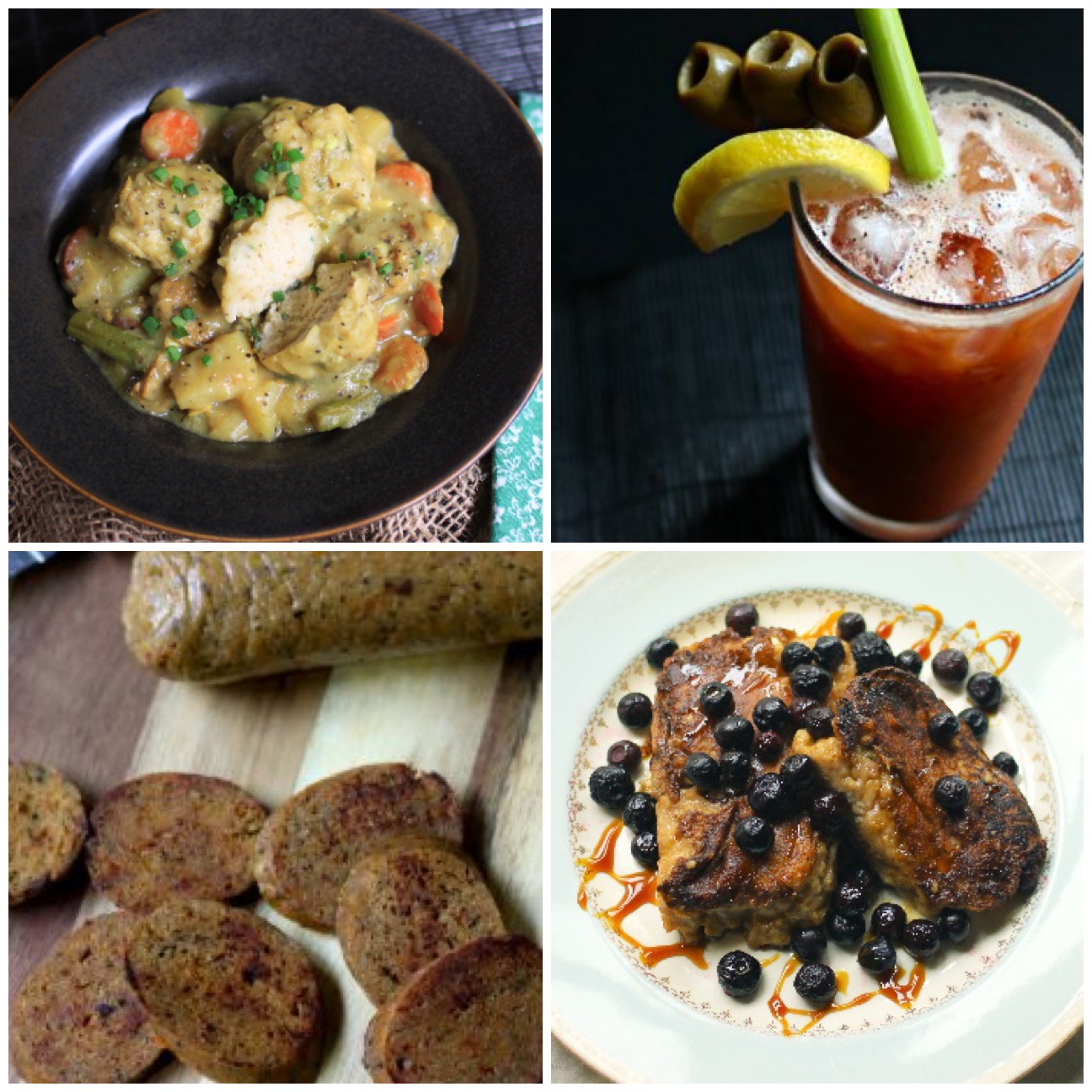 1. Summer Corn Salad : I love the freshness of this salad in the summer. It's super easy to throw together, even at the last minute.
2. Olive Oil Poached Albacore Tuna Salad : My favorite thing about this tuna salad is, hands down, the connections its brought into my life in 2013. I am grateful for the ladies at Sammich, who reached out after reading this post I wrote.
3. Vegetarian Mediterranean Pizza : Its taken a number of tries, but this Mediterranean pizza is the best I've made. As far as cost efficiency for feeding my family, this was spot-on, too.
4. Vanilla Bean and Pear Vodka Cocktails : I enjoy the crisp sweetness of this cocktail. Generally I'm more of a bourbon on the rocks kind of lady, but if cocktails are what I'm in the mood for, this is a simple, tasty one.
5. Pumpkin Macaroni and Cheese : This recipe was born out of an abundance of pumpkins I was gifted from one of the water polo moms. Pumpkin mac and cheese was a huge hit with the kids and adults, alike.
6. Tomato Potato Tart : I love the simplicity of this tart, which showcases the flavor of ripe tomatoes. Plus the colors are so happily vibrant.
7. Crockpot Yogurt : The best part of this recipe was that it was so much simpler than I expected. I anticipated this yogurt-making to be difficult, but really most of the work happened overnight while I was in bed.
8. Blueberry Nut Overnight Slow Cooked Steel Oats : My husband is a huge fan of overnight oats for a number of reasons. One, the smell throughout our house overnight is overwhelmingly intoxicating. Two, in the morning when I am still sleeping (and also because I don't generally eat breakfast), he has a filling breakfast waiting. This is my favorite version, hands down.
9. Toasted Coconut Cardamom Rice Pudding with Blueberries : I could eat rice pudding daily. This version is creamy, flavorful, warming, and delicious!
10. Miso Mushroom Ramen with Vegetarian Wontons and Crispy Tofu : Coming from Kaua'i, saimin or ramen, is something I crave all the time. After going back to the islands in August, I got back to Ashland only to wind up super homesick for all the foods I grew up eating. This saimin is a vegetarian version of Hamura's Special Saimin.
11. Gluten and Grain Free Banana Pancakes for One : I love the ease of this recipe, especially when I am cooking breakfast or lunch for just myself. Plus the pancake is filling without being overly heavy, which I also enjoy.
12. Vegetarian Moussaka : This particular recipe is labor intensive, but the layers of flavor are rich, deep, and delicious. This moussaka pushed my culinary comfort levels in new directions, especially since it's based on a type of cuisine I know little about. I loved that aspect as much as the final meal.
13. Vegan Chick'n and Herb Dumplings : I developed this recipe to submit for a Field Roast's Cooks in the Field position this year. Although I didn't win the position, I was pleased with the outcome of this dish. I don't typically cook vegan, as I thoroughly enjoy dairy products… But for the sake of this contest, I had to make something vegan and wanted to rely on comfort food, thus this version of chicken and dumplings. I was proud of the effort and care put into this recipe.
14. Spicy Bloody Mary : I know I just told you cocktails aren't my thing, especially over a good shot of bourbon. However, a good, spicy bloody mary is quite tasty from time to time. And this, this is a goodie.
15. Vegetarian Chicken Sausage with Spinach, Sun-Dried Tomatoes and Pesto : Although there is a photo in this post that warrants a comparison to cat turds, I was happily surprised with the outcome of these homemade vegetarian sausages and look forward to experimenting with more flavors in the new year.
16. Gluten Free Oatmeal French "Toast" : This french "toast" as a happy experiment I entirely plan on doing again and again…