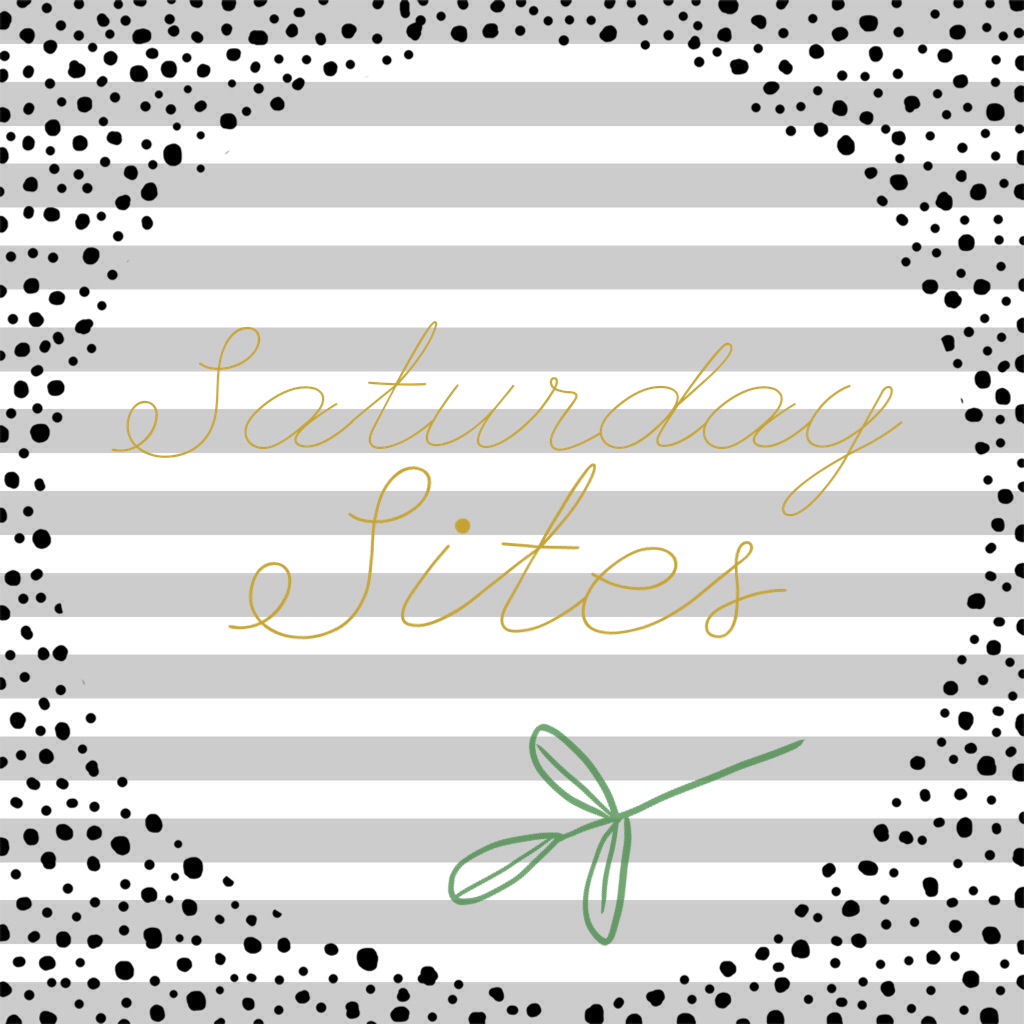 In any given day, I spend time reading other blogs, researching recipes and articles, often coming across things I find both inspiring and interesting. This year I've decided to dedicate one post each week to sharing some of those things. These posts aren't limited in any way; there will be food-related things, recipes, photos, articles relevant to my life currently. My hope is that you find something within these posts that interests you, too. With that, we're off:
– We often had Fritos around the house when I was a kid. These homemade baked chili cheese fritos sound like they'd be fun to make.
– While I won't be cooking Ted Allen's steak, his recipe for roasted jalapeno chimichurri sounds incredible!
– I've always been more introverted than extroverted, shy and quiet, and I spend too much time in my own head. But I joke that getting married and step-parenting two boys has taught me significantly, how to yell. Loudly. This article resonated with me in ways I didn't expect. I needed to hear/read this at the peak of dealing with a child who can often try every single one of my nerves and certainly doesn't hesitate to push boundaries at any given moment.
– And while we're at it, this one too! I was on the spin bike at the gym when I read this post and had to bookmark it immediately.
– I received the KitchenAid ice cream attachment for Christmas and have been researching recipes since then. This brown butter ice cream sounds decadent without being overly frilly – my favorite style. I love the color as well!
– When I read this article, I thought to myself, "damn, here we go jumping on the bandwagon…" I had decided a couple weeks ago that in 2014 I wanted to consciously make the effort to take time in each day for myself, using those moments to meditate. I have never been good at doing this; it's hard for me to calm my mind or focus on anything other than what needs to happen next in the day. Regardless, I've been trying to carve out even a mere 10 minutes of time to just stop, breathe, really practice being grateful and accepting of my life wherever it's at… and so far, it hasn't been as challenging as I expected.
– When I was in college, my roommates and I found lots of ways to distract ourselves from studying. I laughed so hard when I found this site, as this is in fact one method of distraction we too loved.
I'm not usually into green juices. I've tried numerous types. If I can drink them down in one large gulp that bypasses the majority of my taste buds, maybe we're okay, but probably not. However, after the mass quantities of random grub I've been consuming for a good month now, this green juice actually sounds delicious.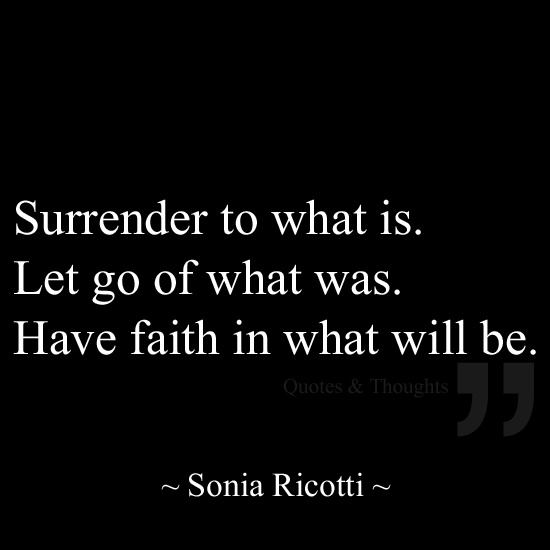 This reminder came precisely at the moment it was needed most.