It's a new year, but I'm keeping these weekly posts going for 2014. Here's a look at the last week!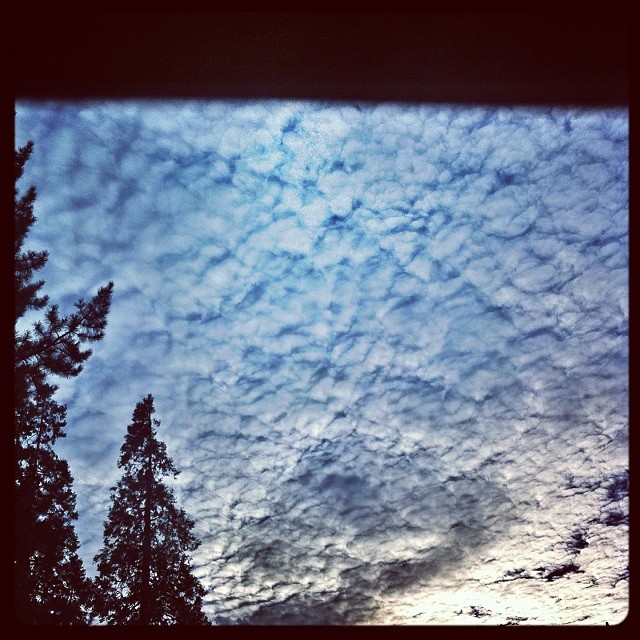 Many days with skies like this.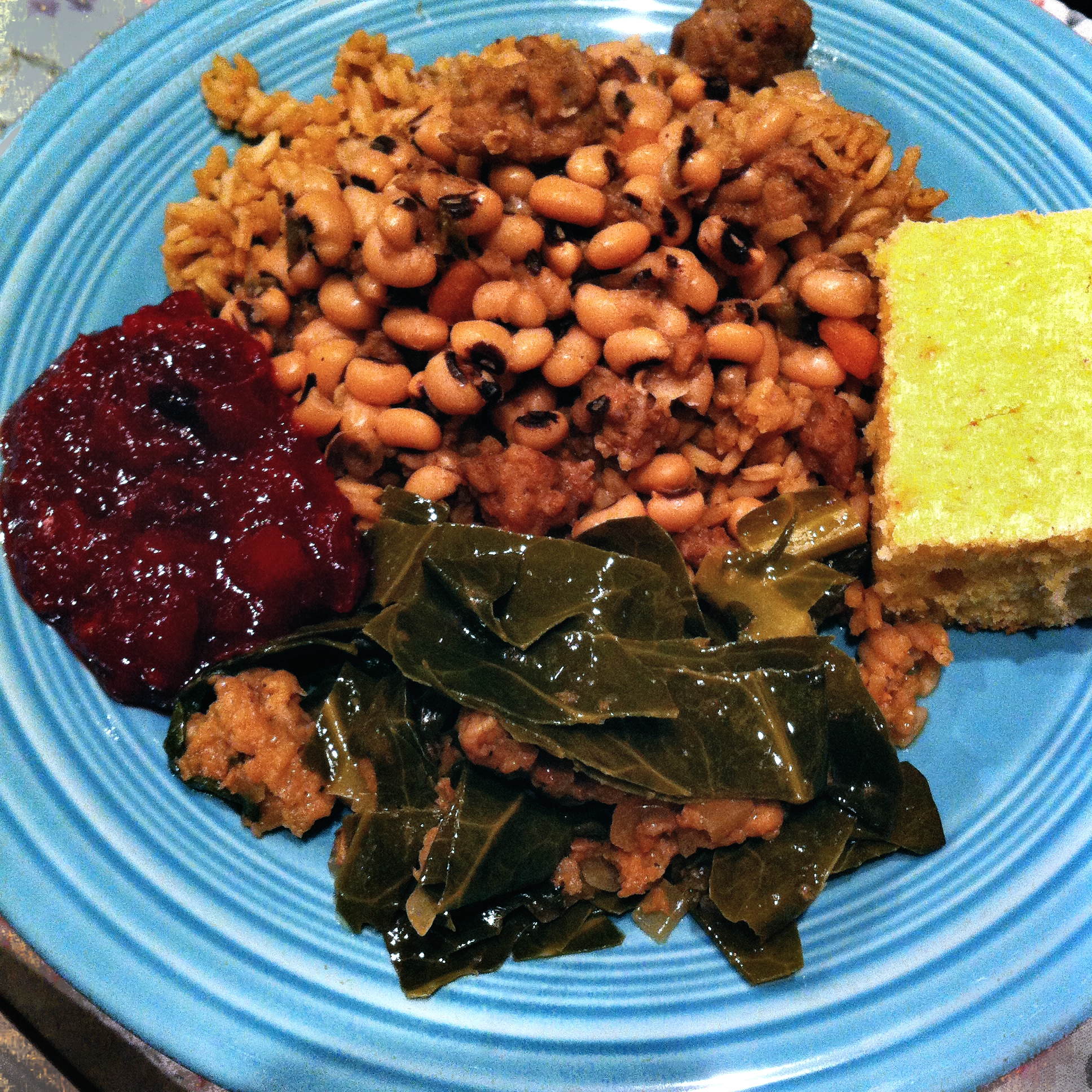 Our New Year's meal included black-eyed peas, collared greens, dirty rice, buttermilk cornbread and cranberry strawberry apple sauce.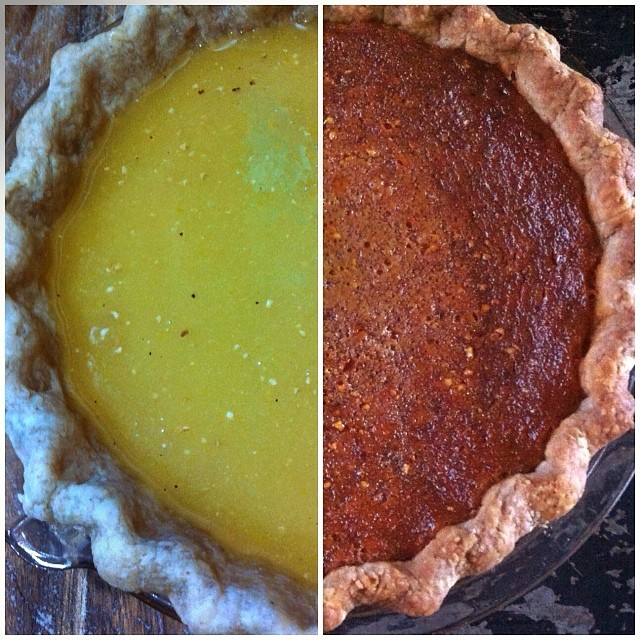 We also enjoyed a salted honey pie for dessert.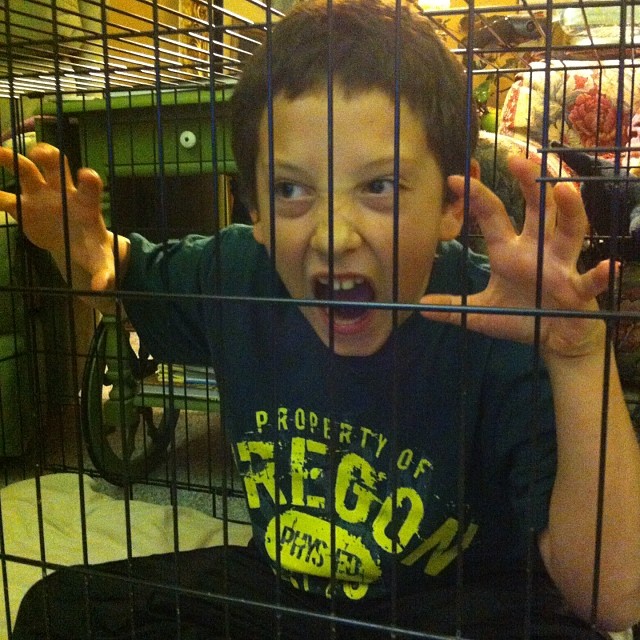 Somebody waiting for midnight (made it, without getting overly grumpy!).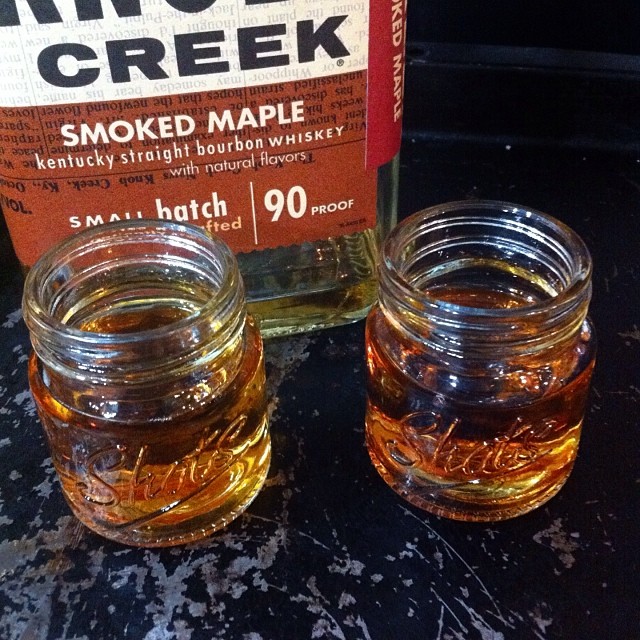 Cheers to 2014! I also love these little mason jar shot glasses. And the smoked maple bourbon, which smells like pancakes and maple syrup.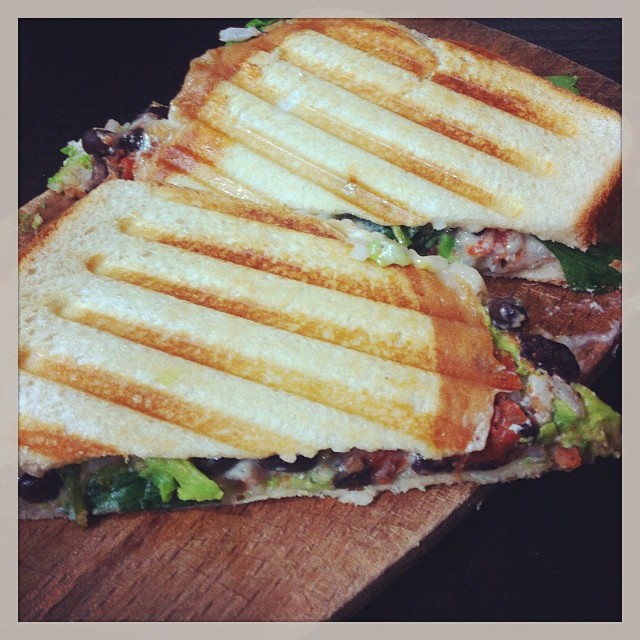 Torta panini!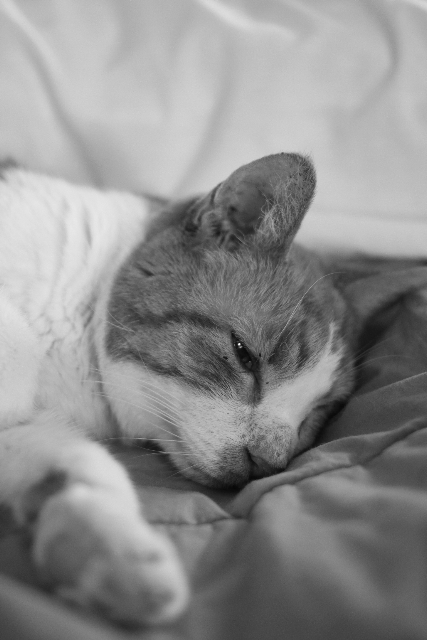 Euclid had a tough week.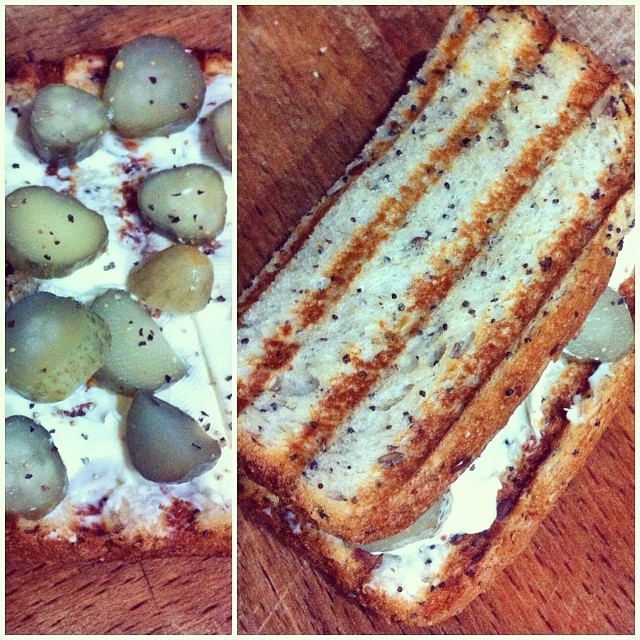 My favorite weird craving : pickles, cream cheese and black pepper on hazelnut toast (toasted in the panini press, because it makes the best toast, hands down).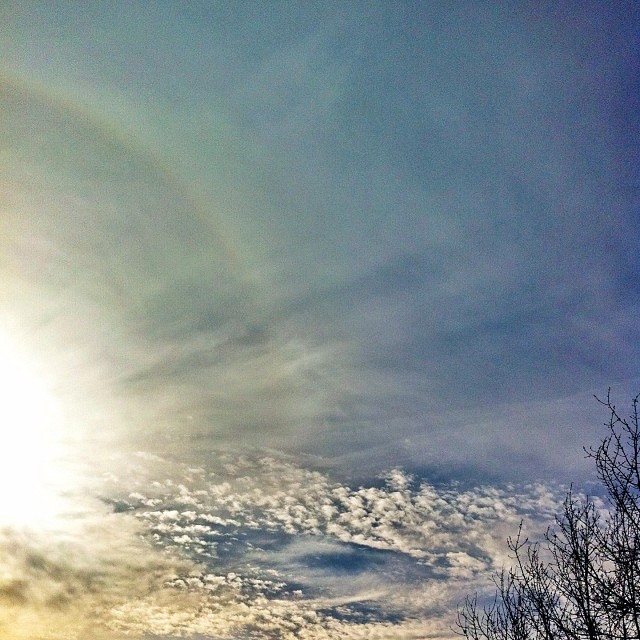 A moment of reflection and light.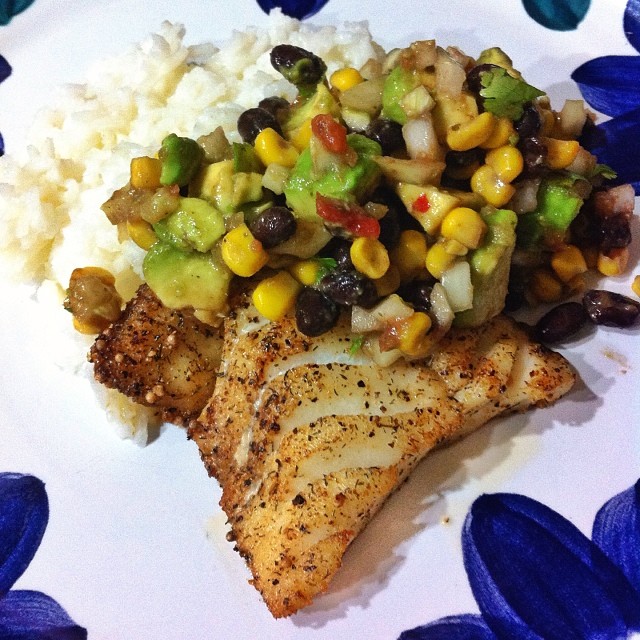 A last minute, thrown together dinner for my husband and I : pan seared cod topped with black bean, corn, and avocado salsa, along with basmati rice.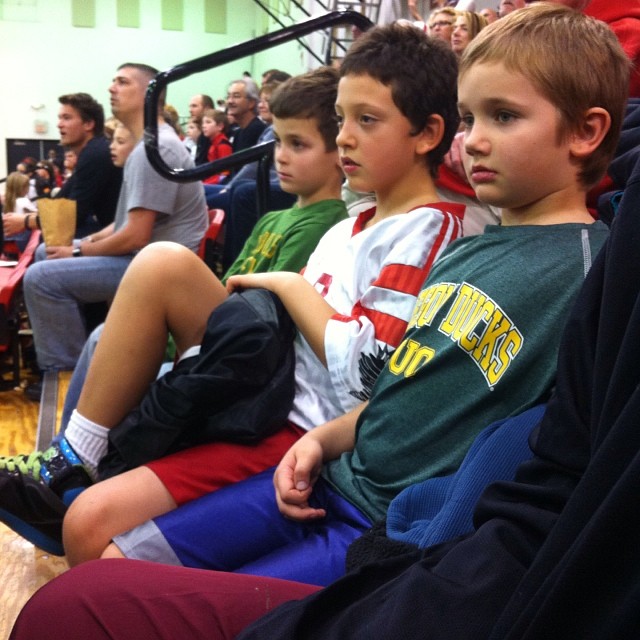 Silas finished up winter break with a sleepover. We went to the SOU basketball game. These are some serious game-watching faces.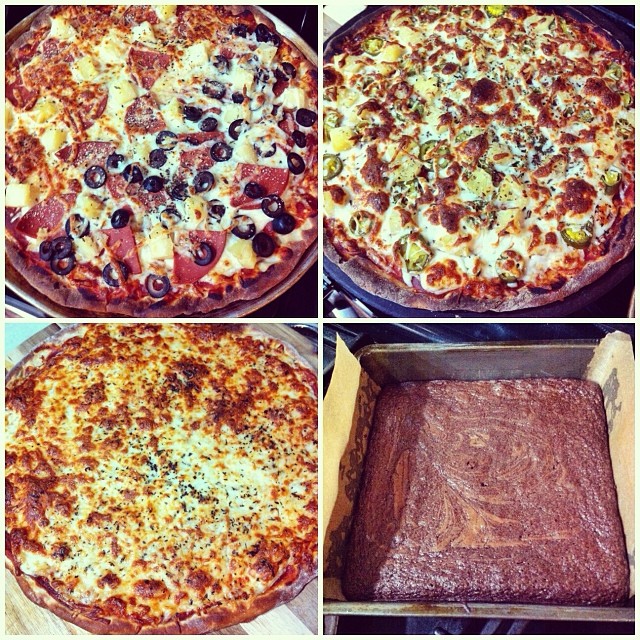 Boy grub featuring homemade cheese pizza, veggie Canadian bacon/pineapple/half-olive pizza, and a jalapeno pineapple pizza for the husband-boy. Dark chocolate brownies for dessert.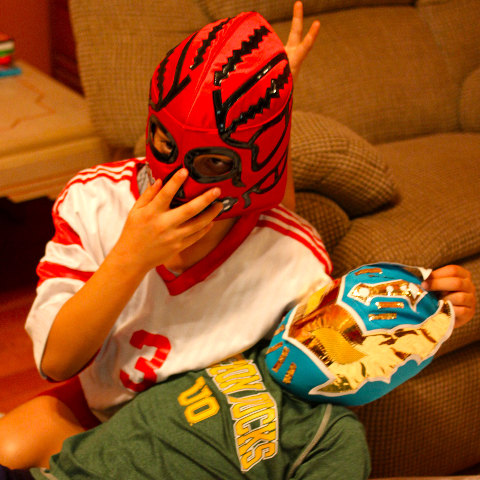 What sleepover is complete without a round of wrestling in Mexican wrestling masks?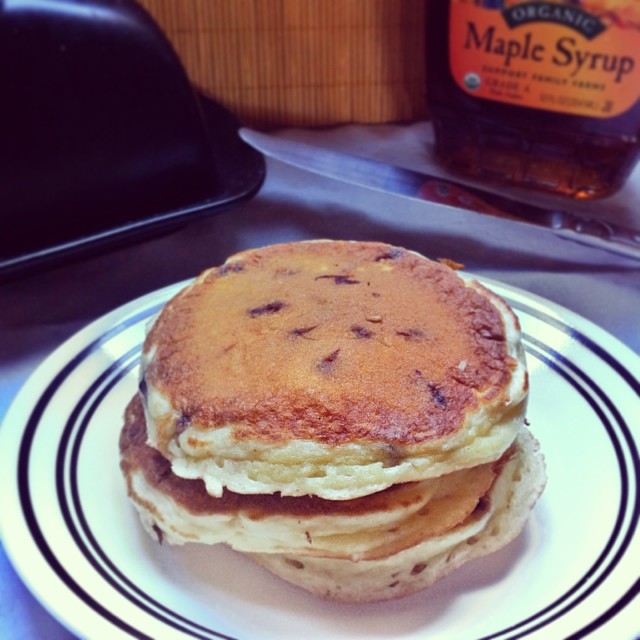 Buttermilk chocolate chip pancakes for breakfast the next morning.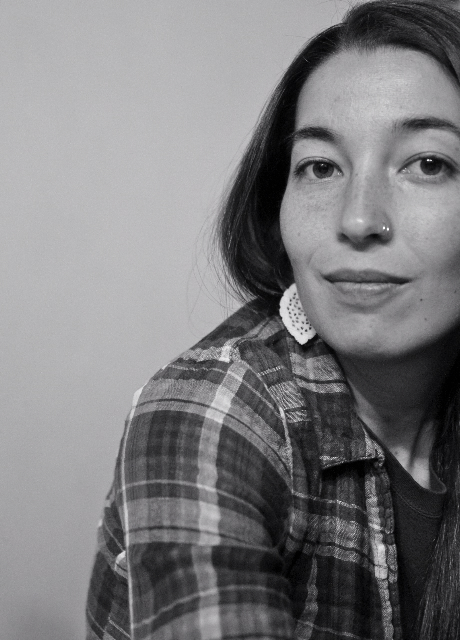 A January portrait.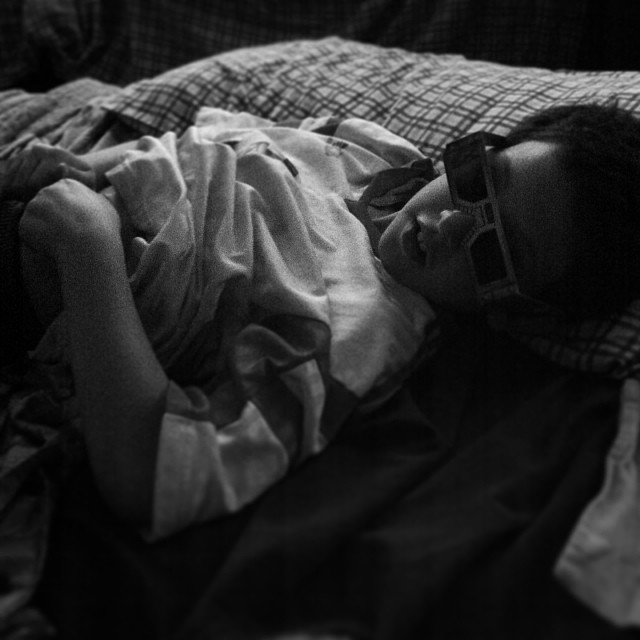 Apparently I can check out 3-D movies across the street at our library, so we had an afternoon family 3-D movie hangout session.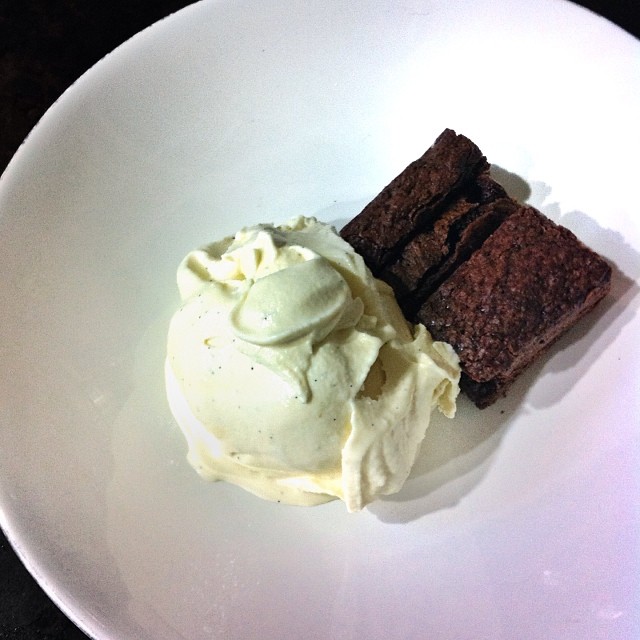 Homemade vanilla bean ice cream! Warmed up leftover dark chocolate brownie! So good. Recipe this coming week.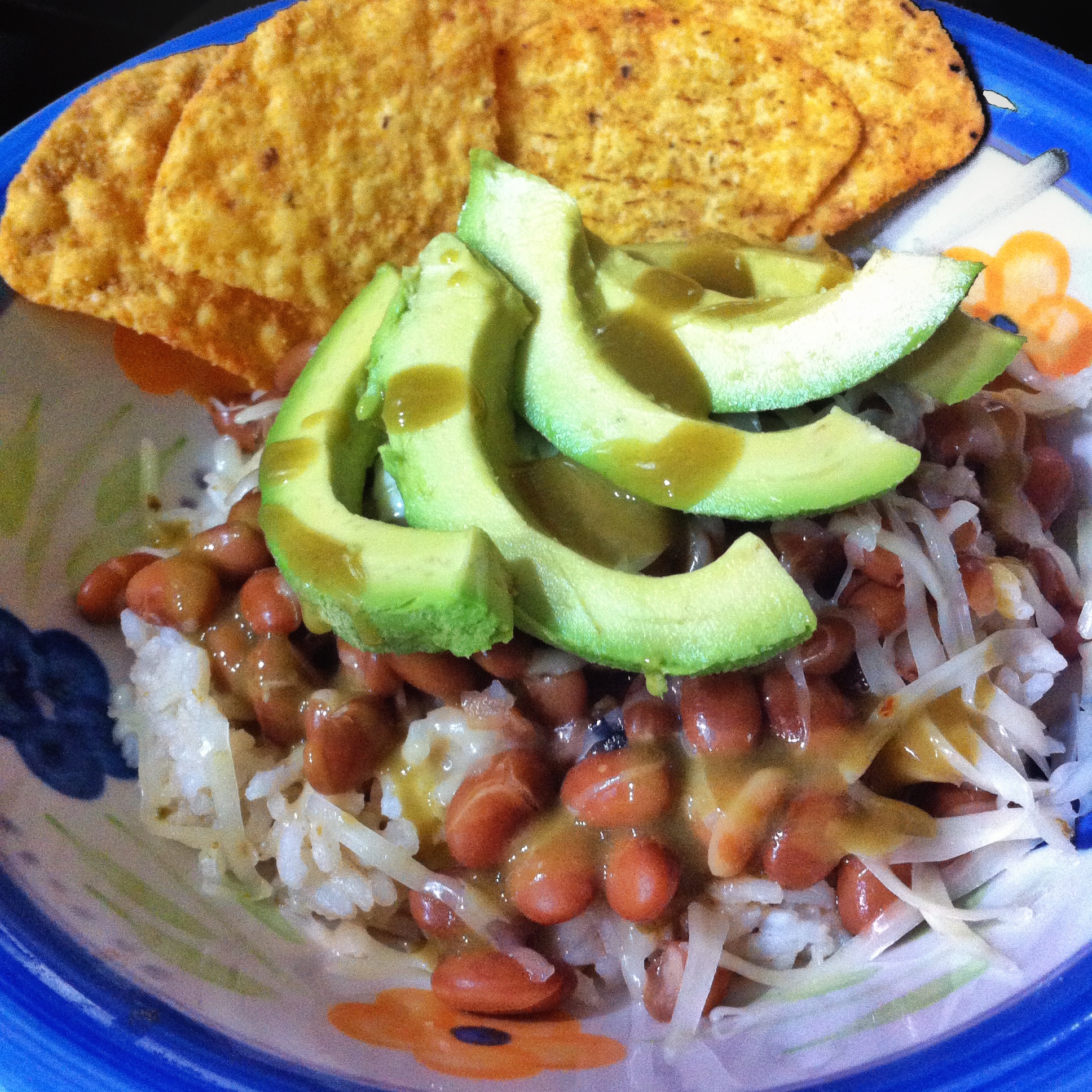 A tasty post workout meal : pinto beans, steamed rice, pepperjack cheese, piquillo pepper + passion fruit salsa, avocado, and a side of tortilla chips.
Please follow and like us: