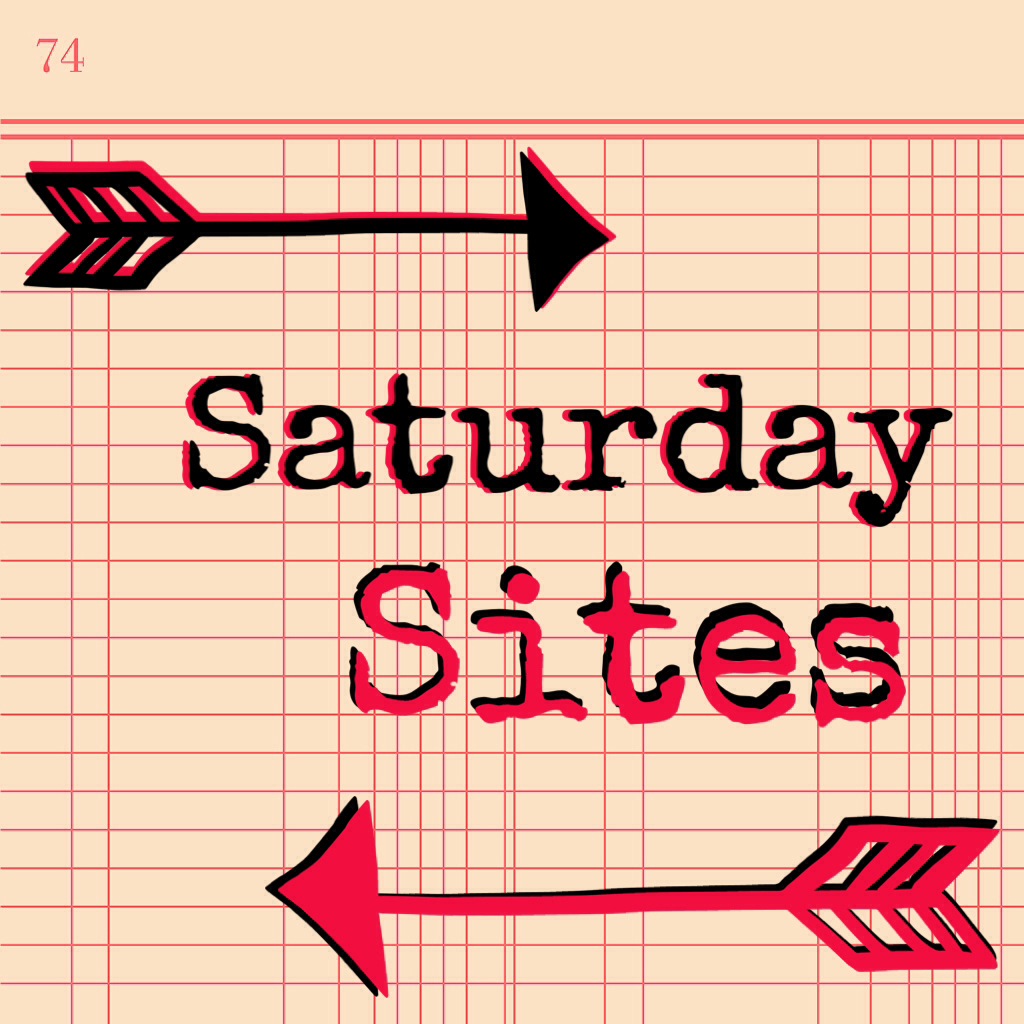 – – – – –
1. According to The Kitchn, broccoli could be the new breadcrumb in 2014. Although I am a die-hard panko breadcrumb fan, I do like this idea. On scalloped potatoes or macaroni and cheese, this could be a fun alternative.
2. These 27 problems that only introverts would understand made me laugh, but only with complete approval of oh yes, I have felt or thought this before…
3. Once upon a time, I'd post selfies like a teenage girl. Well, because technically I was one. However, The Selfie Olympics make me question selfies all together. Who are these people and… what the hell?
 4.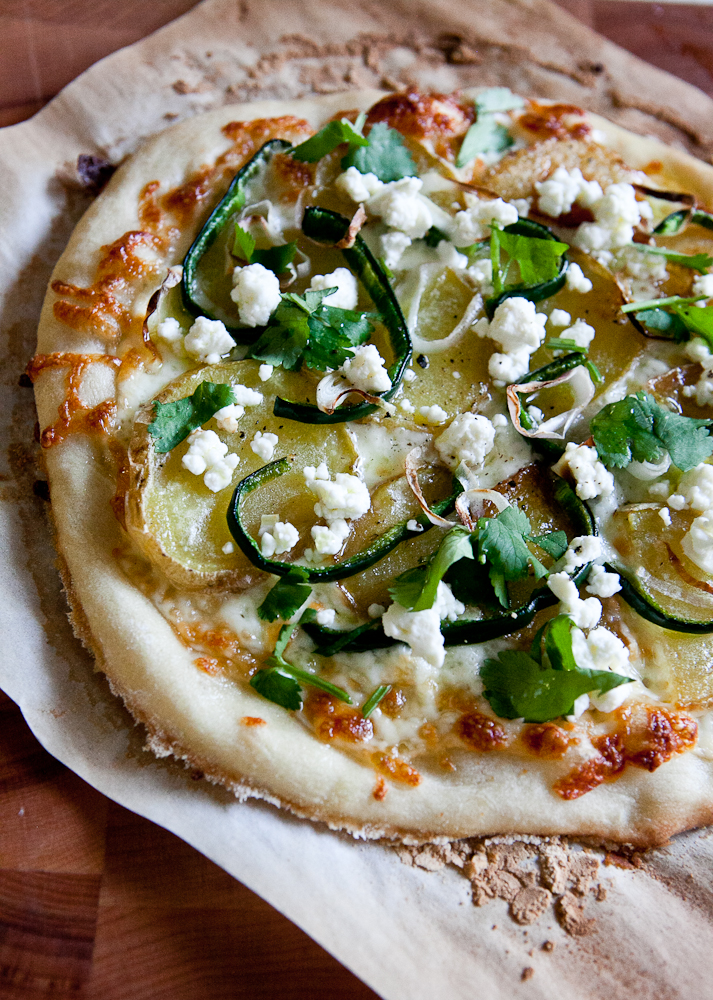 Last summer when we were in Berkeley, I stumbled upon The Cheese Board online, while googling pizza places closeby. We drove by and saw a line wrapped down the sidewalk, around the next block. Needless to say we didn't jump in line. I've been fascinated with them since although I've yet to try a slice of their pizza. I found this roasted potato and pasilla pepper pizza on Taste Duds blog, inspired by The Cheese Board (who also has a cookbook I plan to get my hands on eventually). I see this pizza in our future soon.
5. Mad Hungry: Feeding Men & Boys by Lucinda Scala Quinn has been my go-to reading for the last few days. I love the emphasis on cooking for families. She also provides tips for grocery shopping with kid, how to stretch out leftovers, the benefits of planning ahead and relying on one-dish meals. The photographs are also gorgeous.
6. I came across these abandoned farm house photos from photographer Niki Feijen of The Netherlands and have loved looking through them time and time again.
7. This recipe for totopos with salsa de arbol and cotija cheese immediately made it on one of my pinterest boards. It also introduced me to a new place to eat in San Francisco I look forward to trying!
8. I loved this post by Lori Yates of Foxes Love Lemons blog, "Season Your Soup Like You Mean It." Her suggestions for ways to season food other than salt were spot-on with how I enjoy cooking.
9. I watched this video, This Is What Happens When A Kid Leaves Traditional Education on TEDx and thoroughly enjoyed Logan's story and perspective. His declaration of wanting to be happy and healthy when he grows up was also refreshing, rather than providing a long list of occupations he may think he'd like to pursue…
10. In case you need the reminder like I do, often…