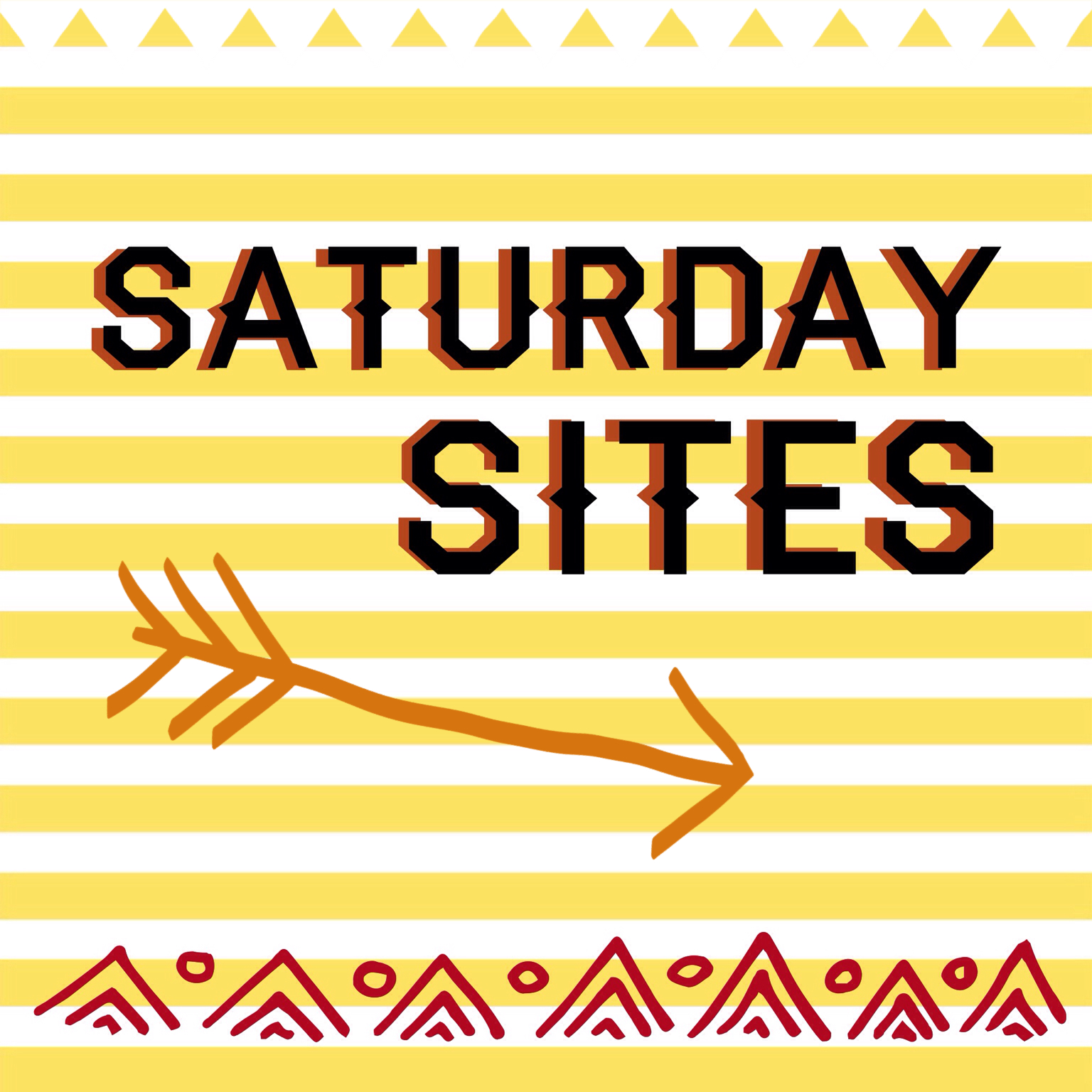 2. I enjoyed this article on meaningful living, as it tunes right into how I hope to live my everyday life. As the researcher mentioned states, "The unhappy but meaningful life involves difficult undertakings and can be characterized by stress, struggle and challenges. However, while sometimes unhappy in the moment, these people – connected to a larger sense of purpose and value – make positive contributions to society." This is precisely how I attempt to approach my life (granted it is often difficult and I fail frequently!). Regardless, it felt good to have some reinforcement that my efforts aren't in vain.
3. One word: TOTCHOS. These would go over wonderfully around here.
4. Some of these vintage recipes are absolutely terrifying, to say the least. For future reference, Jell-o is not a binder for all things. And go back to the first link in this post – eat anything you want that you cook, but please make it real food. For your own good.
5. This list, "18 Things We Should Have Been Taught As Teenagers" was my favorite read of the week. I found every point well thought out and relative to things I was learning at 13 years old, 16, 18, 22, today… I immediately felt the need to share this with everyone I know, young and old alike.
6. I really hate spending money on salad dressing… so I've been making my own. This lemon dressing sounds like something I would enjoy and I look forward to this recipe!
7. I have been trying to make time every day to stop, breathe, and express gratitude – silently, or writing (its been years since I had a journal of any sort, although for many years I made the time to write daily). This expression of gratitude was a great reminder for me.
8. Optical illusions have always baffled me. This t-rex very nerdily blew my mind for the entire time I watched this video.
9. My favorite thing about portrait photography is capturing people who aren't expecting it, those who are completely natural in their every day occurring lives. Even though the actor here requested the photos in this post, the rawness of the moments captured still resonated for me in the same way.
13. The chocolate fudge poptarts were always my favorite as a kid. This homemade recipe is going on my list of things to make ASAP.