Here's a look at the last week: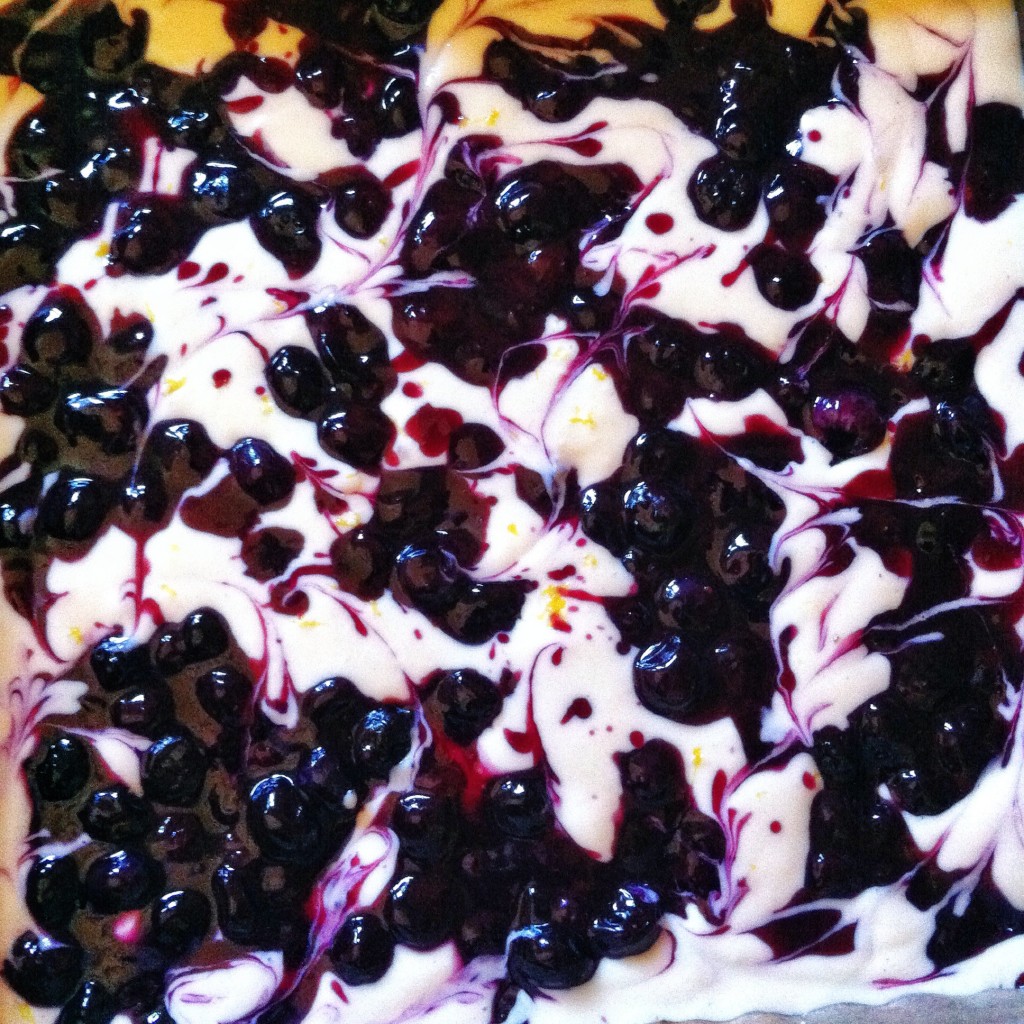 These bars were the best idea I had all week.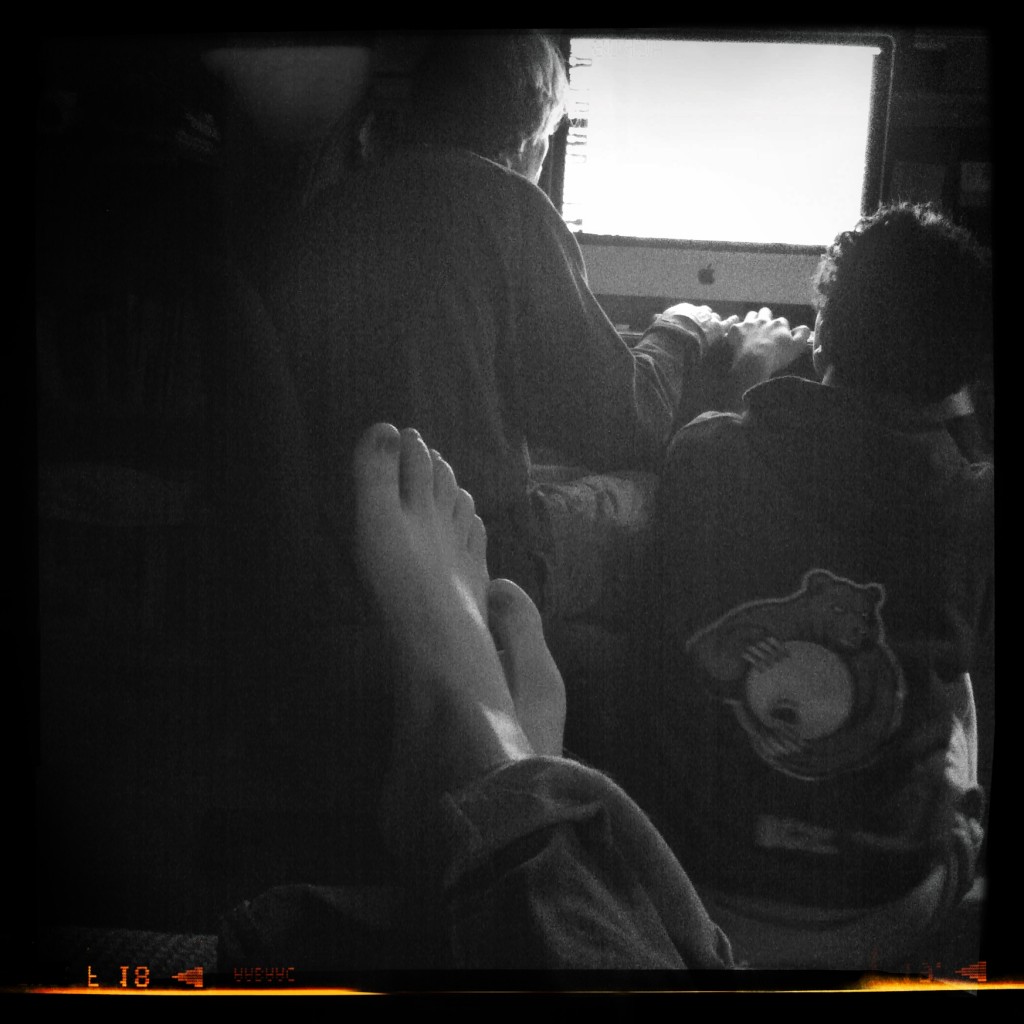 Vincent has been staying with us during the school week.  He and Craig found some water polo game online, cracking up over its ridiculousness… V is sitting on the floor and nearly as tall as Craig, who is sitting on an actual chair. Terrifying. ;)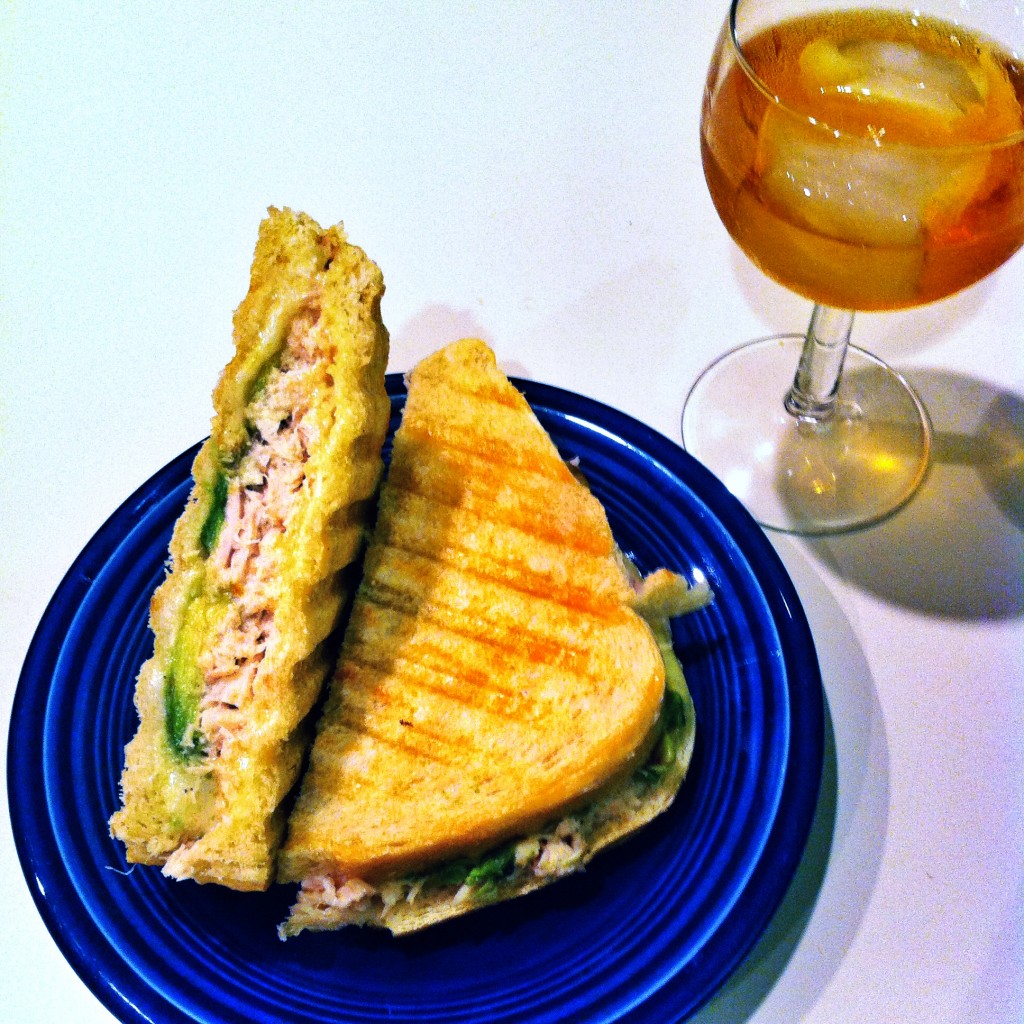 Fancy bourbon with a side of tuna melt?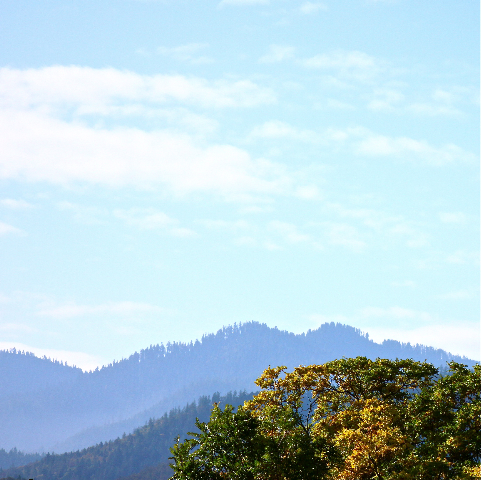 The Pacific Northwest is my favorite.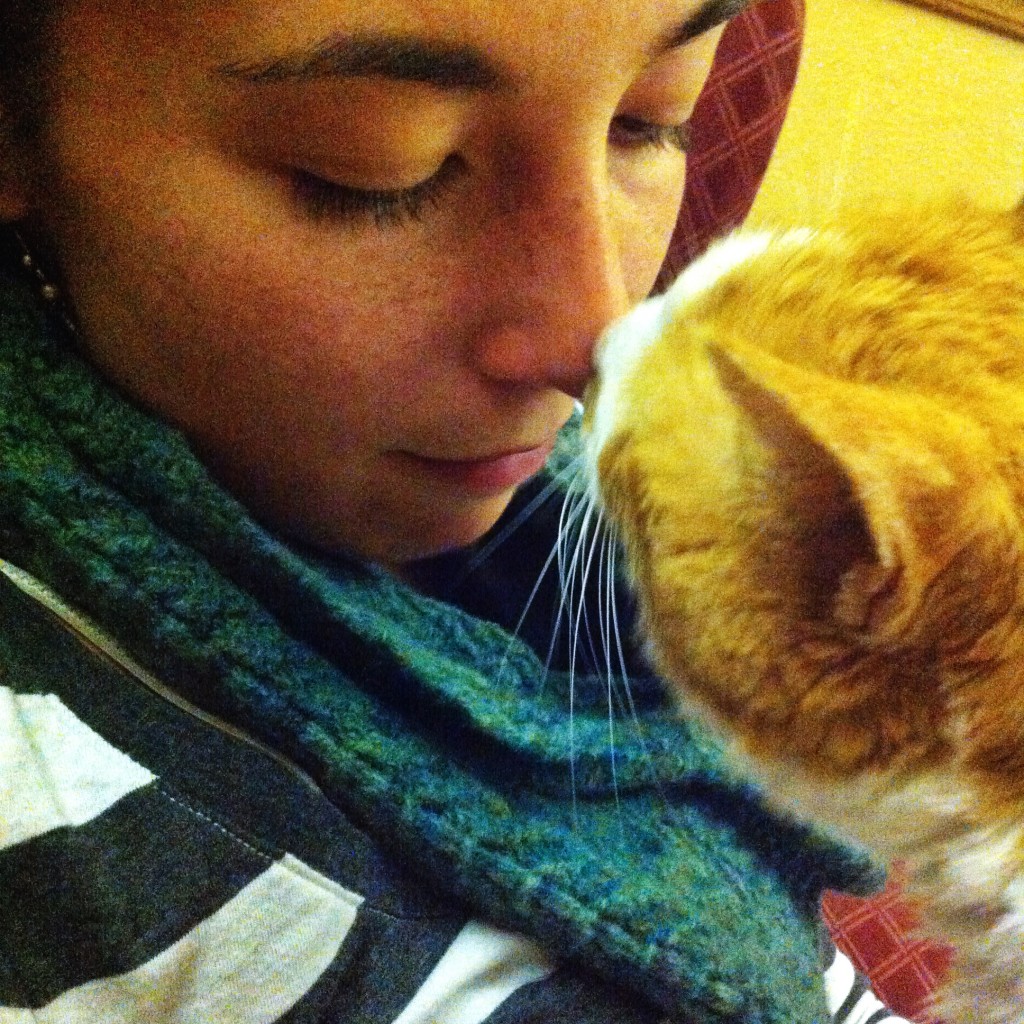 Eskimo kitty kisses.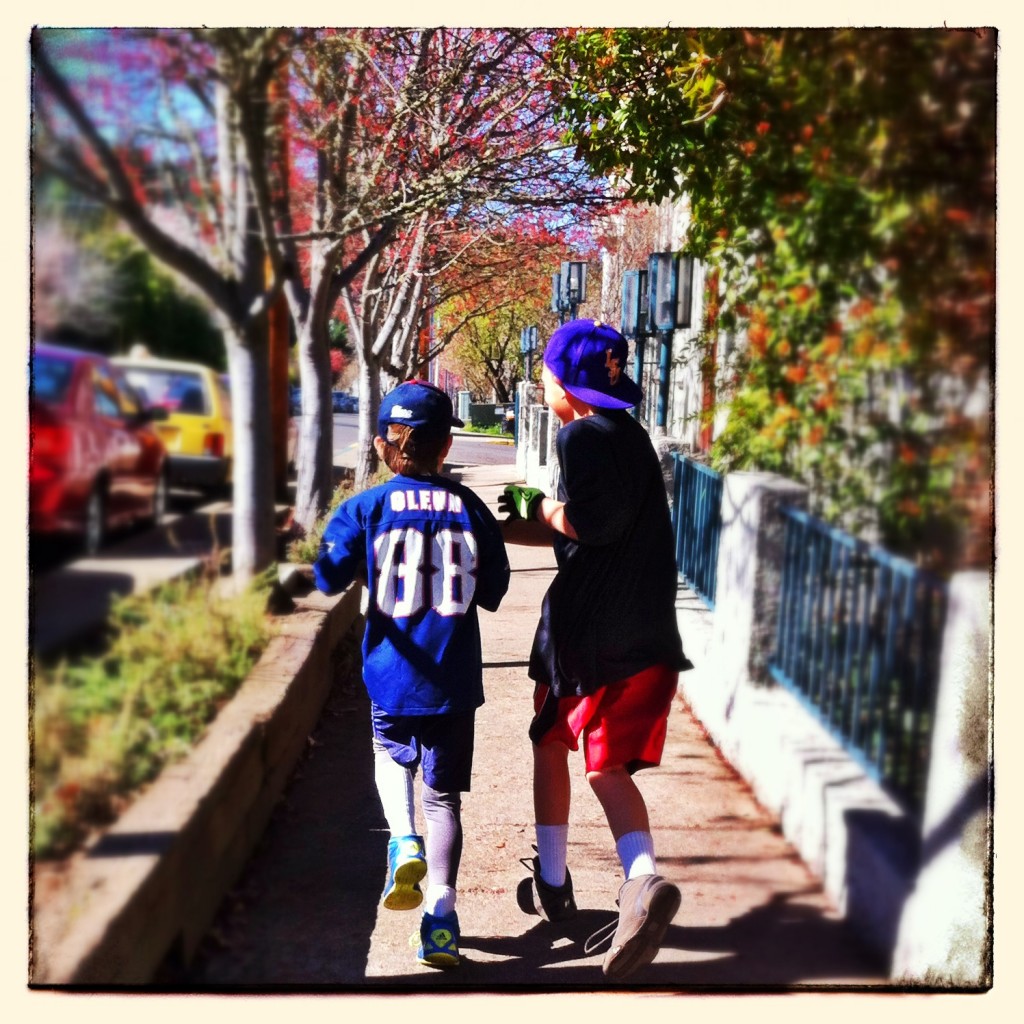 A rambunctious walk to the park with Silas and Jojo.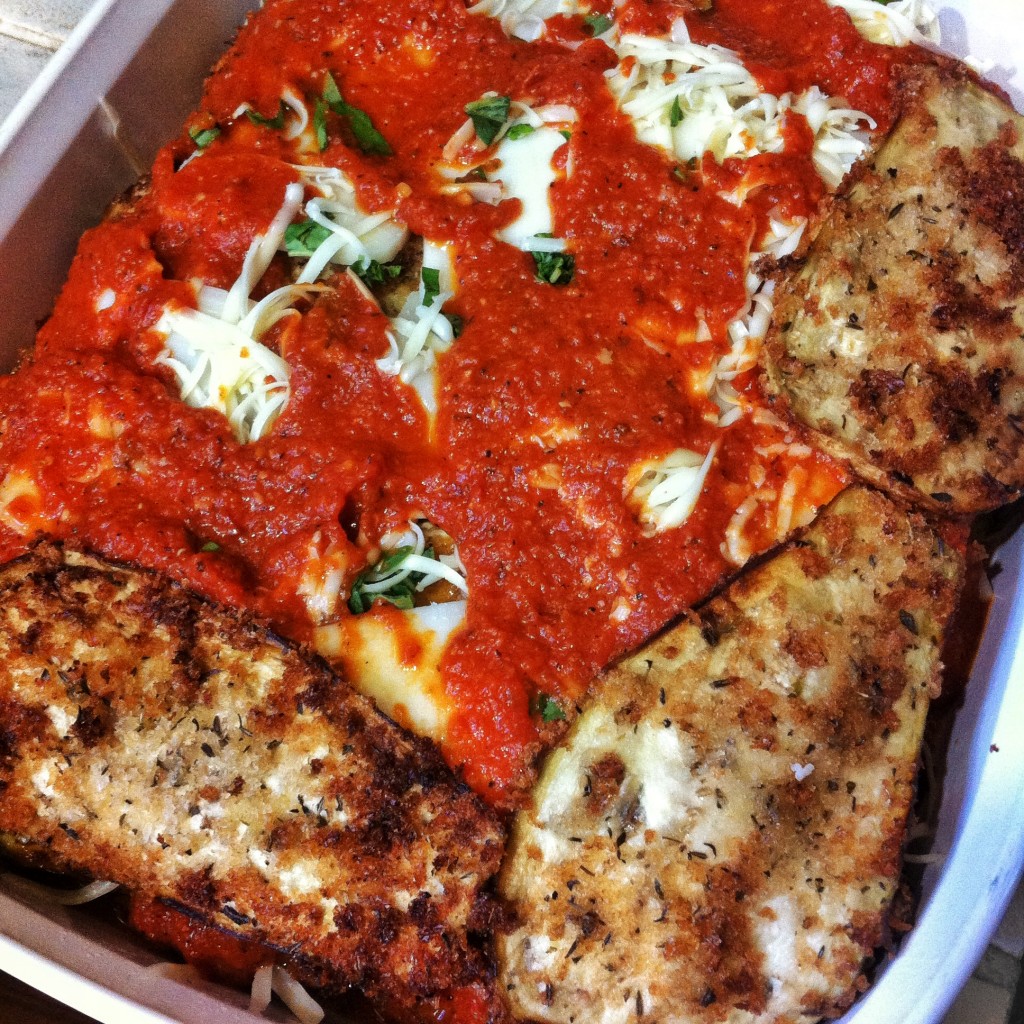 We had a dinner this week with the kids, Silas' mom and sister, and my mother in-law. It was fun and filled with eggplant parmesan.
Crusty cheese heart…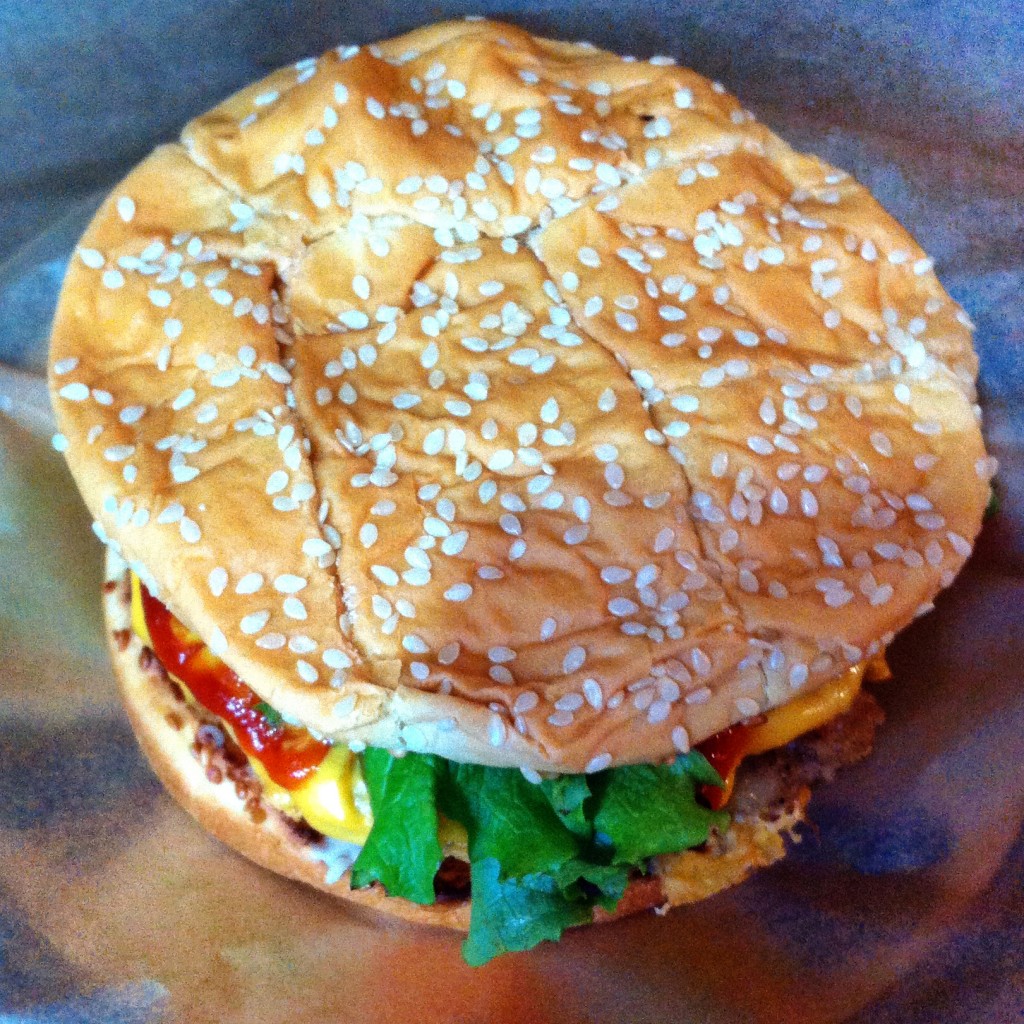 On a big fat veggie cheeseburger.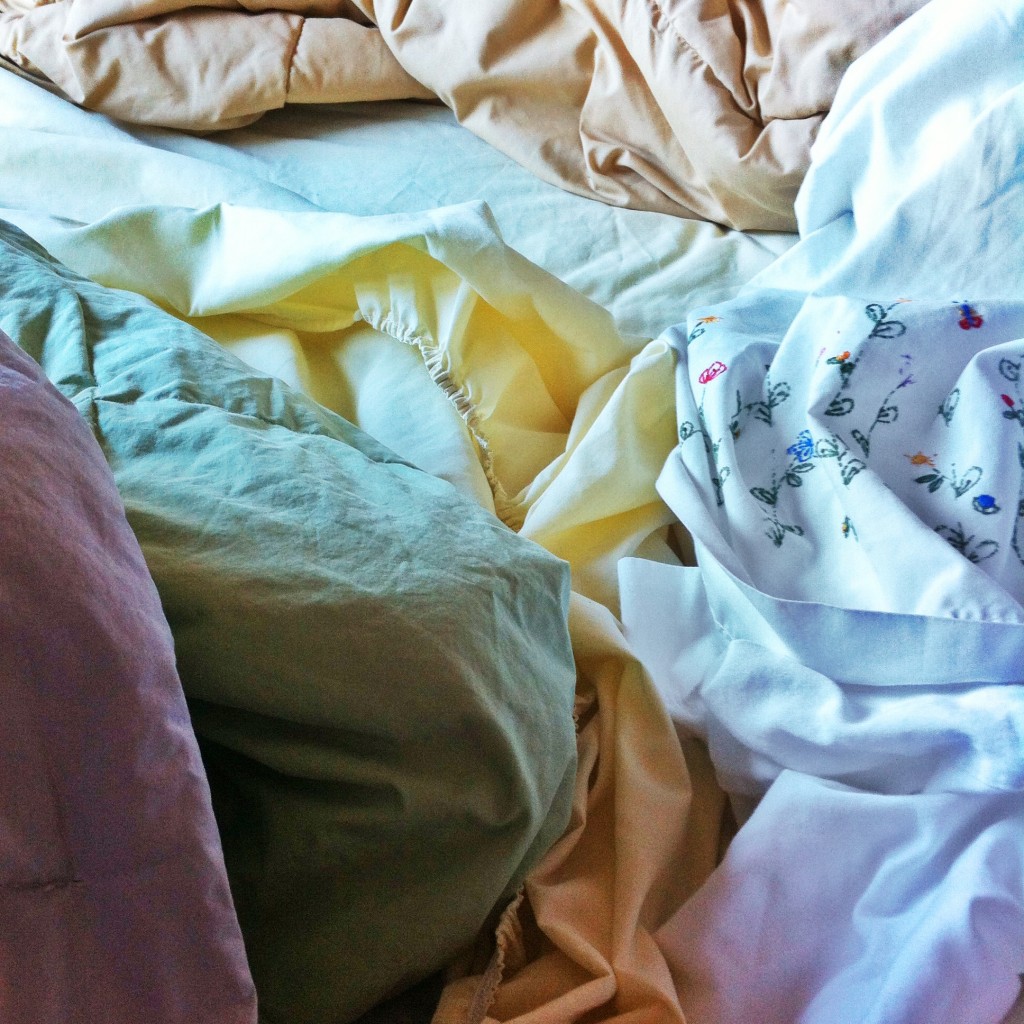 Clean sheets in spring hues.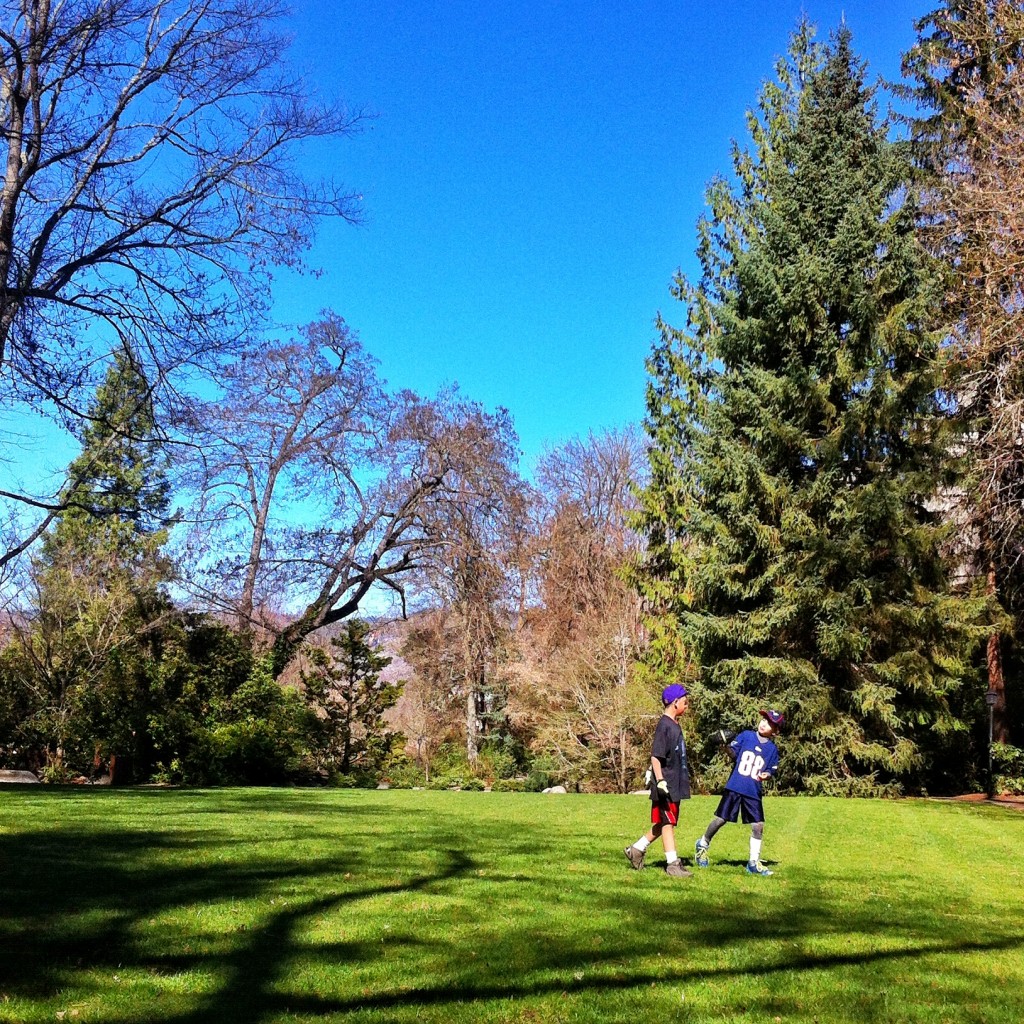 Boys absolutely being boys.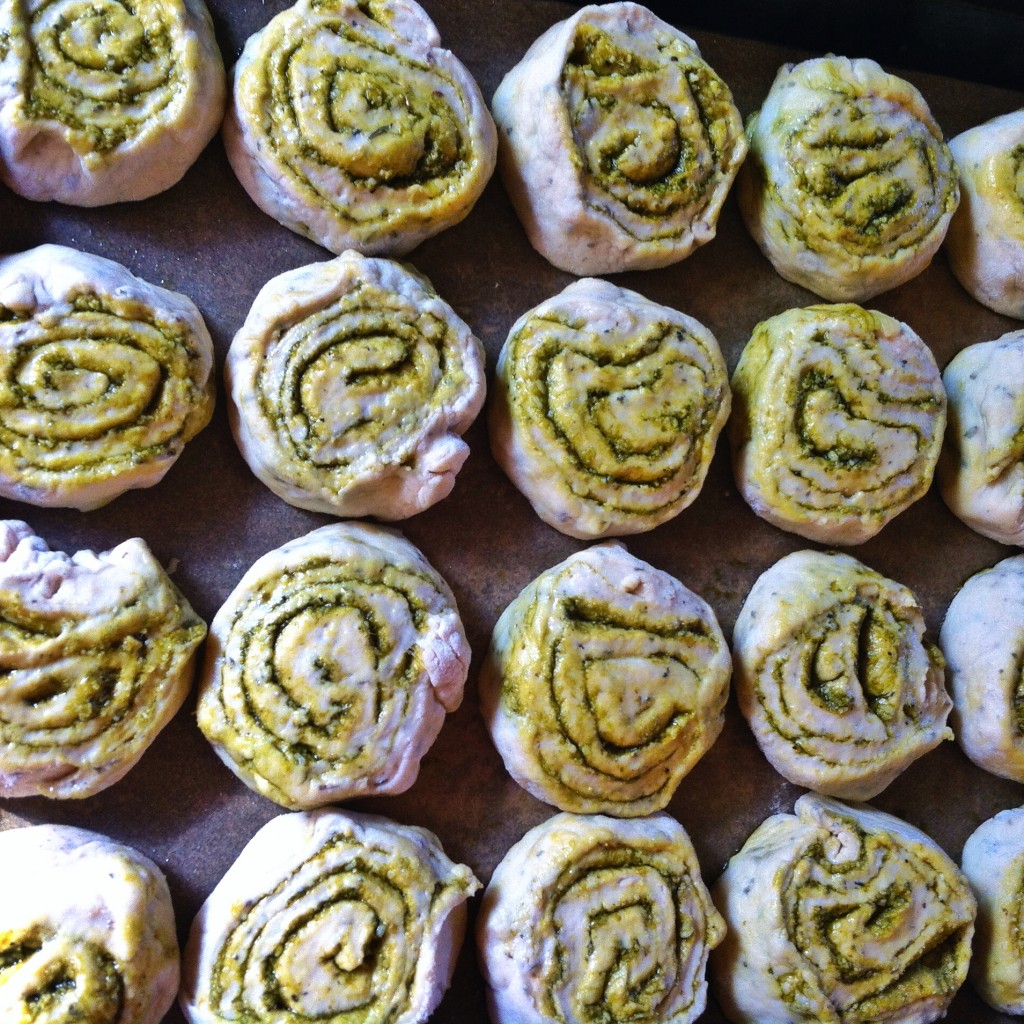 Pesto rolls one night!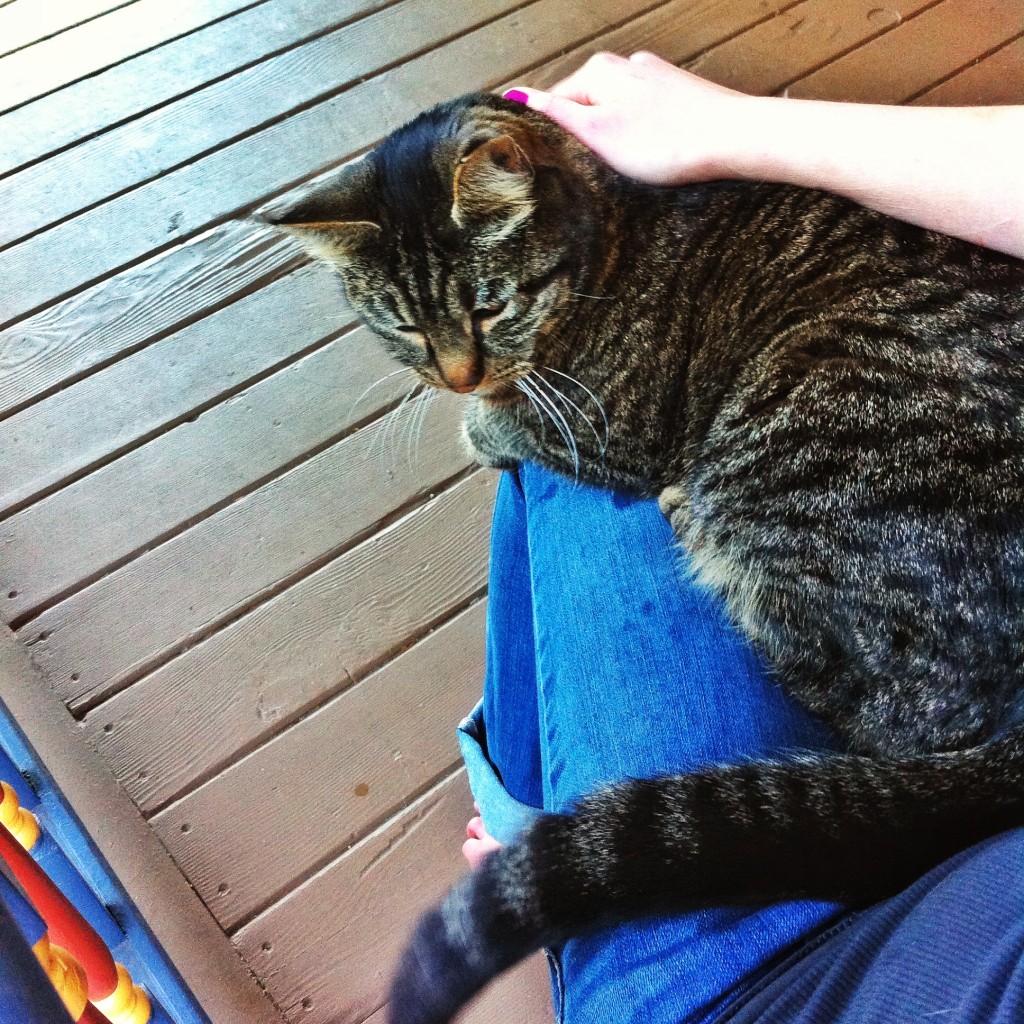 I told you about Jumpy Cat a couple weeks ago… he came to visit again.
Talking to Jumpy Cat out one of my kitchen windows, because indeed – I am a crazy cat lady. He is a crazy every now and then visitor. I may or may not have opened our front door to also let him in for a visit…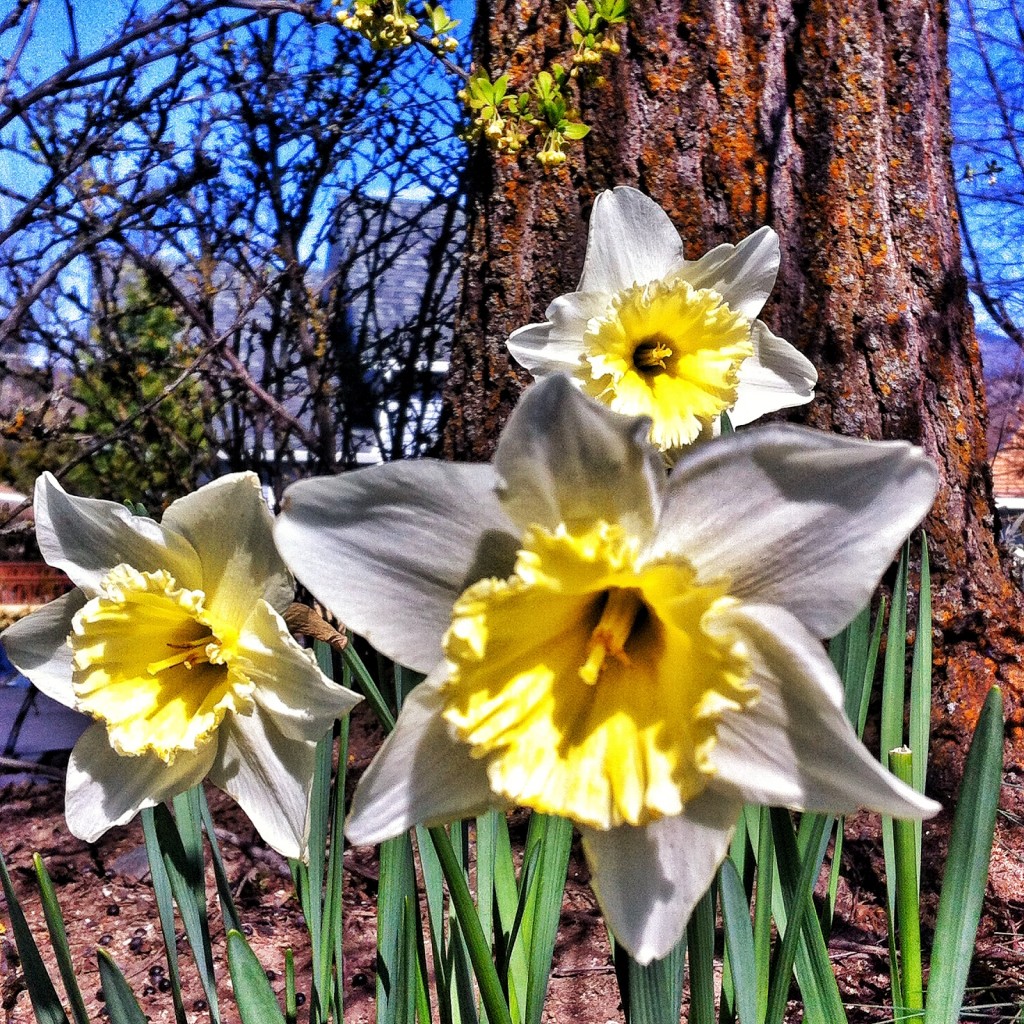 Daffodils are springing up all over town.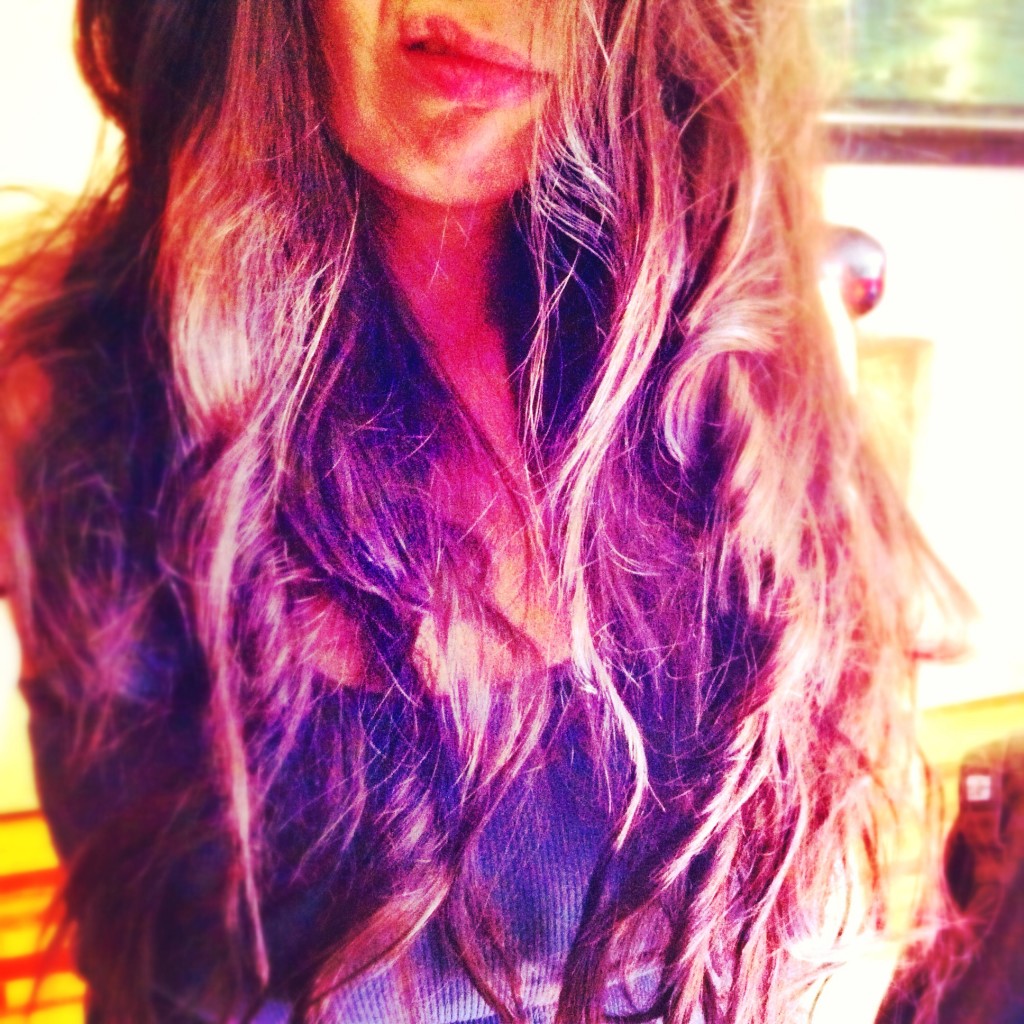 Can we talk about how I brush my hair once a week if I'm lucky? The results are chaos and this mess. There are tangles and unknown objects embedded somewhere in there…
A meeting over coffee on morning. Double Americano with a little cream? Yes, please.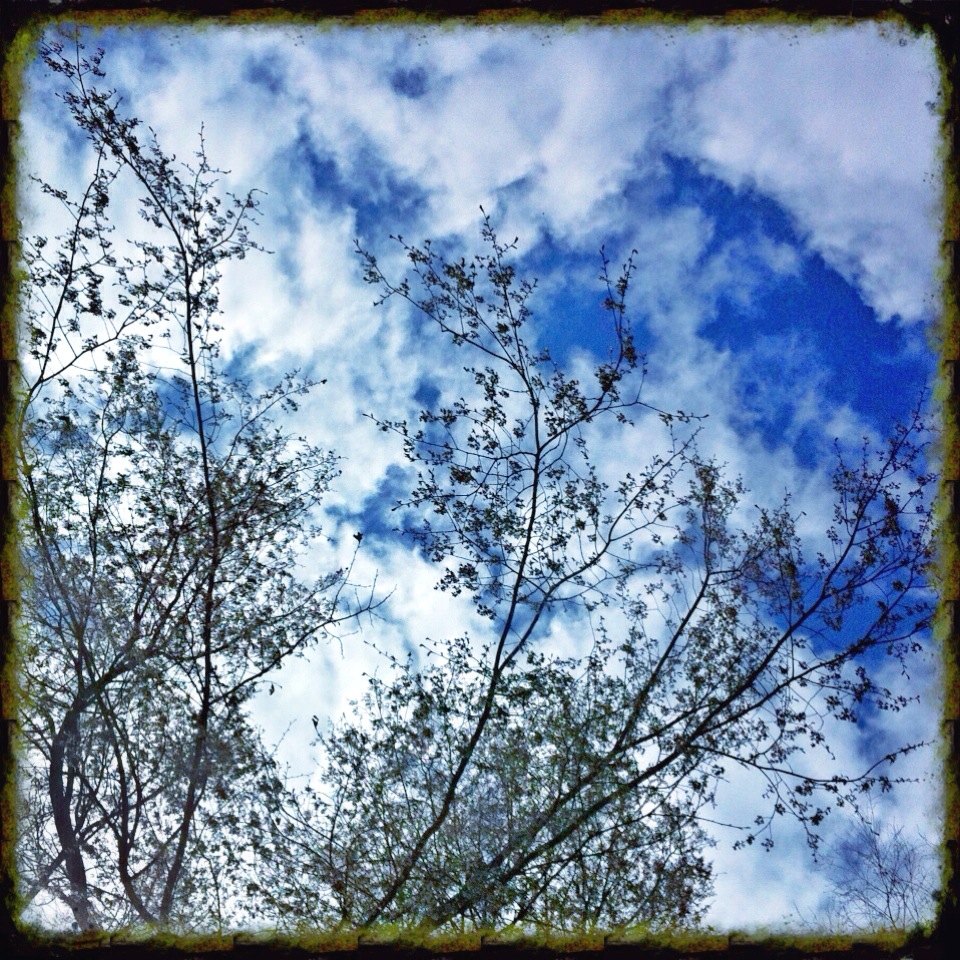 More blue skies around here…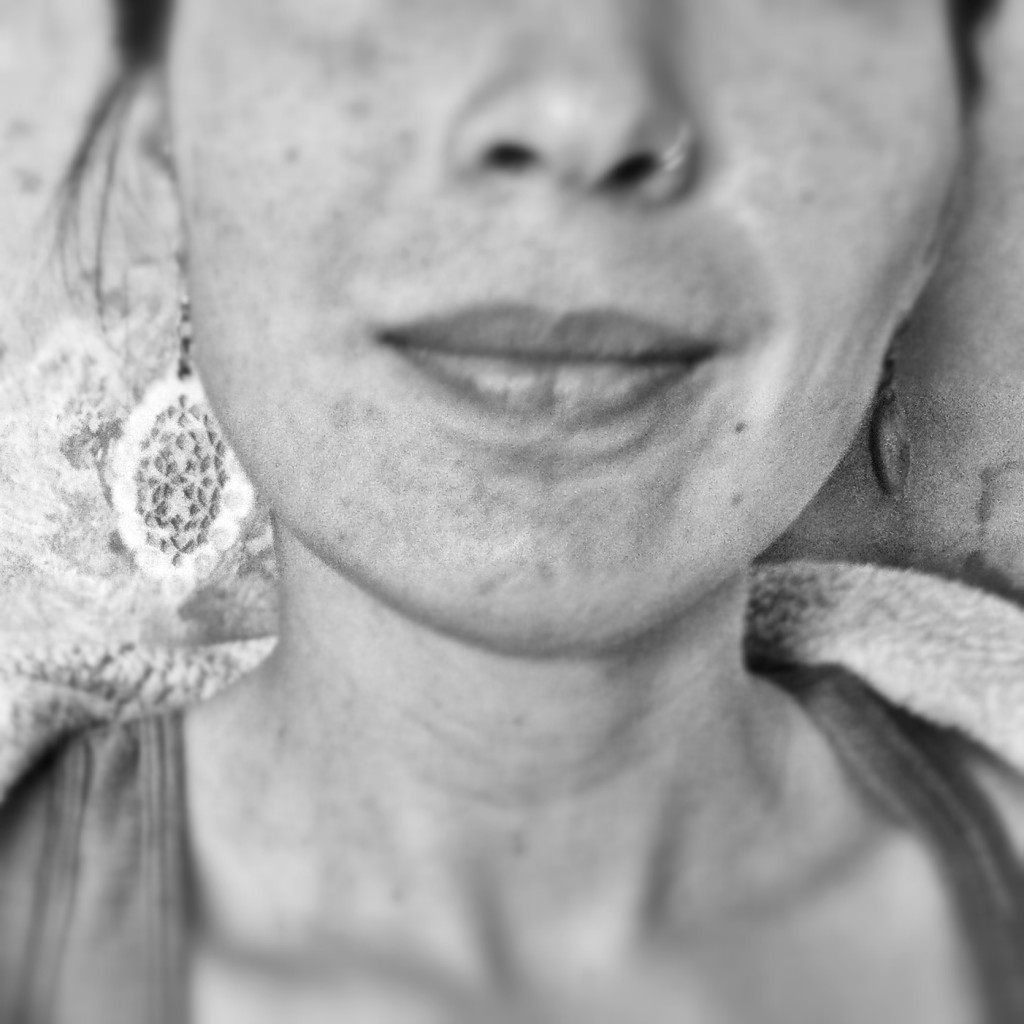 My insomnia has been nuts this week. I may have, in a sleep deprived haze, put on two entirely different earrings before I went to that meeting-over-coffee… and didn't notice for hours. Whoops.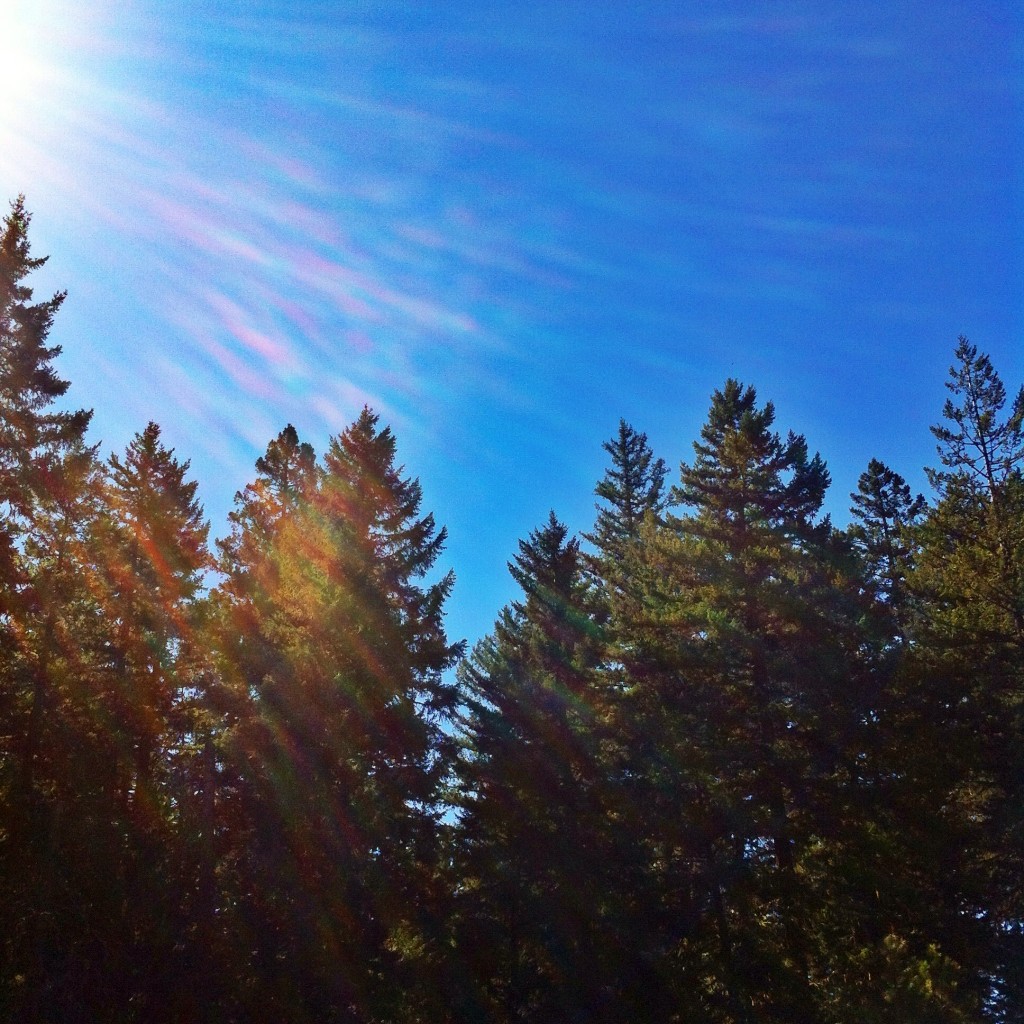 A little bit 'o sunshine.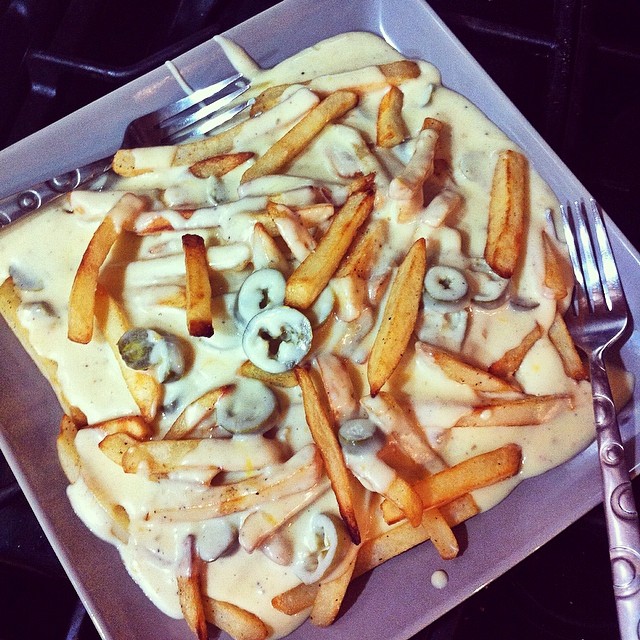 When a girl has too much bourbon, do you know what the remedy is? Surely a plate of jalapeno cheese fries with her husband around midnight?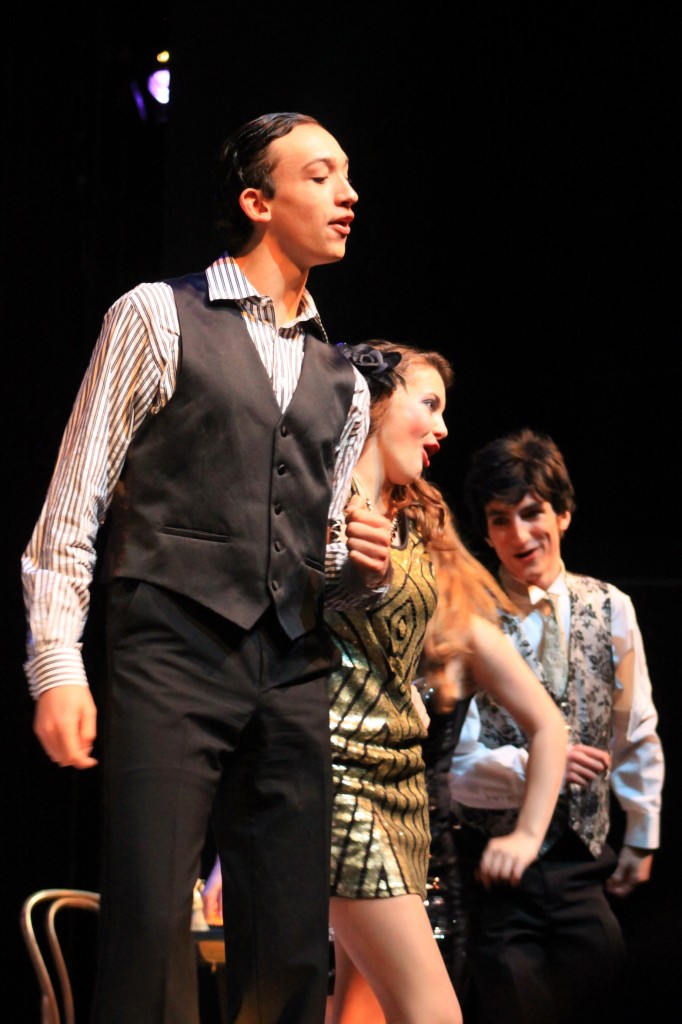 Closing night for Cabaret happened today. Vincent was wonderful as always… and this production may have been my favorite so far at both the local high school and college!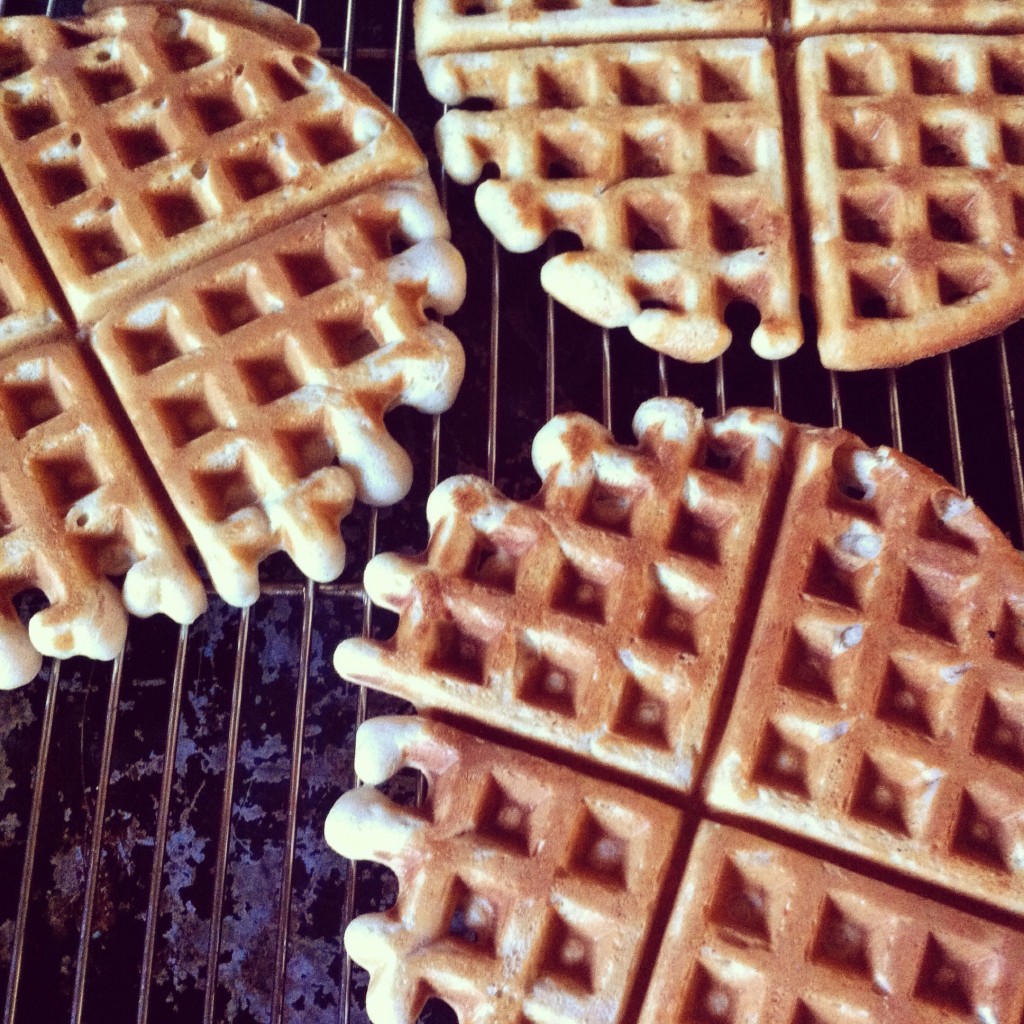 Waffles for breakfast with the husband, mother in law, and Silas.