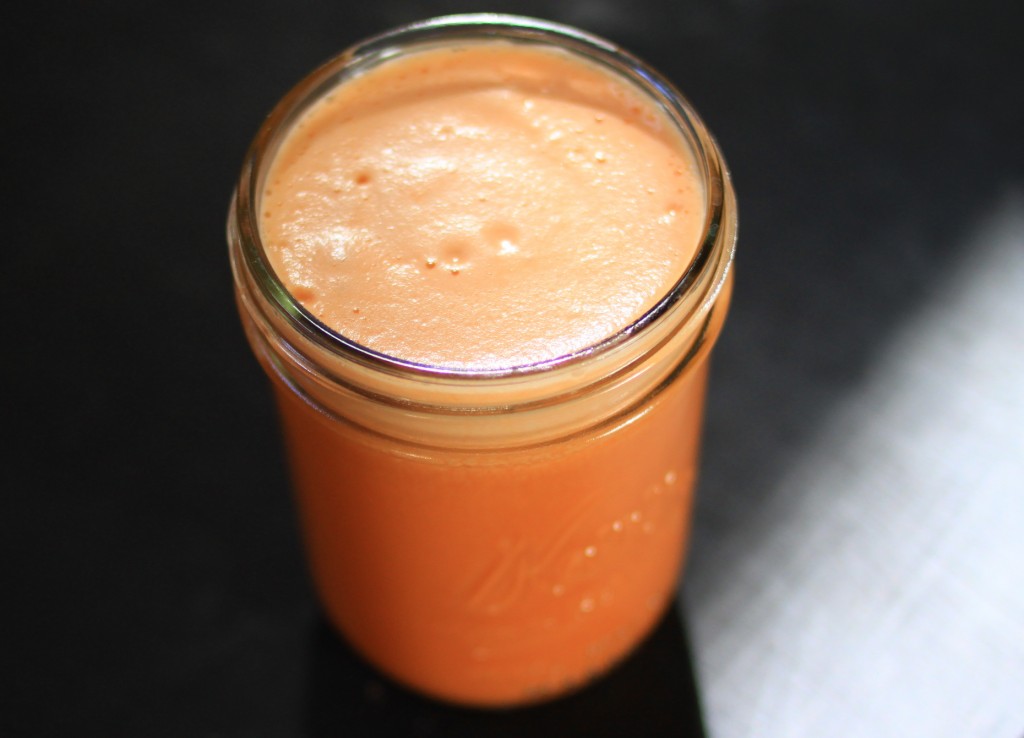 When I was seven, a little, barefooted, freckle-faced girl who would much rather be outside than in, Kaua'i  experienced the most powerful hurricane ever to hit the state of Hawai'i in recorded history.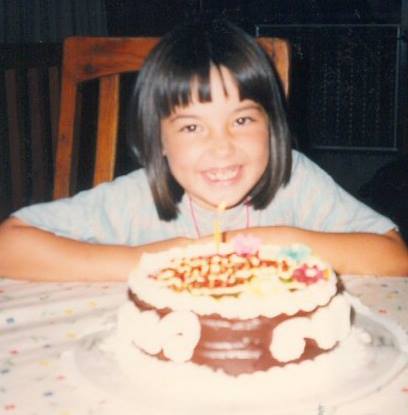 There are details to the experience I remember – like sitting, huddled in one room of our two story house with my mom, dad, sister, brothers, and Uncle Ronnie who flew in from Oahu and stayed with us nearly every week. I remember how dark the skies were prior to the winds and rain, being confused as to why I didn't have to go and get dressed to catch the school bus for second grade that had recently started. I remember our two large dogs being placed in the bathroom, along with our cat Kiki. I remember the caged parakeets being placed in the oven, which still makes me laugh.
Although fatalities were minimal, the damage was island-wide.  We were without power for quite some time. There were many hibachi-cooked meals and I watched my mom hand-wash then line-dry clothes, which was new to me.  The Army had an obvious presence on island. I remember community meals being offered at the park near my home and how fun I thought it was to go eat MRE's  or tremendous amounts of spaghetti or kalua pig.
The other thing that I remember is the ice cream truck that would circle my neighborhood. When I could hear the distinct (annoying) song getting louder as it neared my house, I'd beg Uncle Ronnie for money to go get some ice cream. He often told me "Okay," so long as I got him one, too! My preference was the Good Humor Strawberry Shortcake bar. My Uncle's favorite thing to request was an orange creamsicle, which is a flavor and treat that instantly makes me think of being a kid.
When I made this juice, I didn't anticipate how much I'd be reminded of the orange vanilla-y treats. But that's precisely what this juice reminded me of.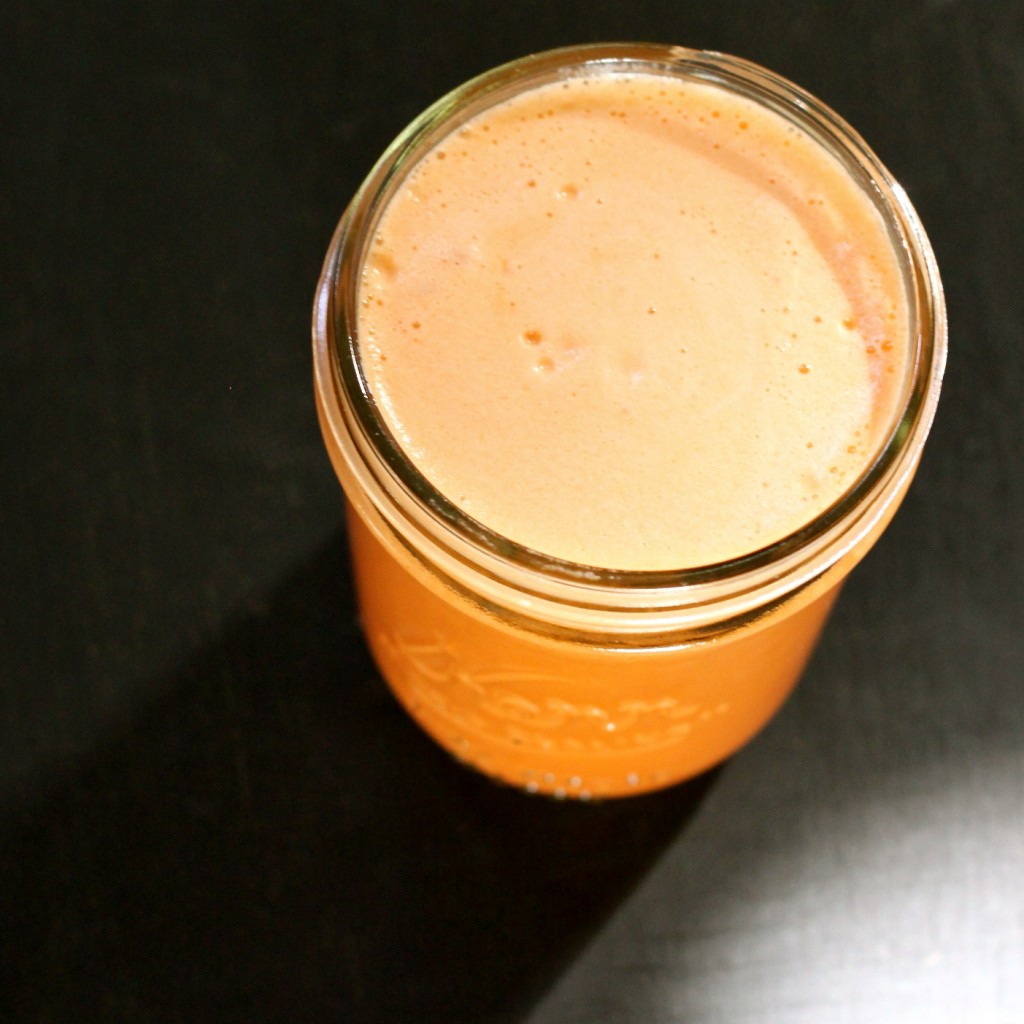 Orange Creamsicle Juice
Yields about 24 ounces.
Ingredients:
1 large orange yam
3 cups red grapes, removed from stems
2 small fuji or gala apples, stems and seeds removed
2 valencia oranges, peeled
Directions:
Run all of the ingredients through a juicer such as this one. Stir and drink immediately.
*For the highest quality of nutritional benefits, fresh juices are best consumed right after being processed so the ingredients don't have time to oxidize while being exposed to air.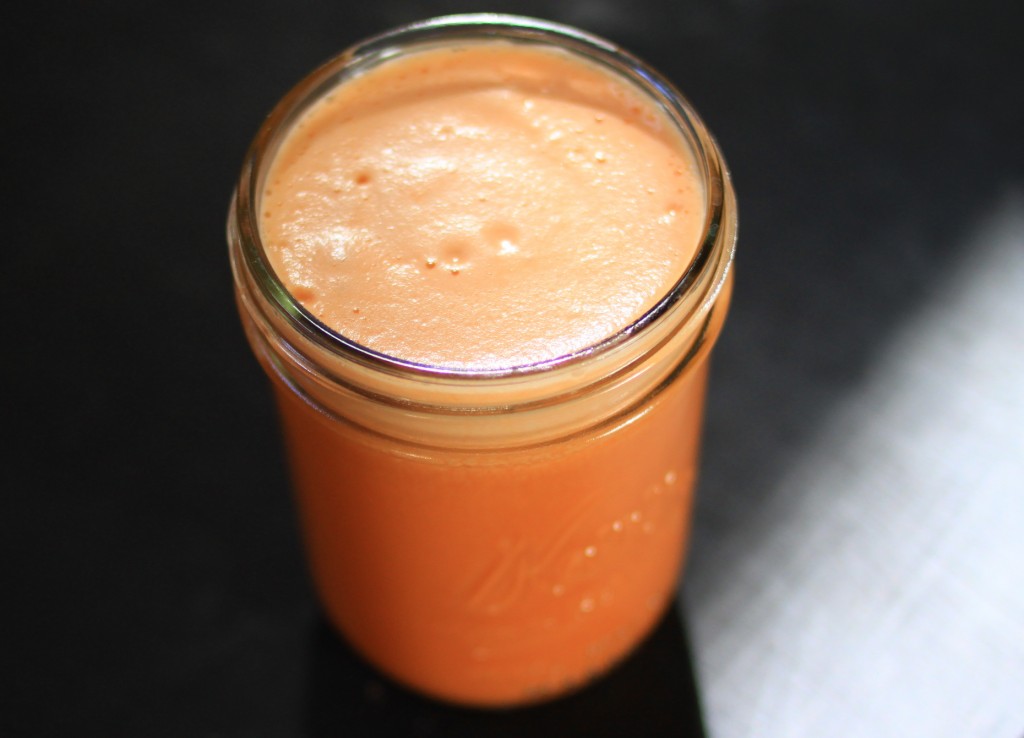 Please follow and like us: