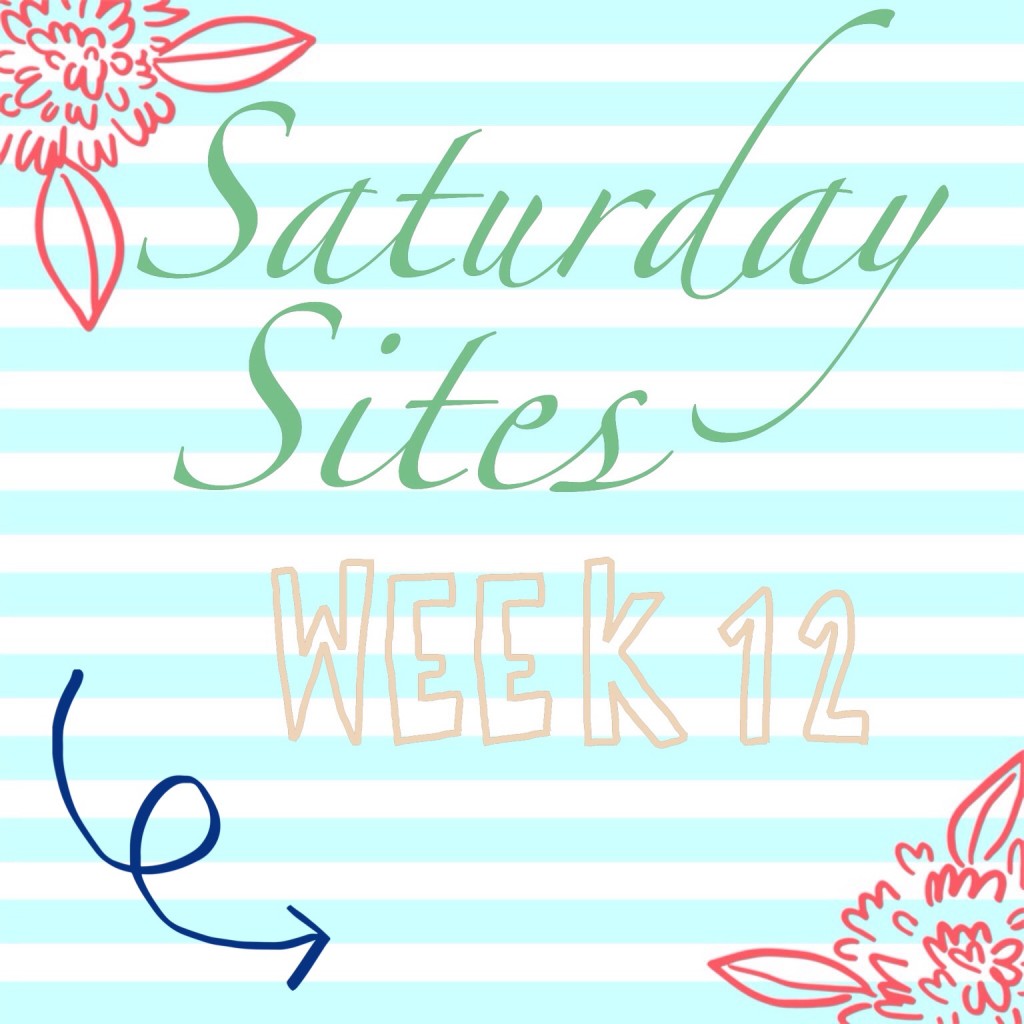 1. This may be my favorite version of Let It Go from Frozen (which I haven't actually seen), hands-down.
2. These 8 ancient beliefs now backed by modern science.
3. I ordered a blender this week and am excited for future smoothie options. I'm hoping that a higher speed blender will make green smoothies more appealing to me. No weird leafy chunks! And no matter the blender, no spirulina!  This recipe sounds right along the lines of what I'd enjoy.
4. I'm certain that I was called most of these things when I was in school.
5. This is the other thing I often get as well…
6. Lemon, blueberries, and white chocolate… and cookies! Some of my favorite things!
7. There are so many quizzes floating around places like Facebook these days, occasionally I will actually do one or two. This plant personality quiz was my favorite one so far. Apparently I am chamomile-nettle-passionflower, or easy-going, loyal, and a bit of an idealist.
8. This home is a space I'd thoroughly enjoy.
9. Naughty kids and naughty dogs are two of my favorite things… but I'm glad these dogs aren't mine. ;)
10. Homemade bread is one of my favorite things to make, now that I've learned not to worry about it too much or think of it as an impossible homemade venture. This bread laden with garlic, tomatoes, and basil sounds right up my alley!
11. I found this article interesting, about redefining mourning and how people cope in this generation of technology and changing social norms.
12. These awkward moments made me literally L-O-L.
13. I want this vegan chai ice cream. And then I want these vegan ginger chai ice cream sandwiches. And then I want a repeat of the whole ordeal. Again. And again.
14. This one-lady-band cover of Nirvana was pretty neat.
15. Being able to slow down and enjoy life is important…
16. Good thing I wasn't around in 1692 because I'm certain that I would've burned!
17. I have a yearning in my brain and heart to learn how to brew things… So far I'm avoided such things, save for the Jun culture that is currently residing on my kitchen counter. Homemade beermaking sounds fun… and homemade rootbeer brewing sounds equally fun!
18. Here are 46 positive truths everyone should/needs to hear sometimes.
19. These made me laugh because somewhere inside me I am still an immature teenage boy and girl.
Please follow and like us: