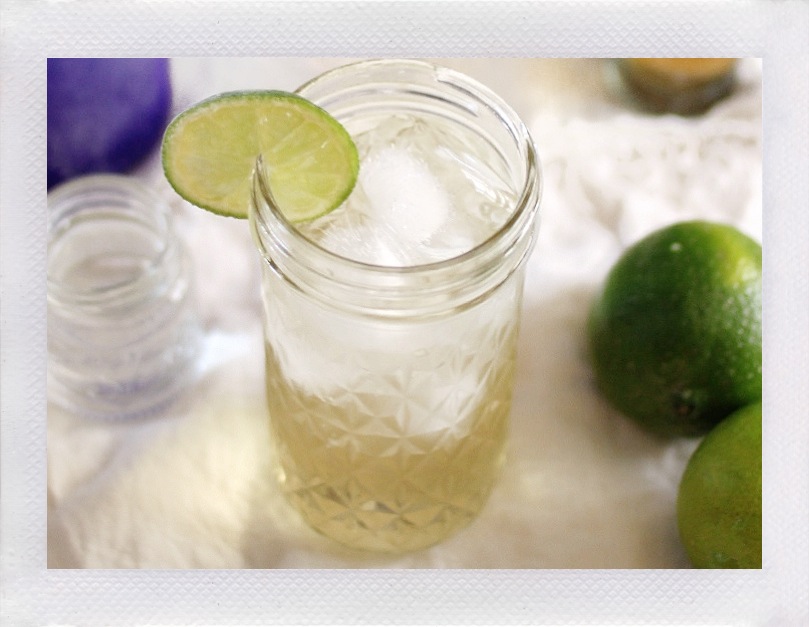 It's Friday, which obviously means happy hour is both necessary and probably well earned/needed after the work week. Of course I am a firm believer in happy hour whenever needed or desired, not just Fridays. I am pretty boring when it comes to such things. Cocktails are not my particular thing – I enjoy a good beer, or a good whiskey on the rocks.
But… I also like trying new things. So if we're out, I will certainly try a new drink, or a new dish, so long as it sounds tasty. I'm not sure where I learned about vodka gimlets. I think it started backwards – I had vodka and limes, and went on the hunt for a drink that would use both. A gimlet is one of those drinks wherein the real beauty is in its simplicity. You can find various recipes that more or less center around three things: vodka or gin, lime juice, and sugar. Or traditionalists who say the only real things that belong in a gimlet are gin, lime juice, and ice.
I say use whatever tastes good to you: if you like your drinks sweeter, add more simple syrup. If you prefer tart, add more lime juice or simply decrease the sugar syrup. Prefer gin? Use that instead of vodka. Personally, I like a stronger cocktail that isn't overly sweet but doesn't just taste like alcohol (if it isn't good whiskey or tequila). Feel free to use this recipes loosely and tweak it to your own preferences!
Cheers!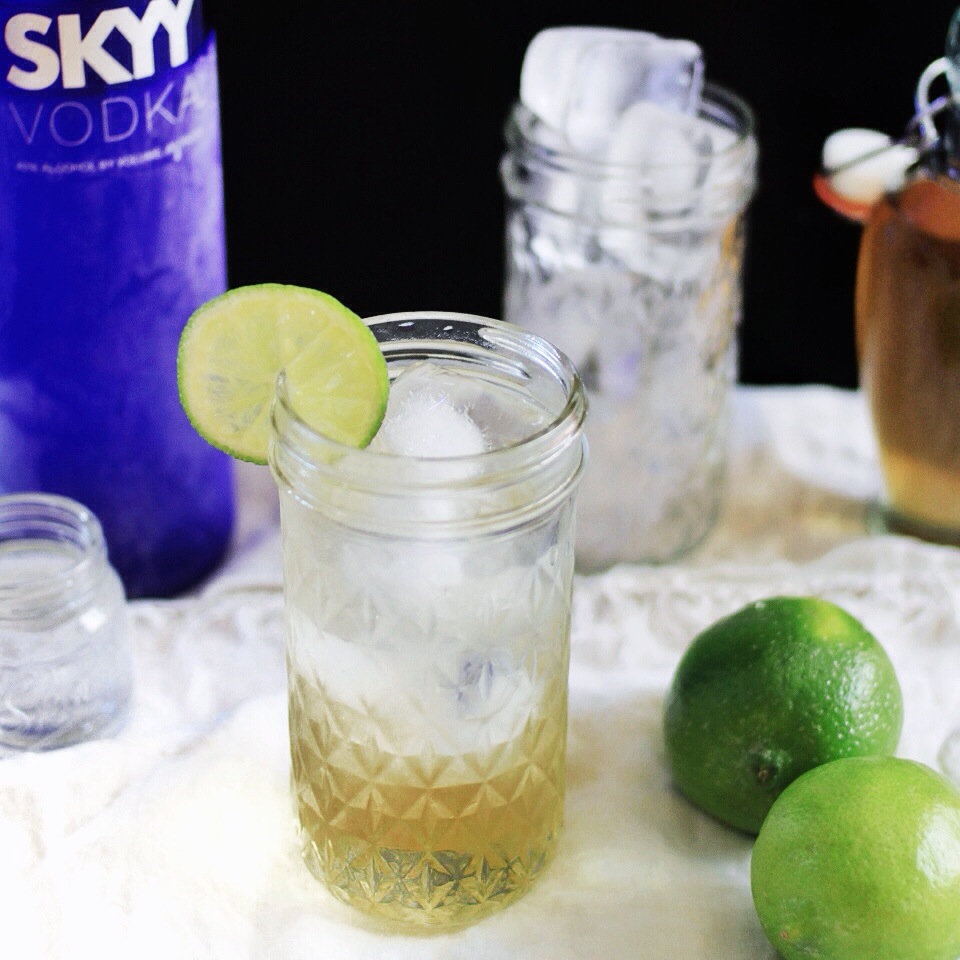 Cocktail Classic: Vodka Gimlet
Yields one cocktail.
Ingredients:
2 ounces good quality vodka
1 ounce fresh lime juice
1 ounce simple syrup *
ice cubes
lime wheel or lime zest for garnish, if desired
*To make a simple syrup, you need one part water and one part sugar (i.e. one cup of each). Bring the water to a boil then dissolve the sugar into it, stirring constantly. When the sugar fully dissolves, remove the pan from the heat. Allow the syrup to cool completely before using.
Directions:
Fill a cocktail shaker with ice. Add the vodka, lime and simple syrup.
Shake rapidly for about 20 seconds, then strain into a glass filled with ice. Add the garnish if you'd like.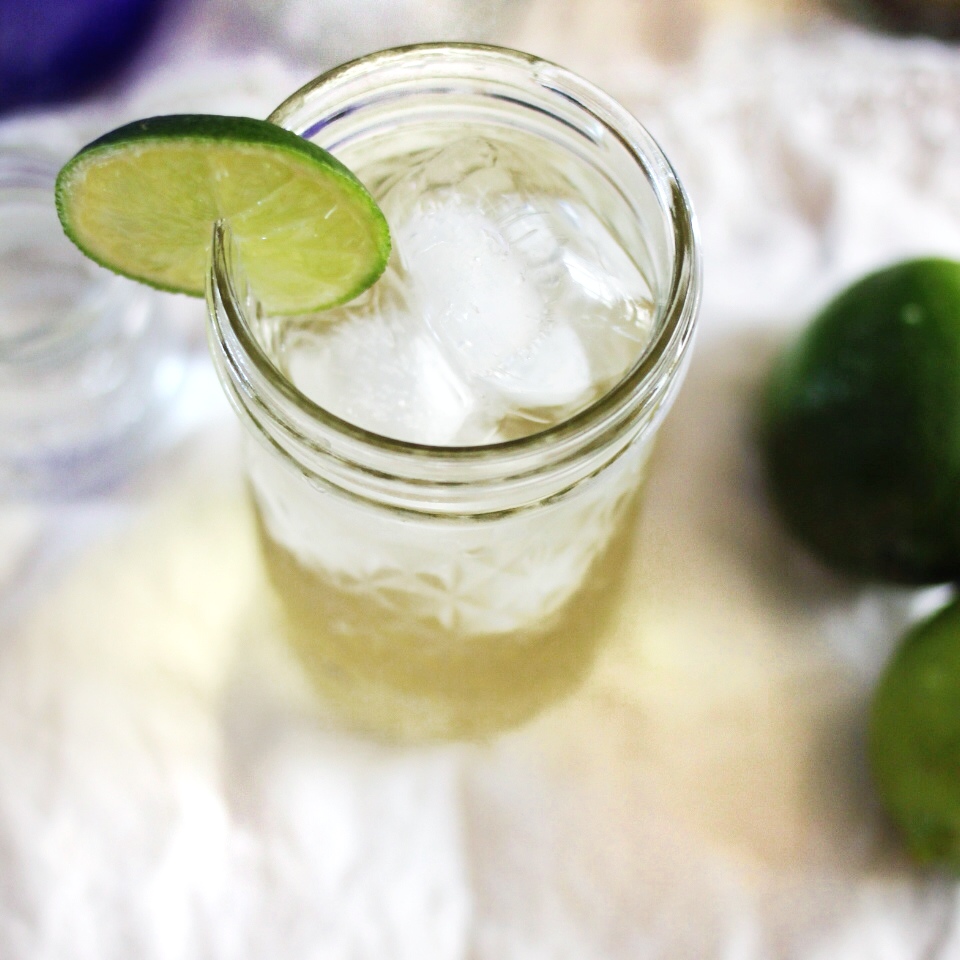 Please follow and like us: