A look at the last week:
So many good cloud days… it happens when it's cold, cold, cold…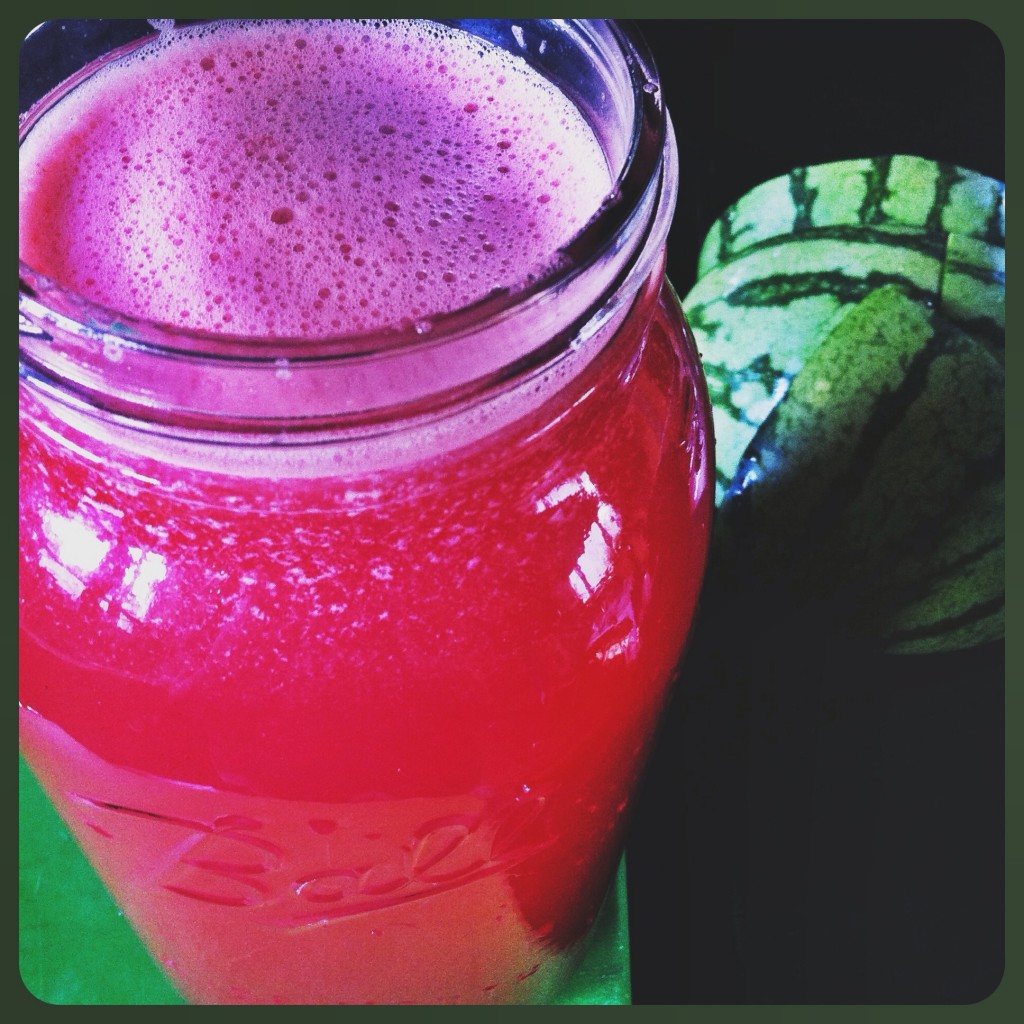 Little seedless watermelons were on sale… 8 cups of watermelon juice, gone after just a few hours.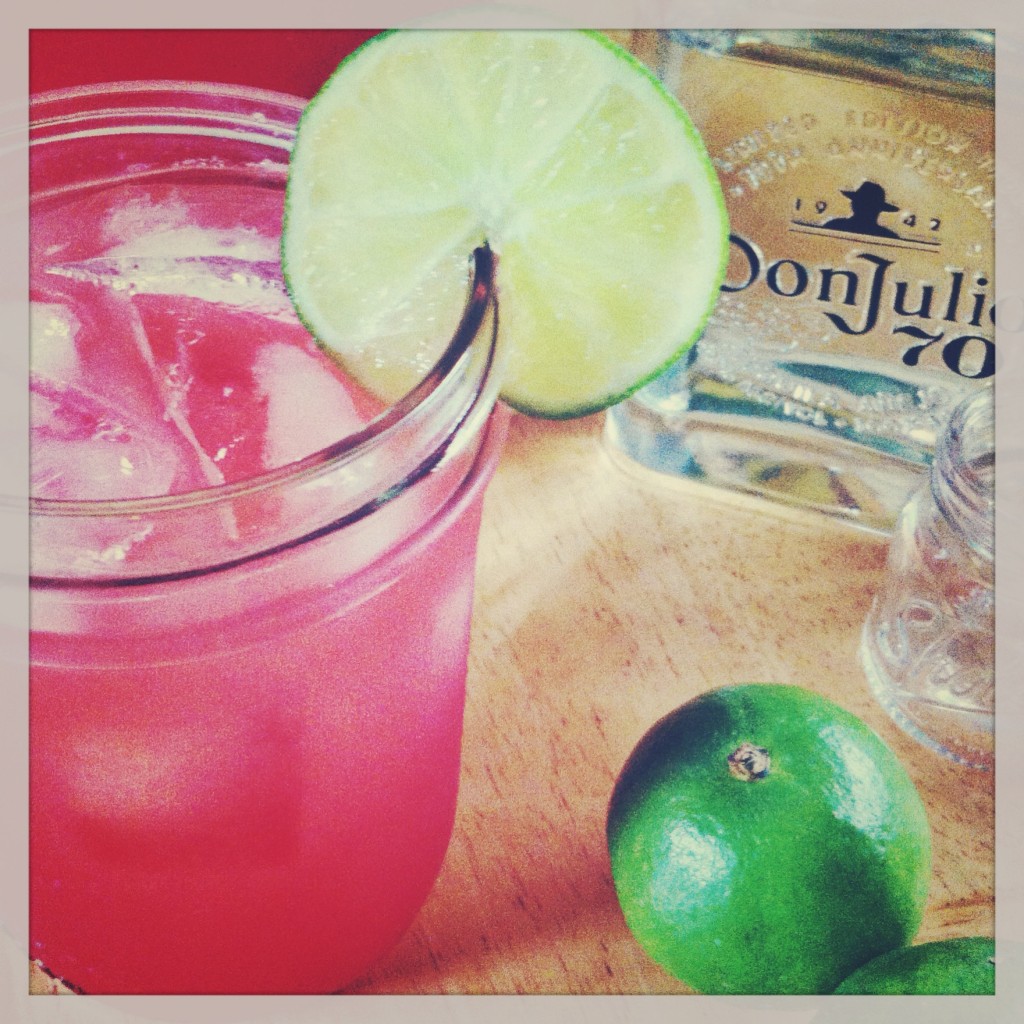 Partially into watermelon margaritas…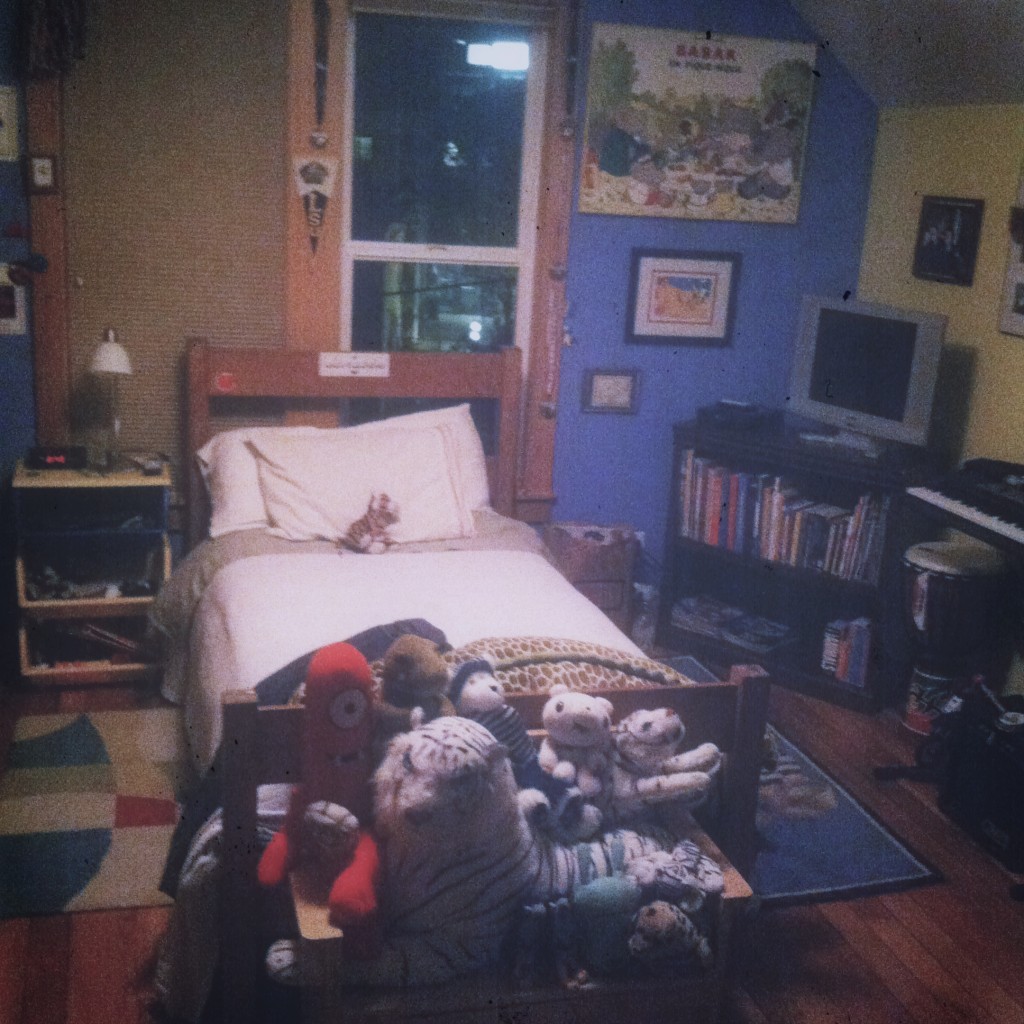 Silas has been asking me to rearrange his room so his bed is "right in the center!" Early in the week while he was at his mom's house, I said, why not… and surprised him by moving everything around and doing a good spring cleaning. When he saw it a couple days later, his response was "WHOAAAAA! I sooooooo appreciate this!"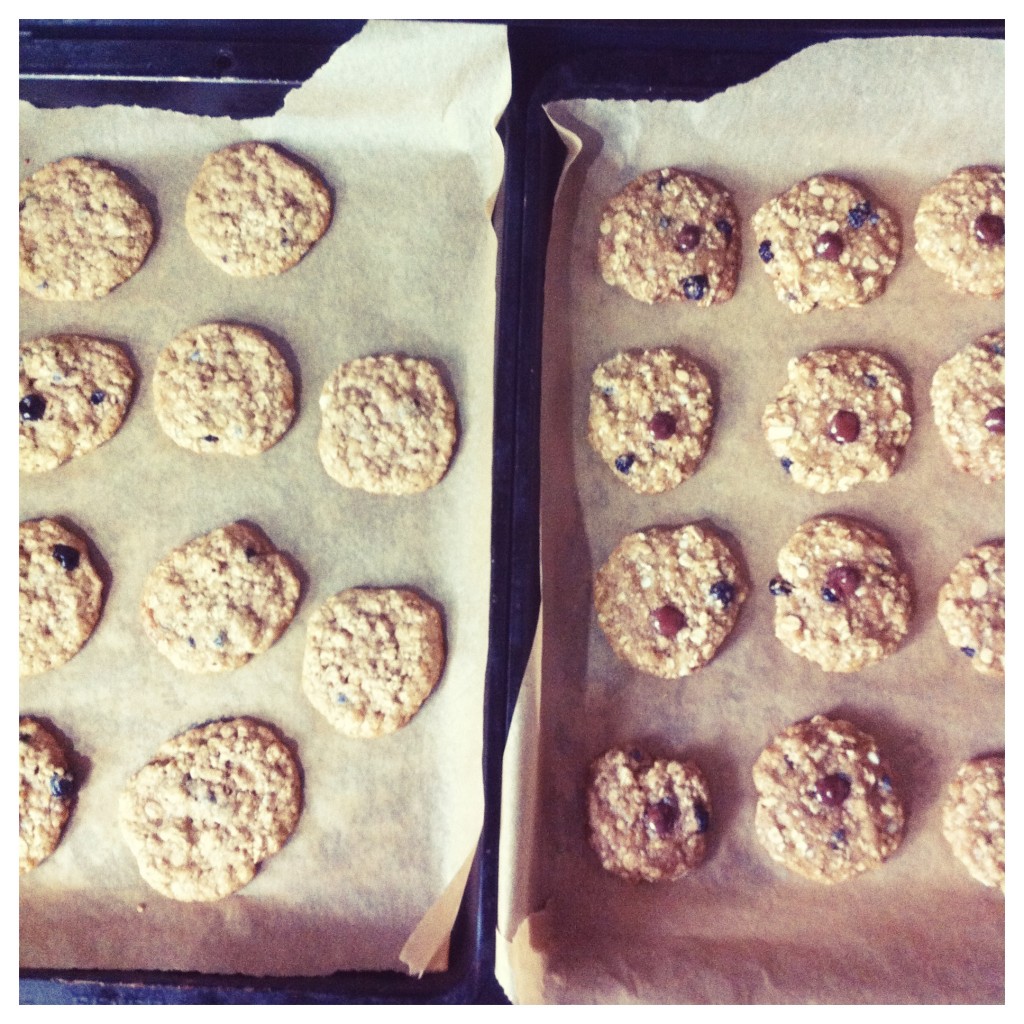 Oatmeal blueberry cookies one day.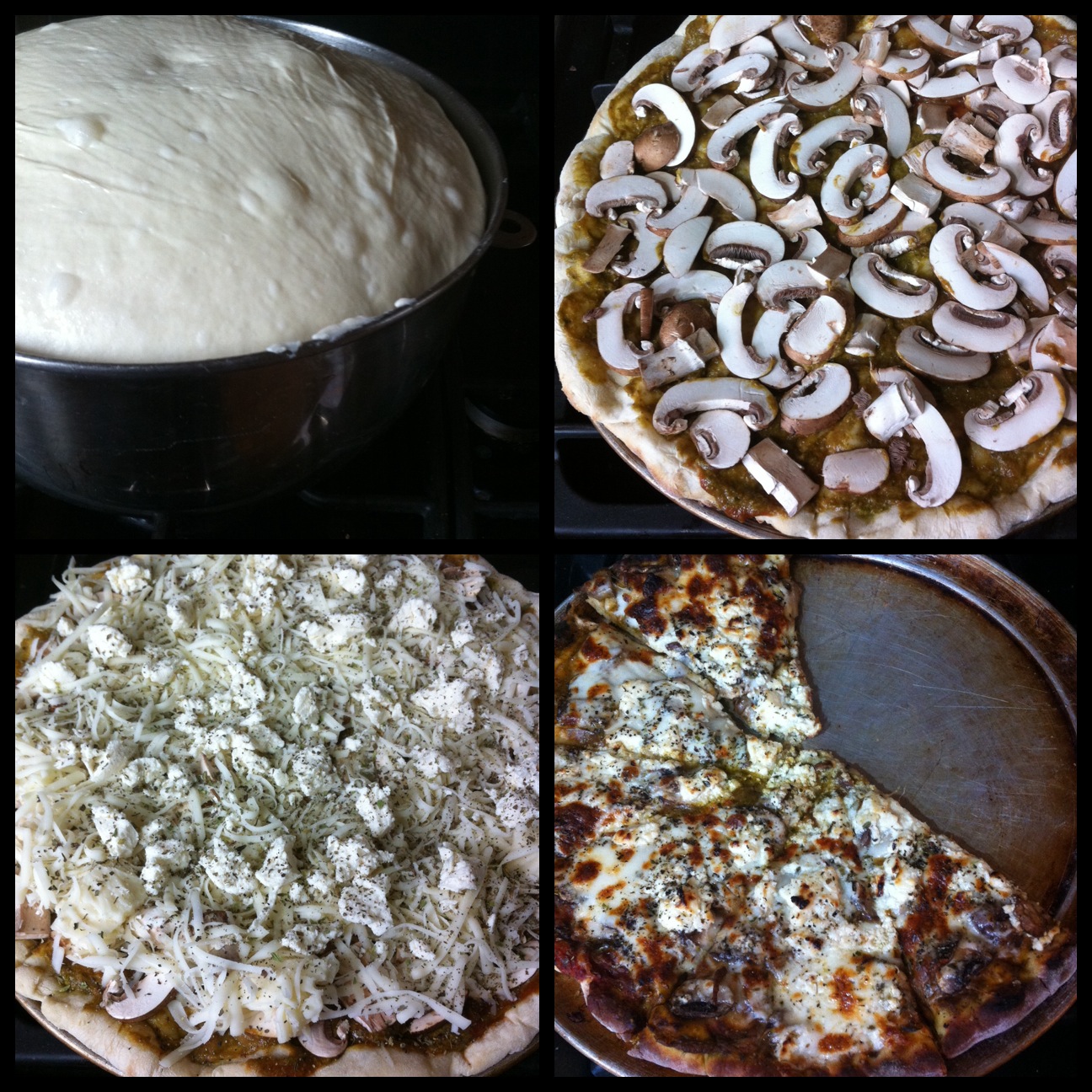 There was a LOT of pizza this week… this was one of my favorites – pesto with fresh crimini mushrooms and goat cheese. YUM.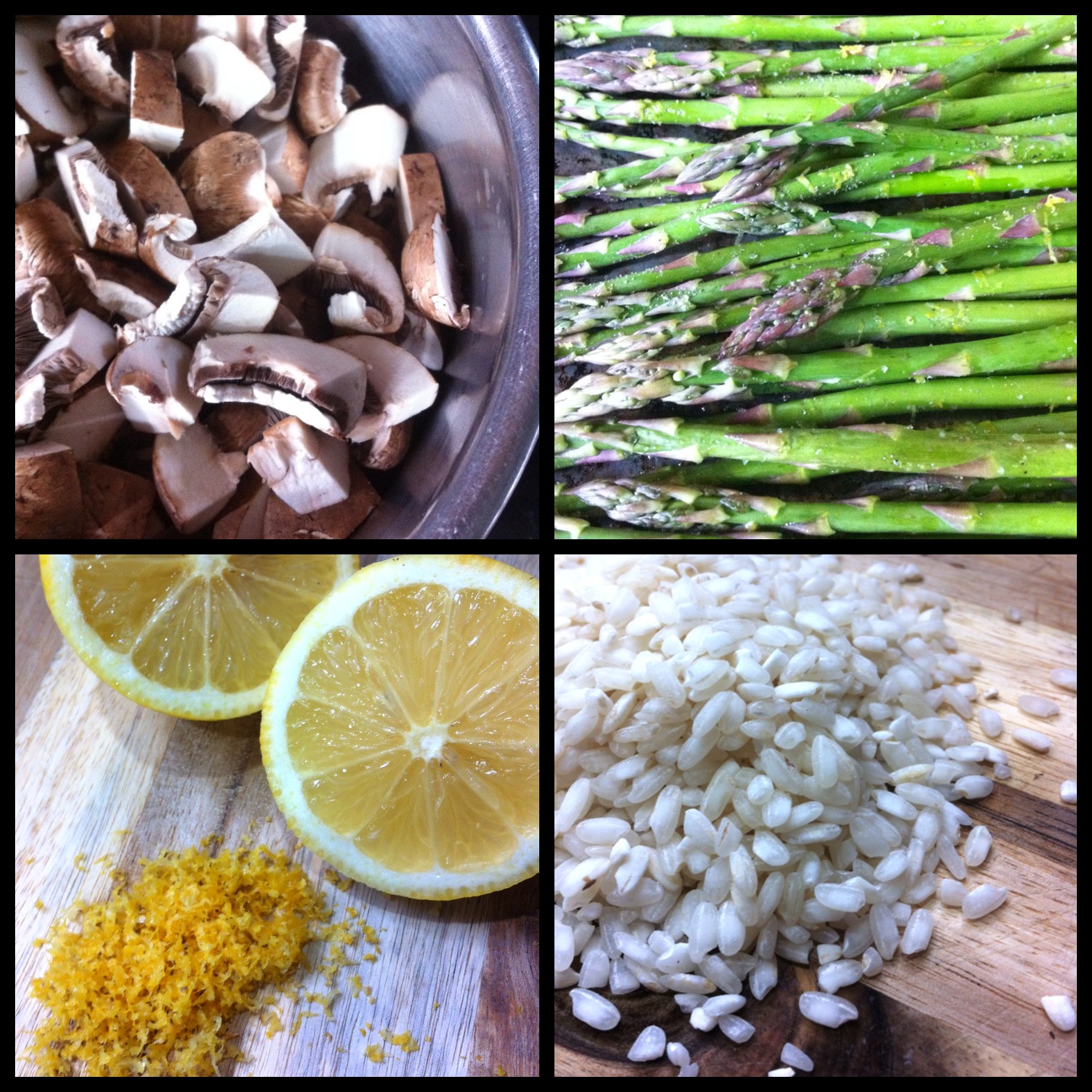 Roasted asparagus risotto one night. Yummy.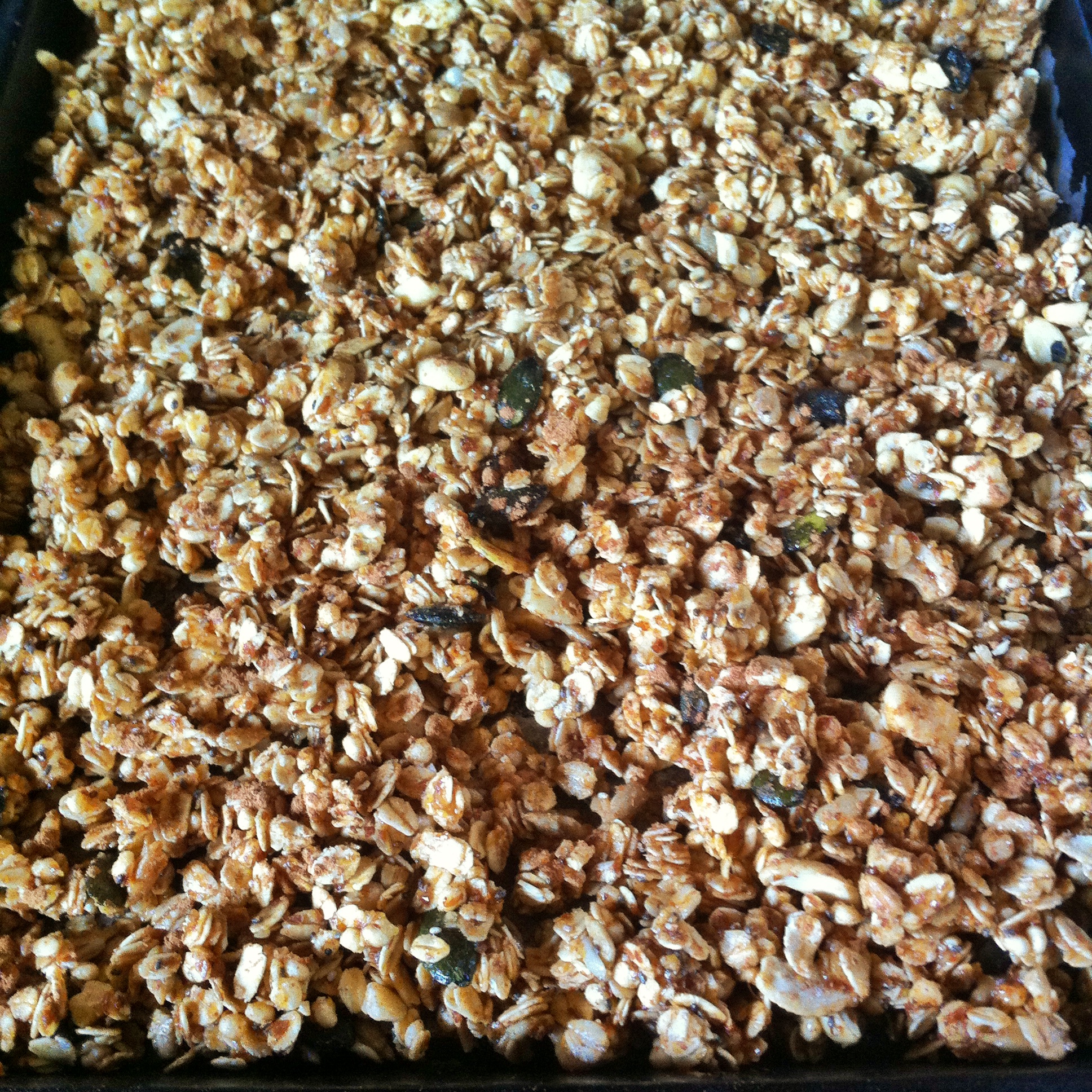 A batch of apple and pumpkin seed flax granola for the week.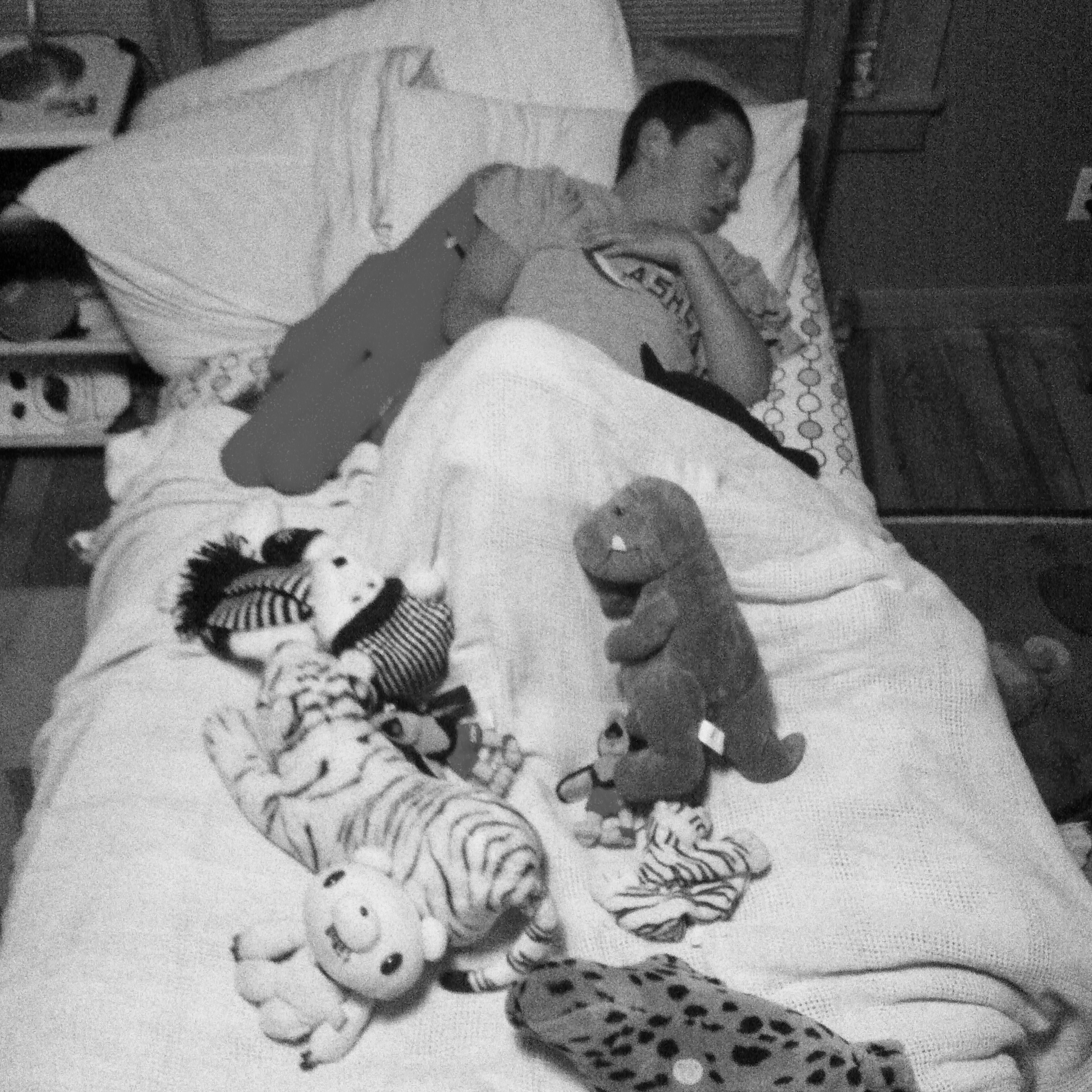 This boy is a handful, often… A total BOY-BOY, rowdy, full of energy, argumentative, demanding, loud, independent… but one night he asked me to tuck him in. By the time I went upstairs to do so, he was passed out like this – his little buddies arranged from one side to the other, including a tiny puppy on his arm. I guess he is also just sweet, sincere, loving, gentle-when-he-chooses, amazing little dude.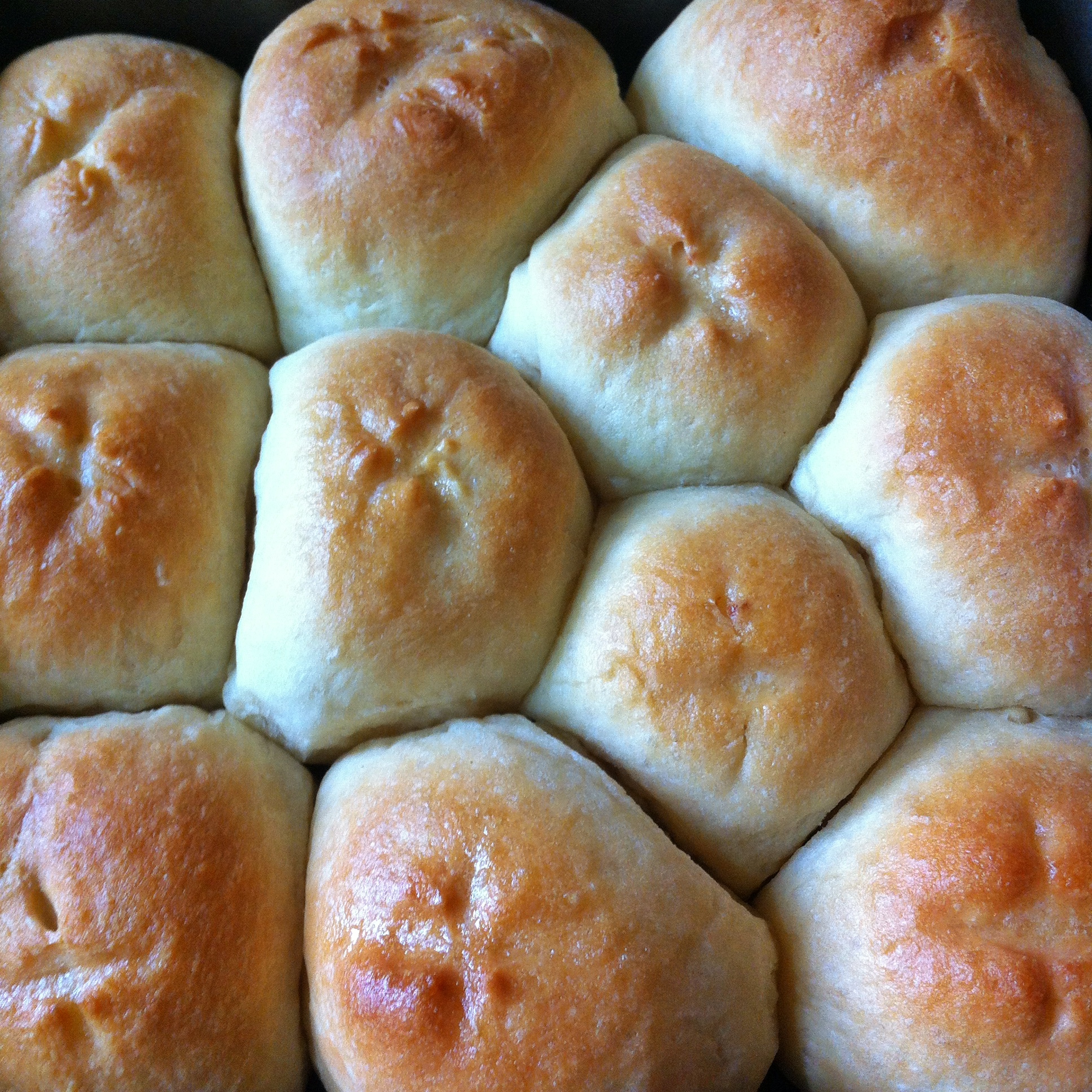 The beauty of homemade bread…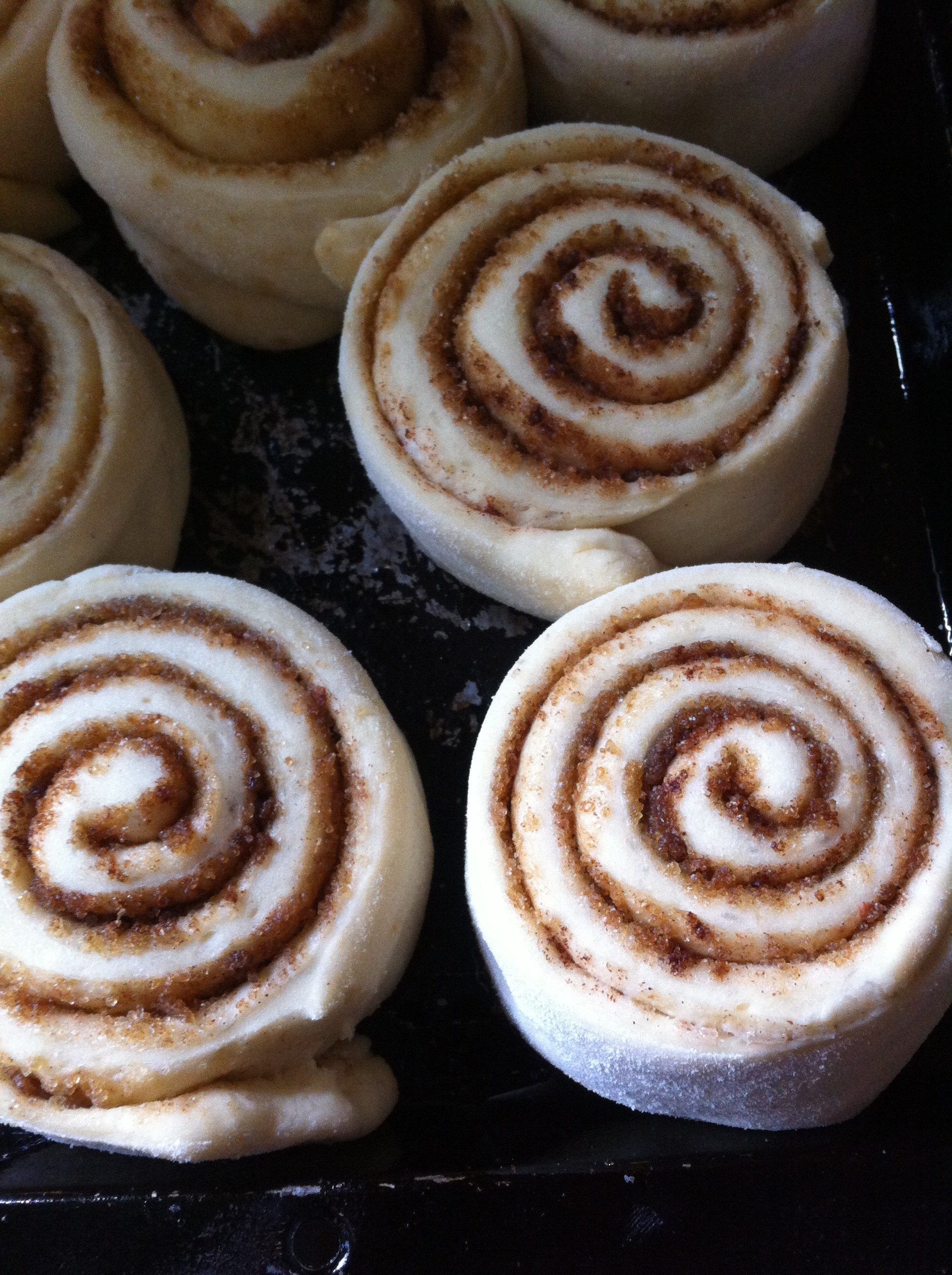 Is that the same recipe can be completely versatile.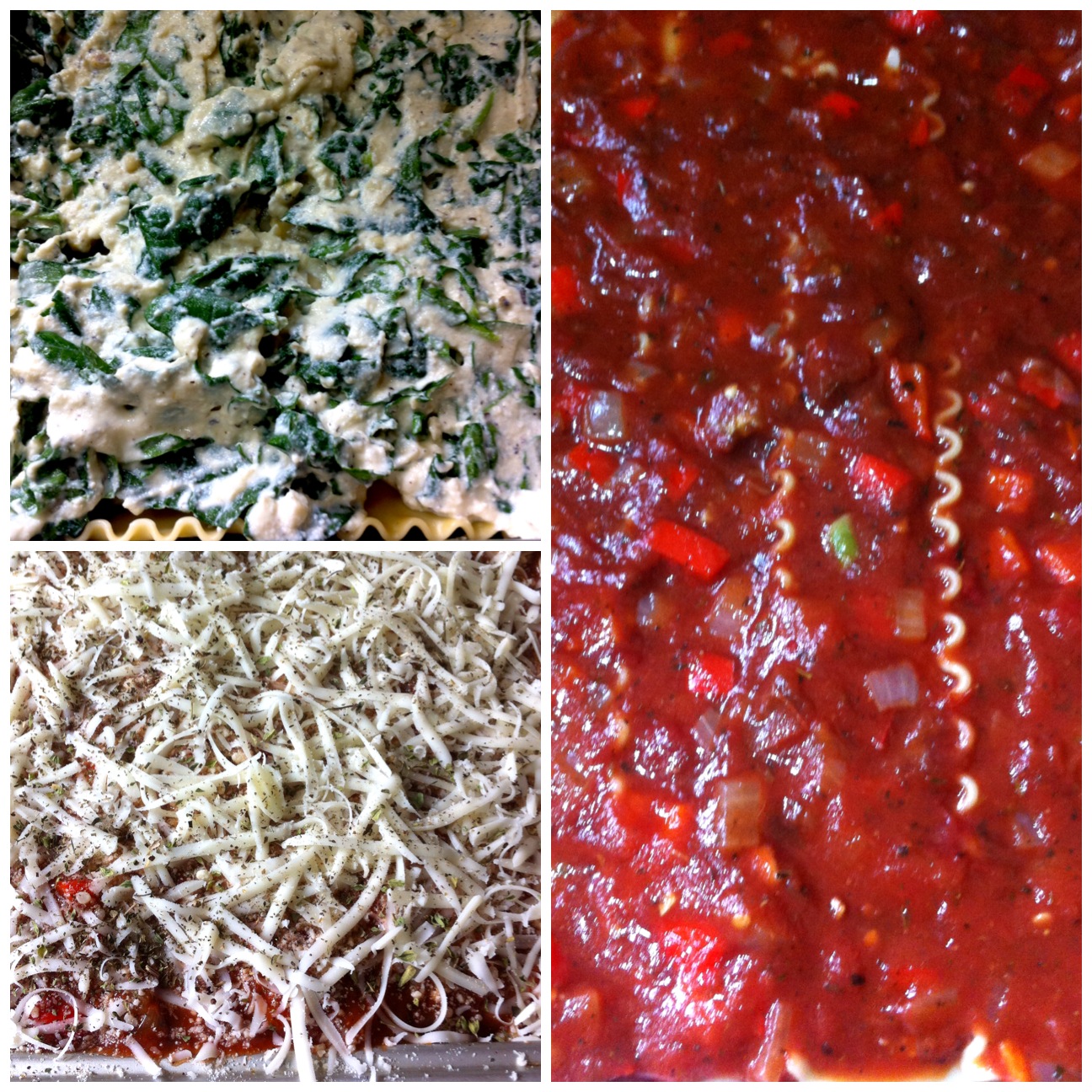 A giant lasagna with homemade marinara for family dinner night with the kids and Nana.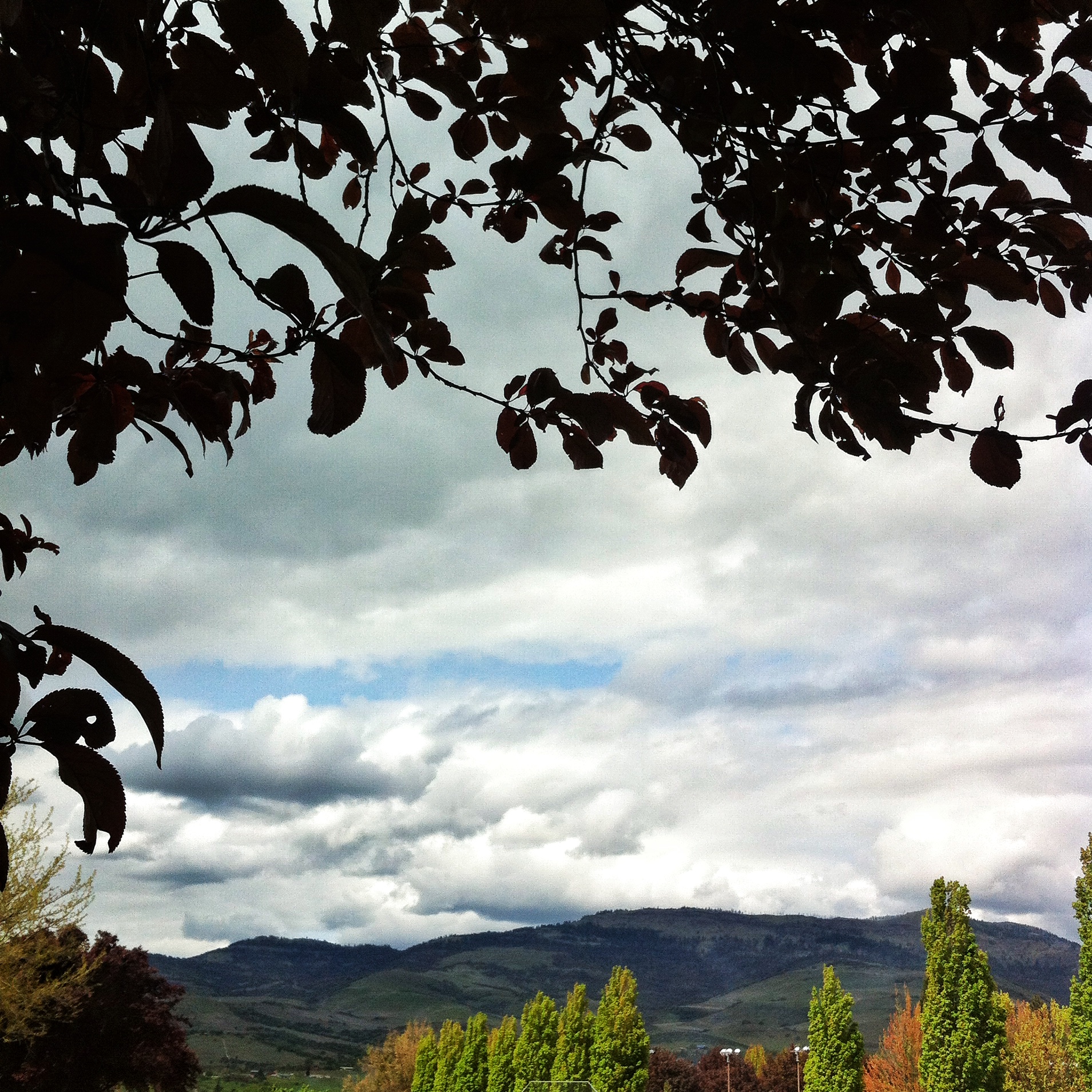 I love the colors of Spring around this valley I live in.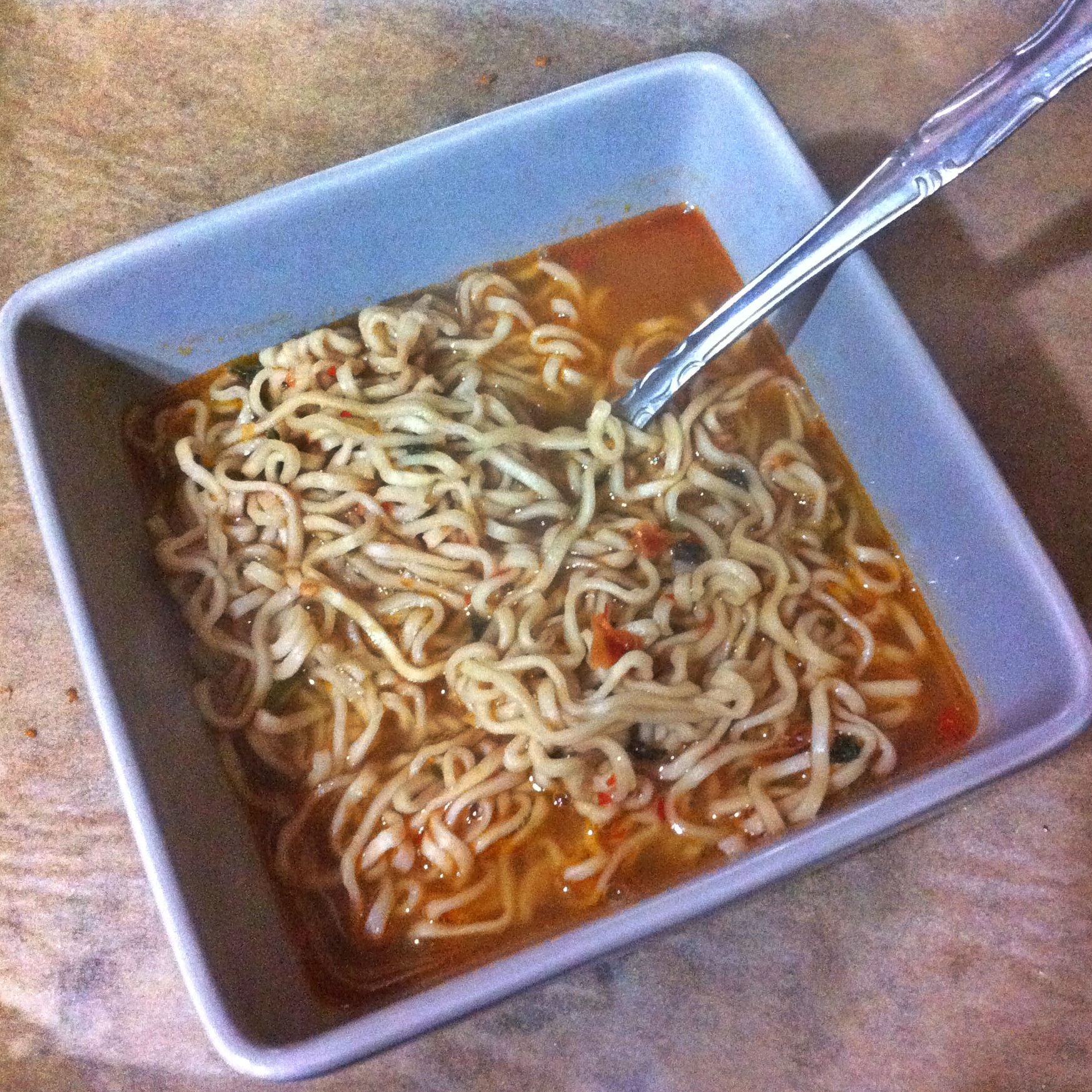 After a dinner of homemade pizza one night… then leftover pizza for breakfast and lunch the next day, I was OVER leftover pizza for dinner, which my husband and Vincent wanted. So… organic saimin with chili oil and pepper flakes? Absolutely what I ate instead.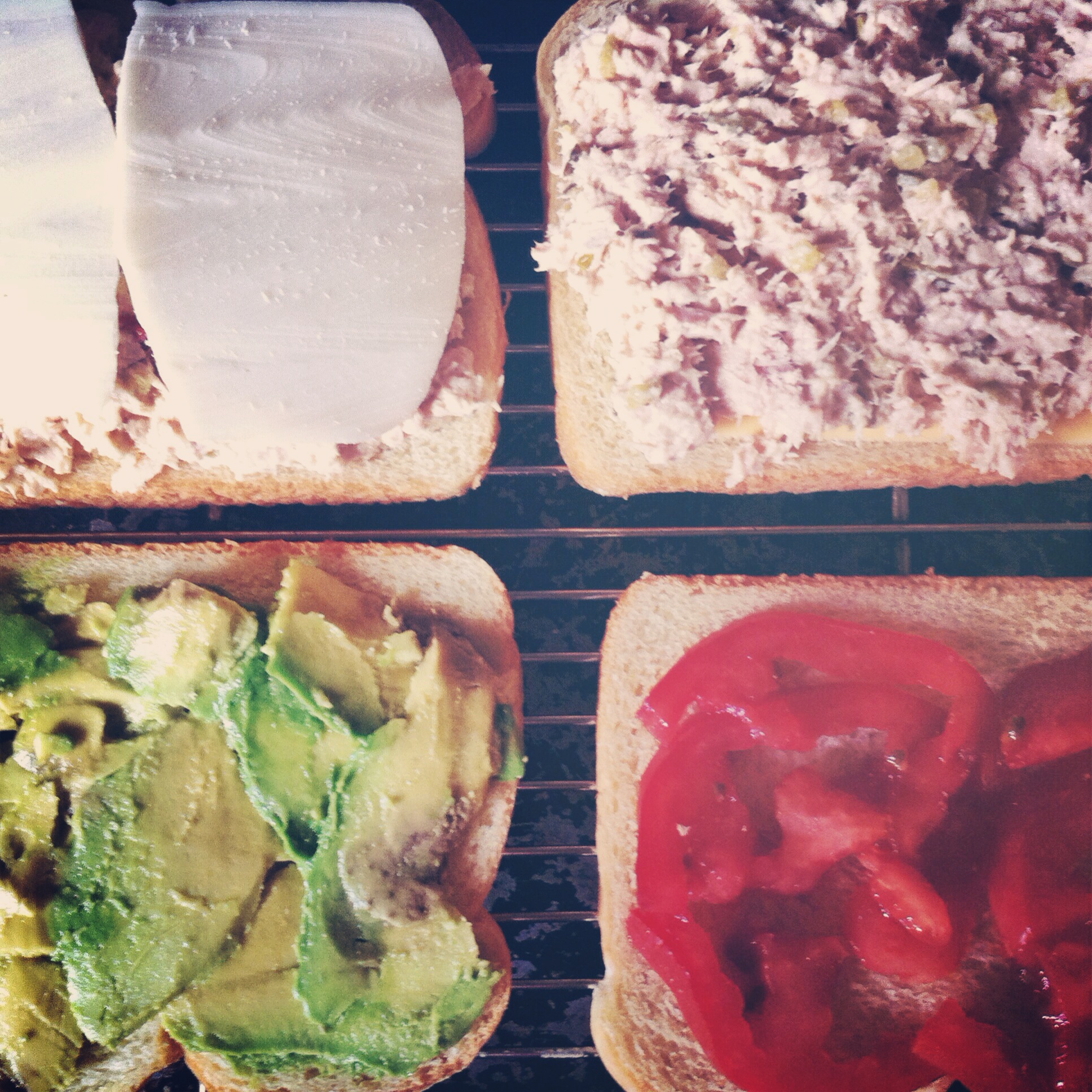 Panini sammiching with my hubby for lunch…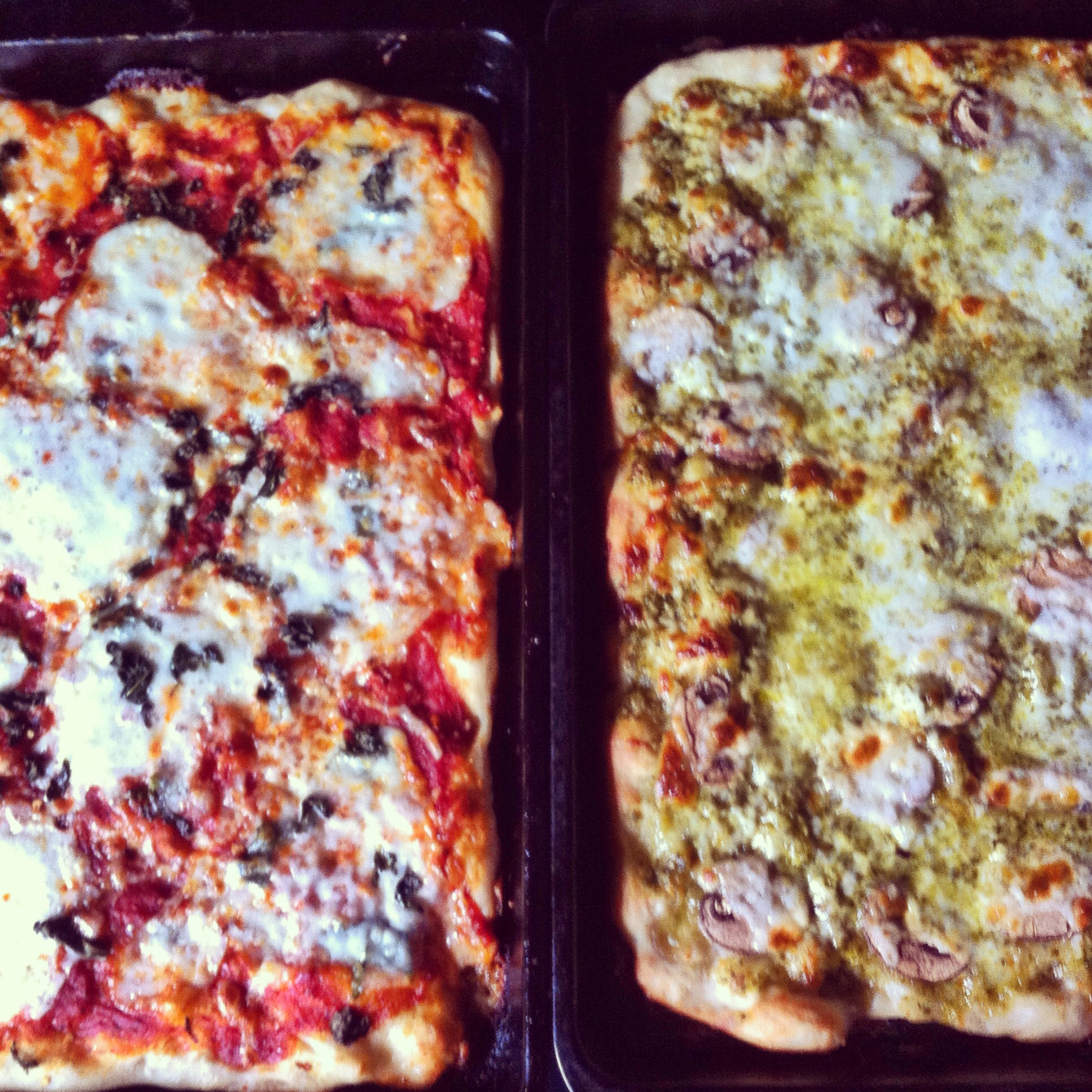 These pizzas happened three different times this week… OBSESSED much? Totally, but with good reason. So simple, so good!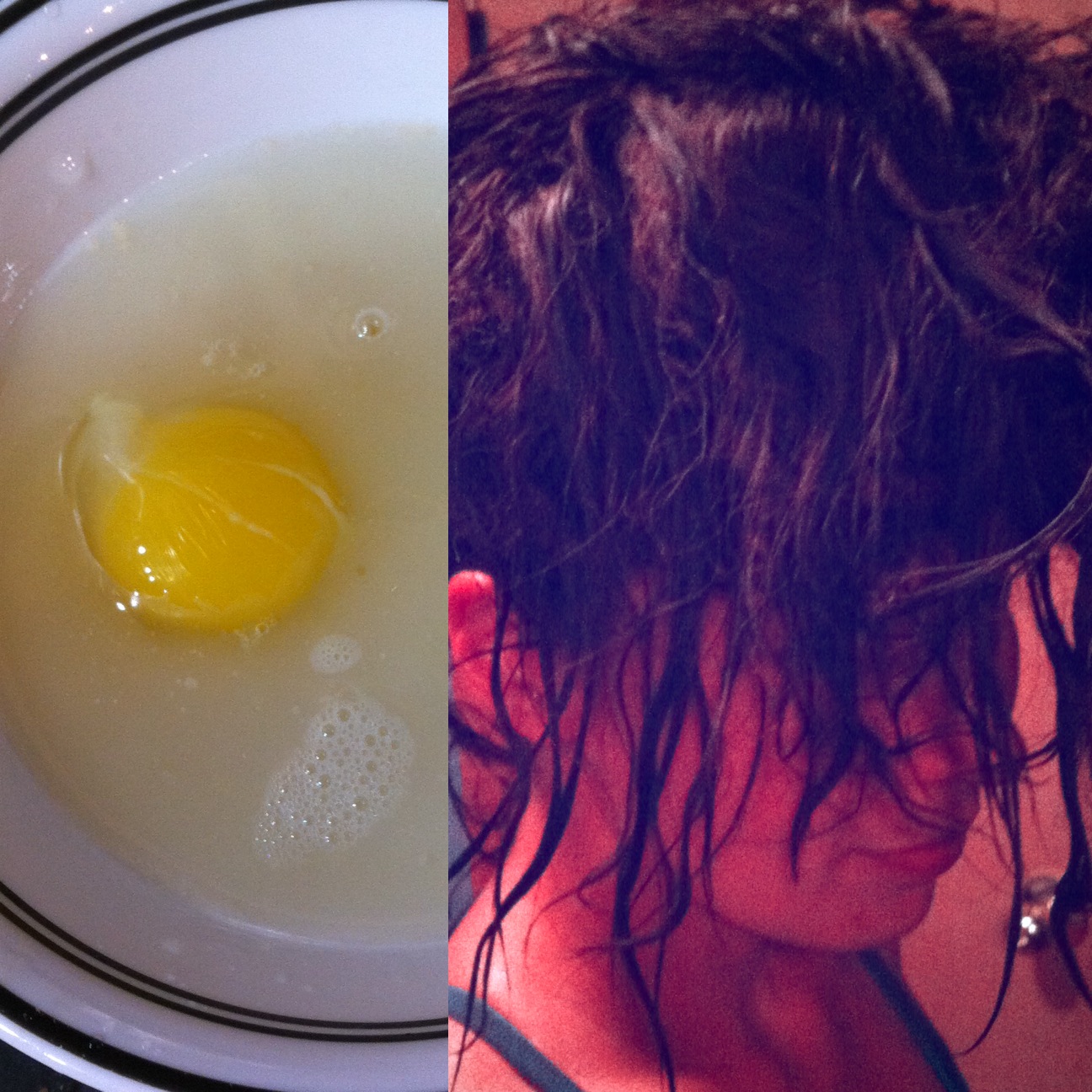 A hippie deep hair conditioning was required… Egg yolk, coconut oil, lavender oil, apple cider vinegar, baking soda… It makes my hair so crispy and glue-like simultaneously until washed!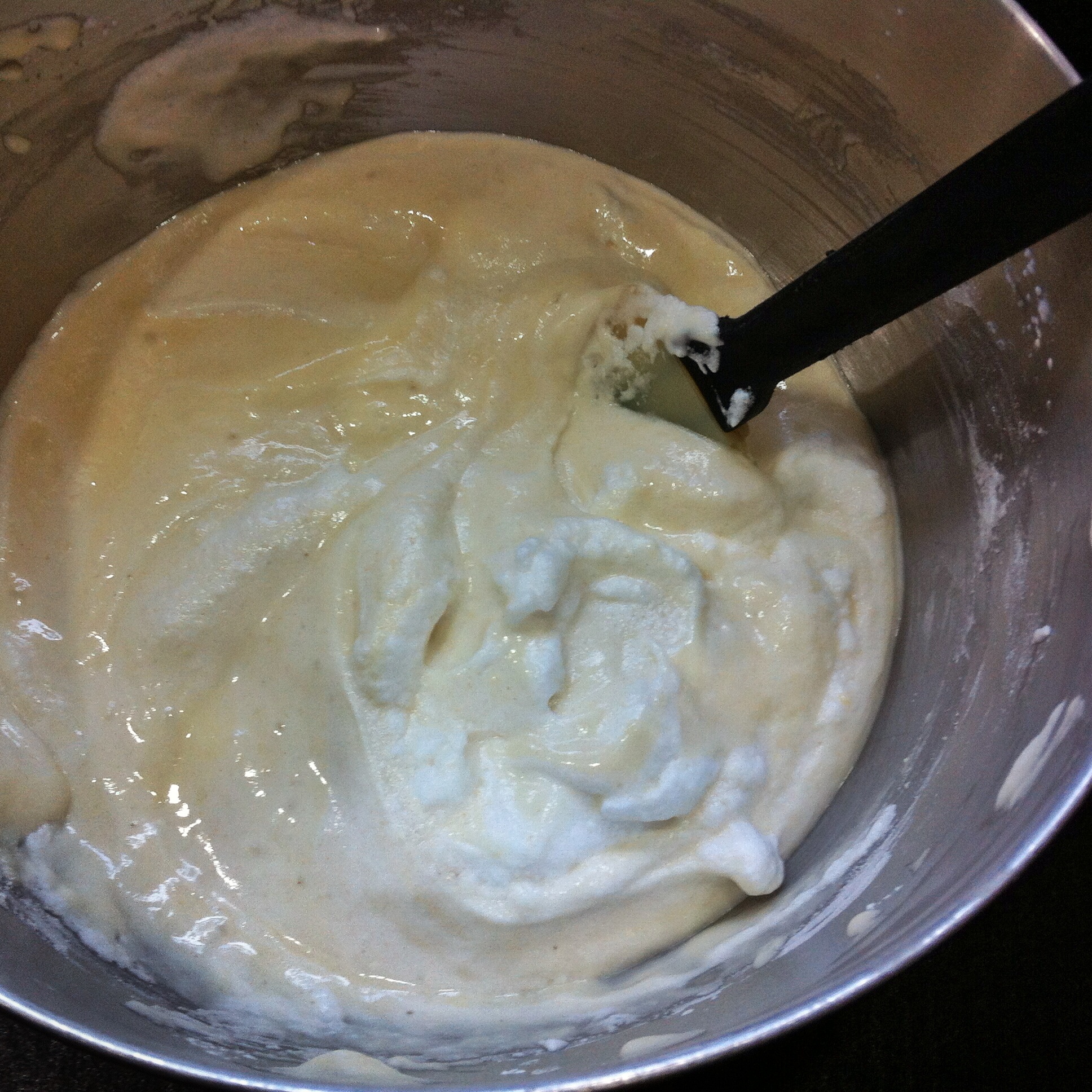 The most amazing, light, fluffy belgian waffle batter ever!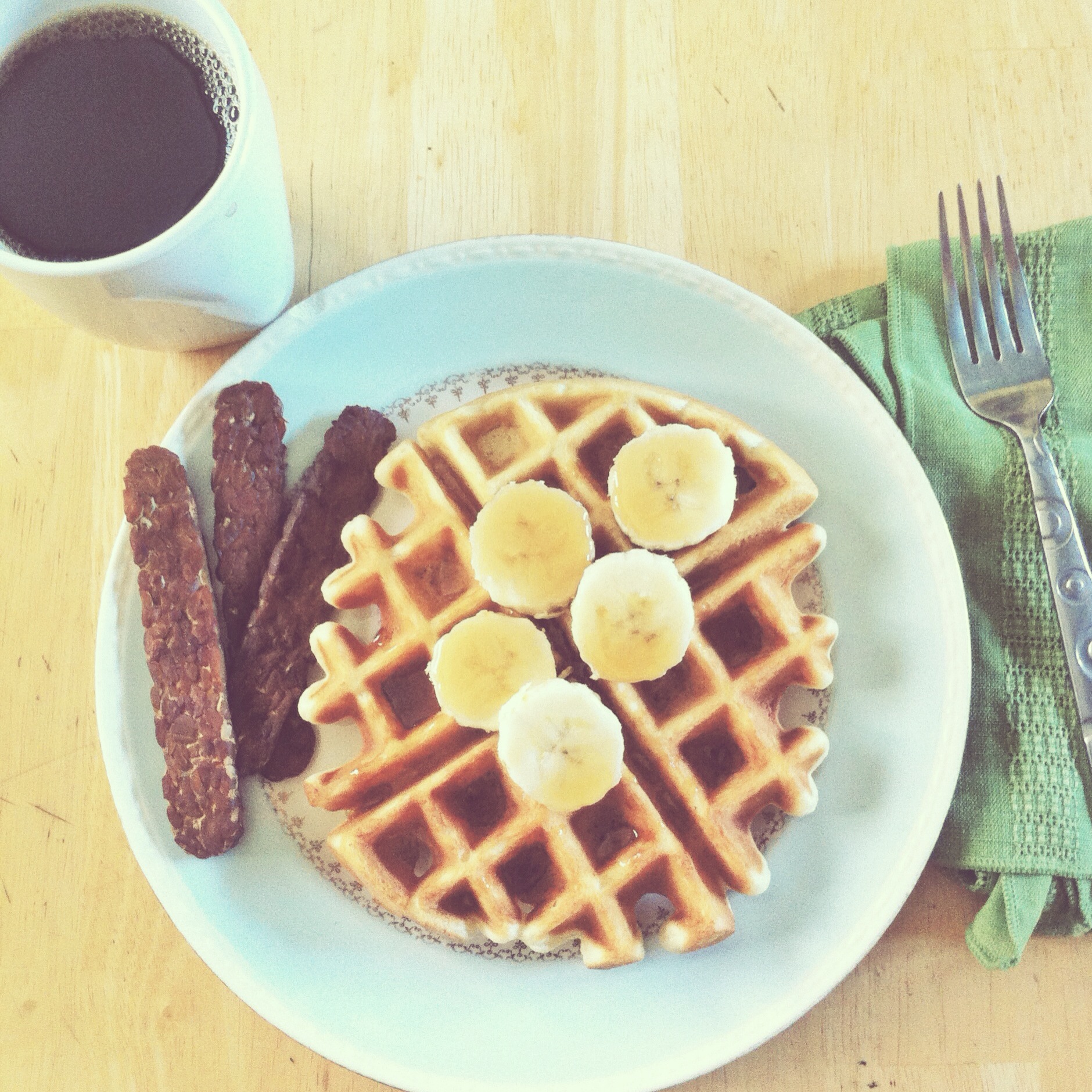 Good for weekend breakfasting.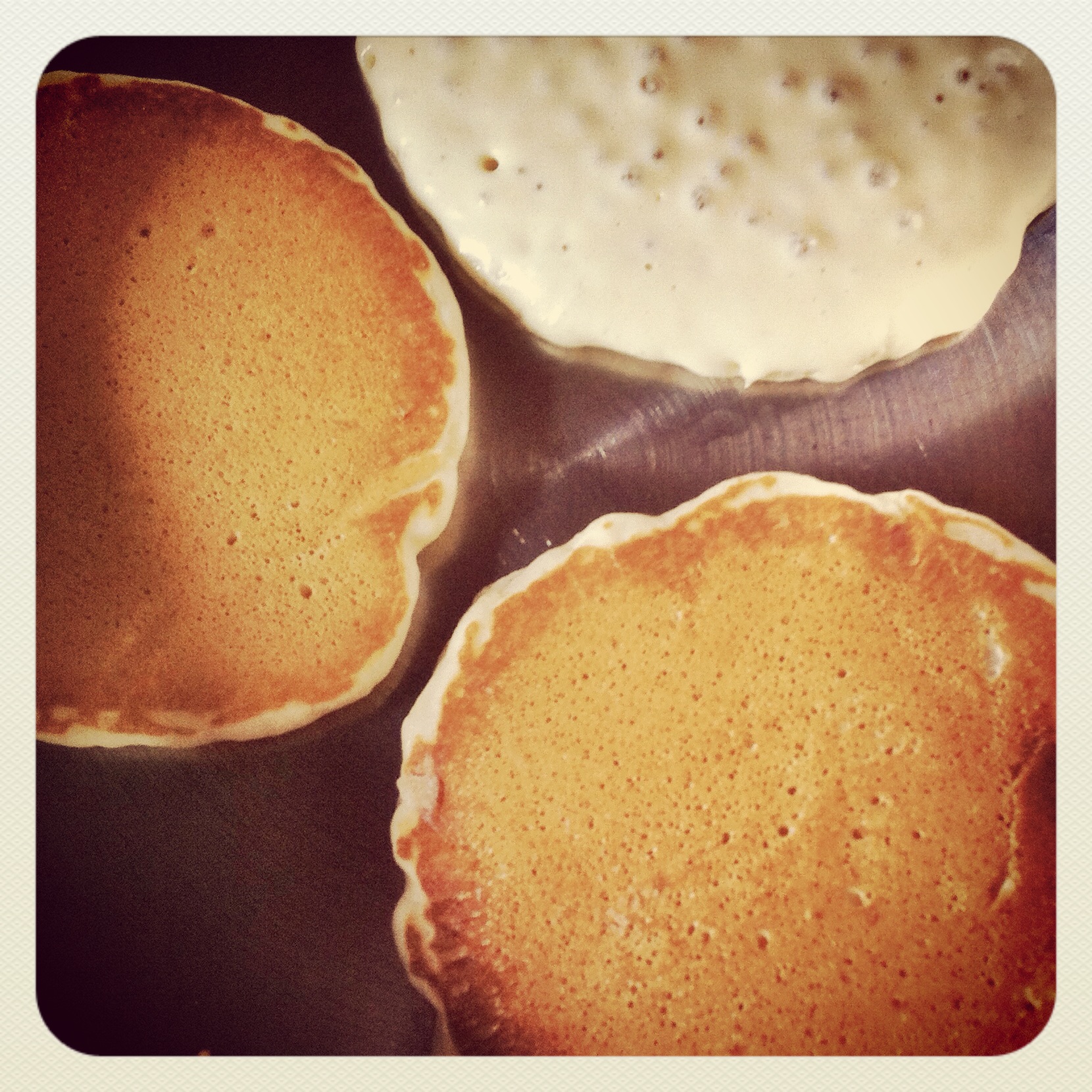 Speaking of weekend breakfasts… Silas had a sleepover at our house last night. No biggie until they're up before 8:30, hungry, and needing food fuel. I am totally looking forward to the day he and his buddies can cook their own breakfasts after a sleepover! ;)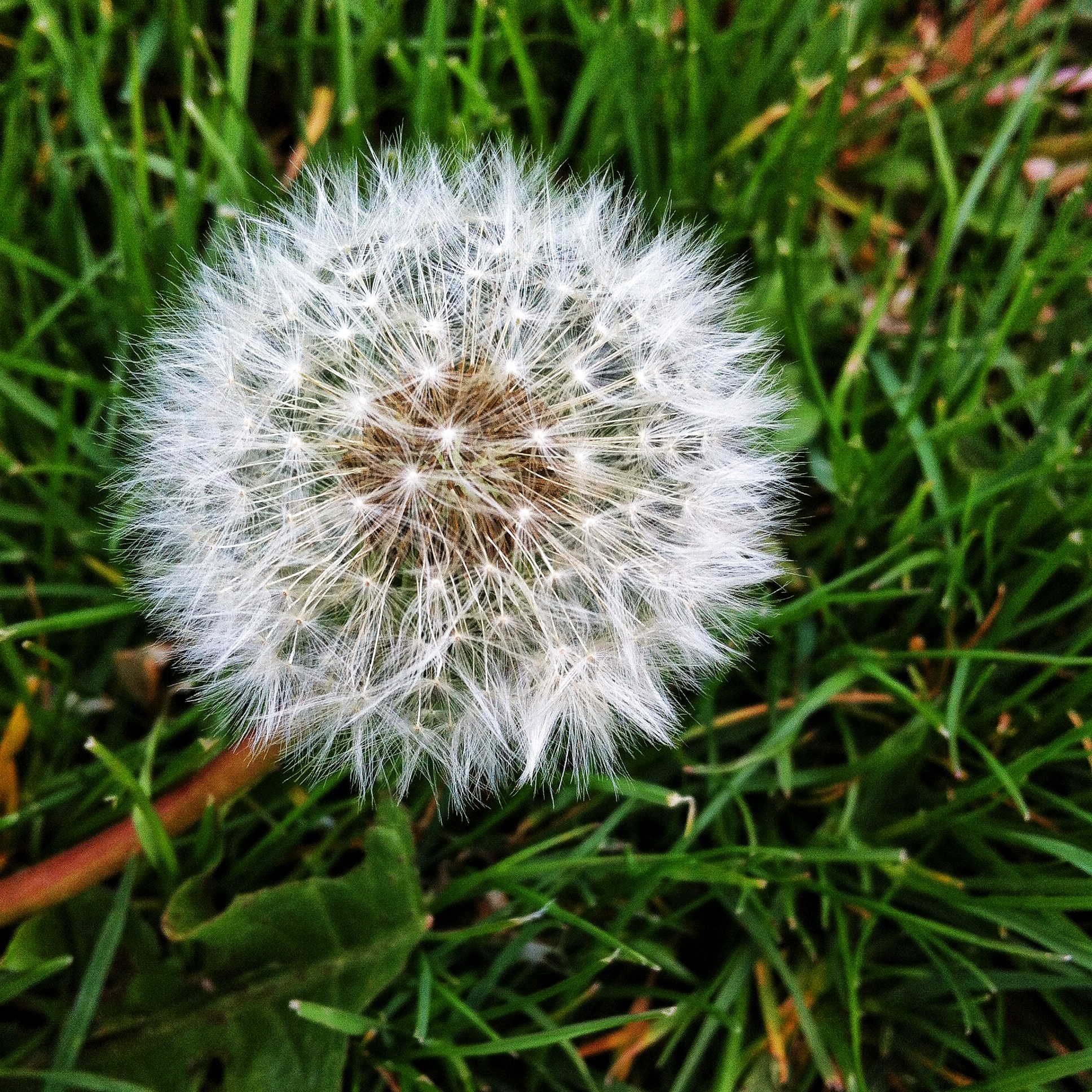 A wish, for you.
Please follow and like us: