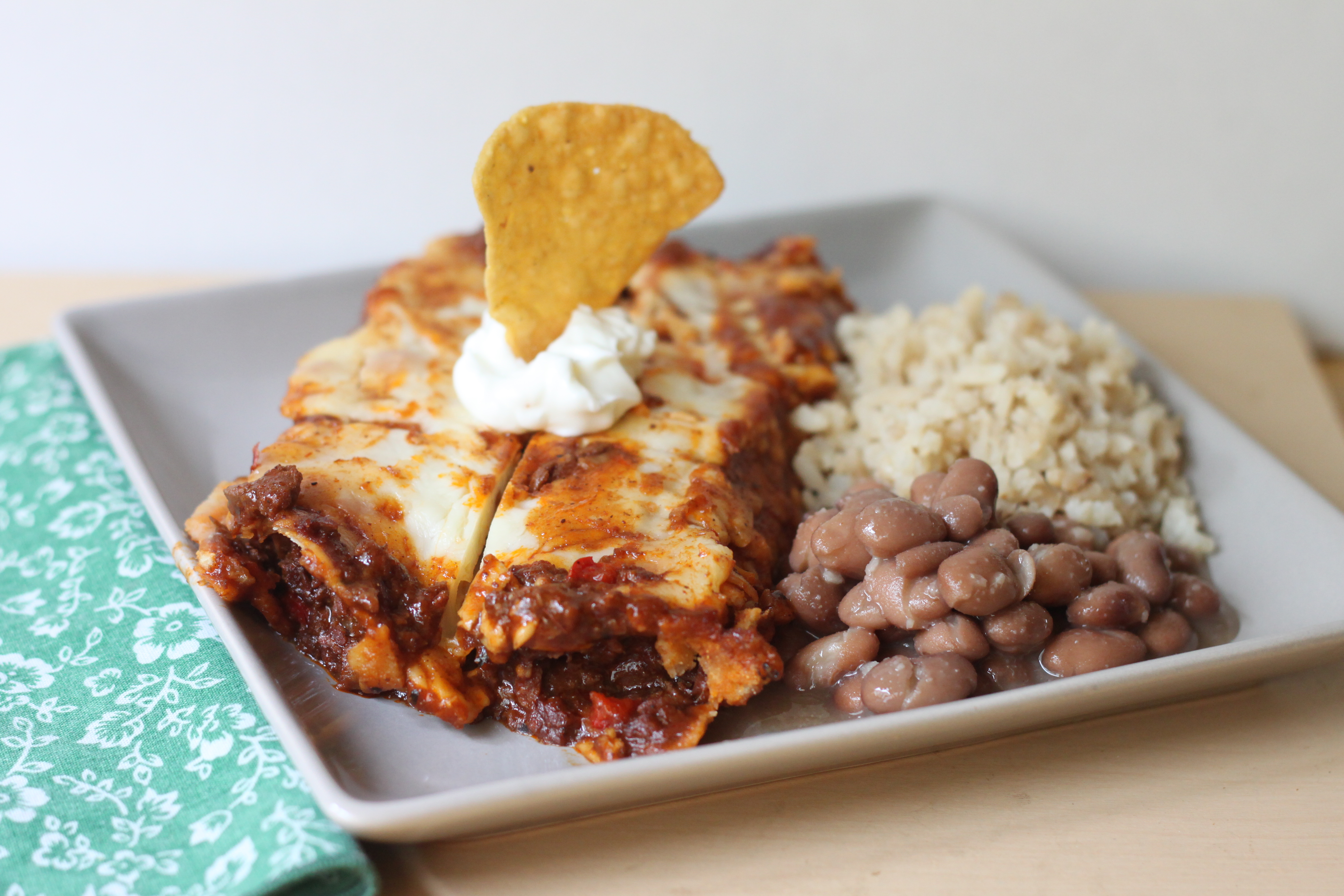 We eat a lot of Mexican-style food year-round. For a vegetarian, the possibilities are vast. True, there are many non-vegetarian options as well, but so much of what my love for Mexican food centers around is the flavors. The complexities of heat, taste, depth, spices, and balance of each separate element. This year I'm planning a serve yourself taco menu featuring staples like beans, rice, cheese, guacamole, crema, perhaps a guajillo salsa, a roasted tomatillo salsa, baked tofu "fish," and homemade corn tortillas. There shall be margaritas, because they're an essential part of the menu. And Mondays.
Any thoughts on what you're making or eating this evening? If you're in need of some entirely vegetarian Cinco de Mayo recipes, here's a quick round-up of some ideas: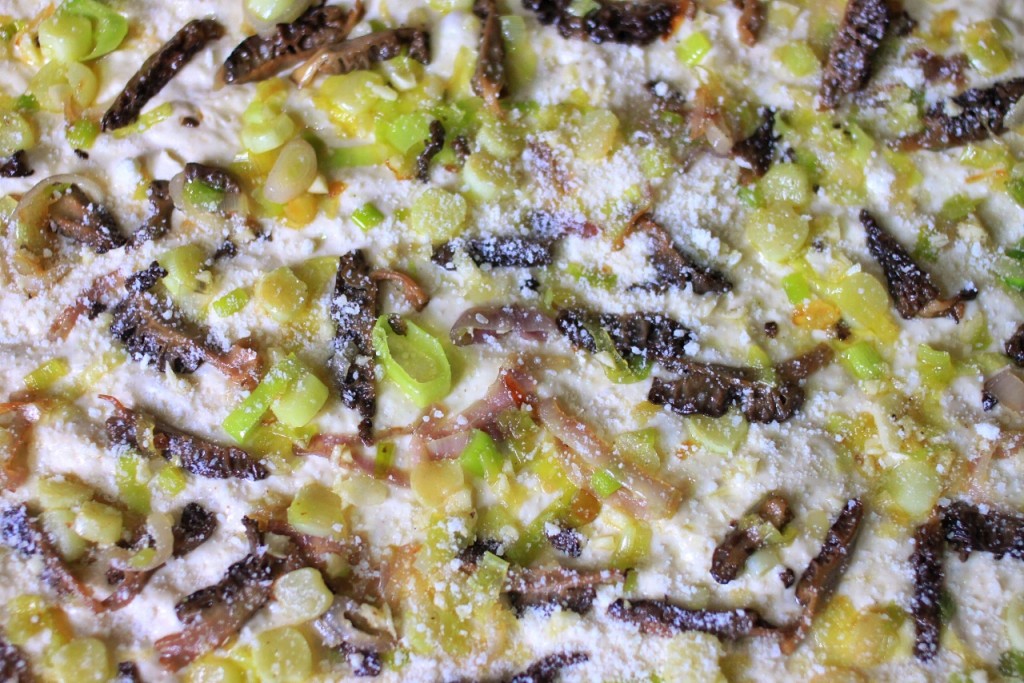 Frychos make a great appetizer or full course on their own.
Some other easy side dishes: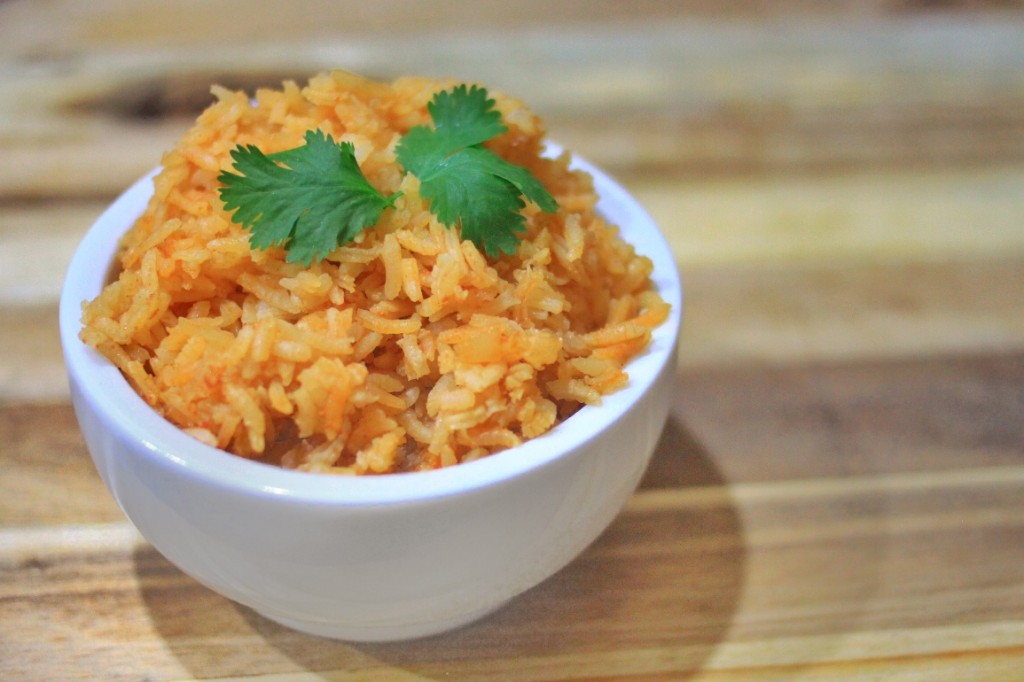 Spanish Red Rice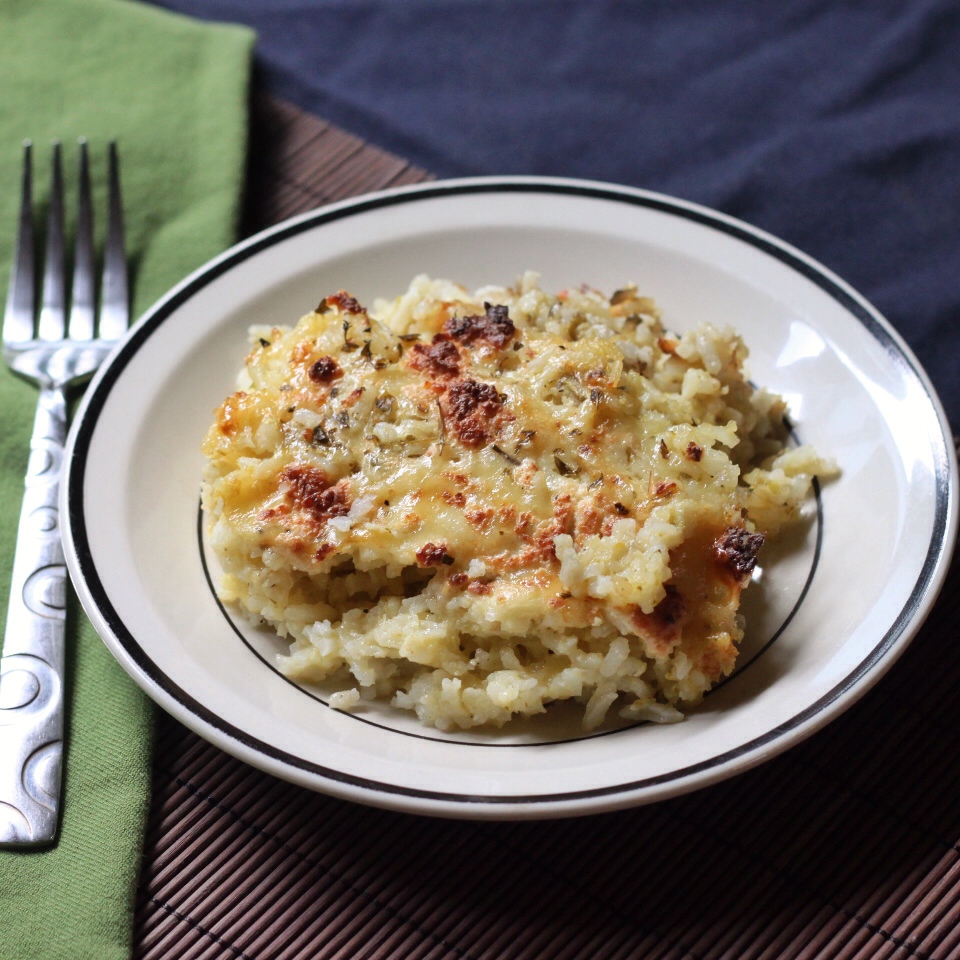 Cheesy Anaheim and Poblano Pepper Rice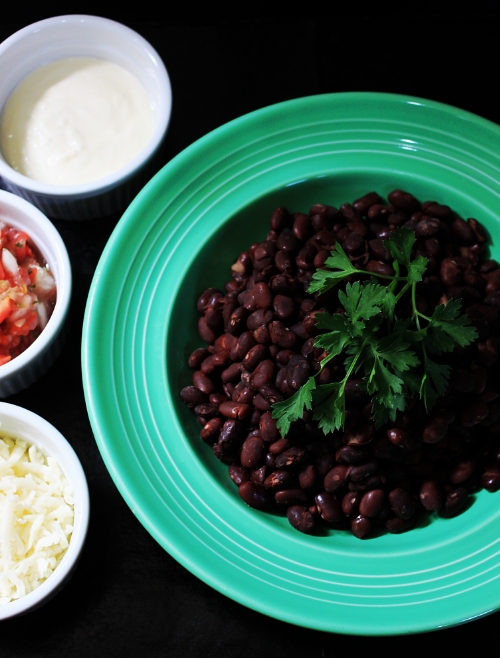 Slow Cooked Black Beans
Some sauces and salsas that can easily accompany any Mexican meal: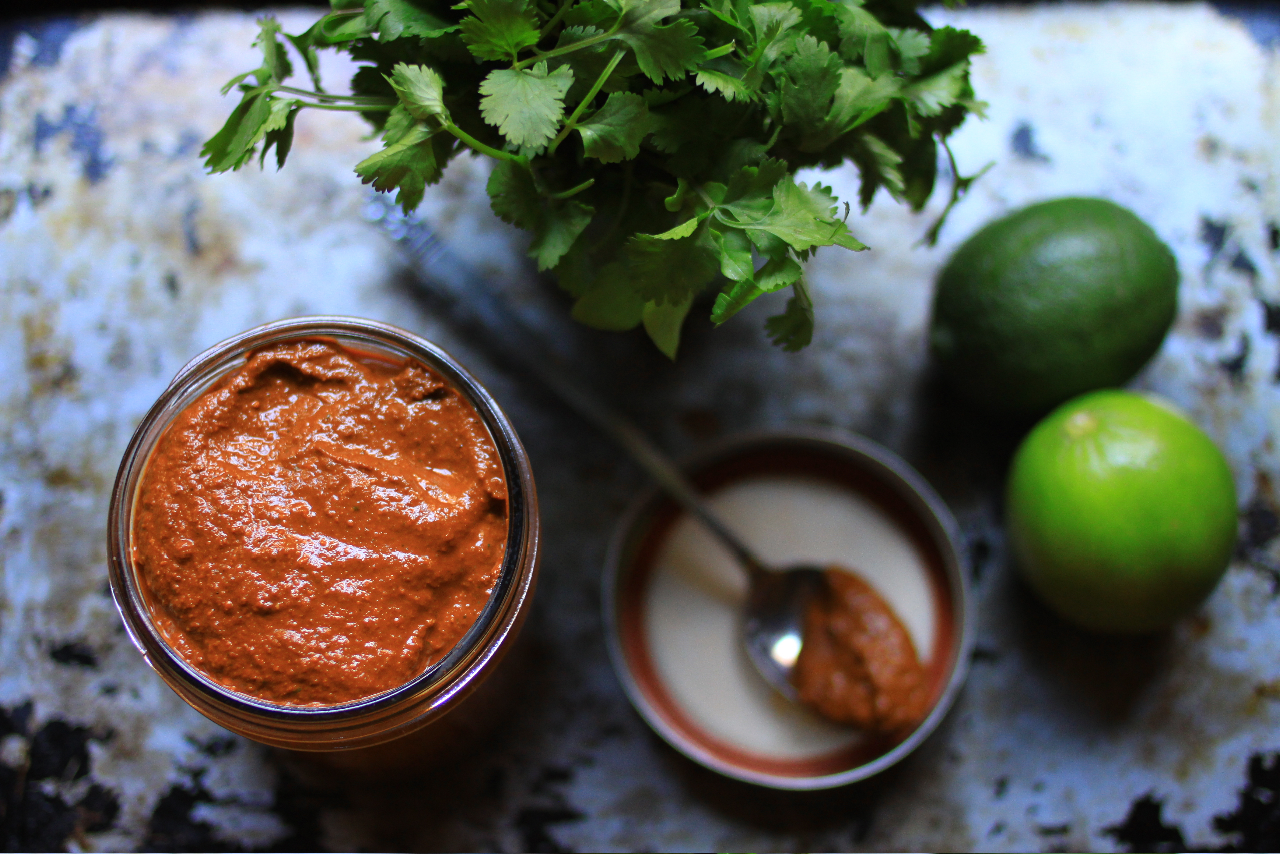 Ancho Chili and Pepita Mole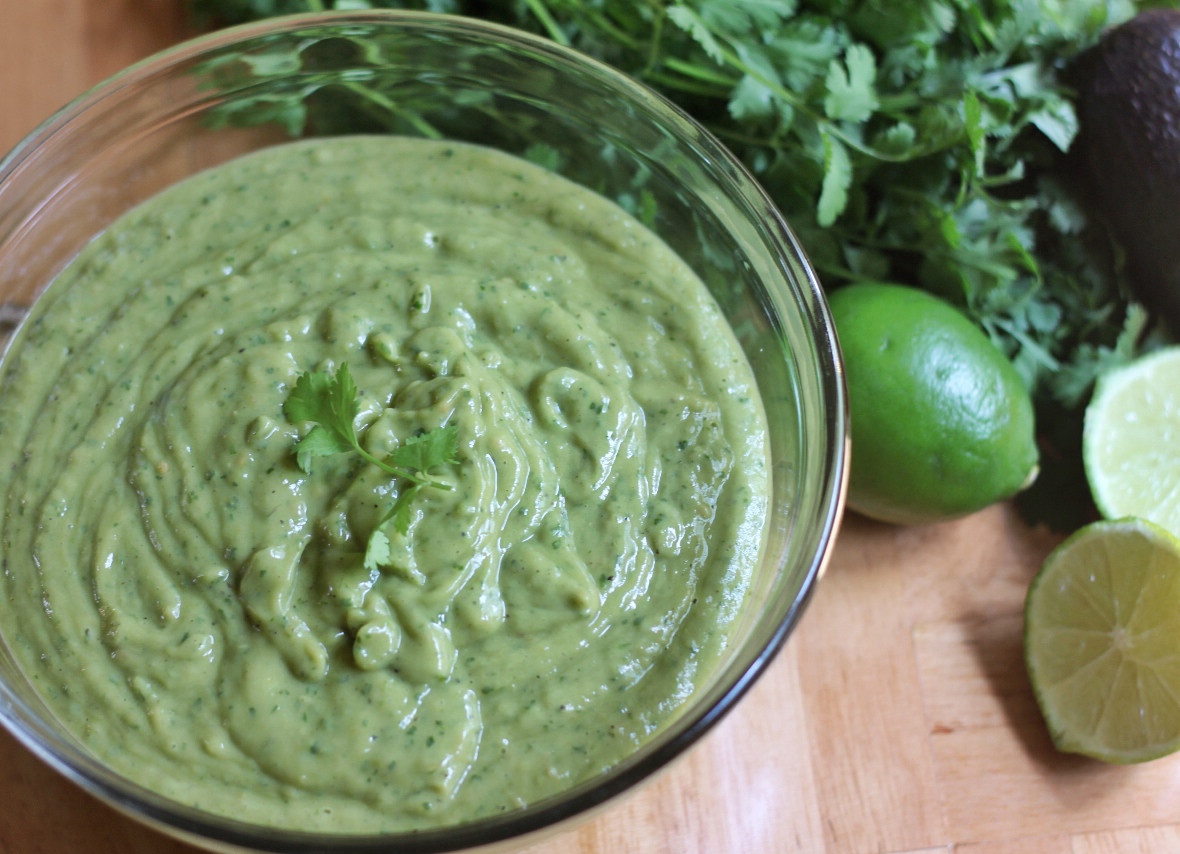 Avocado Green Tomato Salsa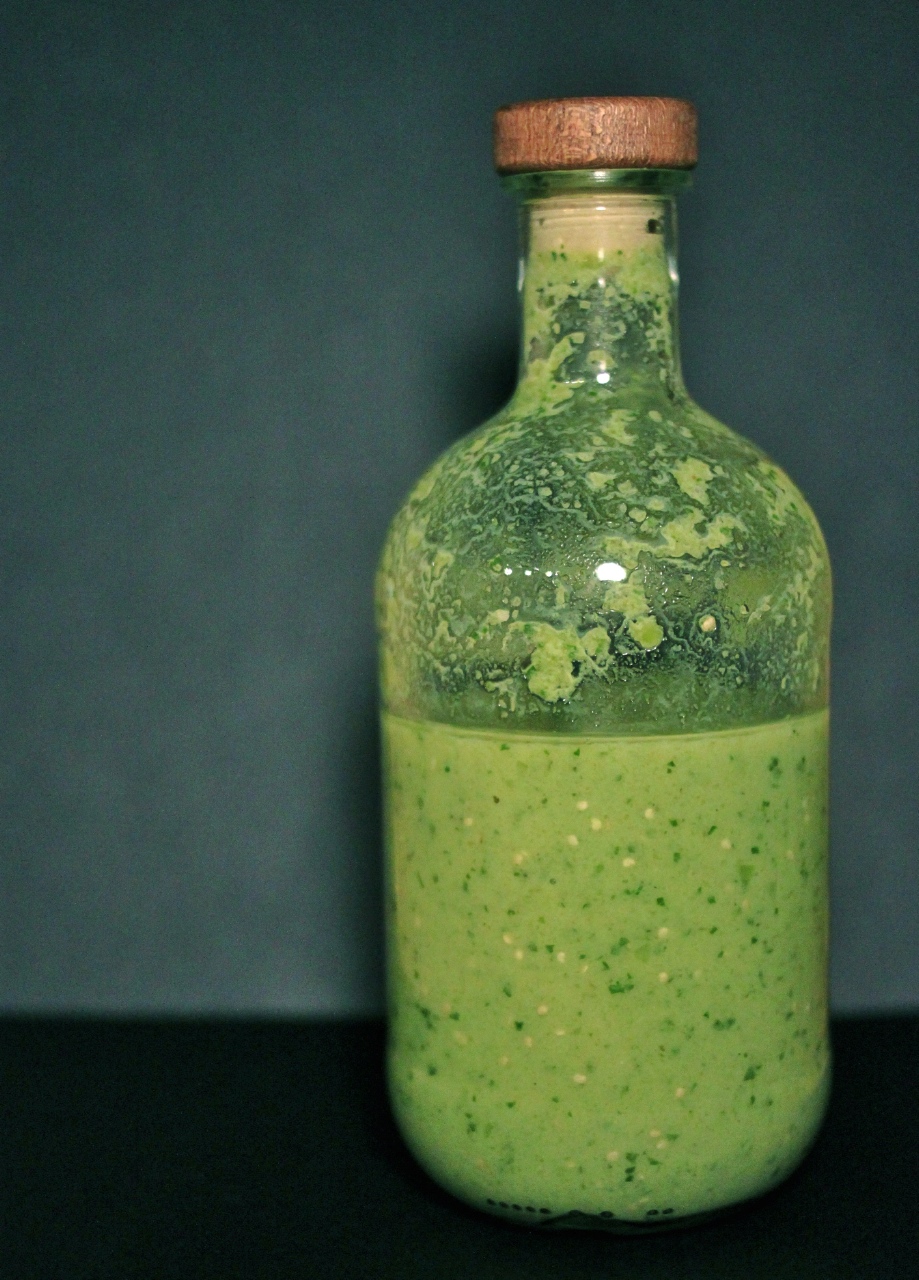 Green Chile and Tomatillo Enchilada Sauce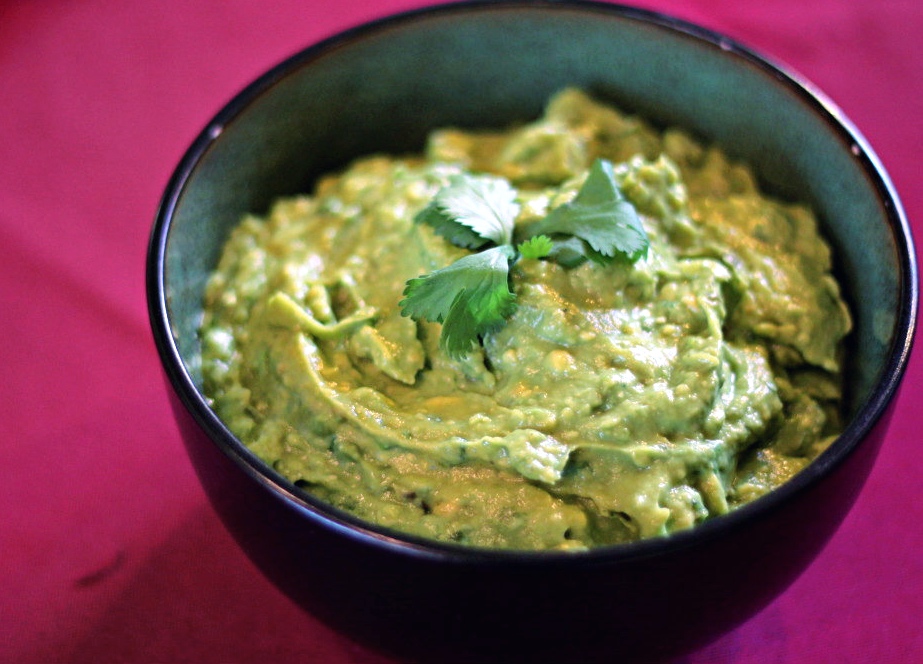 Roasted Poblano Guacamole
Looking for some main dish ideas? Here are some recipes: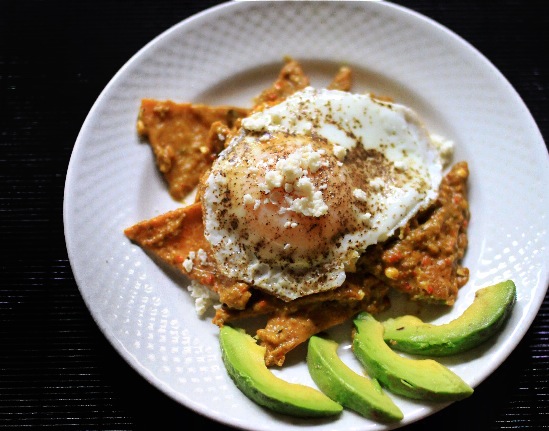 Roasted Poblano Chilaquiles with Fried Eggs (great for breakfast or anytime!)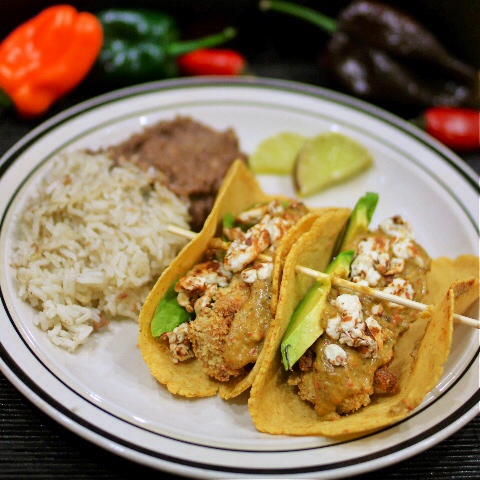 Crispy Tofu Tacos with Creamy Roasted Poblano Sauce and Grilled Cotija Cheese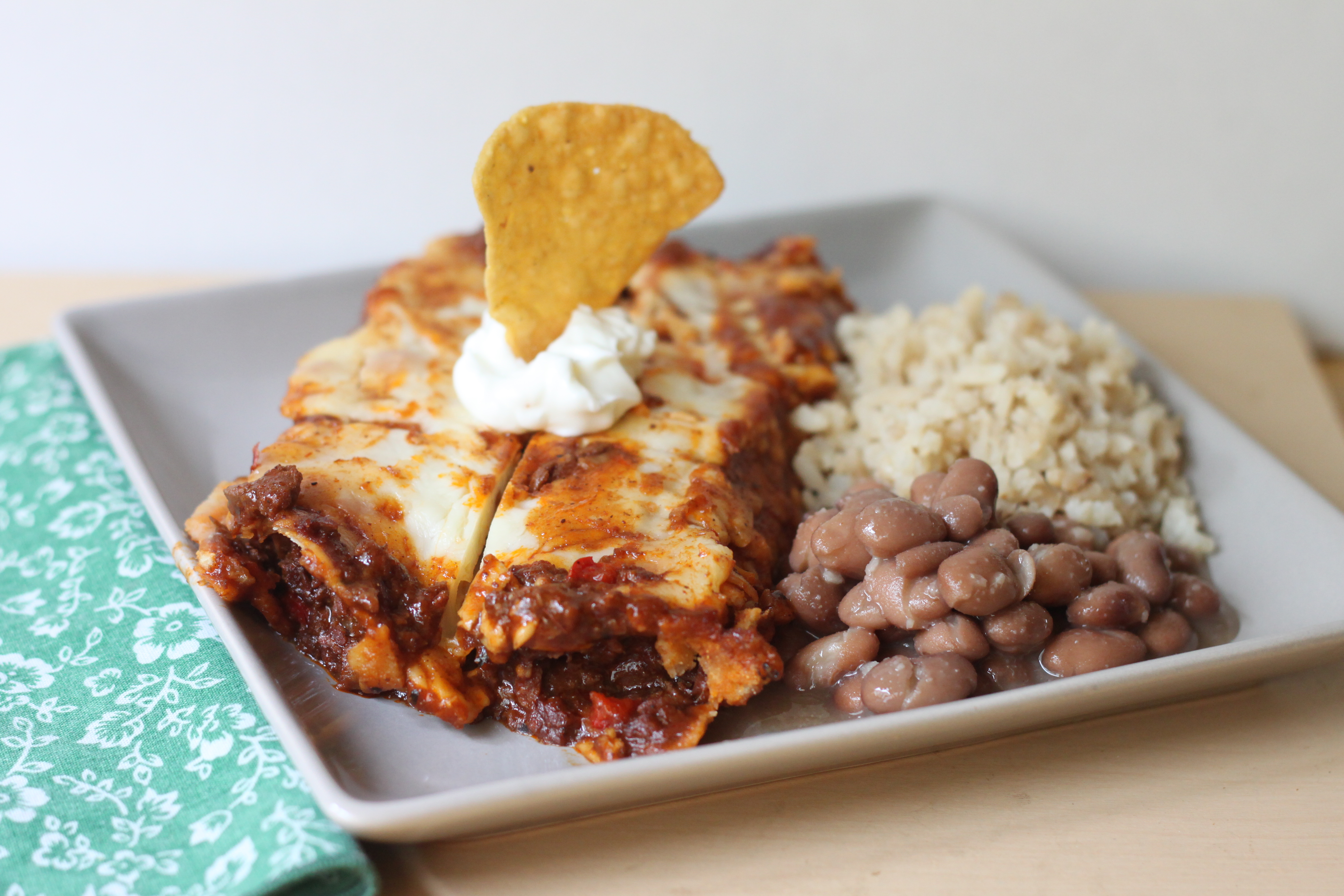 Chorizo and Cheese Enchiladas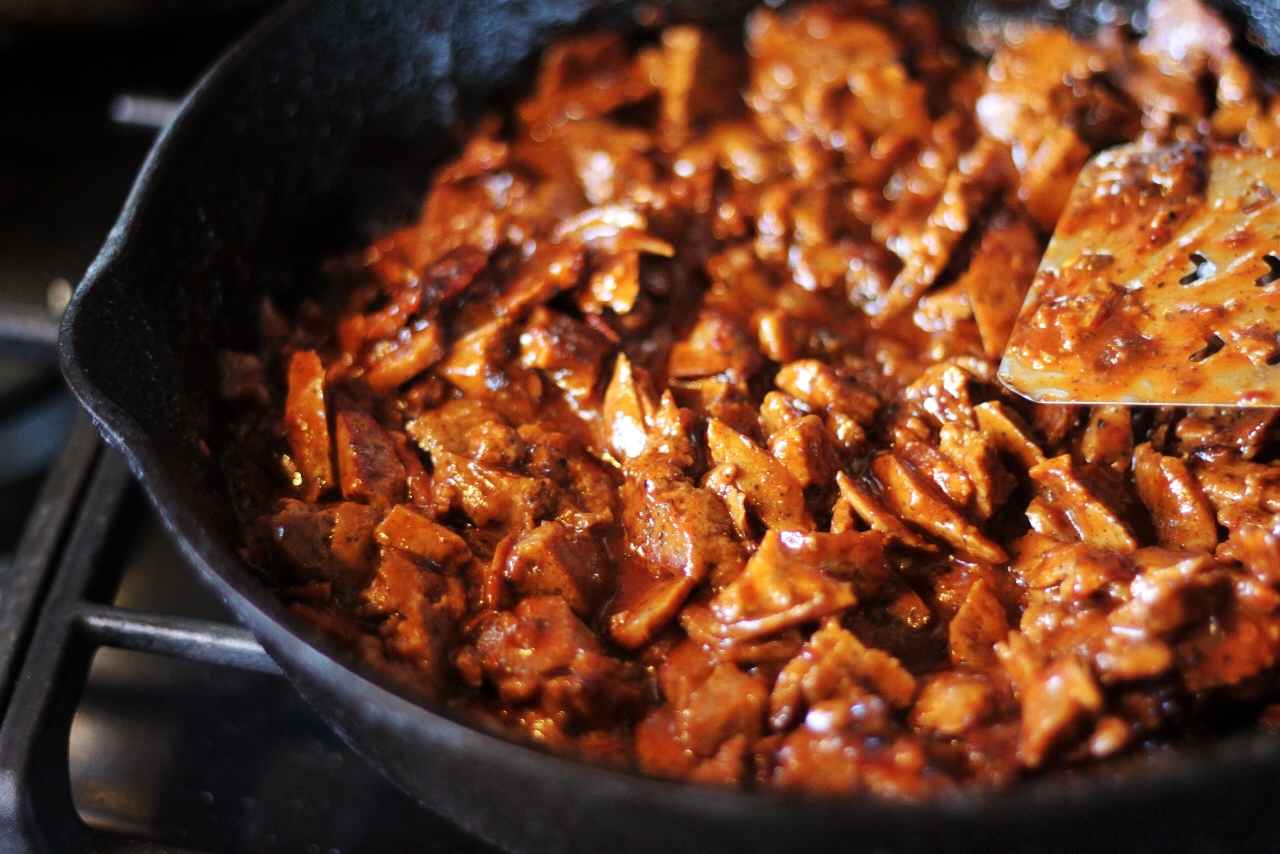 Seitan Carnitas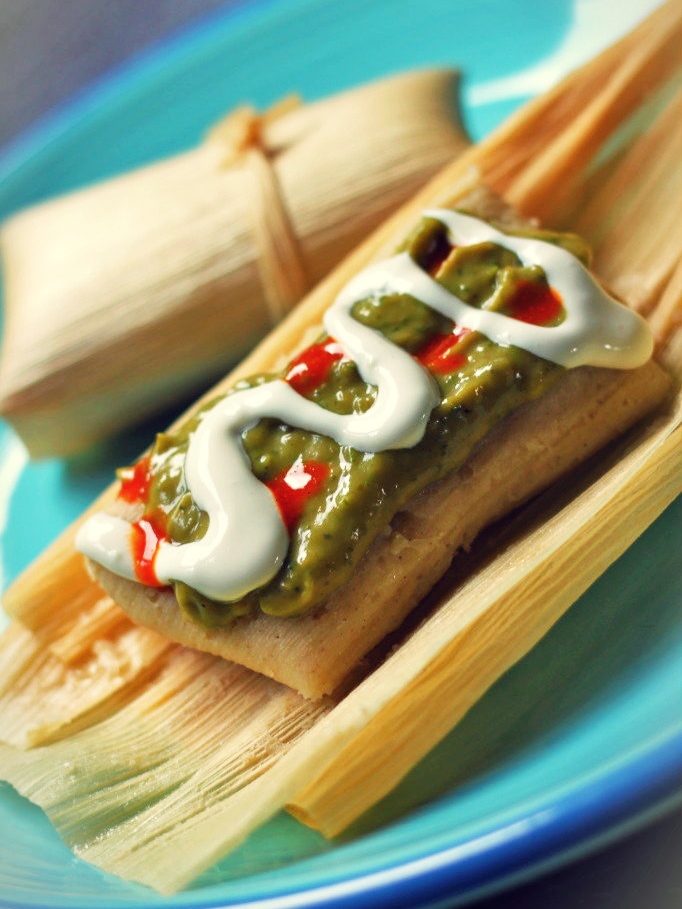 Jalapeño Cheese Tamales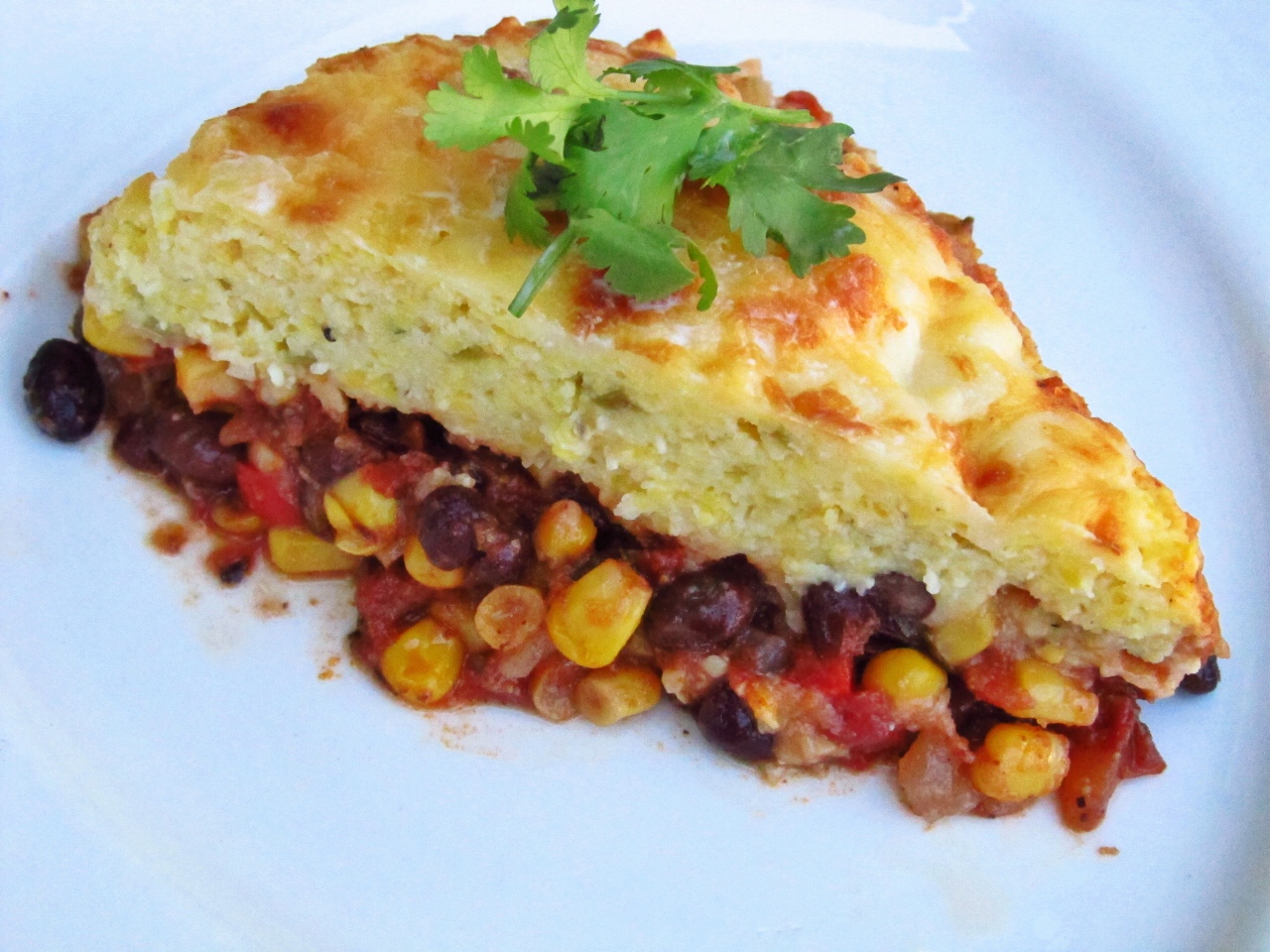 Tamale Casserole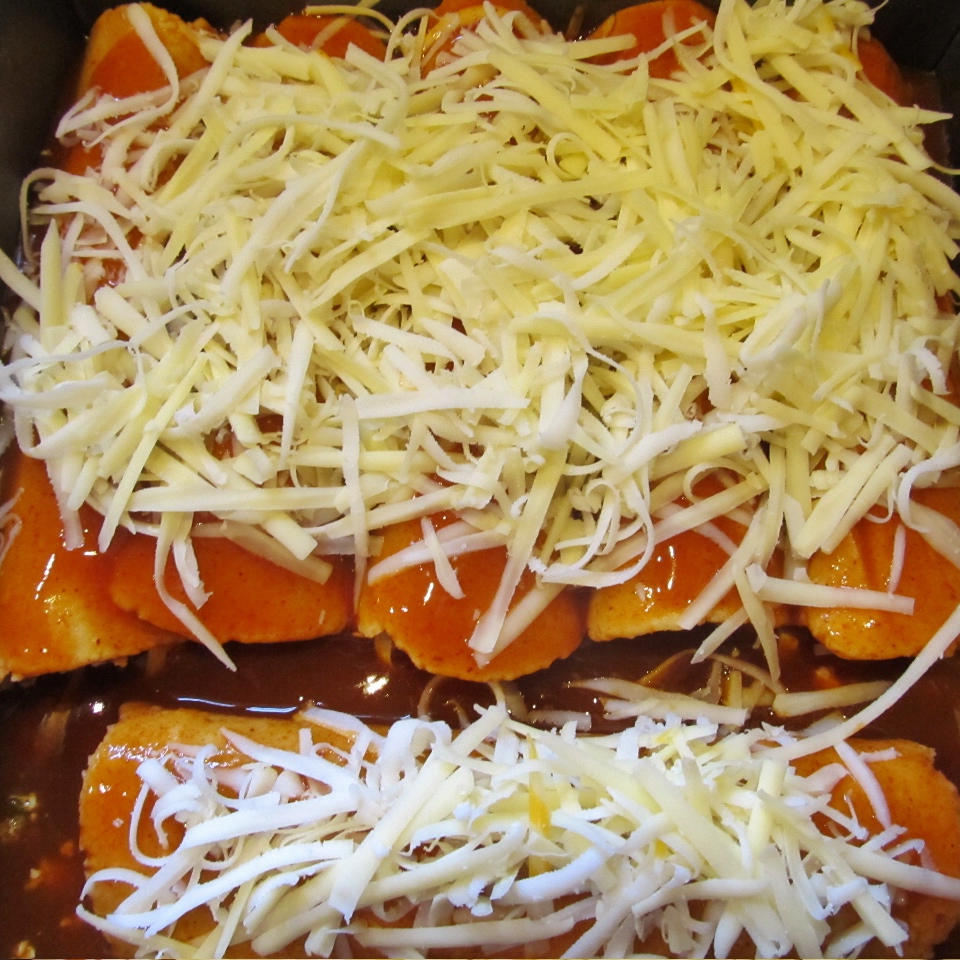 Tofu and Cheese Enchiladas
A couple beverage ideas to round things out: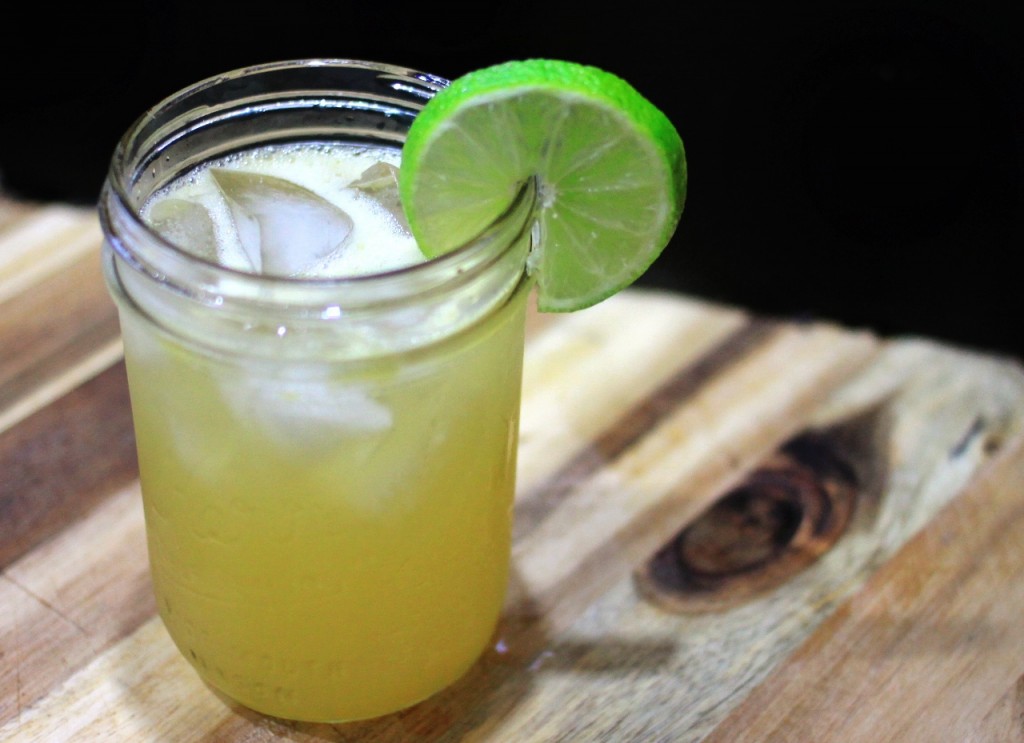 Classic Margarita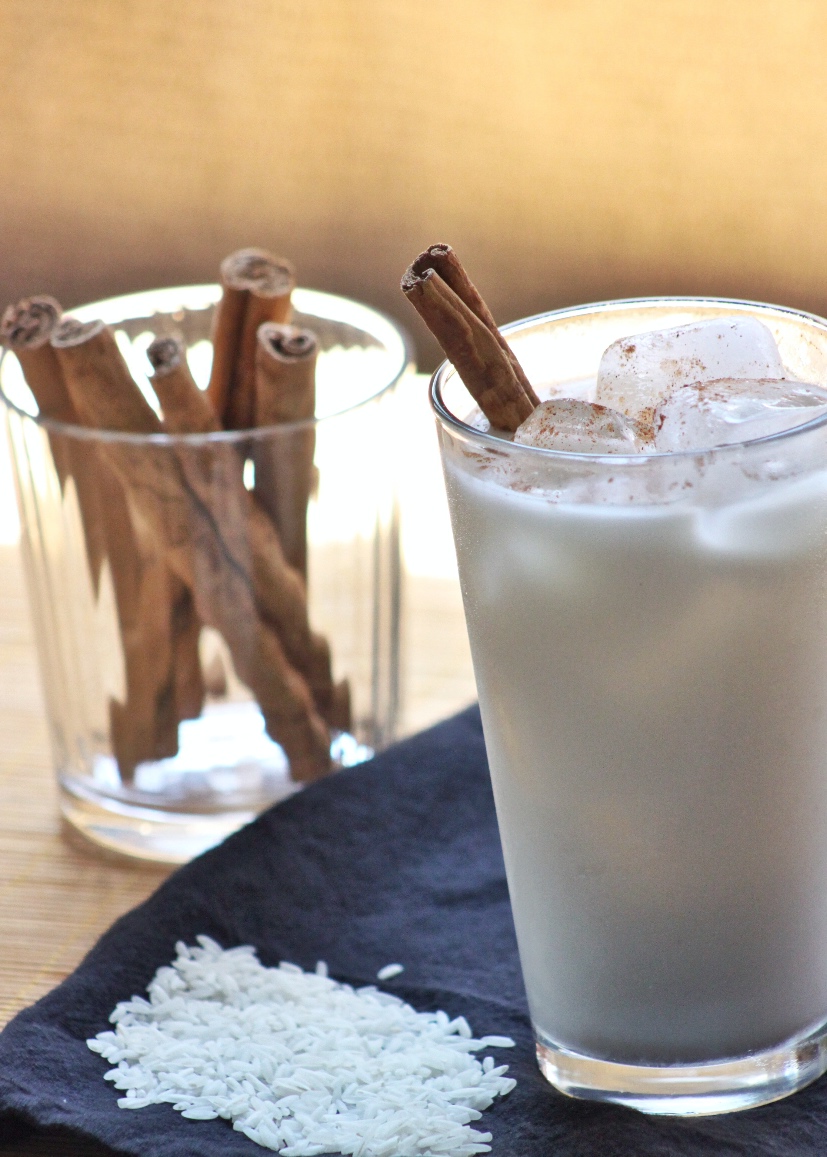 Horchata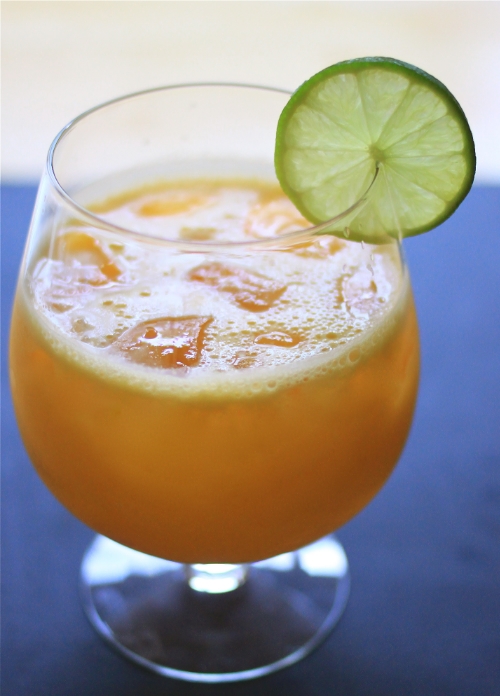 Mangorita
Happy celebrating!