A look at the last week:
The hills around this valley are magical at times.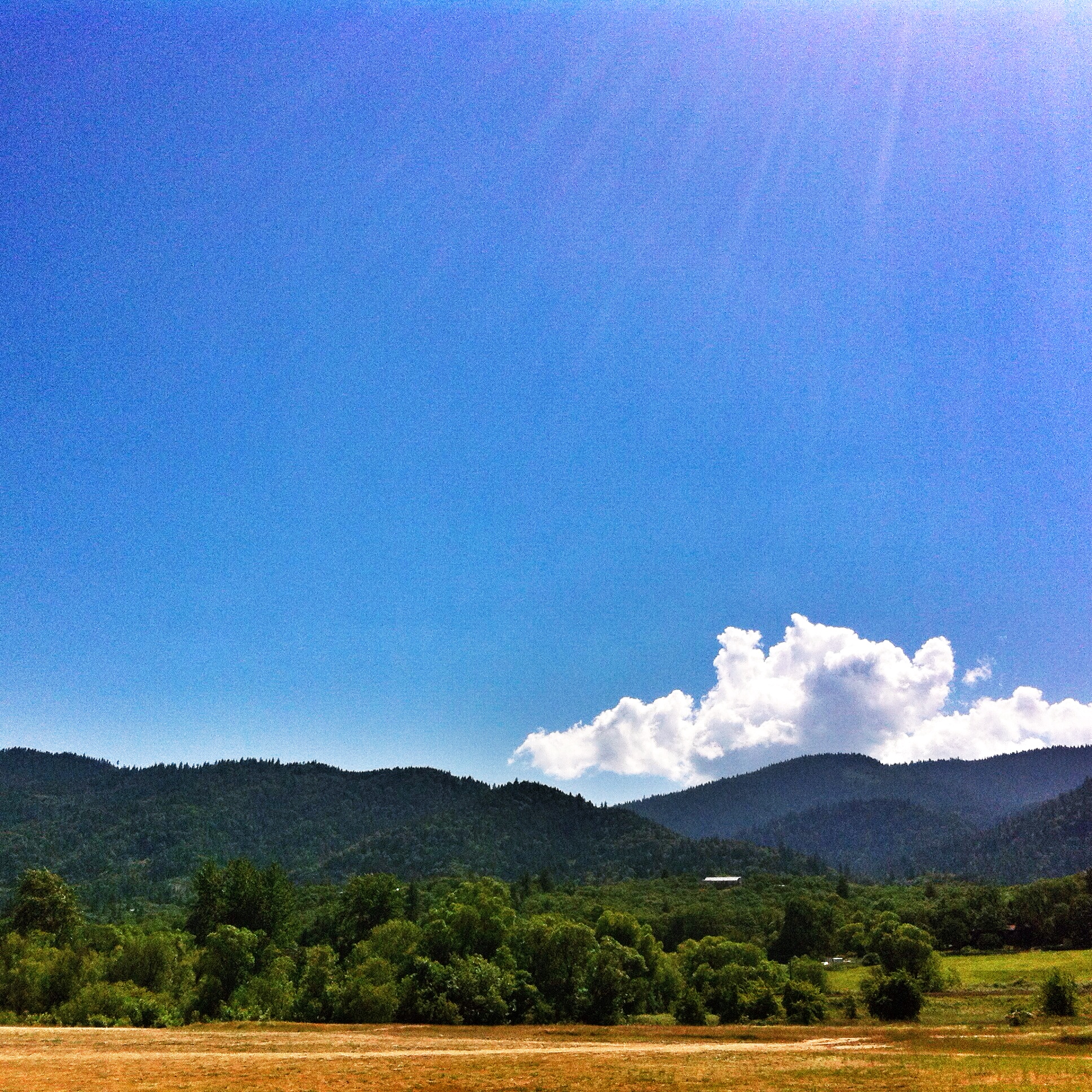 What to do when you don't want to go to the grocery store again because you're out of bread? Hot dog buns make an excellent sandwich. They're just bread, after all.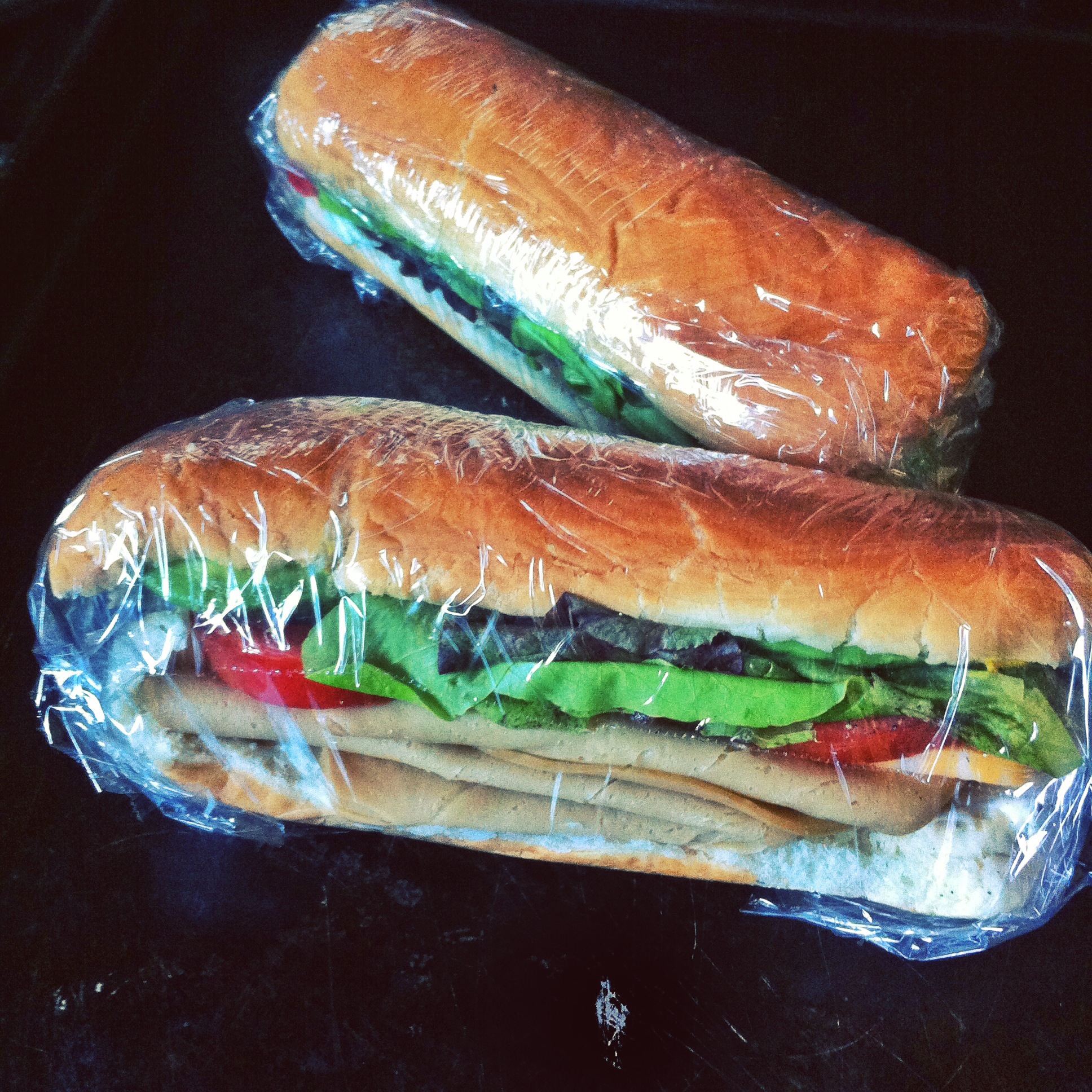 Mama bird has diligently been sitting on her eggs… inside our house… I think they'll hatch sometime this week.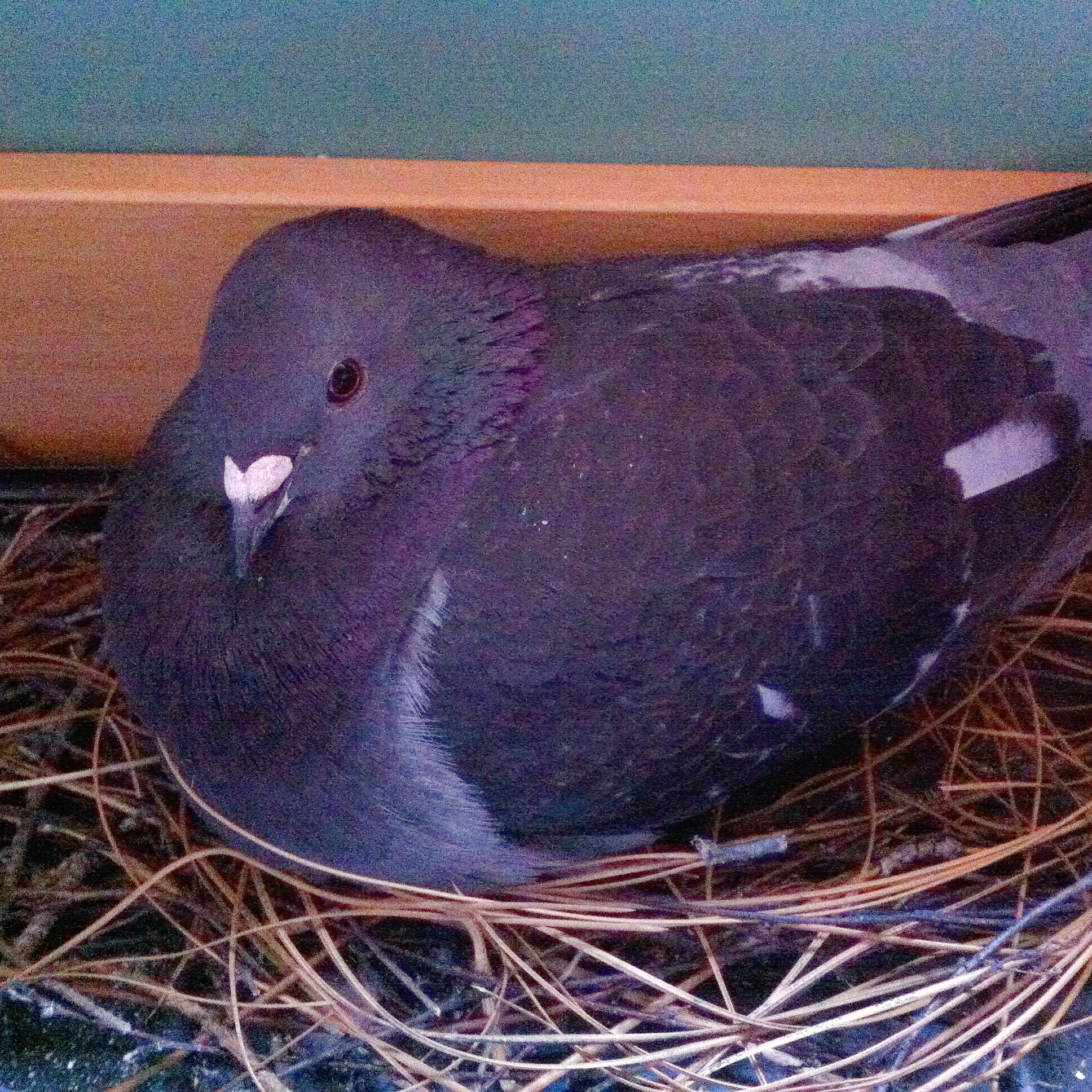 Burrito date.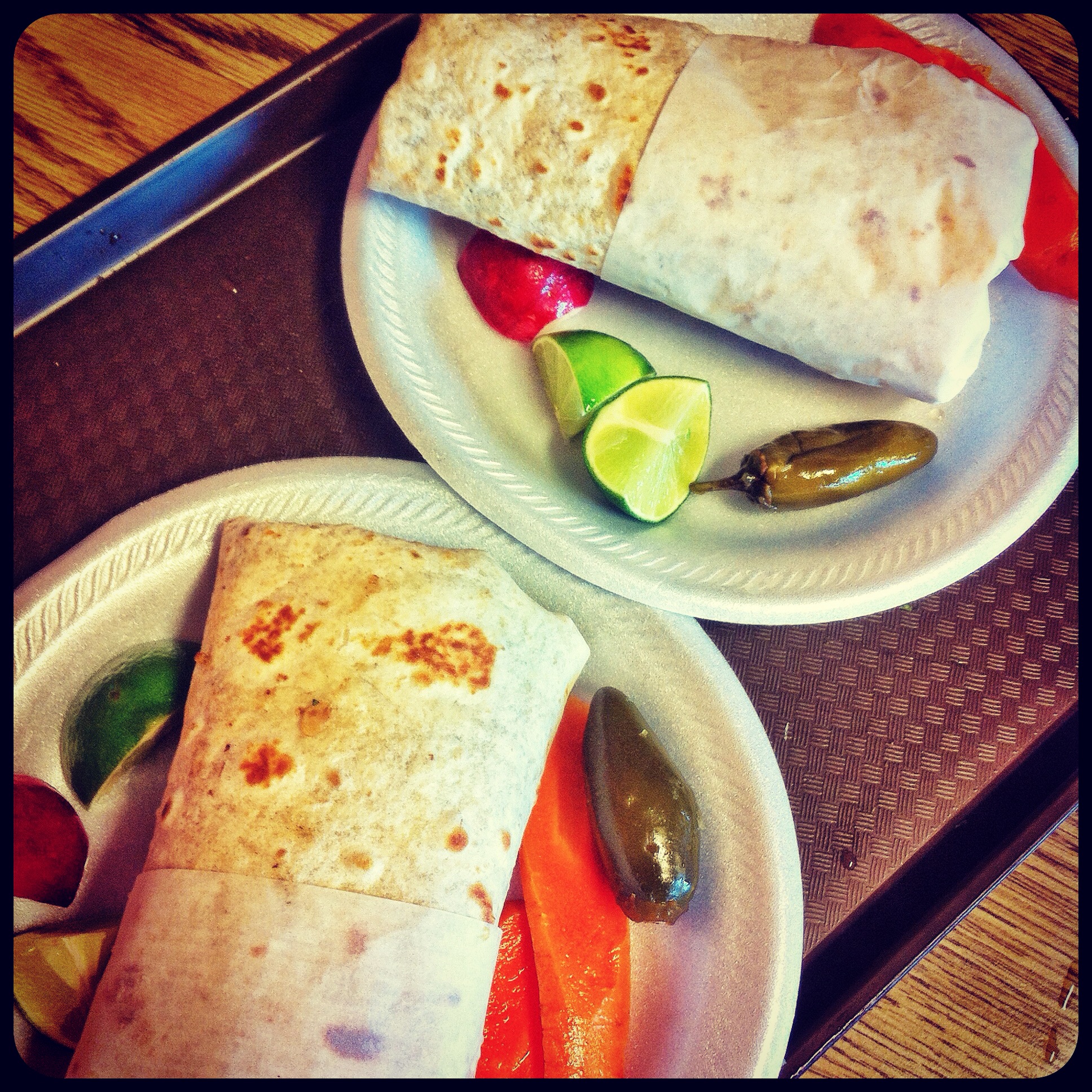 Herbs out of the garden.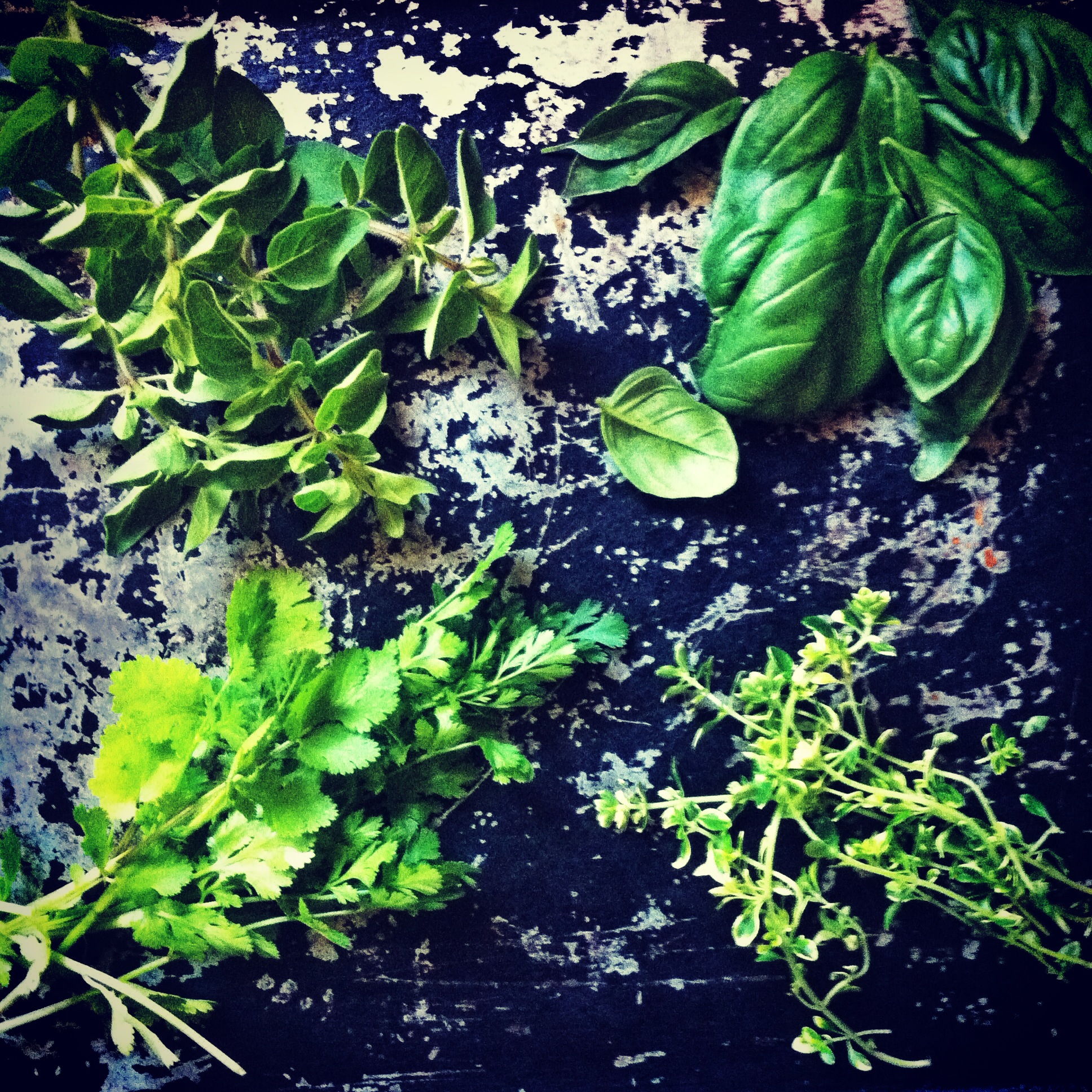 Yes, still obsessed…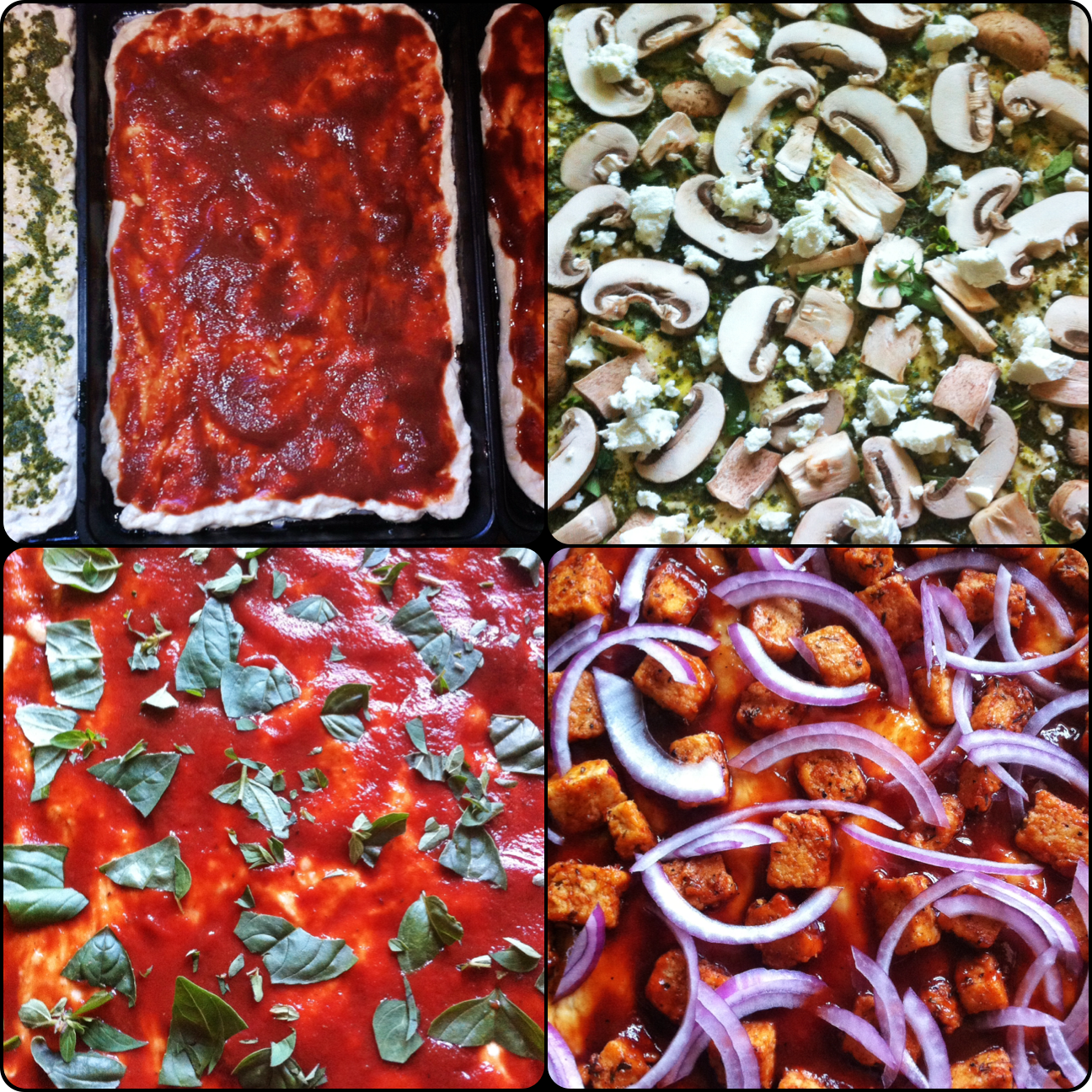 This boy. He has a tumor on one of his hind legs we just had tested. While he thoroughly enjoyed his visit to the vet and five person hands-on direct attention, we are waiting on test results. Tomorrow should let us know if his tumor is malignant or benign…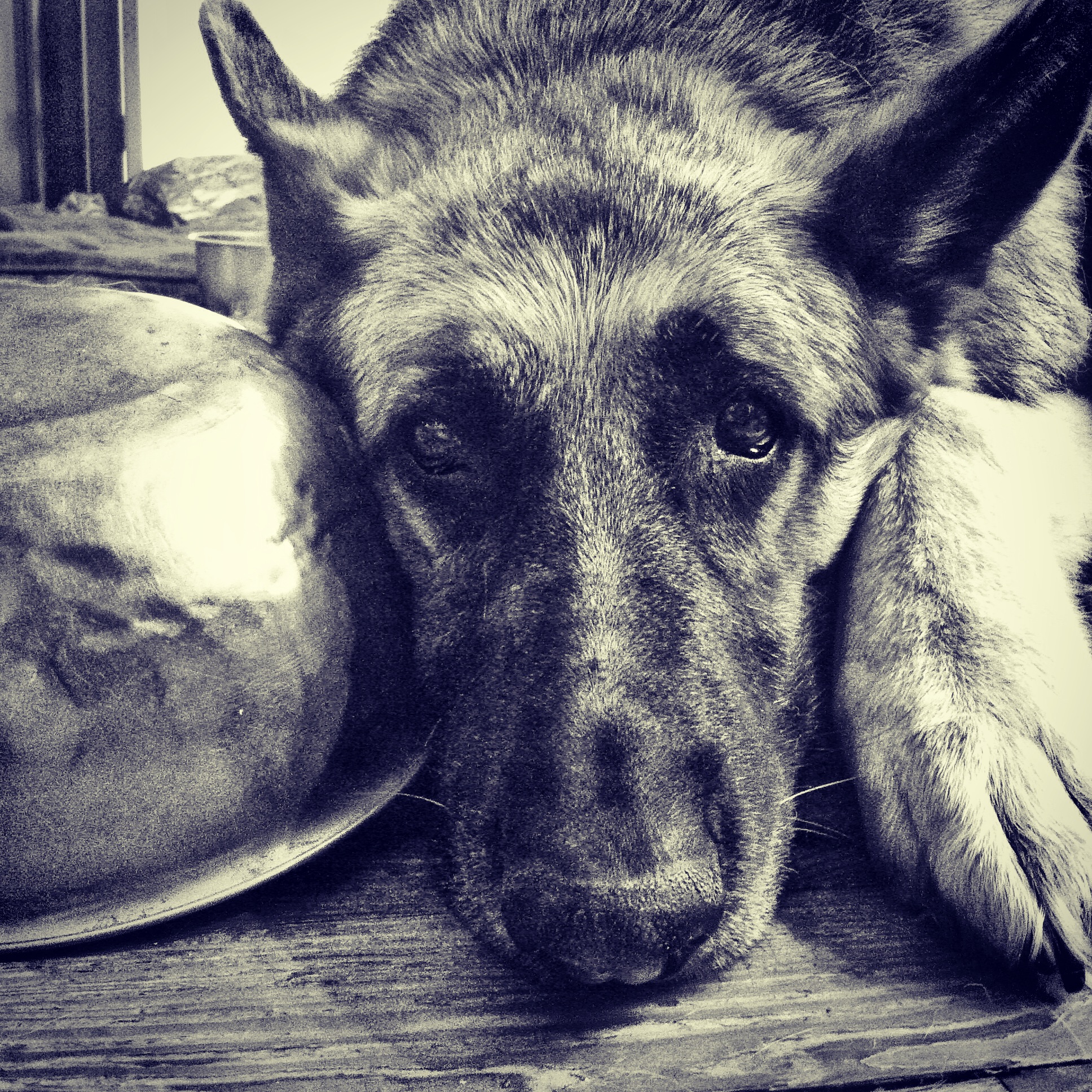 'Tis the season…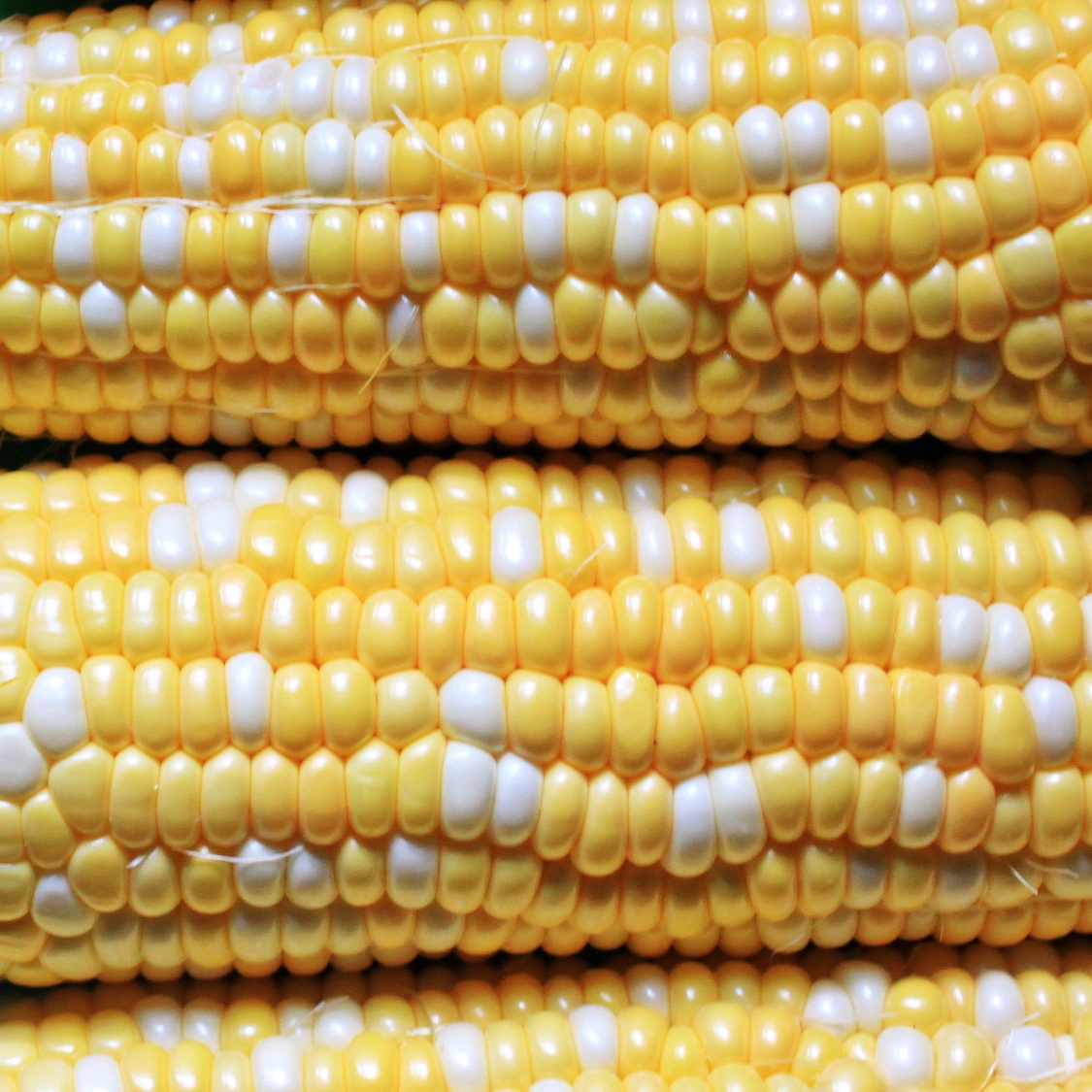 Excellent for fresh corn risotto we can share tomorrow.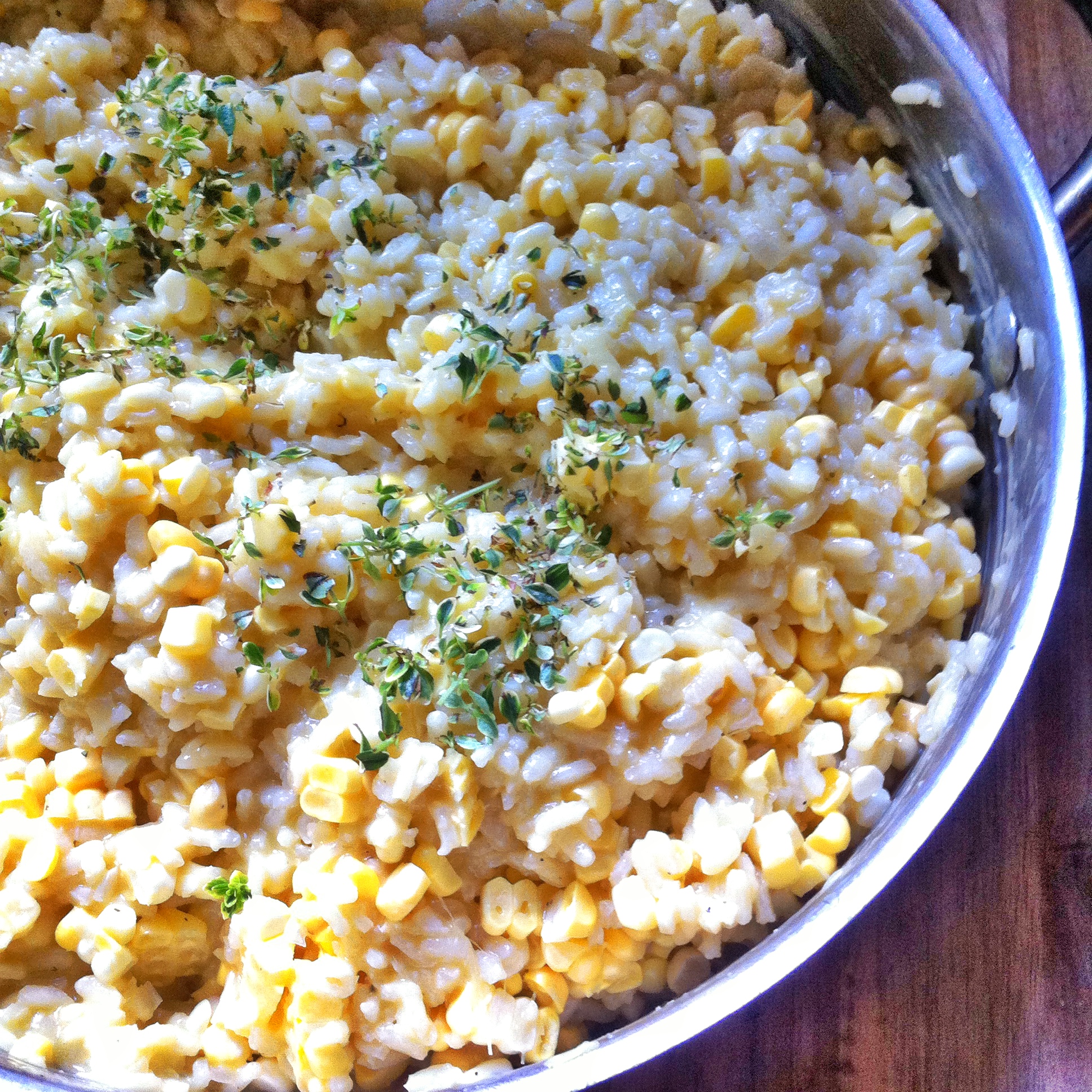 Also in season right now…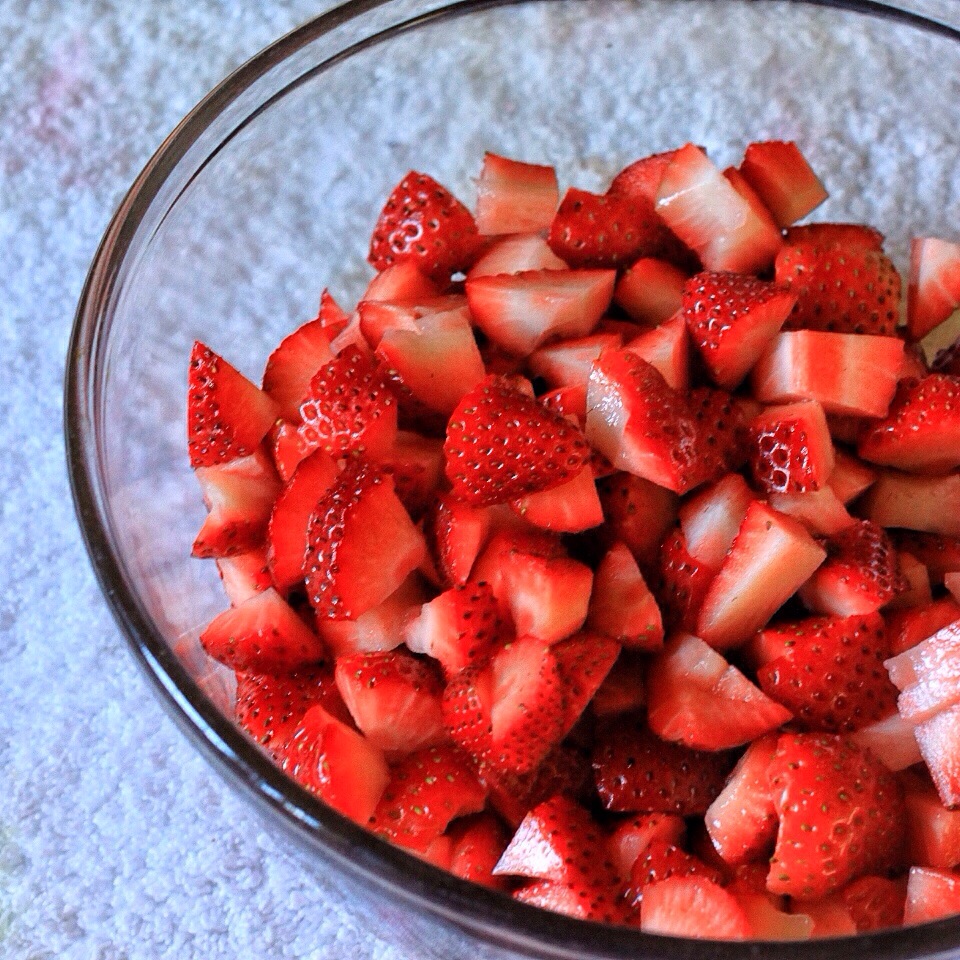 And while I shall make some jam this week, first things first…
I'm not sure what these are… but their smell is intoxicating.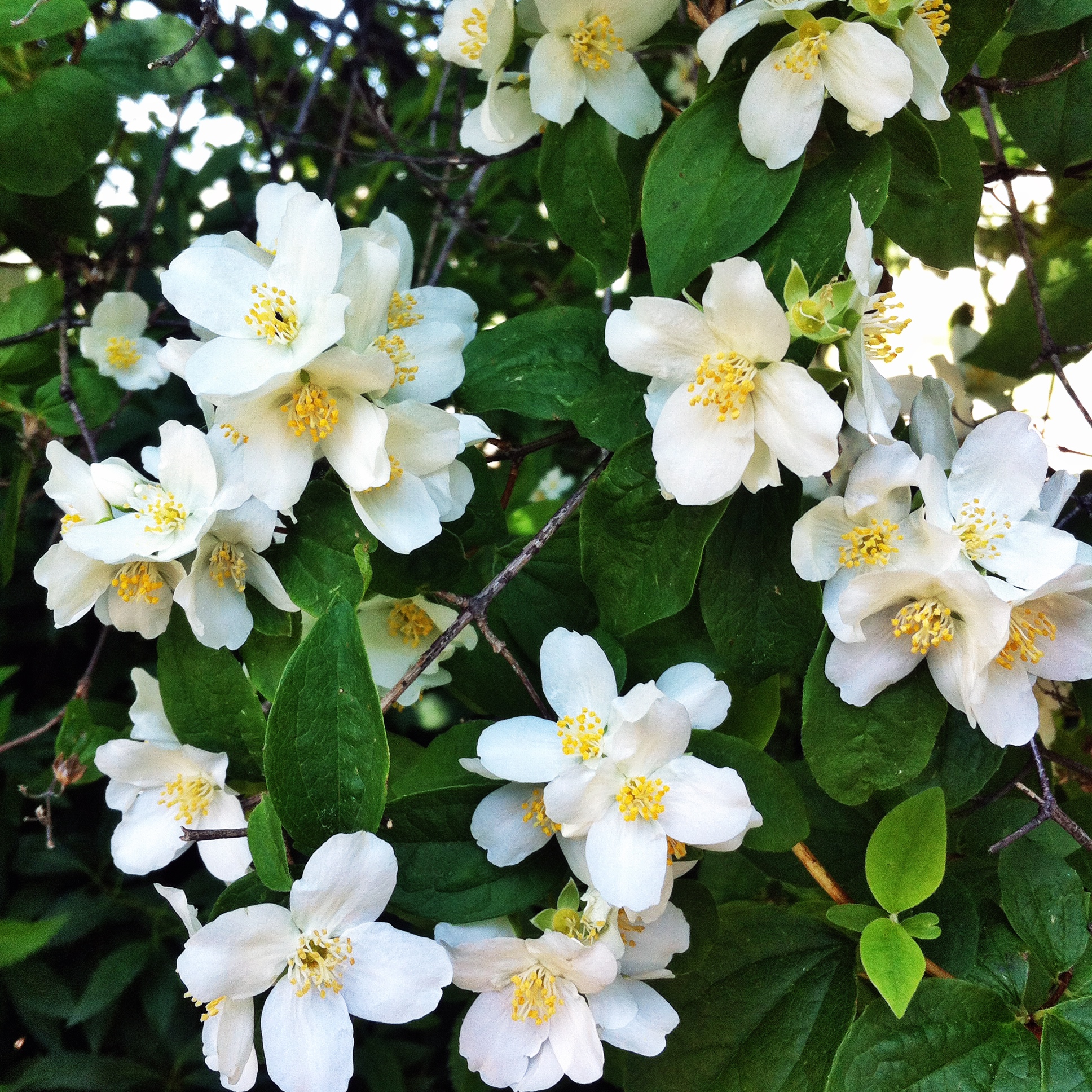 We had a joint yard sale with my mother in law this weekend. After rather successful sales, we decided to treat ourselves to Sammich. This house-cured pastrami is the best damn sammich ever.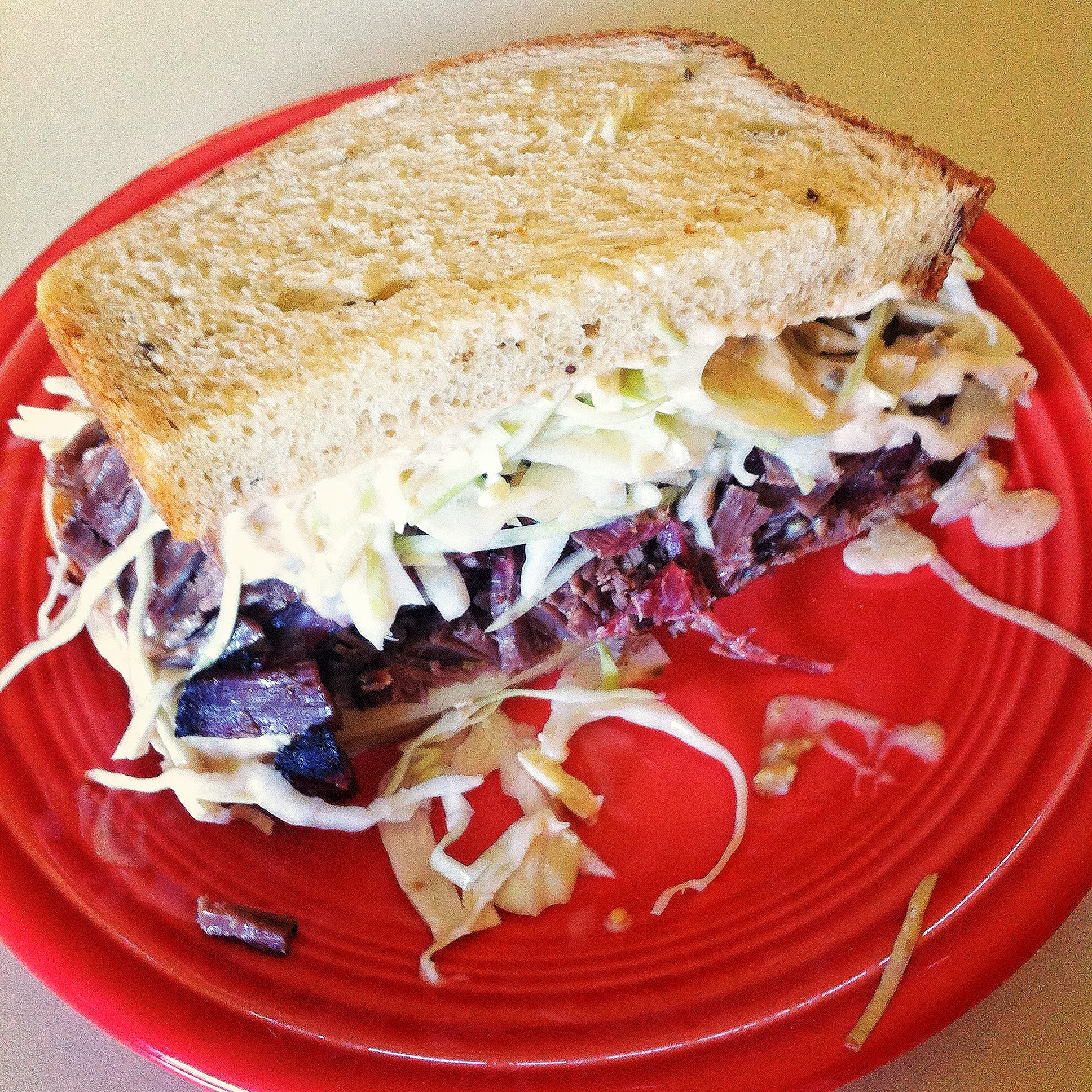 The lake around here is pretty and full right now.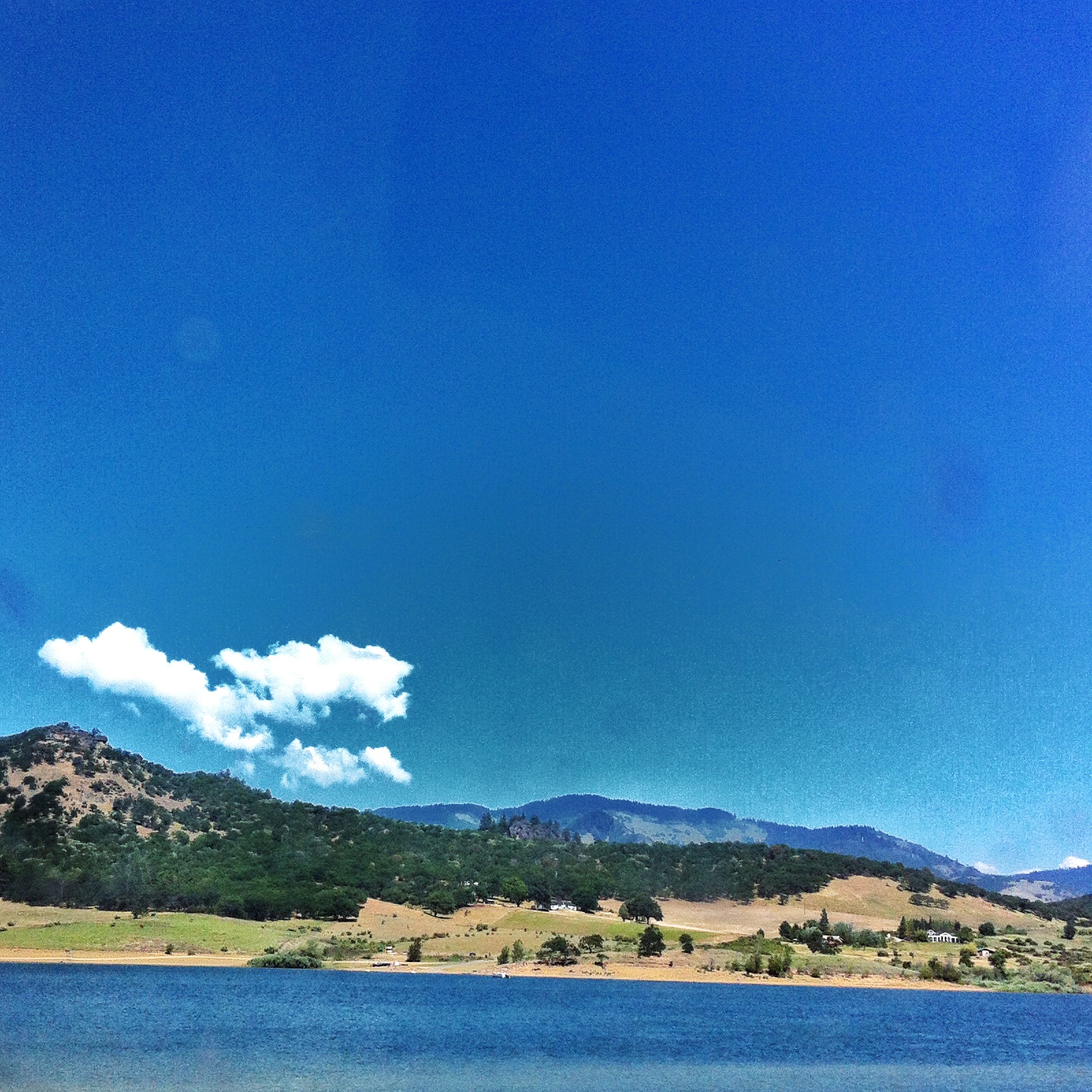 A pan-seared fish sandwich with slaw and ripe tomatoes.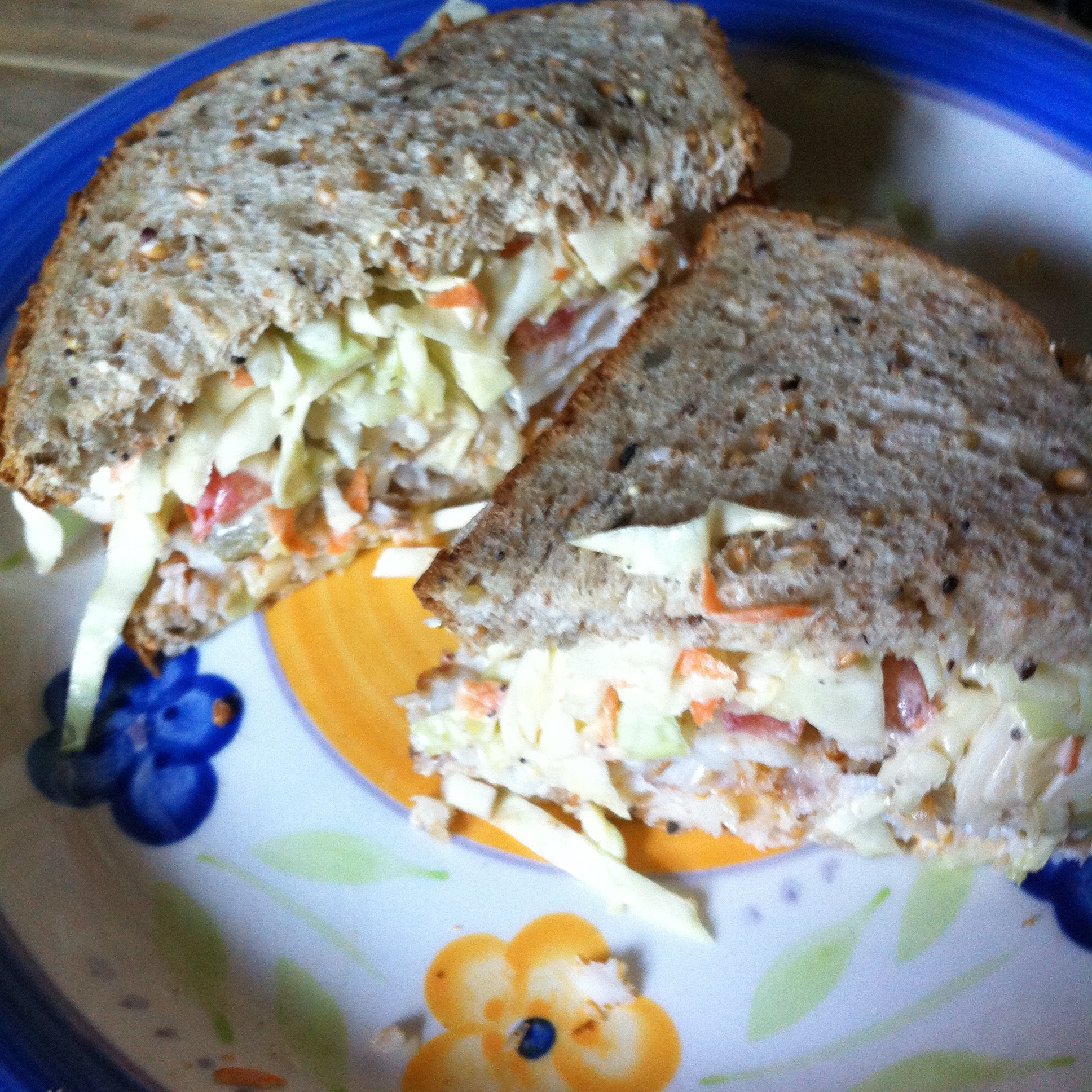 And a quick (fake) snooze.