Since I missed last week's post, here are the last two weeks in photographs:
If you've been following along on the ever-growing pigeon adventure around here… Even though these are pigeons, we've taken to calling them chickens. There's Mean Chicken and Dudley Guenther Chicken.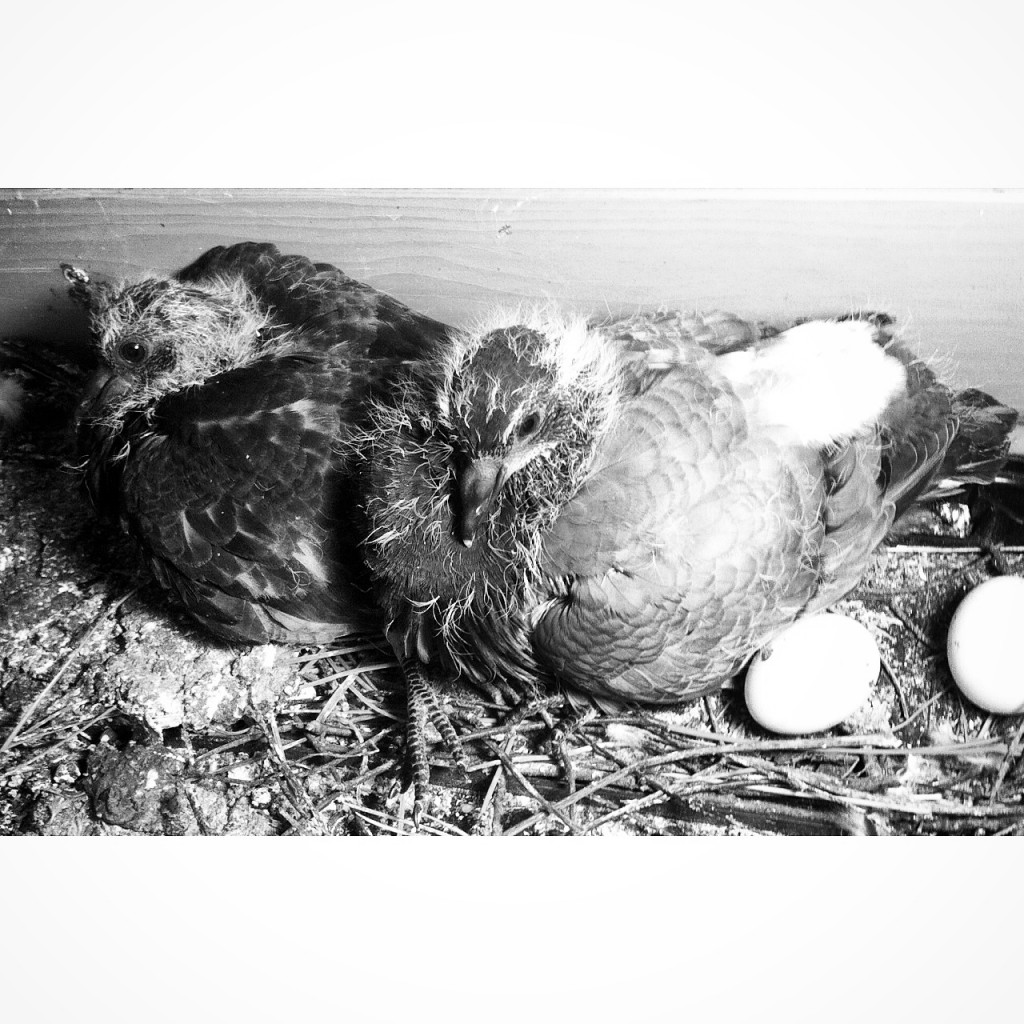 An ice cold coconut matcha latte is my current favorite summertime beverage.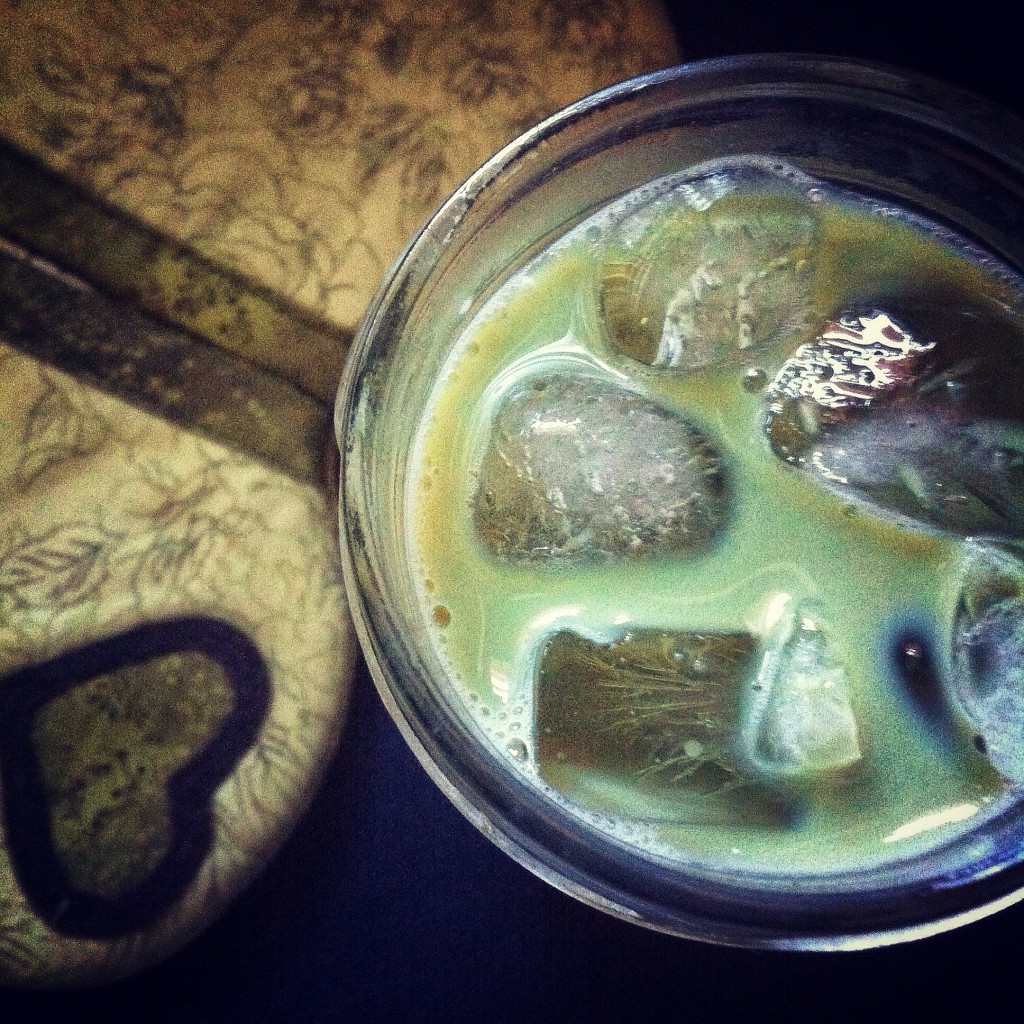 Garden goodies that turned into a broccoli chowder with potatoes from the local farmer's market.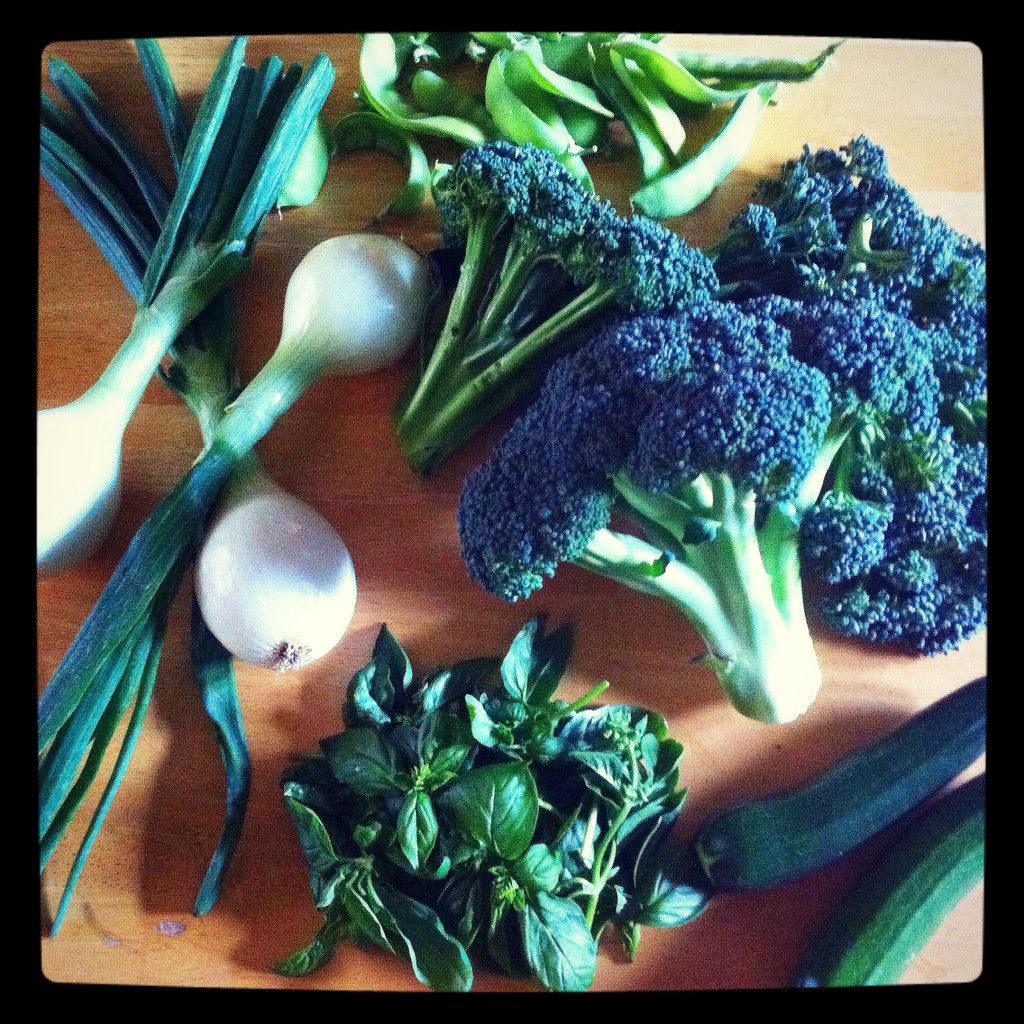 Chik'n pot hand-pies and cinnamon peach pop tarts using the same dough!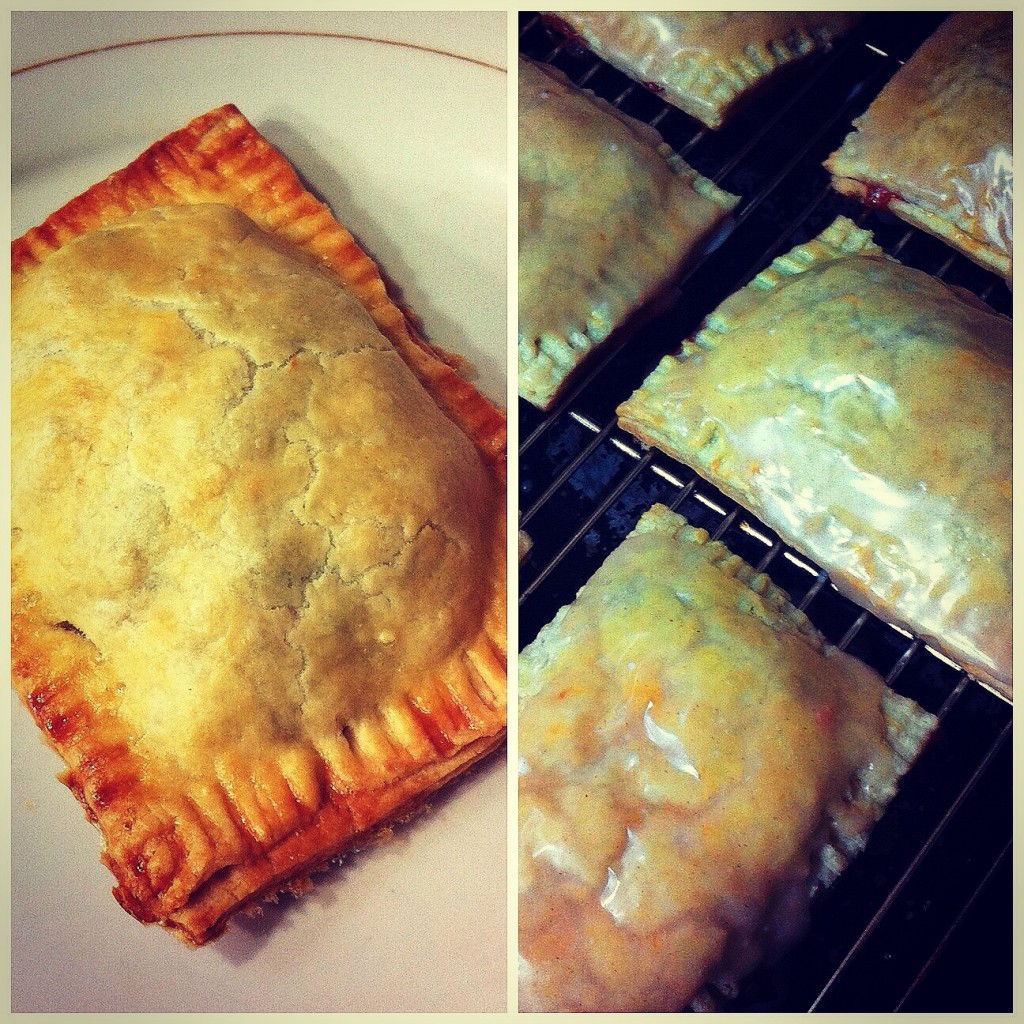 Picking good avocados is a small, triumphant happiness every time.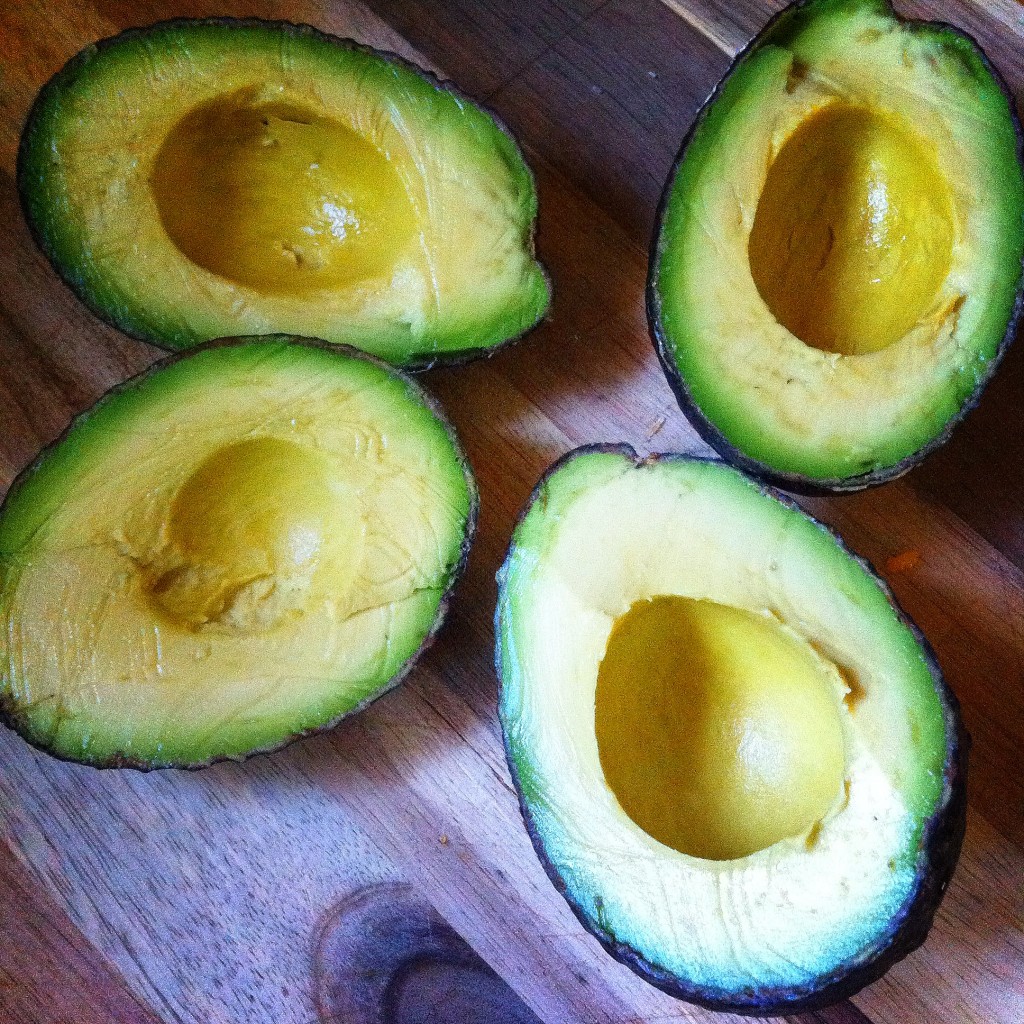 Oregon in the summer is lovely. P.S. Lake swimming is NOT at the top of my list of favorite things… I am and will always be an ocean girl. I've tried to keep an open mind, but that muck at the bottom of lakes… the jagged rocks… eww.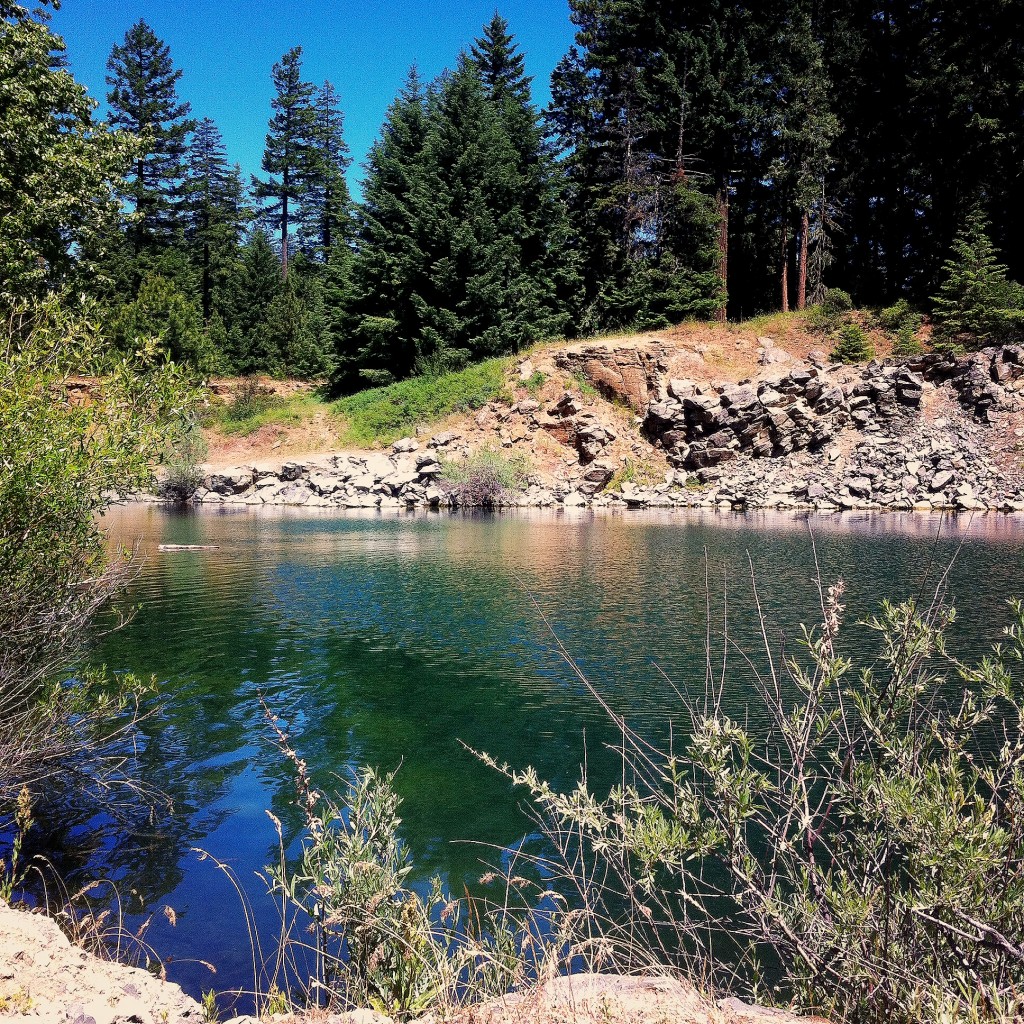 Zucchini and herbs from the garden…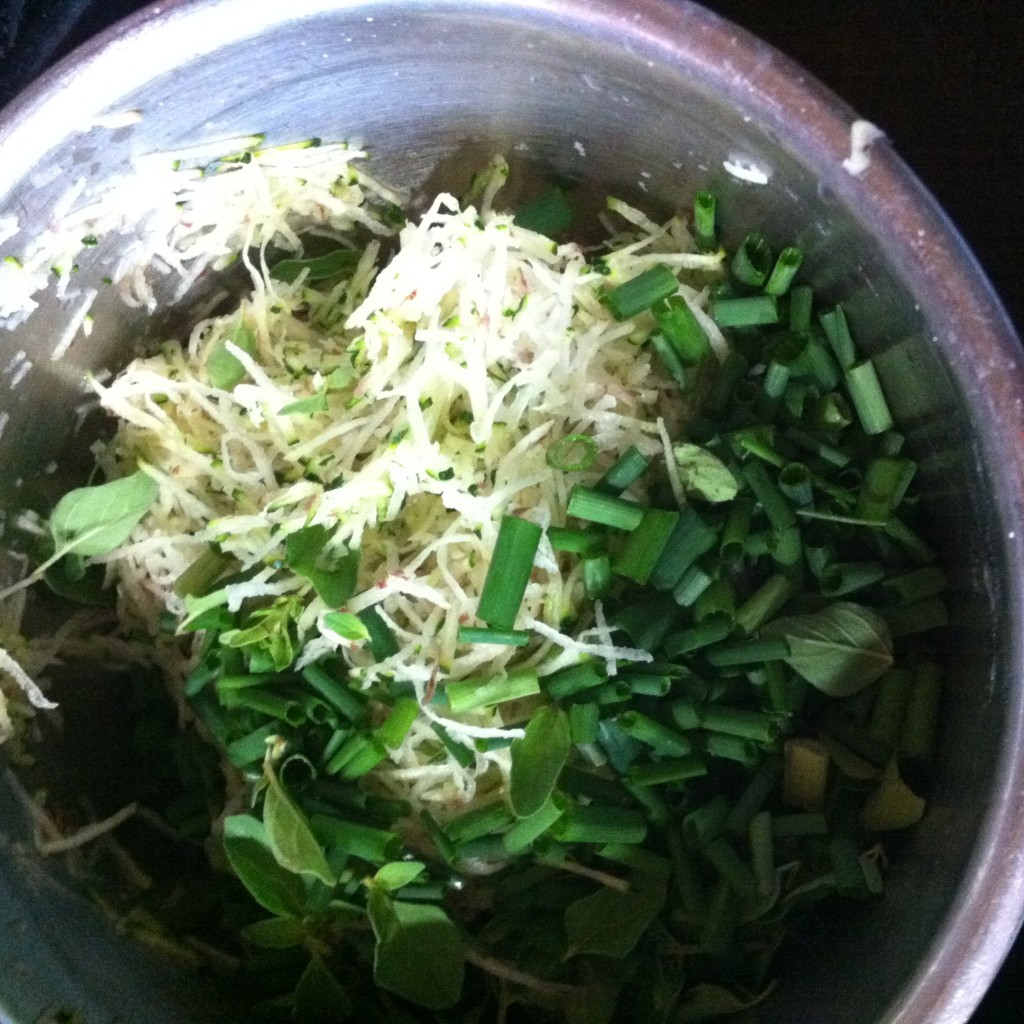 Turned into zucchini-potato cakes. With homemade BBQ sauce and a sunny side up egg. THUMBS UP for this impromptu, "I'm hungry – oh hey we don't have kids to feed – oh wait my husband ate multiple bowls of homemade dark chocolate peanut butter granola for dinner" kind of dinner.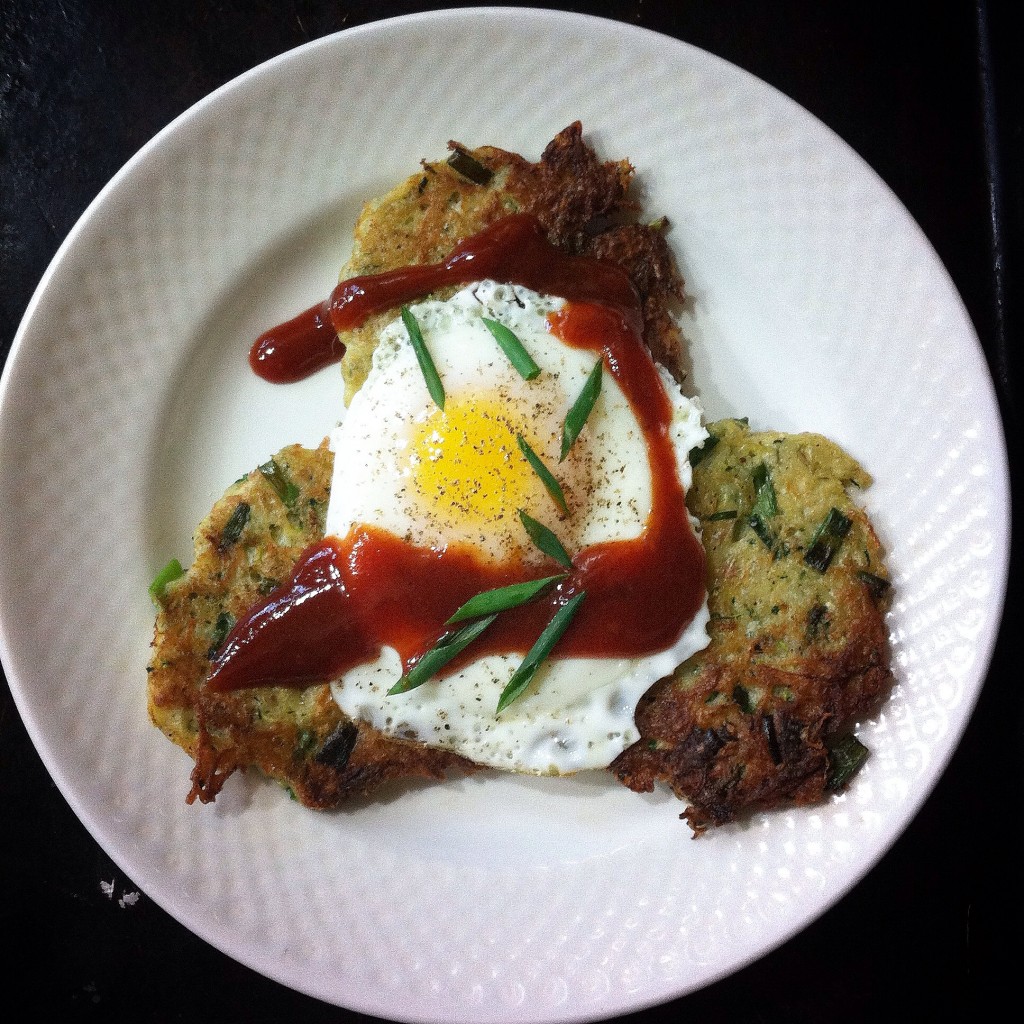 This is Dudley. S/he has a splayed leg that may or may not grow the way it needs to… If not, she will be our pet pigeon. Her papa more or less attacked her and kicked her out of the nest, so she gets hand-fed and handled frequently. Her brother, Mean Chicken is right about the age where he'll leave the nest.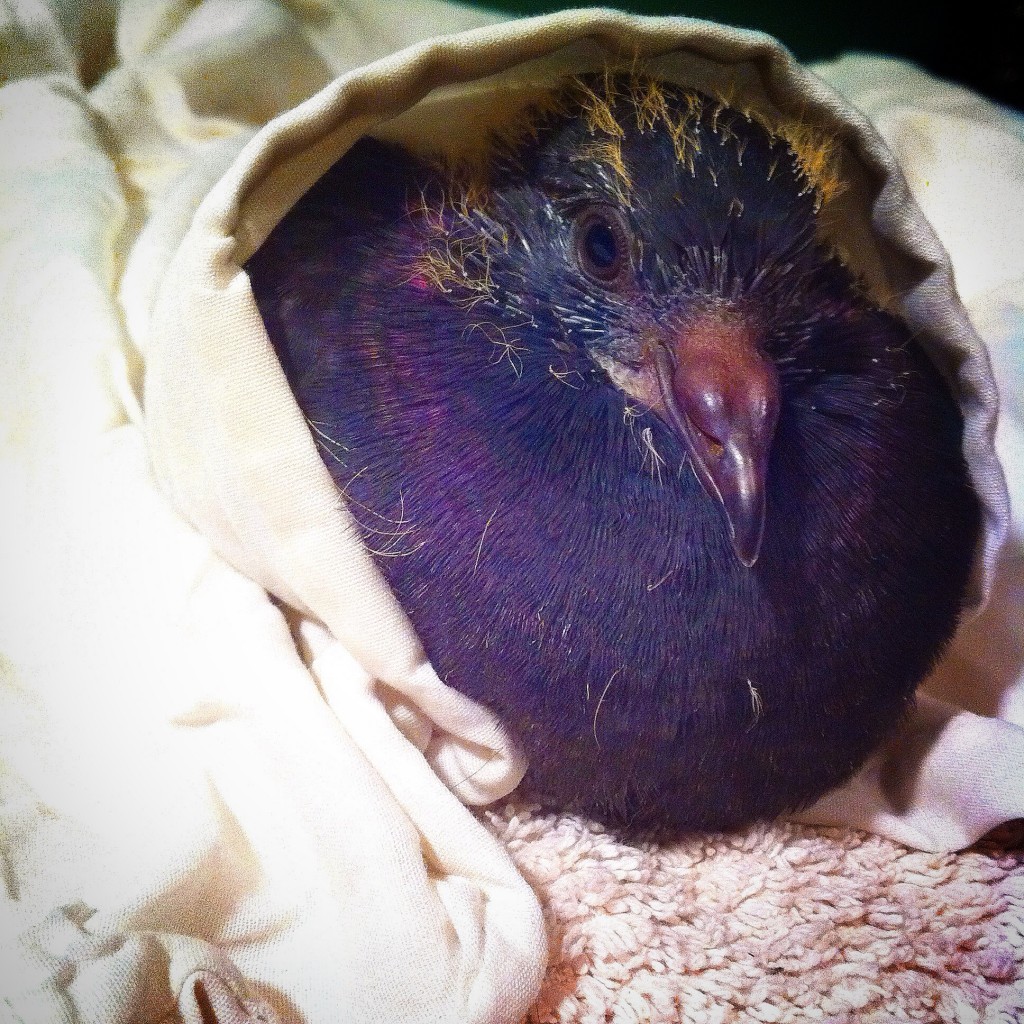 Good morning, cloudy day, from my bed, under the covers.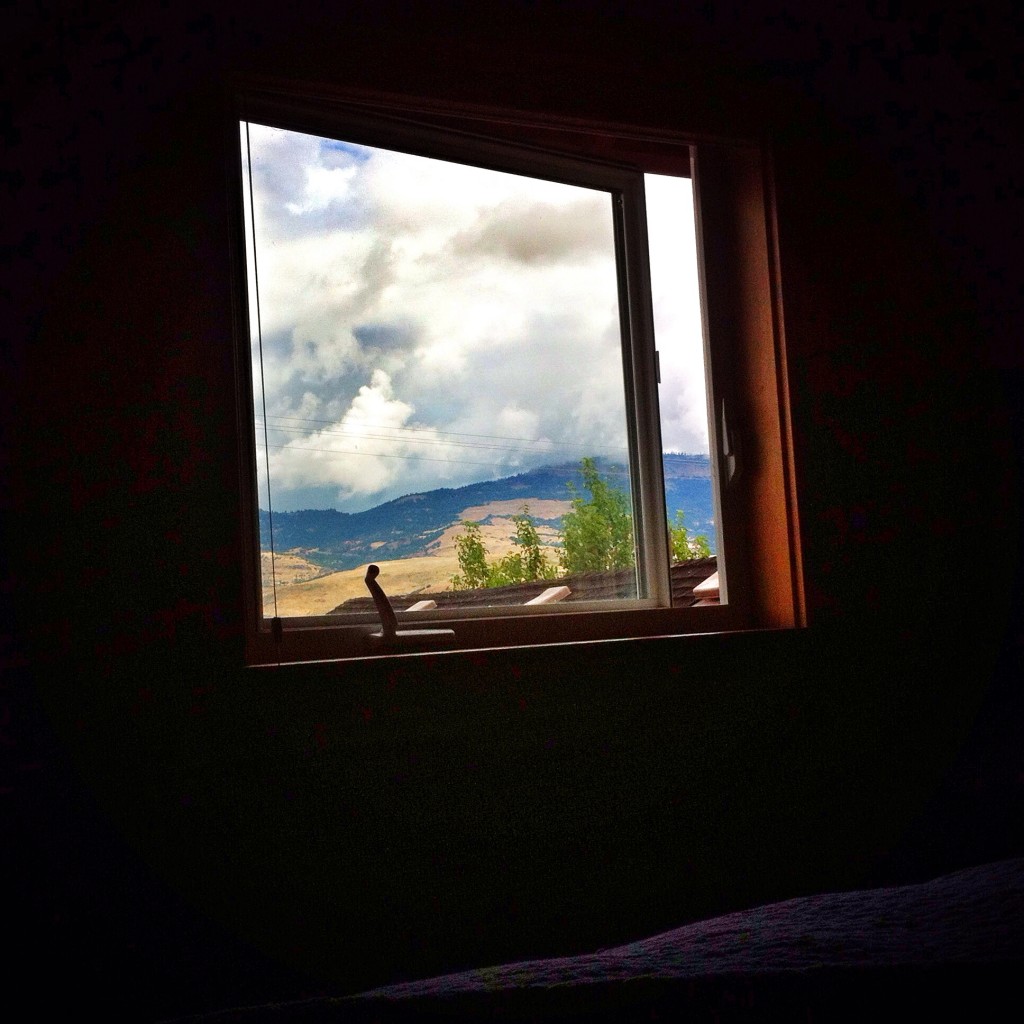 Living with three dudes, especially when it's summer, means A LOT OF FOOD is needed. Pizza galore! (BBQ chik'n pizza for the win that night!)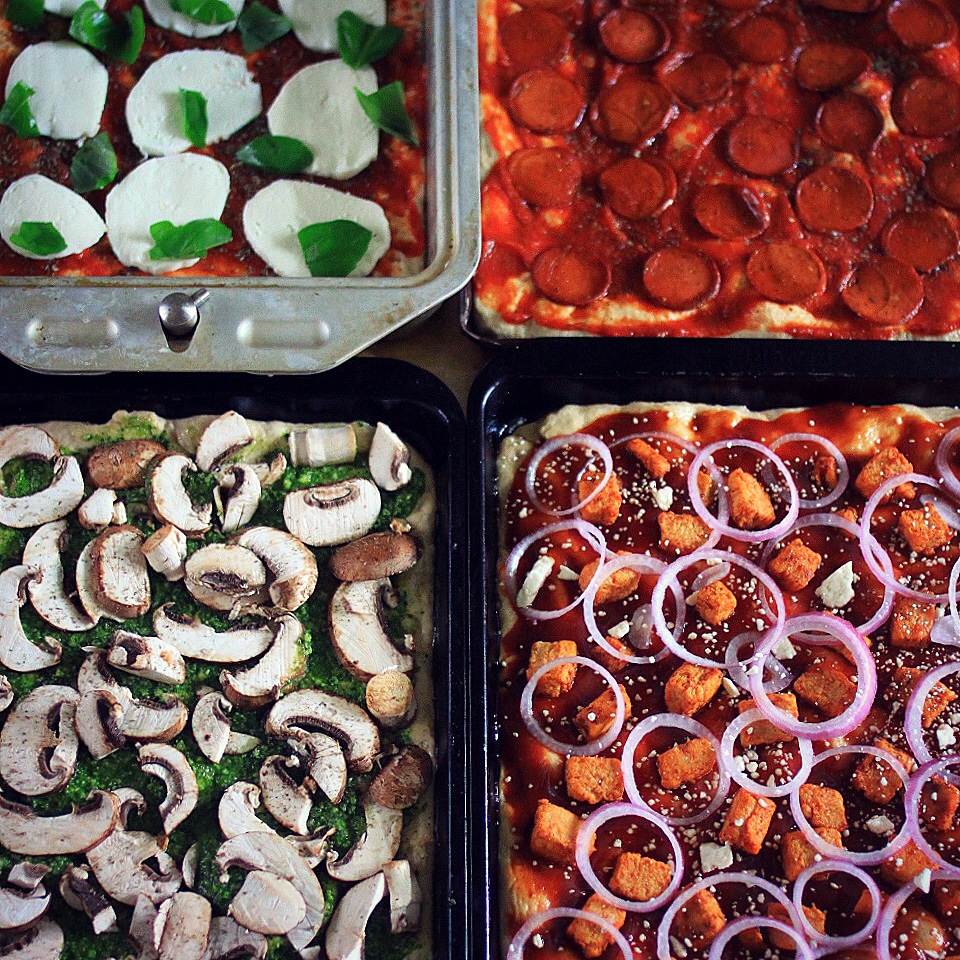 Dinner another night. Don't judge me. :)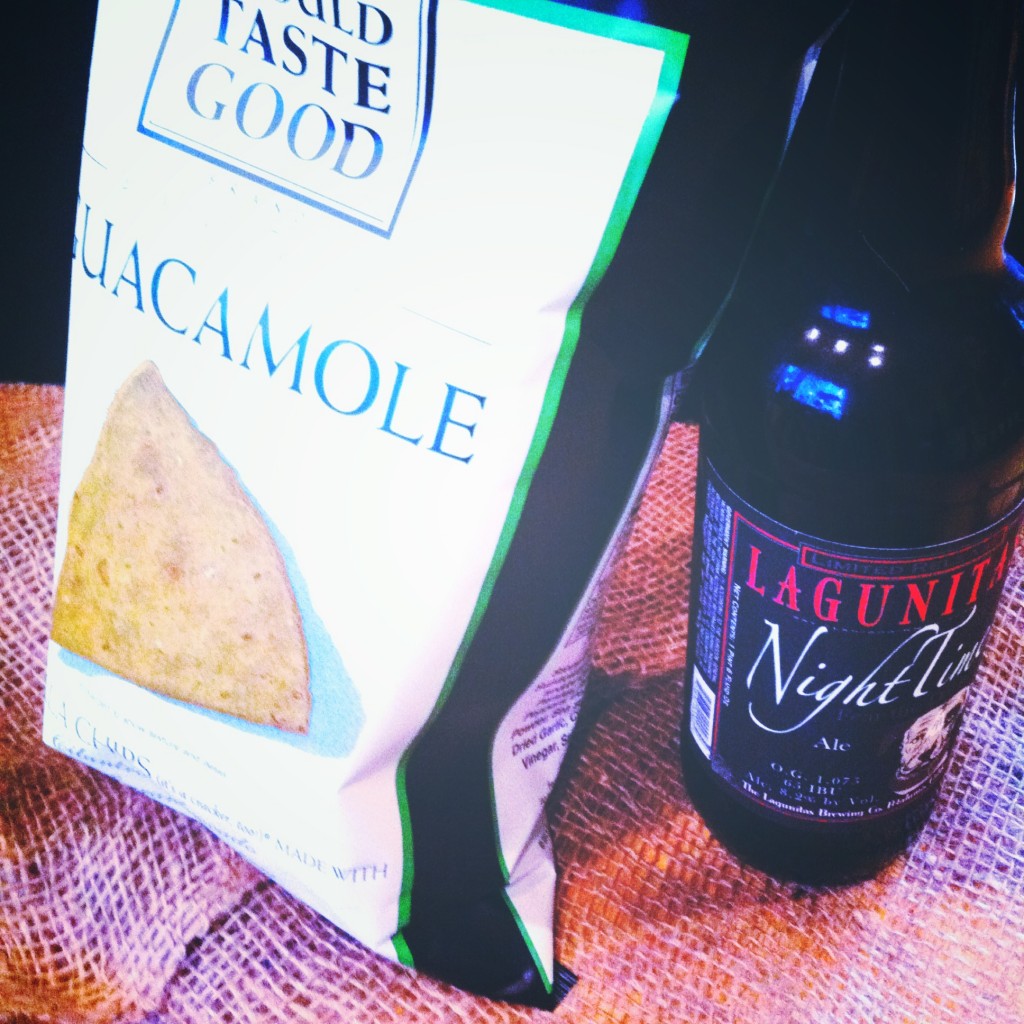 Silas Henry bowling a strike without any bumpers!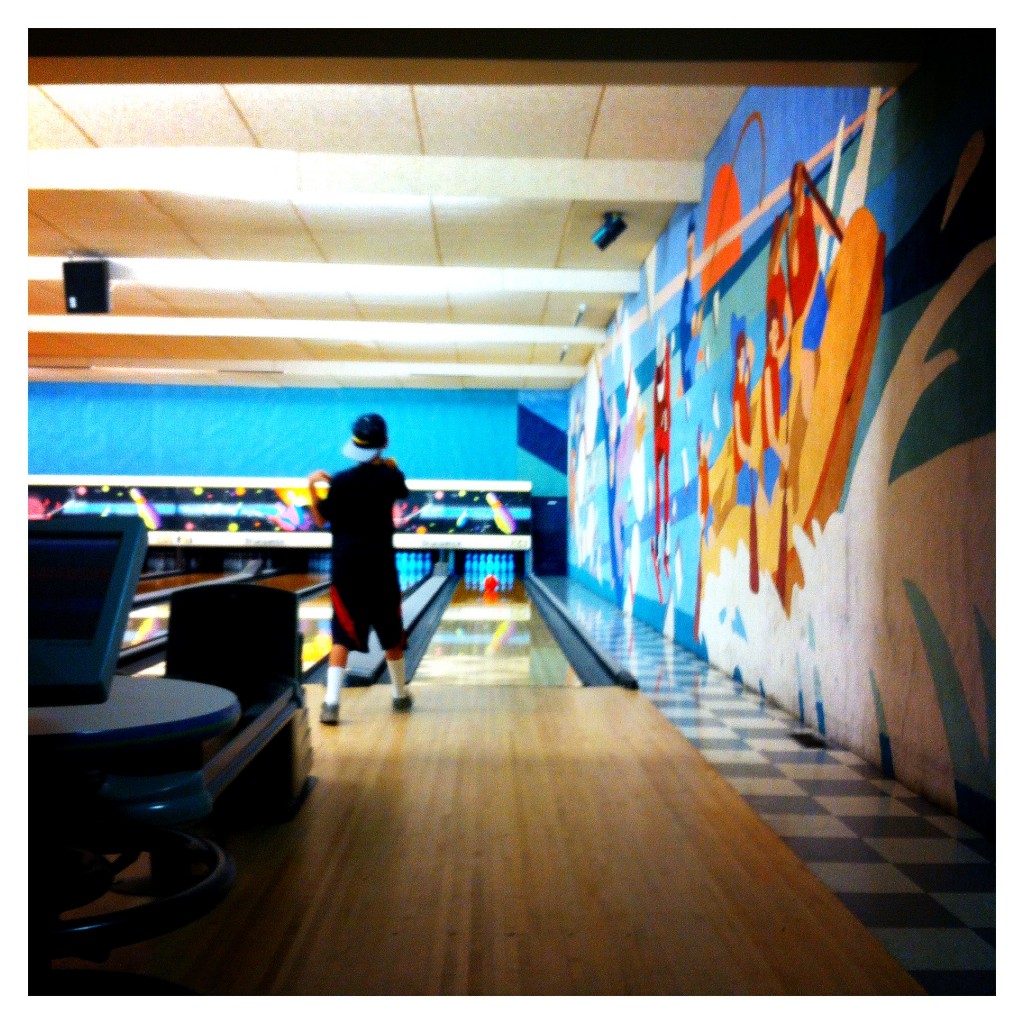 While I usually don't gloat, I had to take a picture of the final scores… because I beat my champ-bowler-husband. 1.) That NEVER happens 2.) My bowling "skills" are so ridiculous it's not even funny 3.) This game must've been rigged somehow…

Miss Nikki.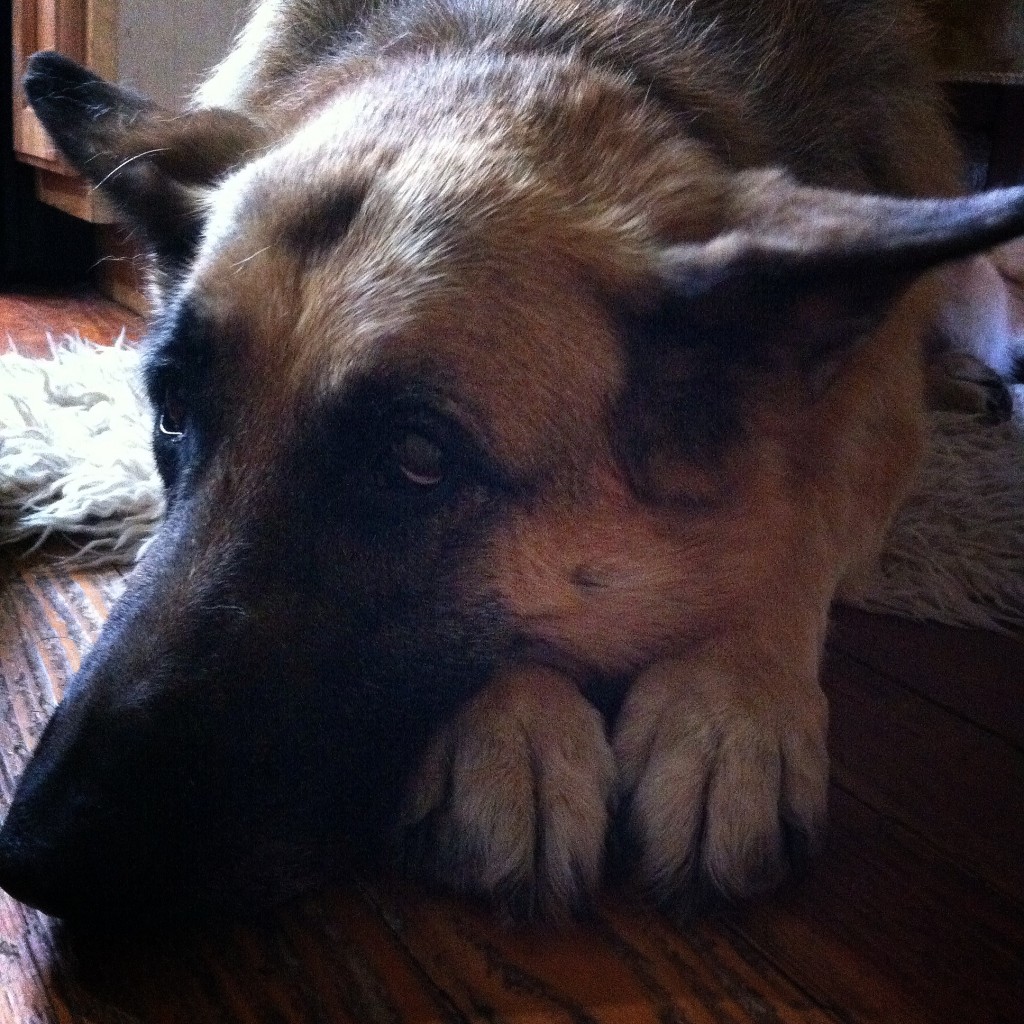 Silas excavating some kind of craziness with his Nana.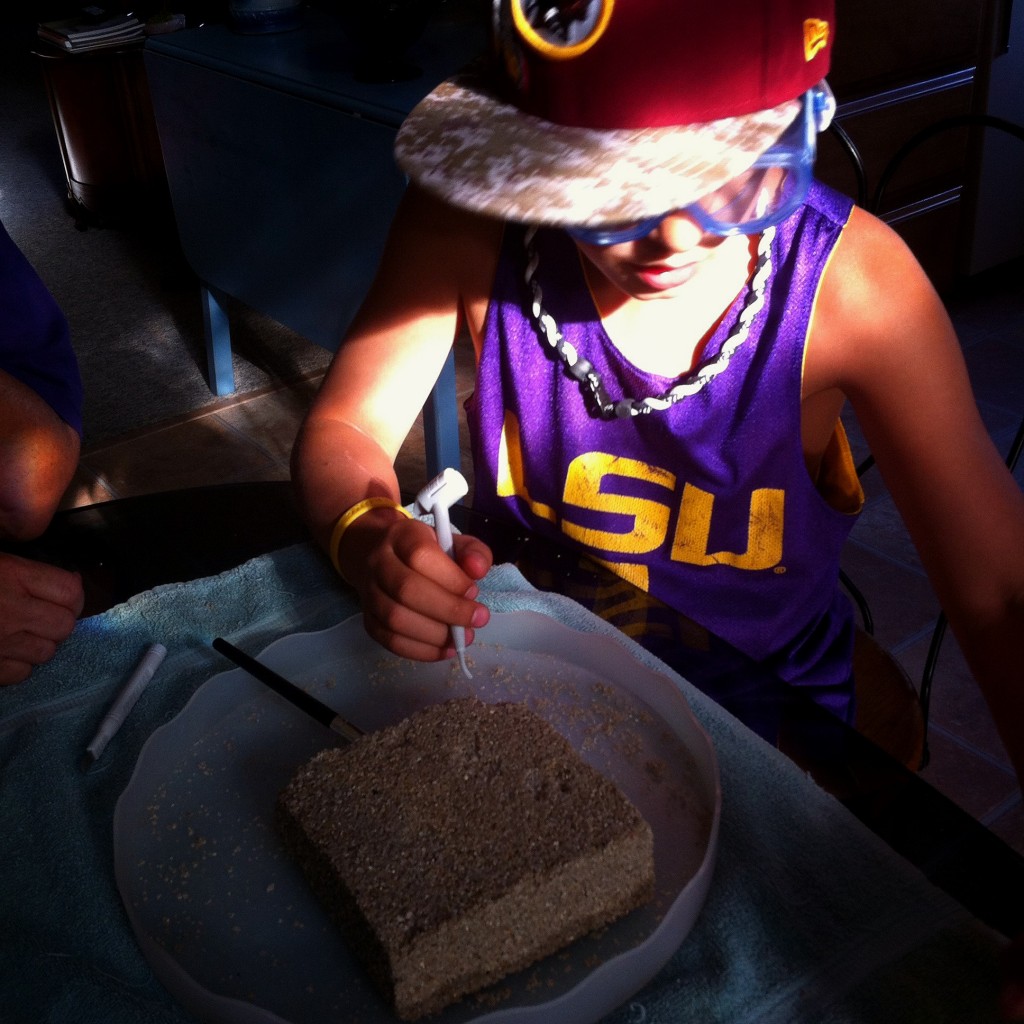 Blue and puffy.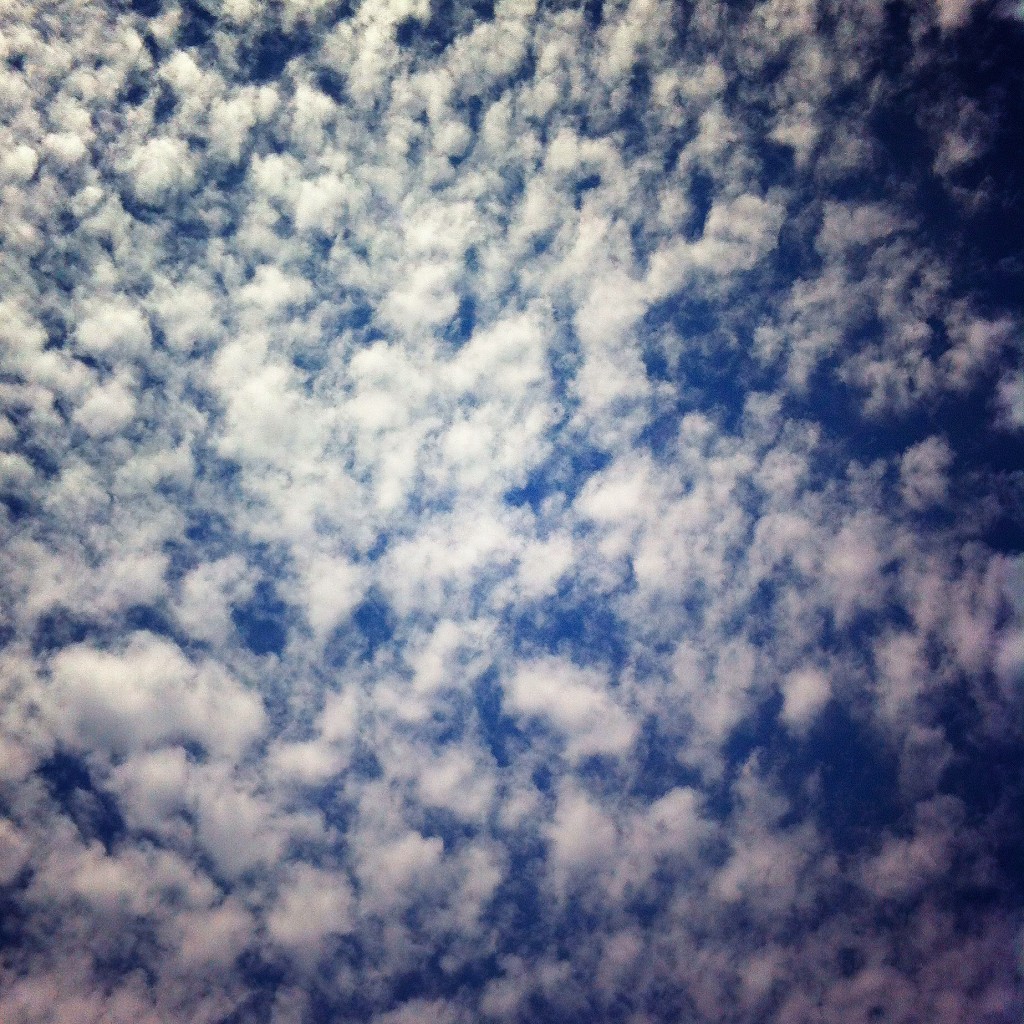 Roasted strawberry blondie experiment…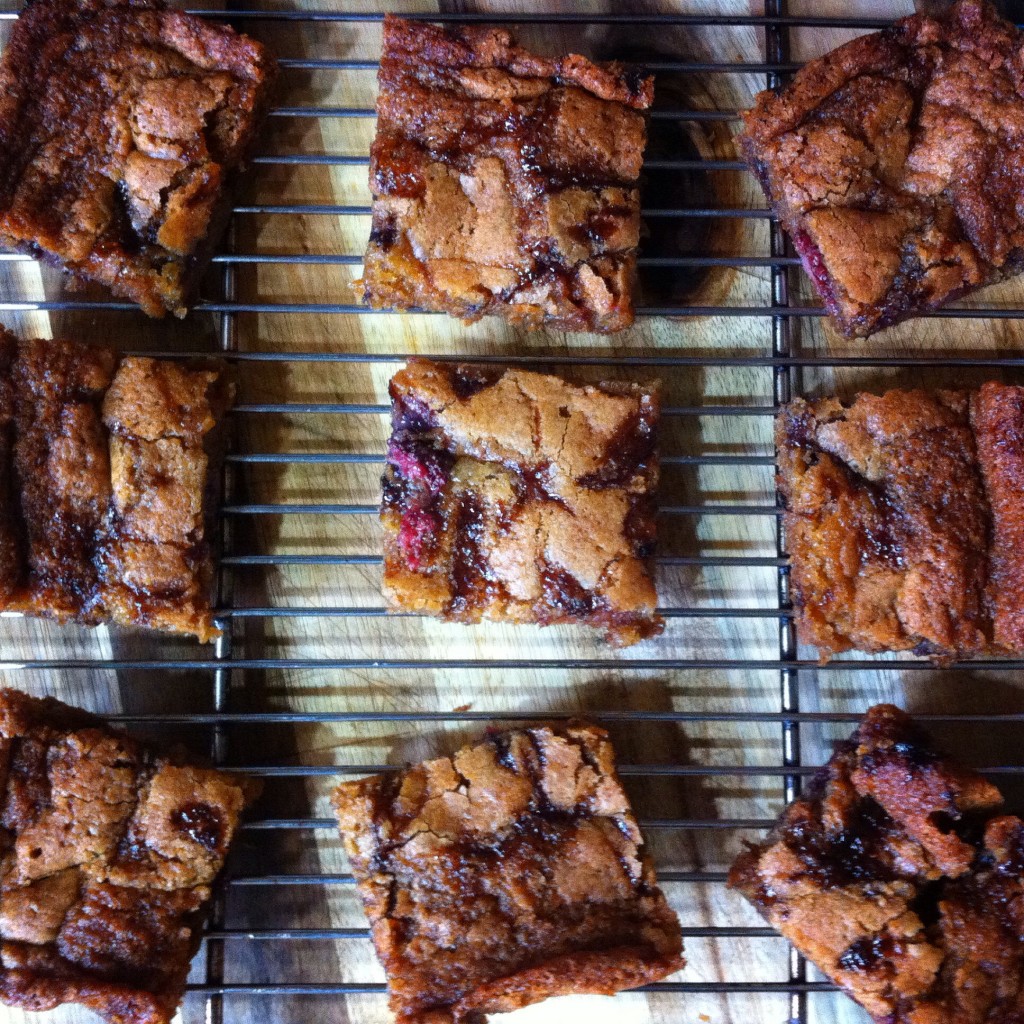 The rain that hit us for a couple days off and on allowed our lilies to pop open! Usually the deer come and eat the buds before they ever get to flower… This is the first time this plant has had actual flowers in at least three years!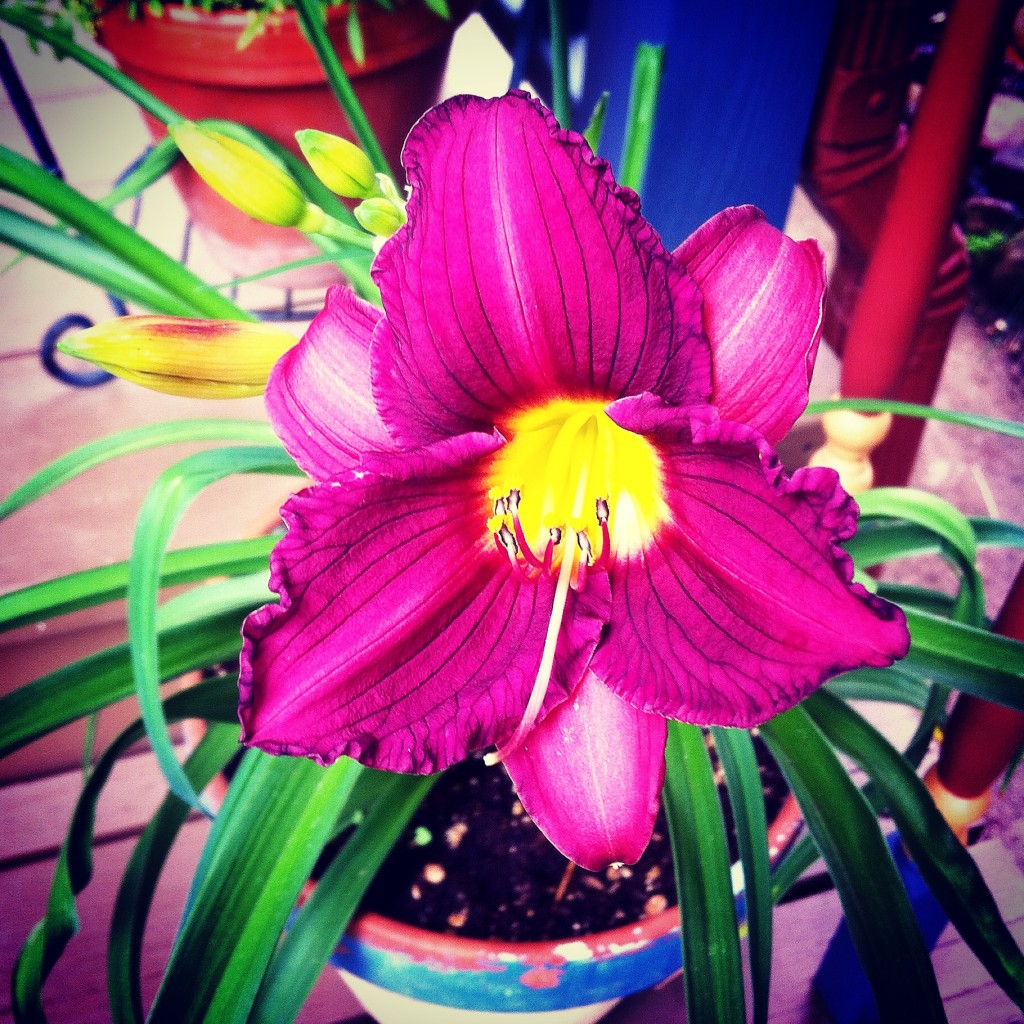 Two birds, one stone… Beans and vegetable broth.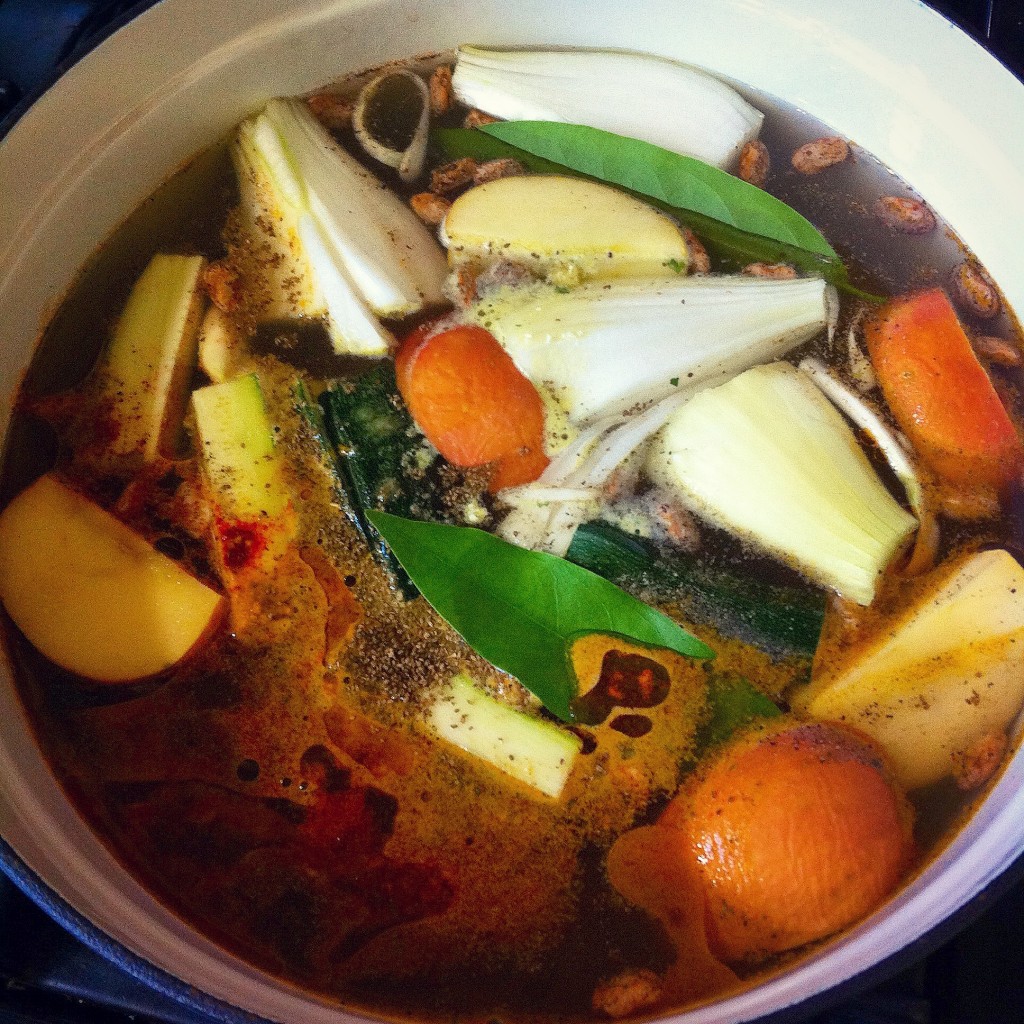 Said beans, used alongside sweet corn and cheese enchiladas (with homemade enchilada sauce).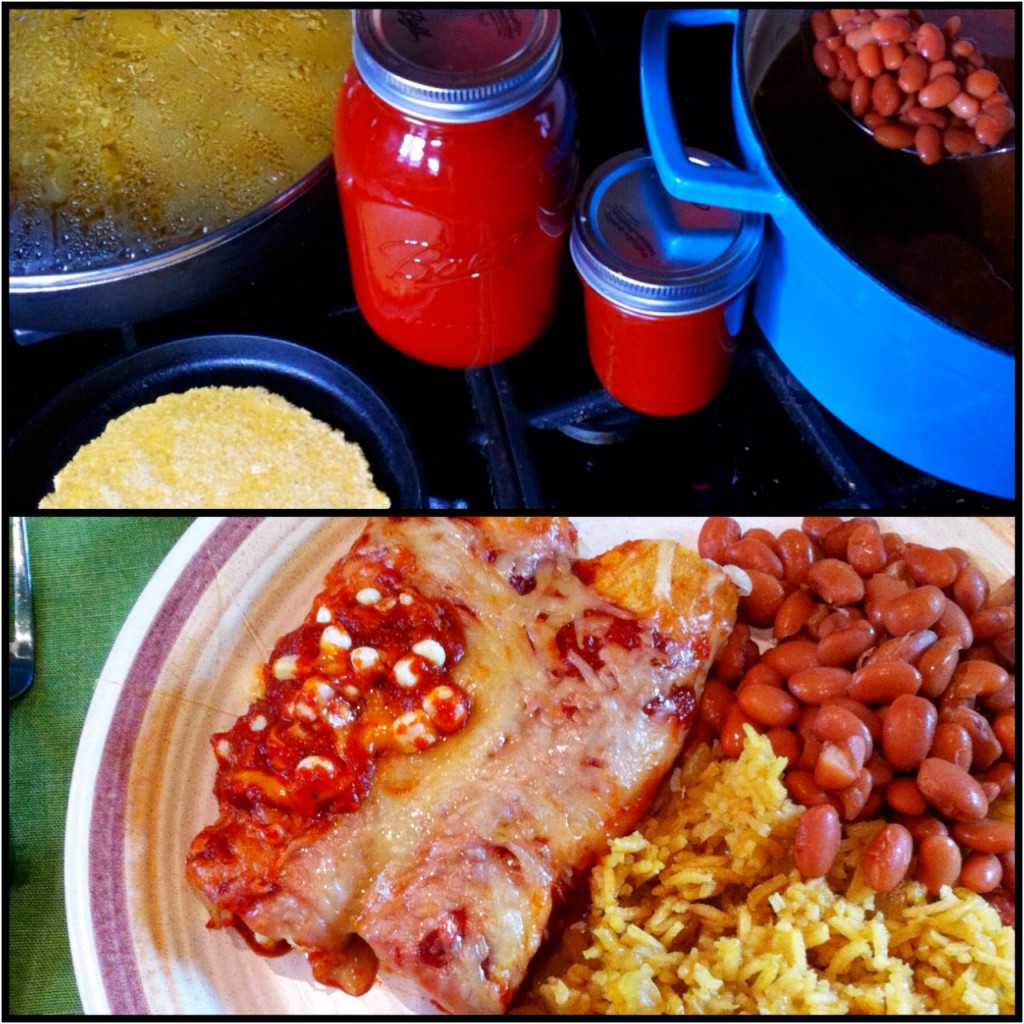 Teri beef and shoyu chicken are common, delicious, dishes found in my Hawaii home. I made a vegetarian, seitan version that more or less combined both dishes… Served with Hawaii style mac salad, of course.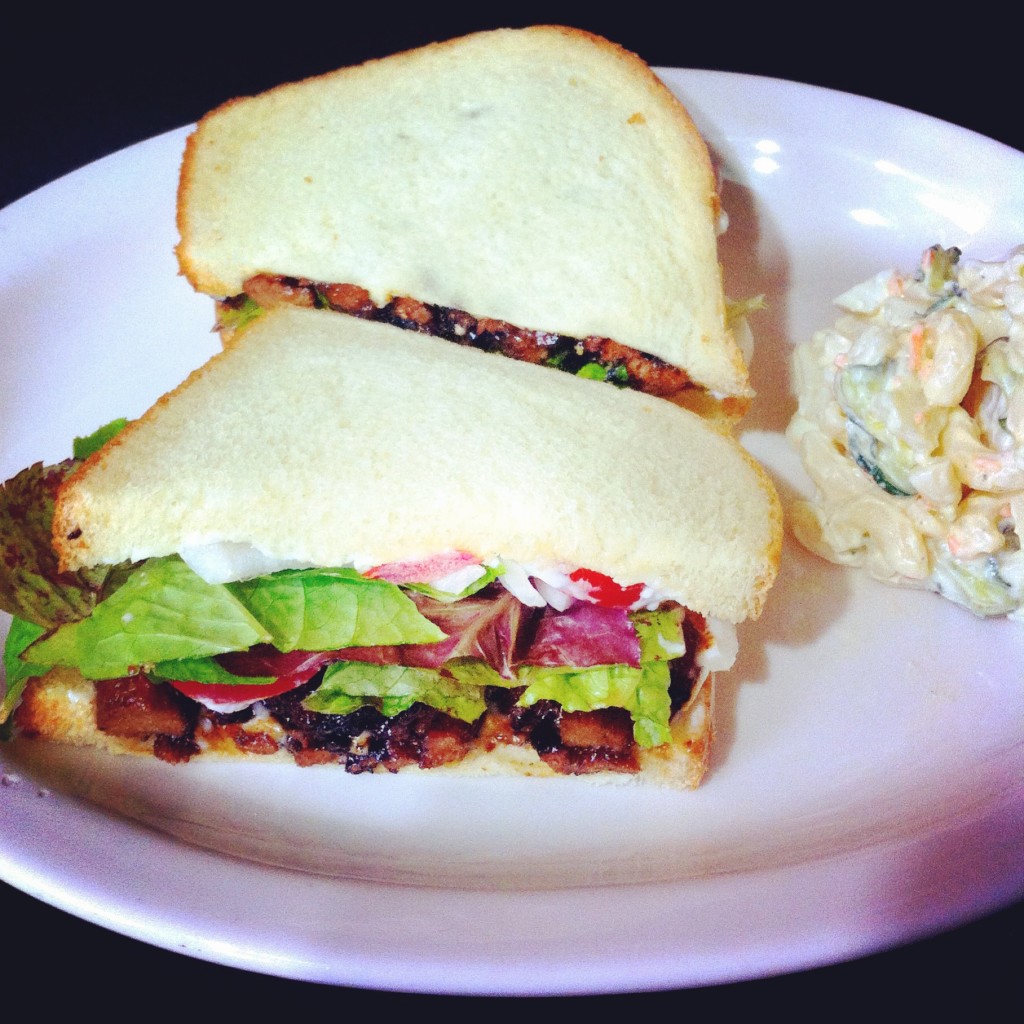 Freeing these dudes that hitched a ride in the house on some broccoli and corn.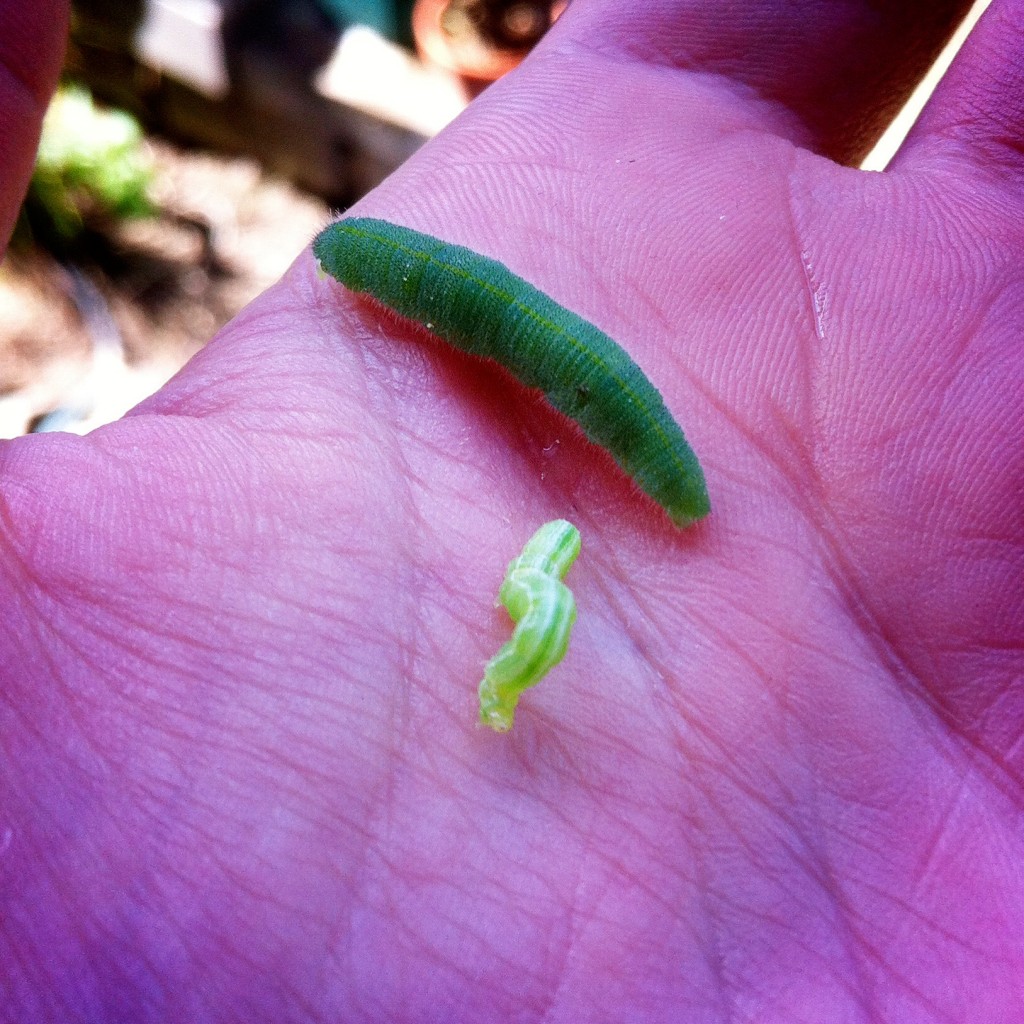 Mama bird coming to check on her baby birds.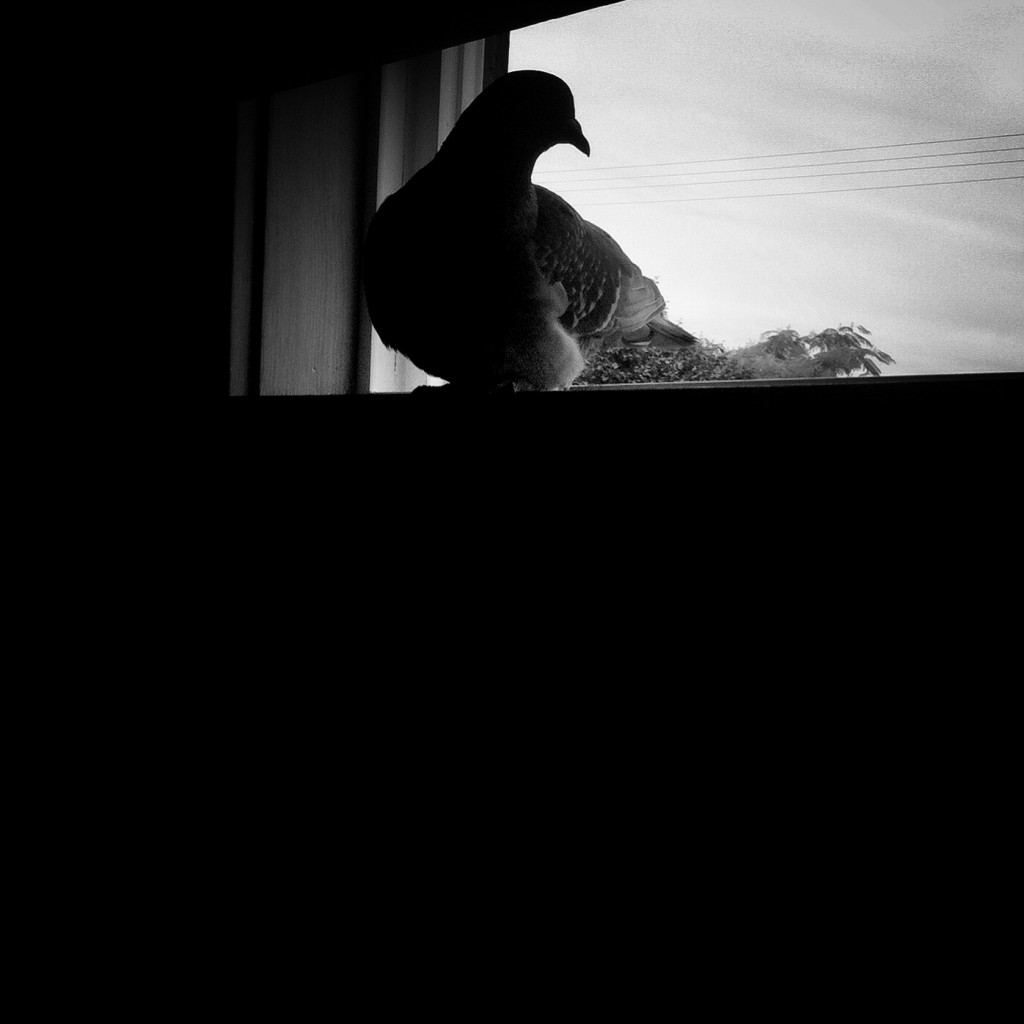 A quick pesto made from basil in the garden, made into a sourdough pesto-cheese flatbread.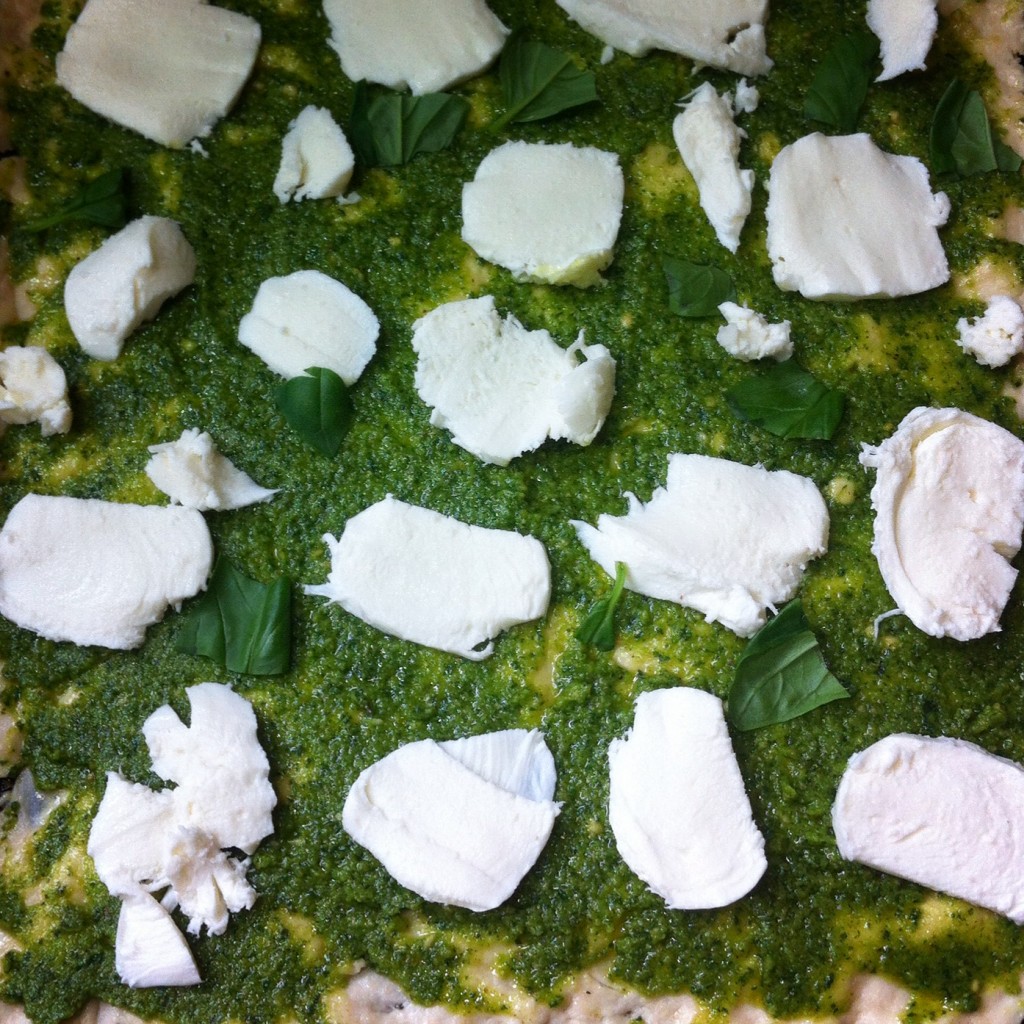 Buzz, buzz, buzz.