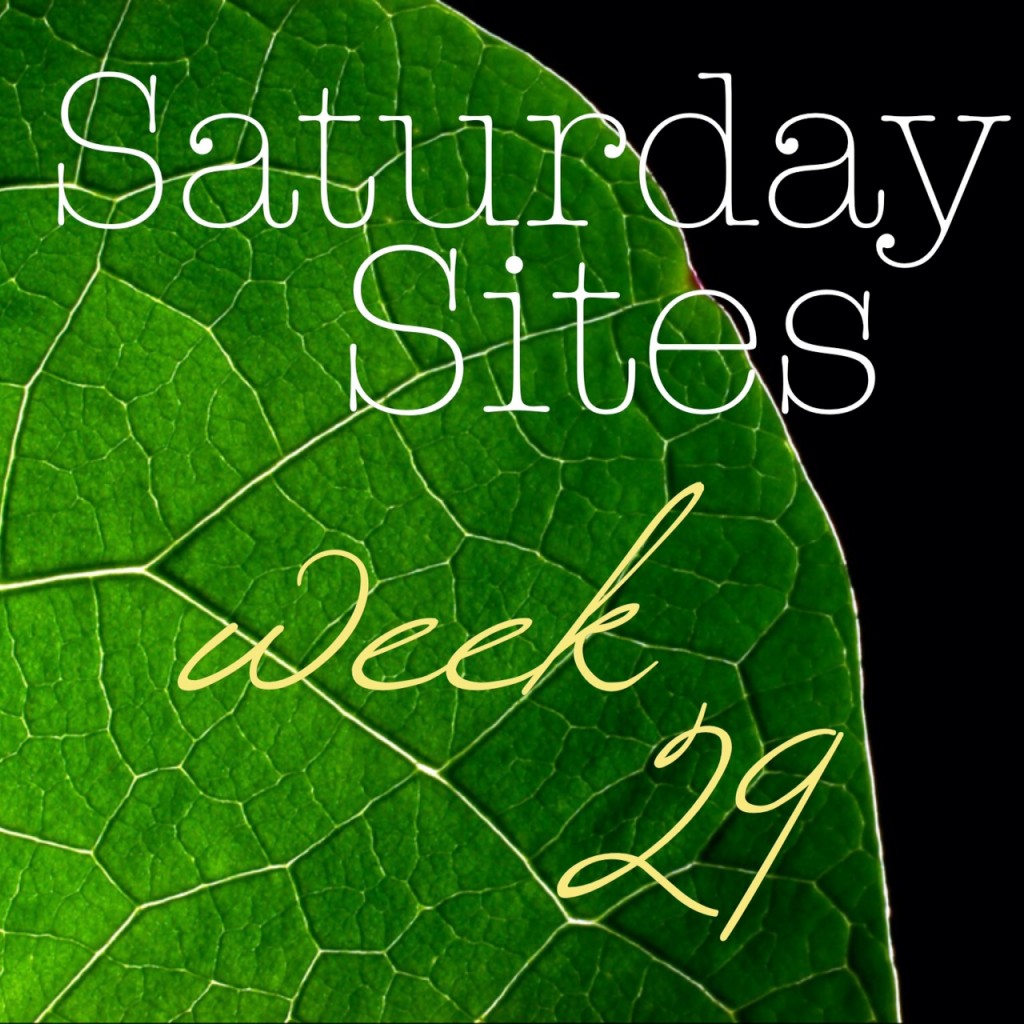 My slippers will never become "flip-flops" or "sandals." I've converted my husband and stepchildren to correctly refer to them as slippers.

This salsa screams summer to me. I would eat it by the bucket-loads.

The reversed melting parts were my favorite… and made me really hungry for ice cream.

These words:


Bwahahaha. Then there's a tiny little bedroom… I died.

I could totally dive into this pasta.

This is one of my favorite TED Talks. I've watched it numerous times and love it more and more every time.

Seriously? Number 7… And Number 10 may be the laziest-person-invention EVER. I'm slowly losing my faith in humanity. Hah.

I'm very disappointed that I wasn't invited to this party.

Yum, yum, yum, this blueberry peach crisp!

Photos that show how motherhood hasn't changed over the last 50 years…

This tiny home is very cool.

Abandoned amusement parks are pretty eerie.

As well, these vintage Disneyland characters?! GAH!

This map of rude and crudely named places around the world made me laugh like I am 12.

Correct… I'd like to be having adventures in all of these places!

I do like the concept of this project… and wonder how much dog hair our family would be laying in.

This list…

Yes.