The last week looked a little like this:
Looking up…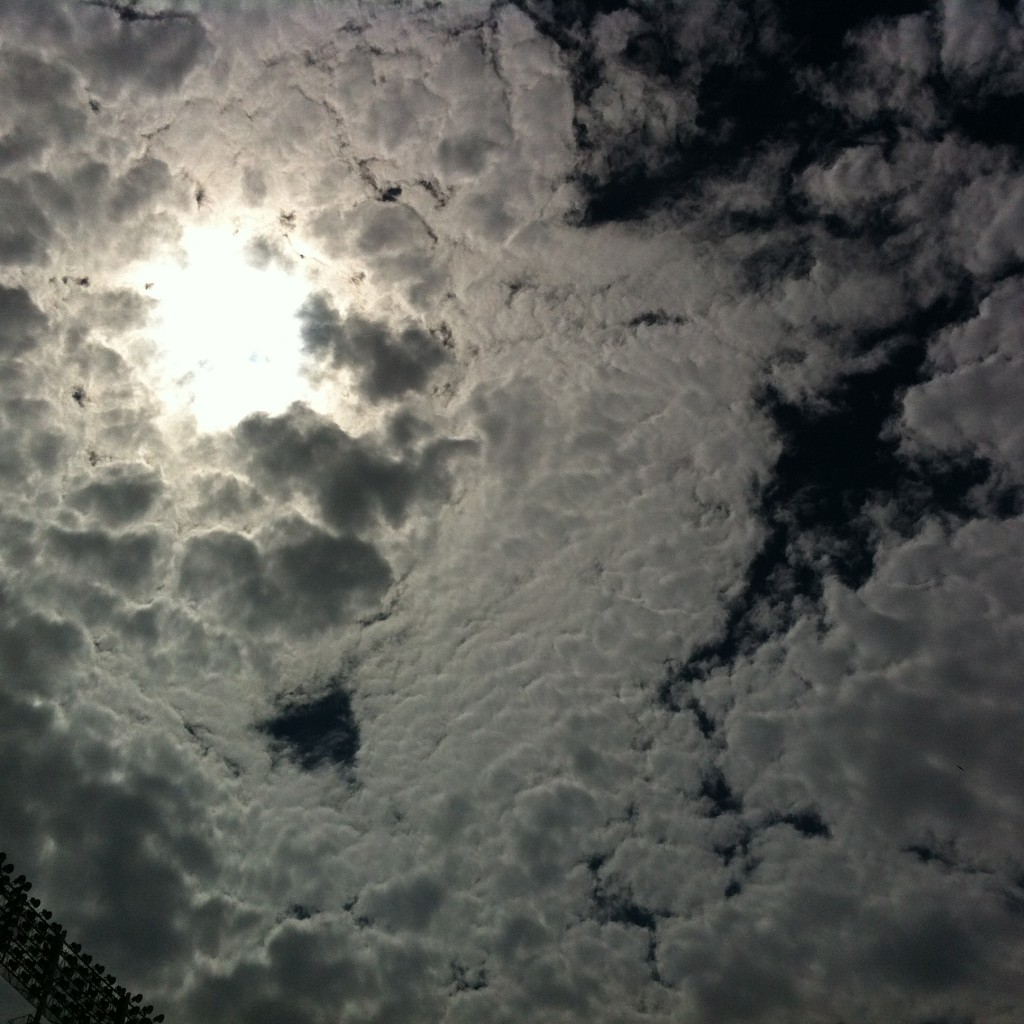 Homemade ravioli one night, stuffed with ricotta, spinach, crimini mushrooms and topped with a homemade spicy marinara.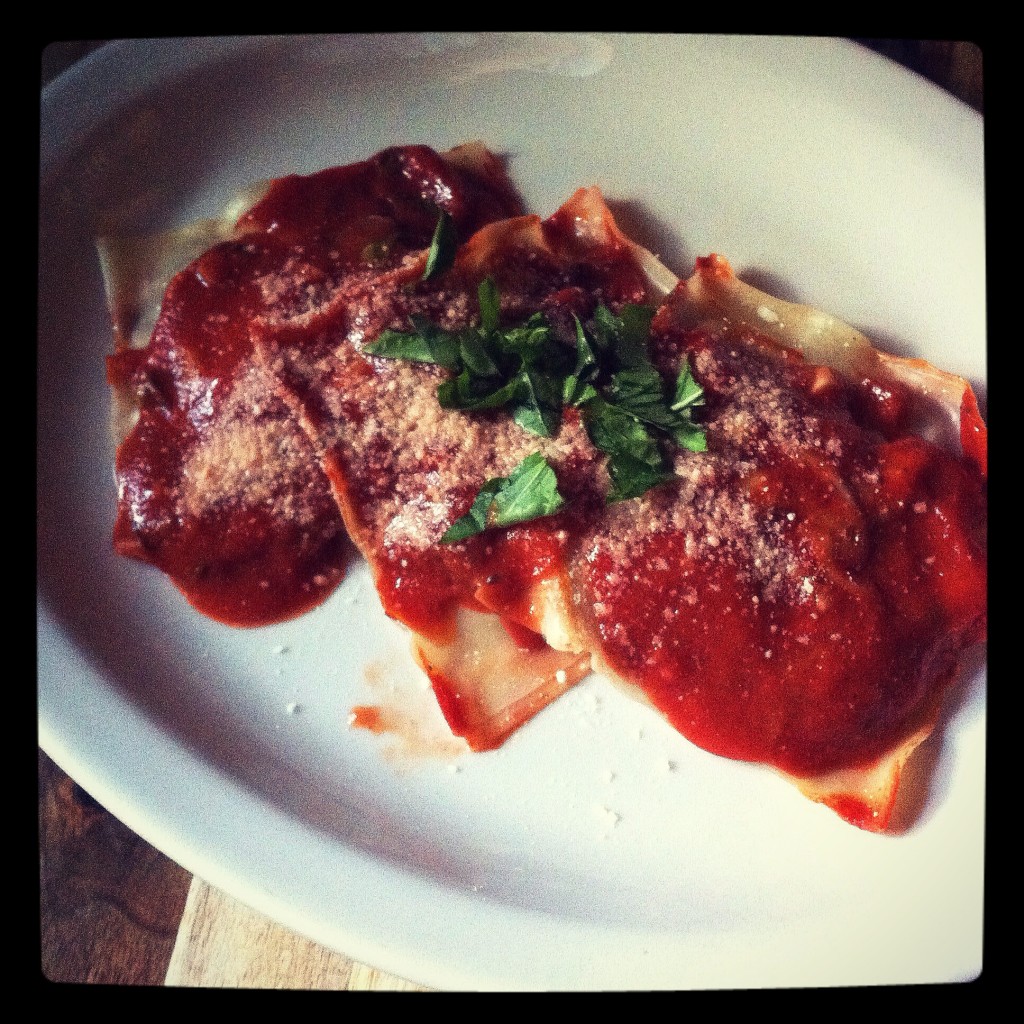 Salmon tacos for my husband and I one night…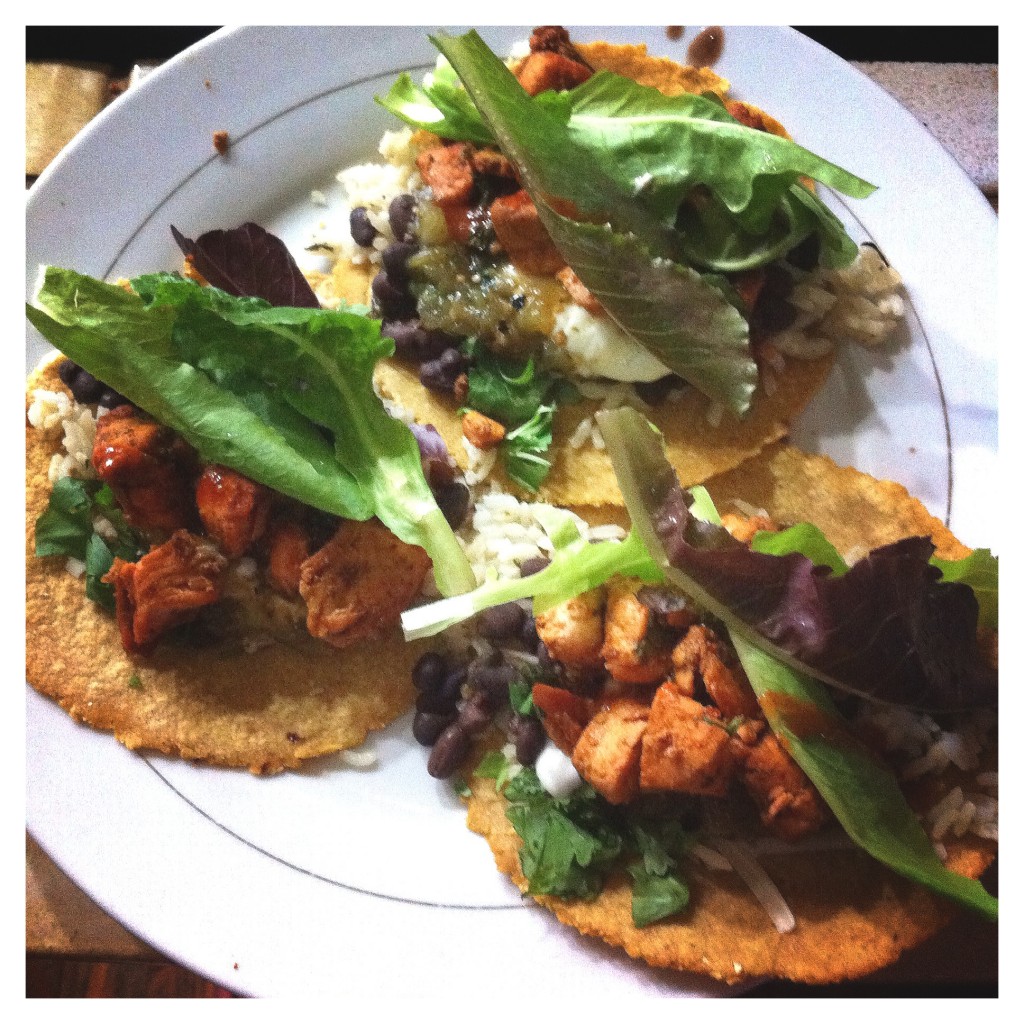 My mother in law is watching Teddy while his mama, who is also Vincent's mama, is on Kauai for the week. Teddy is the best little guy. Especially when he lays like this without moving for 4-8 minutes.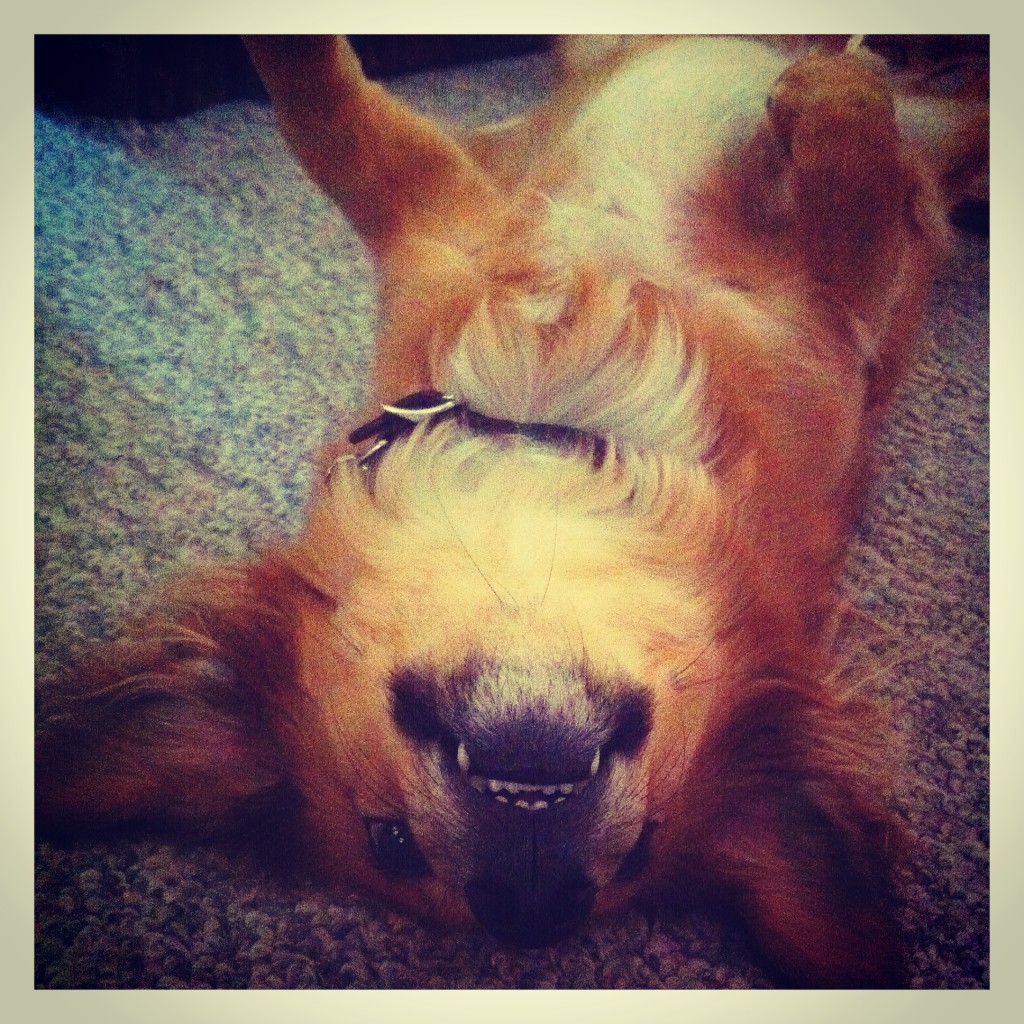 What to do when you have a crap ton of zucchini growing? Make zucchini parmesan on a bed of garlic basil parmesan pasta.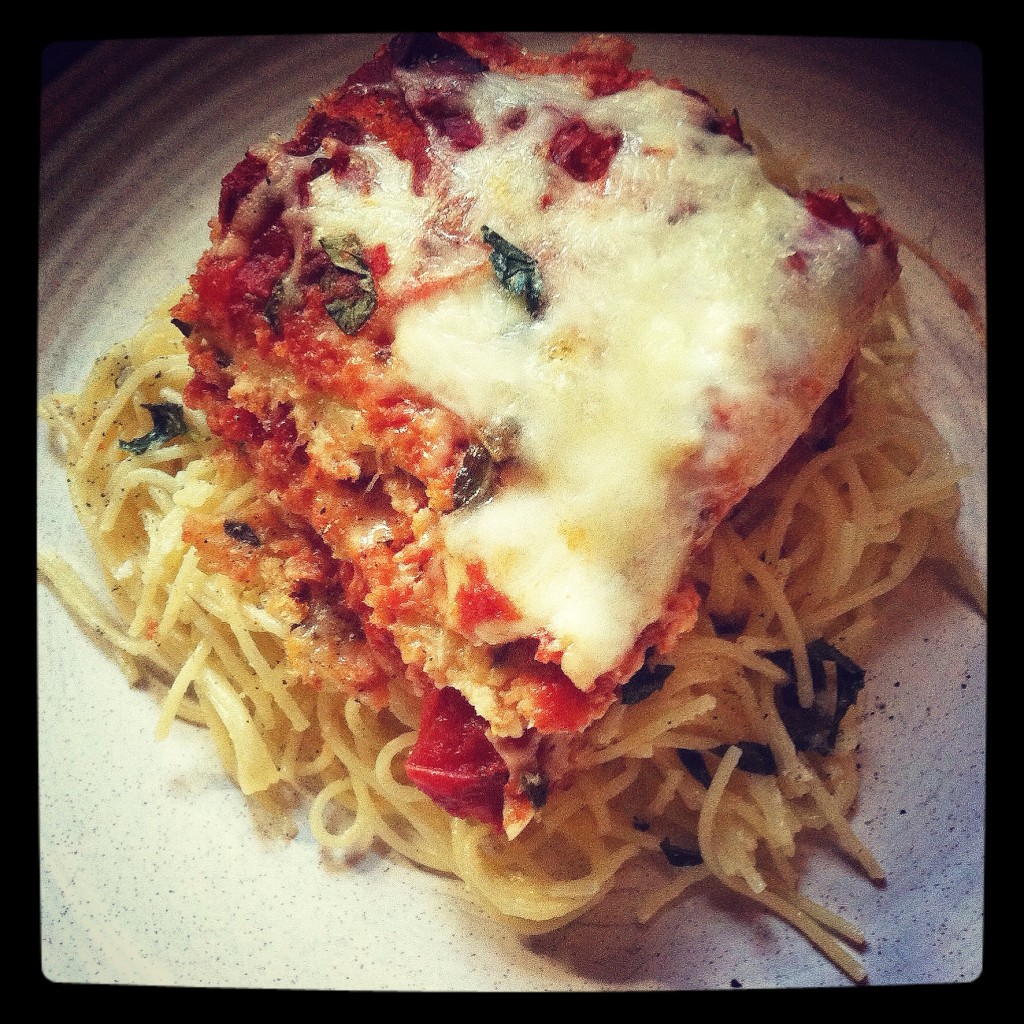 I had the opportunity to participate in an online honey webinar this week, which included some tasting samples. Nothing like receiving little spoons and little pots of honey ala FedEx!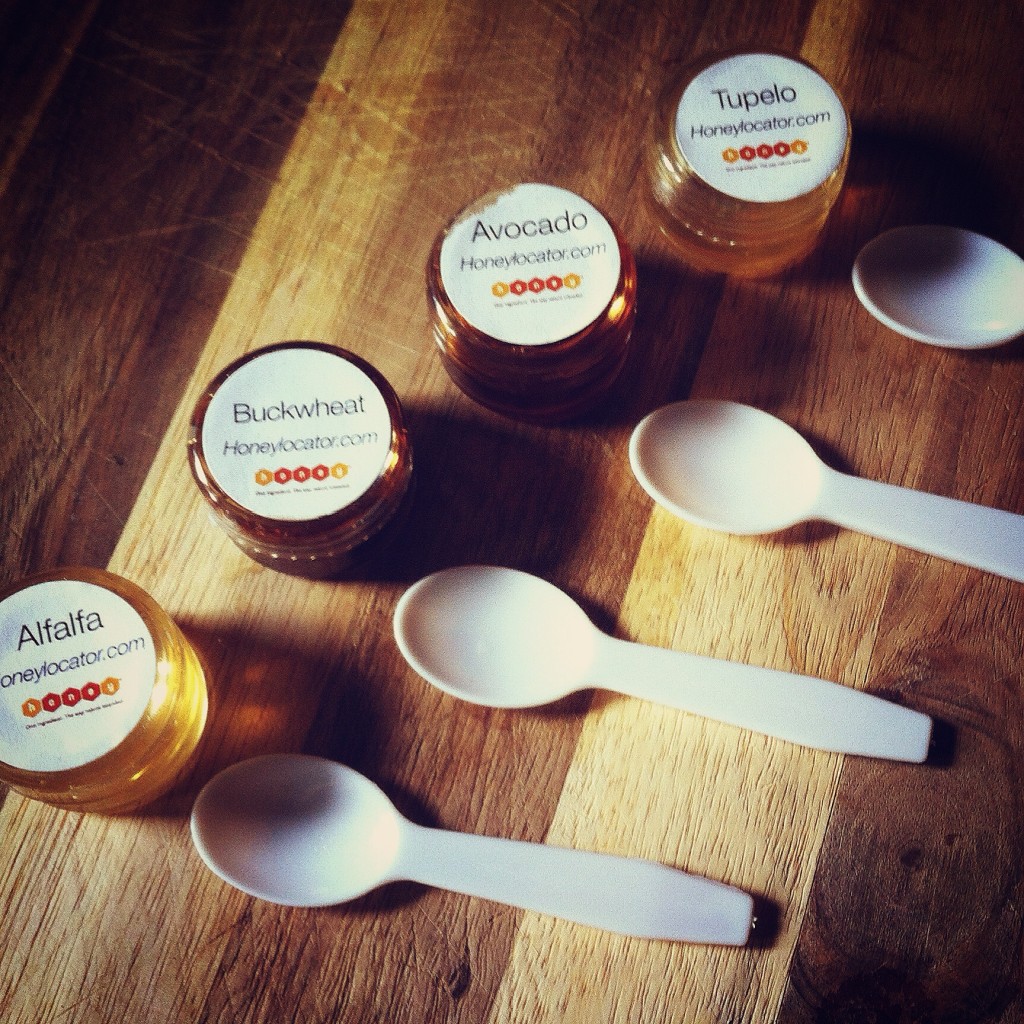 Bourbon-thirty.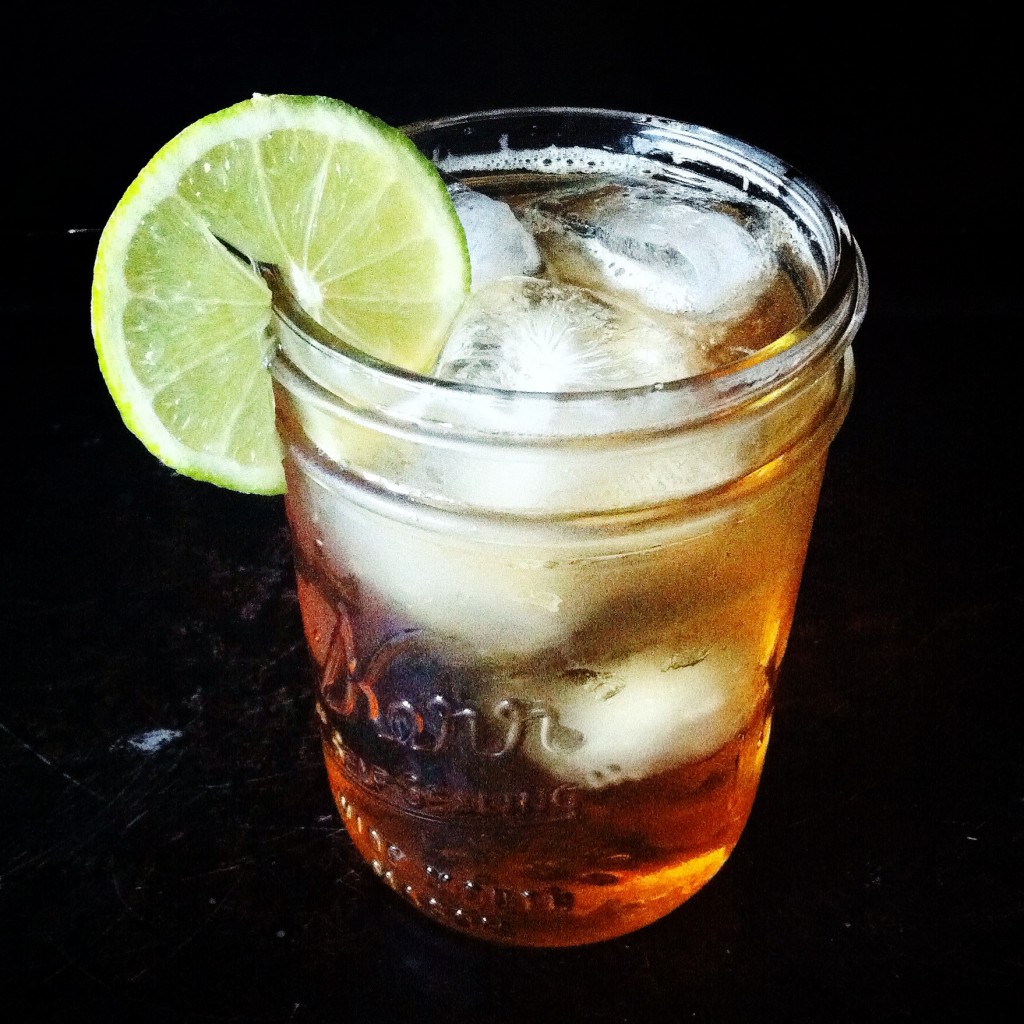 Overloaded quesadillas for lunch one day. Rice, black beans, cheese, soyrizo, salsa and jalapenos stuffed in those tortillas!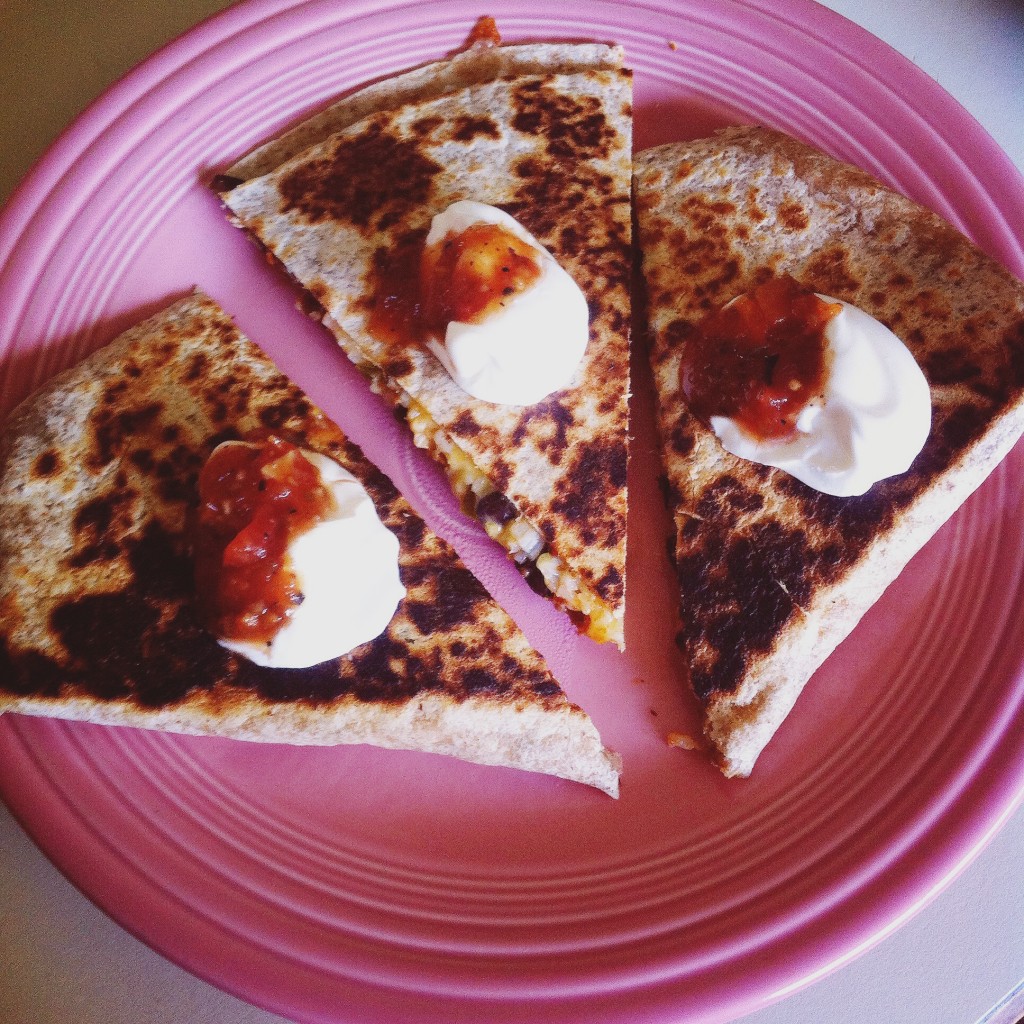 Mt. Shasta from the I-5, southbound with Silas Henry for a few days.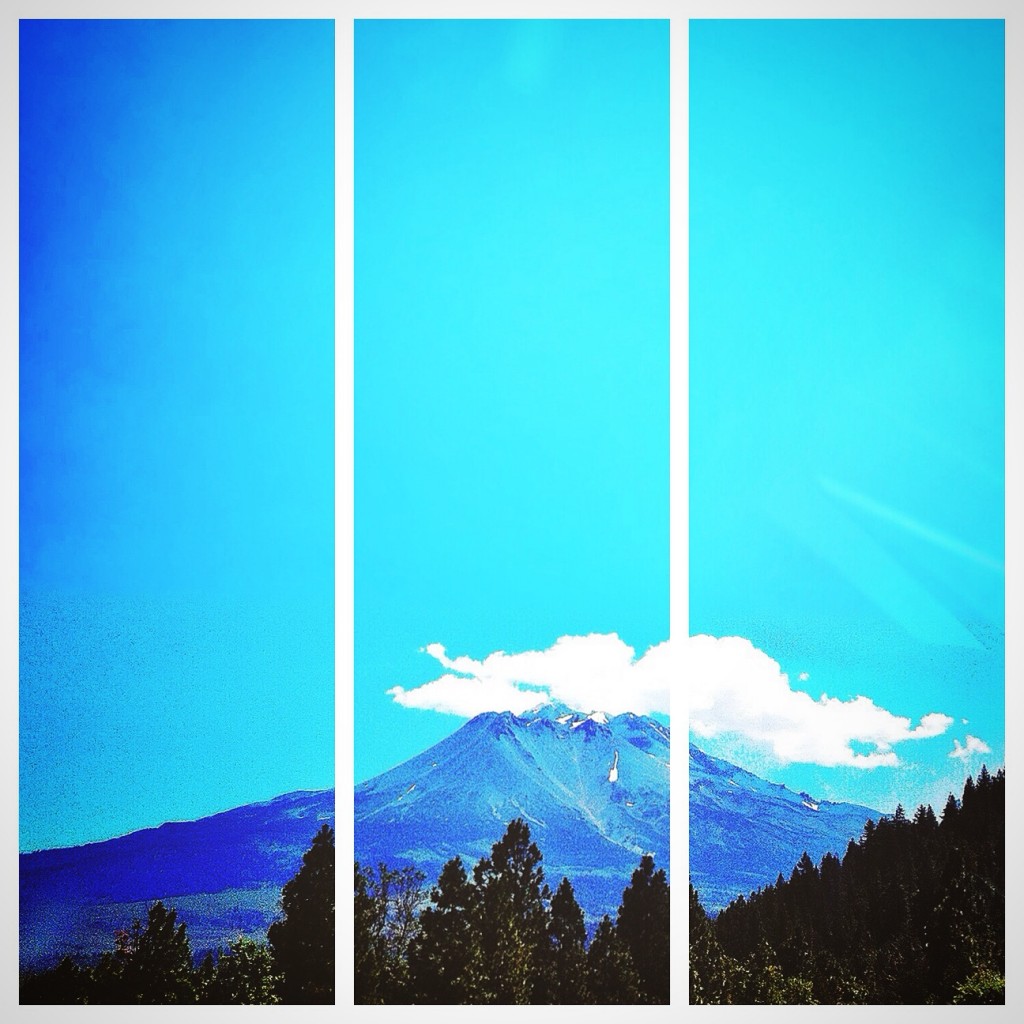 Golden hills are one of my favorite things to pass in northern California…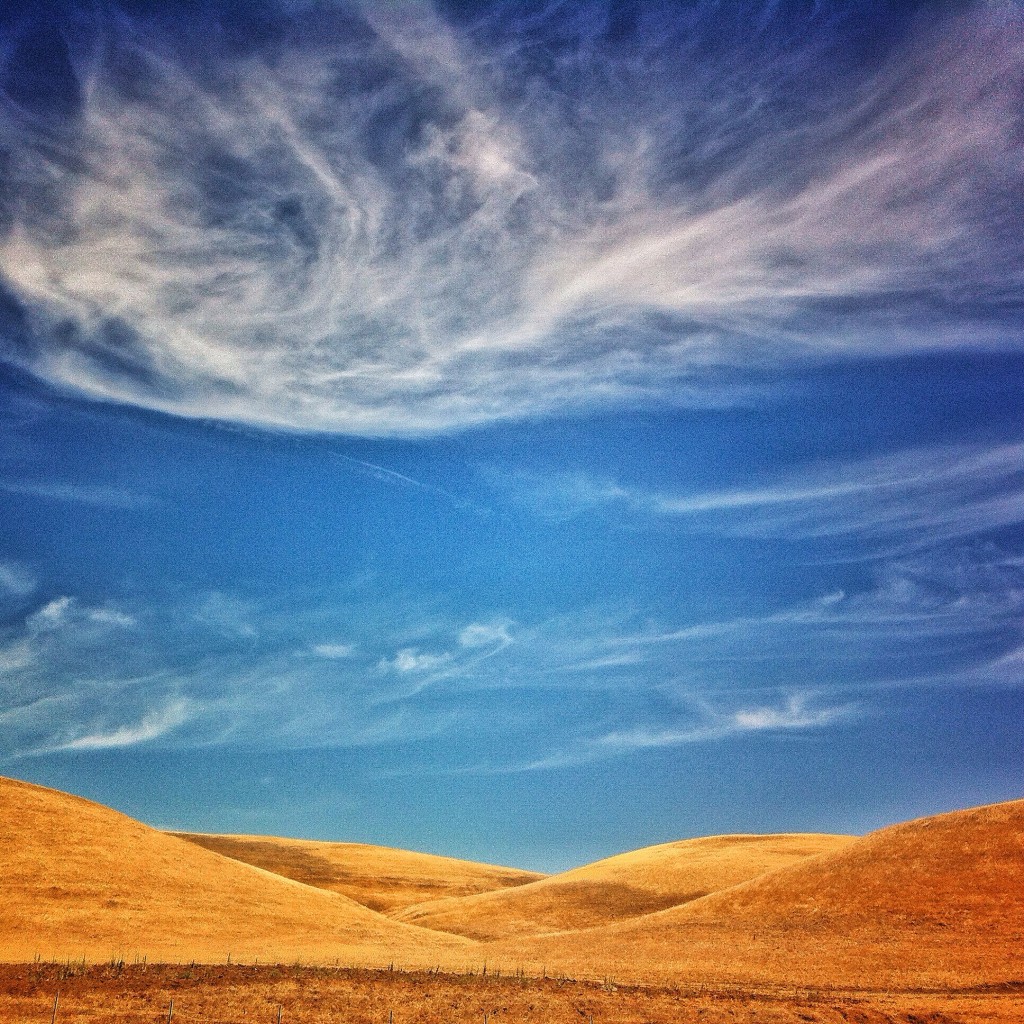 Did I pack a margarita making kit for the trip? Absolutely.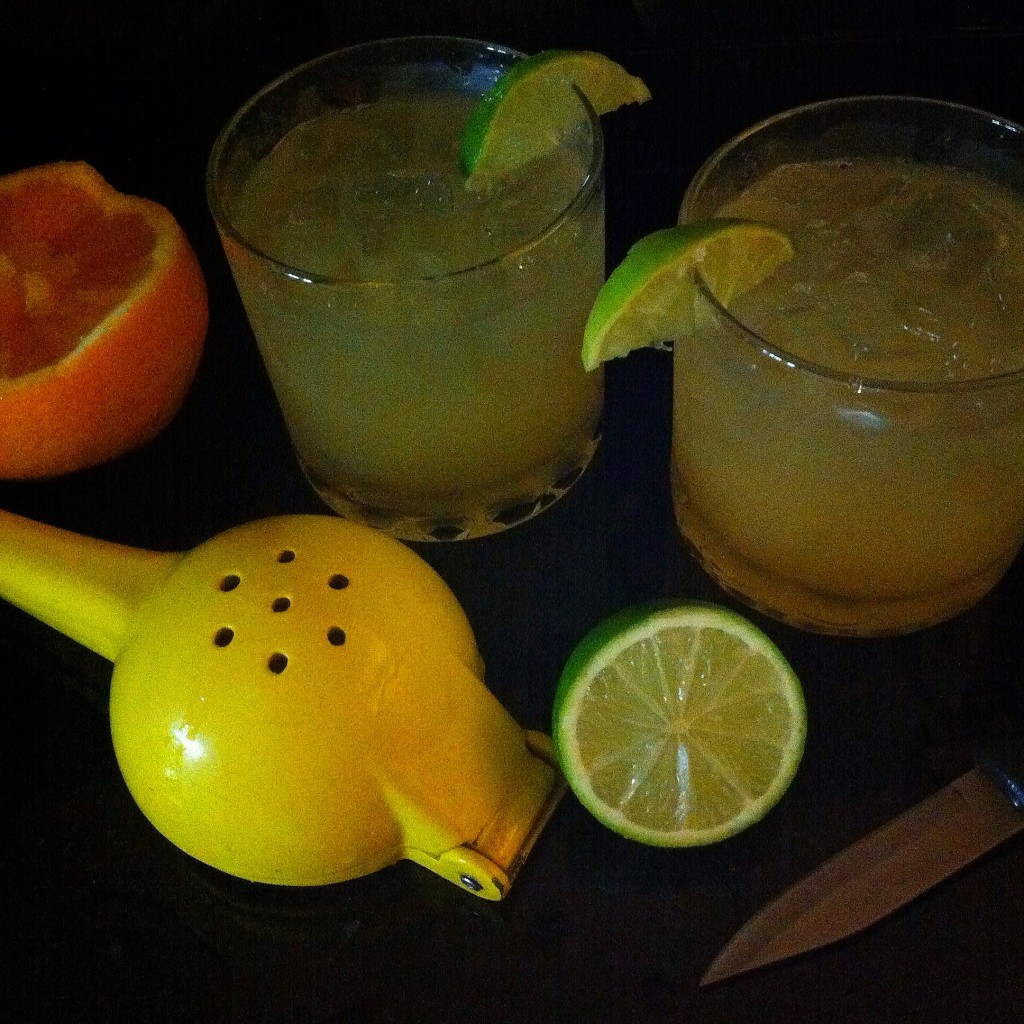 We went to the Oakland A's game this afternoon…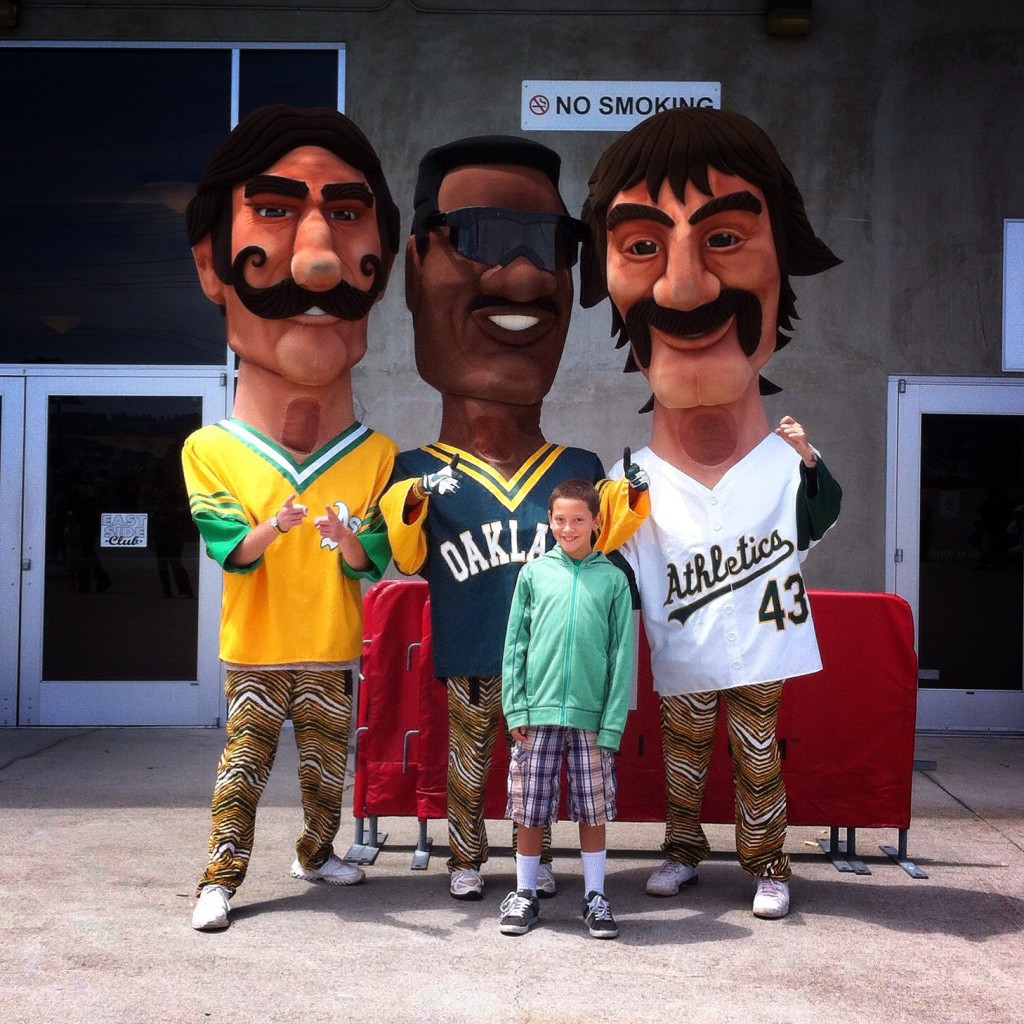 A moment on the BART.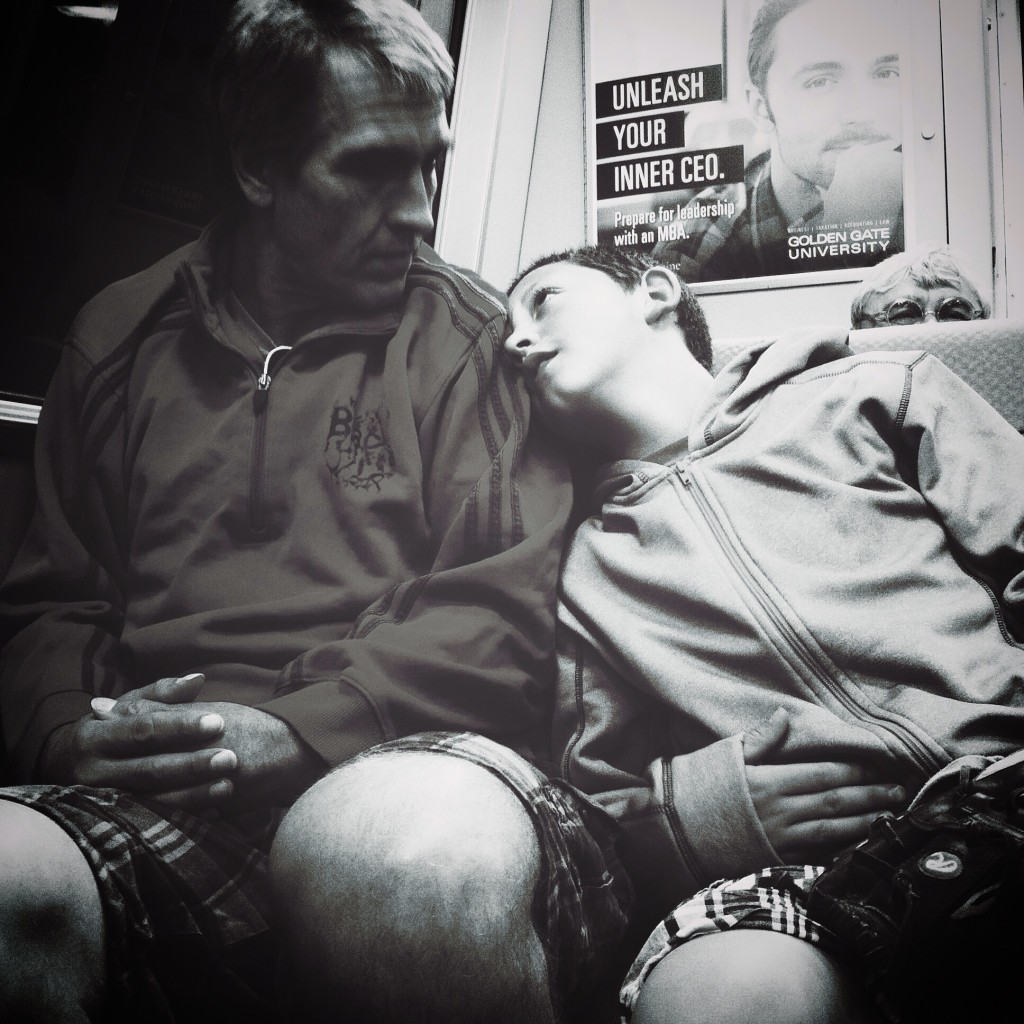 Burrito time…!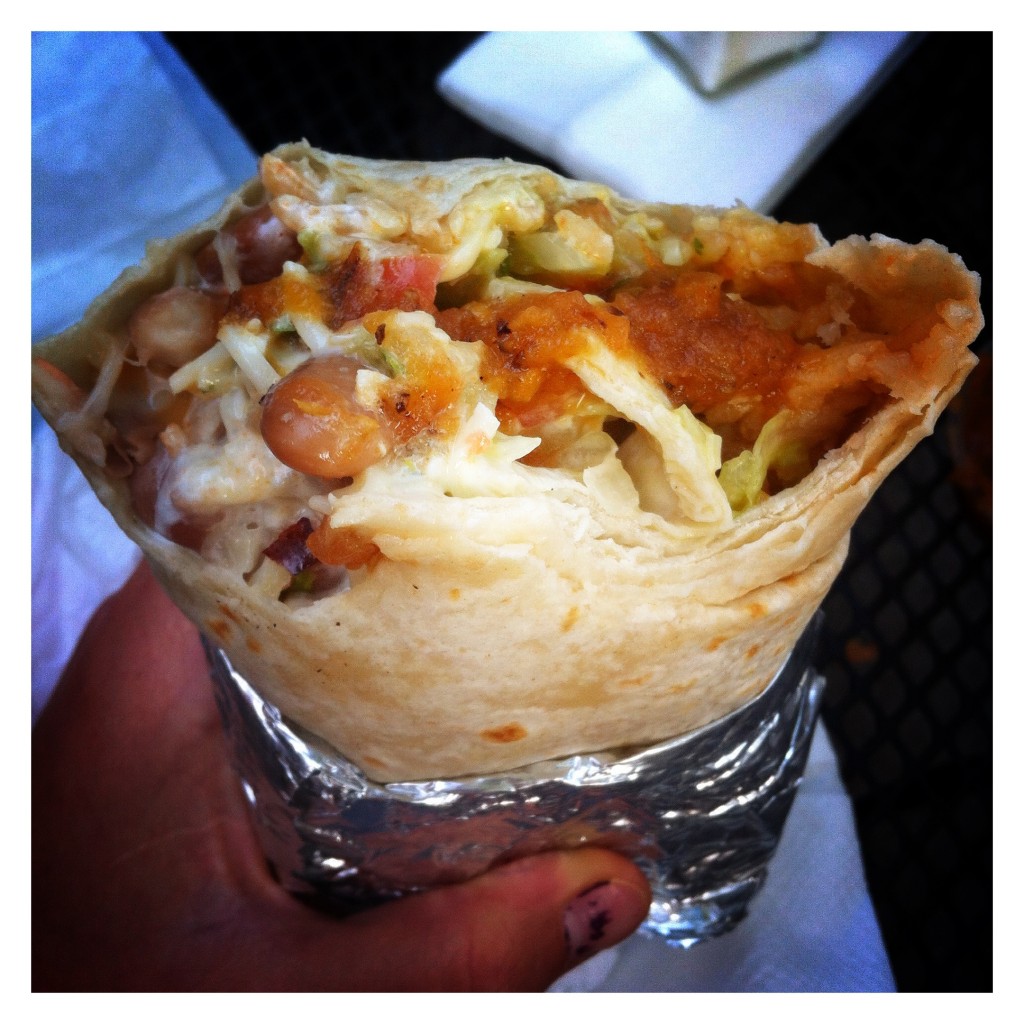 Happy Hour for 3. One minus the booze.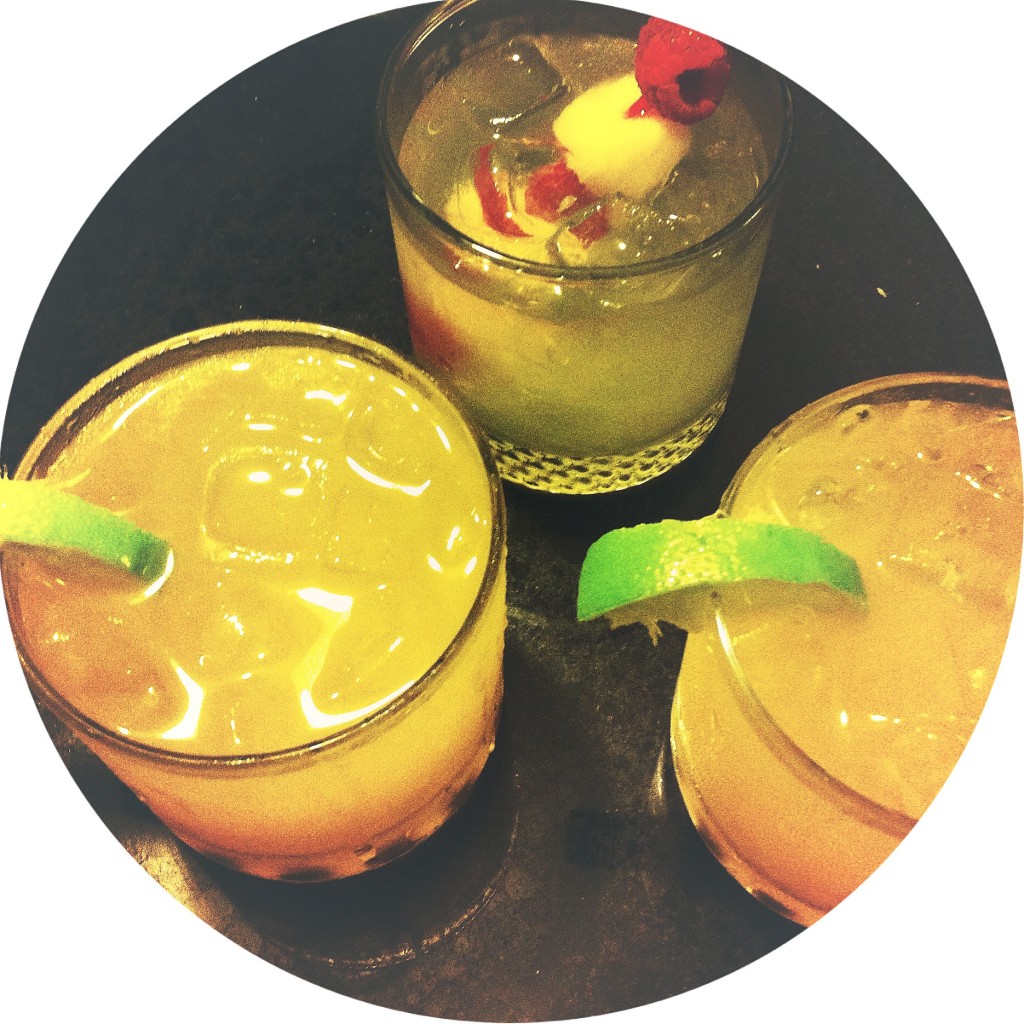 Silas met 3 boys from China who spoke almost no English… it didn't keep them from playing together.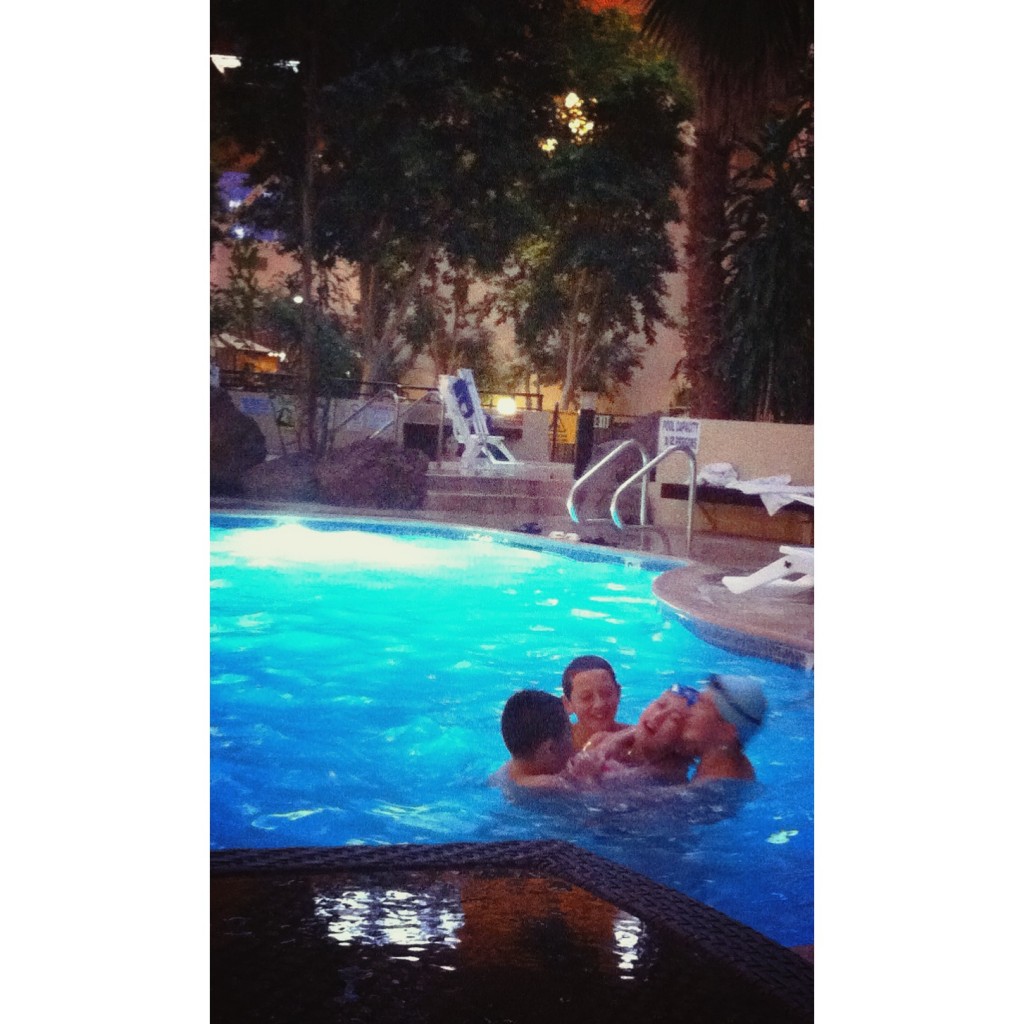 Happy weekend, friends!
Please follow and like us: