The last week:
The final supermoon of 2014, the Harvest Moon, made a lovely appearance this week.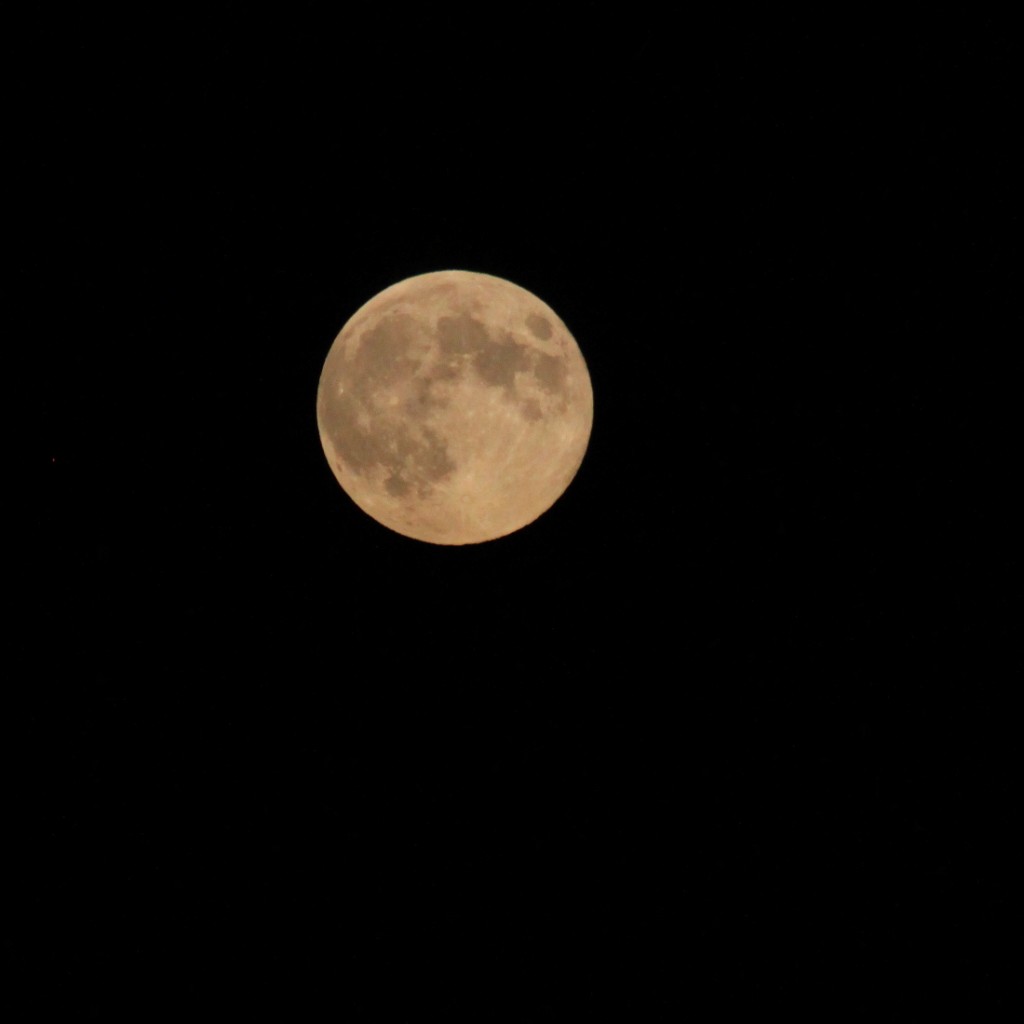 One little Chicken trying to eat one giant cornflake.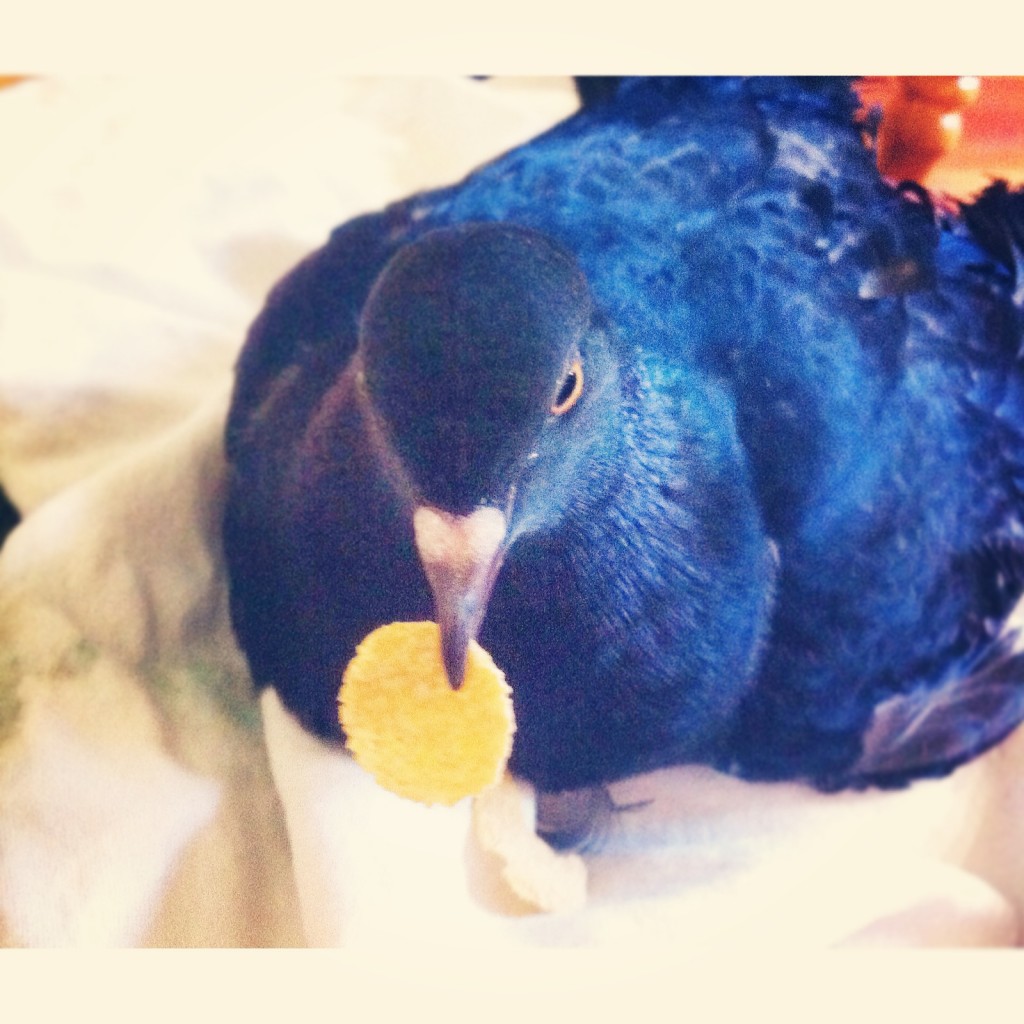 We drove up to Portland to pick up my husband's dad and stepmom… and the same cornflake eating Chicken came along for the car ride and hotel-stay. (Oh-em-gee I am the crazy bird lady at the ripe 'ole age of 29!)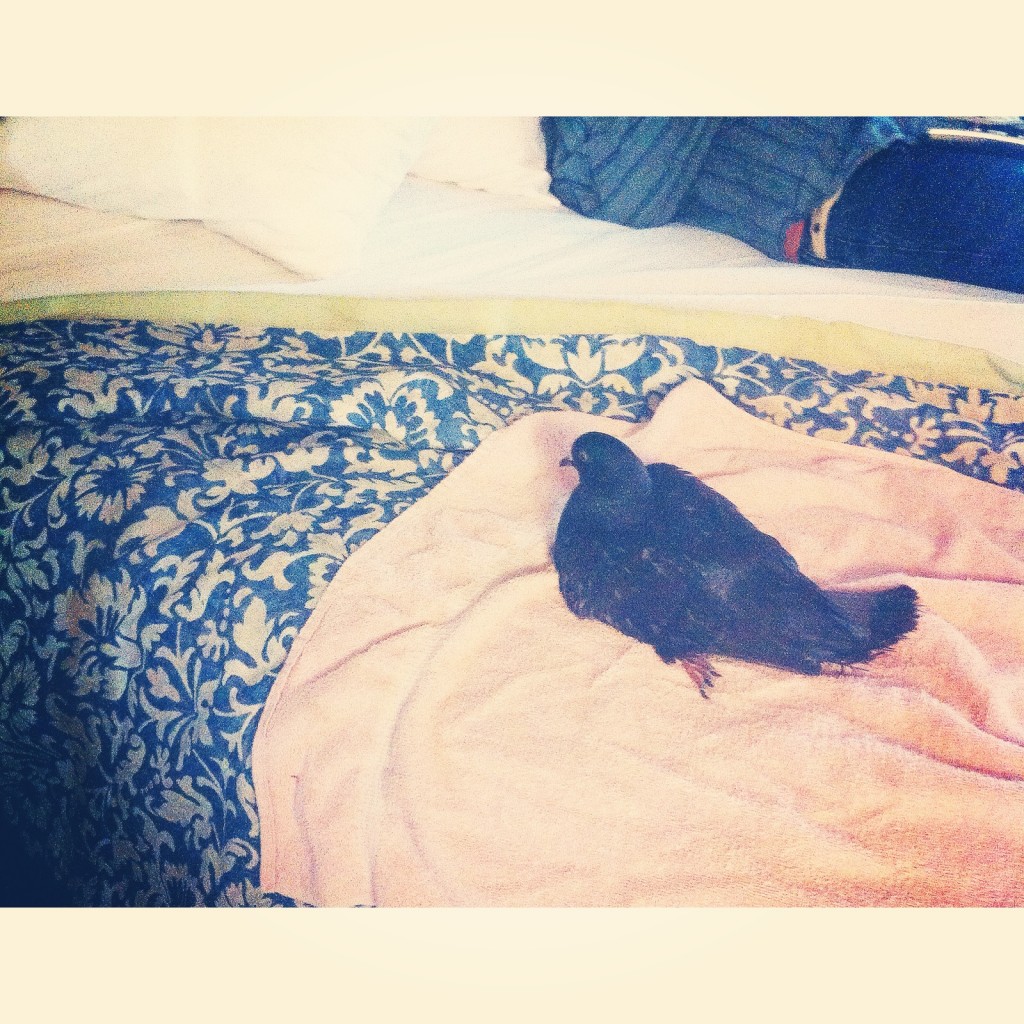 On the night we arrived in town, we had Mexican food.. including the strongest dang margaritas EVER. Mine had a little tinge of green, my husband's? Almost clear, indicating a drink almost entirely made of tequila.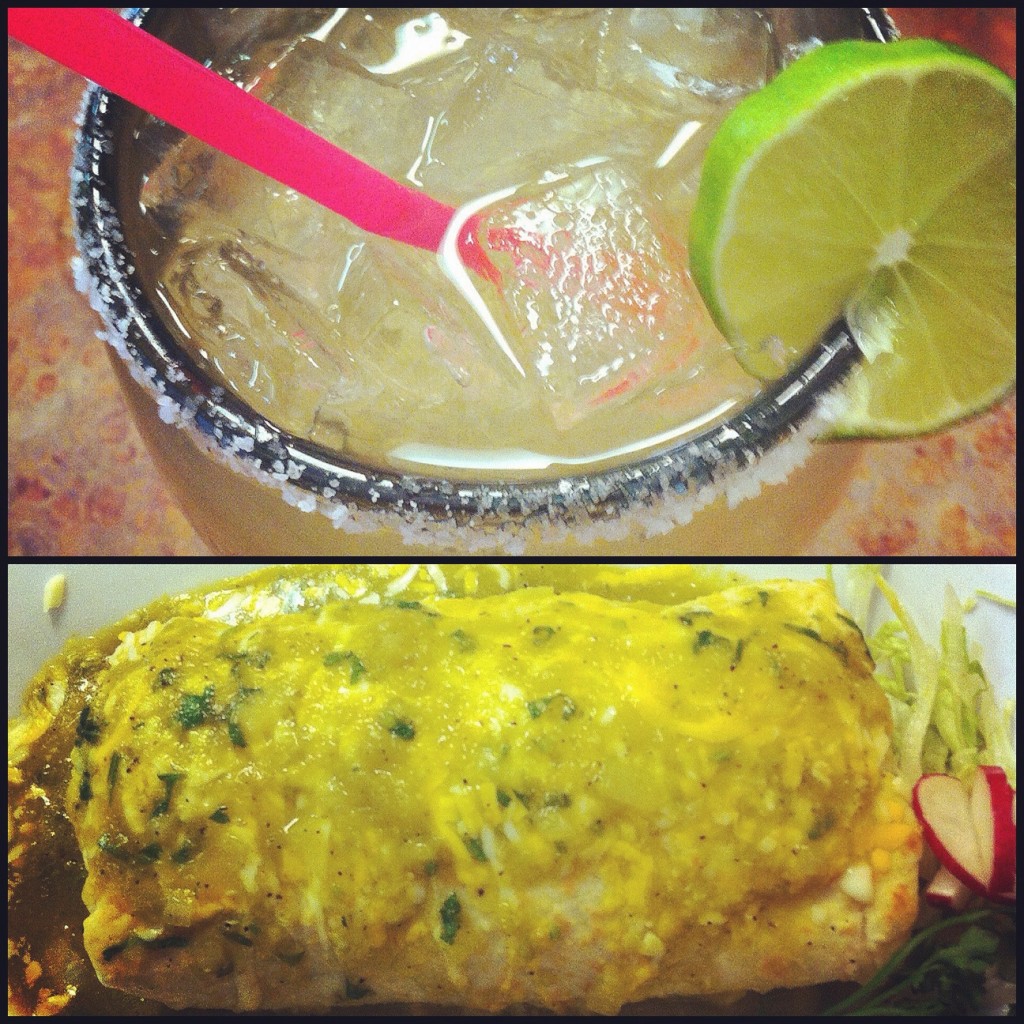 When we picked up my in-laws, we trekked into downtown Portland because they hadn't ever been there. Of course Voodoo Doughnuts was a necessary stop. We opted for the voodoo dozen.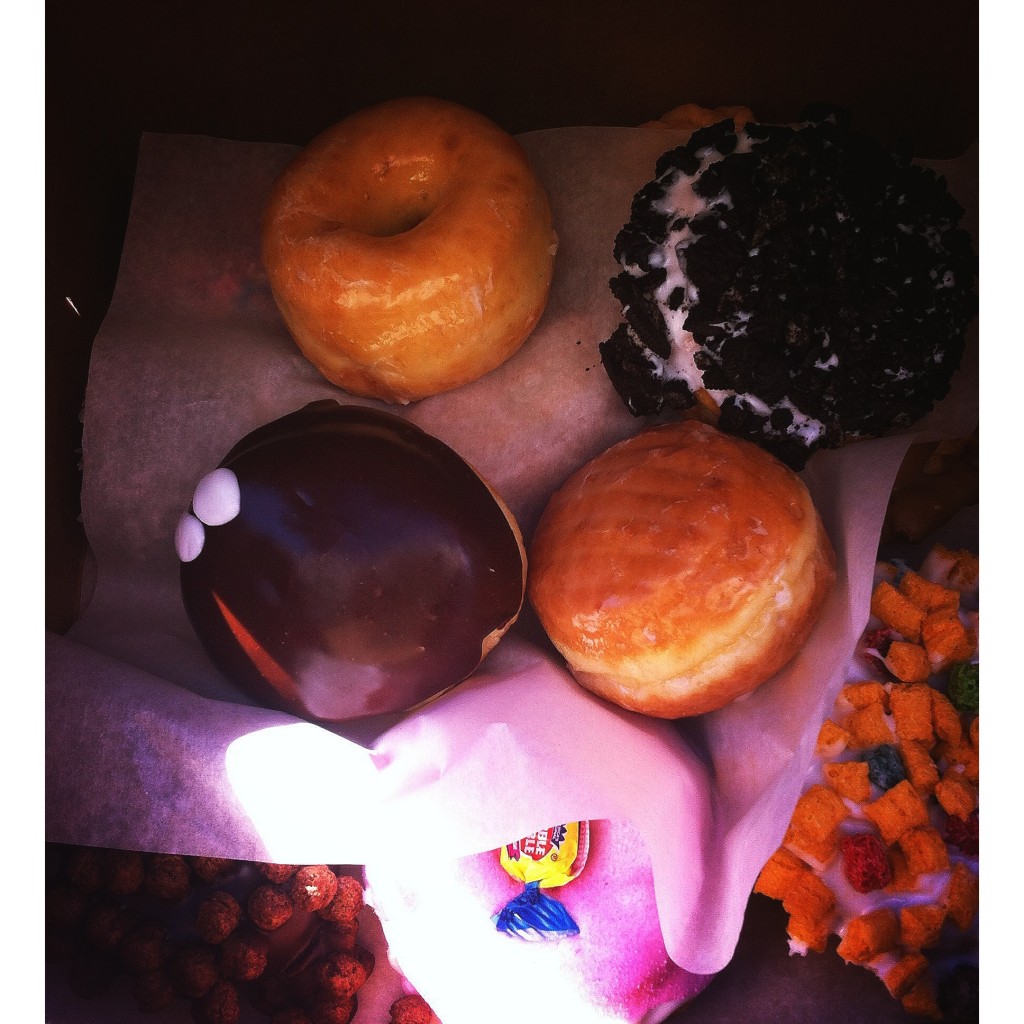 We also decided to explore the food trucks along 10th and Alder for lunch. I share my Khao Man Gai with Pops and Mimi. (DELICIOUS!)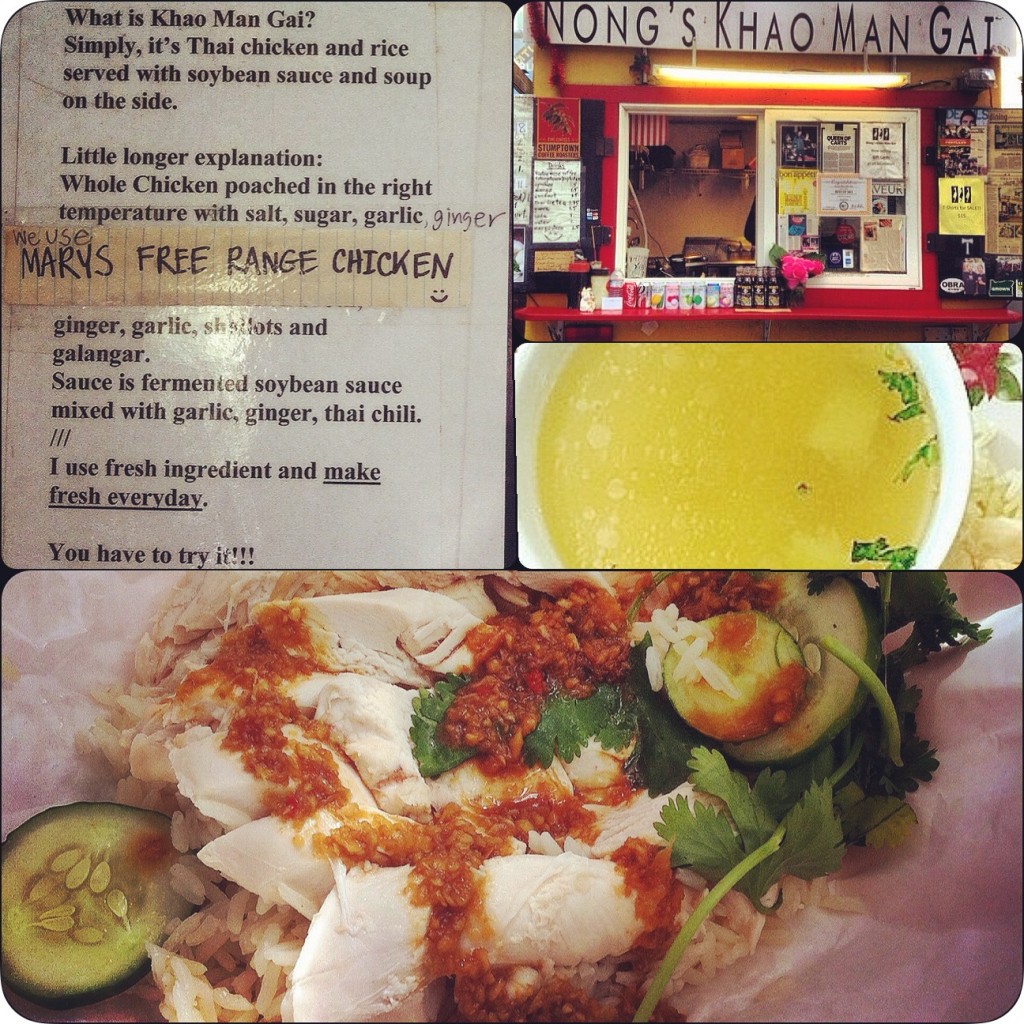 My husband got an order of Kargi Gogo's Khachapuri — a Georgian cheese bread, which was also very tasty!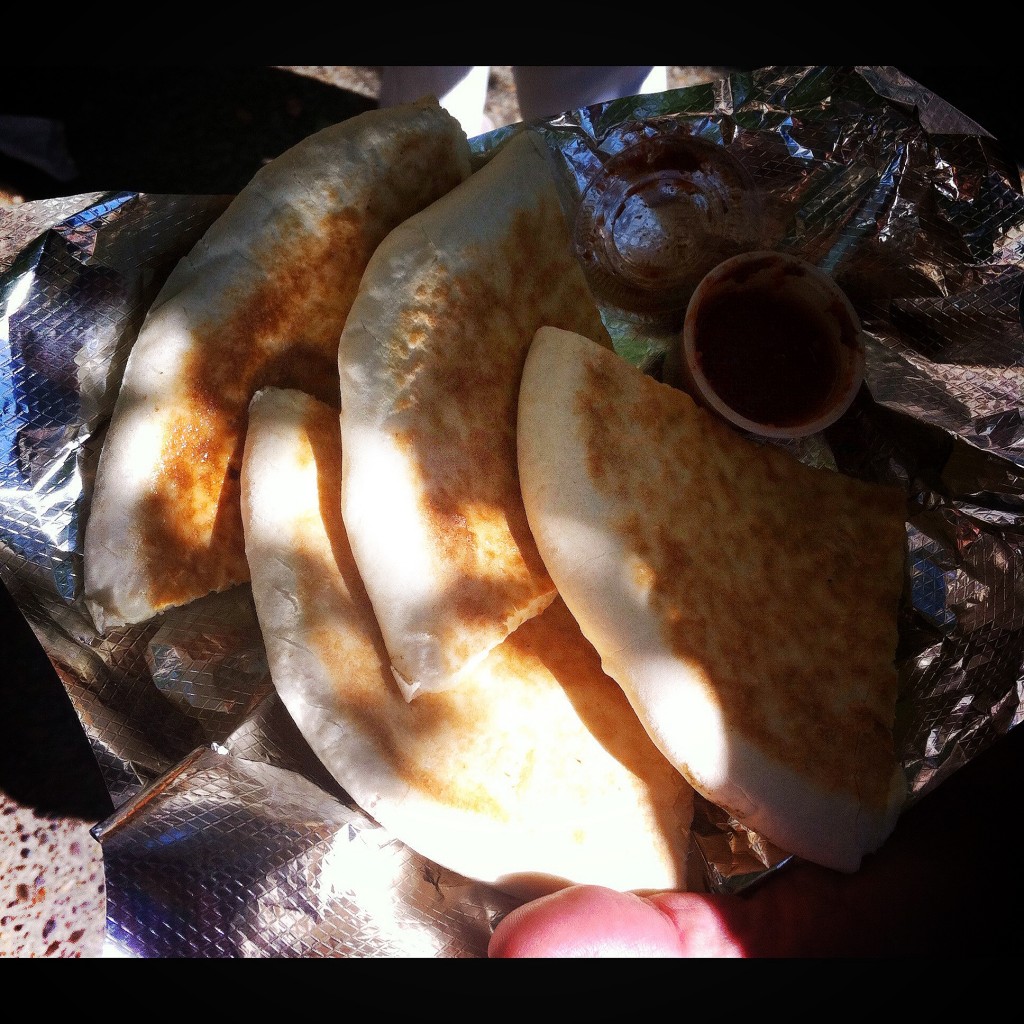 Vincent (AHS water polo varsity goalie) had a water polo scrimmage this week. Both the boys and girls teams won by quite a large number of points!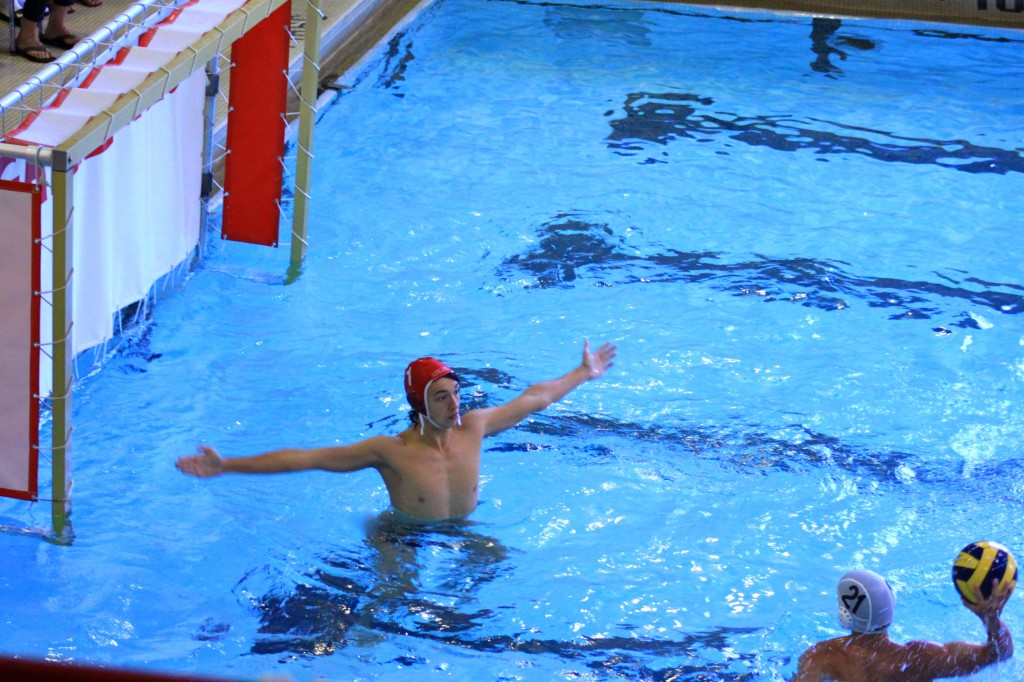 Although I generally don't buy green grapes because they tend to be more tart than sweet, these locally grown green grapes were superb!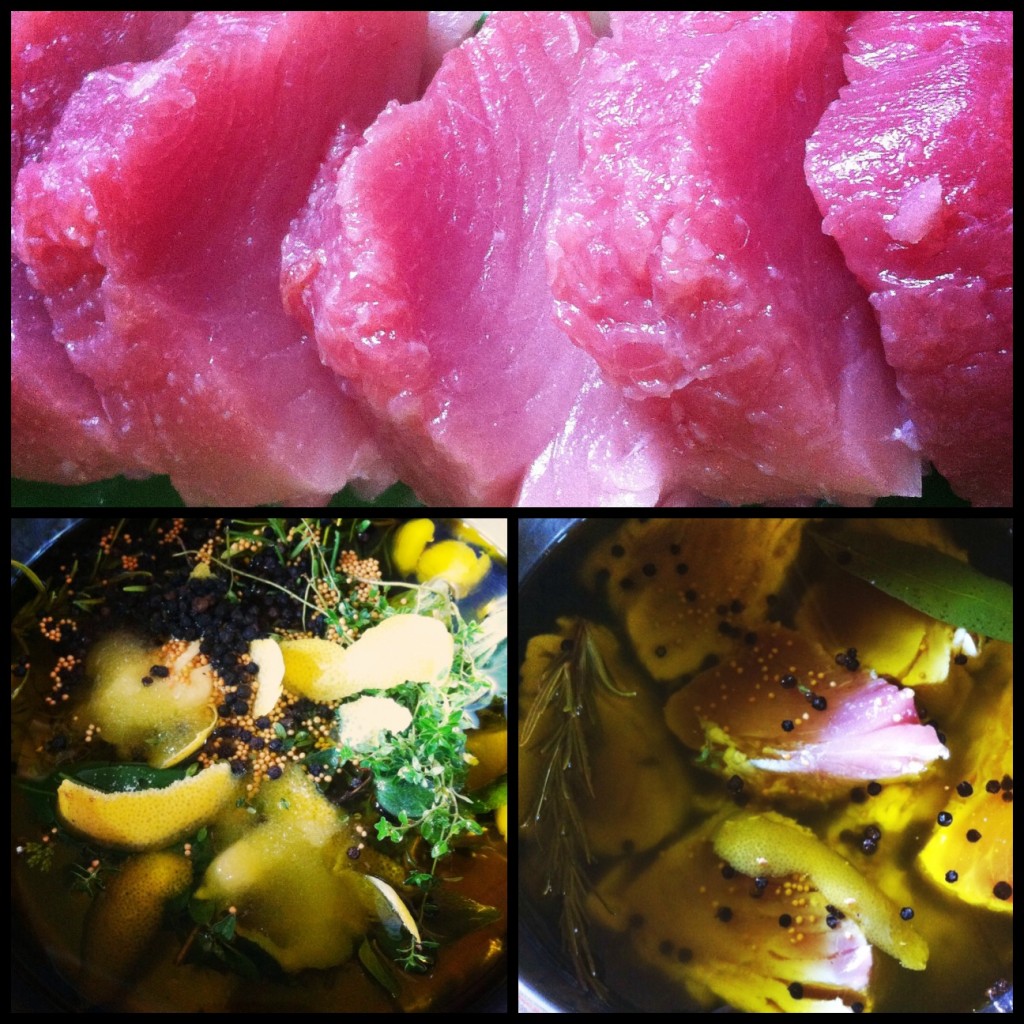 We went wine tasting with Mimi and Pops one afternoon (or late morning, if we need to get technical).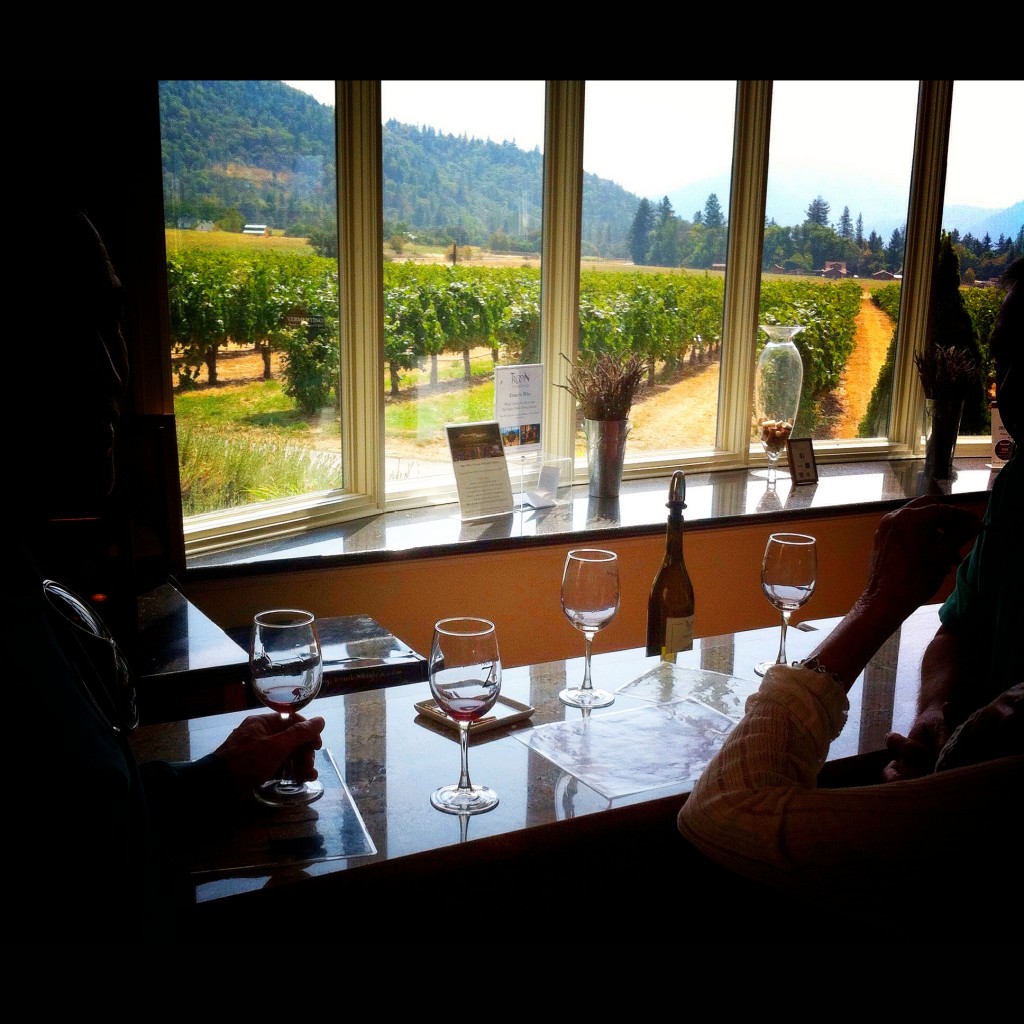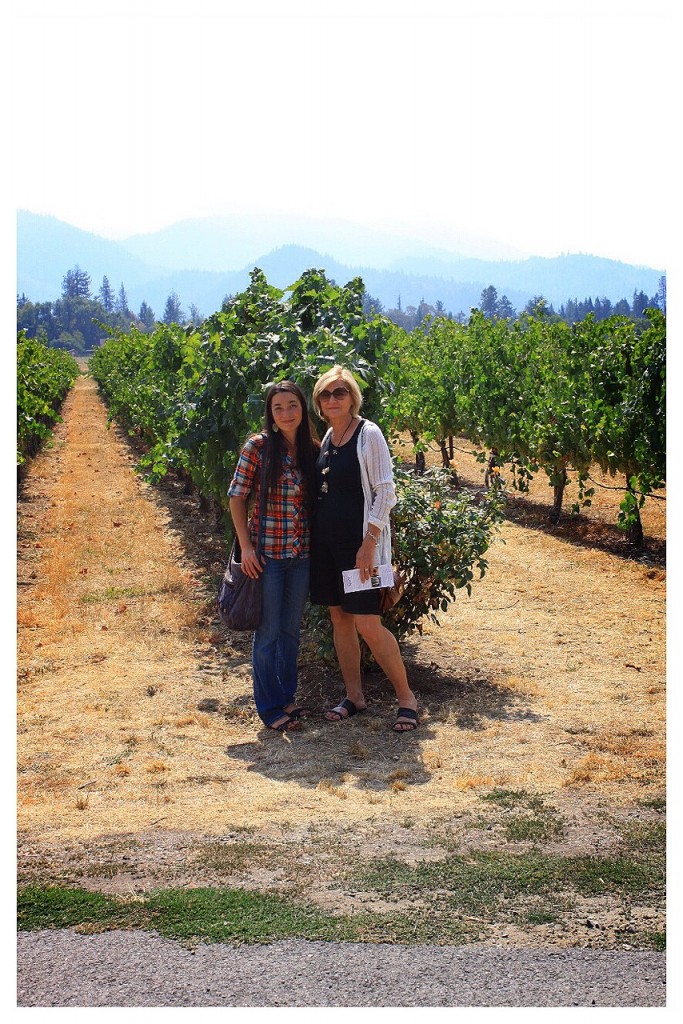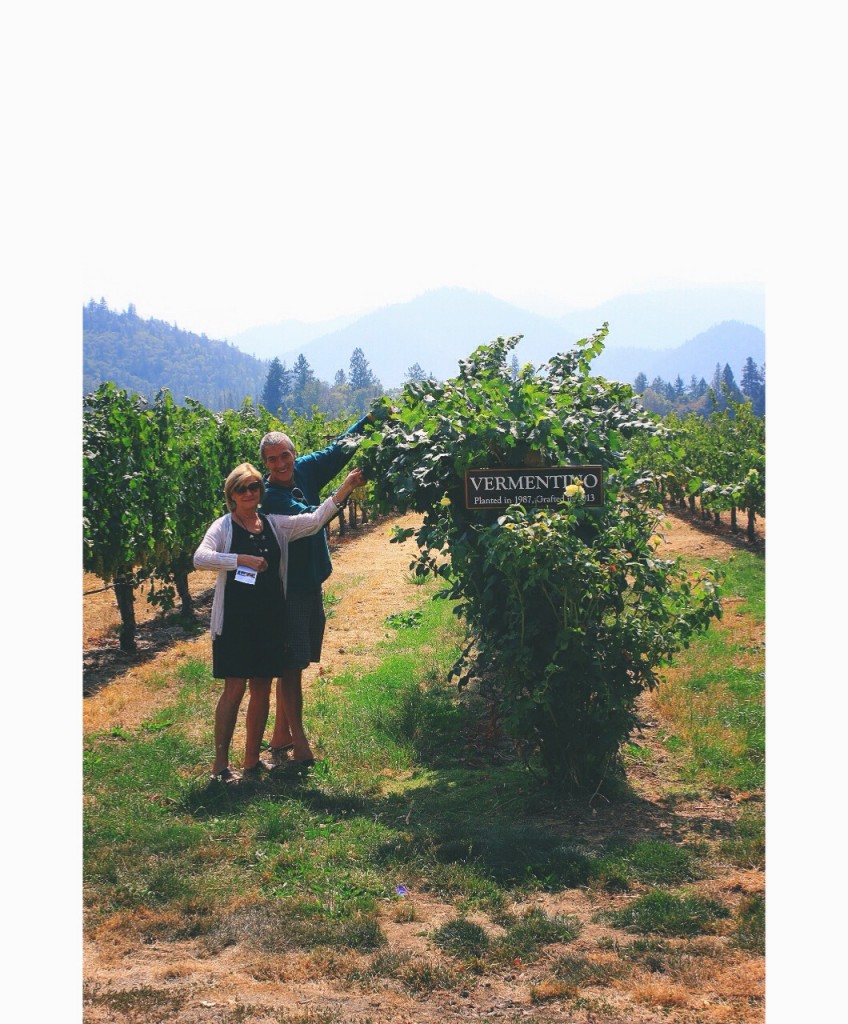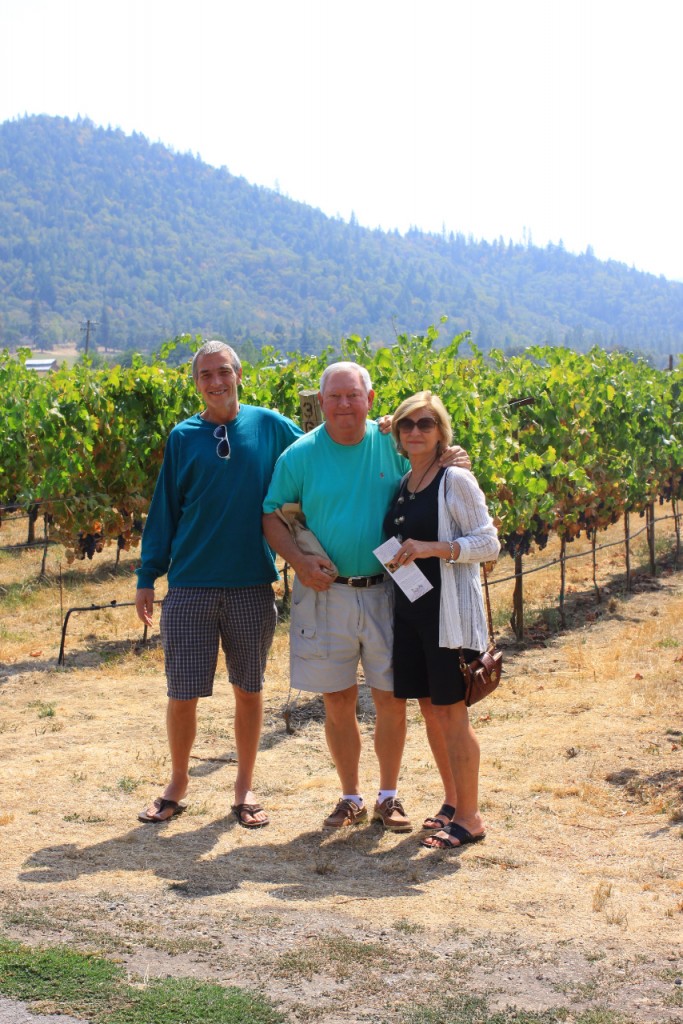 Afterwards we had a late lunch… I love the jerk chicken sandwich at Jasper's.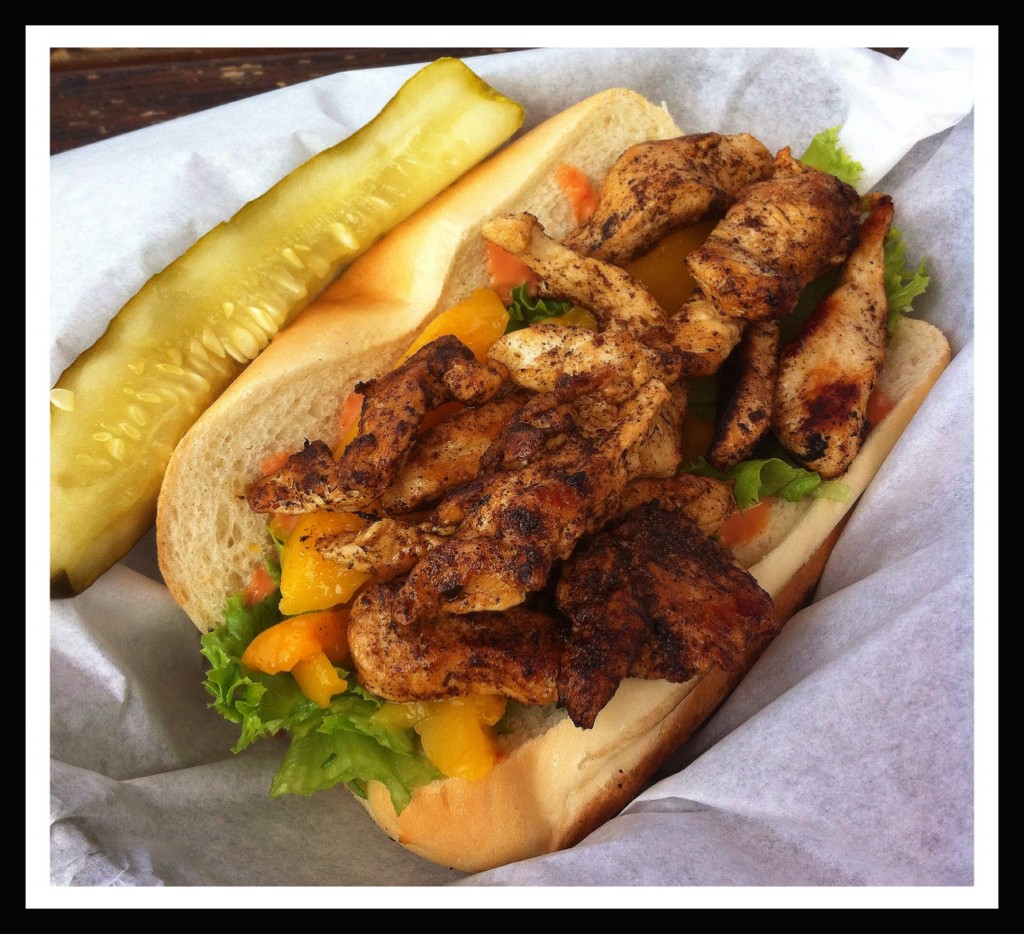 Craig's dad brought me some flowers from the Ashland farmer's market one morning.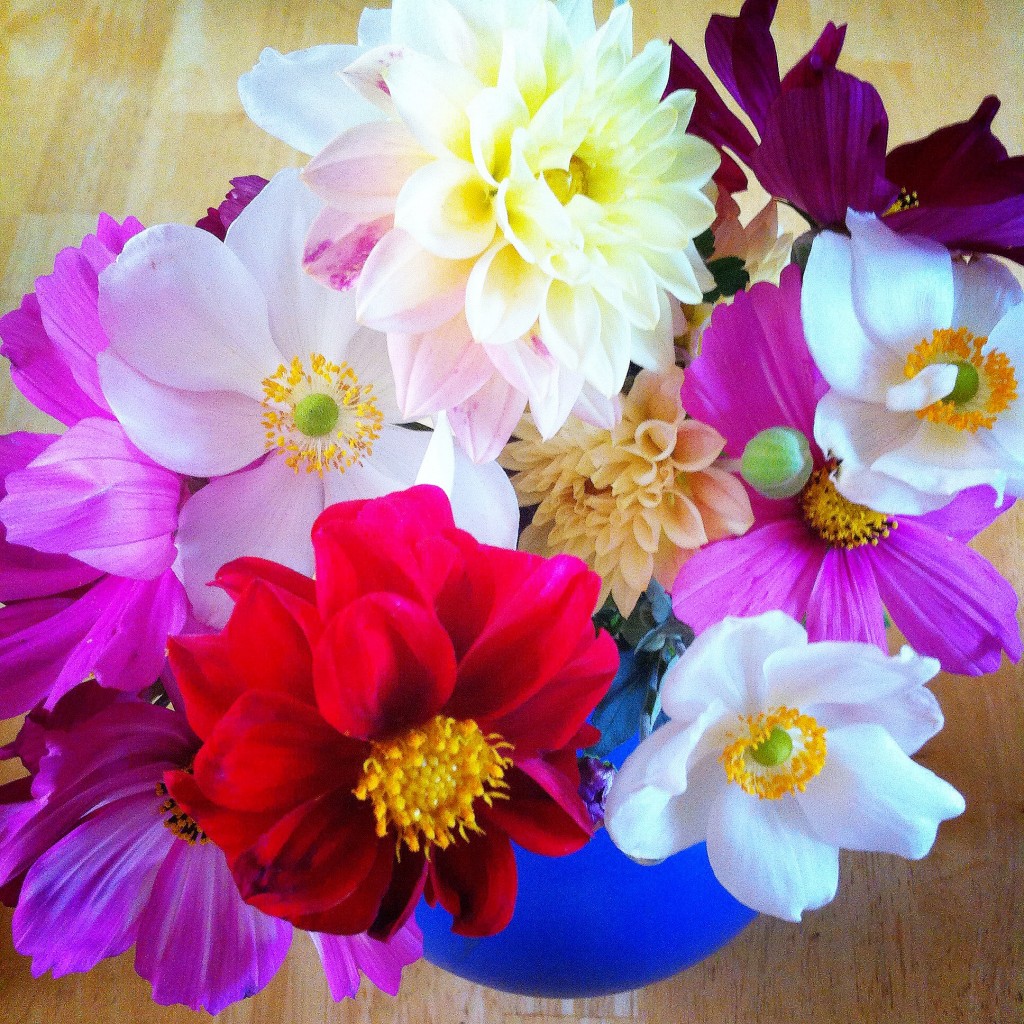 Pizza night! My father-in-law tried this BBQ Chik'n pizza and said he really didn't know it wasn't chicken. He ate a few more slices the next day, too.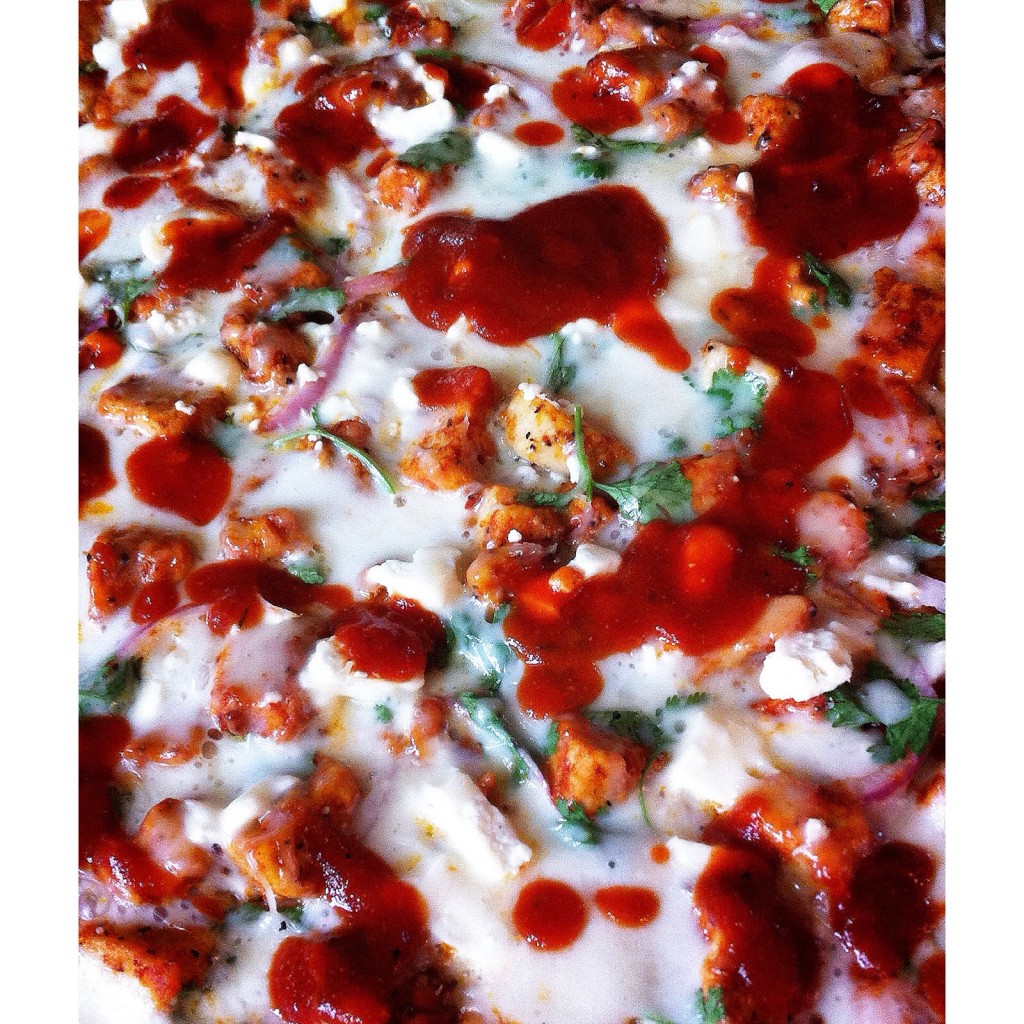 Yep, crazy bird lady. Hi, stairs Chicken.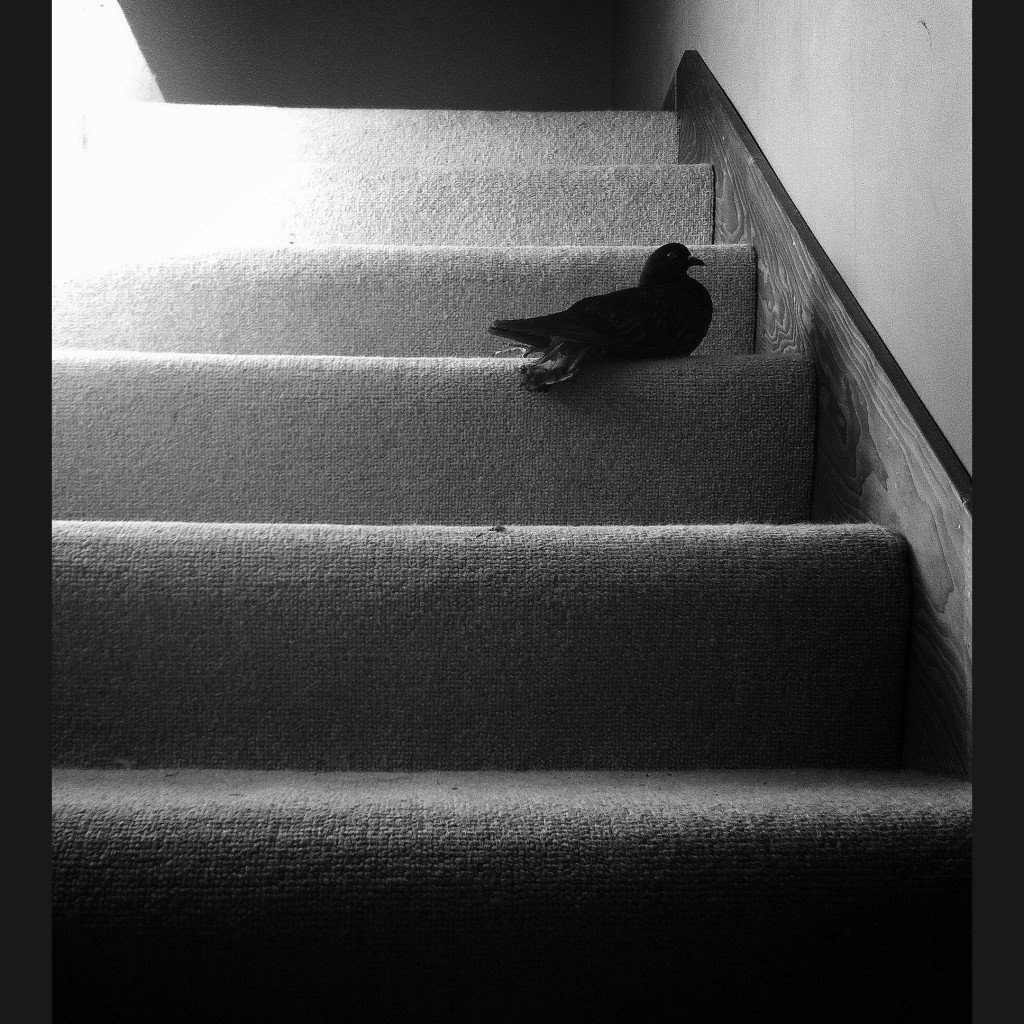 Silas had an evening football game under the stadium lights last night.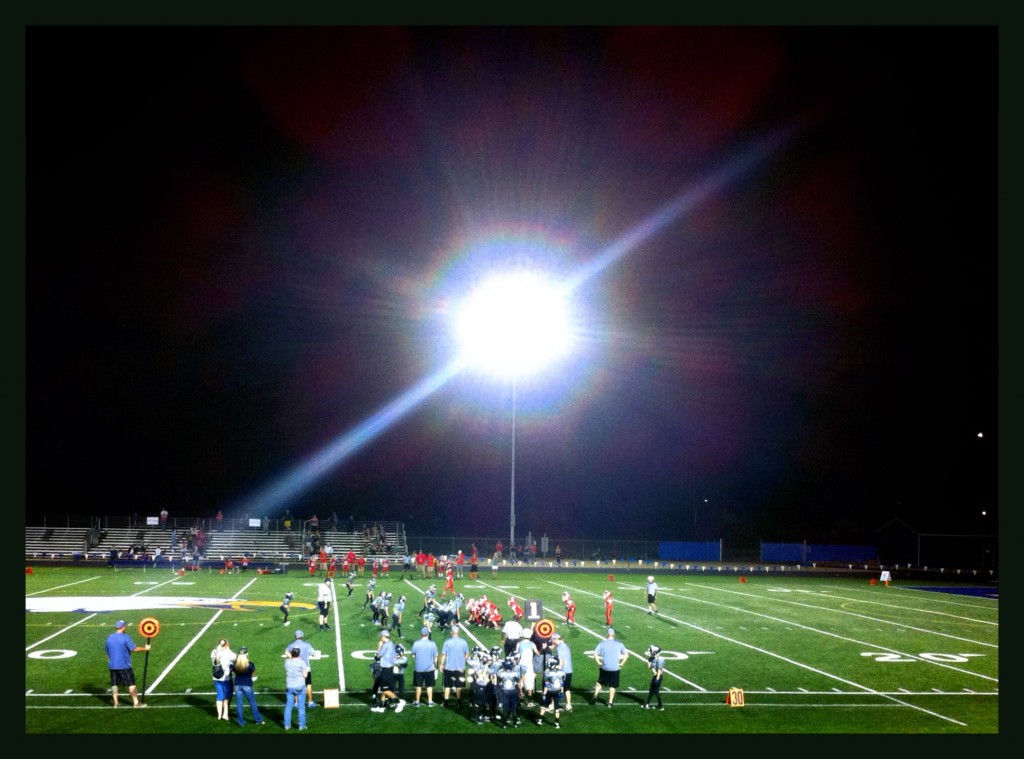 Whole wheat peach galettes for a late morning breakfast today!