Here's a look at the last week:
Craig's dad Keith and his wife Mary Ella were still in town at the beginning of the week. Here's a proud Pops before we went out to dinner on their last night in Ashland.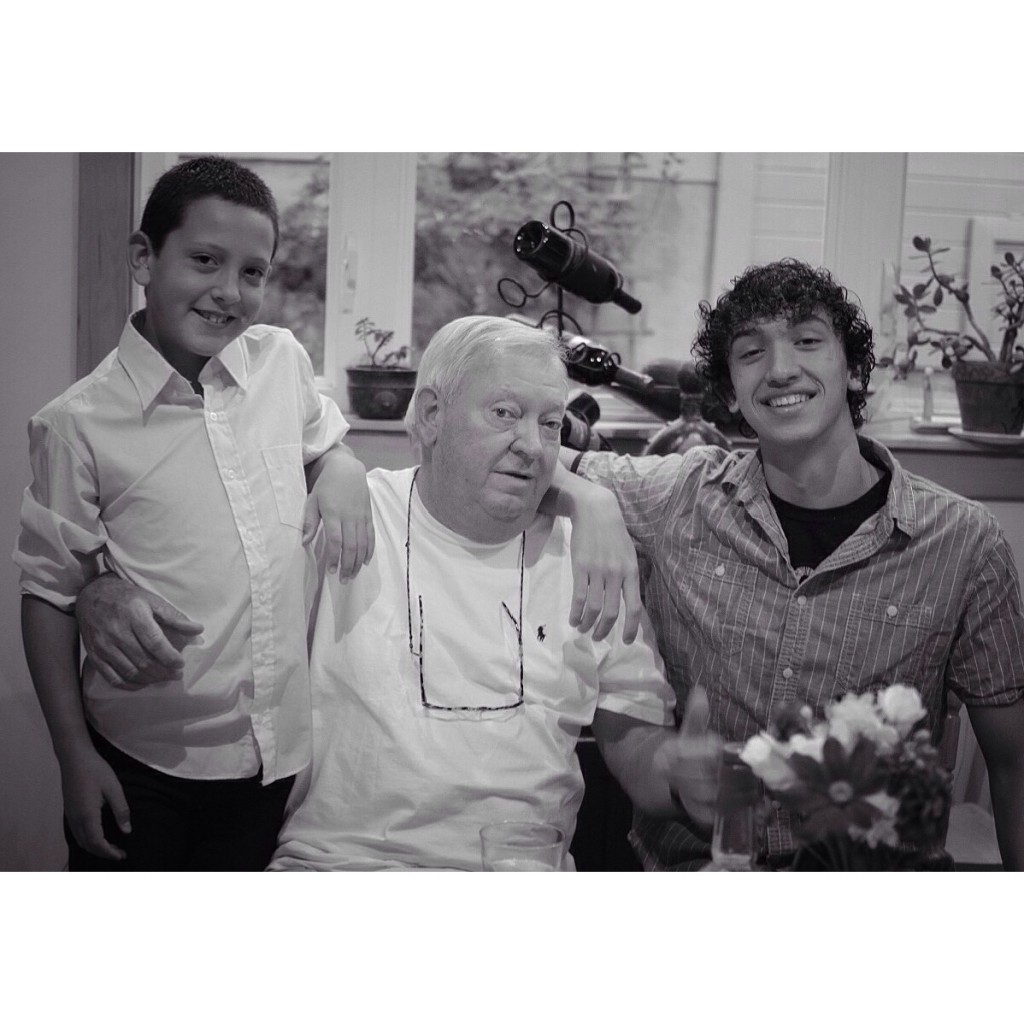 And a few generation of Wright men.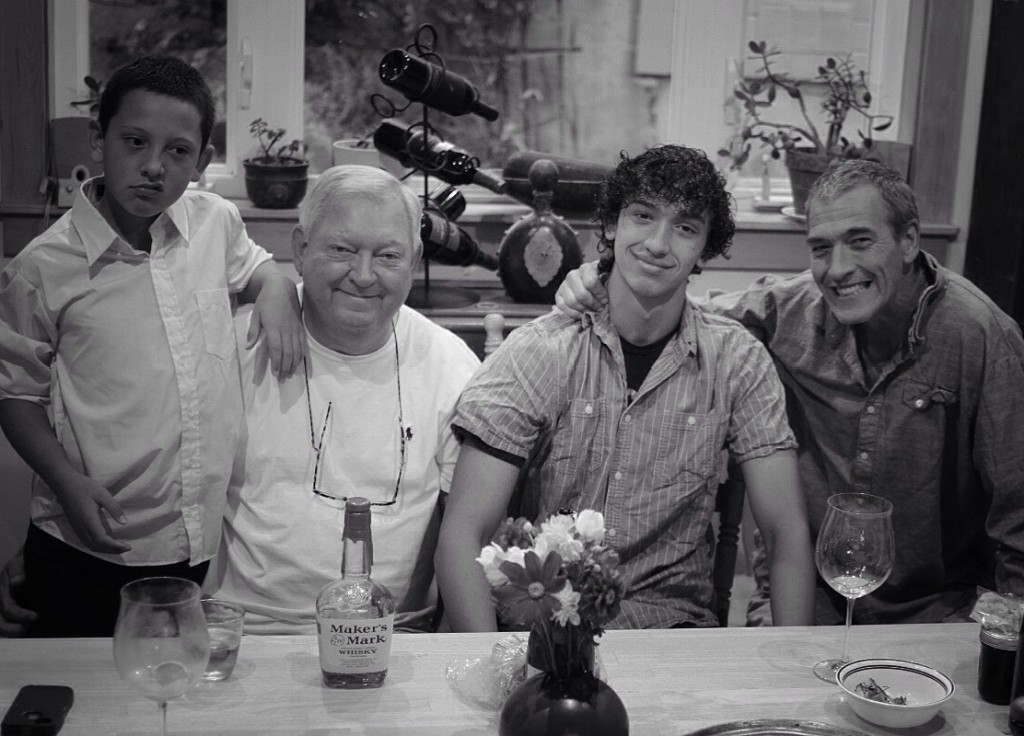 Mary Ella you're making it on The Blog again this week. Come visit me more and I will put you on here all the damn time!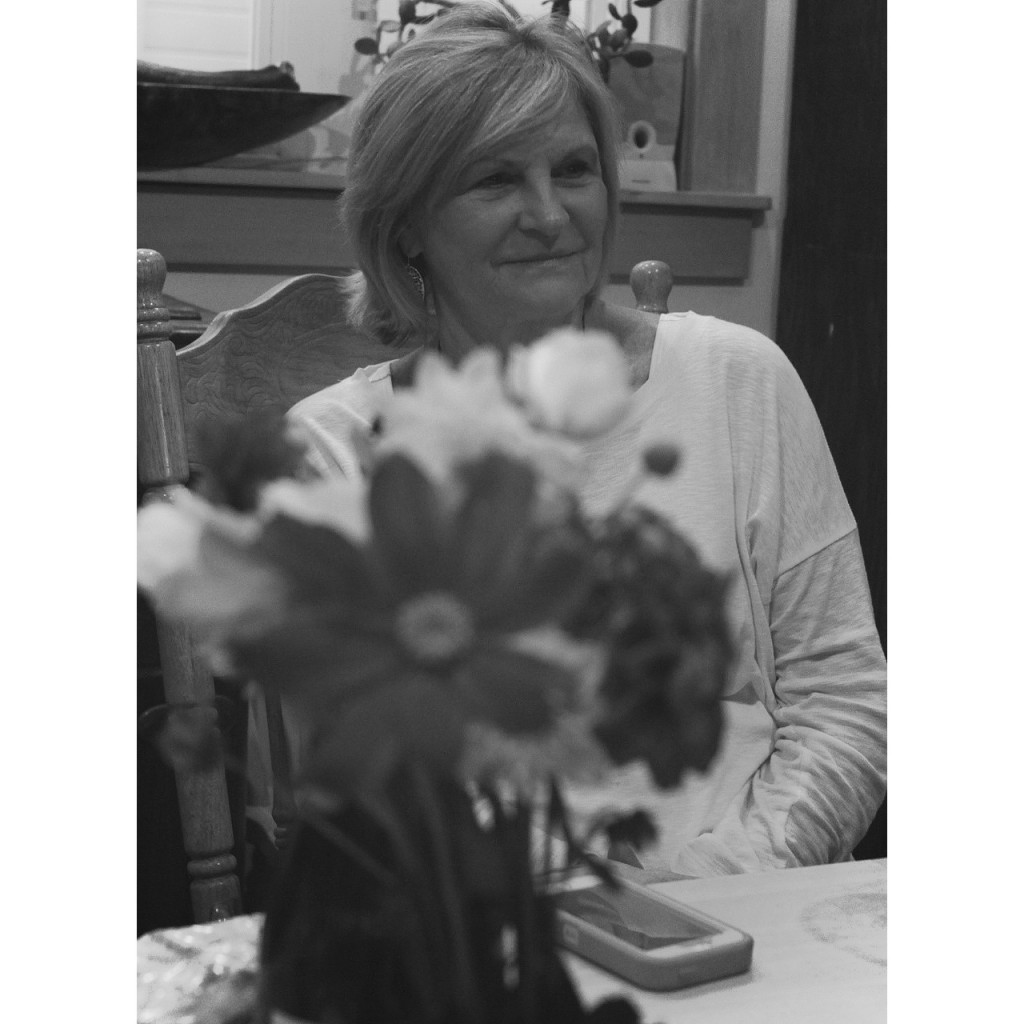 I gave Chicken a bath one morning, but she got really cold afterwards… So I stuck her on a heating pad. She was quite pleased. (P.S. I feel like there should be a Part II to our ongoing pigeon saga…)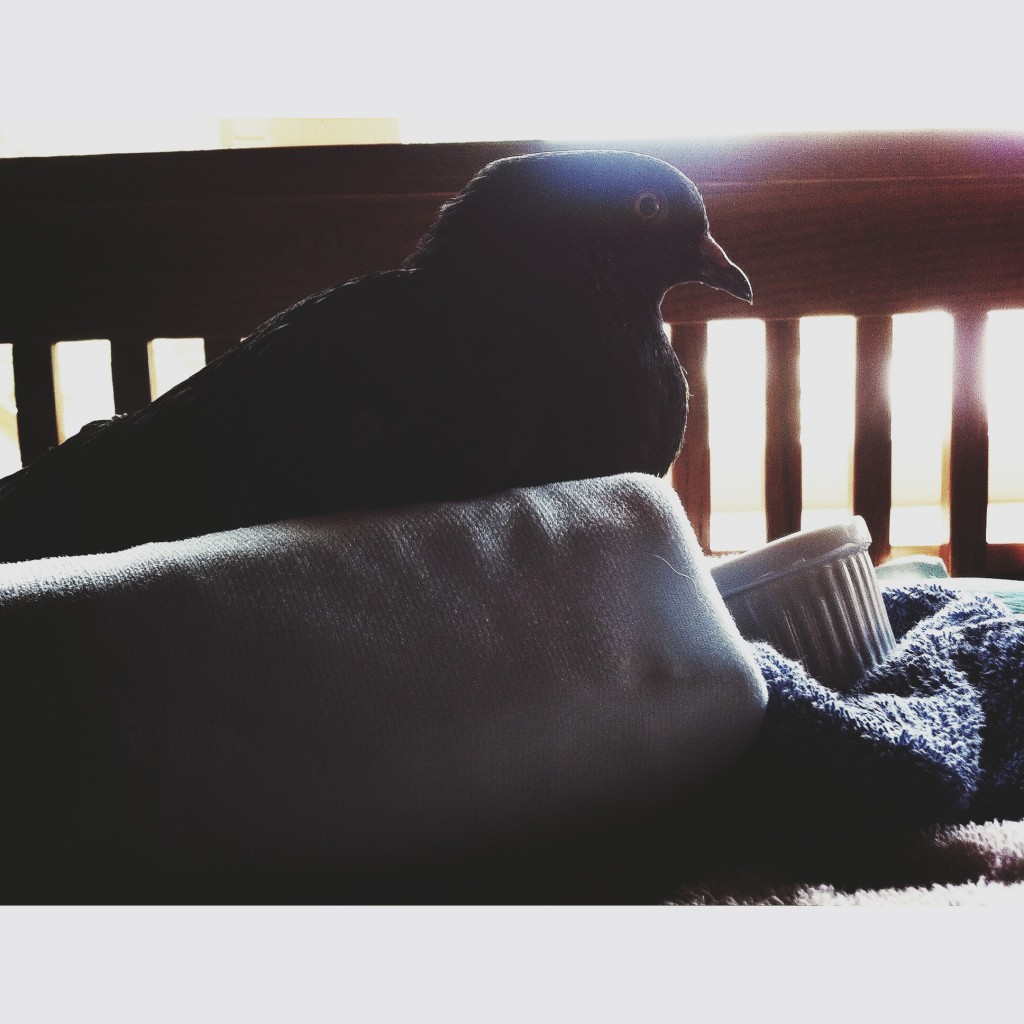 Alaskan Coho salmon is delicious…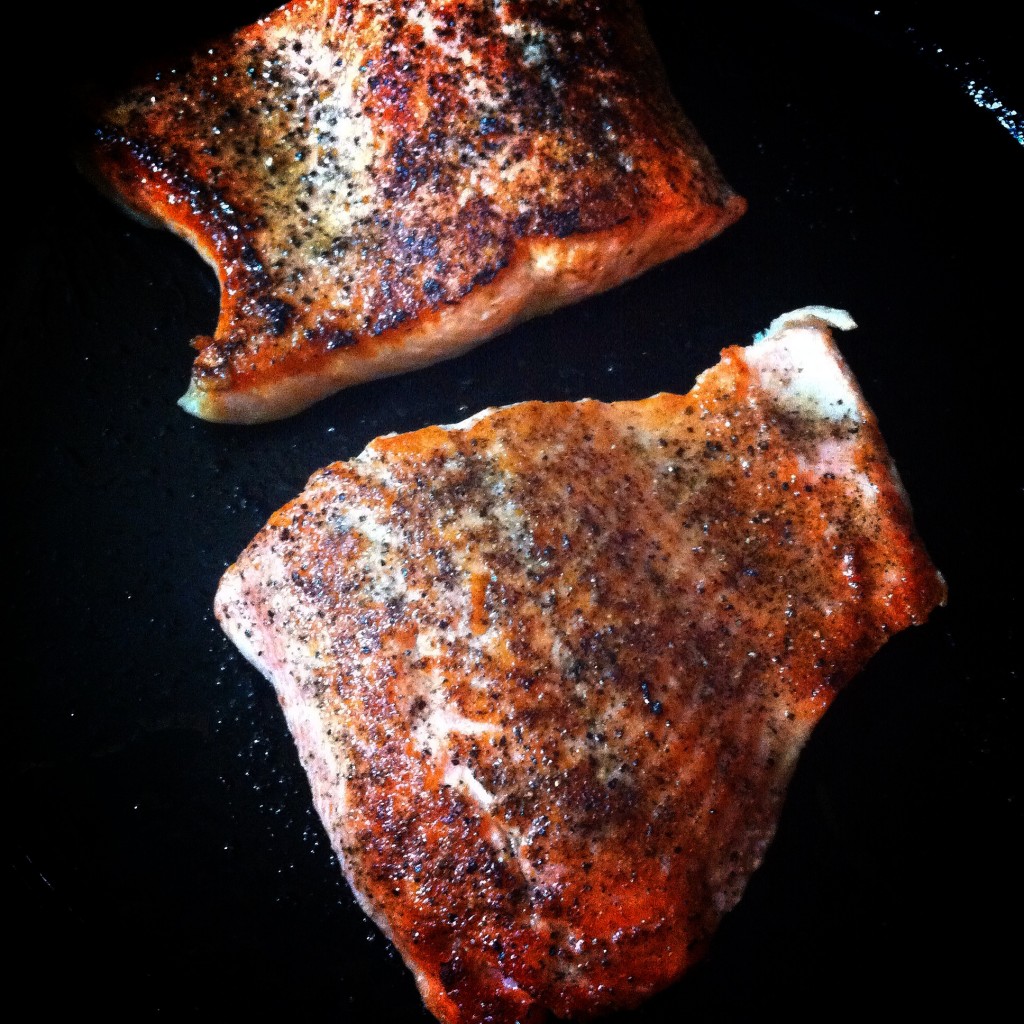 Especially when slapped in a sandwich experiment that turns out well! This was fresh salmon on toasted seed + nut whole grain bread, with homemade BBQ sauce, tomatoes out of our garden, and microgreens tossed in a spicy garlic lemon vinaigrette. SO DAMN GOOD!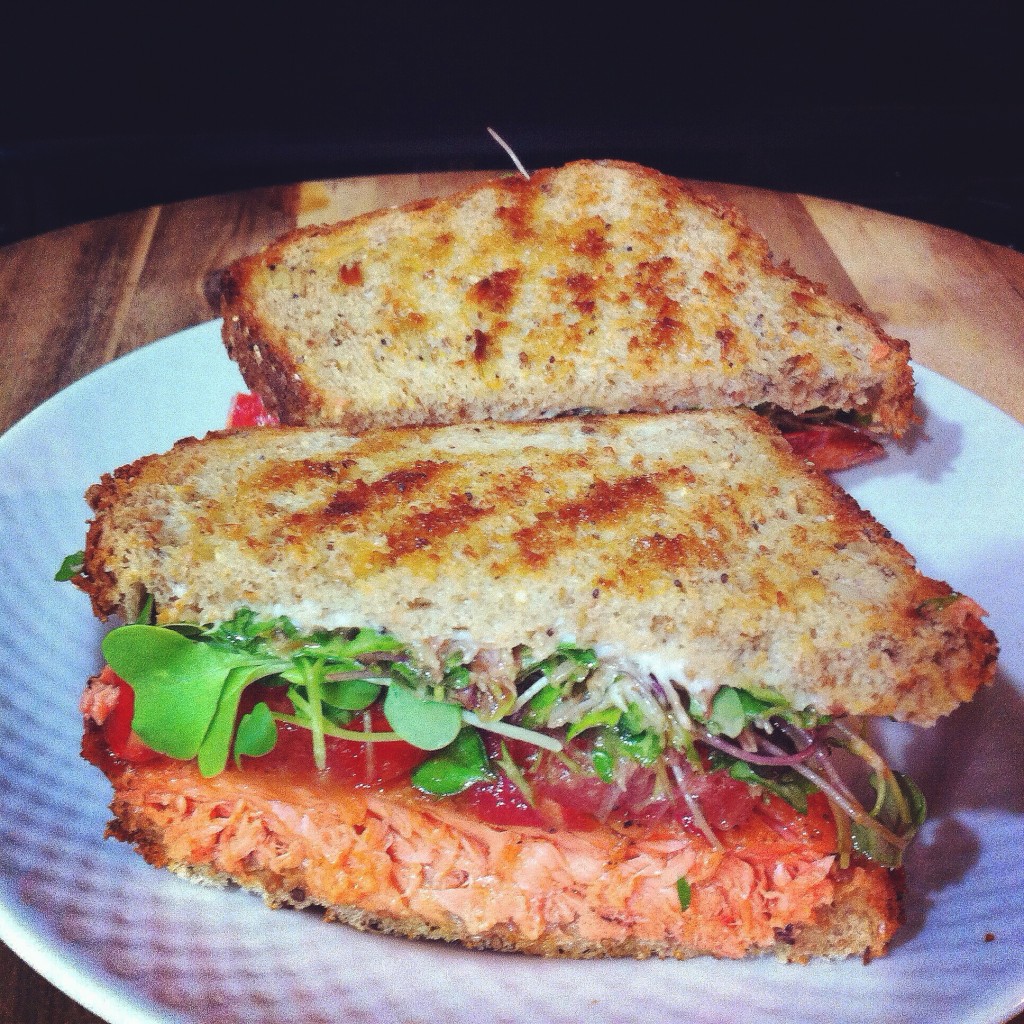 Smoky skies around here with the wildfires burning around us…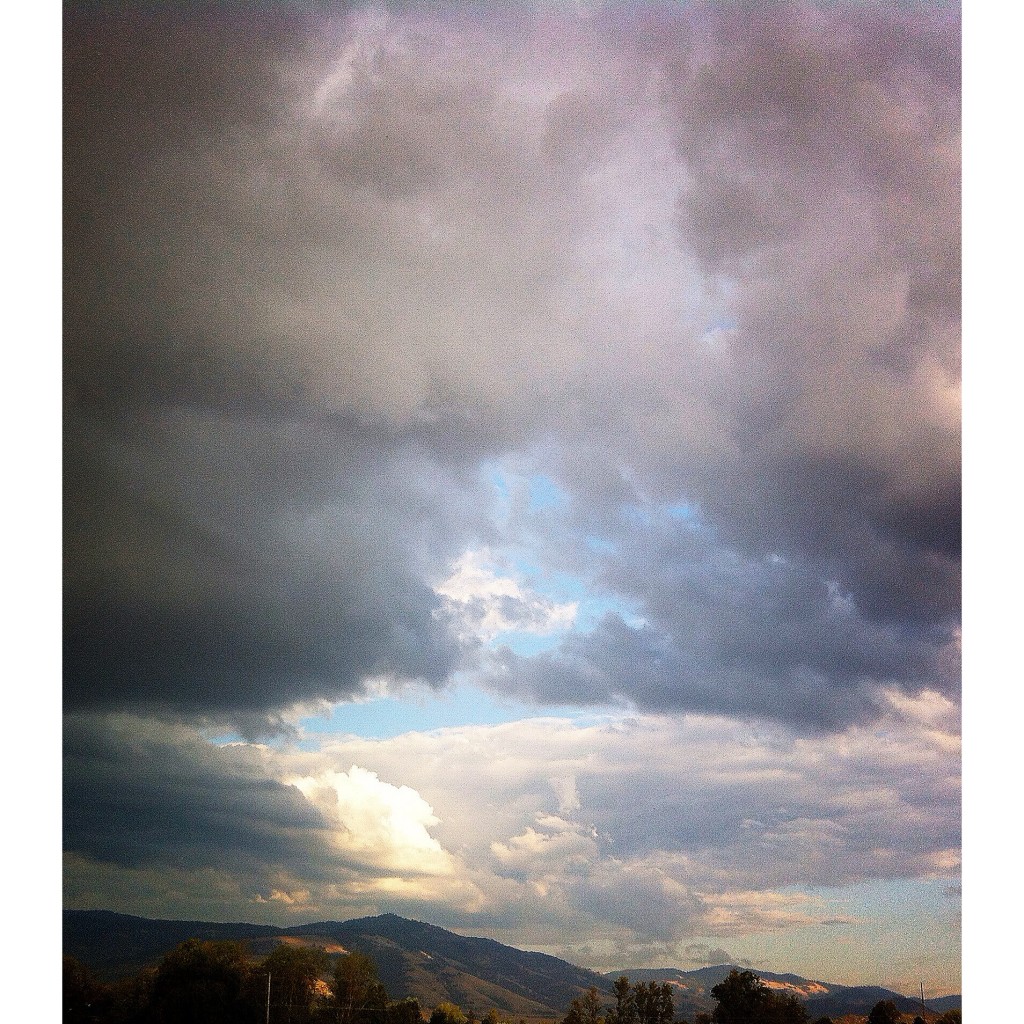 I had a recipe included in the Huffington Post this week, in an article featuring 11 delicious vegetarian recipes. To celebrate, I made more ramen! (And ate it for two days.)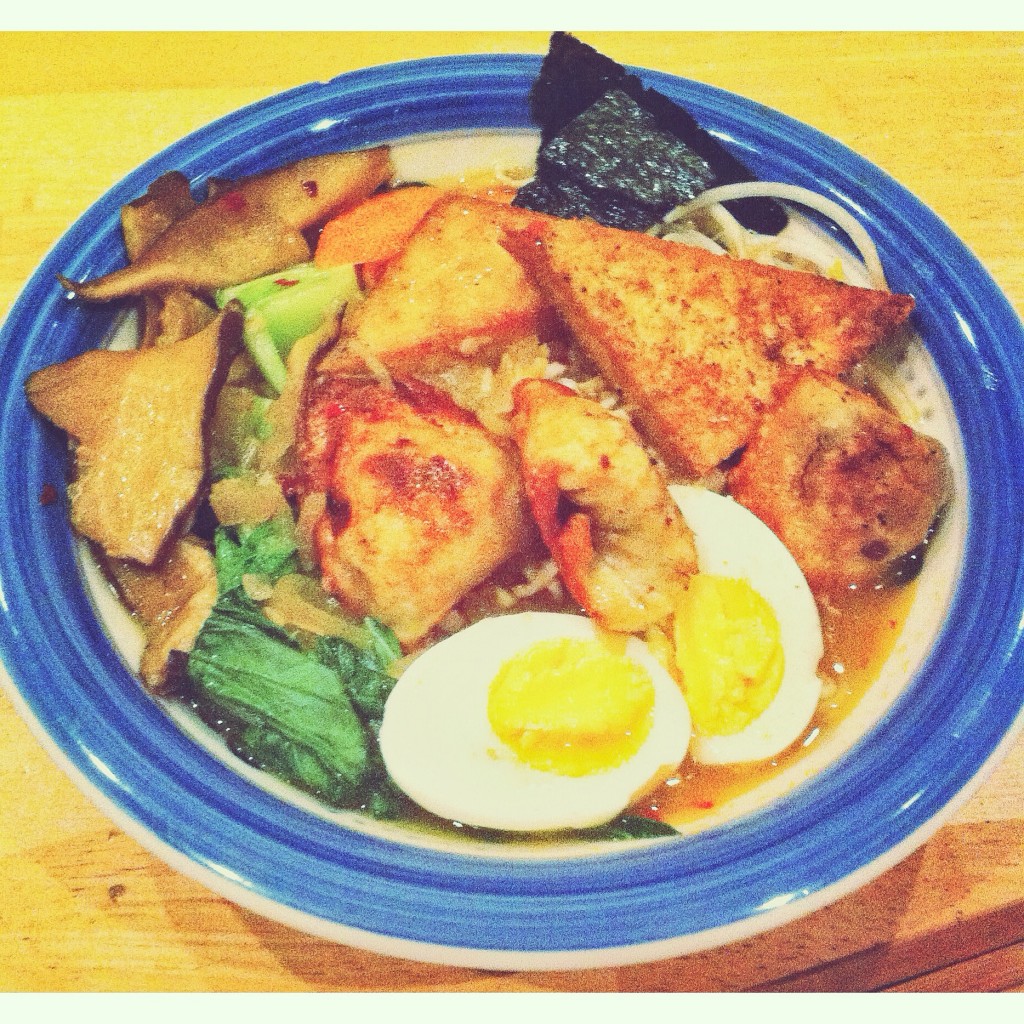 Pre-dinner drinks at home with Pops and Mimi induces these faces.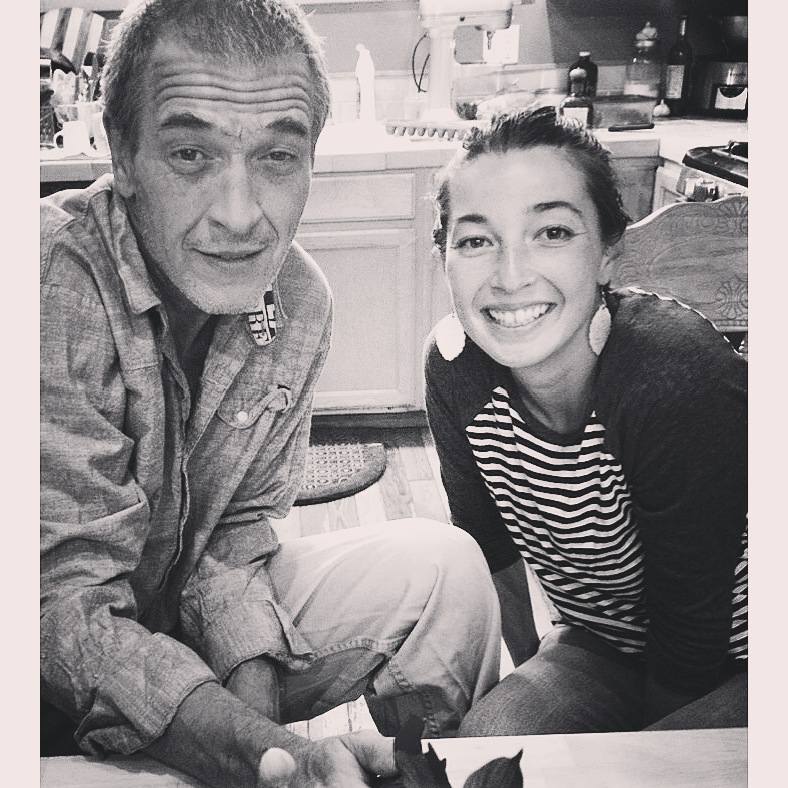 Since the adults were drinking, Silas decided he needed a cocktail as well. Cheers, little dude.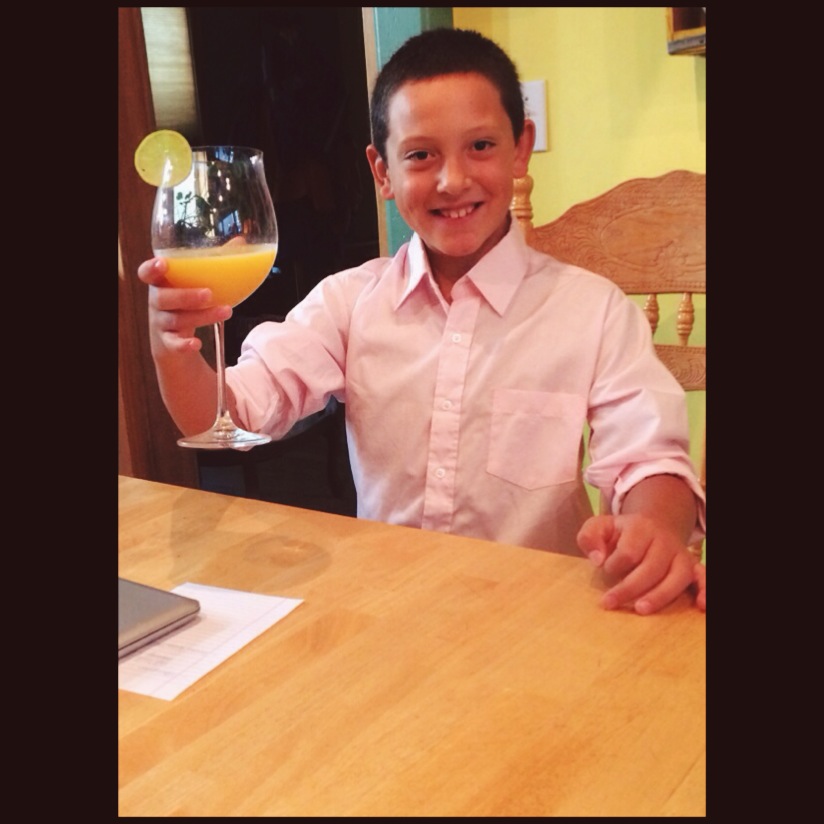 We went to Vincent's water polo tournament in California this week. I offered to bring protein cookies to contribute to the poolside healthy snacks… and then after the offer, I had to learn how to make a protein cookie. I worked backwards, working by nutrient contents via a food calculator app on my phone. These dark chocolate peanut butter protein cookies were a hit with the kids. Recipe this coming week.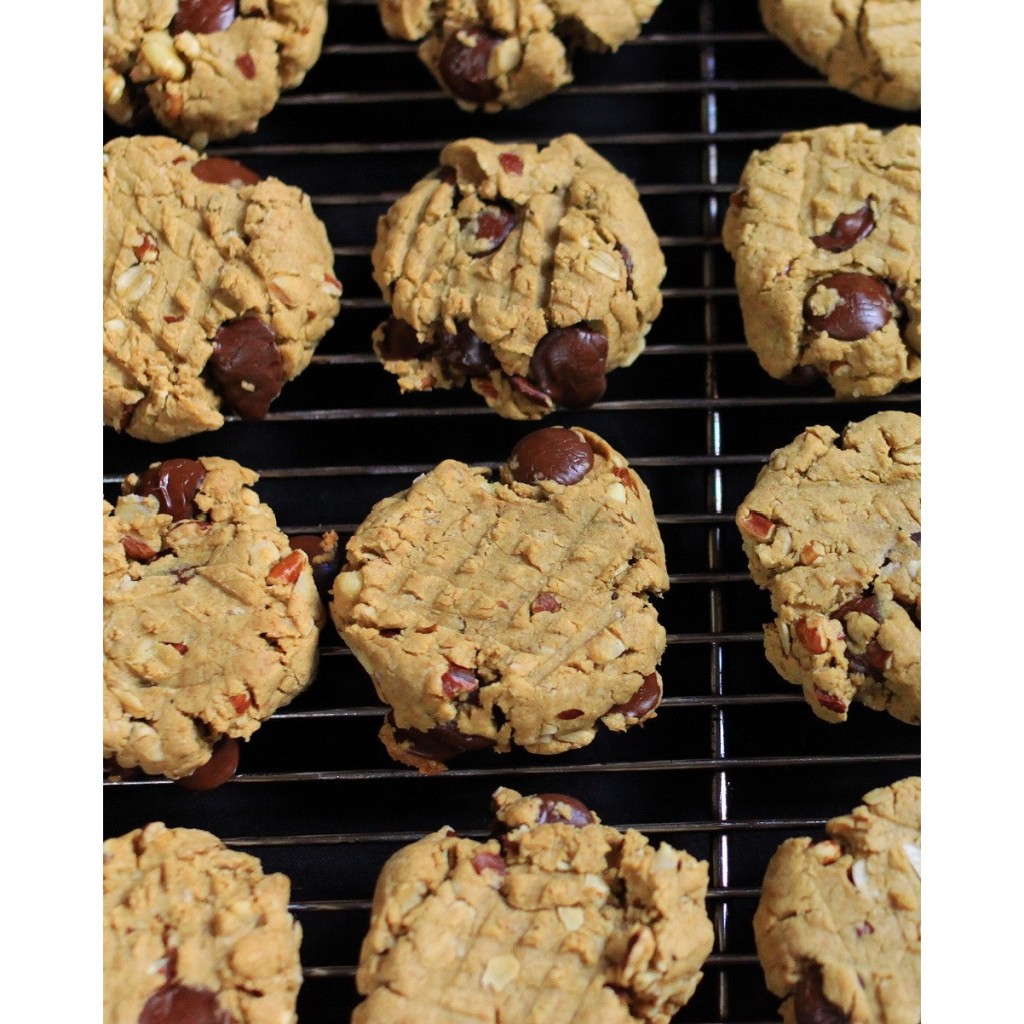 One of the hardest shots to watch when your kid is the goalie.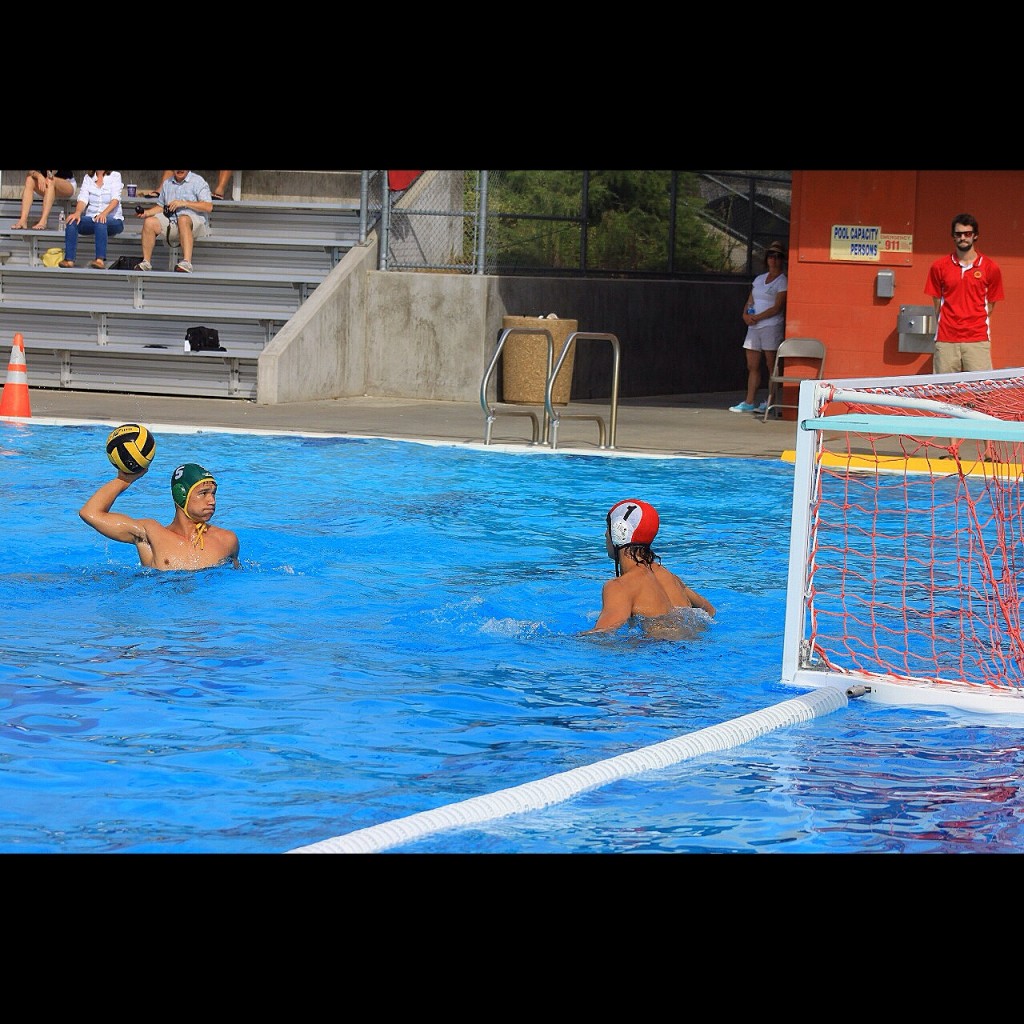 Chicken got to come on the road trip. We didn't intend to smuggle her into the hotel this time, but… I felt bad leaving her in her cage in the parking lot. So I stuck her in my camera bag and brought her in. Hah! The real adventure was getting her out the next morning when she wanted to poke her head out of the bag with three other folks in the elevator.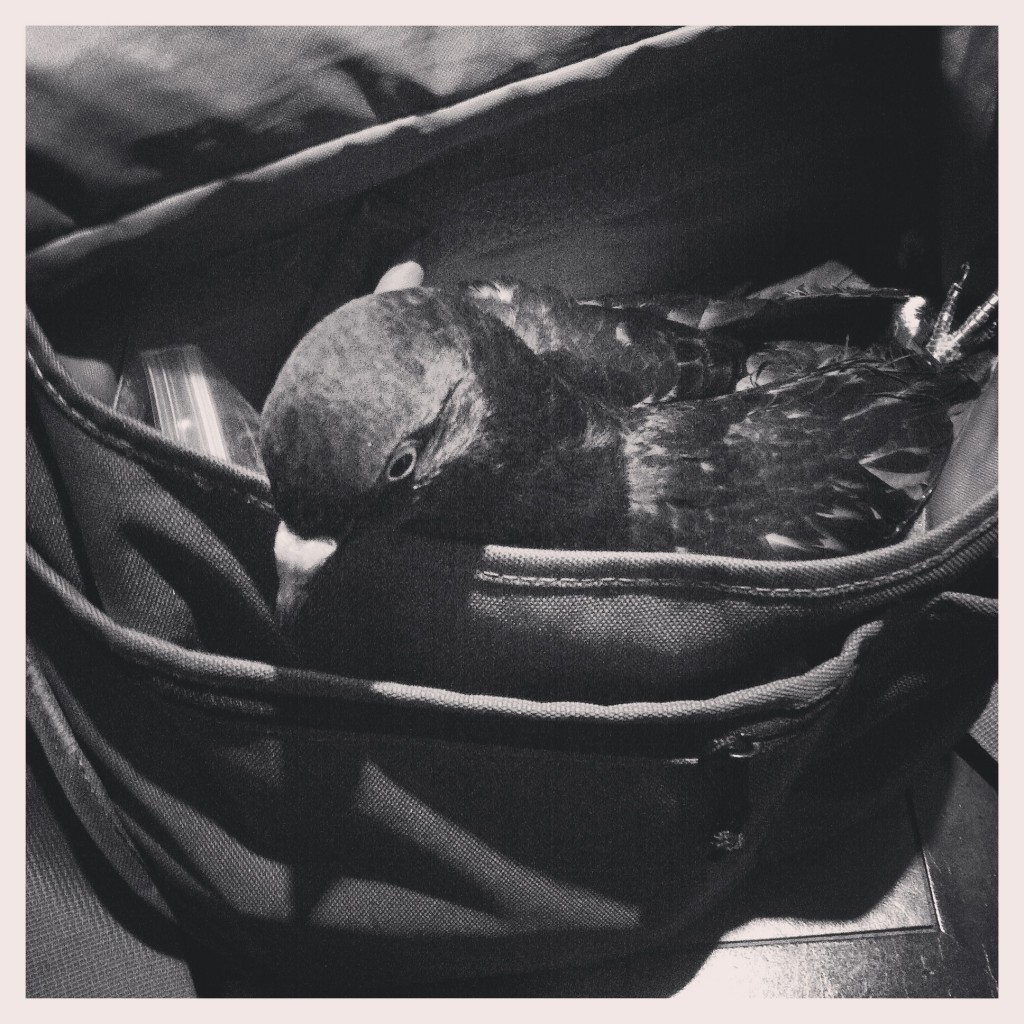 The movement of water has always mesmerized me.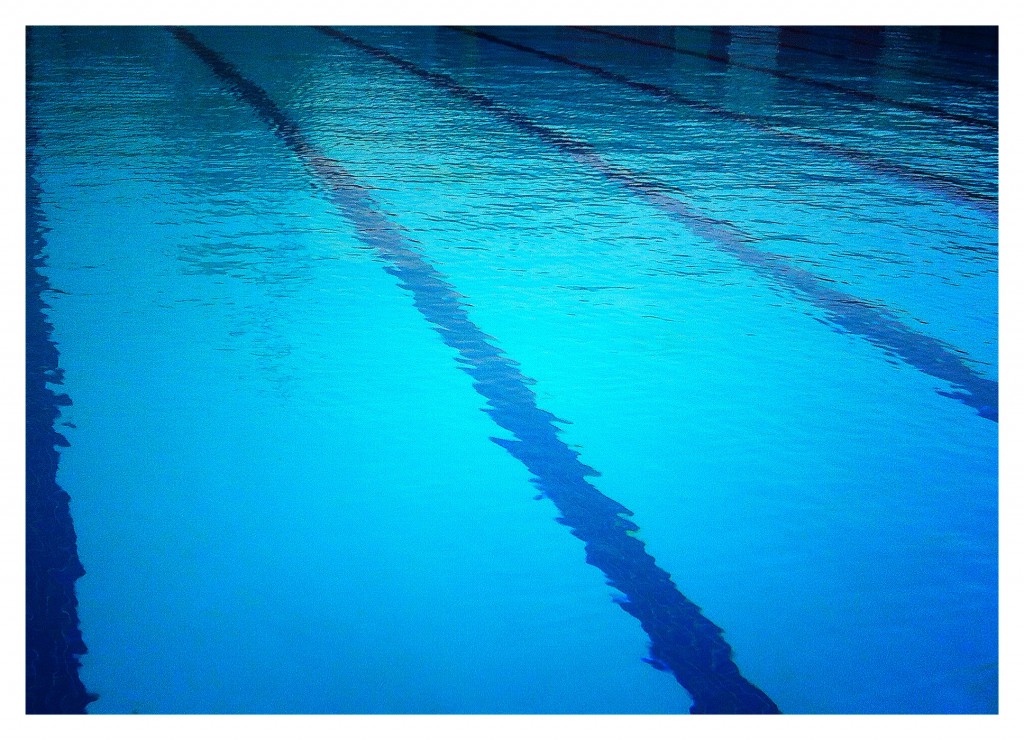 Vincent, generally kicking butt like he does.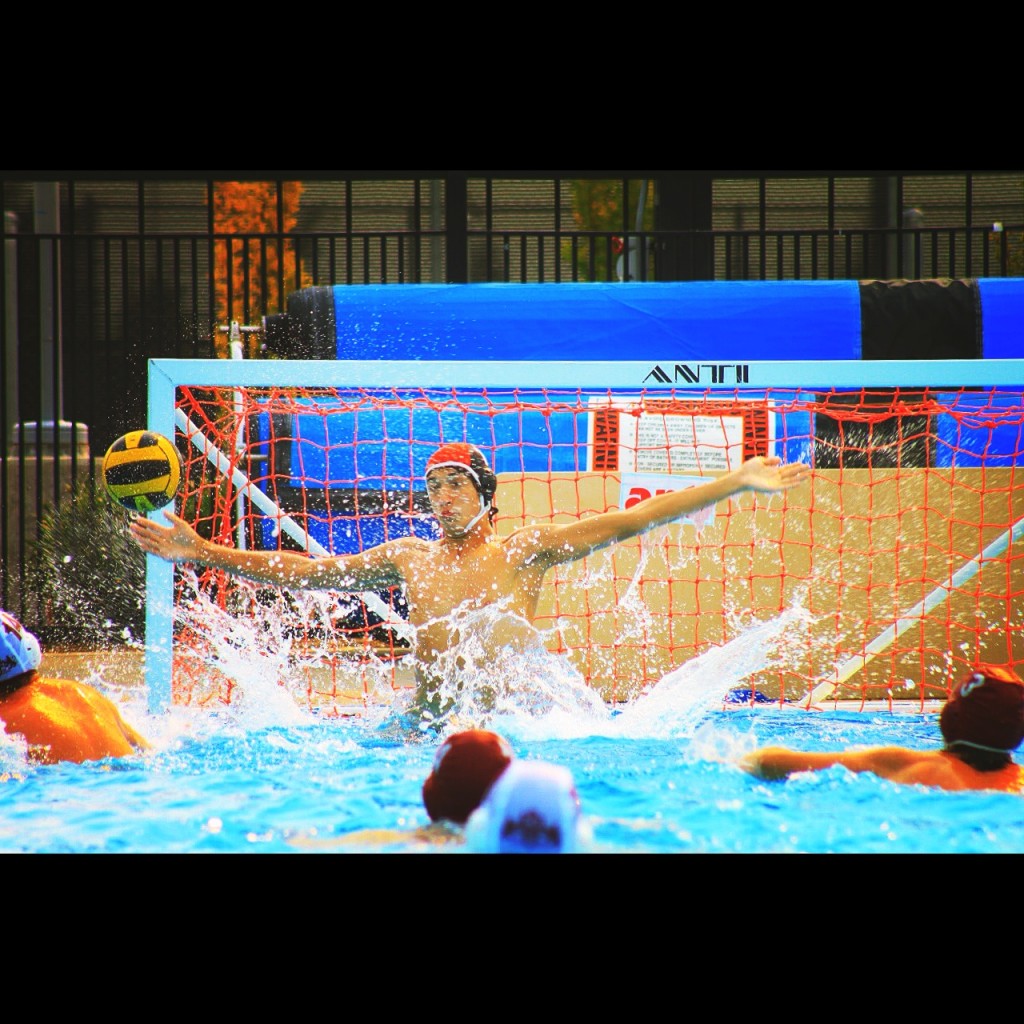 Silas also had an out of town football game this weekend. He got to play quarterback a bit and his team totally kicked ass, winning 34-0.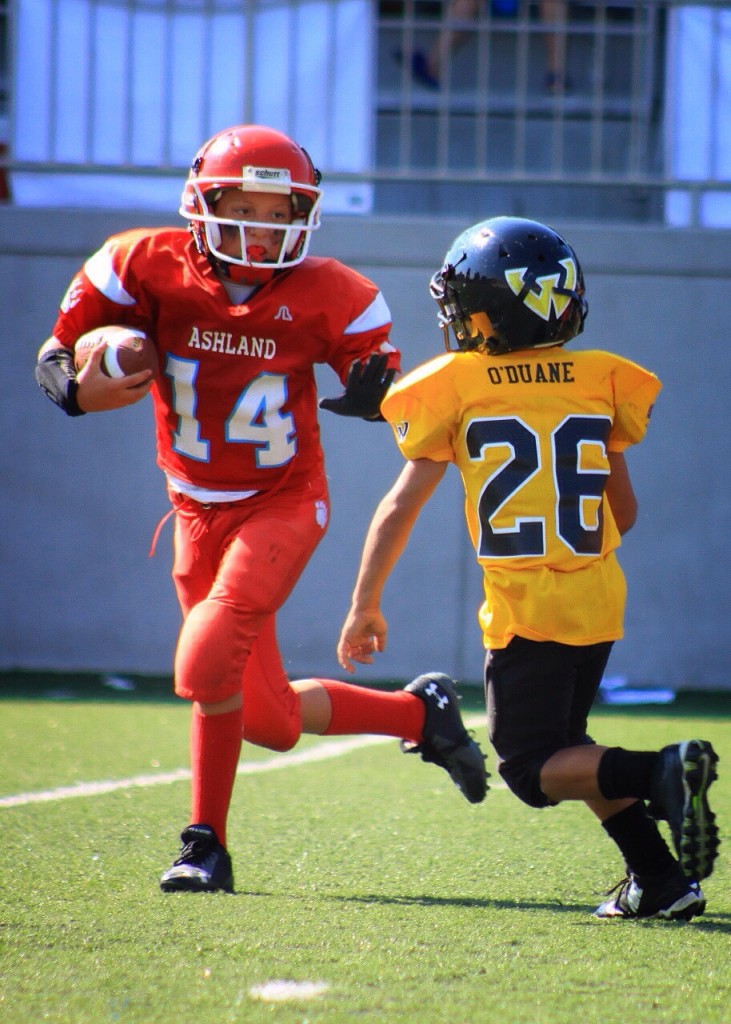 Proud dad and proud Silas Henry.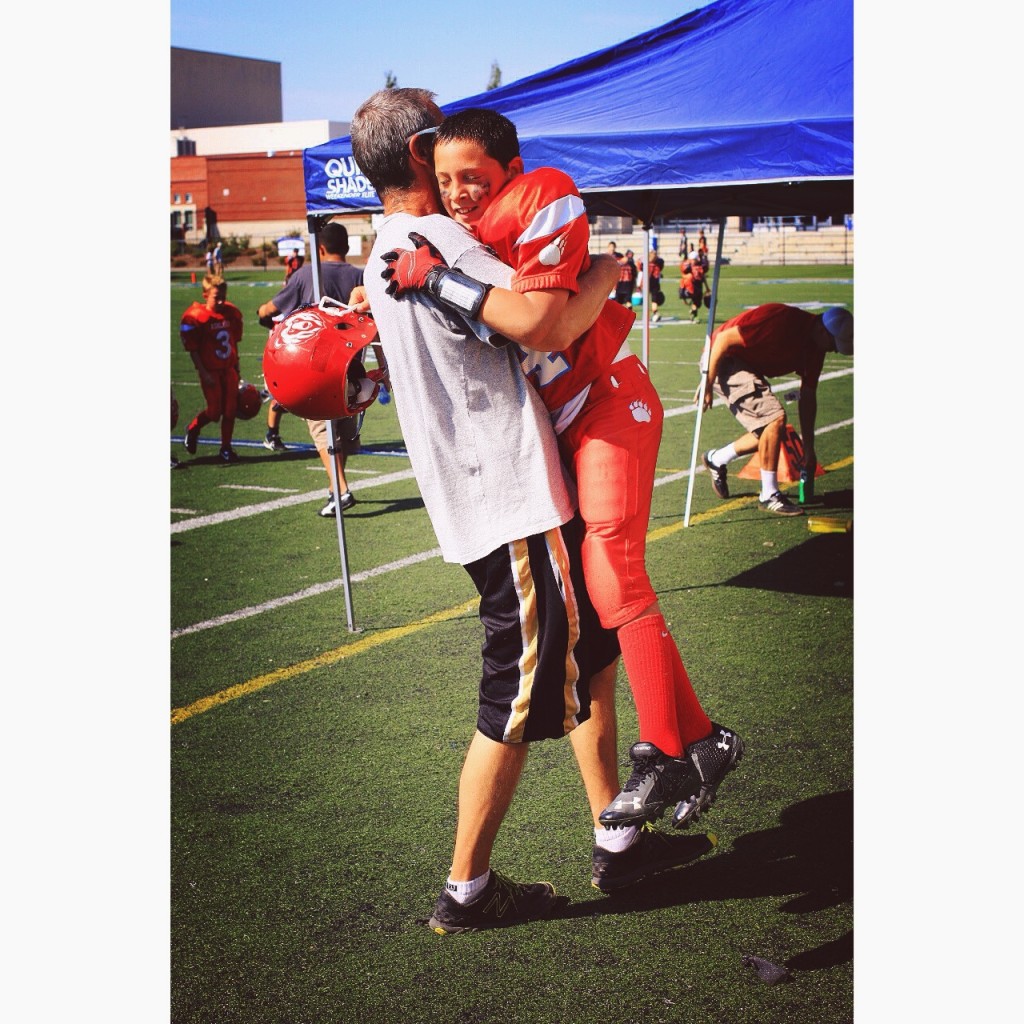 What to do after a long week and many days in the 90+ degree weather? Drink one of these, of course.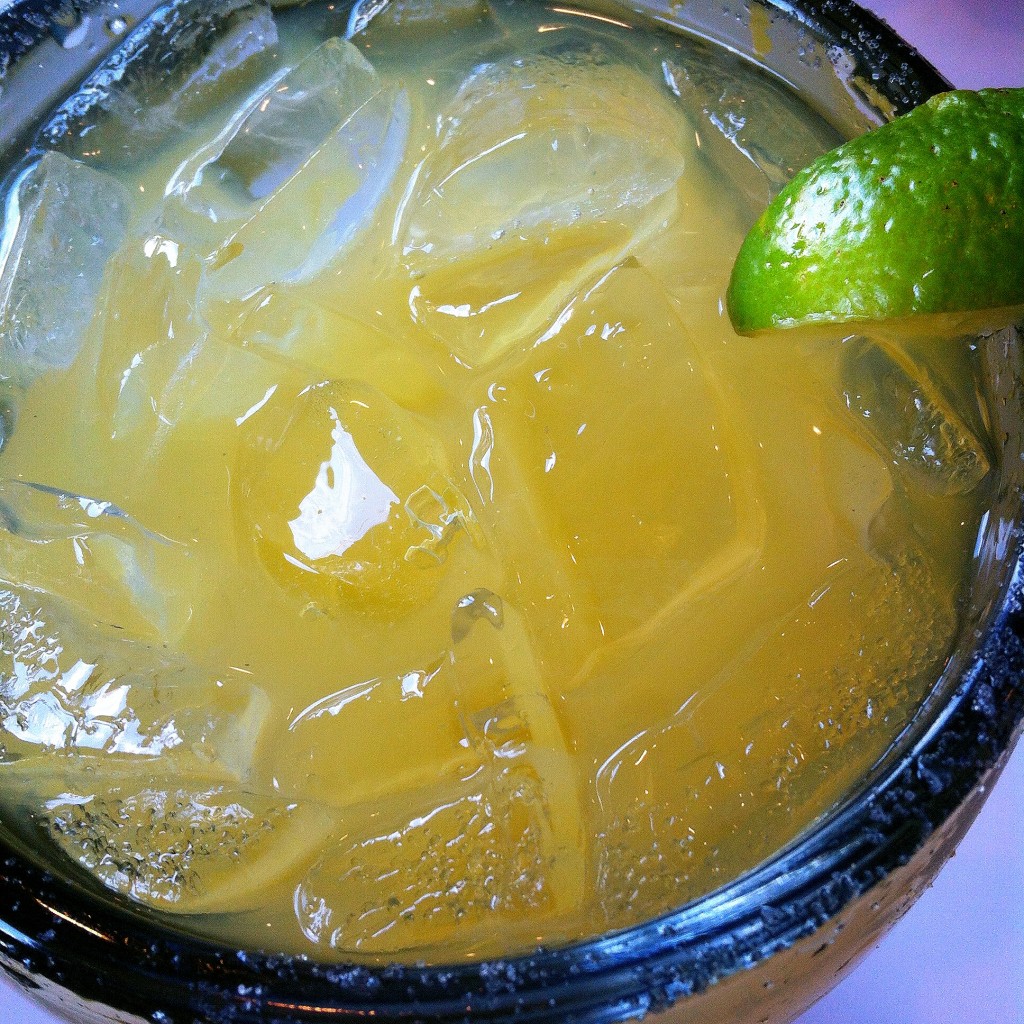 I hope you've had a lovely week!