I cringed when I just looked back to see how many weeks of these particular posts I've skipped… Four weeks! Life has been busy. Here's a glimpse of the craziness:
One morning my mother in law invited me to go grape and plum picking with her… The result was 35.5 pounds of grapes and 11 pounds of plums!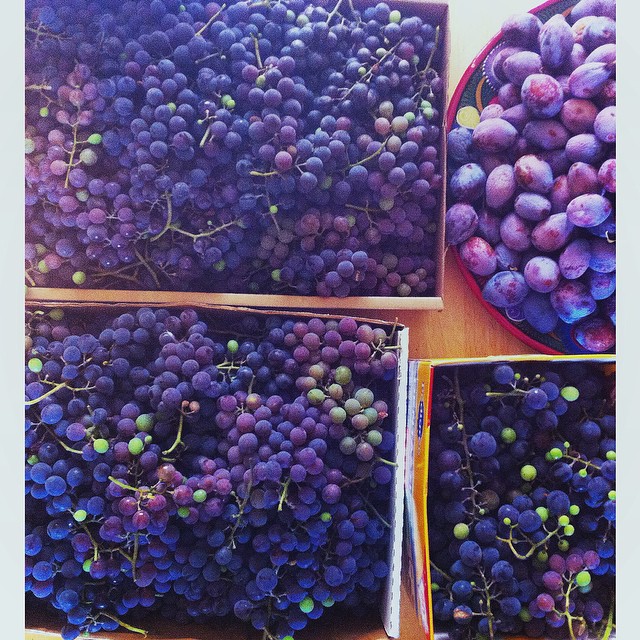 And what does a girl do with all of that produce? Make 13 pints of grape jelly infused with orange zest and lavender. And then also make fresh grape juice, apple plum jam, and lots of marinara sauce (from the unpictured MASS quantities of tomatoes out of our garden).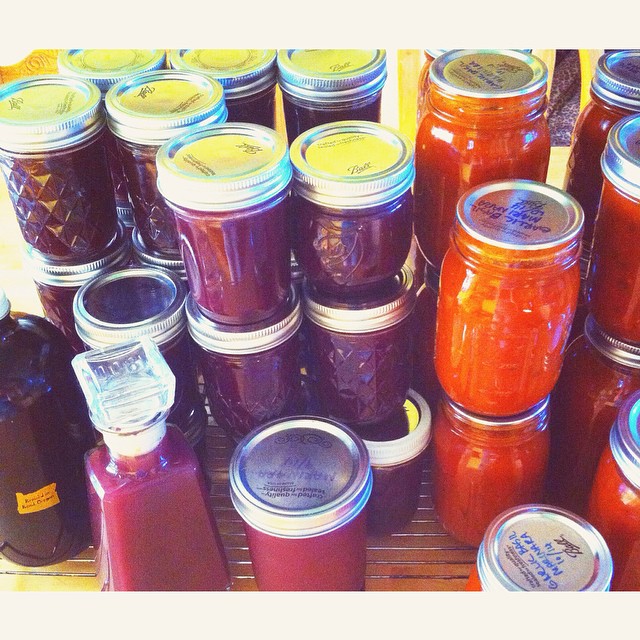 A pretty rose for an early morning walk to the grocery store.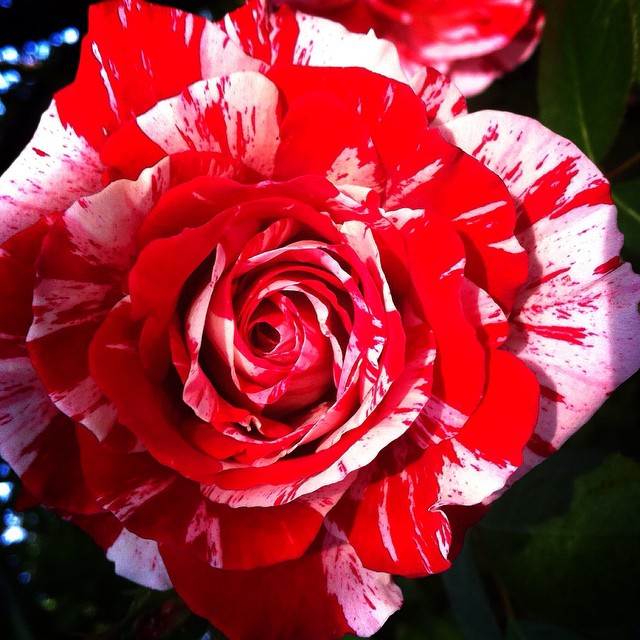 We've been out of town often for water polo… Vincent's been killing it as the varsity goalie! He is also one of the captains for their team — a role generally reserved for senior players… which he won't be until next year (!).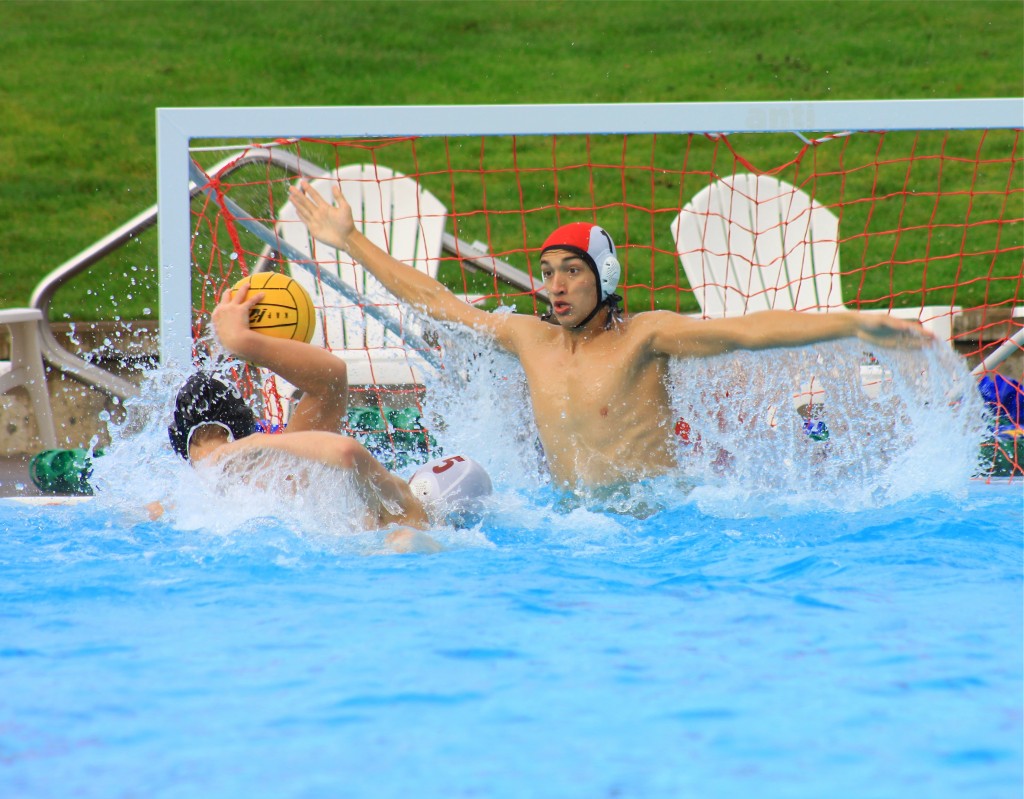 Silas' sister also plays water polo for Ashland High School. She, too, has been a great asset for the team.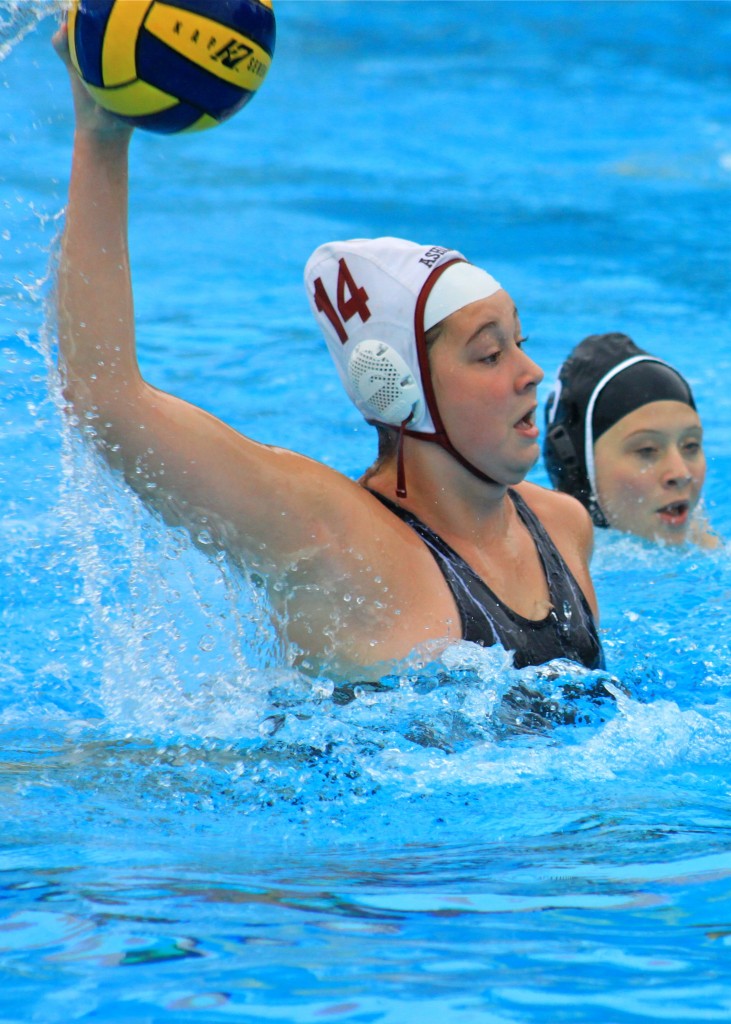 You know who else gets to go out of town for water polo? This dude.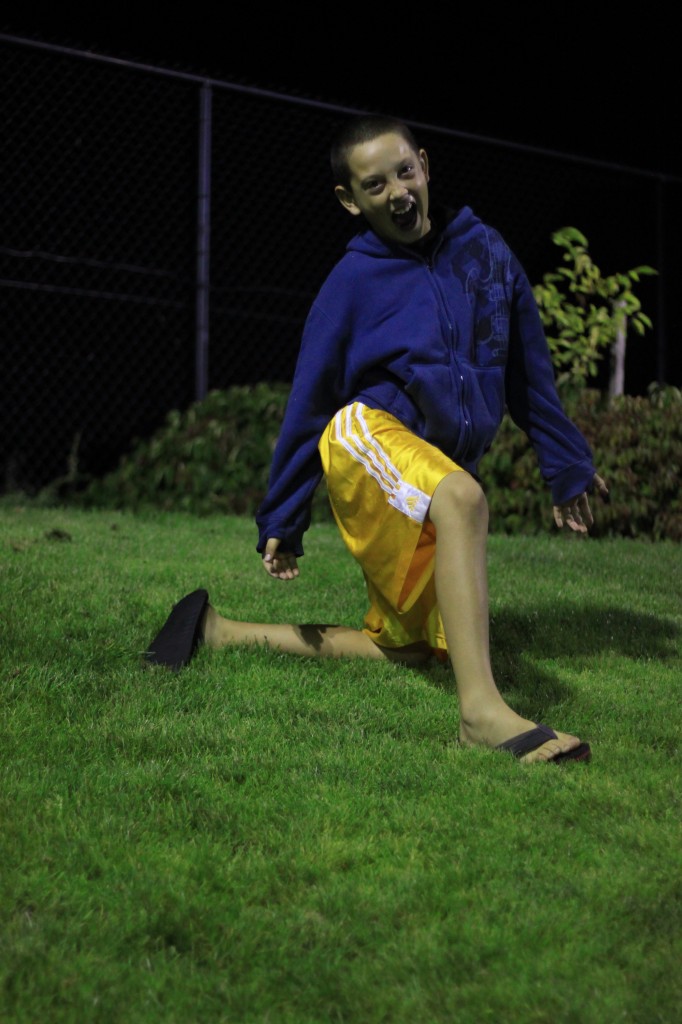 And this dude/dudette.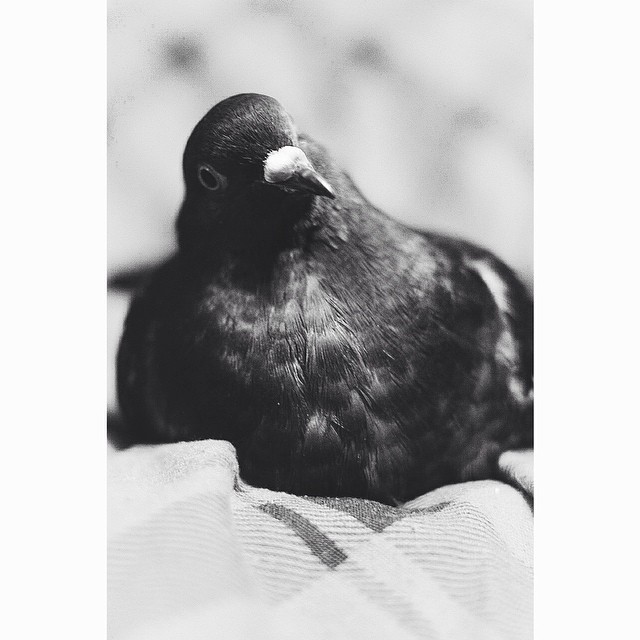 My favorite food group… NOODLES.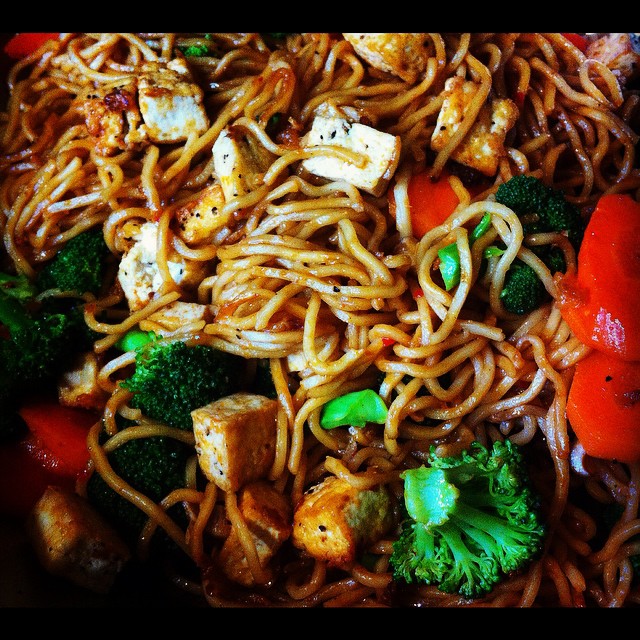 A tiny, tiny vertical rainbow in there… Up north, near Eugene.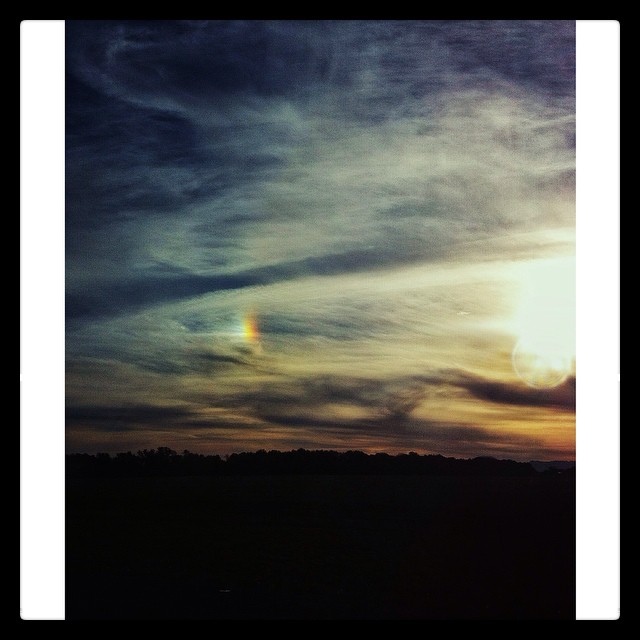 I went on an adventure with my friend Janet one day… Evidence of the drought we've been experiencing around here — the lake is essentially nonexistent at the moment.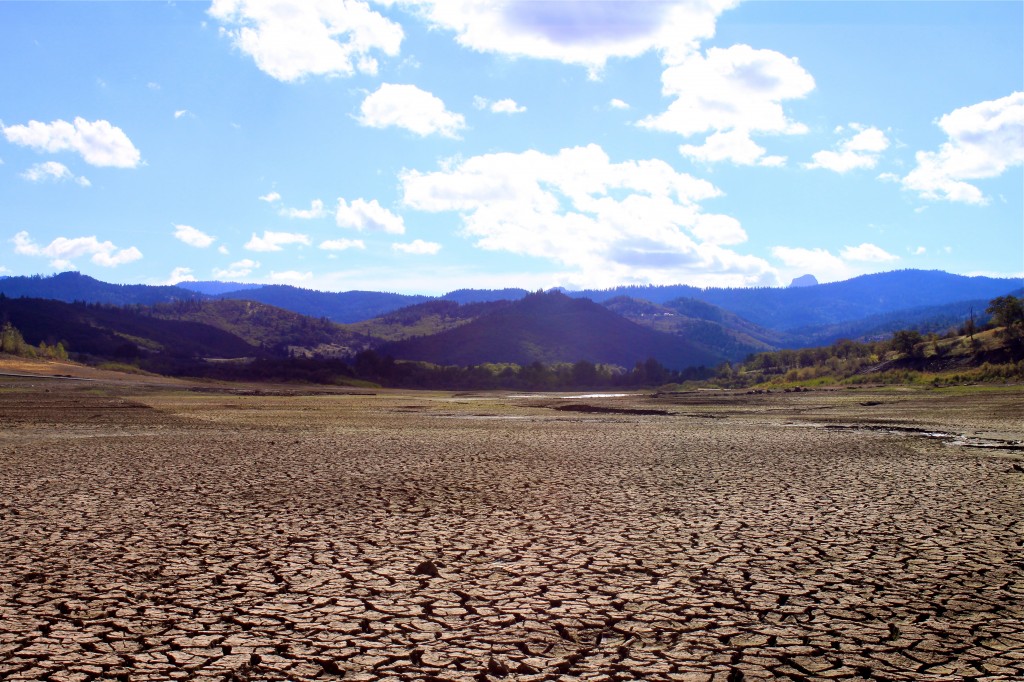 Janet, right smack in the middle of the "lake."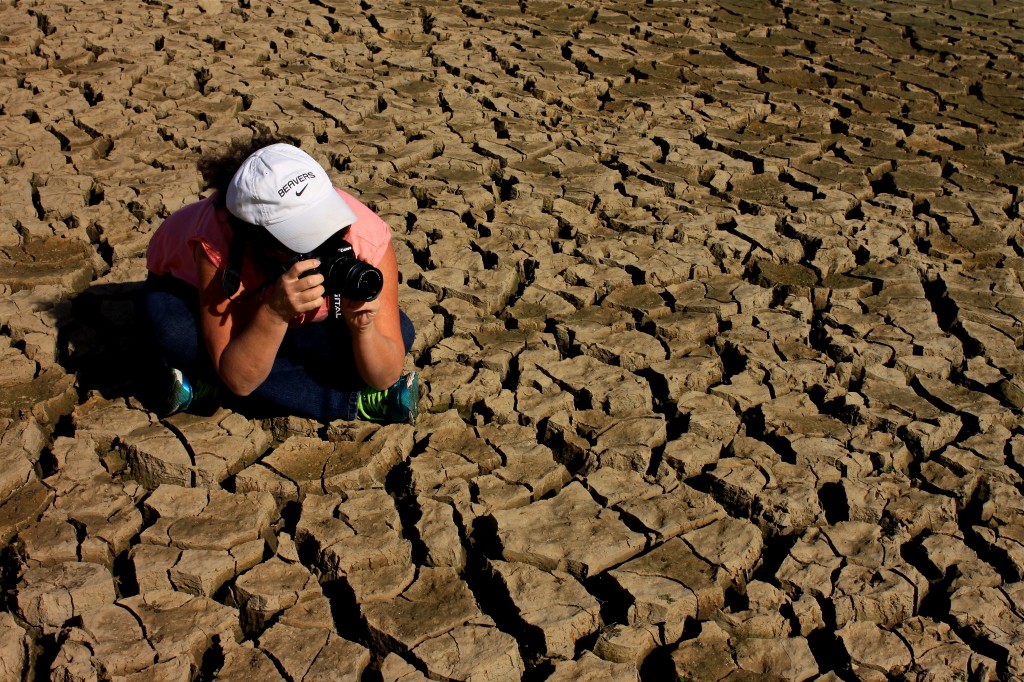 Looking like a southern Oregon photographing hippie… Photo by Jazzy Renteria (Jazzy Photography)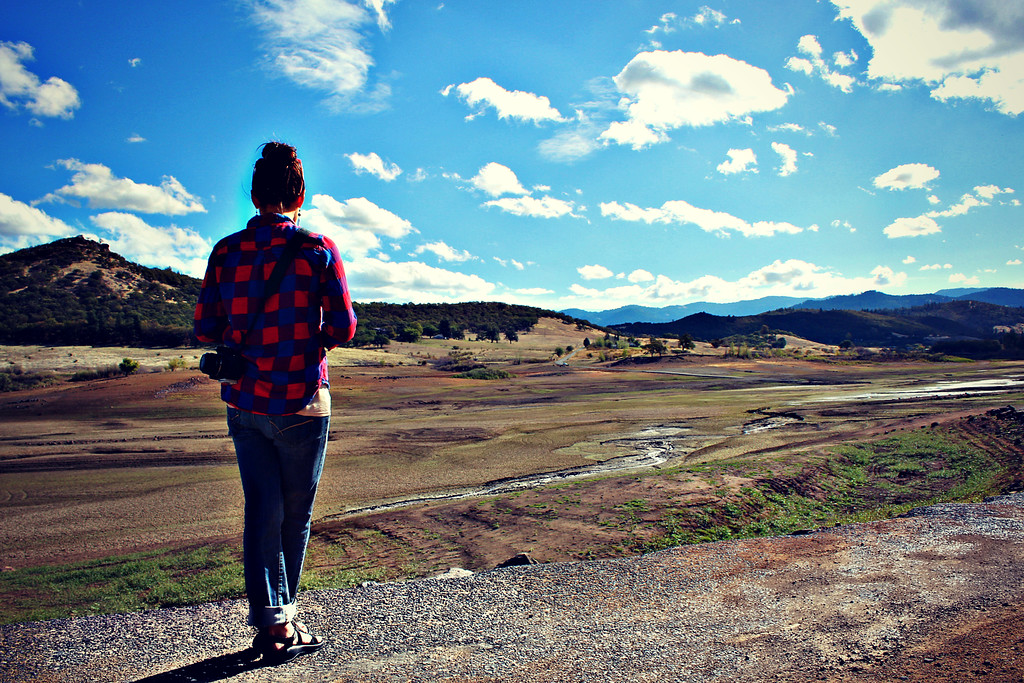 There's something beautiful in this sad dried landscape (including the fact that it'll likely be full again come spring time).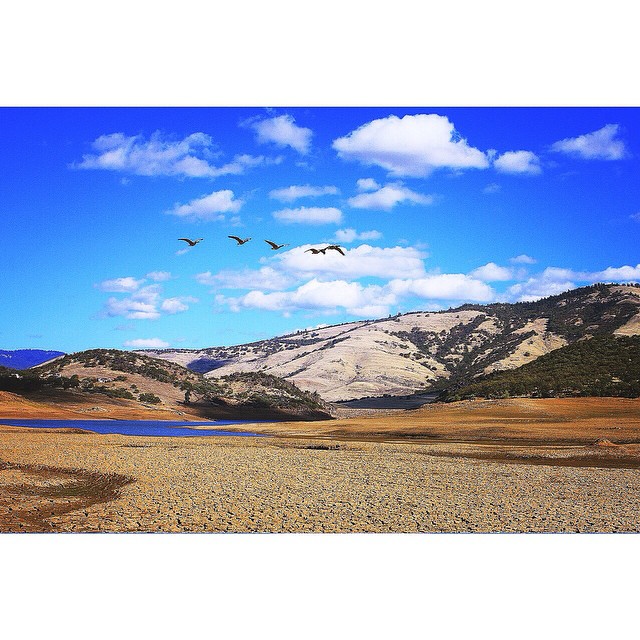 Midweek margaritas, don't mind if I do!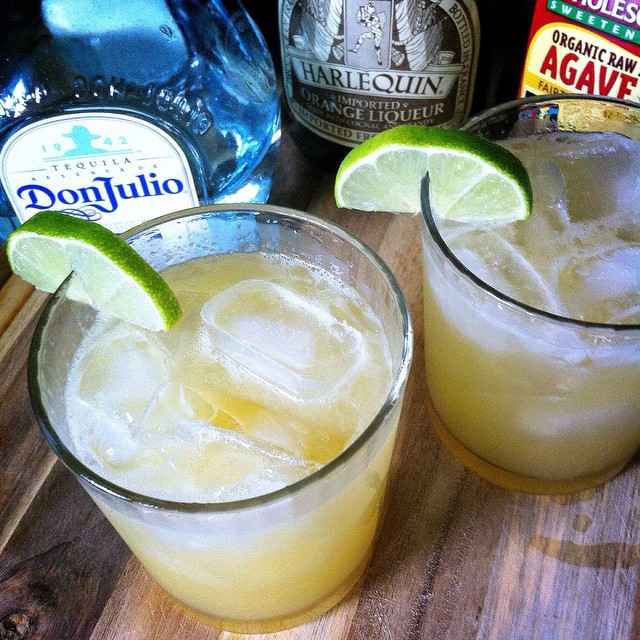 Like I said… favorite food group! Noodles! Enjoying the last of our basil as homemade pesto.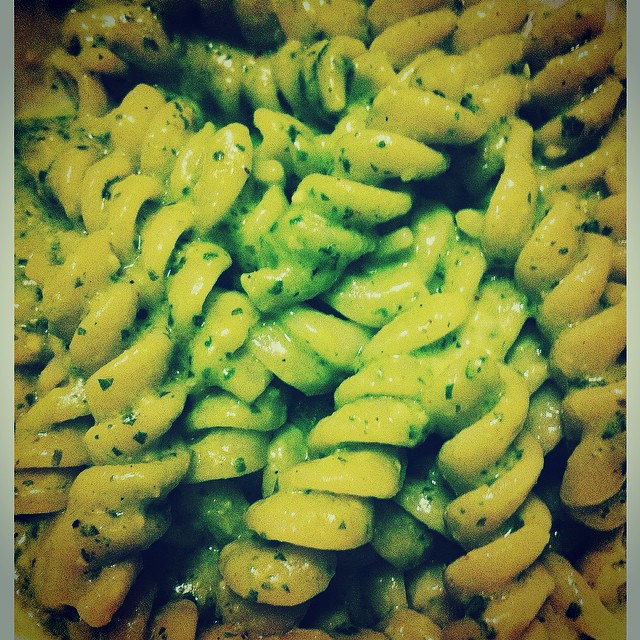 A random, last minute dinner one night — red lentil coconut curry with tofu and garbanzo beans.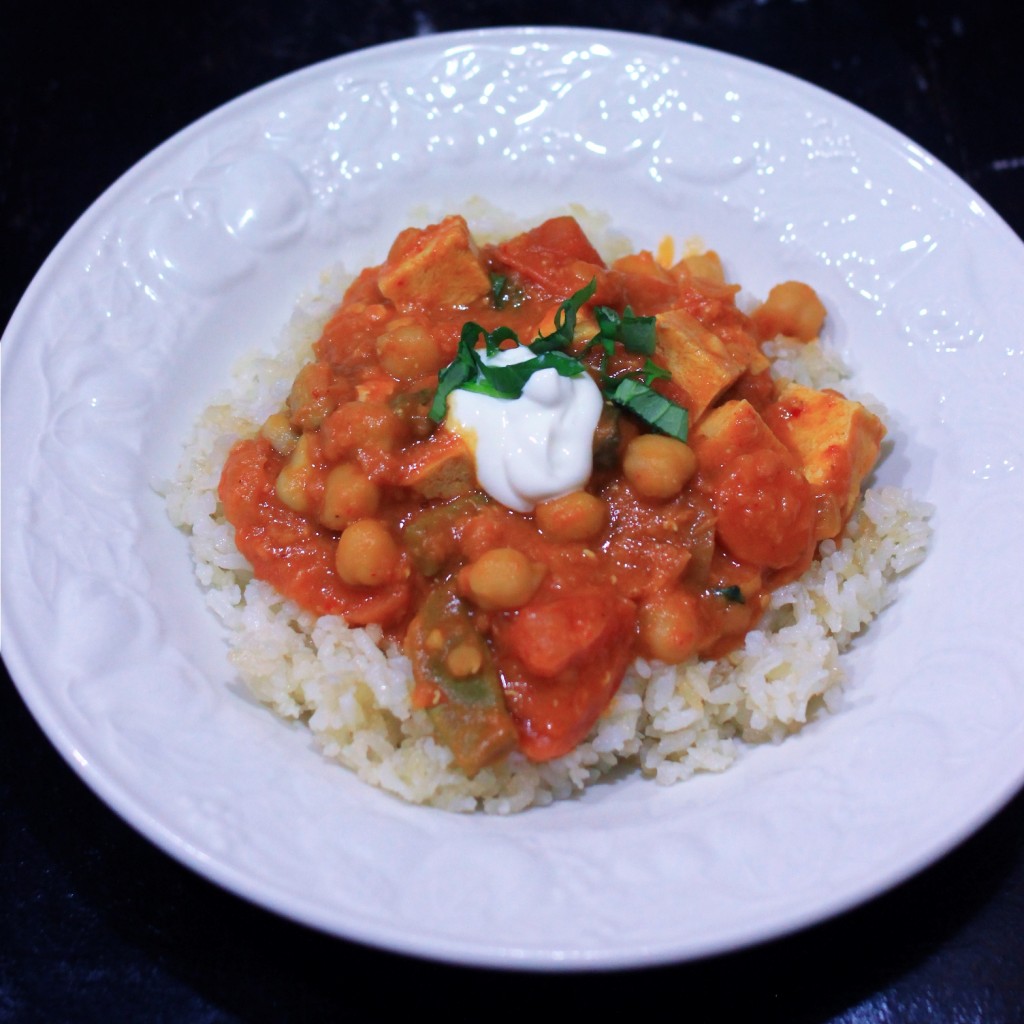 Chicken likes when I wear dangly earrings…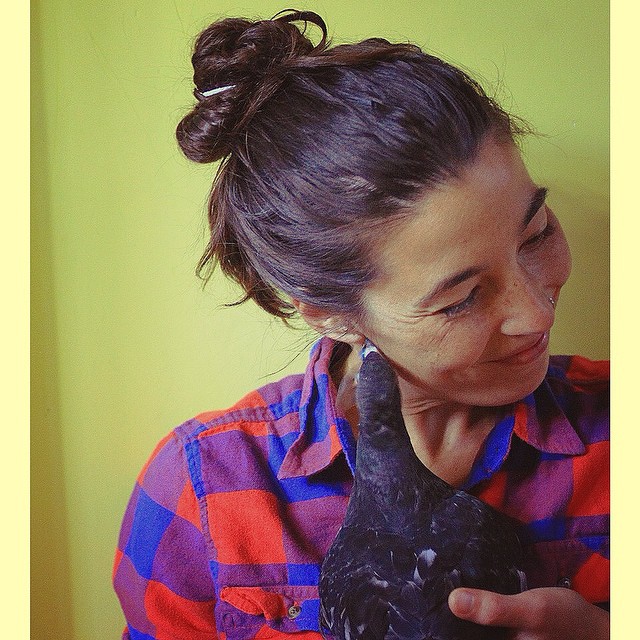 A big 'ole southern style dinner.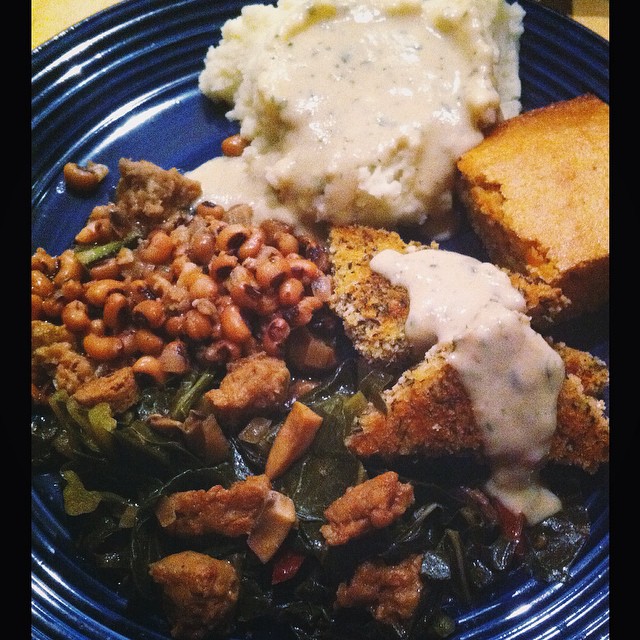 Despite losing yesterday's game, and feeling really sad about it, this boy shared a smile with his grandmother.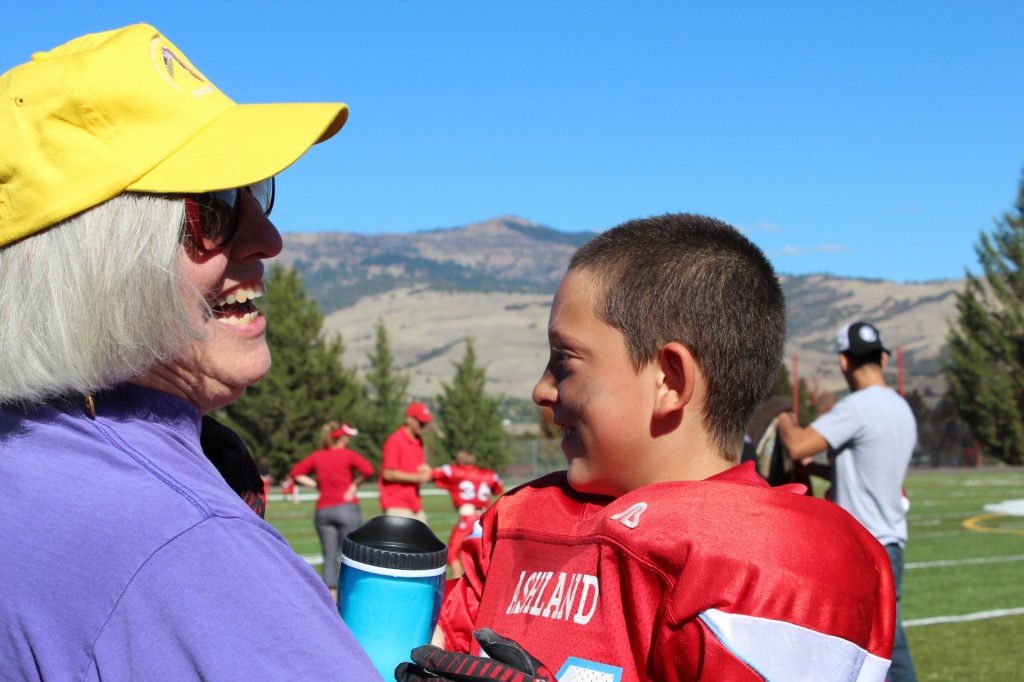 One of my favorite snacks. Smashed avocado on toast with lots of black pepper and flaky salt.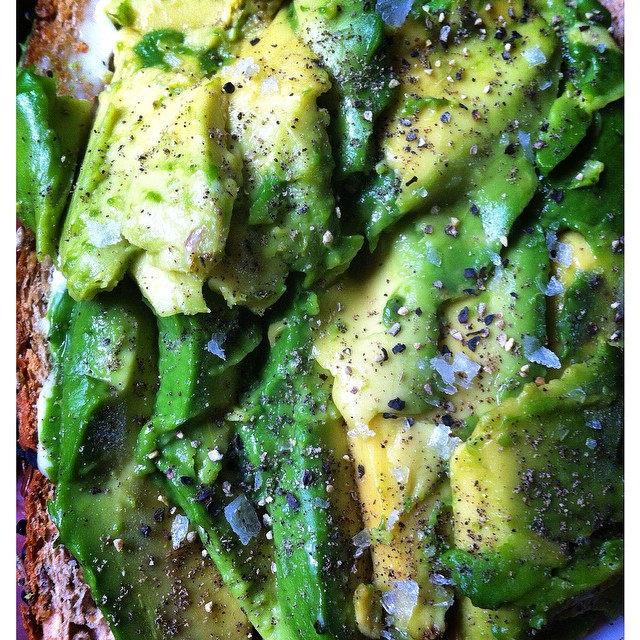 Hope the last few weeks have been good for you! :)