Here's a peek at the last couple weeks:
It's my favorite season…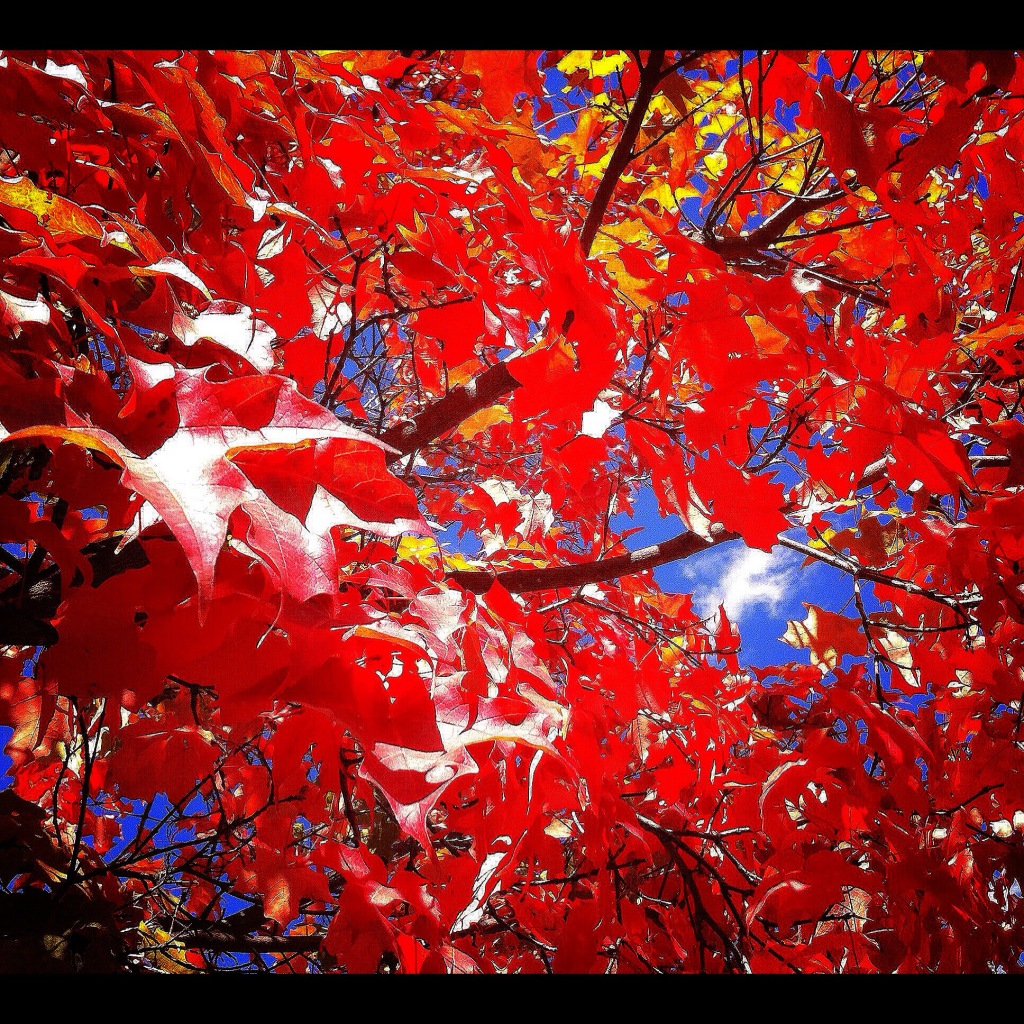 Post-bath and Chicken says, "That is not a chicken! Wait. I am not a chicken!"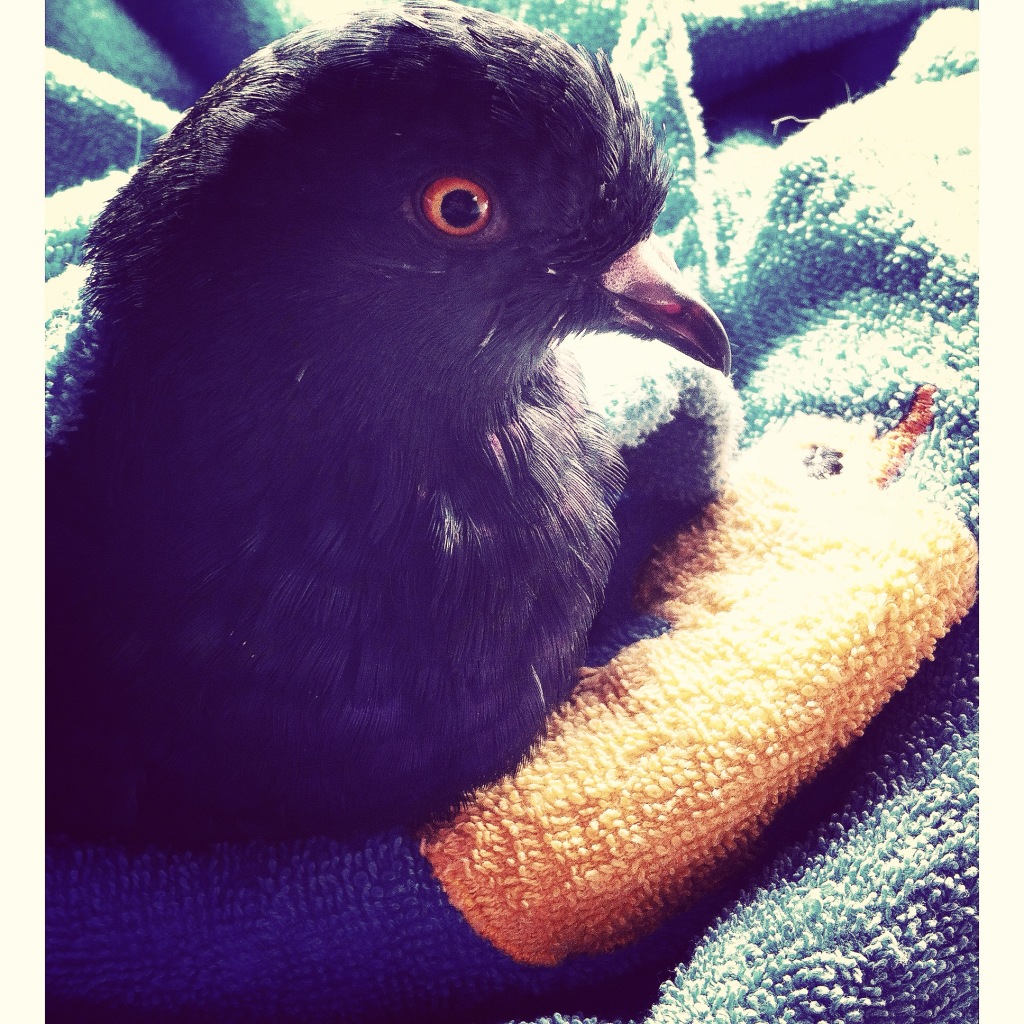 I found this kombucha earlier in the week… My new favorite.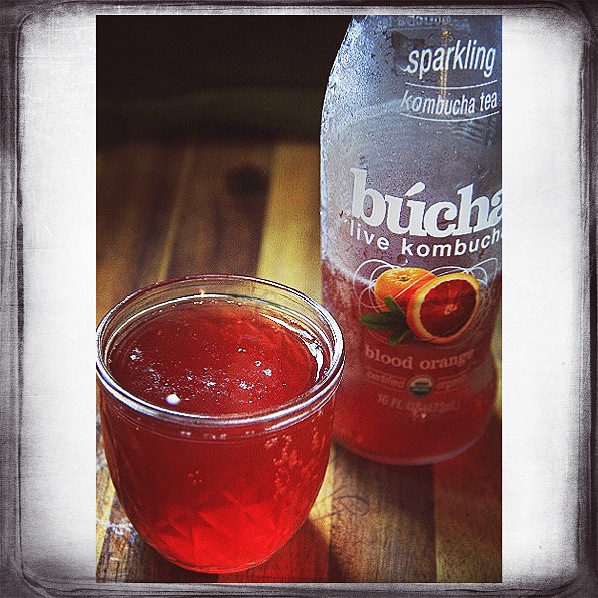 What do you eat when you're alone? I apparently eat a lot of eggs. Well, singular egg. With brewers yeast, Bragg Liquid Aminos and Cholula.
Veggie chili last week sometime.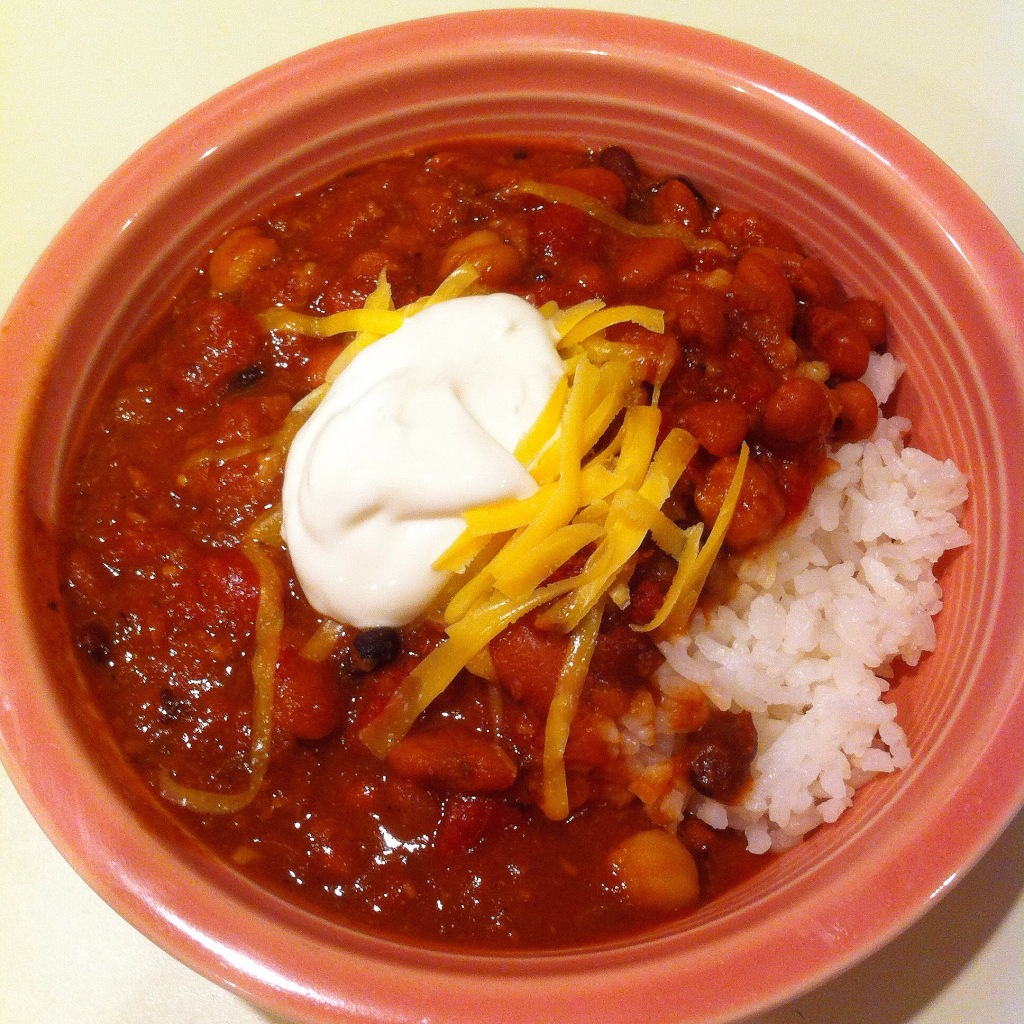 Fall in the creek.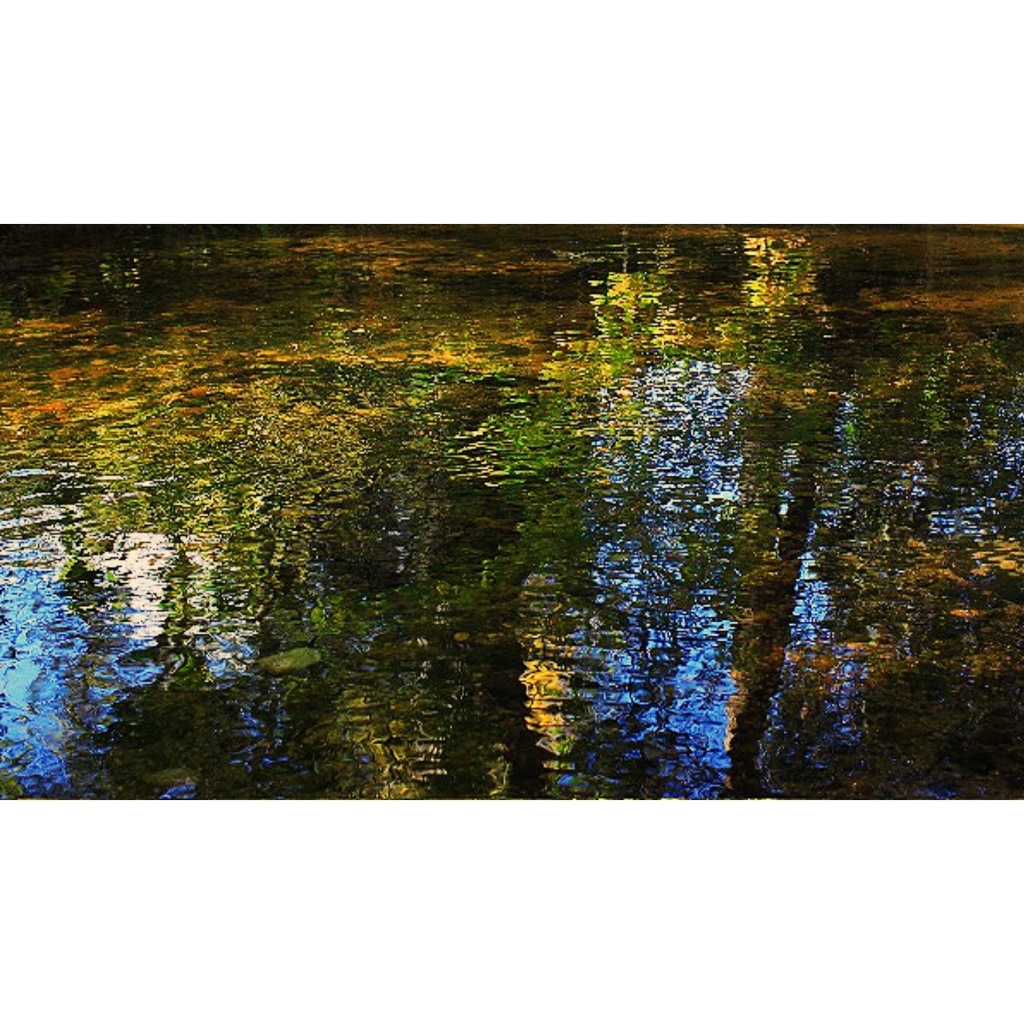 Southern-inspired chicken fried tofu, mashed potatoes, creamy gravy and greens for color. And health.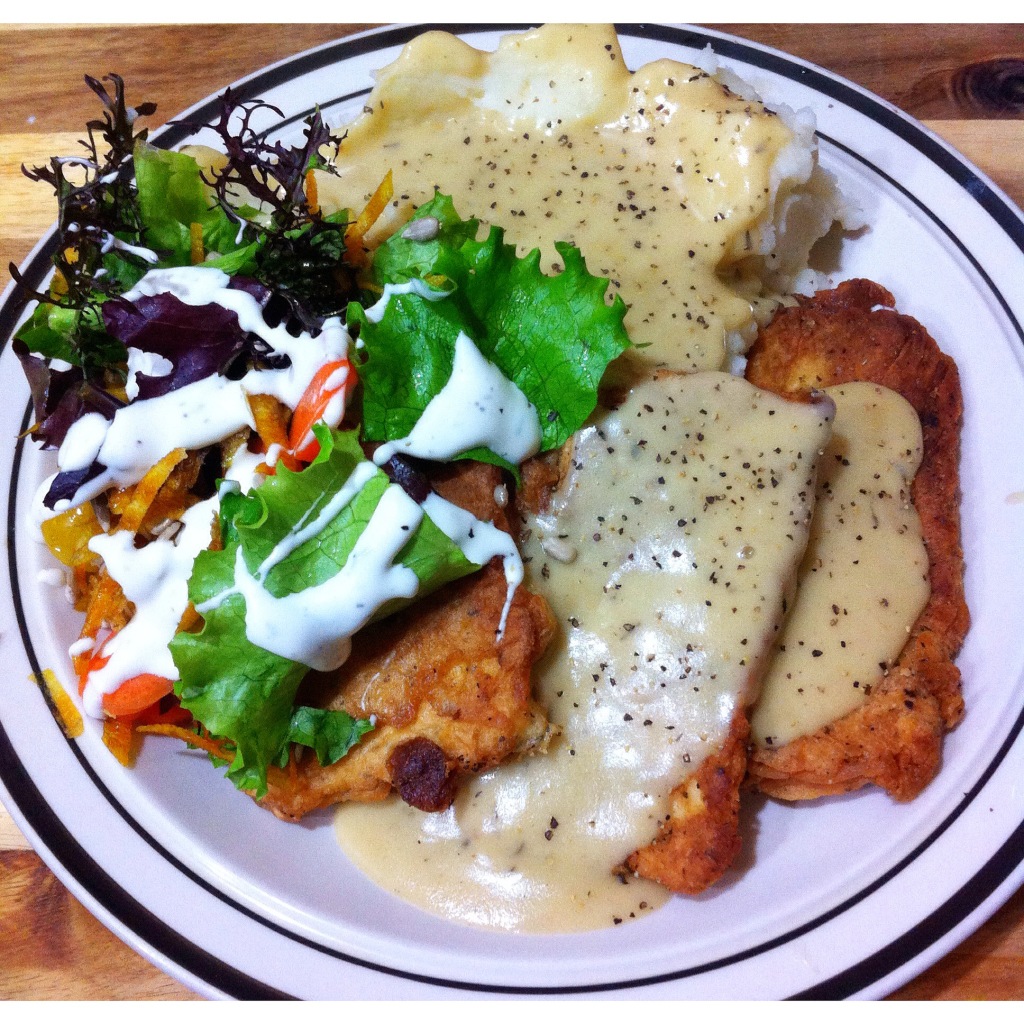 A new healthy energy/protein cookie experiment.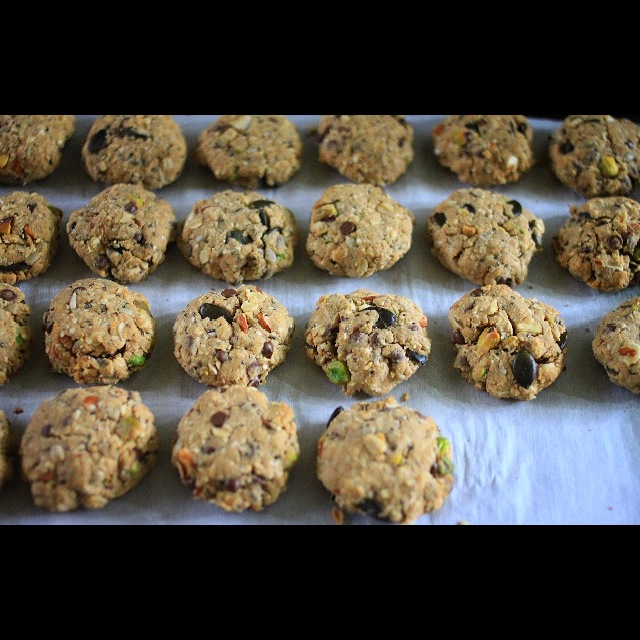 Made with these folks in mind. Vincent in the goal.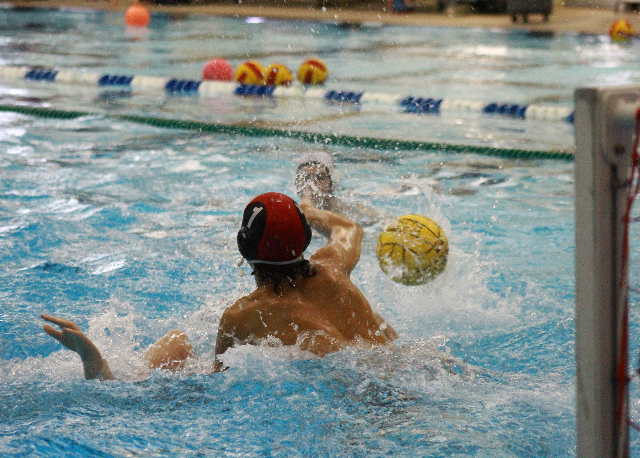 Kenya about to score for the girls' team.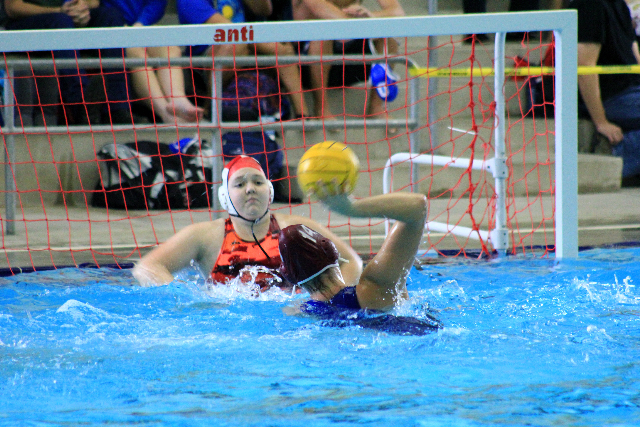 This pudding happened…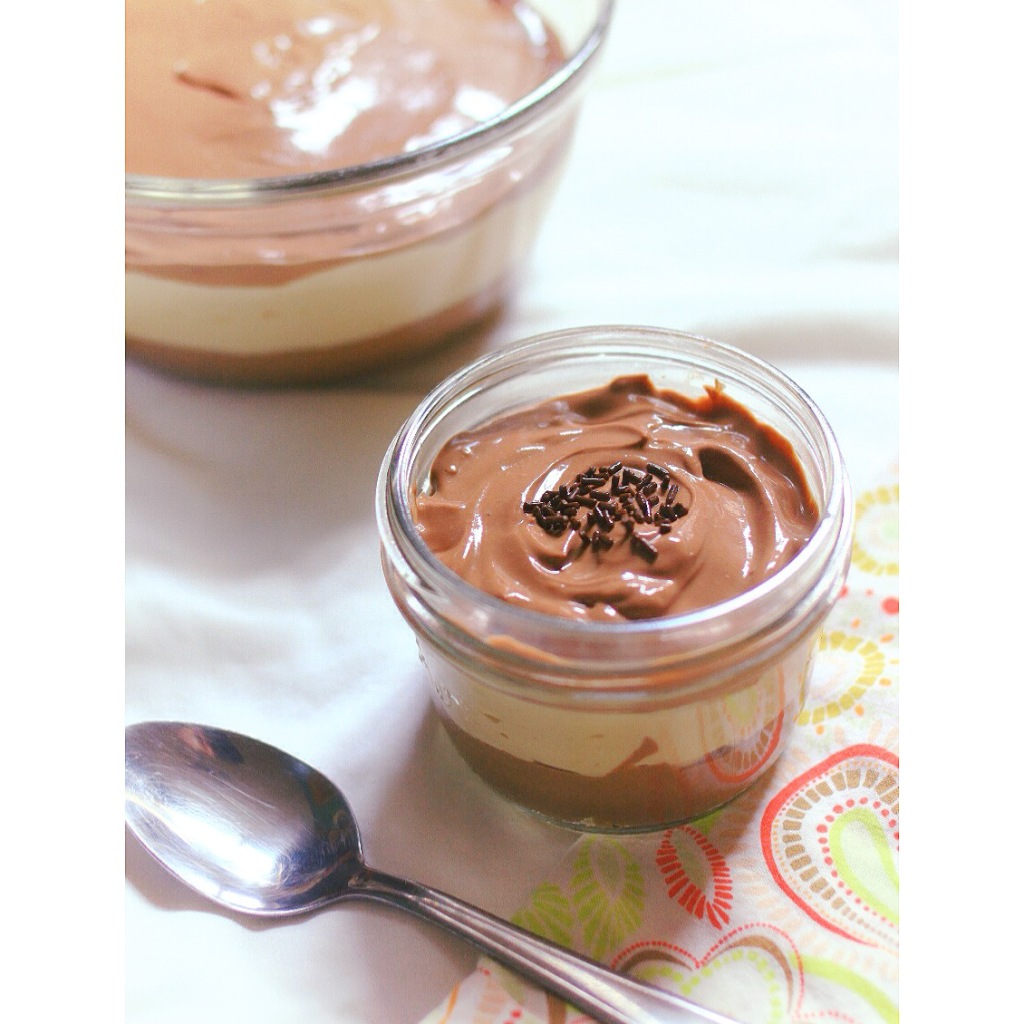 I love when these colors are everywhere.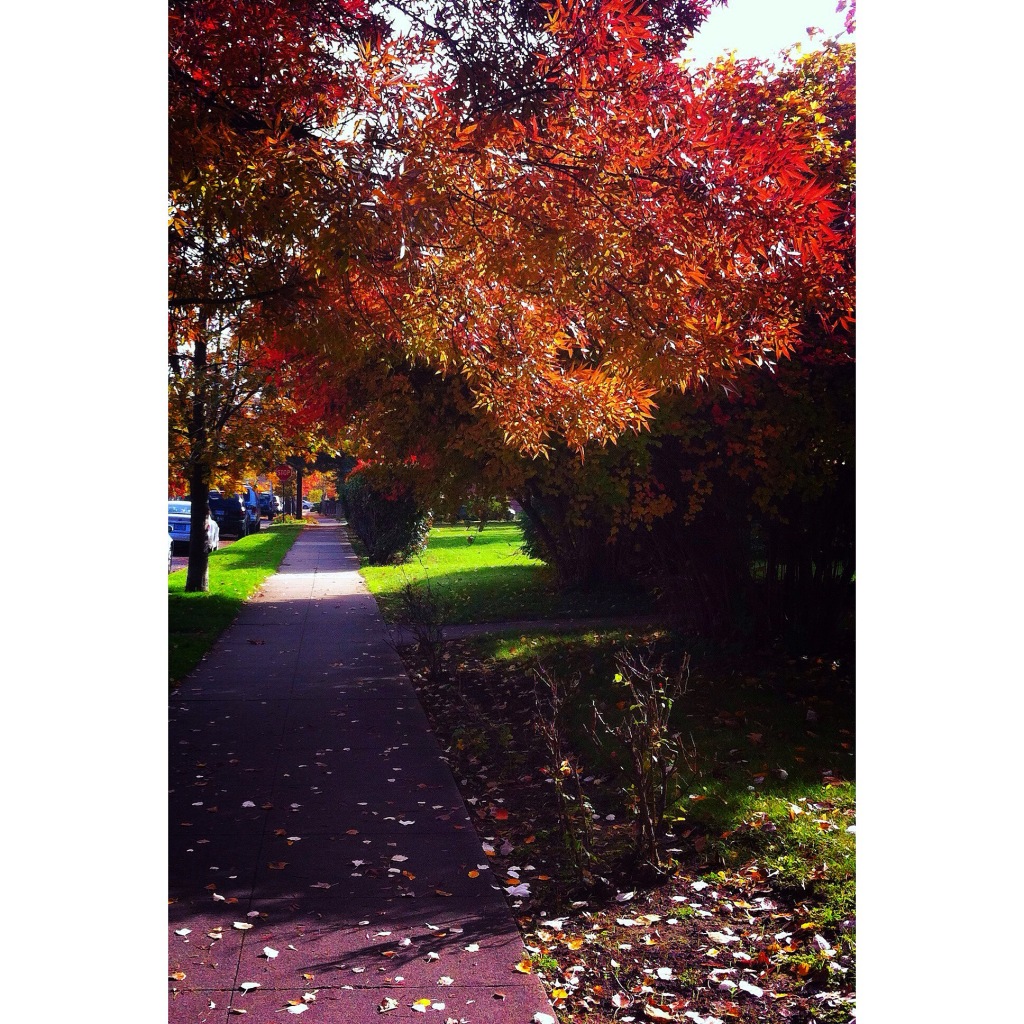 A pesto-pizza-flatbread-thingy. With fresh tomatoes, sundried tomatoes, feta and fresh mozzarella.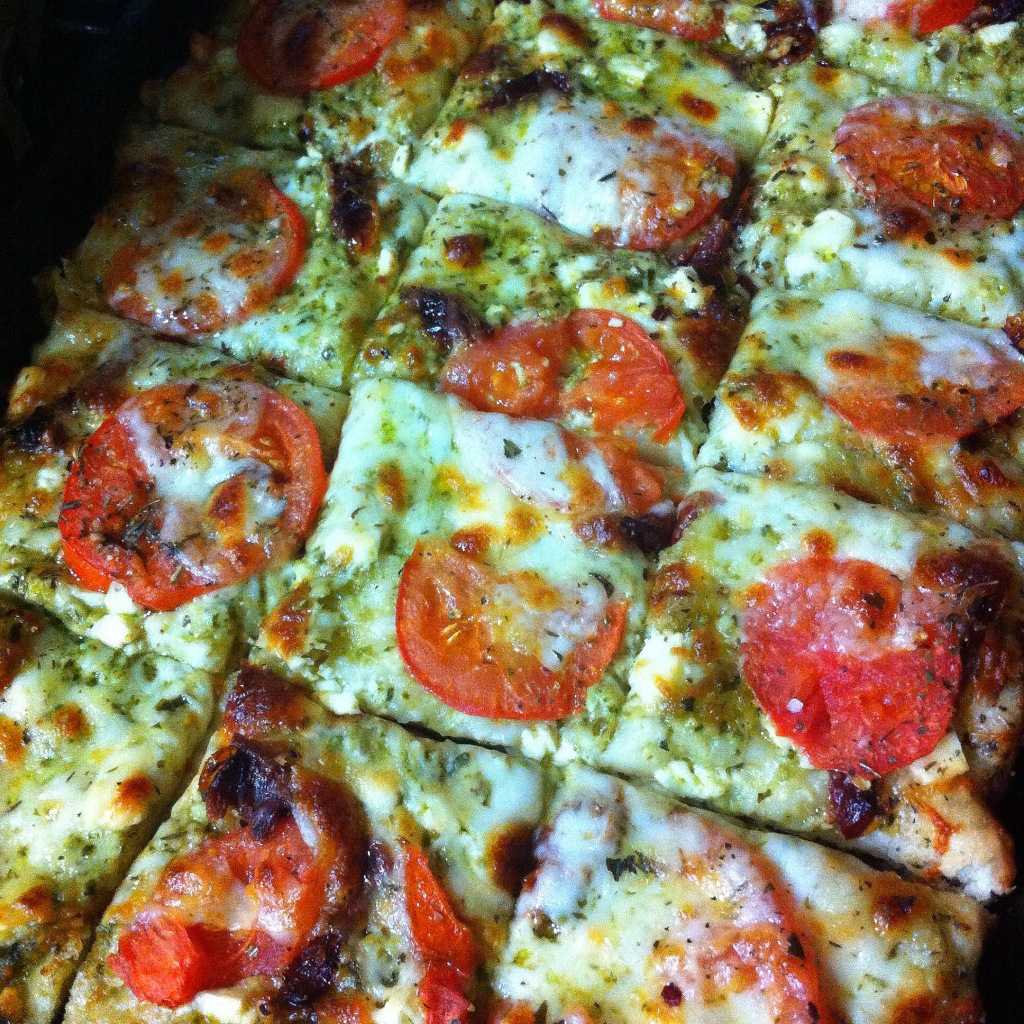 Veggie lasagna one night.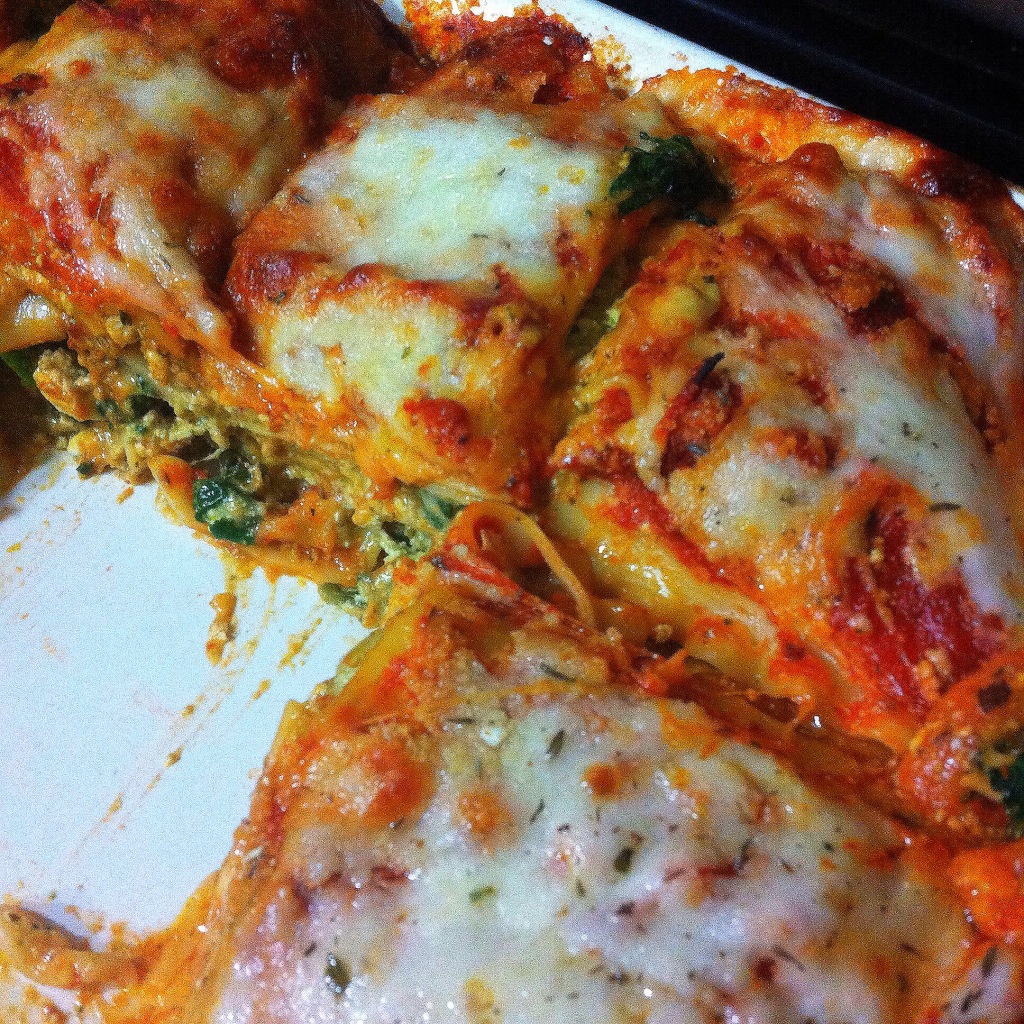 Snuggle Chicken!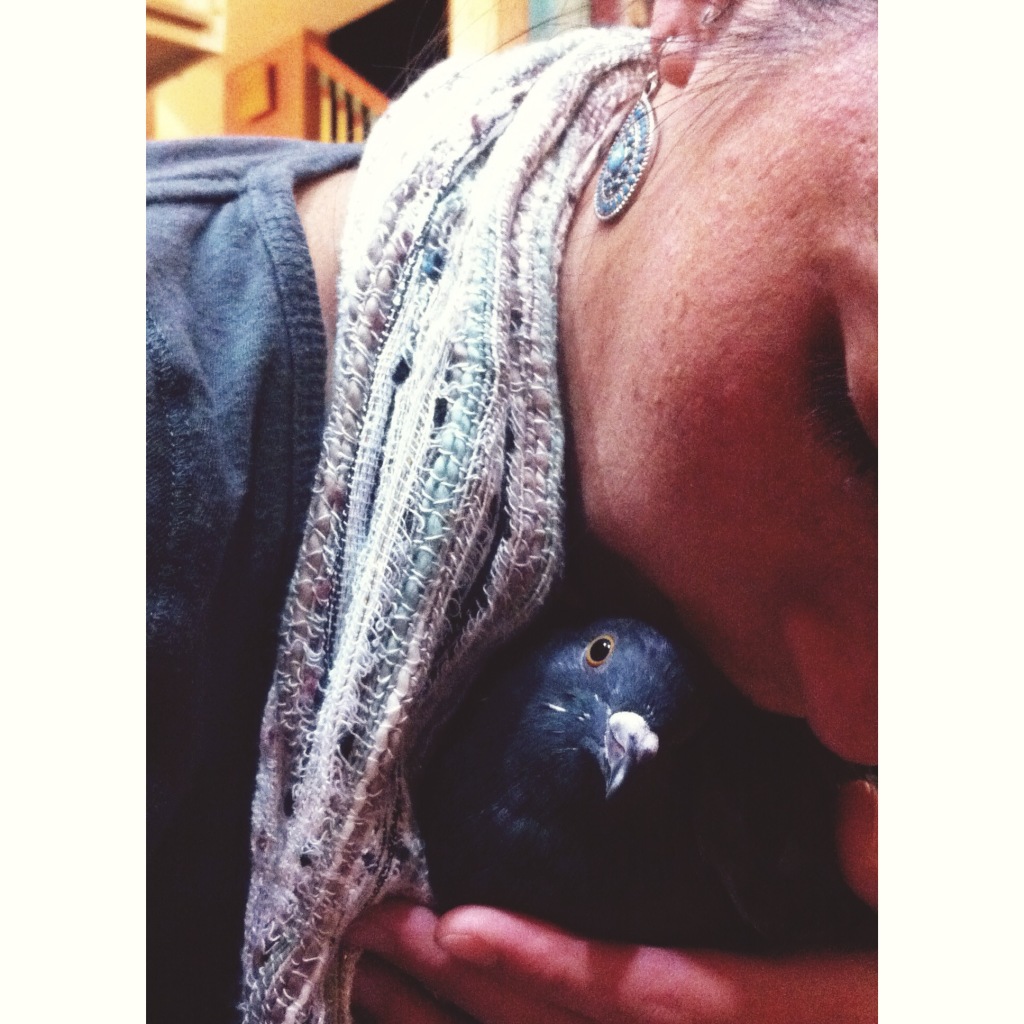 Silas' football team won last week and despite a loss during today's game, they will play at Autzen Stadium (home of the Oregon Ducks) next weekend!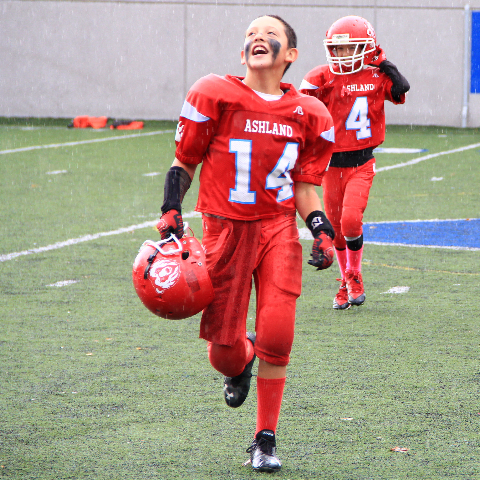 Mama deer. She followed me home for half a block.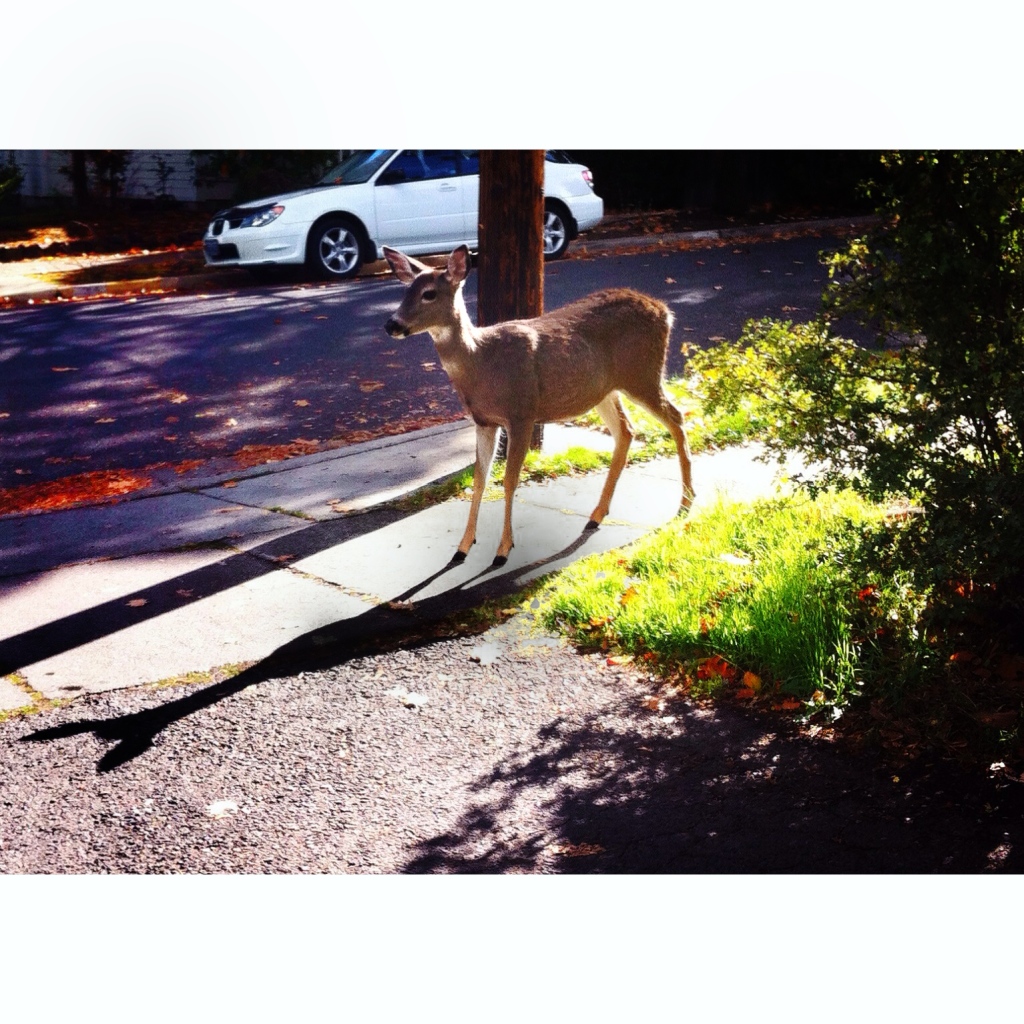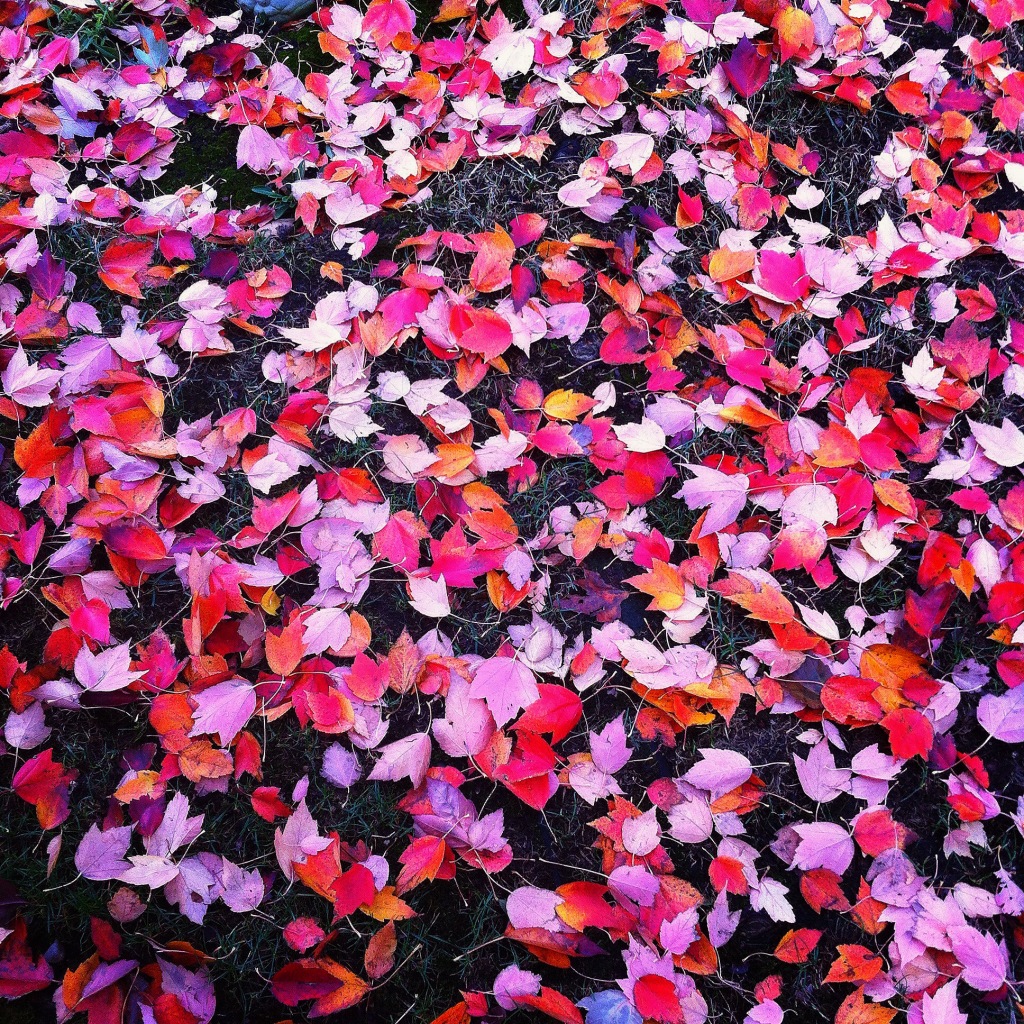 To curb Halloween night bourbon. I am certain that last year, this was a go-to meal staple daily. For weeks. Charred homemade corn tortillas, organic American cheese, egg, Cholula.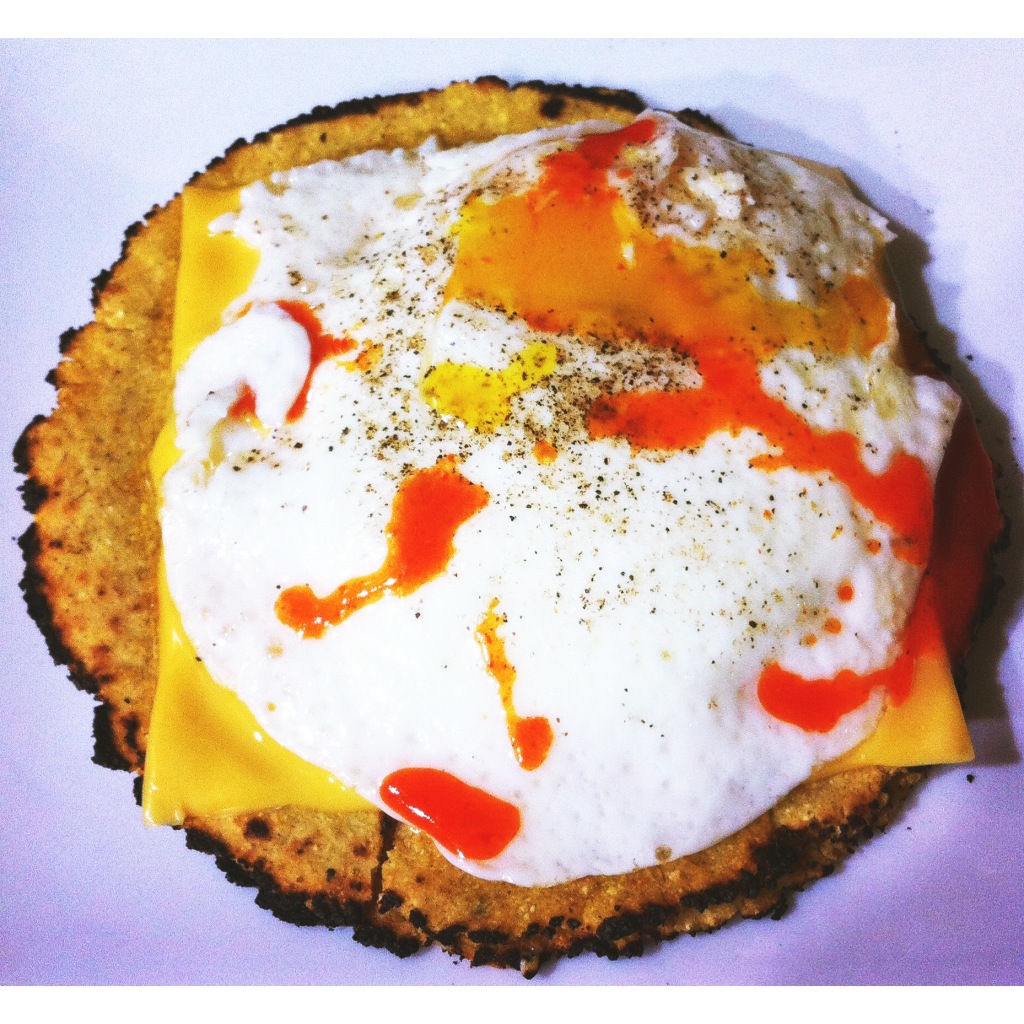 I have loved Vincent's art as long as I've known him. There's a uniqueness and originality to every endeavor… and this past week's last minute art project consisting of puppets — two sets of baby twins — did not disappoint my apparent expectations.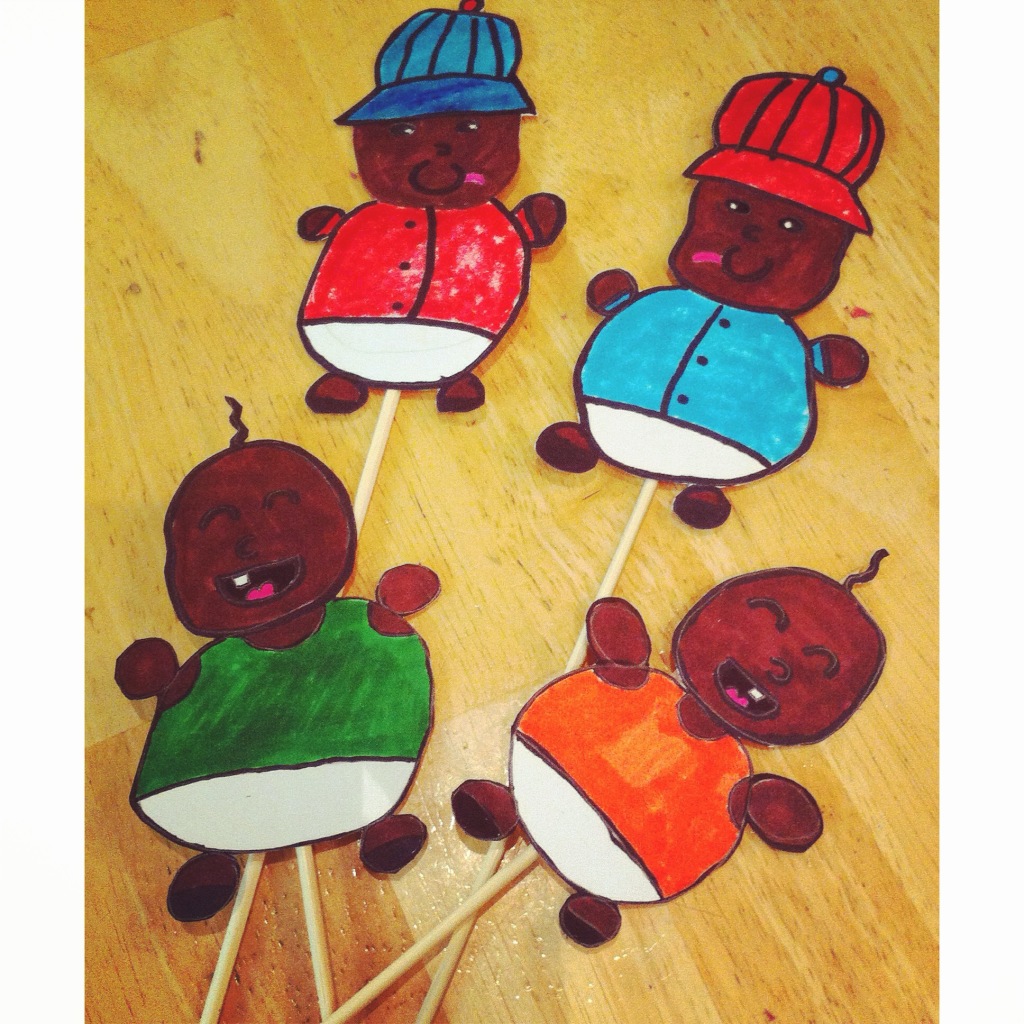 Miss Trick.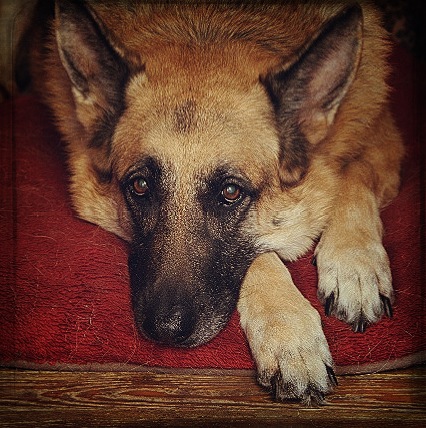 A soup experiment that I shall share with you tomorrow!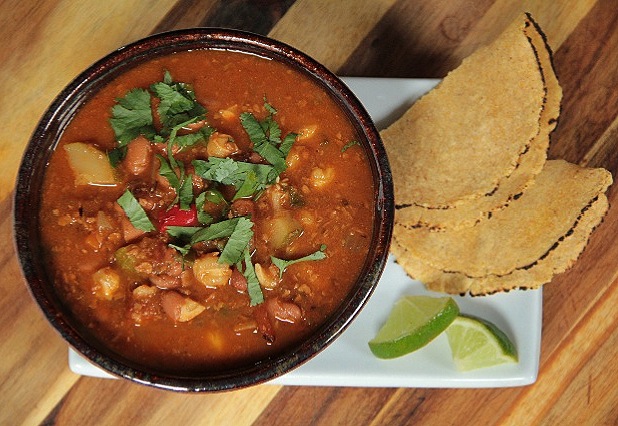 Duuuude.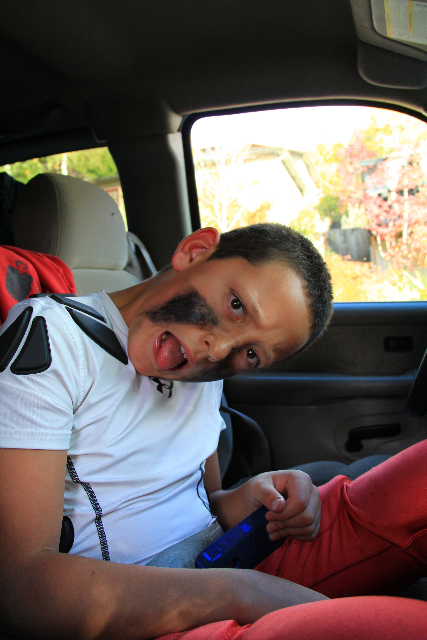 Happy Halloween from this 4th grade mobster.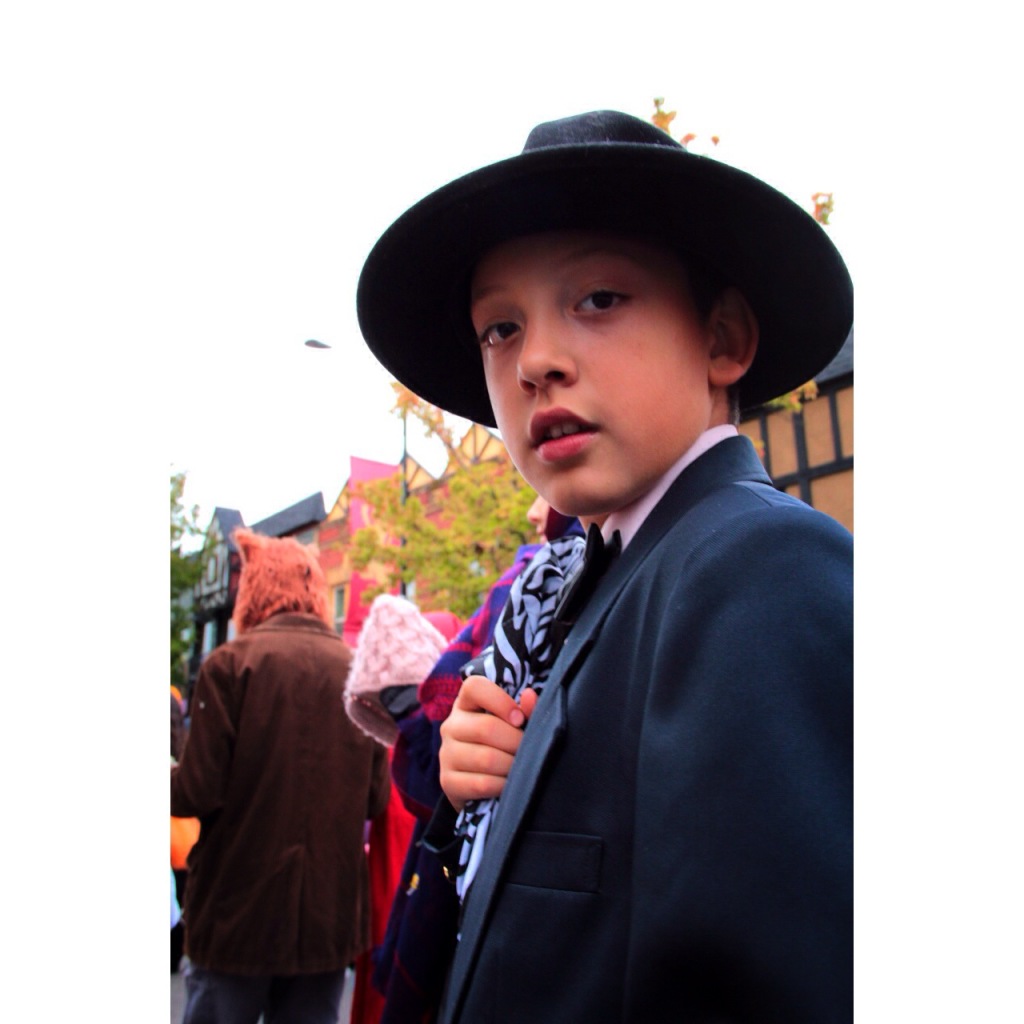 Downtown Ashland never disappoints when it comes to Halloween…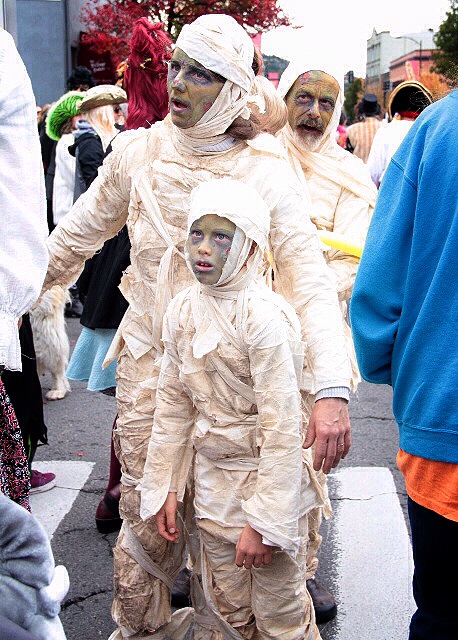 Heading into the children's parade.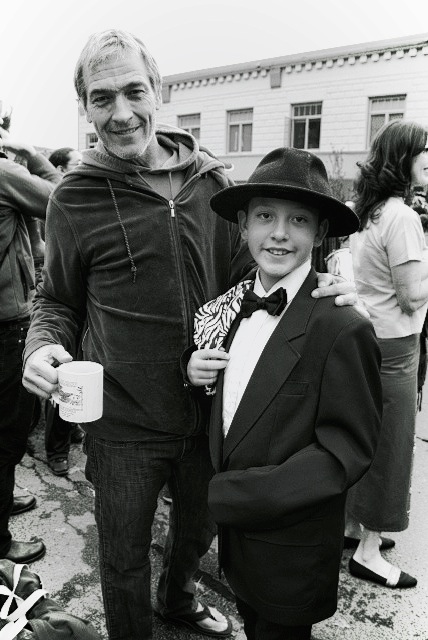 Saw this guy ( /these guys) downtown…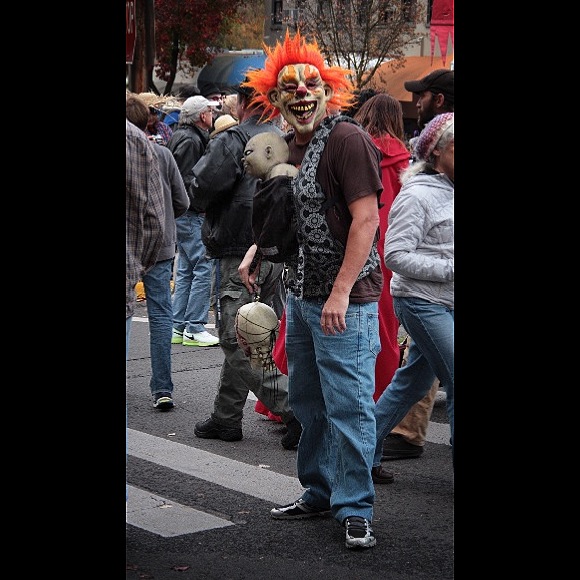 And these creepy folks enjoying an early meal.
As well as a conglomeration of undead, dancing in the street.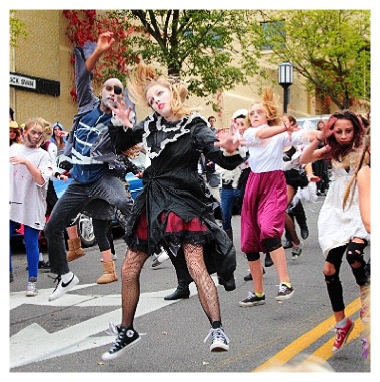 Nana and Silas Henry.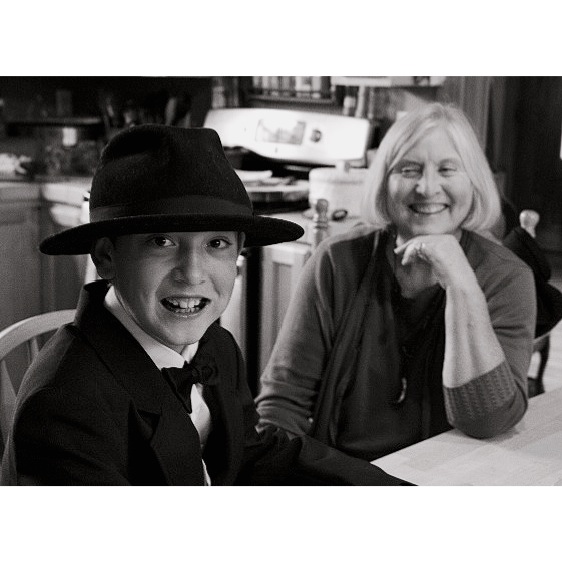 The Great 2014 Candy Sort.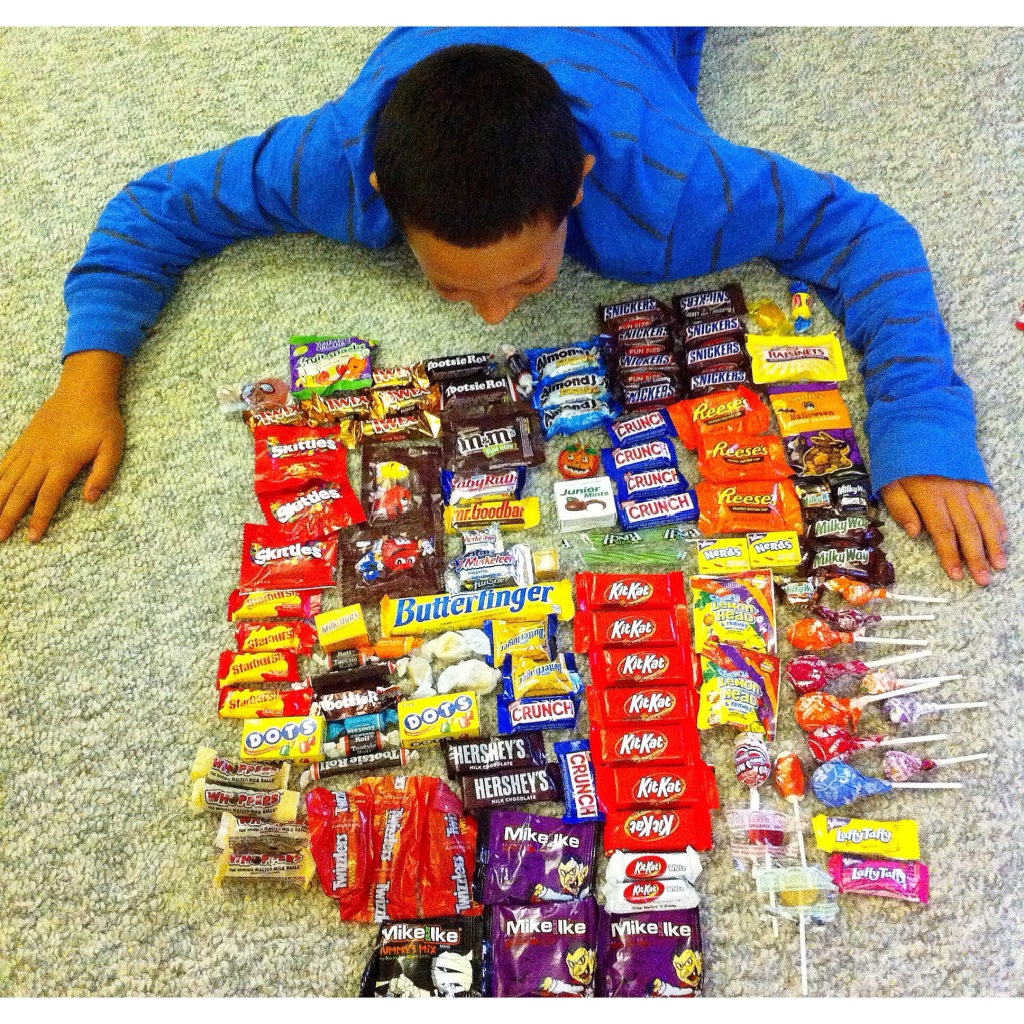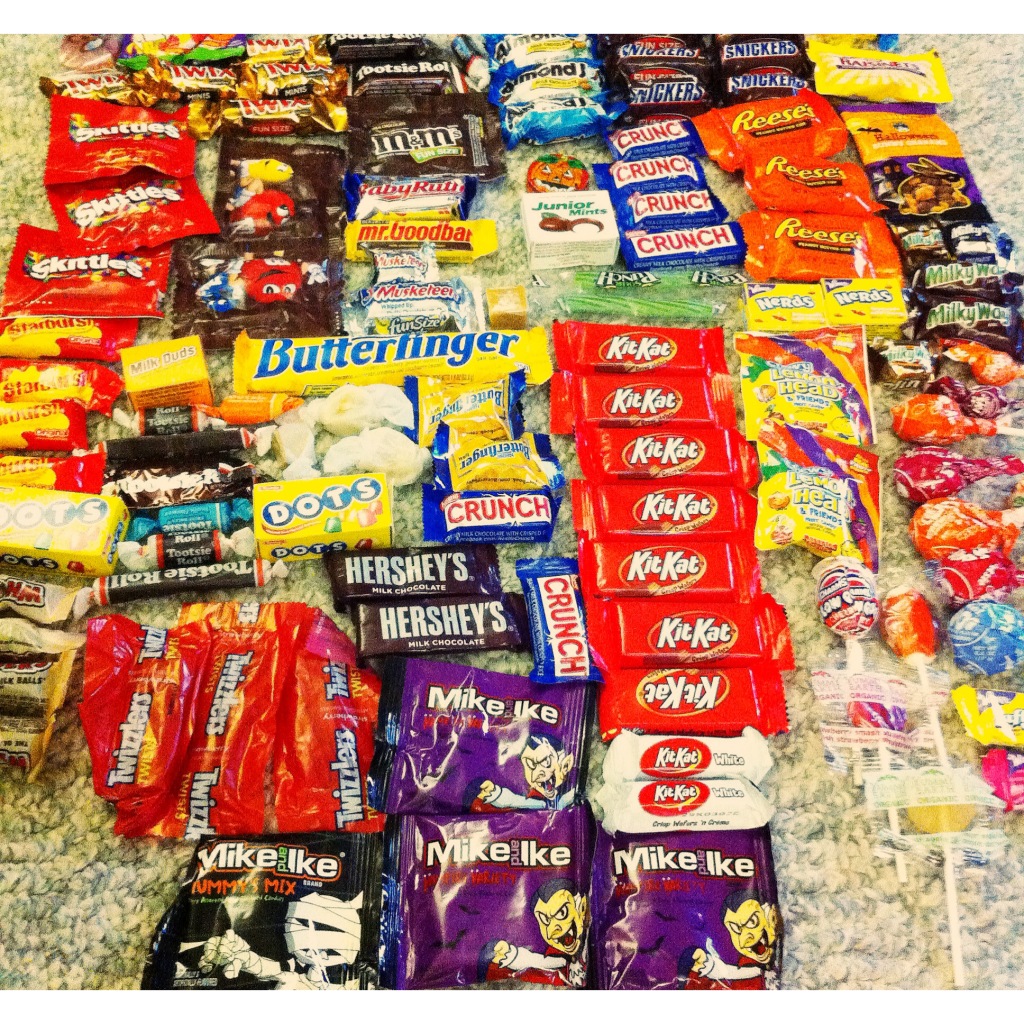 A treat, which may also be a trick.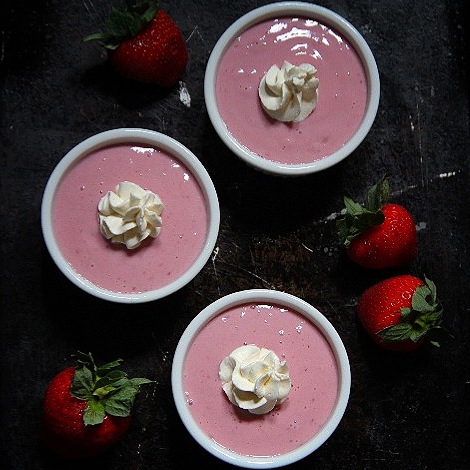 Happy November!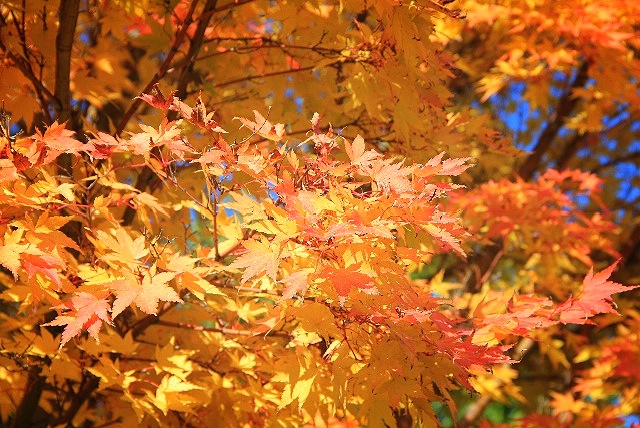 I hope its been a good couple of weeks for you!