The last week, looking a bit like this:
Still egg-xactly obsessed with eggs, apparently. Whole wheat sourdough toast, over-easy egg, sharp cheddar, thyme, salt and pepper.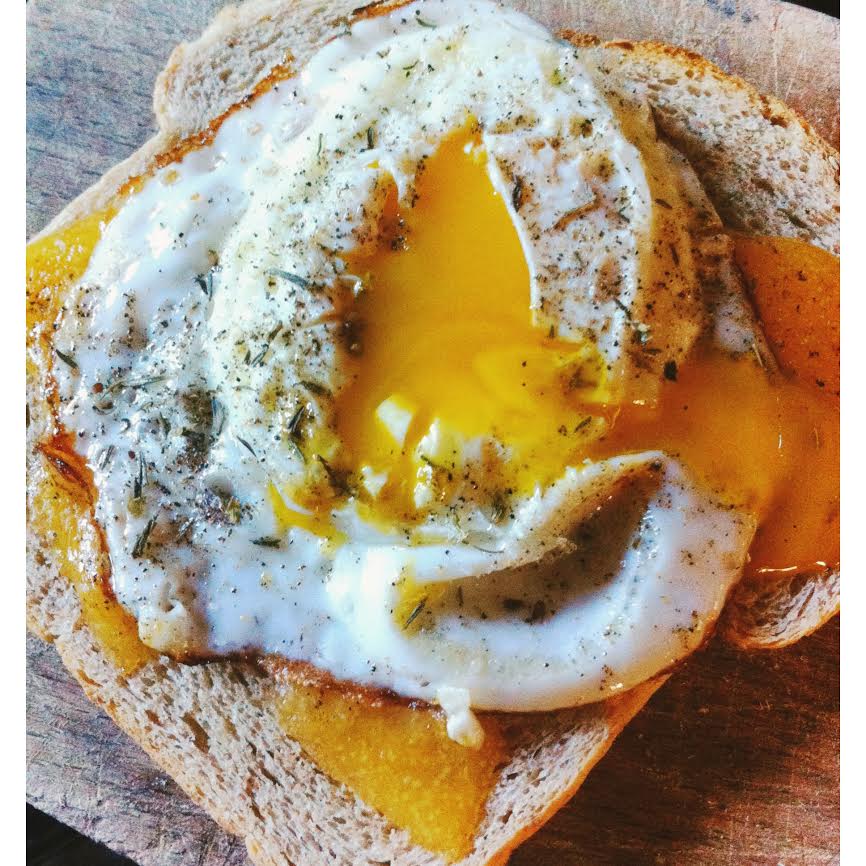 When I got this beer, the checkout clerk said, "Oh hey, look! They put you on the bottle!" I decided it was probably good that it takes some real effort to offend me.

Homemade Chinese food for dinner one night, on a whim… Sweet sour tofu, veggie fried rice, and spinach rangoon.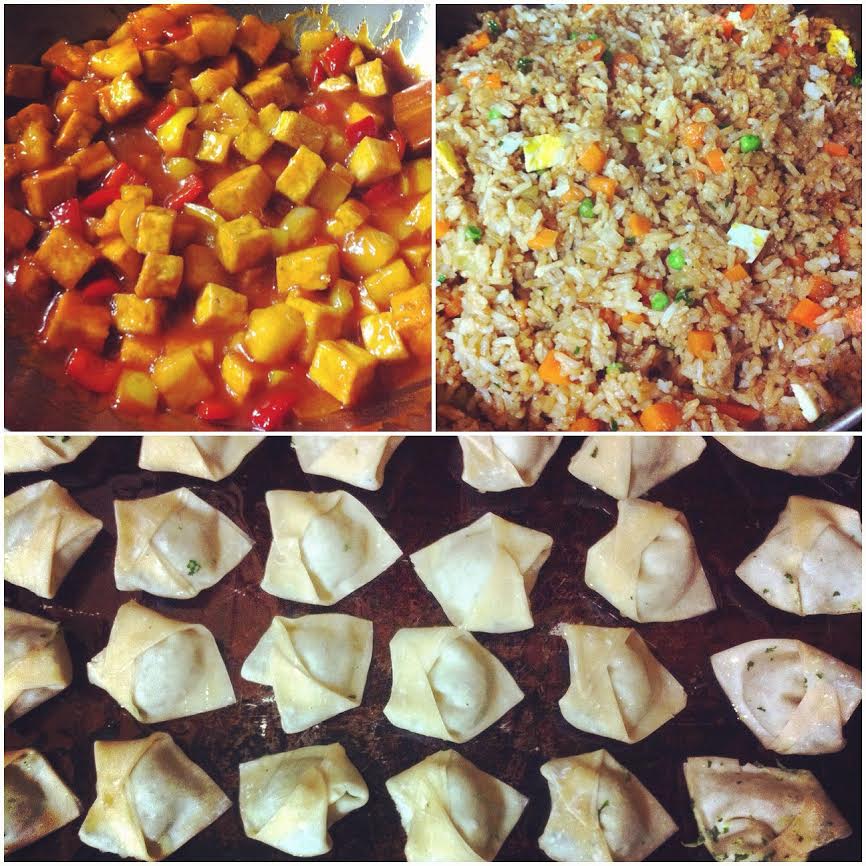 Having a food blog means this happens often: make something, photograph it, write about it, eat it.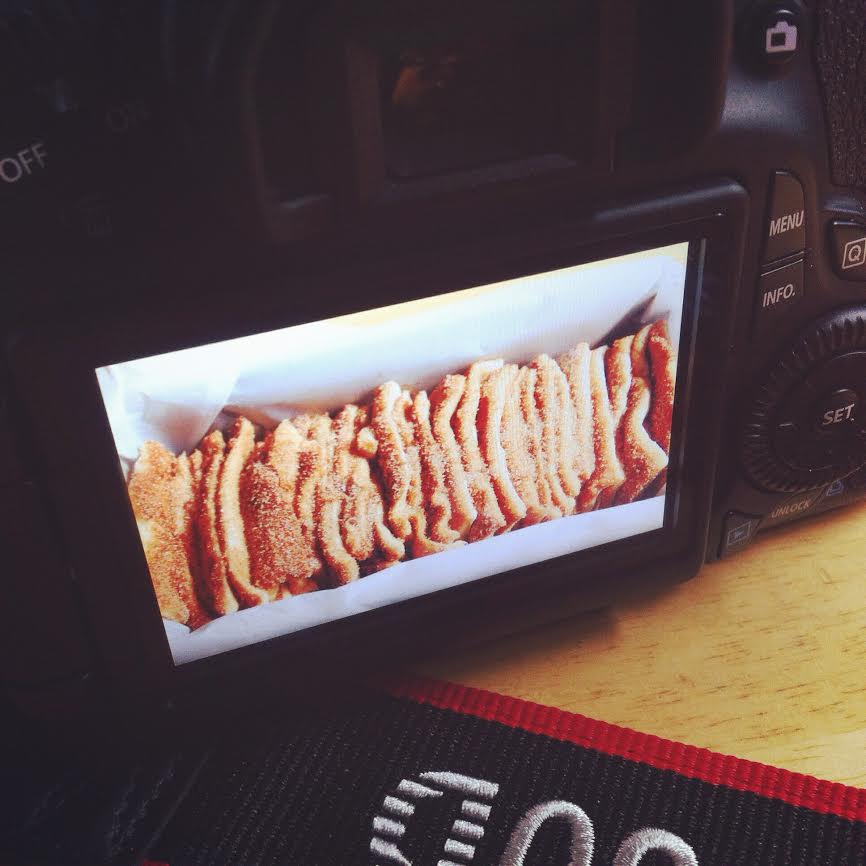 Breakfast overload. Homemade biscuits, veggie sausage gravy, cheesy scrambled eggs.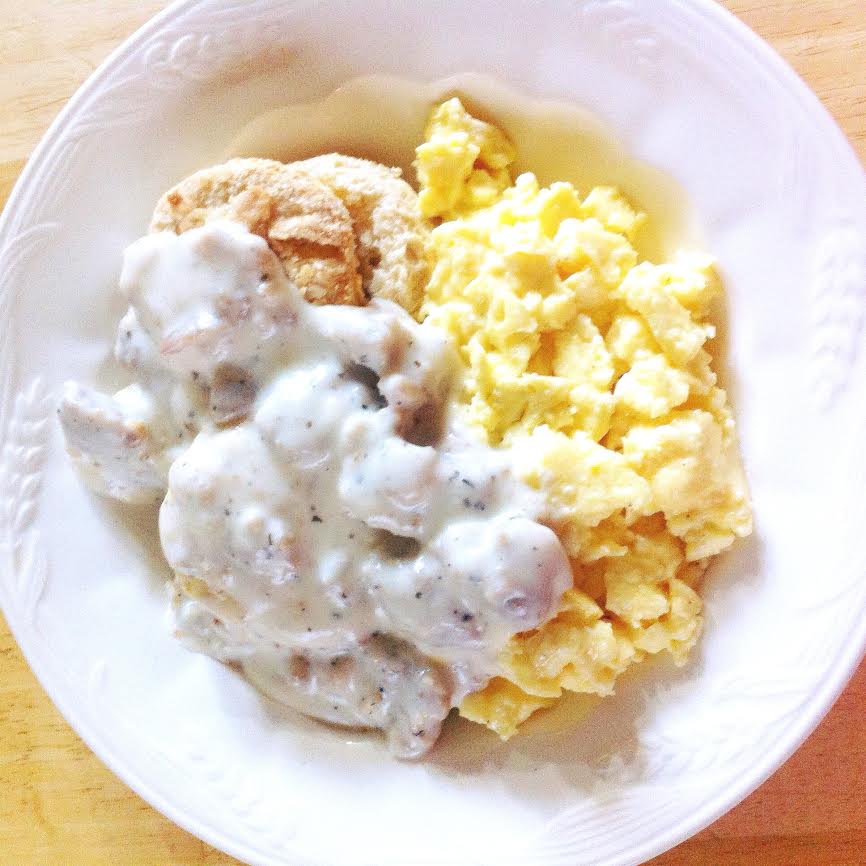 What to do when you serve a dinner that you aren't sure should be on a plate or in a bowl? Present both options. Hah.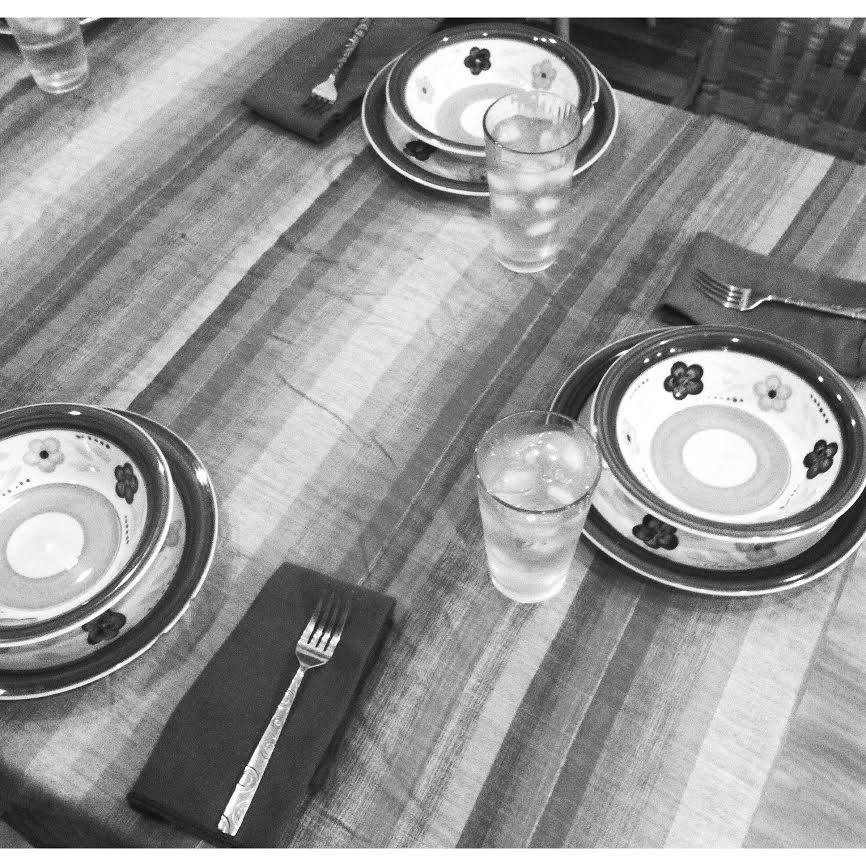 Homemade pizza night is still one of my favorite nights. I couldn't remember the last time I made a round pizza. So… sourdough crust for the win.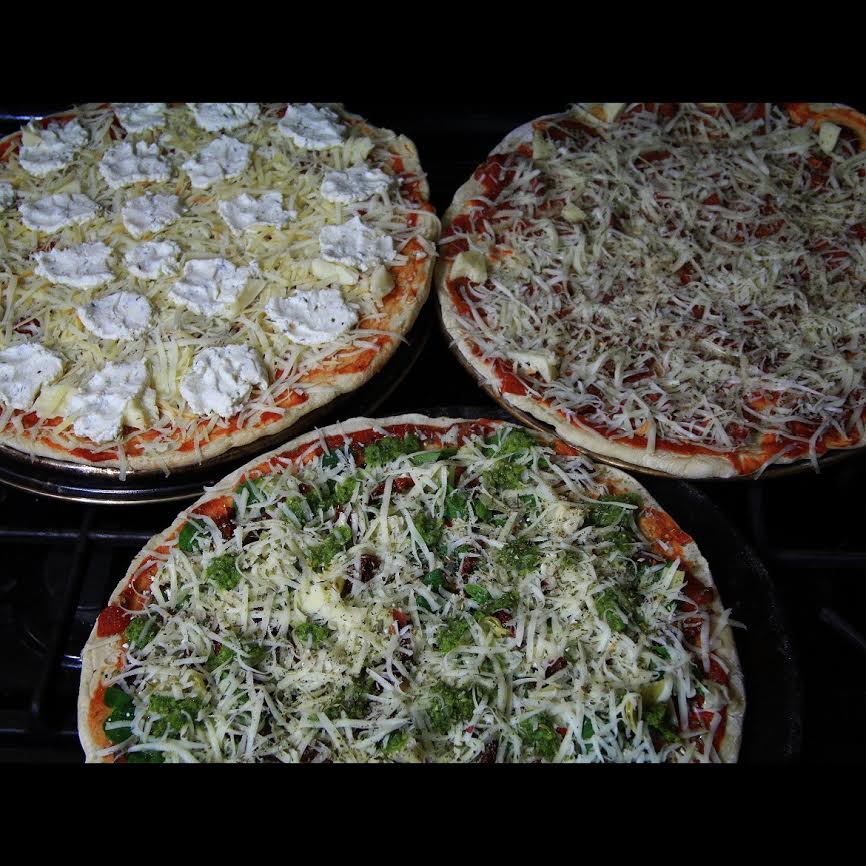 Creamy grits with veggie chicken étouffée.

At the last minute we drove up to Corvallis for the state-qualifying water polo tournament that both Vincent and Kenya had games in. Both the girls and boys made it to State, so we'll be traveling up there again this coming week.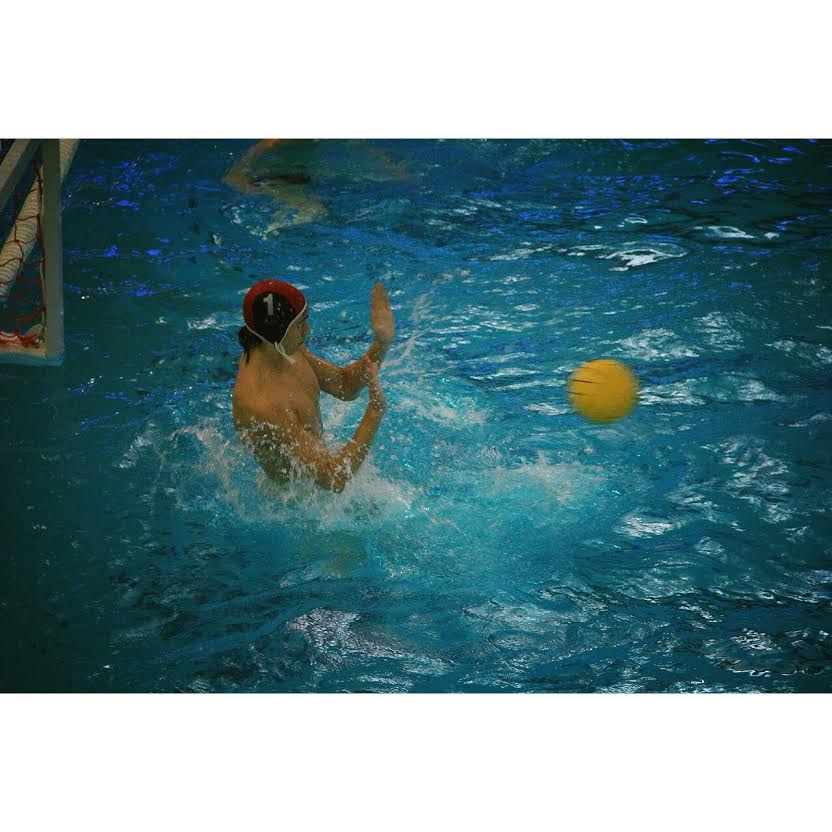 These dudes.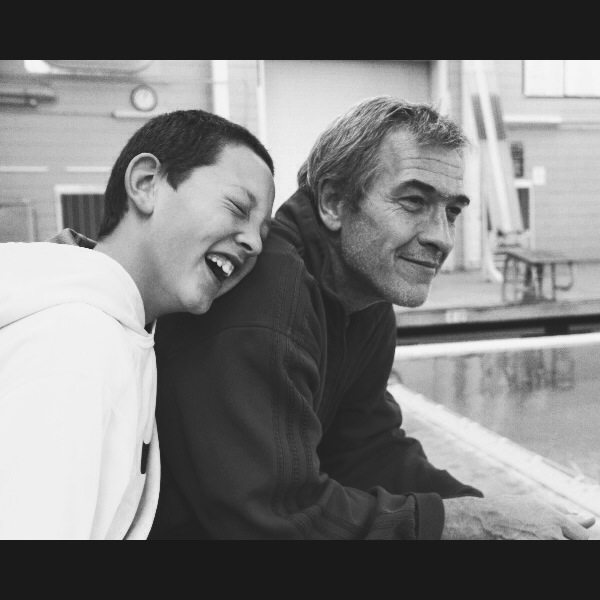 Veggie burritos for lunch and for dinner, because that is how we roll around here…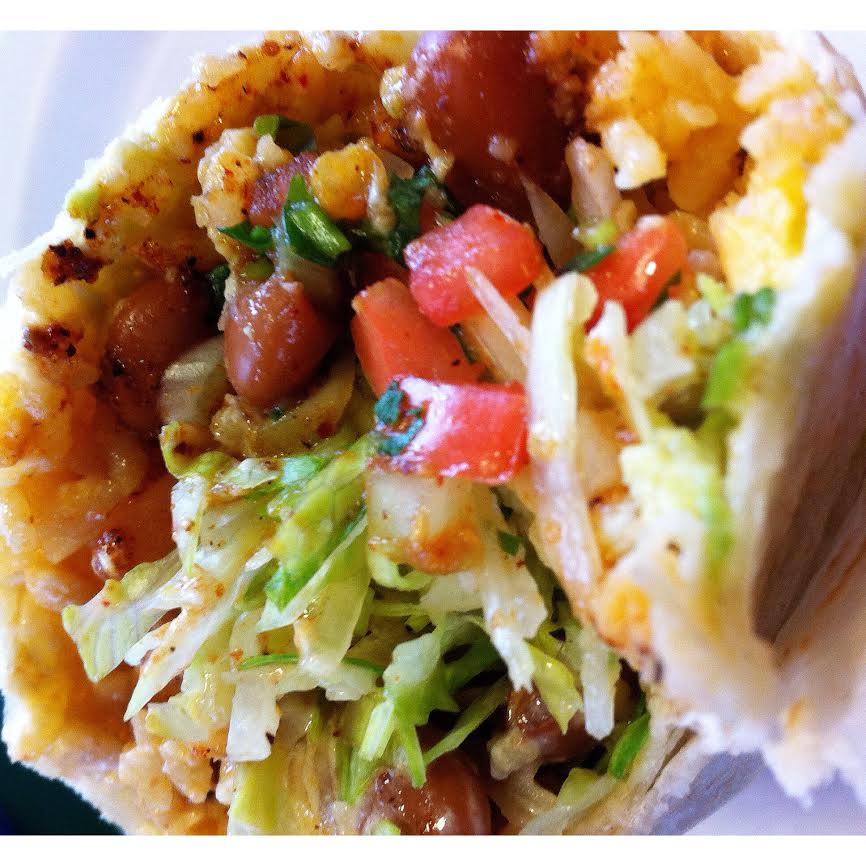 We then traveled south to Eugene because Silas' Junior Pee Wee Pop Warner team won the chance to play at Autzen Stadium, home of the University of Oregon Ducks. Lunch one day at the 5th Street Public Market food court. A cheeseburger and fries for Silas Henry, a lemongrass chicken bahn mi sammich for myself, and a breakfast burrito for Craig.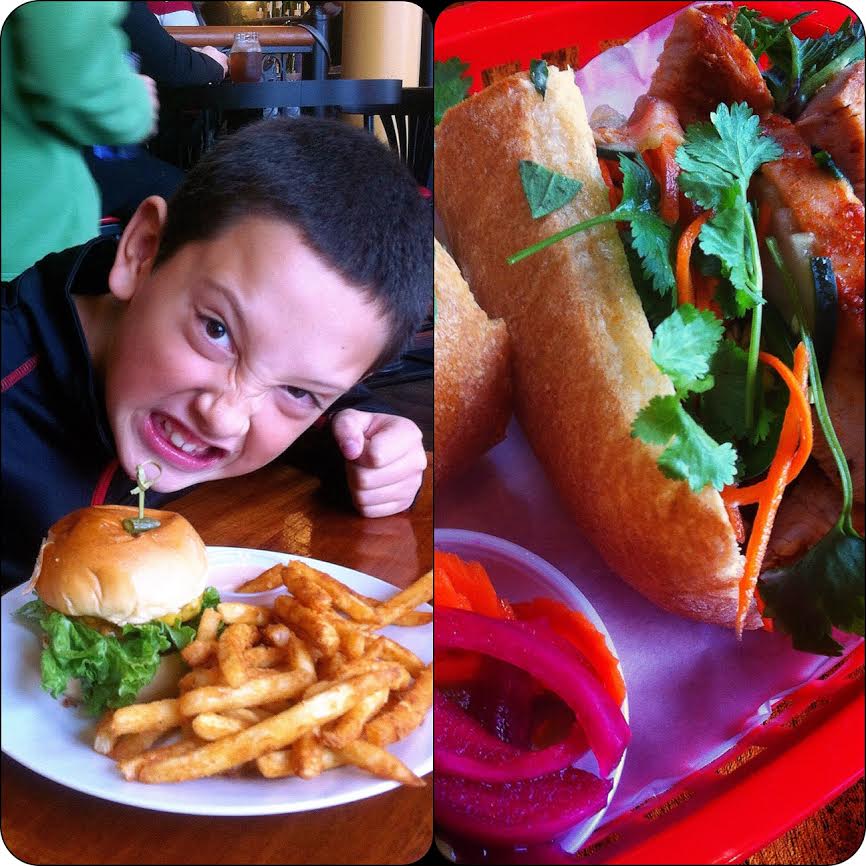 Voodoo Donut surprise. A dirty 'ole bastard first thing in the morning.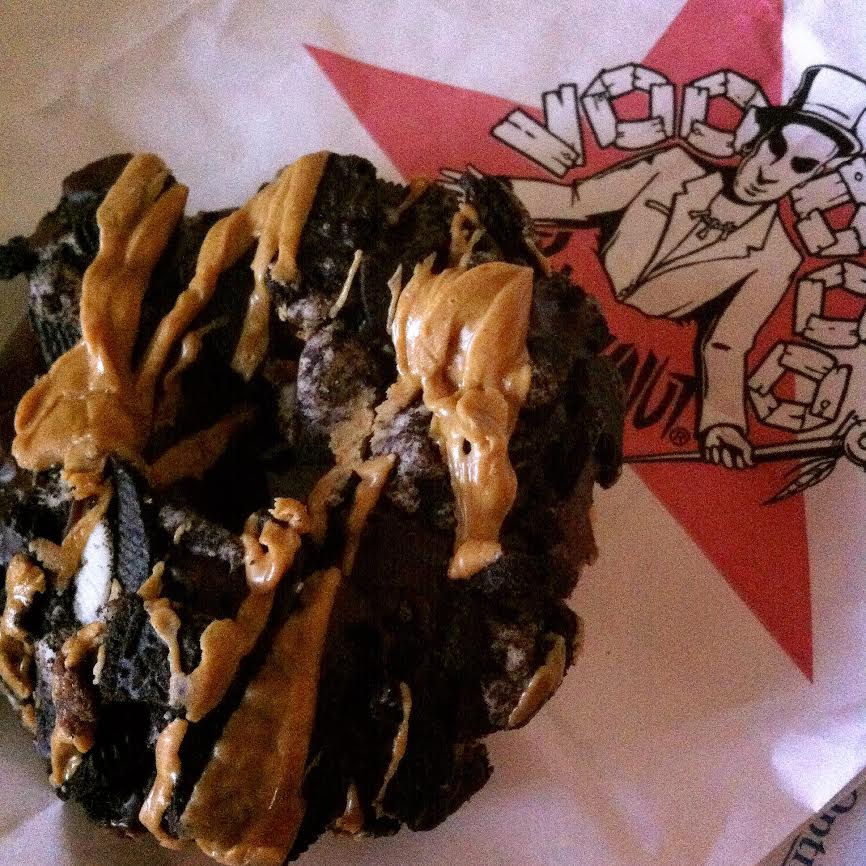 Also a foggy, cold riverside walk.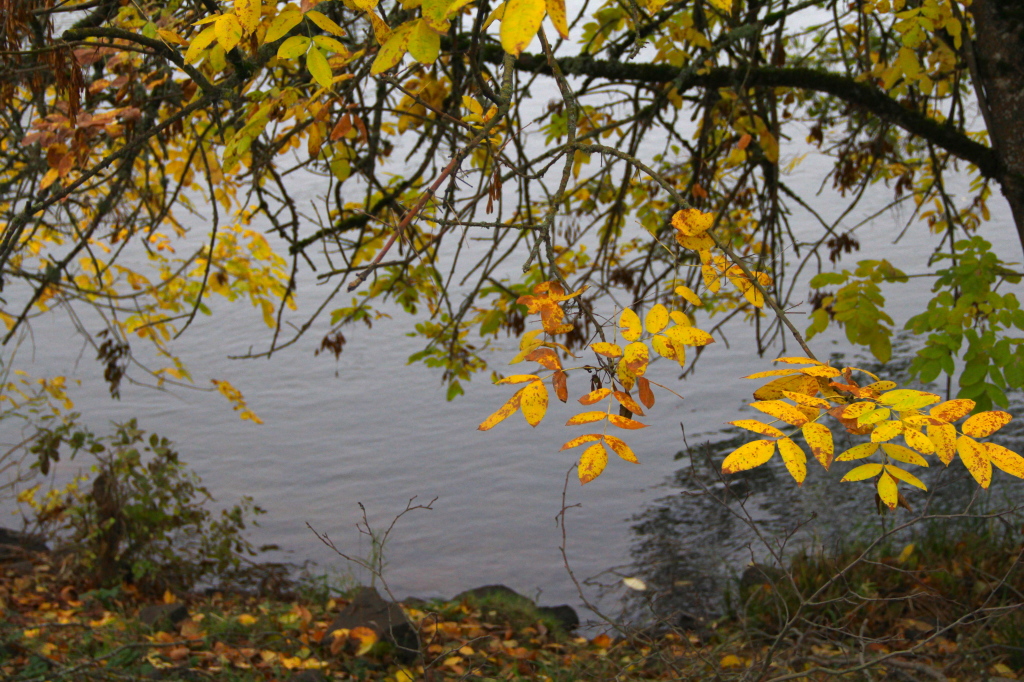 We found a neat arcade in downtown Eugene Friday night.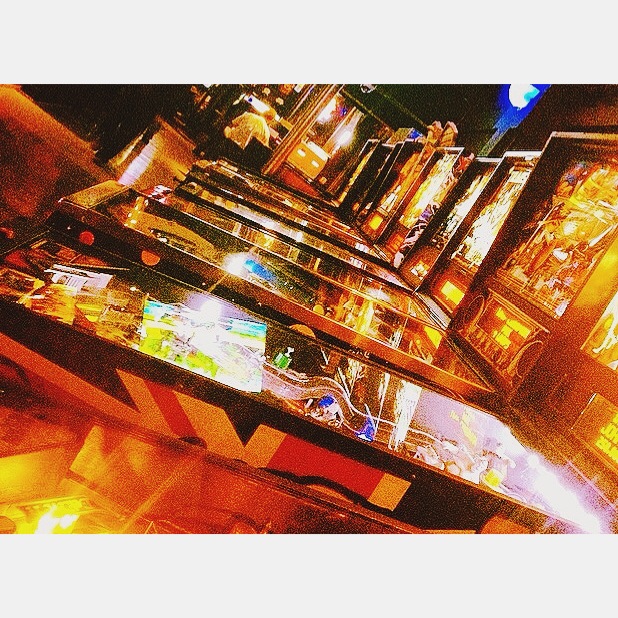 And what arcade bathroom would be complete without hand-drawn Tetris graffiti in the bathroom?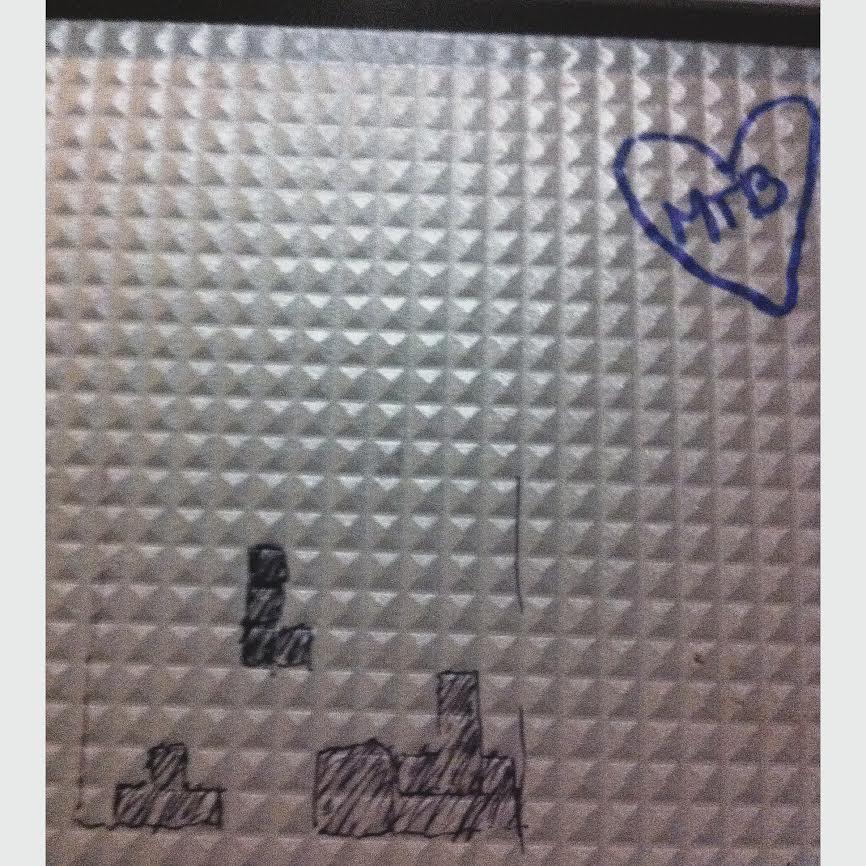 Silas Henry on the big screen at Autzen after a 50-19 win for Ashland, placing them third in state for their football league.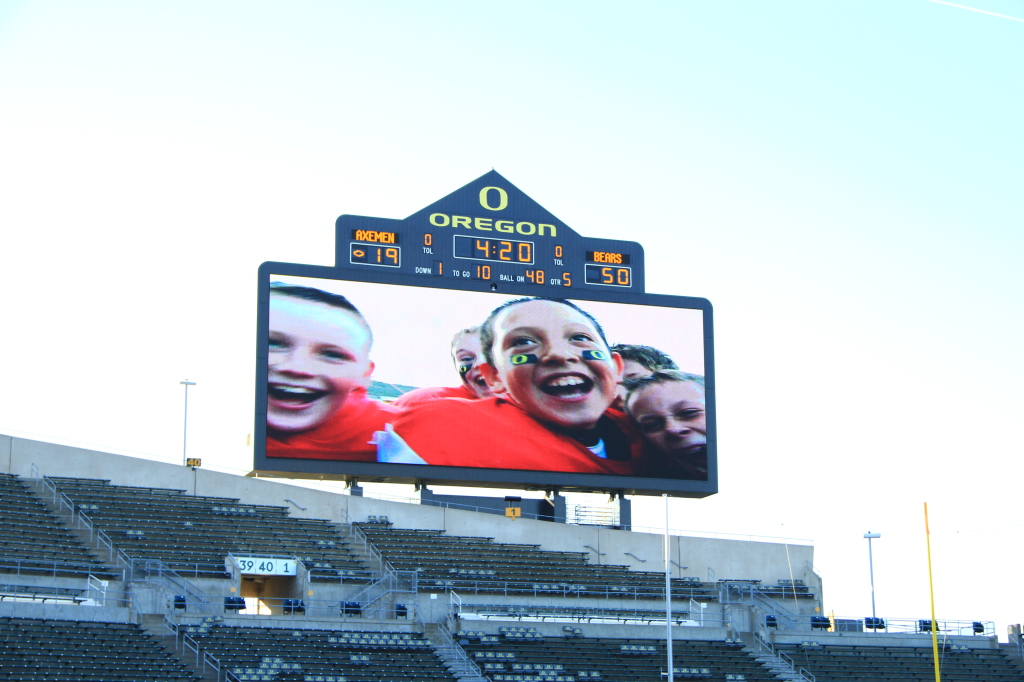 Duck Bowl Champions.