A look at the last week:
The first dish for our Thanksgiving meal: homemade cranberry sauce with apples, pears, and fresh ginger. Silas gave his approval by saying, "Mmm… THIS is good. The canned stuff is dis-gusting. Especially the lines still on it when it comes out of the can!"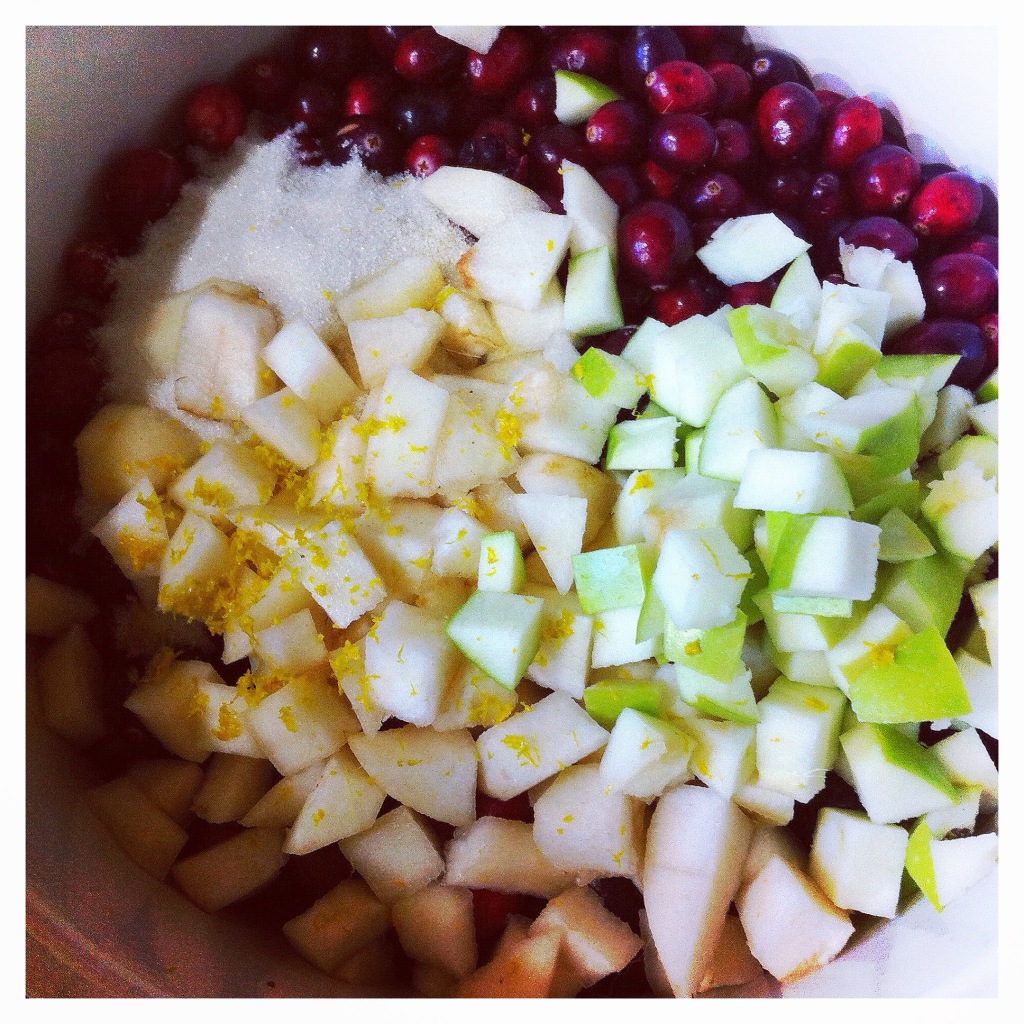 These might've been the best nachos I've made thus far. One pan with black beans, sweet corn and fresh anaheim peppers. The other pan with pinto beans, Spanish rice, jalapenos and cotija cheese. I still stand by my observation that nachos are totally an excuse to eat chips for dinner.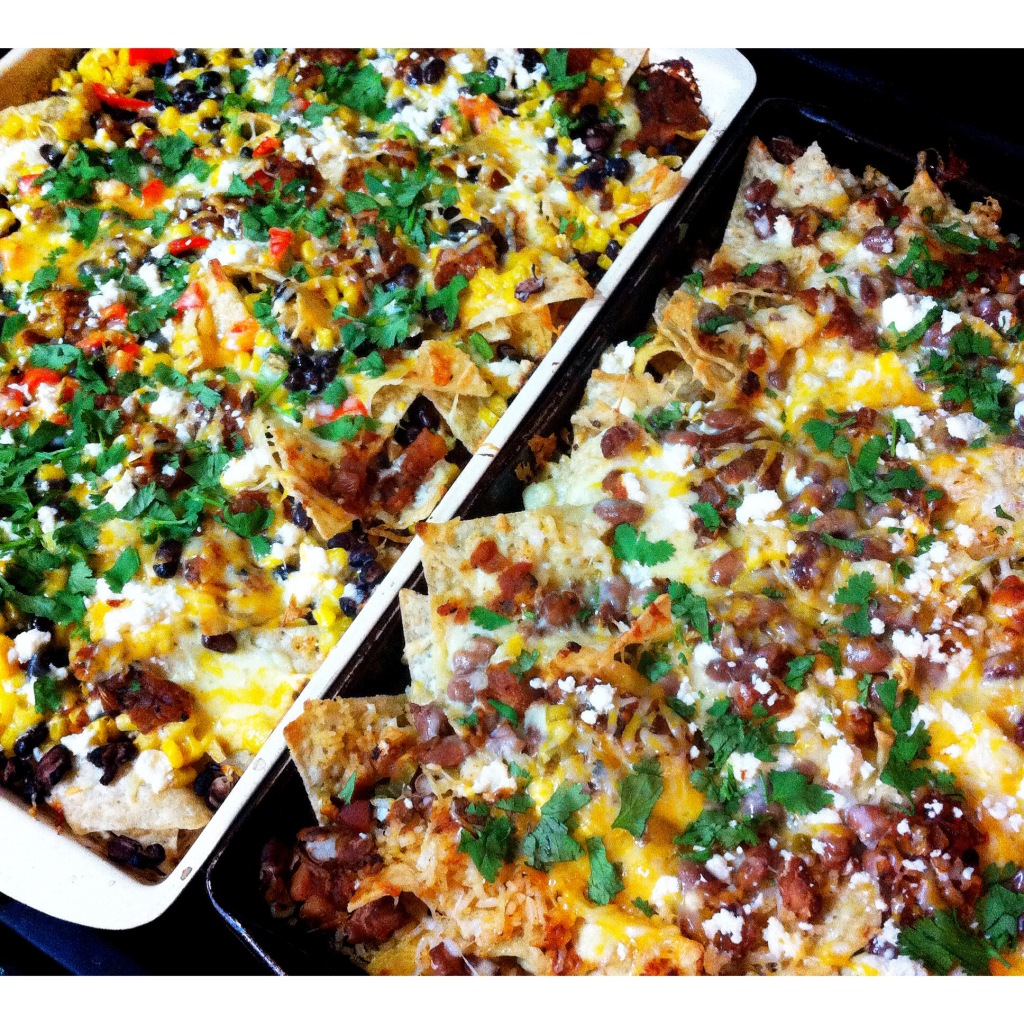 My husband played in a band out at the Applegate Lodge early in the week. There is a 4 month old buck who lives there currently, named Sugar Bob. I had never seen a deer drink coffee before, nor had I ever sat with one who very gently licked my hands and let me pet him.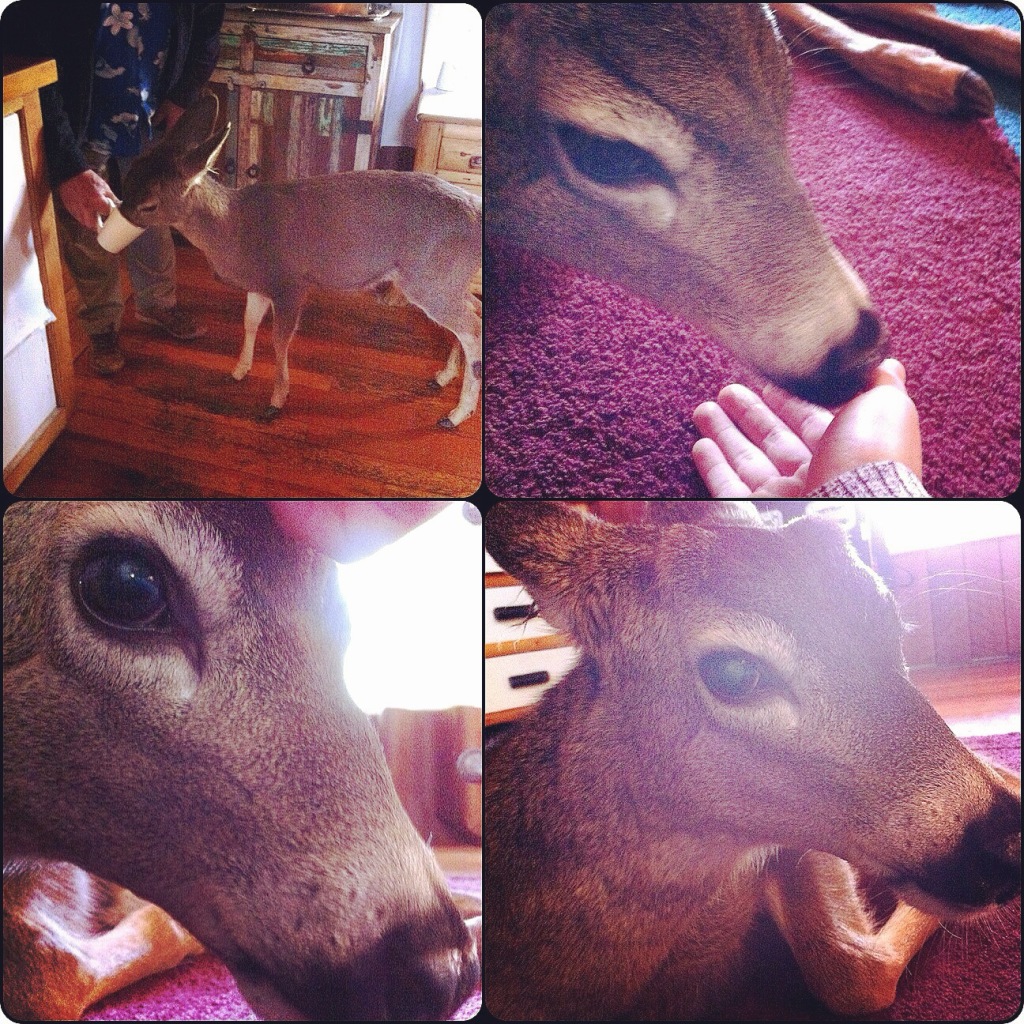 Dinner at the Lodge consisted of garlic mashed potatoes, perfectly cooked salmon with an incredibly delicious beurre blanc sauce and sauteed veggies. YUM.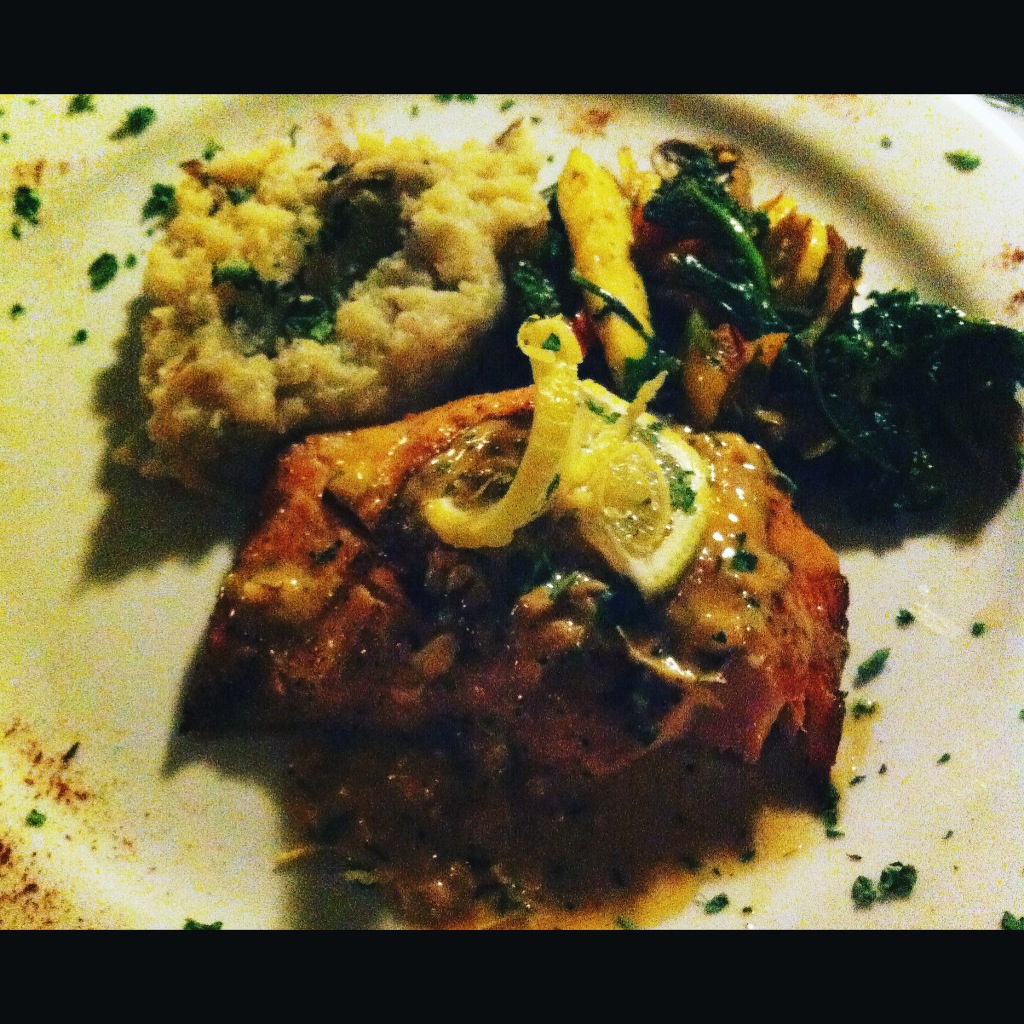 These were an art splurge when I was still in college. I love these colored pencils so very much and found a much needed excuse to get them out this week!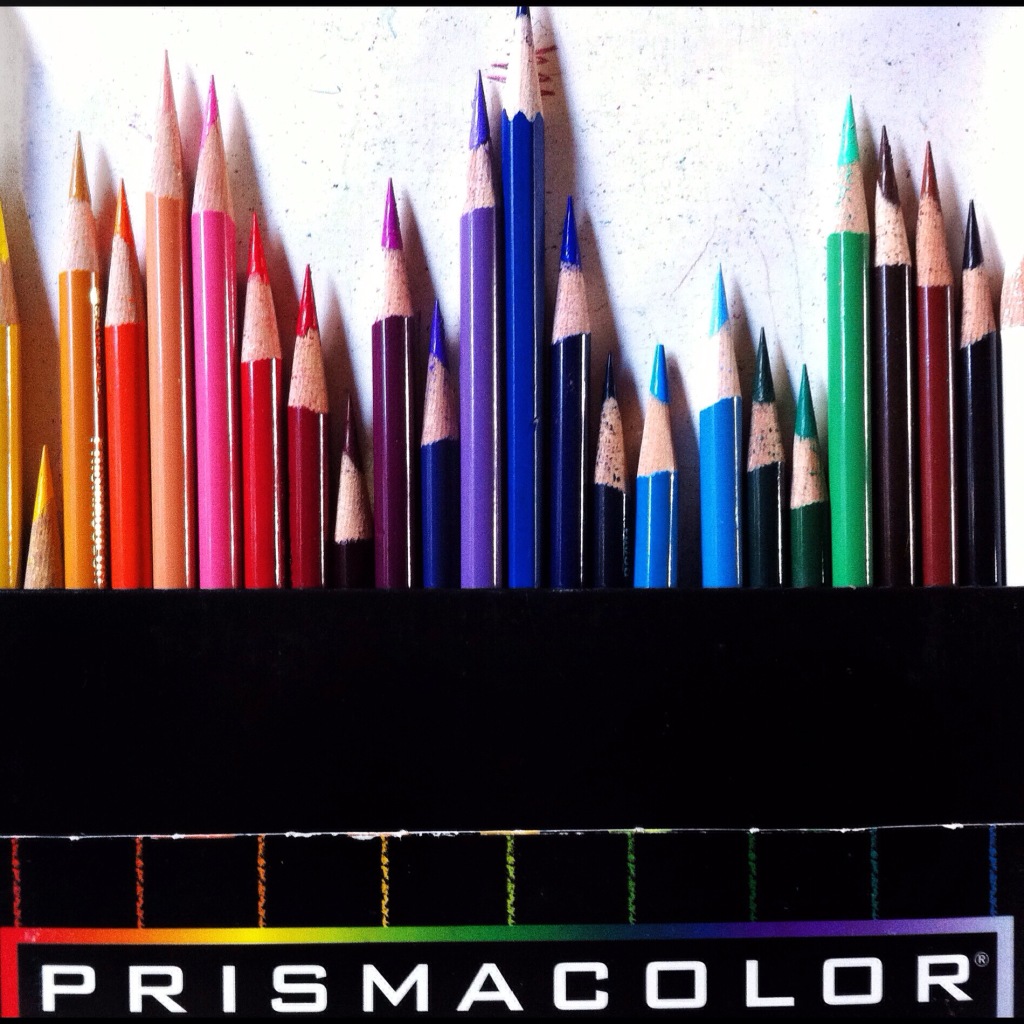 Alright. Drunkenly made late night grub. No shame here because this veggie chik'n patty topped with artichoke hearts, sun dried tomatoes, ricotta and mozzarella was delicious!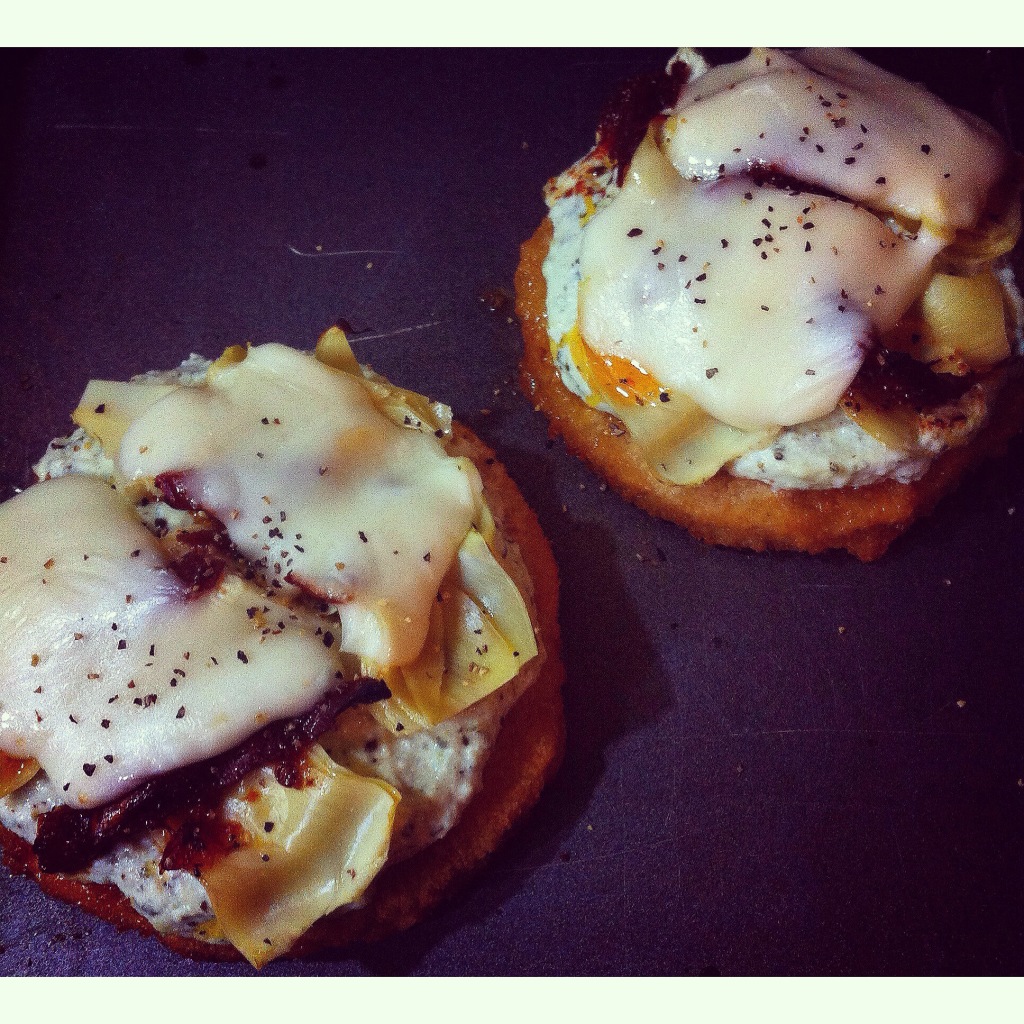 Can't make vegetarian Thanksgiving mushroom gravy without these guys!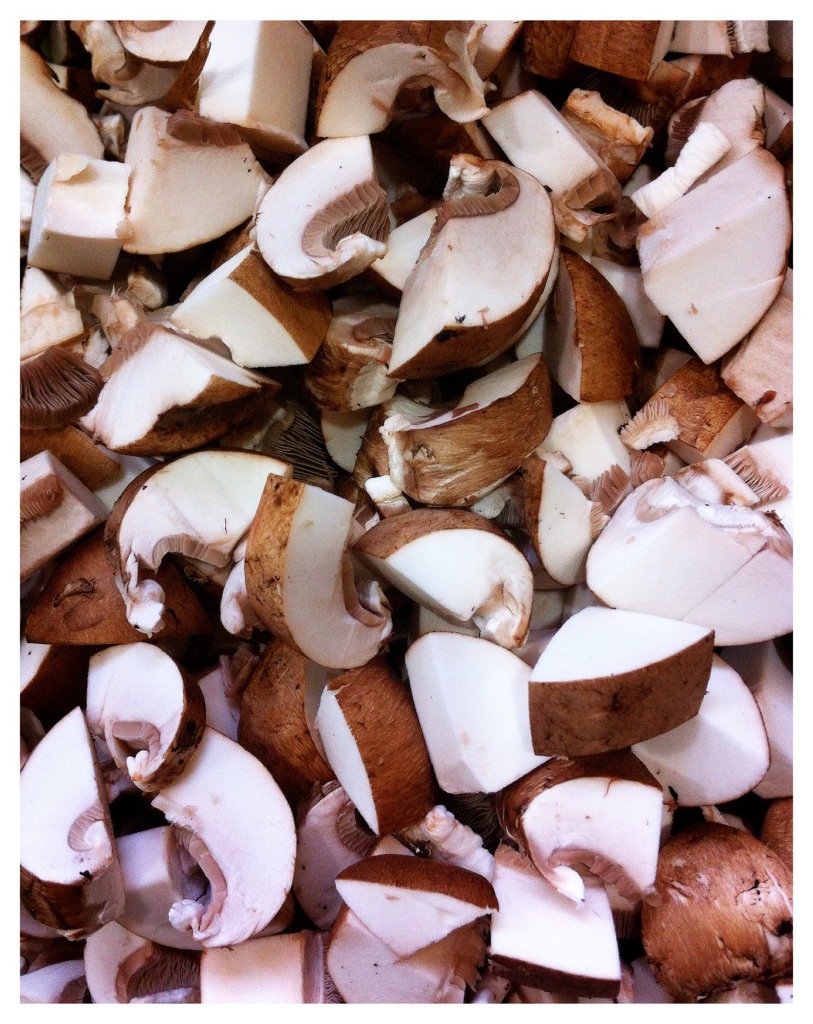 The beginnings of the best dang sweet potato casserole! (I didn't buy enough sweet potatoes and happened to have a small pumpkin on hand… So I roasted it and added it into my casserole.) GENIUS move. So good!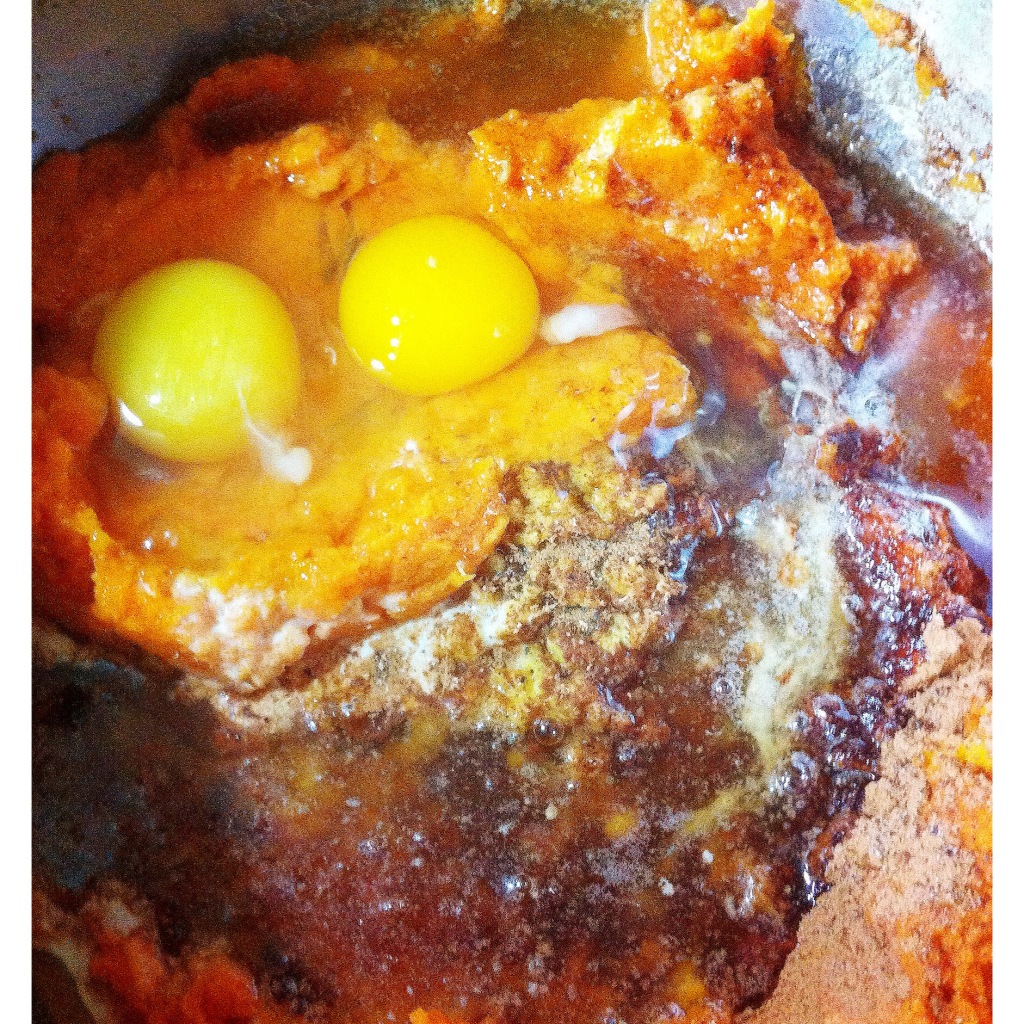 My mother-in-law brought banana pudding for Thanksgiving dessert and I made these pumpkin pies with a pecan praline topping. The best pumpkin pie I've had in years!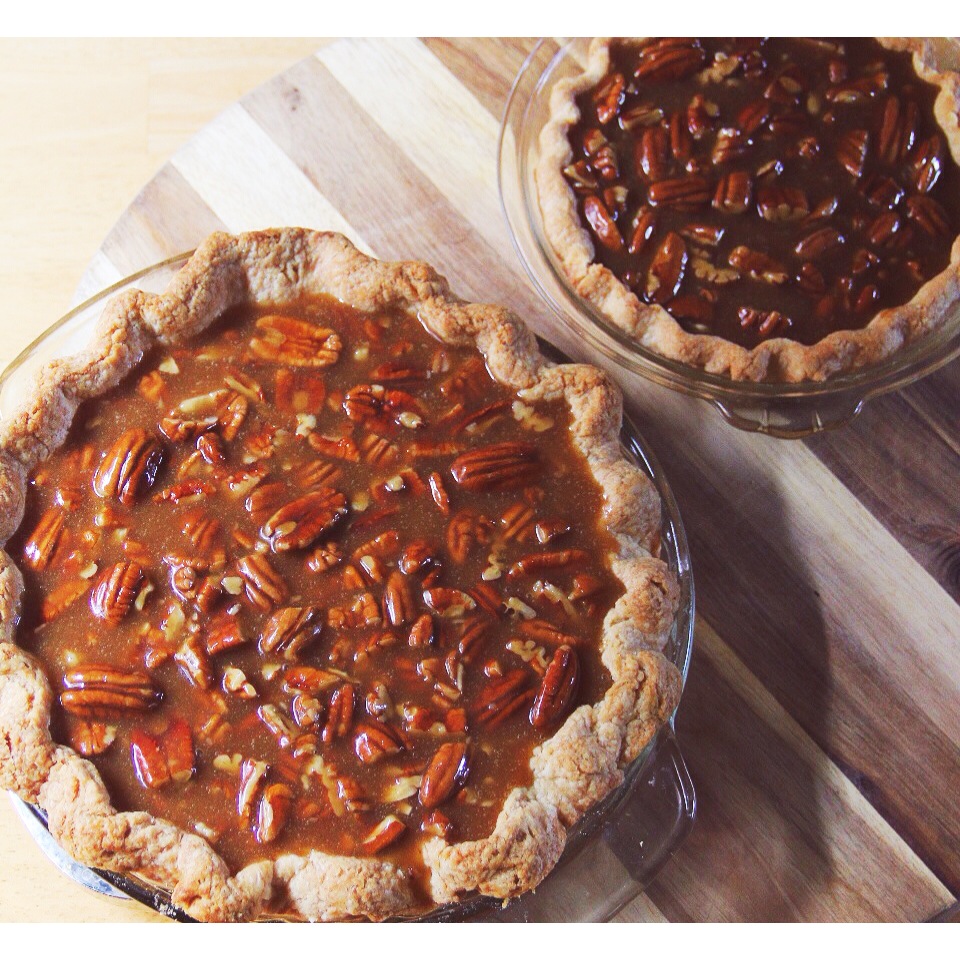 Perhaps one would think making three veggie roasts for one meal is excessive… Not so much around here.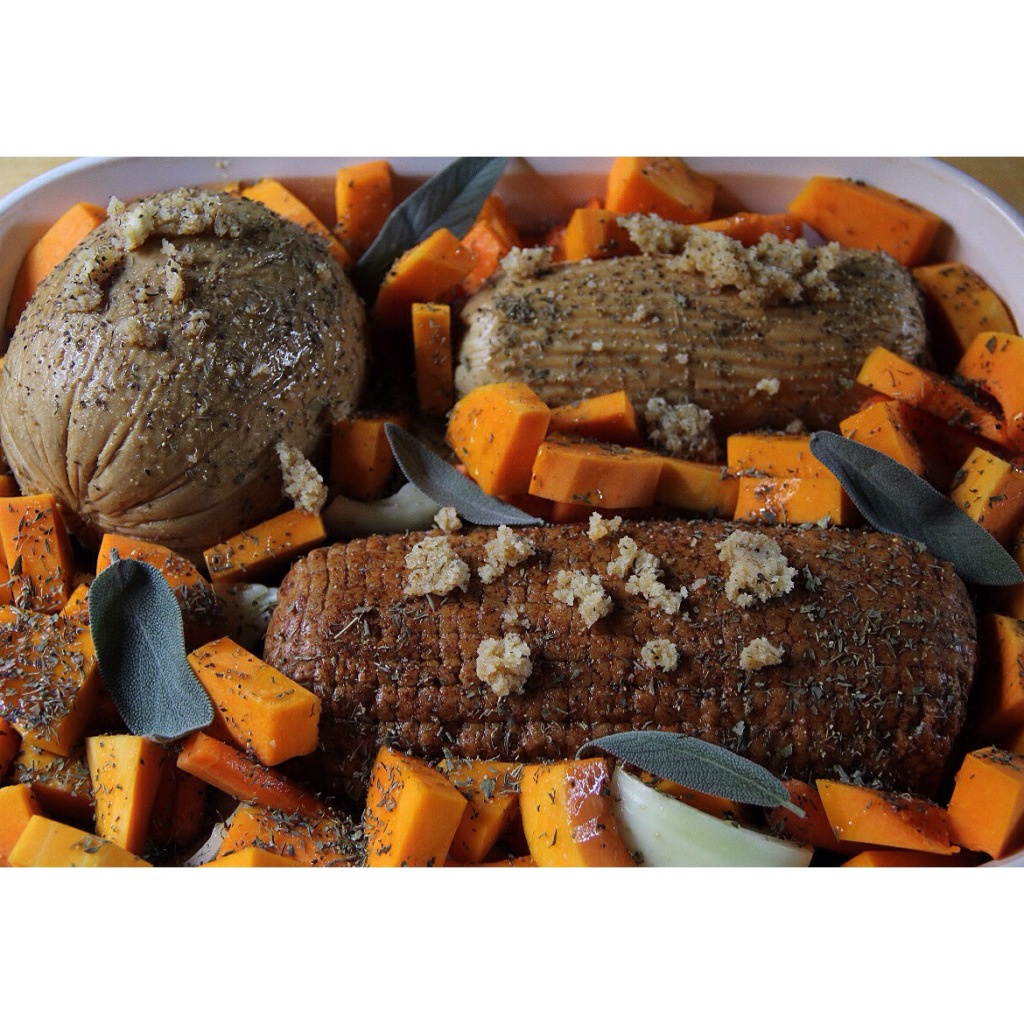 FOOD.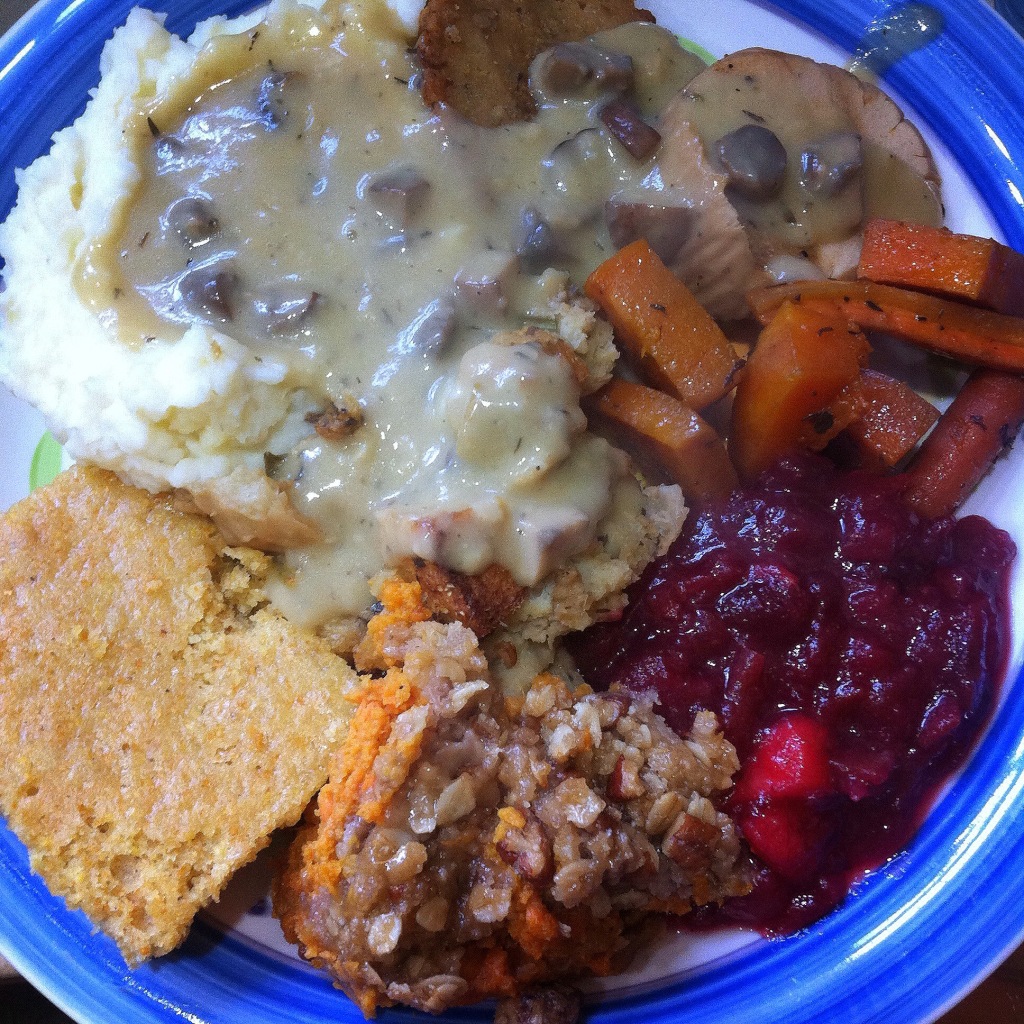 Every year in Ashland, the day after Thanksgiving, the Festival of Lights happens, where a parade goes through town, Santa shows up down on the Plaza and the town counts down the Christmas lights being turned on all through downtown Ashland. It makes this little town feel a bit magical this time of year.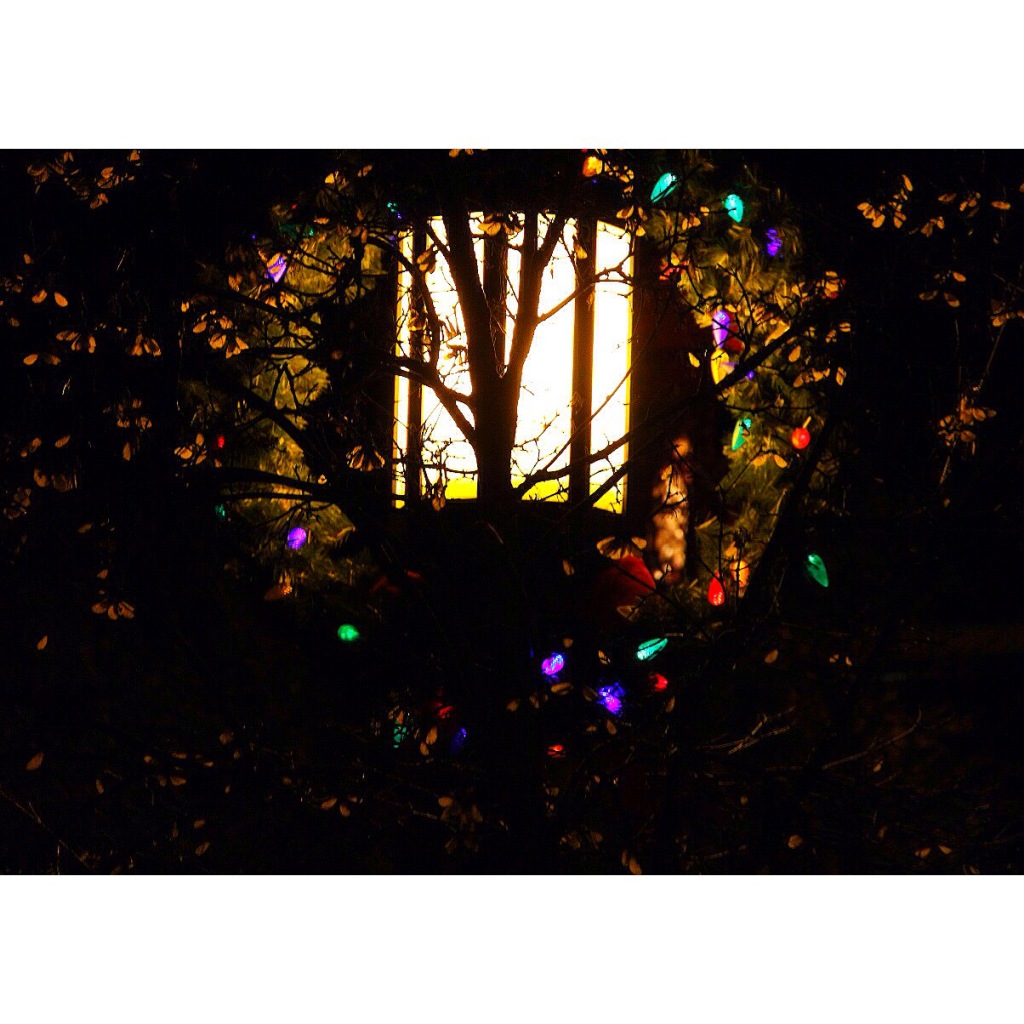 But then when you find guys like this displayed in a window, it induces the heebie-jeebies. ;)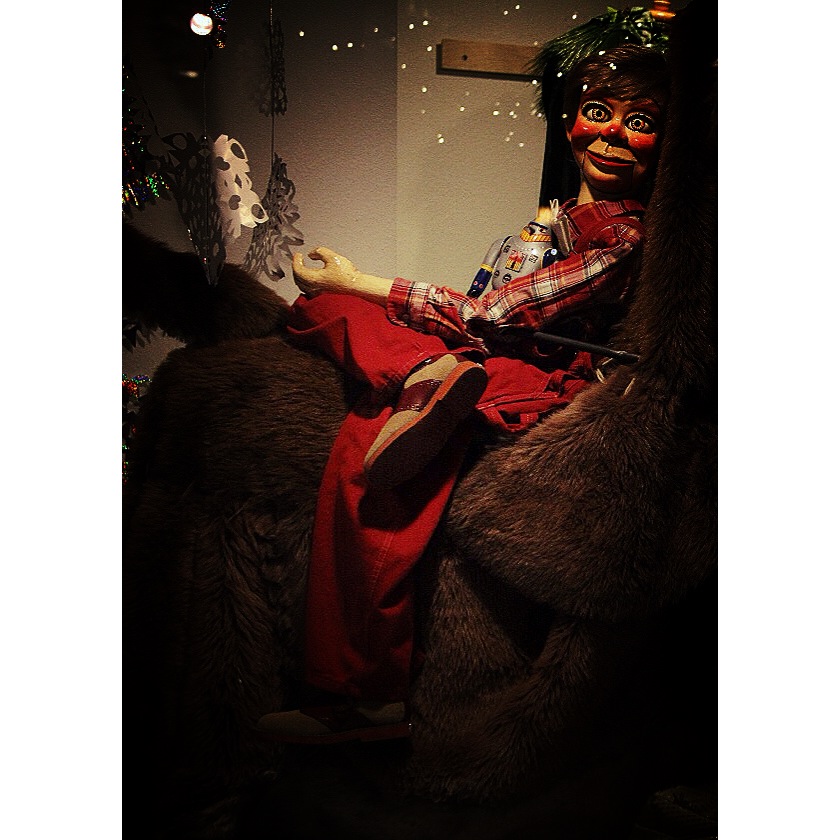 Silas and Nana, waiting for the parade to go by.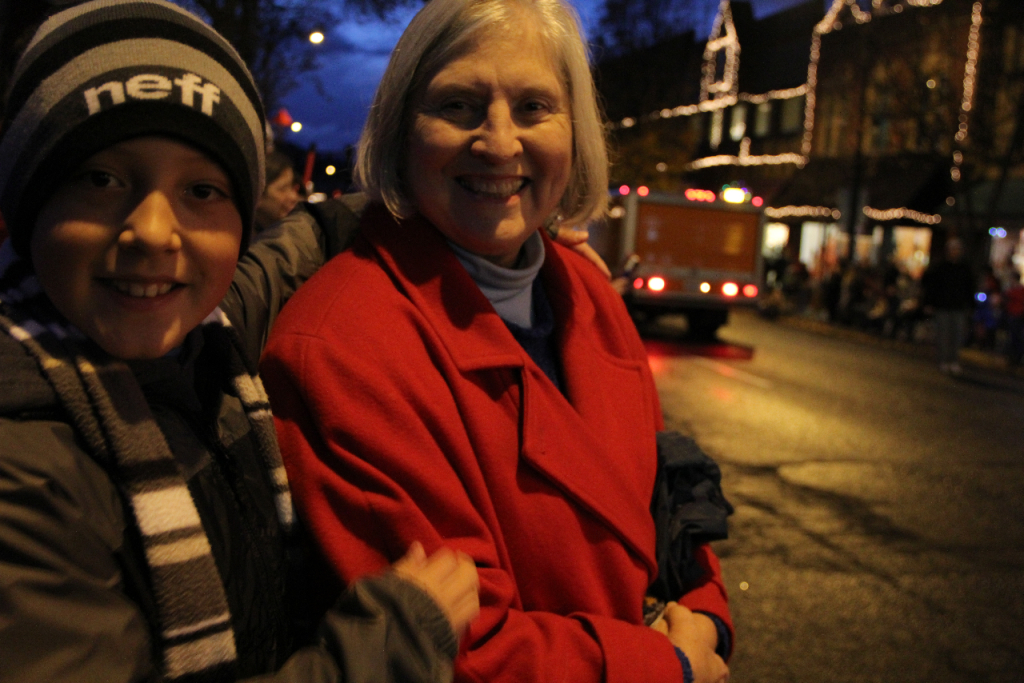 Three generations.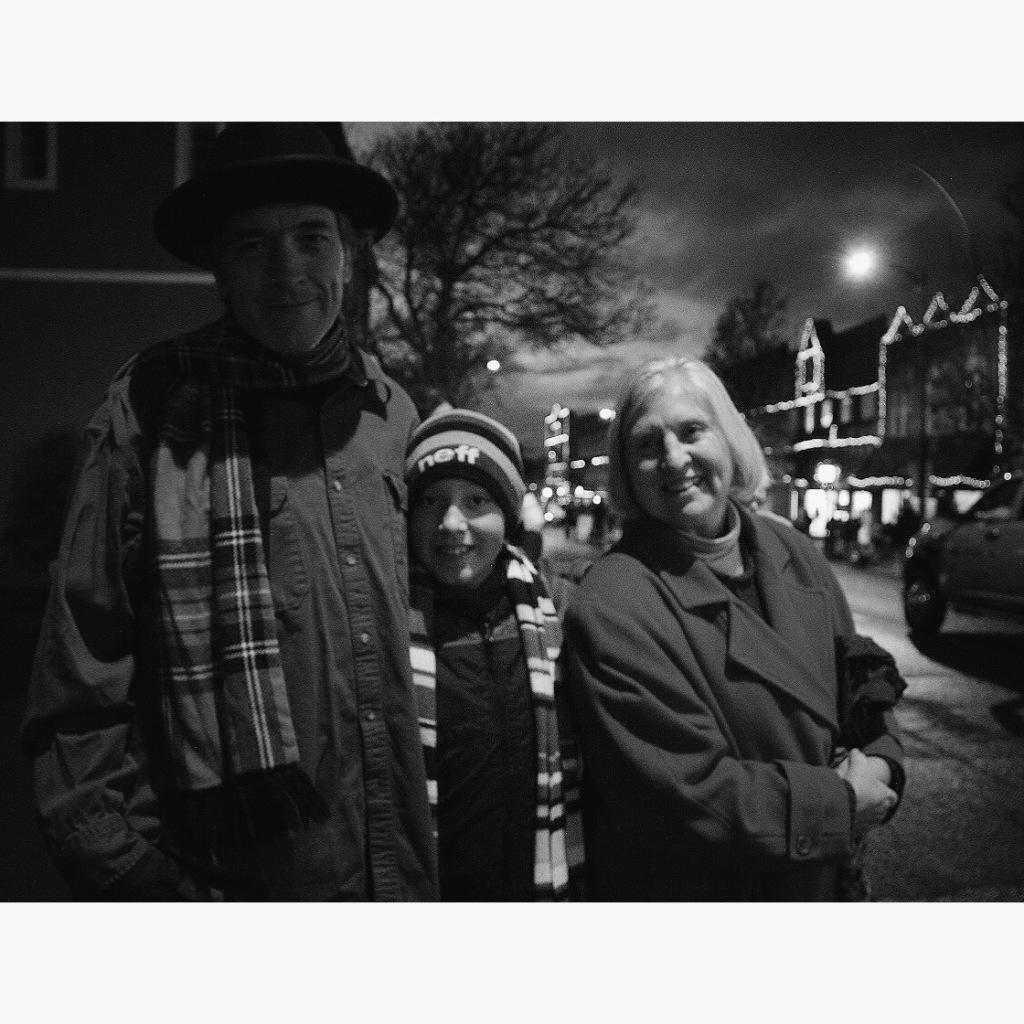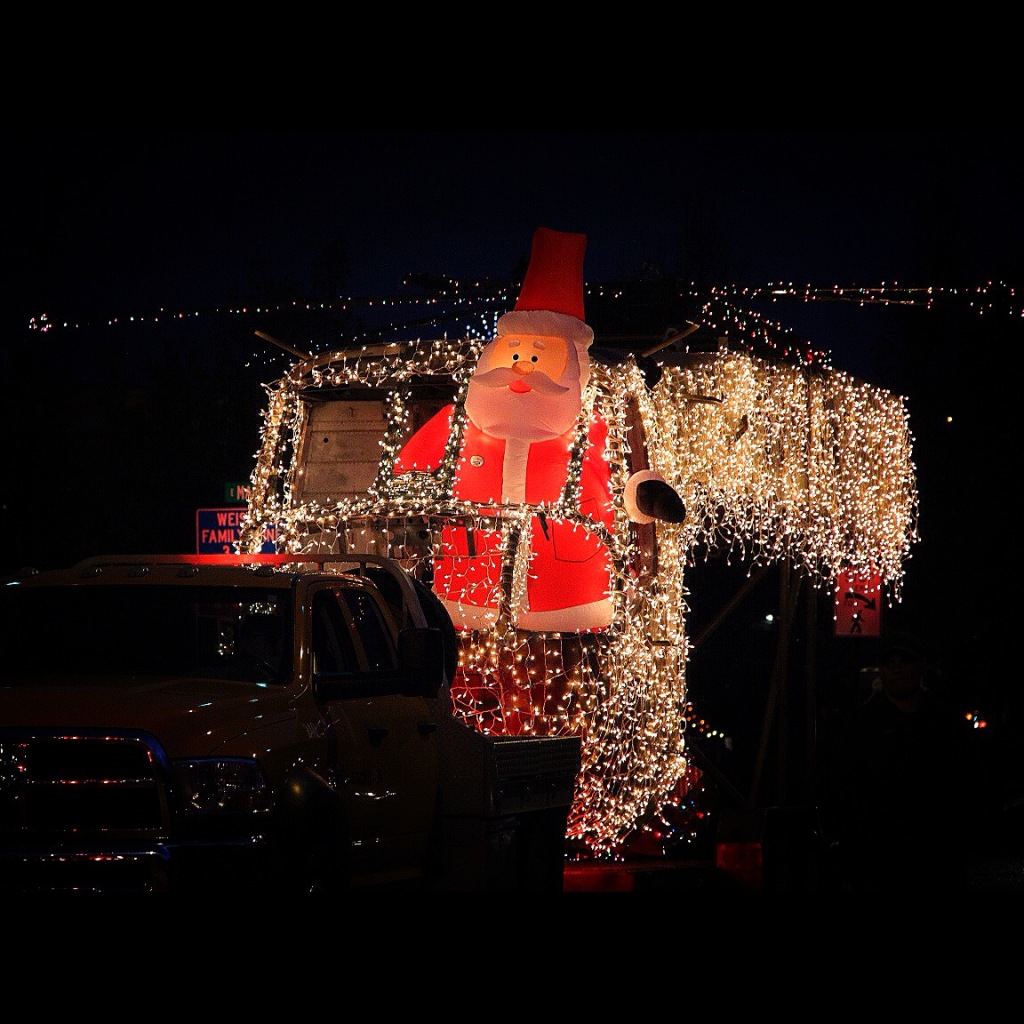 My favorite guy.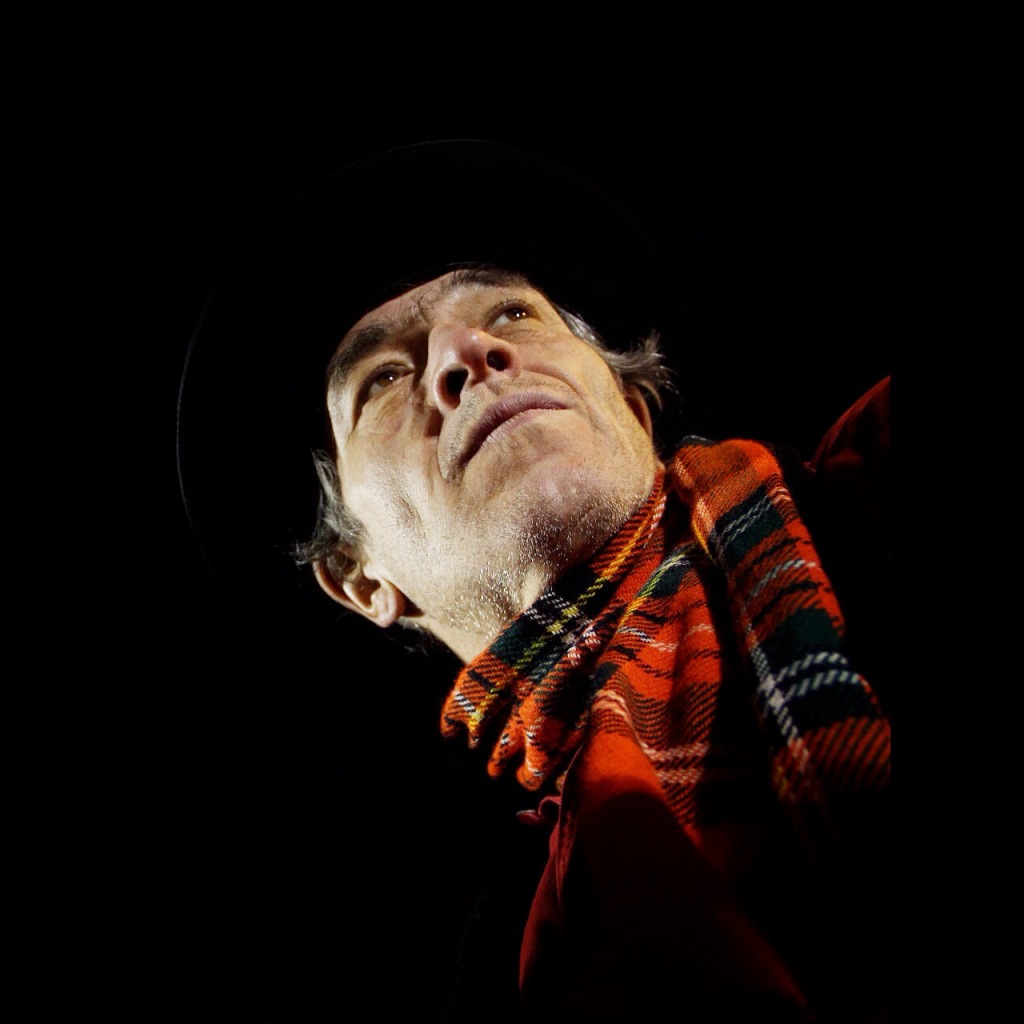 Ho, ho, ho…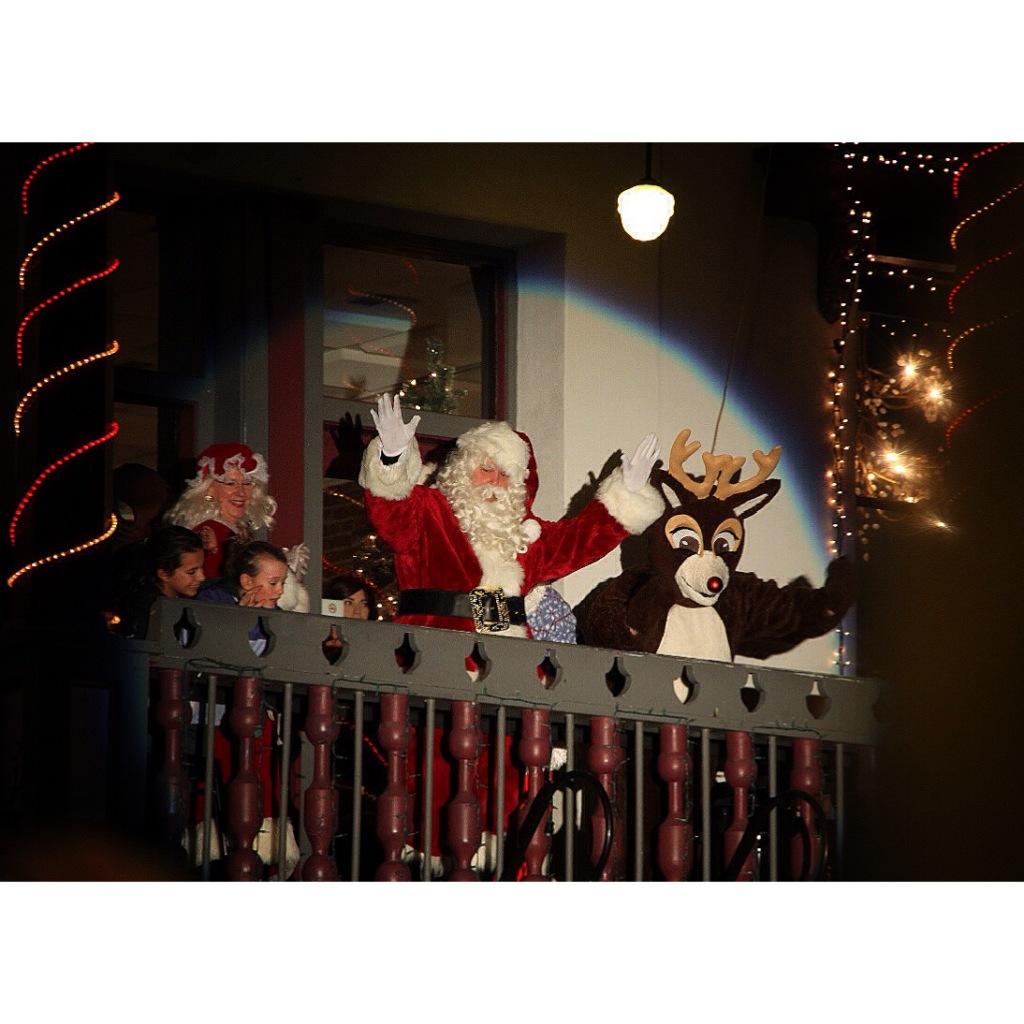 The ice skating rink downtown is open for the season! I learned last year that I am no longer a fan of busting my ass on the ice, so I shall probably pass on skating this year…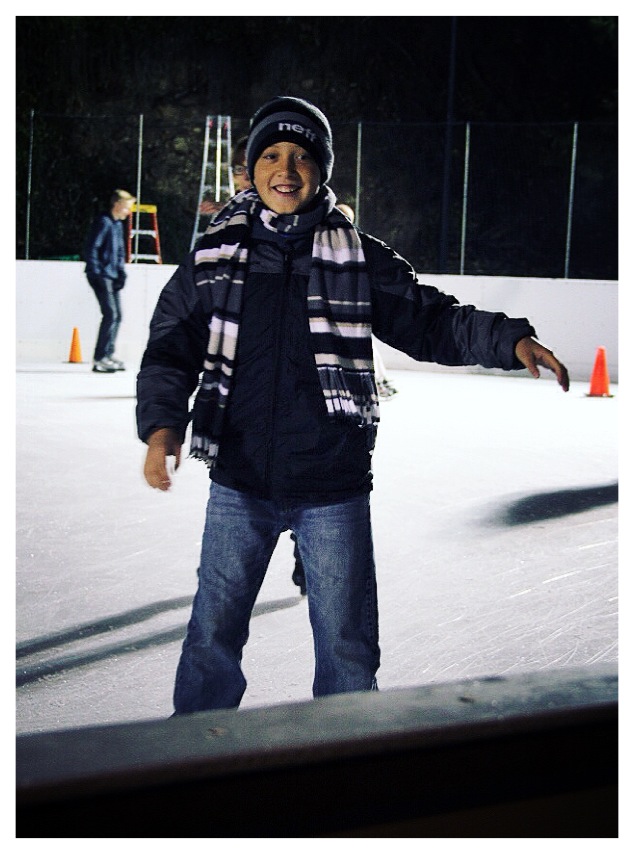 My husband had a birthday and his breakfast request was "cheddar biscuits, please." So… cheddar biscuits, you're welcome.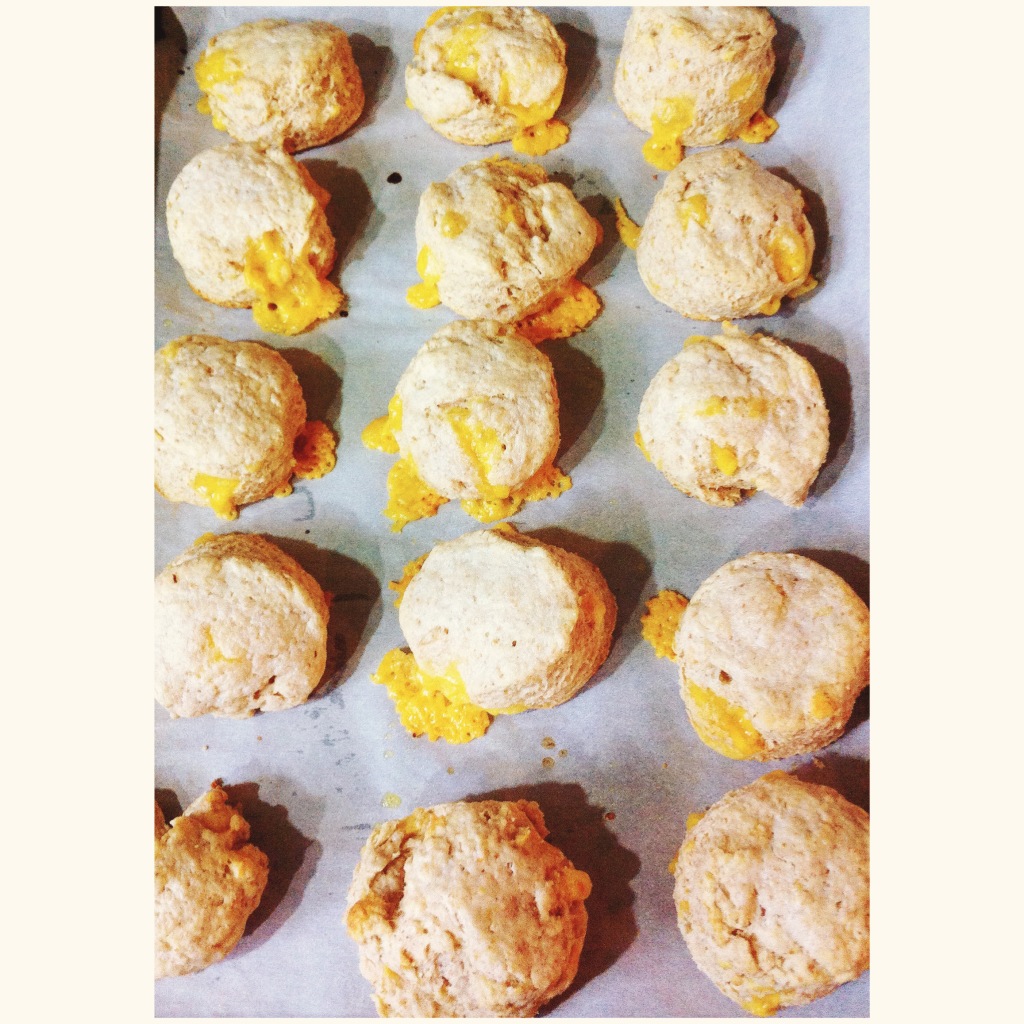 Birthday presents!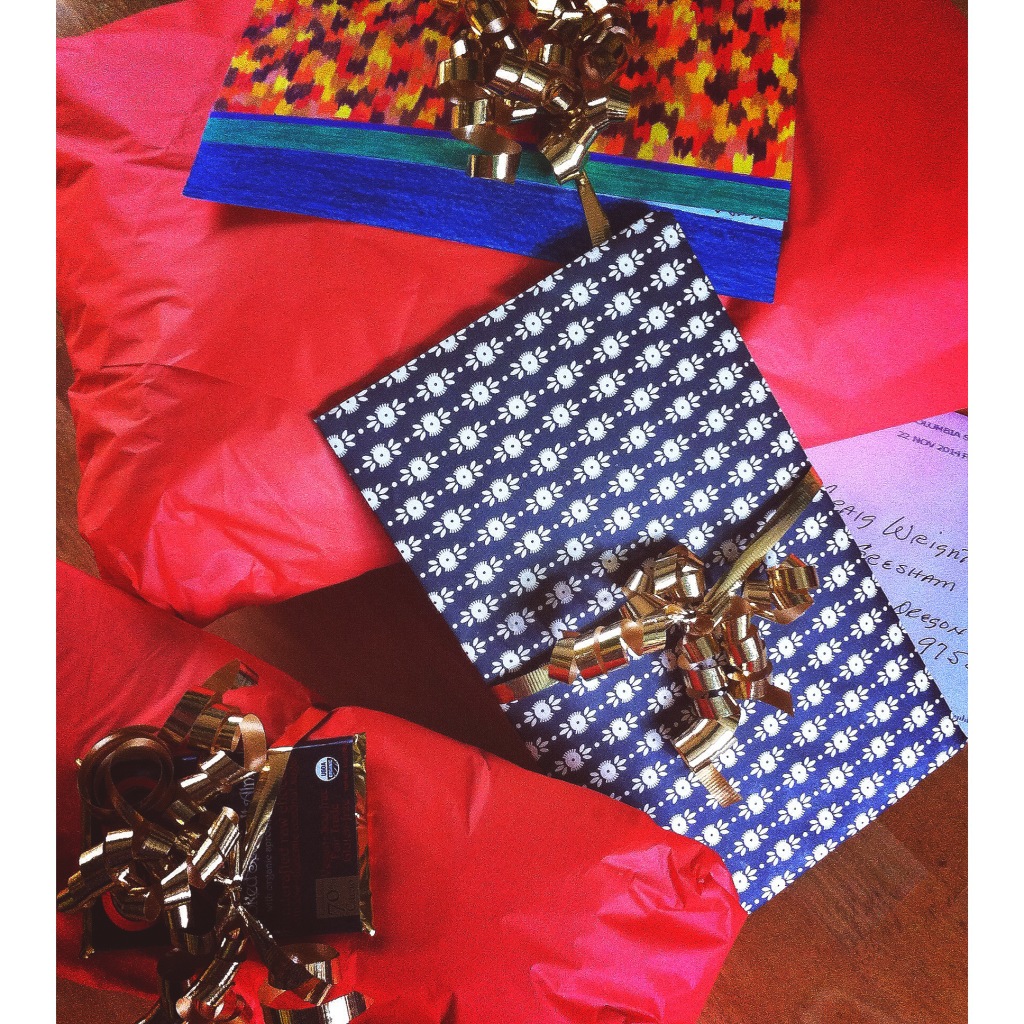 Cake request this year: a chocolate sheet-style cake with warm hot fudge sauce… So… there was cake…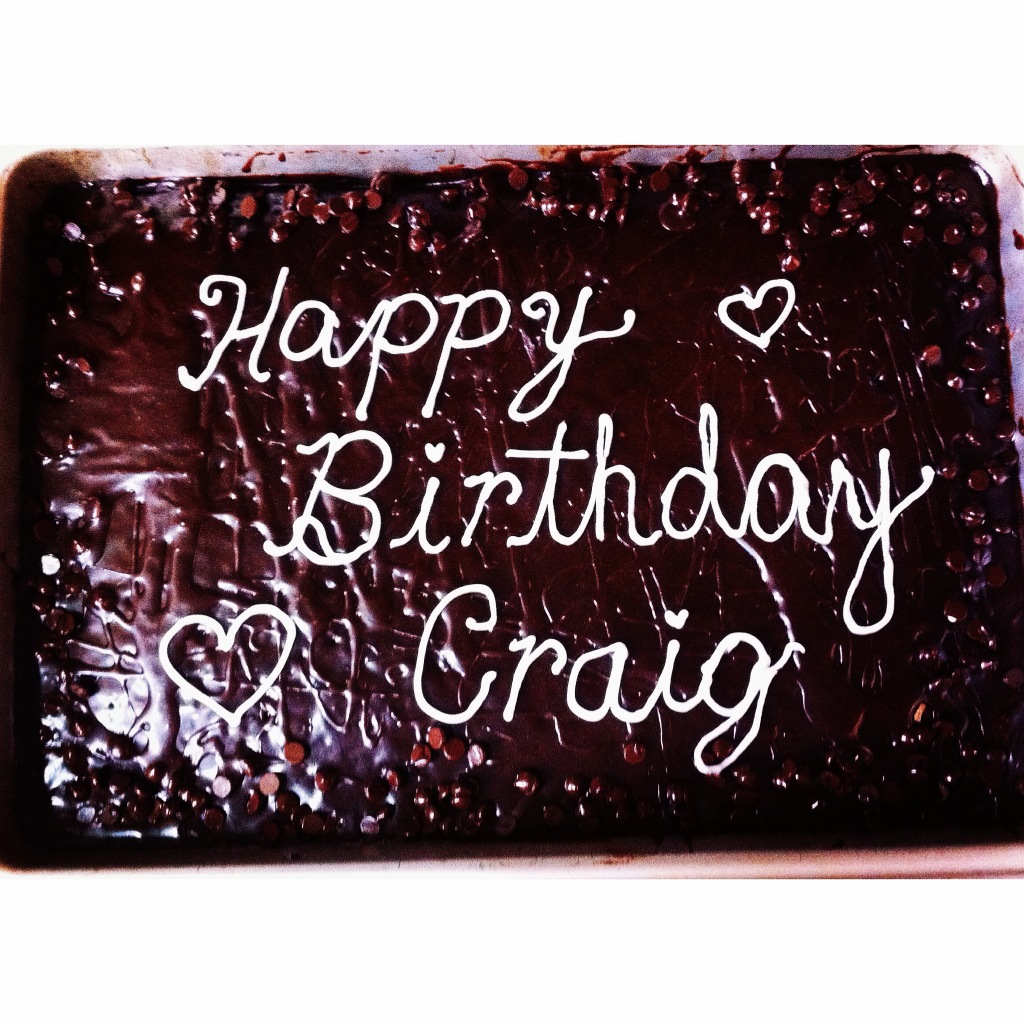 And the best damn homemade hot fudge!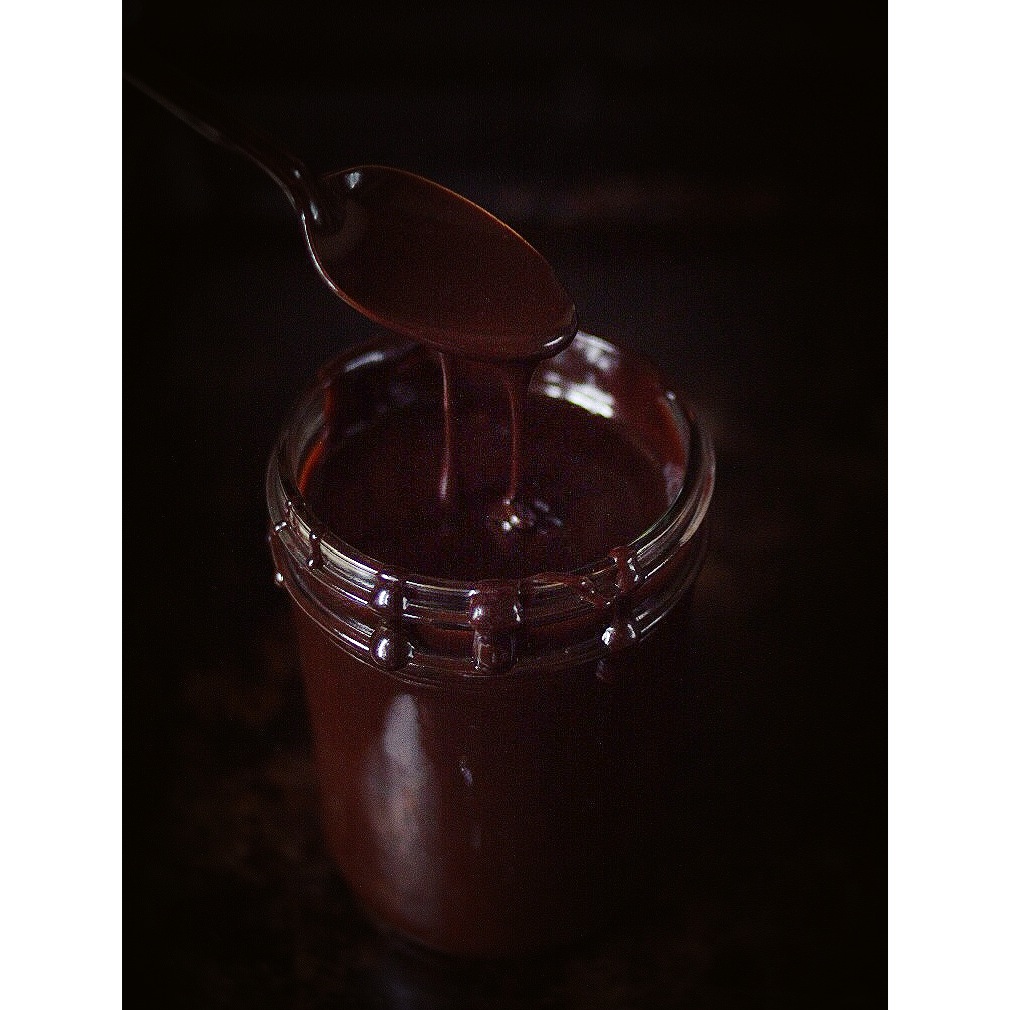 I hope you've had a wonderful week and enjoy the one to come as well!