Here is a peek at the last week:
The colors are quickly fading out. (I hope we have bare trees and snow sooner than later.)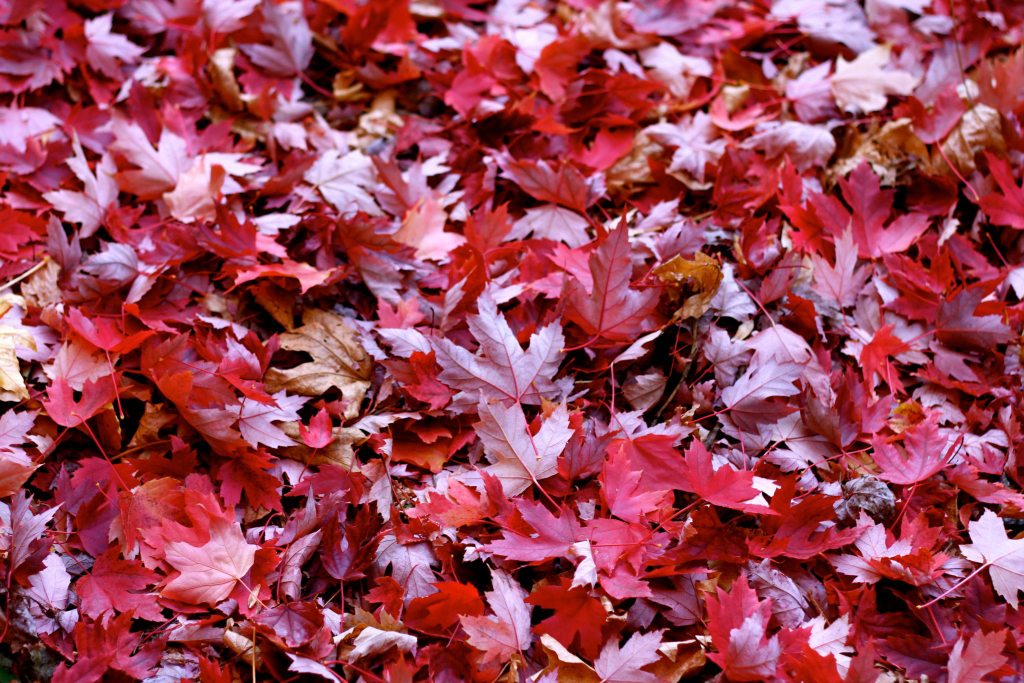 A little creeper left its mark on our front porch… I'd say raccoon, due to the unpictured scattered trash everywhere, too.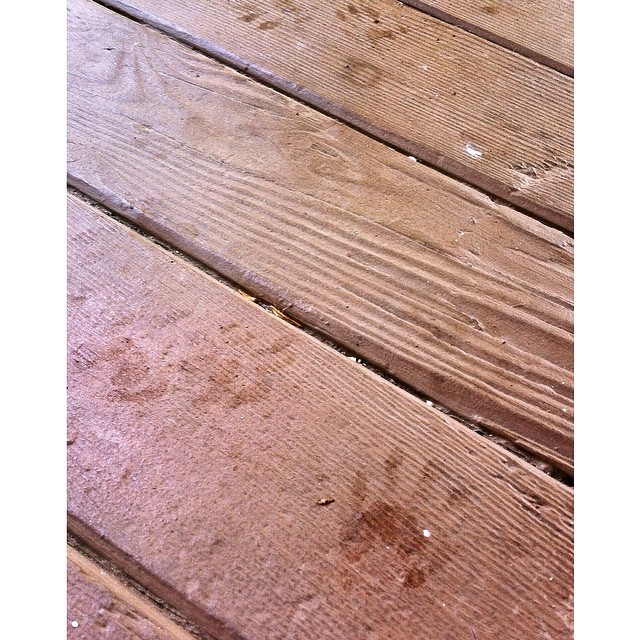 Taco night! Both kids helped make tortillas, too.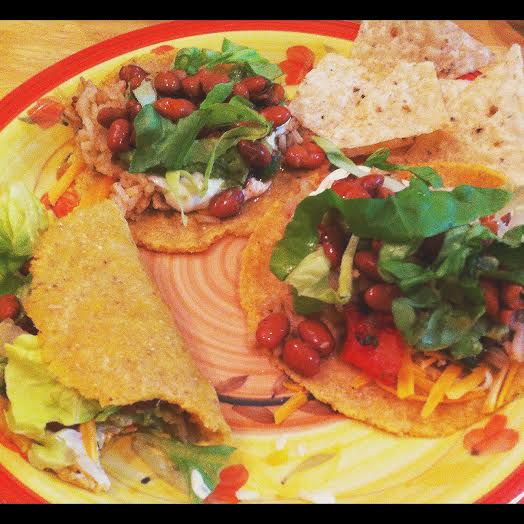 This old man had to go to the vet for surgery early in the week.

The tumor-removal was successful. Hopefully it doesn't grow back.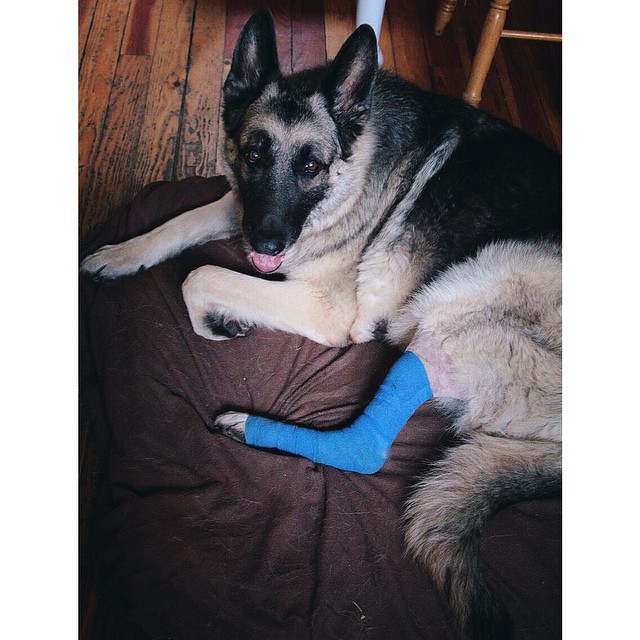 Colors and patterns.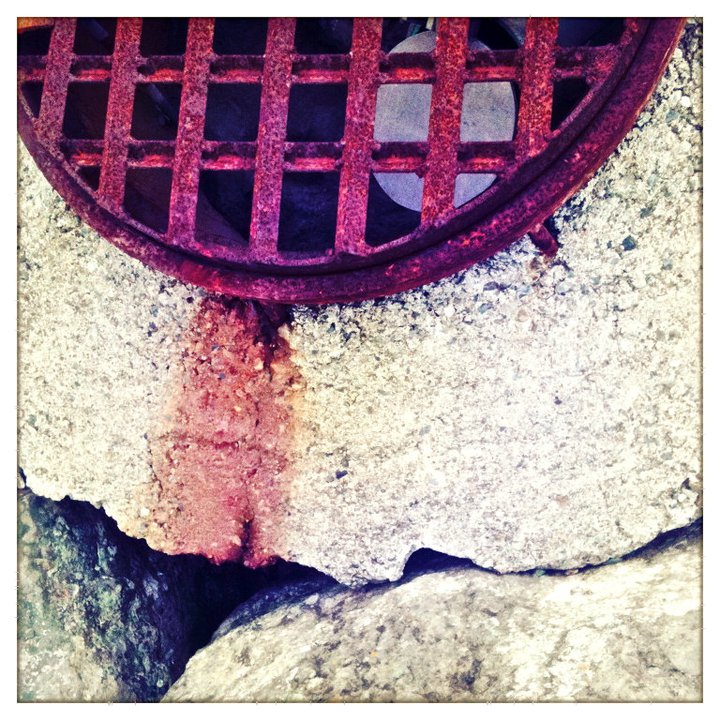 Chicken has a daily routine. Every morning when I go to get him out of his cage, if he's ready, he comes to the door to be lifted out. If he's not ready, he pecks the crap out of my fingers. Next, he likes a little bit of bed-time, wherein he sits in the bed and hangs out until we go downstairs. [Insert crazy bird lady image here.]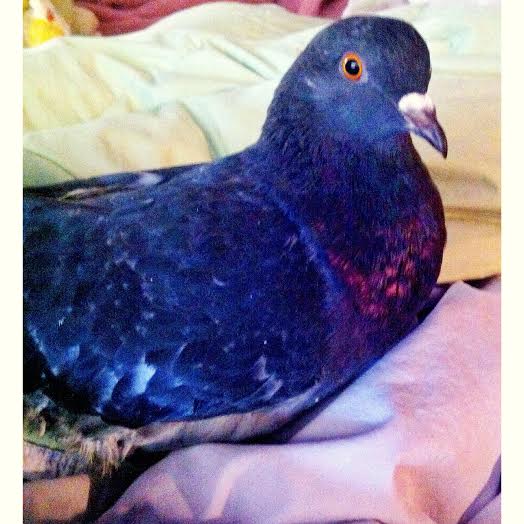 Fettuccine alfredo with veggie chicken one night!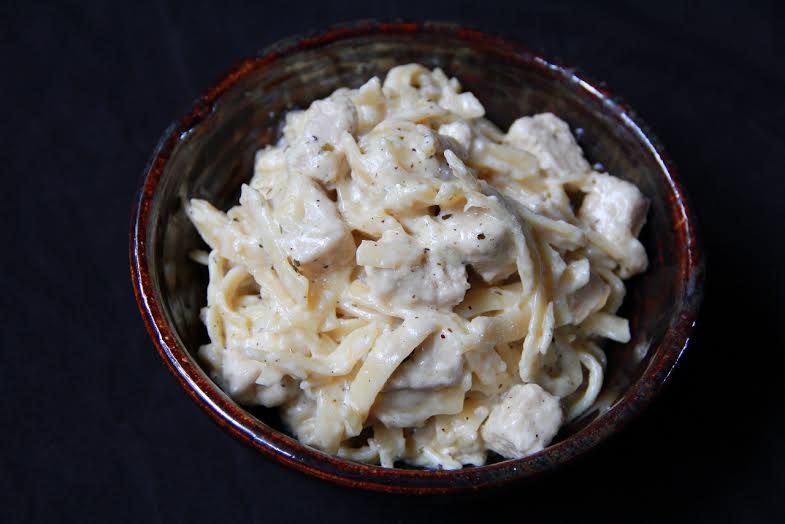 And… salad for good measure.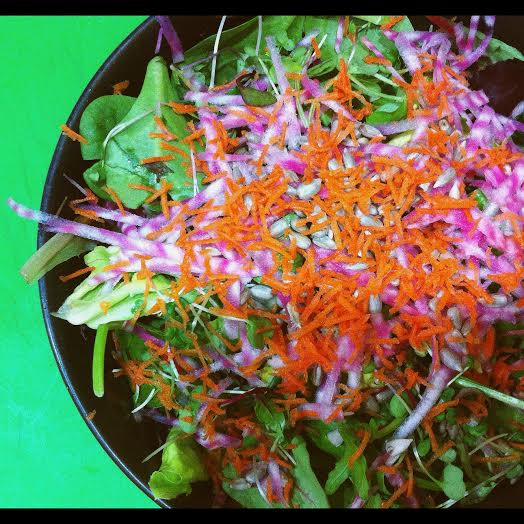 Here's a fancy throwback… 16 year old Julie. With no hair. And no eyebrows. Geeze.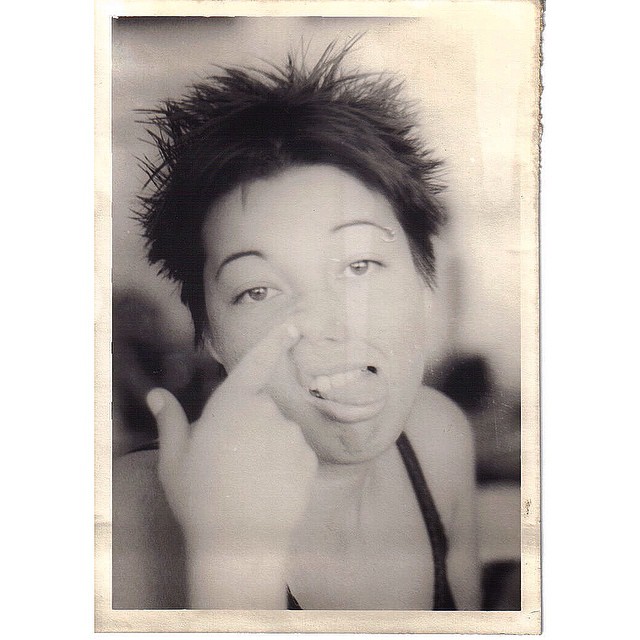 Cone of SHAME. Poor guy. But have you ever seen such a happy looking cone-wearing dog?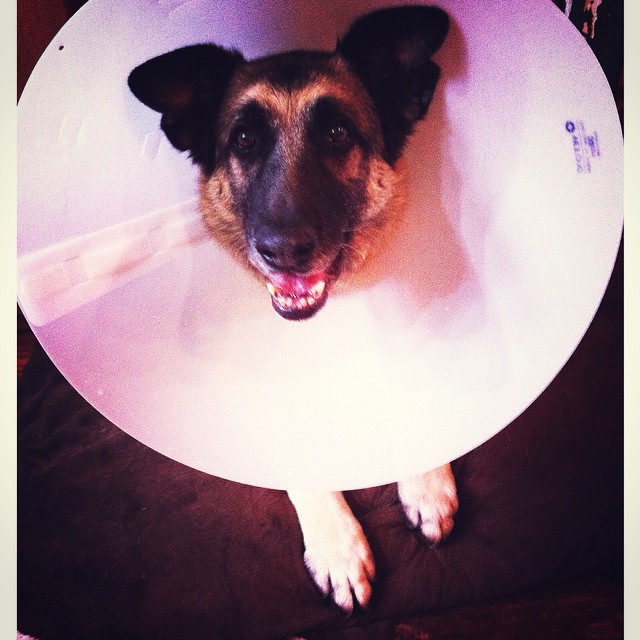 Do you remember Rice-a-Roni? You know, The San Francisco Treat? Hah! HOMEMADE RICE-A-RONI!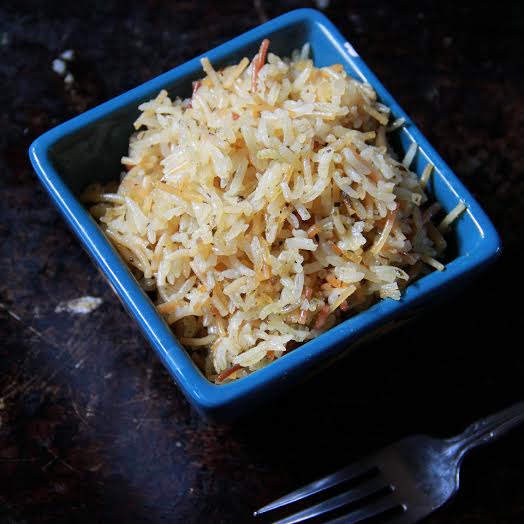 I love fall/winter squash season! Roasted butternut squash ("fancy squash" according to Vincent) for lasagna.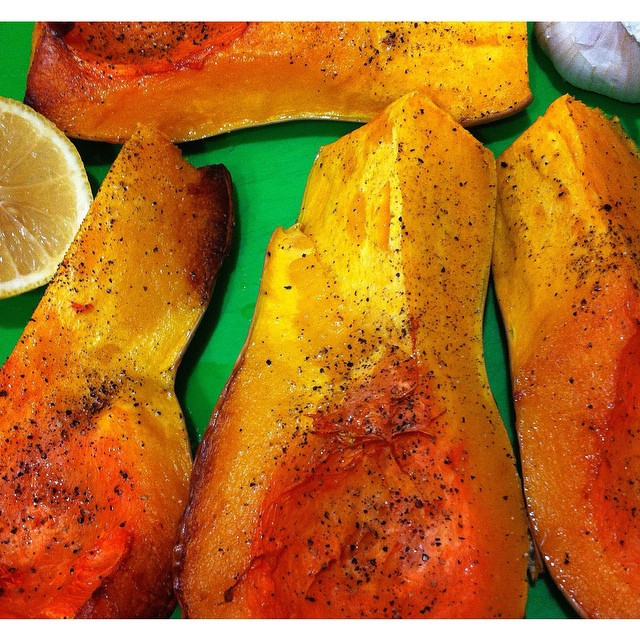 Homemade seitan, turned into two meals: baked cornflake seitan one night and BBQ seitan the next night!