A look at the last week:
Winter creek.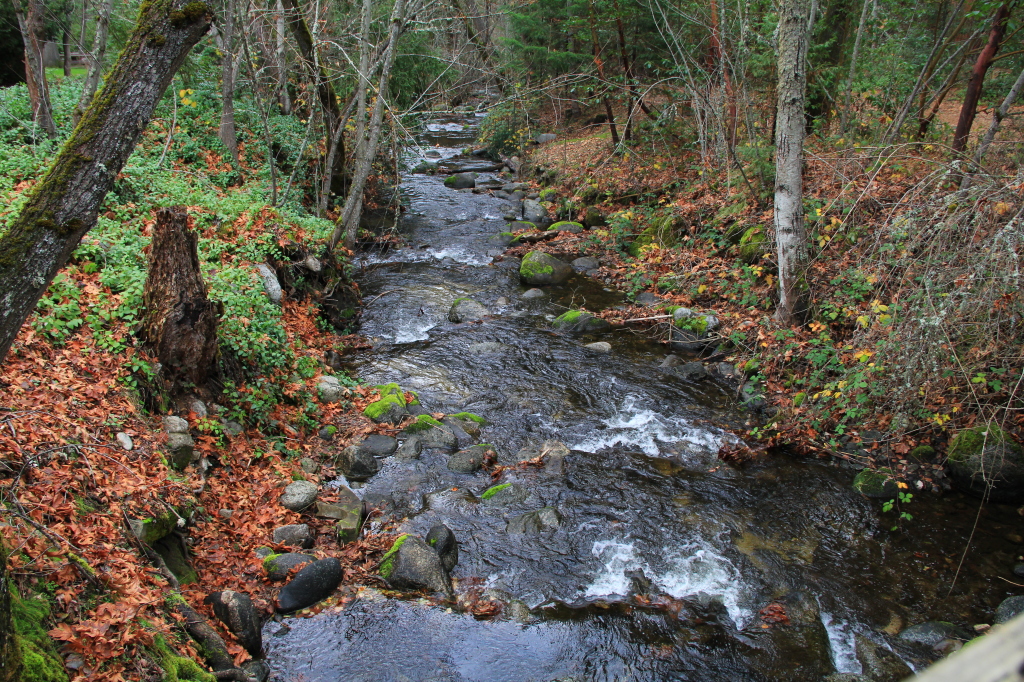 A still-in-nature-Christmas-tree.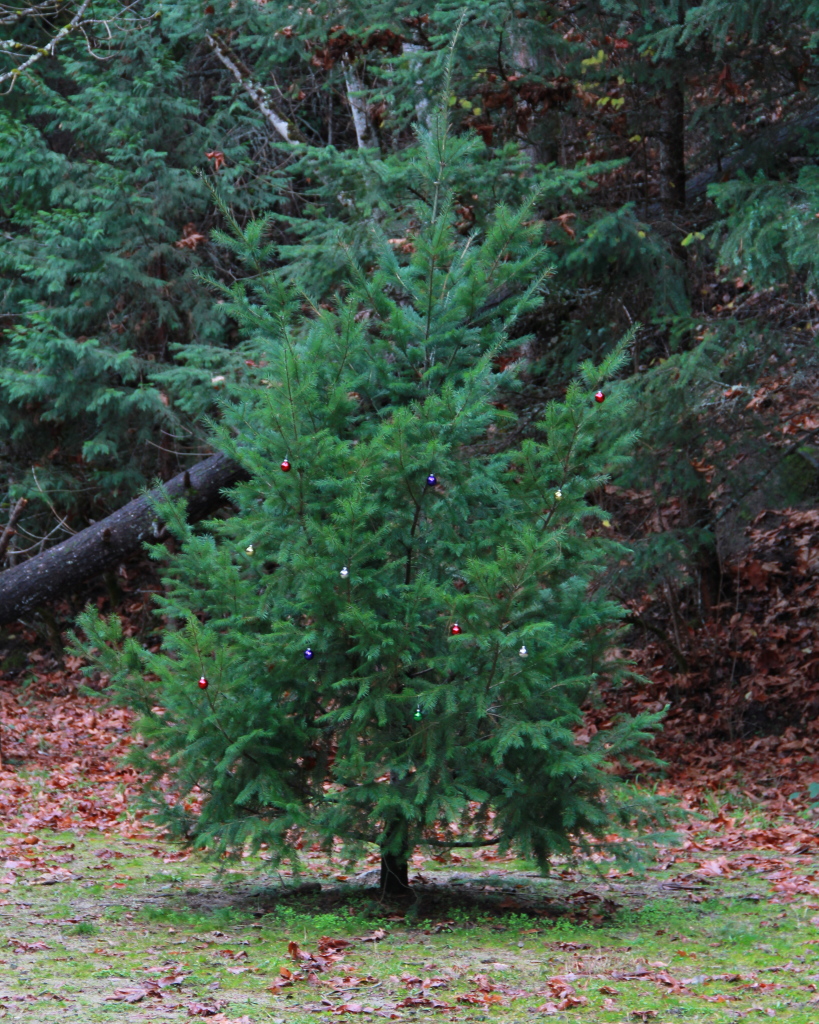 Here's a behind-the-scenes look at blogging life.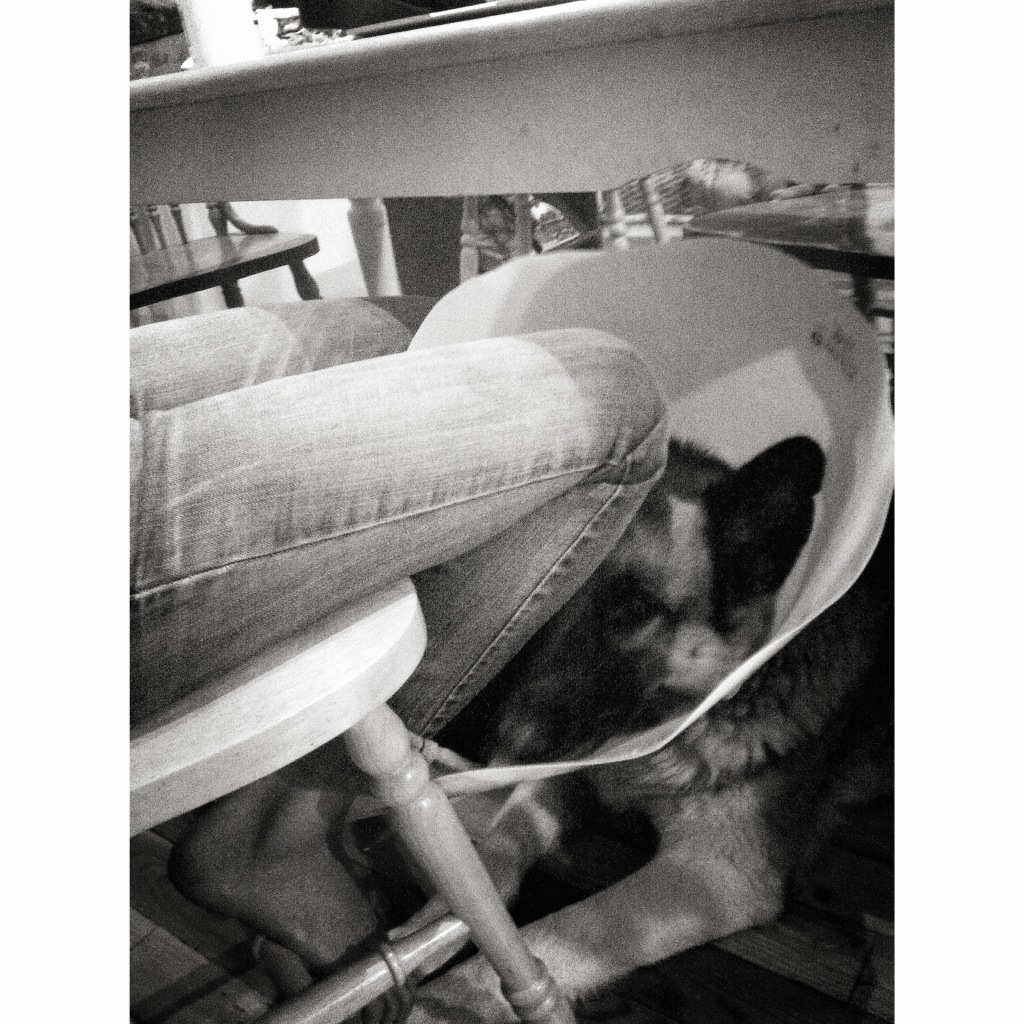 On a walk with my buddy Janet we happened upon this guy.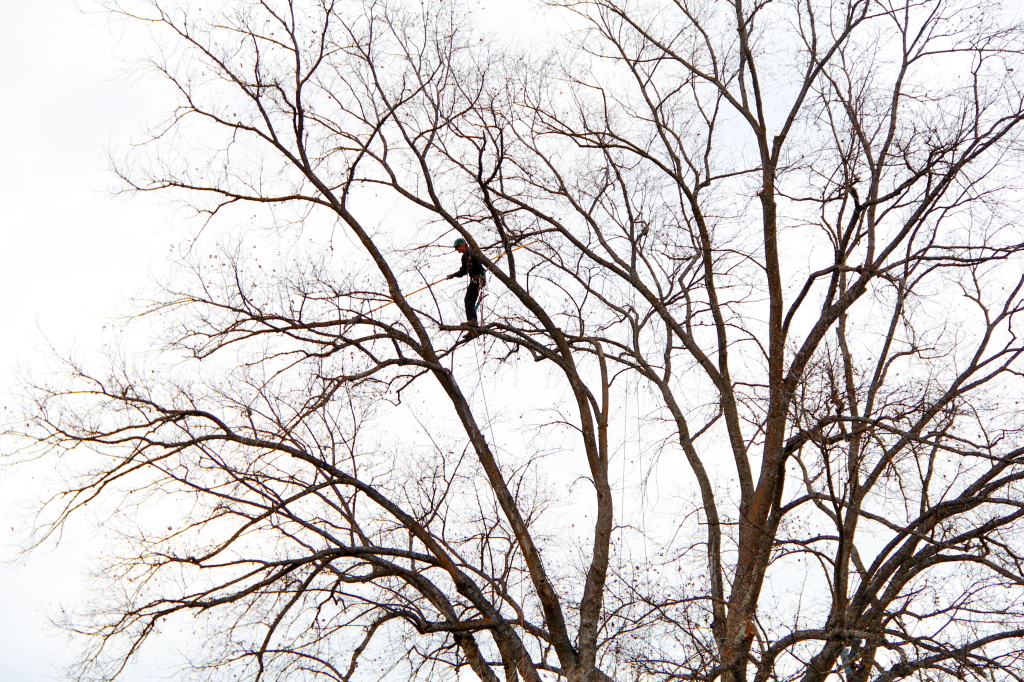 And these guys.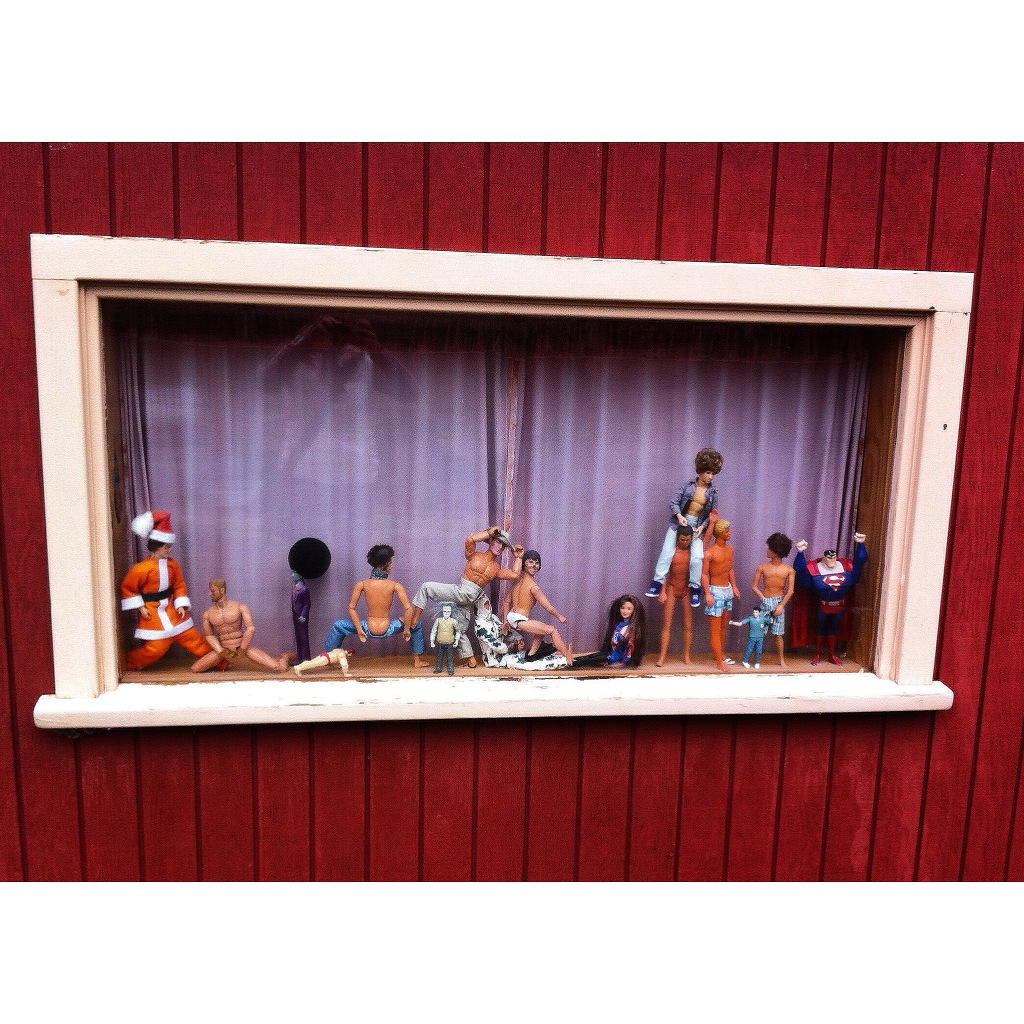 And then we lunched. At Sammich. Pastrami for me, tuna melt for her!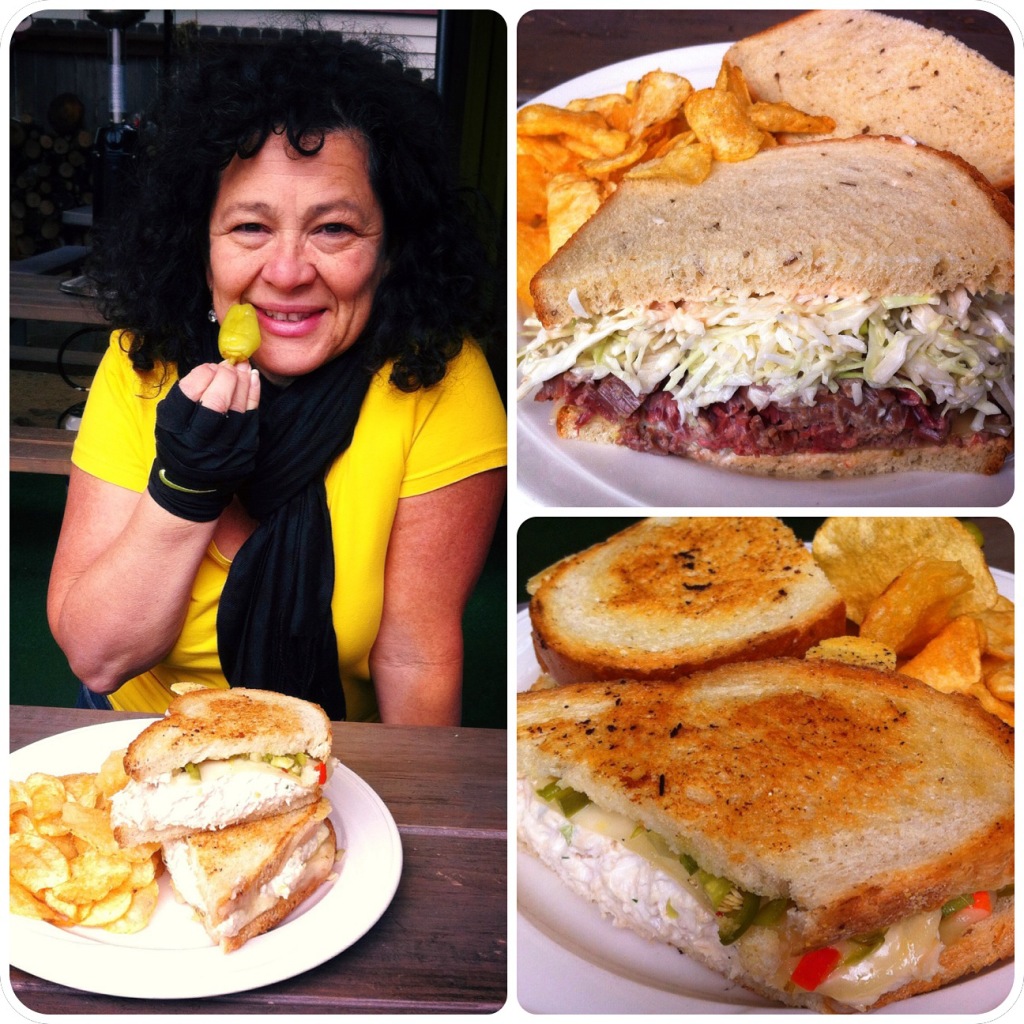 My dudes.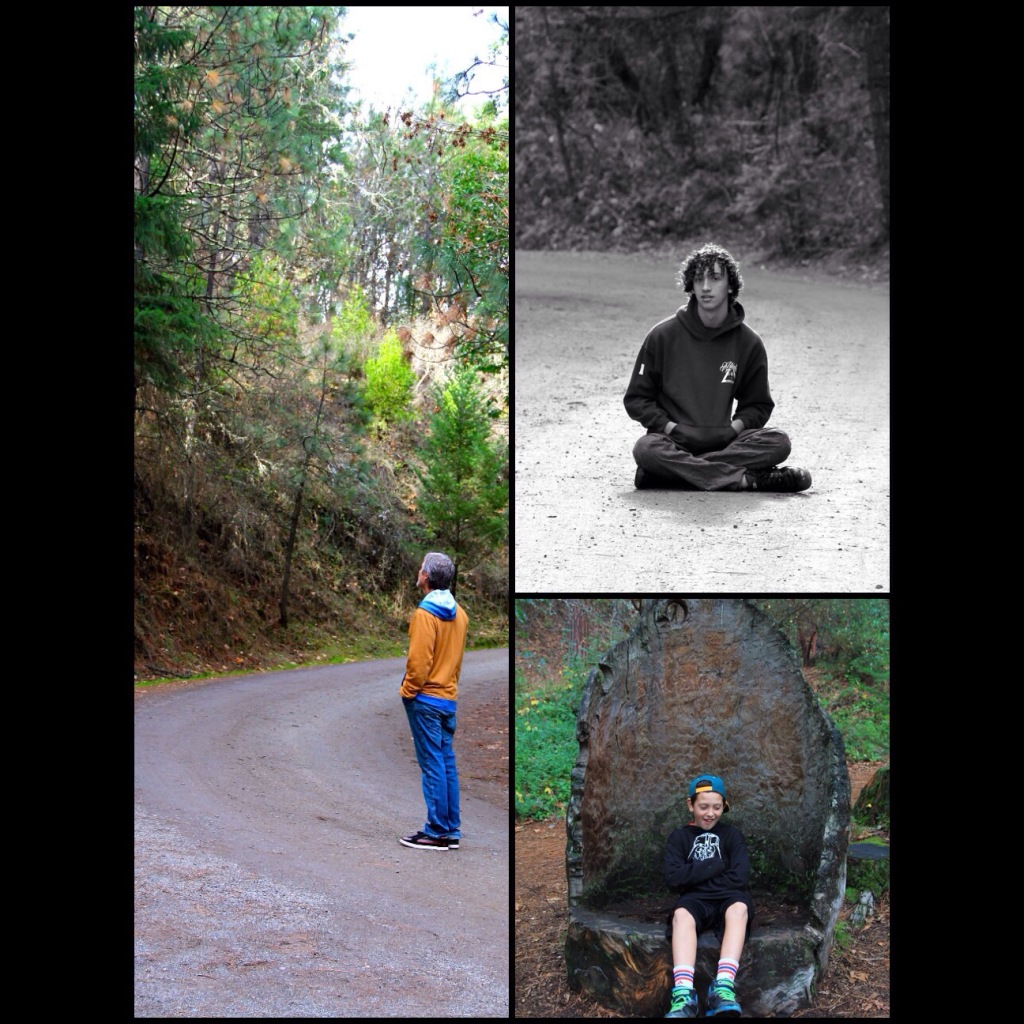 A terrible, terrible color for a finger! It STILL hurts.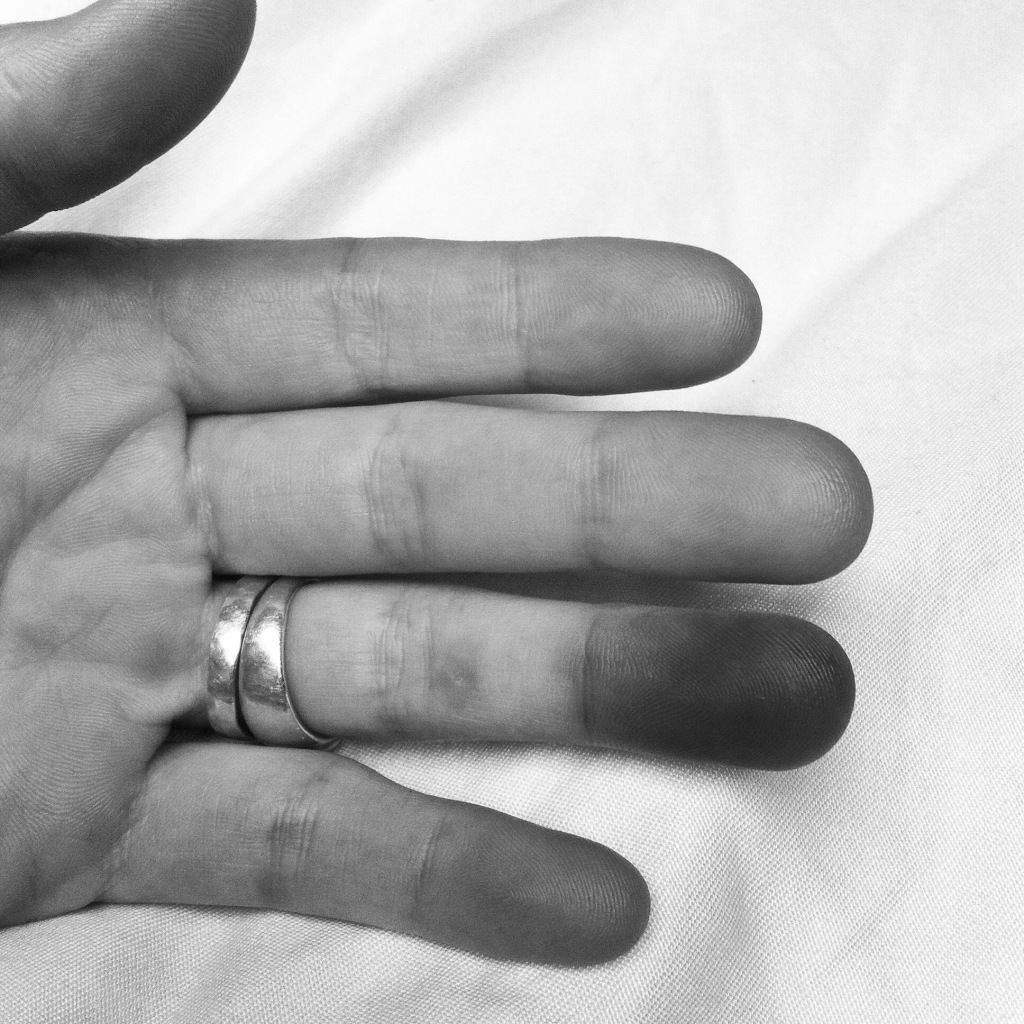 Enchilada mess!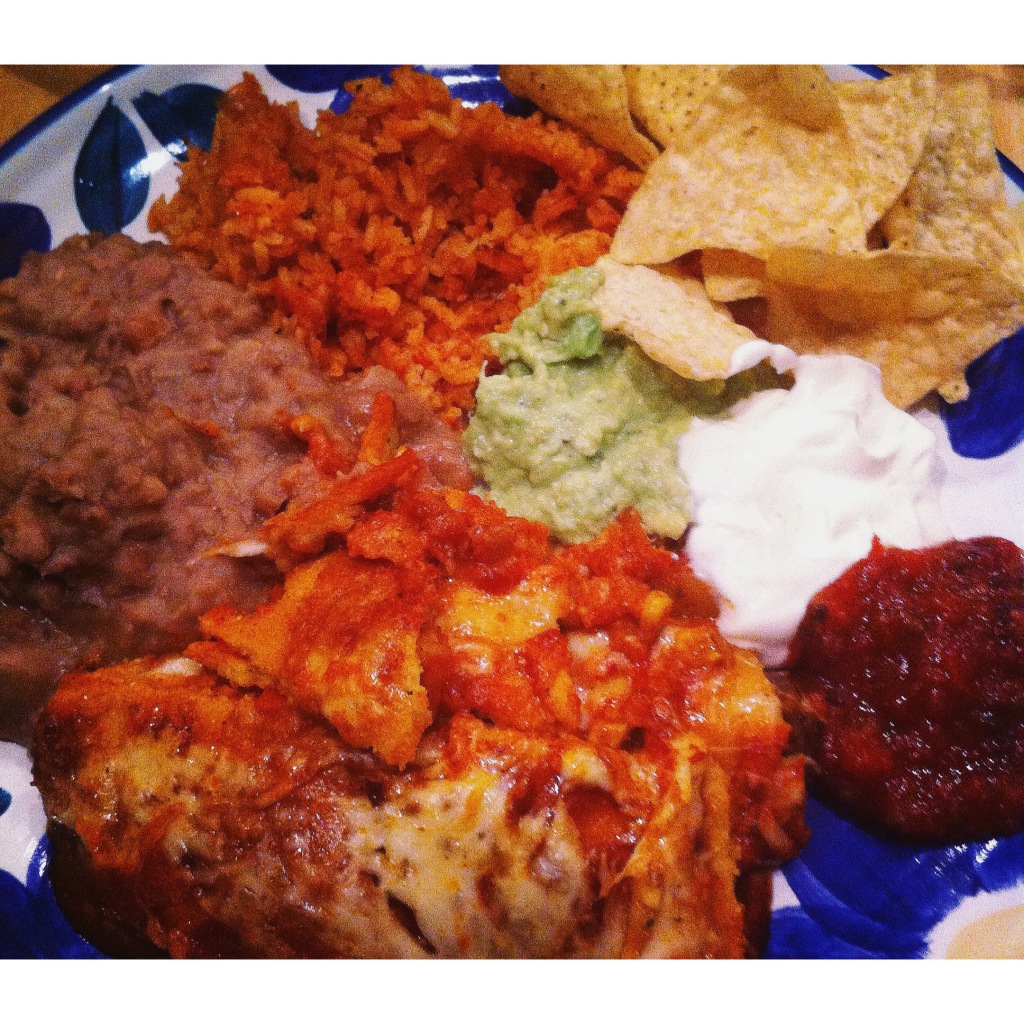 Pre-storm hitting skies! PINK.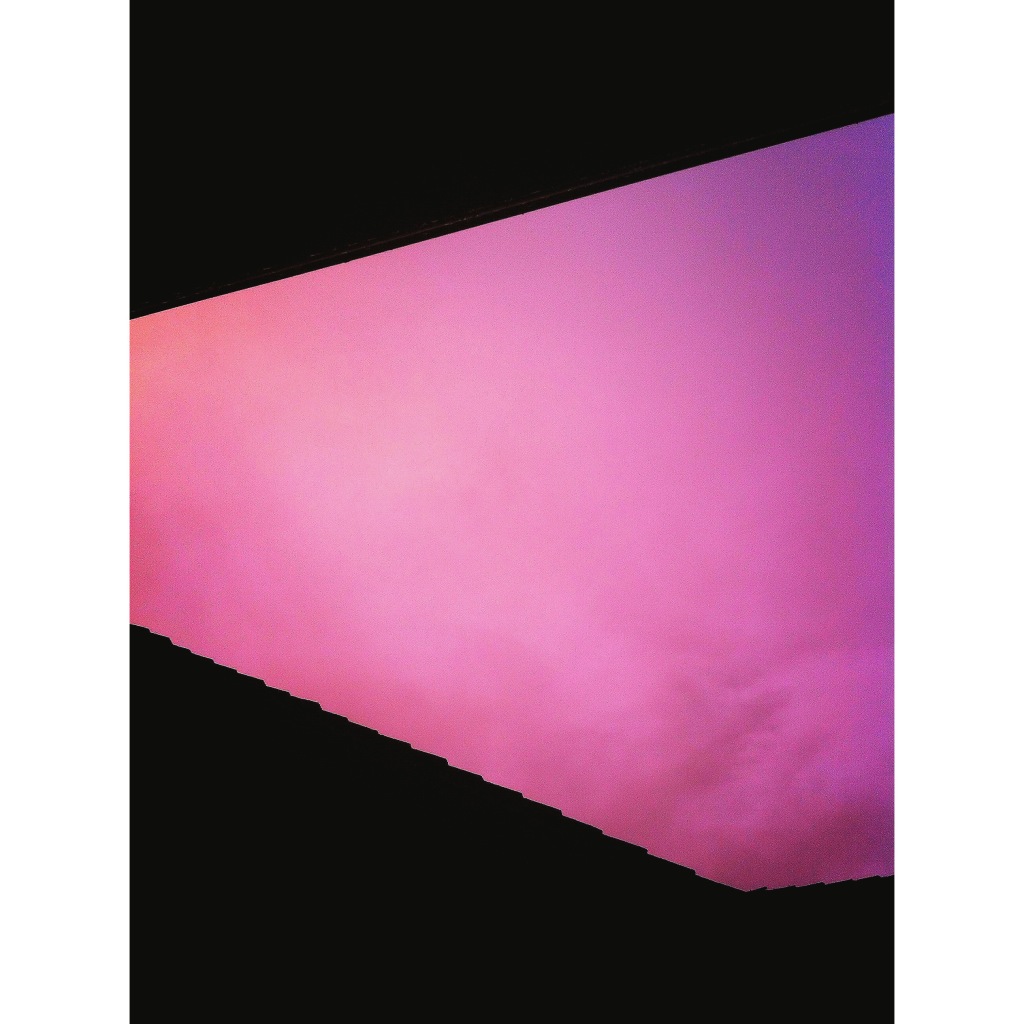 The utmost requested sandwich in this house: The Chop Chop.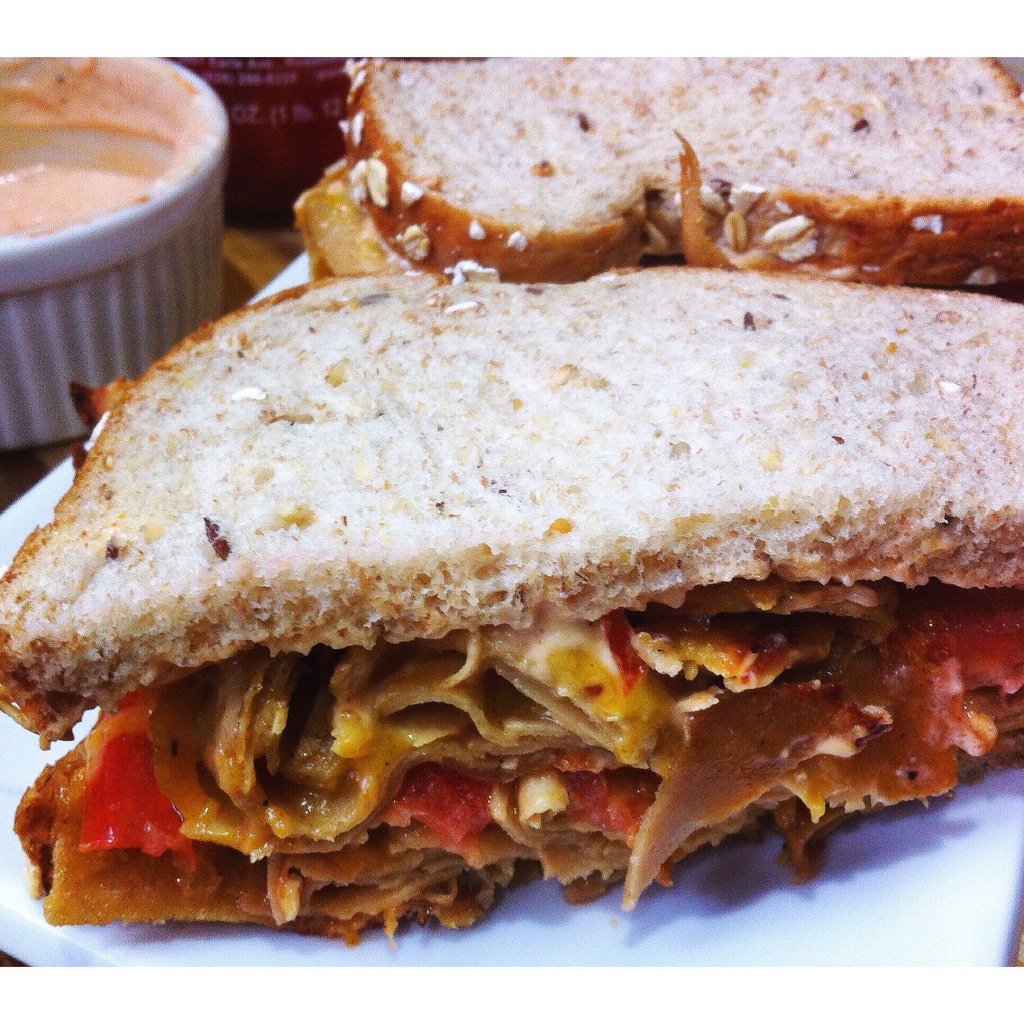 Vincent appeared super shocked to find me MAKING guacamole. I'm not sure if he thought it was just something you buy in the store… He still wouldn't eat it. Hah!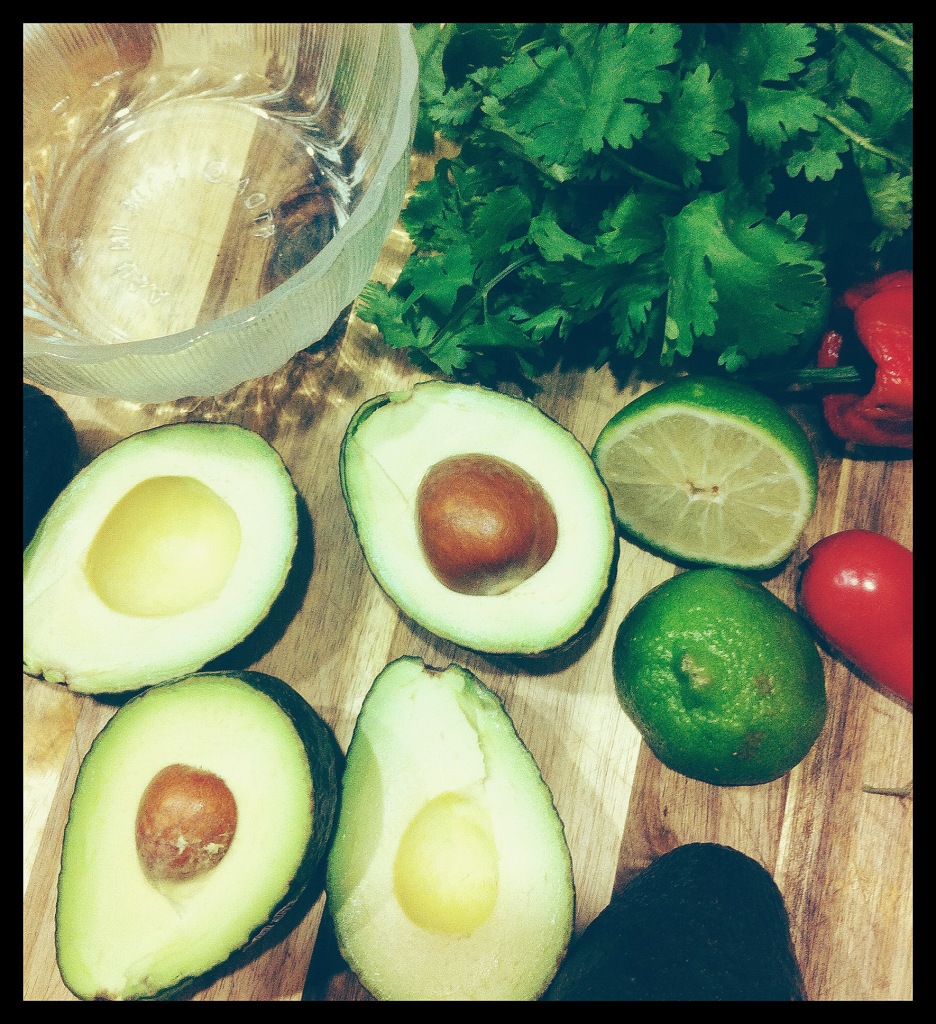 So shiny!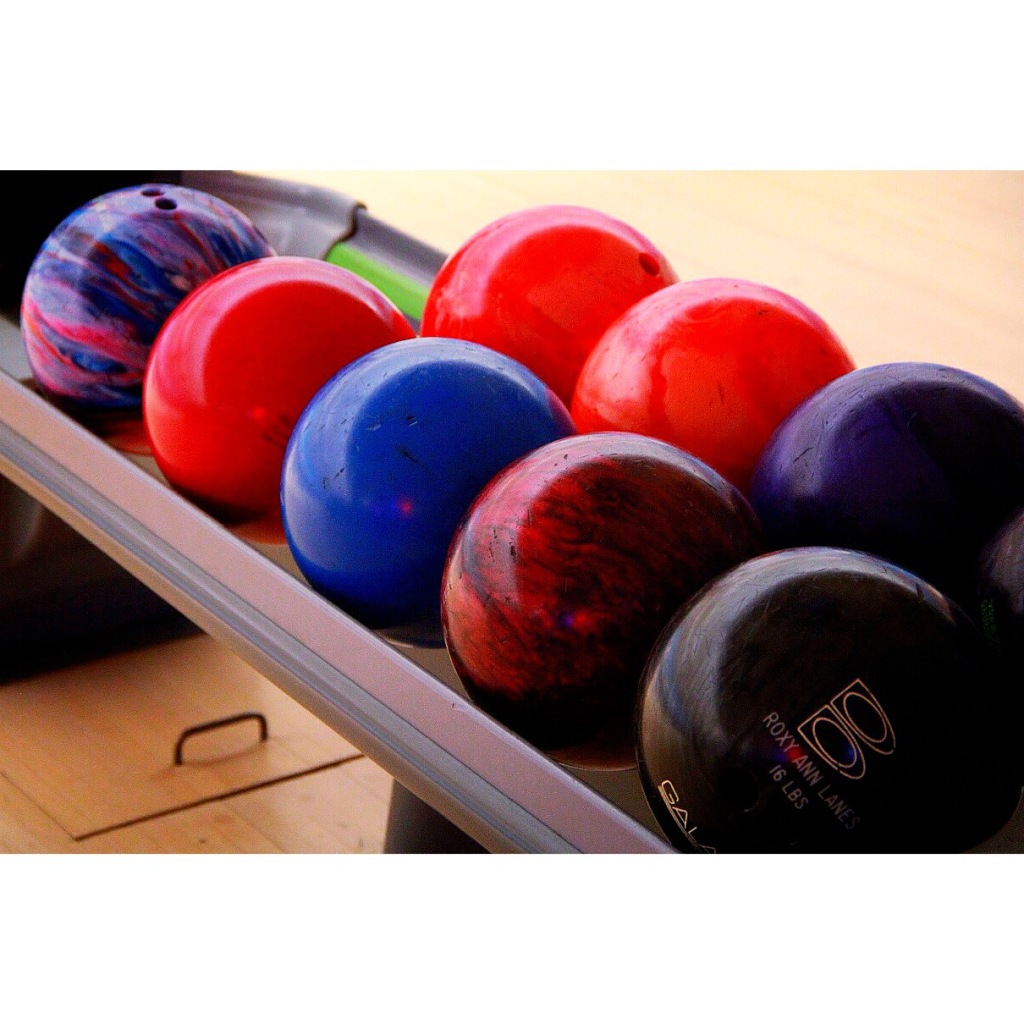 And then there's this bowling technique…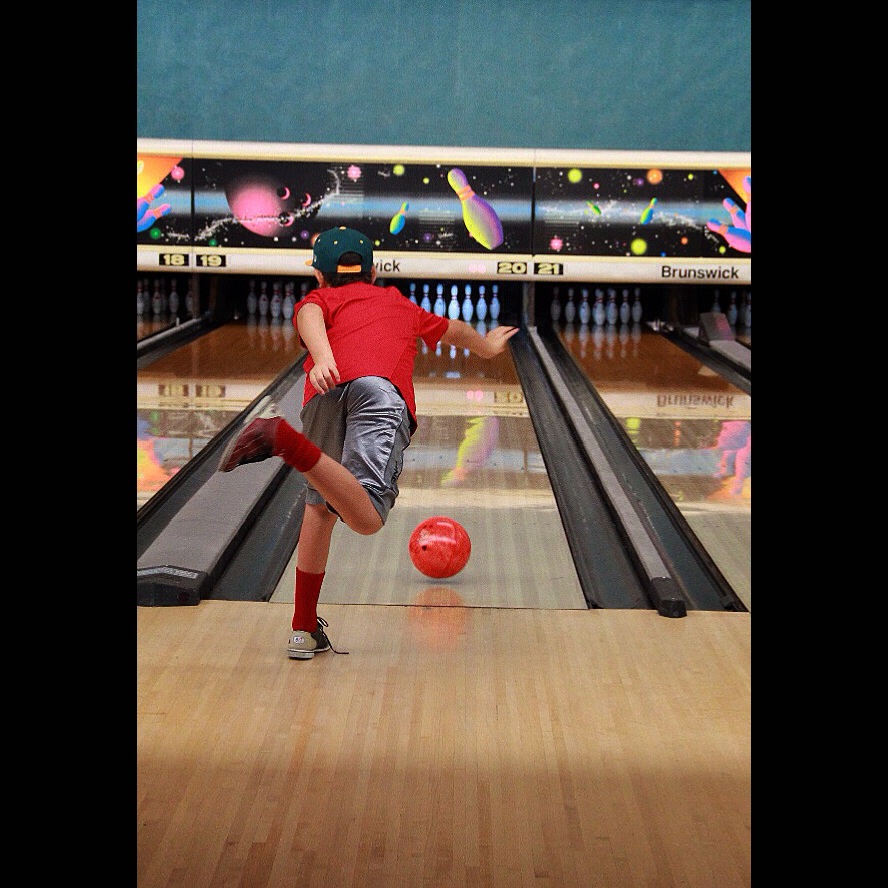 Our power went out with the crazy storm we caught, traveling up from California… The benefit of having a gas stove though? I STILL GOT MY COFFEE.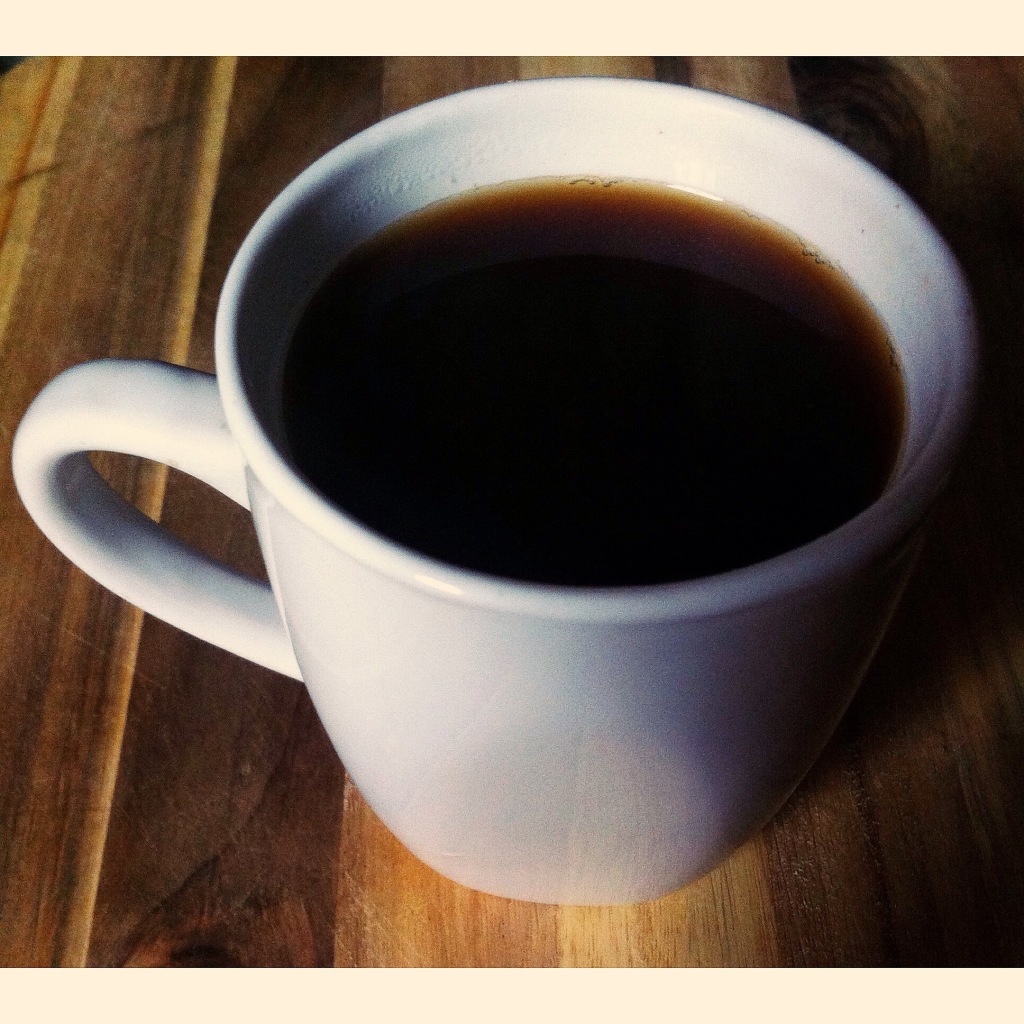 Someone gave himself a bath late one night.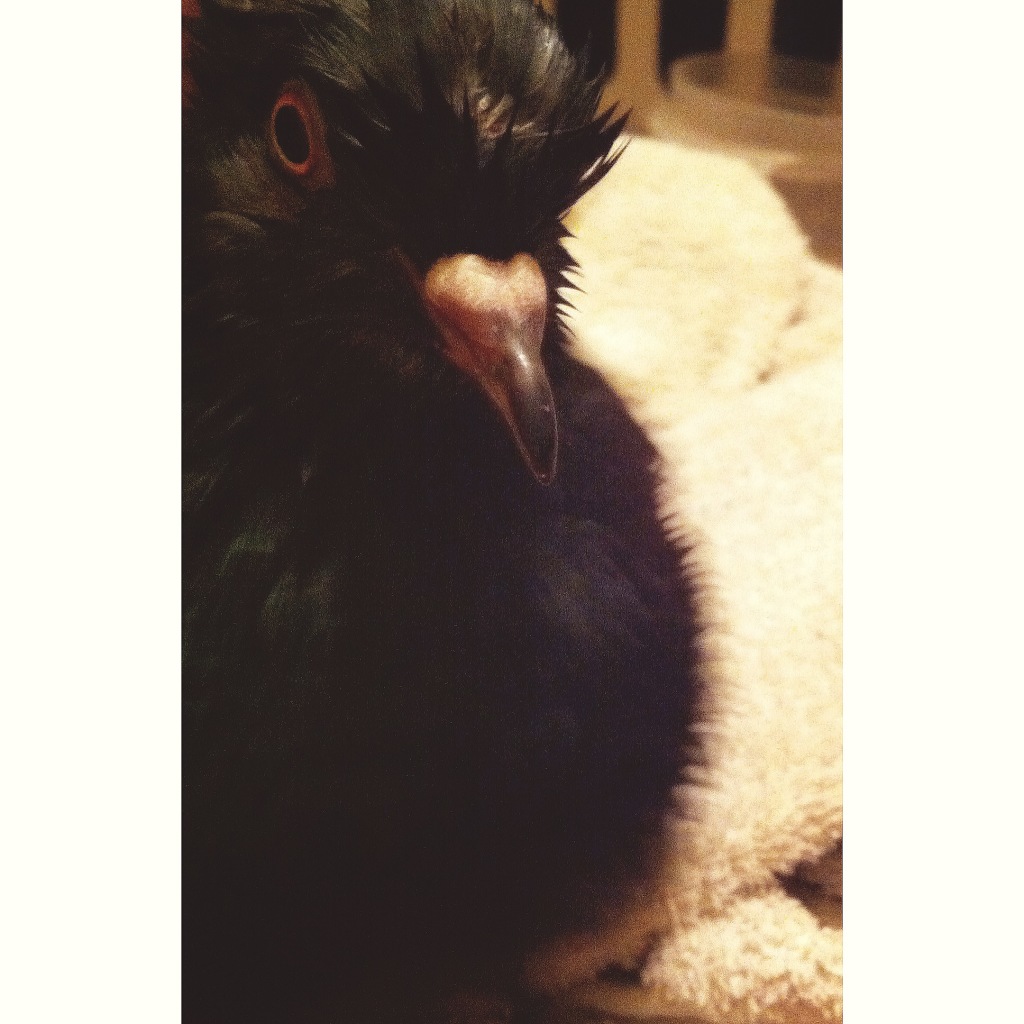 Some… okay, most… mornings.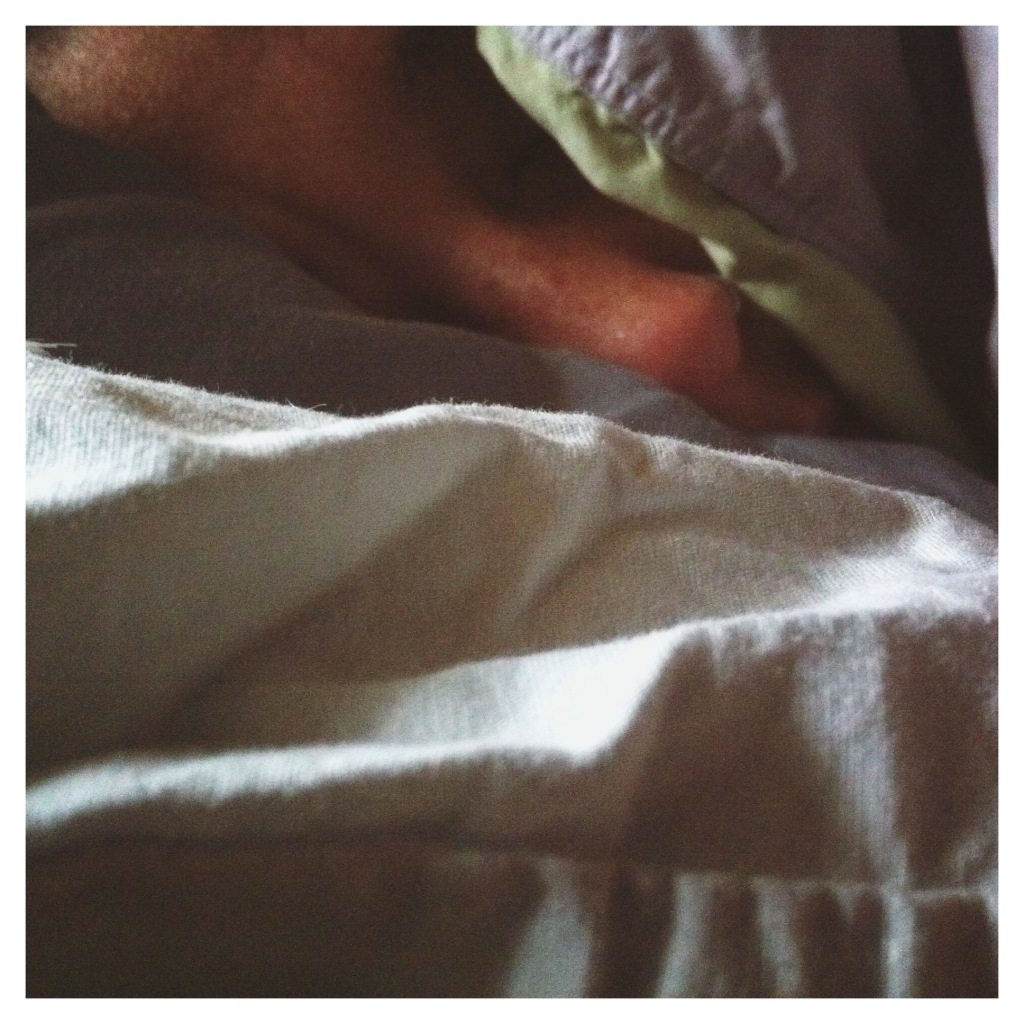 The very last of our summer tomatoes FINALLY ripened! They were green when I picked them before the first frost!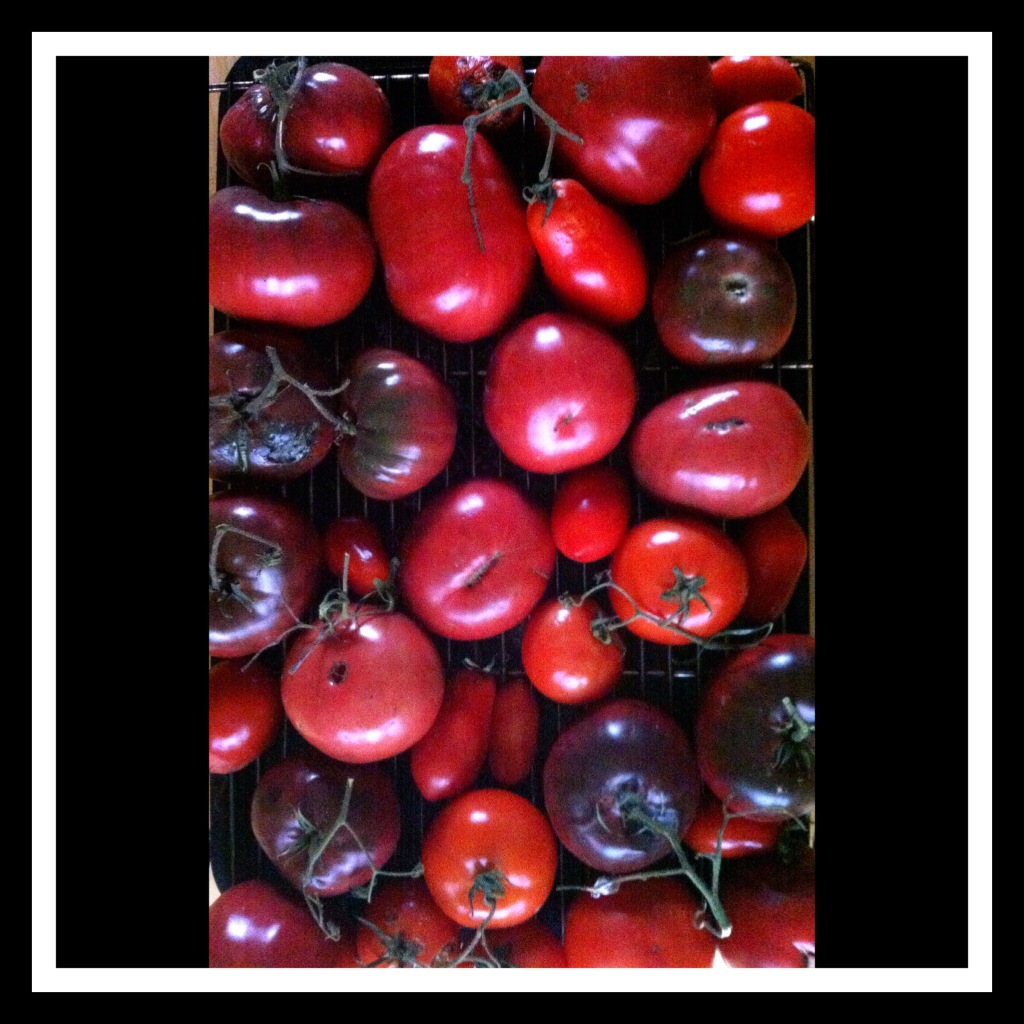 Burrito fillings. Extra guac, extra hot sauce!

Sunshine!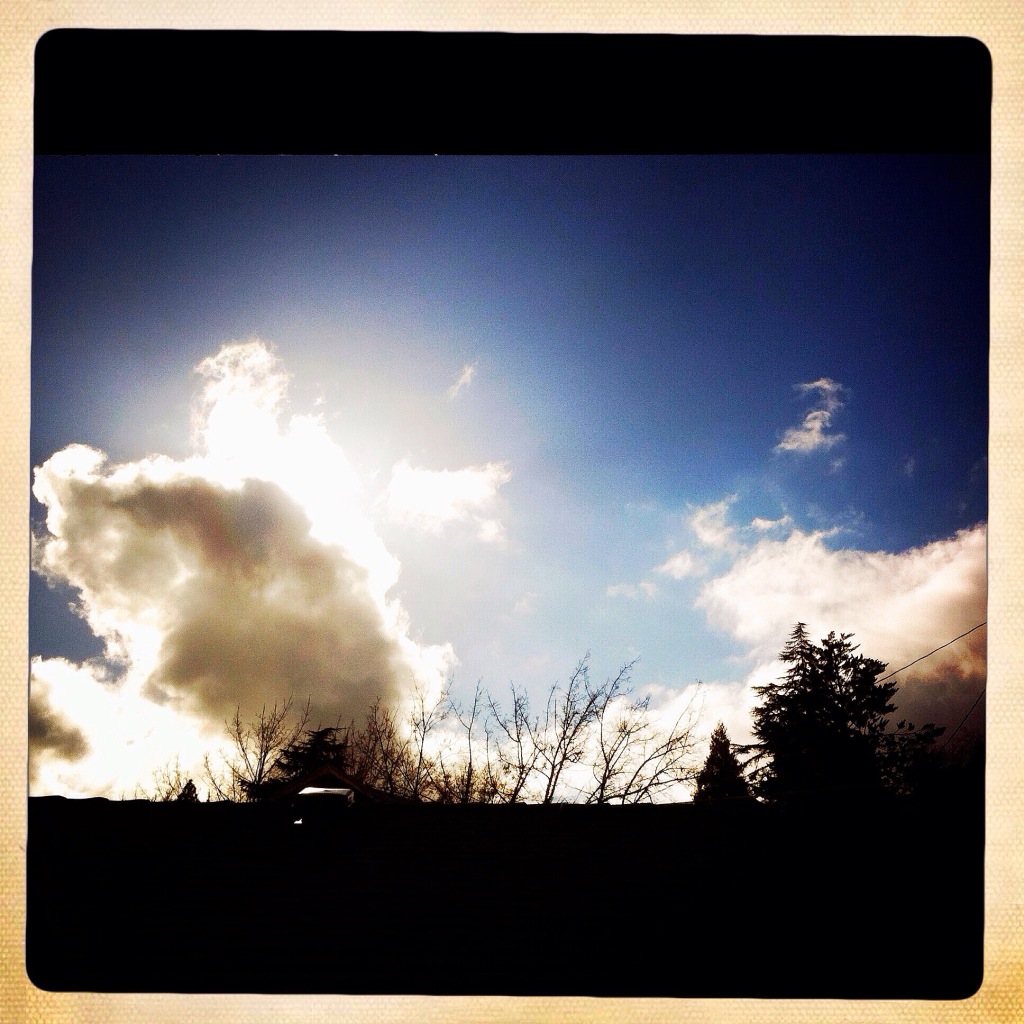 Cheddar beer soup last night… Silas said, "Uhhh Julie. This tastes like beer and I'm pretty sure I don't like it!" Then he made a PB&J.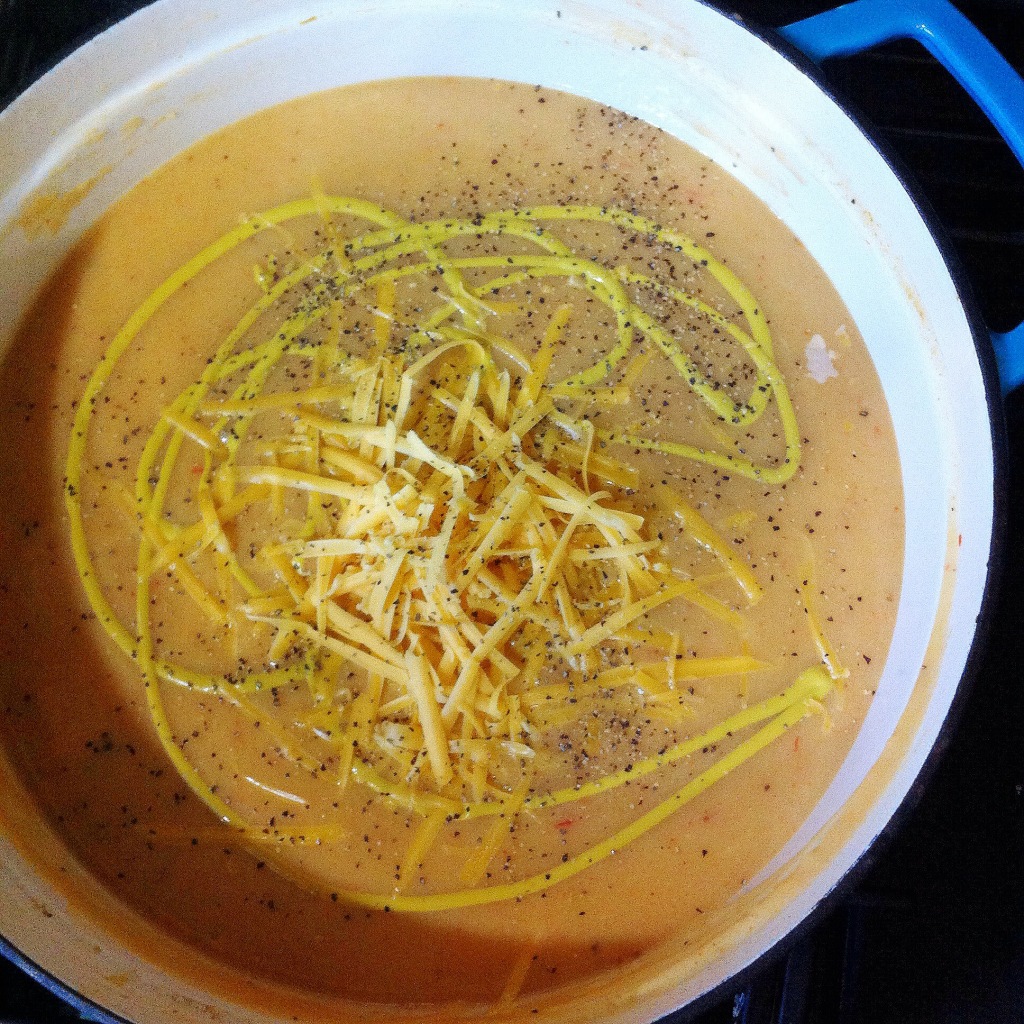 Hot chocolate and vegan marshmallows!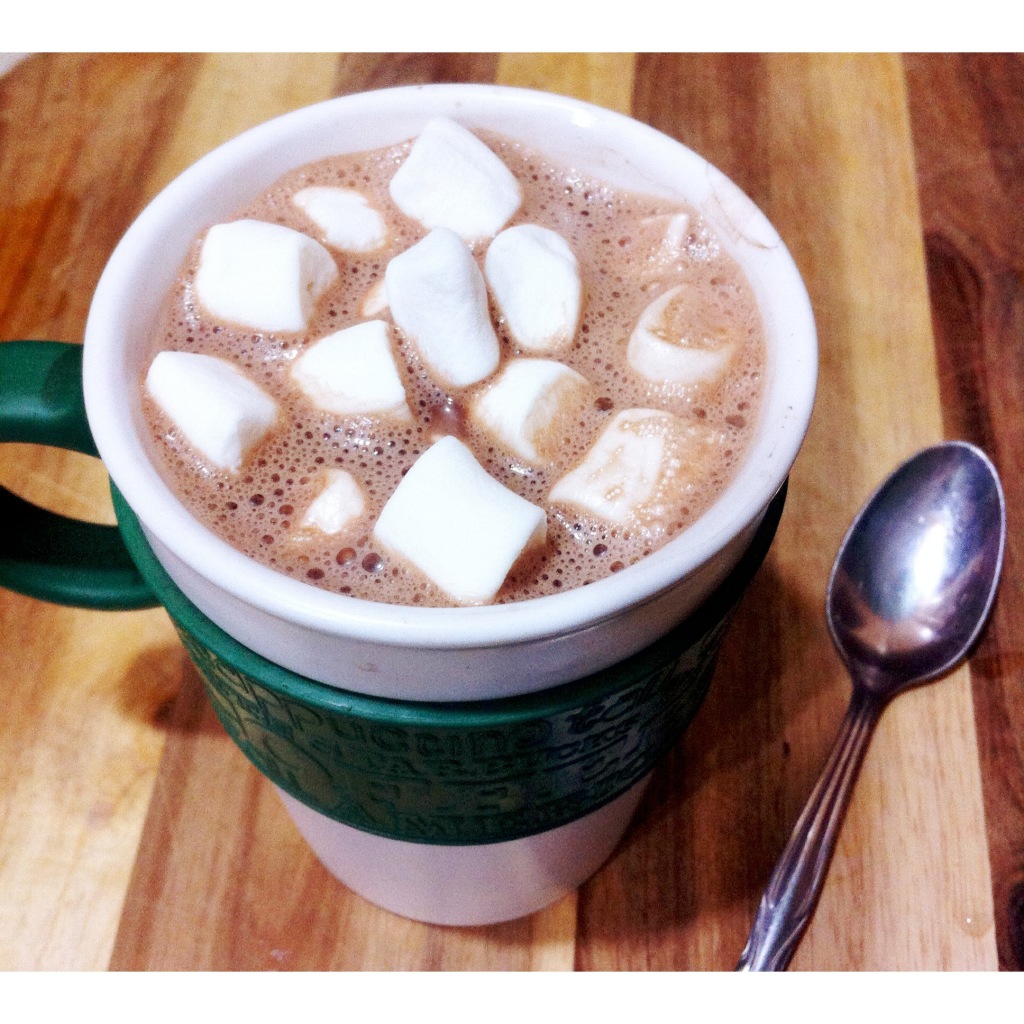 I hope you've had a wonderful week!
Please follow and like us: