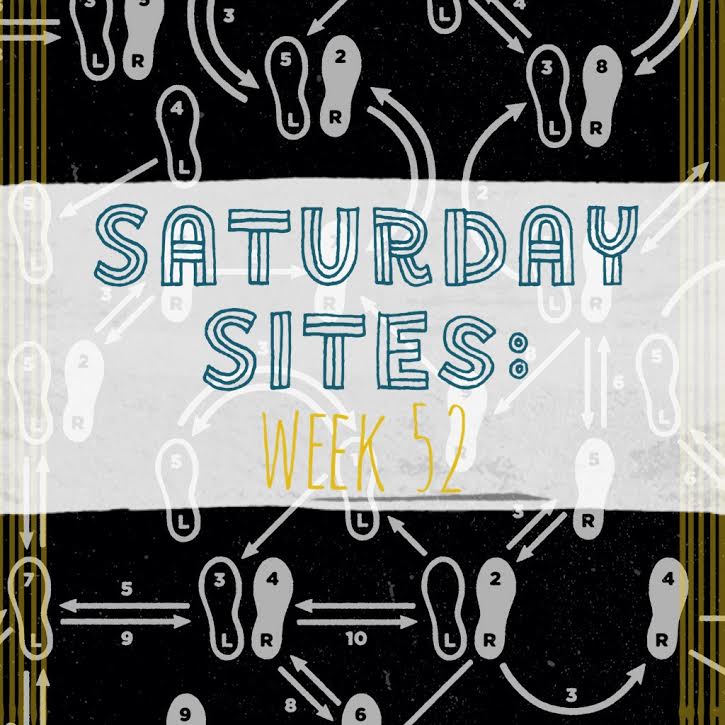 Hendrick's Gin is my favorite gin… and this cocktail with it sounds tasty!

I am curious about this brown rice casserole!

I enjoyed this piece of writing.

This list of 20 food blog trends that need to disappear in 2015 made me laugh… Seriously, though…

The Huffington Post complied a list of the best books in 2014. I hope to read more in 2015.

Oh hey, these dads!

Silas introduced me to the original version of this music video… but this one is SO MUCH BETTER.

I am not Puerto Rican in even the least bit, but I informed my husband that this is how I cook when I am alone.

Hmm… kids ARE creepy. ;)

'Tis the season for baking… but these no-bake cookies are intriguing!

Boastfully, here is a pasta recipe that claims to be the only one you'll need for the fall and winter. Sounds good to me.

These words!
13. Noodles, noodles, noodles. I could probably eat this particular bowl of noodles every day.
I equally love the sound of this recipe and the photos in this post!
15. These words, for you, for the new year.
Please follow and like us: