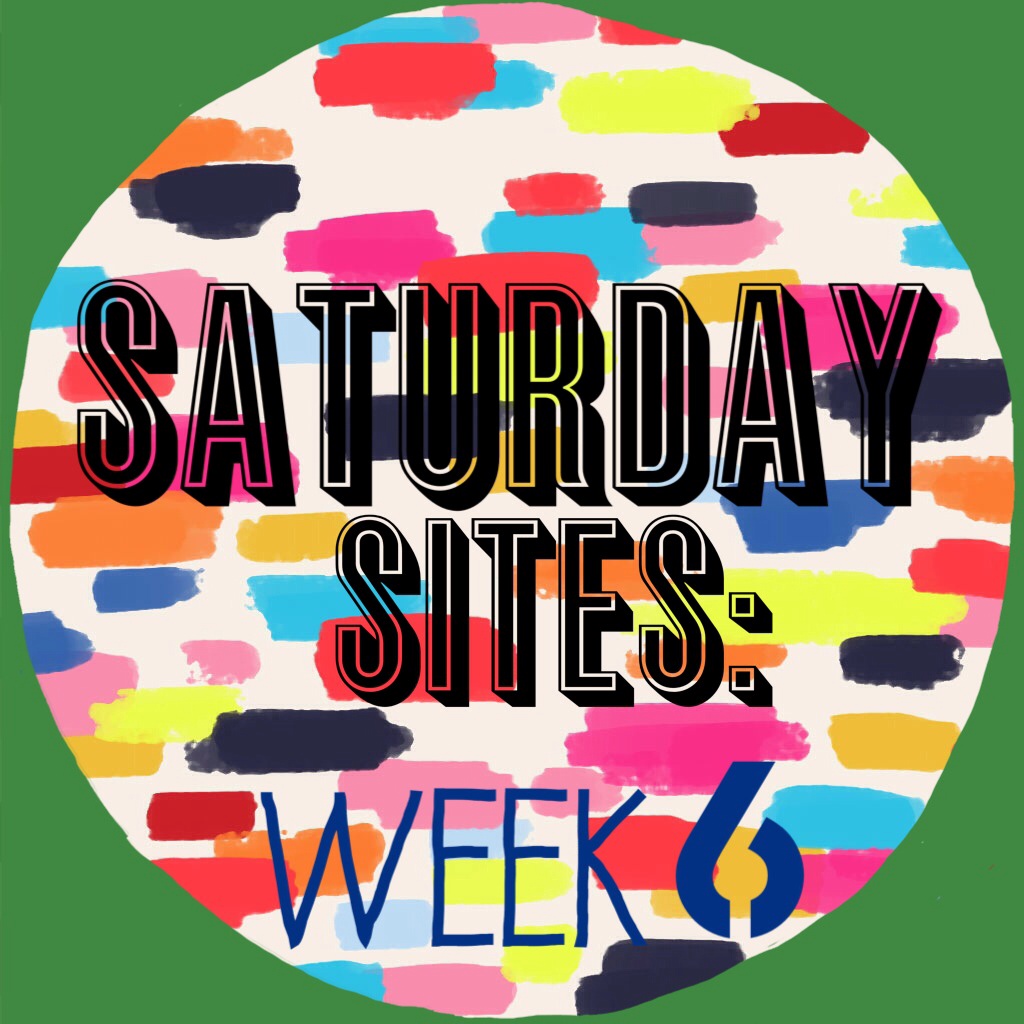 Some lovely places around the inter-webs:
1.) I would like this coconut cake, please.
2.) How to be a creep on Facebook. (Because that is what Facebook is for?)
3.) "The world is always going to be dangerous, and people get badly banged up, but how can there be more meaning than helping one another stand up in a wind and stay warm?" Anne Lamott on how to endure and find meaning in this crazy world.
4.) I'm intrigued by this porridge. Its vibrant pink color is lovely!
5.) I regret to inform you that you simply aren't doing your best.
6.) The bourbon bucket list! (Mary Ella, please share this with Pops! : )
7.) Sometime in my life I think I'd like to take a barre class. In the meantime, I found this workout I (and we) can do anywhere, created by the inventor of Barre3.
8.) Molly Wizenberg is easily one of my favorite bloggers. Her food blog, Orangette, was one of the first I ever discovered. This piece, "Couples in the Kitchen" with she and her husband is a lovely read.
9.) These 19 frustrating things kids today won't have to experience is FOR REAL. P.S. numbers 5 and 6 were the story of my life…
10.) This song happened to play on my go-to-list a lot this past week.
11.) This was a good read, regarding the serious topic of vaccinations these days. I was blown away by the number of vaccines suggested in the 80's when I was a kid versus kids today. Also, regarding vaccinations…
12.) I'm absolutely certain that this is what folks should be discussing post-Super Bowl… Bwahaha.
13.) Mean Tweets still makes me laugh every single time… (Probably because I am an asshole.)
14.) I really like reads like this. What nutritionists really eat?
15.) This guy spent a year in the forest creating sculptures out of found materials. Very cool.
16.) This buffalo hummus sounds tasty!
17.) The "Give a Shit" Life Lessons Manifesto. Yes!
18.) Hate to break it to you, but if I make these doughnuts, I may not be able to share…
19.) Vincent introduced me to this song. (Kara, I put it in this list for you.)
20.) Let's TOAST.
Hope you've had a lovely week!
---
Saturday Sites 2015 | Week Five
Saturday Sites 2015 | Week Four
Saturday Sites 2015 | Week Two
Saturday Sites 2015 | Week One
Please follow and like us: