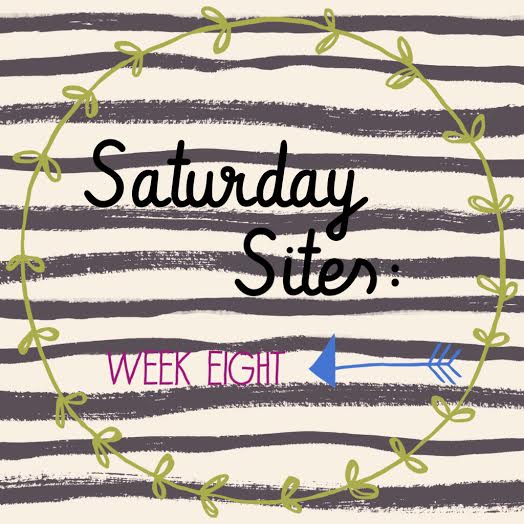 1.) For you moms of boys… this piece of writing is a gem. I just about died from laughing and said YES. I understand.
2.) I haven't seen this movie yet, but would like to. I enjoyed Linklater's other films and am intrigued by this project's concept.
3.) Although I'm not too big on soda, I would make and drink this one!
4.) The choreography and moodiness here is so dang good.
5.) Can you match the dog with its owner? (I did terribly.)
6.) This pizza sounds so damn good.
7.) Oh heyyy! Pretty much ALL these things.
8.) Street art turned animated GIFS. These are neat!
9.) This blood orange strawberry limeade looks delicious!
10.) One simple way to get a better night's sleep. I had a great therapist who suggested the same.
11.) Science says hunger makes you buy more stuff, even if it's not food.
12.) Why it's important to be alone.
13.) I enjoyed reading this.
14.) I know it's not December… but I certainly do love Rosie Thomas and her Cyndi Lauper cover.
15.) Discovering new blogs always makes be happy… This one doesn't disappointz. There are so many good looking recipes!
16.) Let's have all the matcha chai we can. Please and thank you.
17.) These words.
Please follow and like us: