A little peek at the last week:
My favorite kombucha, as well as my new favorite flavor.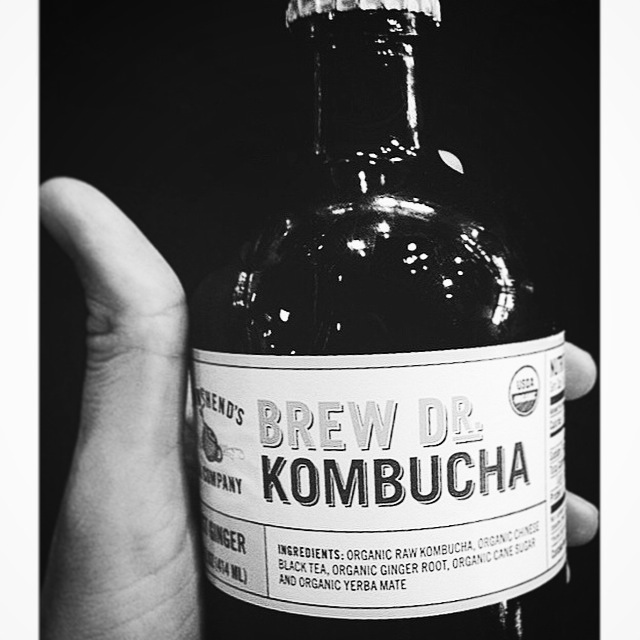 Easy burrito night for the husband and I. Have you tried Paqui tortilla chips? They are DELICIOUS.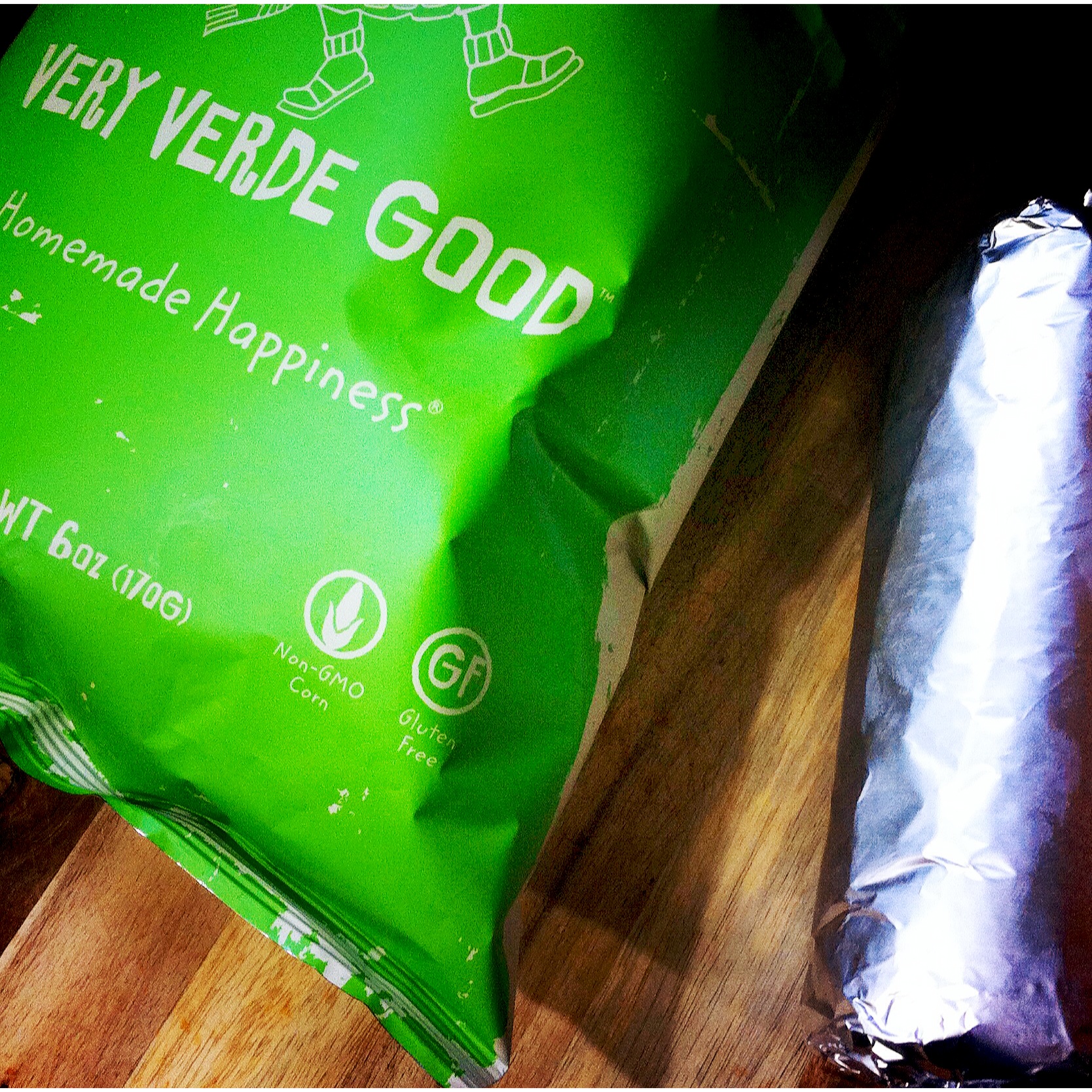 Both kids were out of town for a little while, meaning we were KID-FREE for part of Spring Break. I excitingly spent a portion of that time like this… reading (this book), snuggled under the quilt a dear friend made me, cuddling my trusty roll of toilet paper for the persistent symptoms that are still lingering from the flu/cold I've now had for three weeks.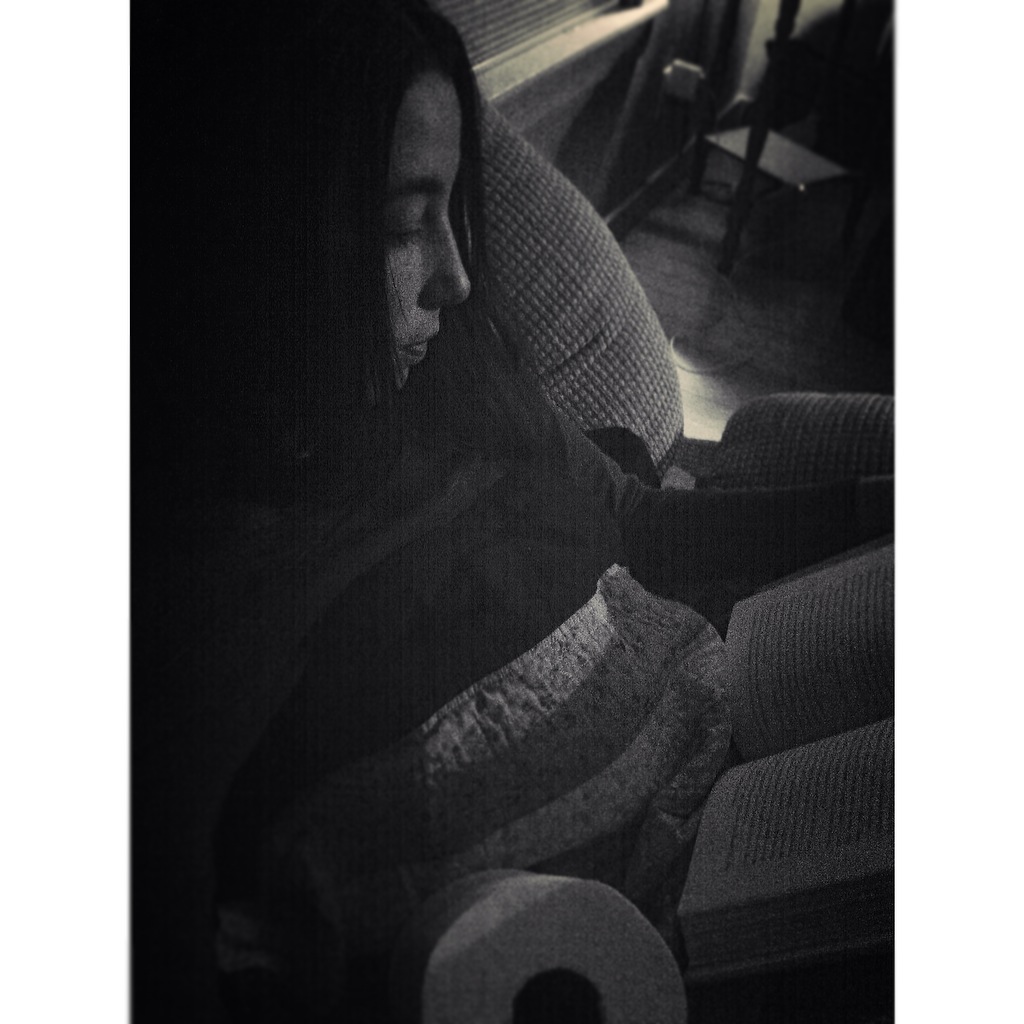 My mother-in-law made us vegetarian gumbo one night! (It was tasty!)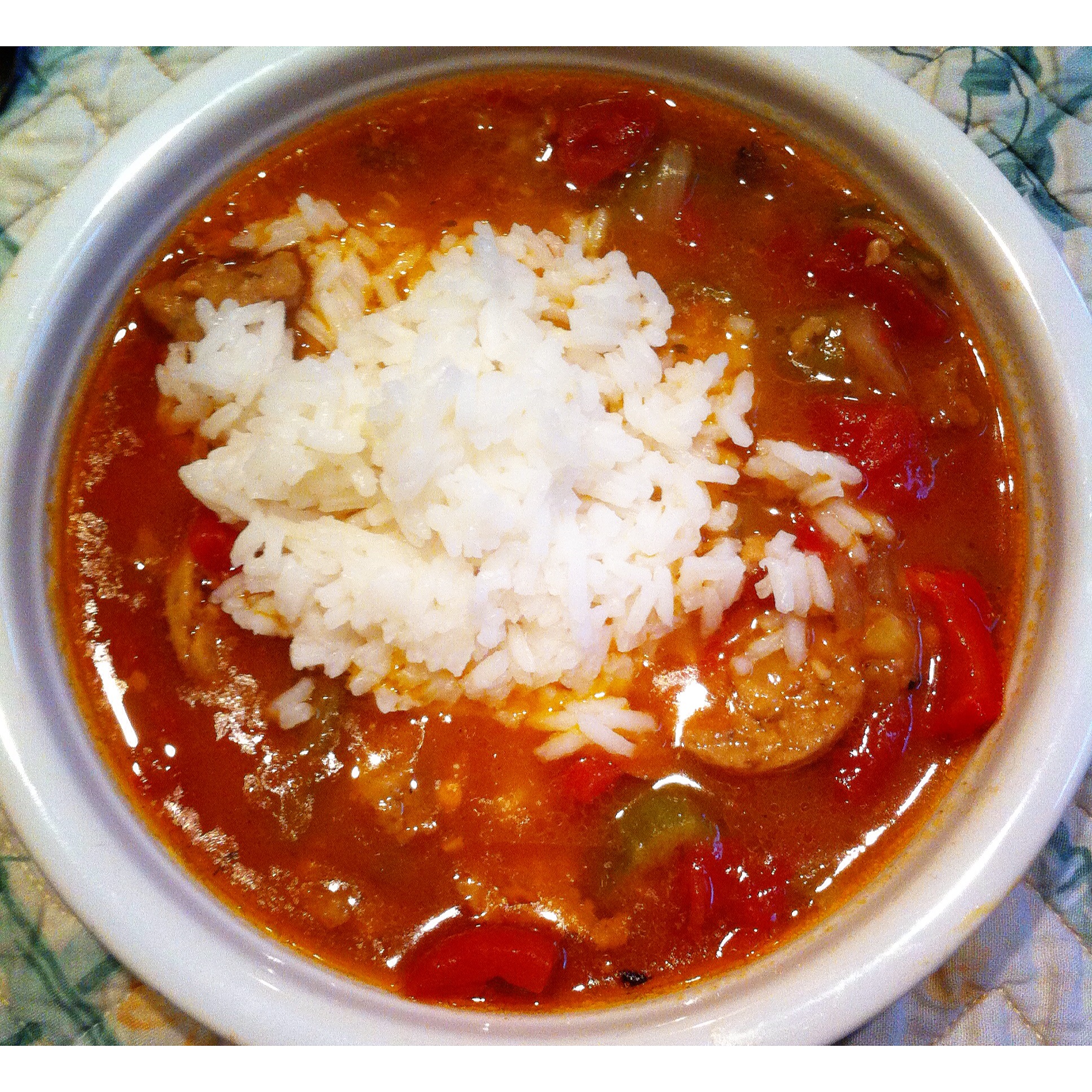 I made us fish tacos another night…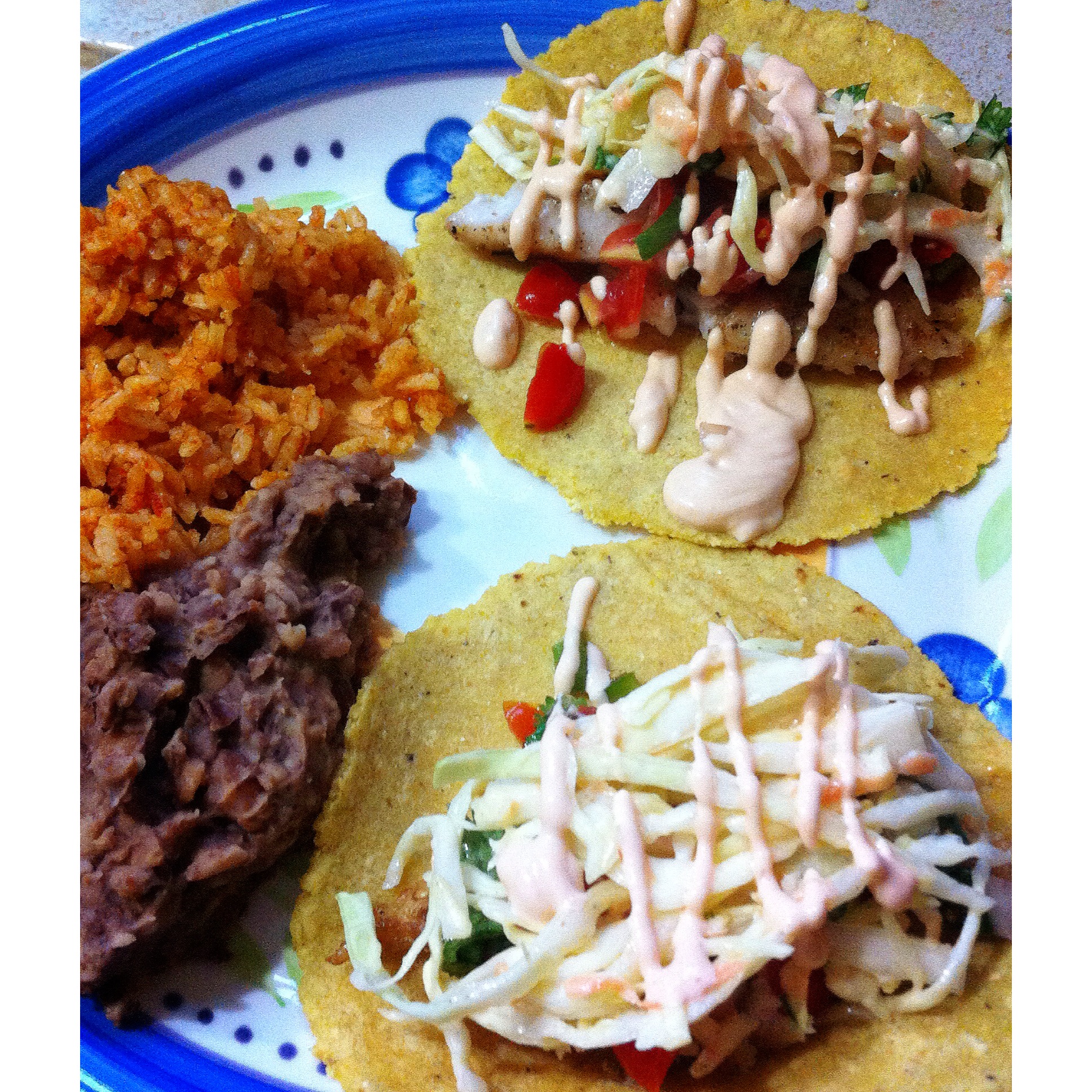 Including a fresh cherry tomato pico de gallo.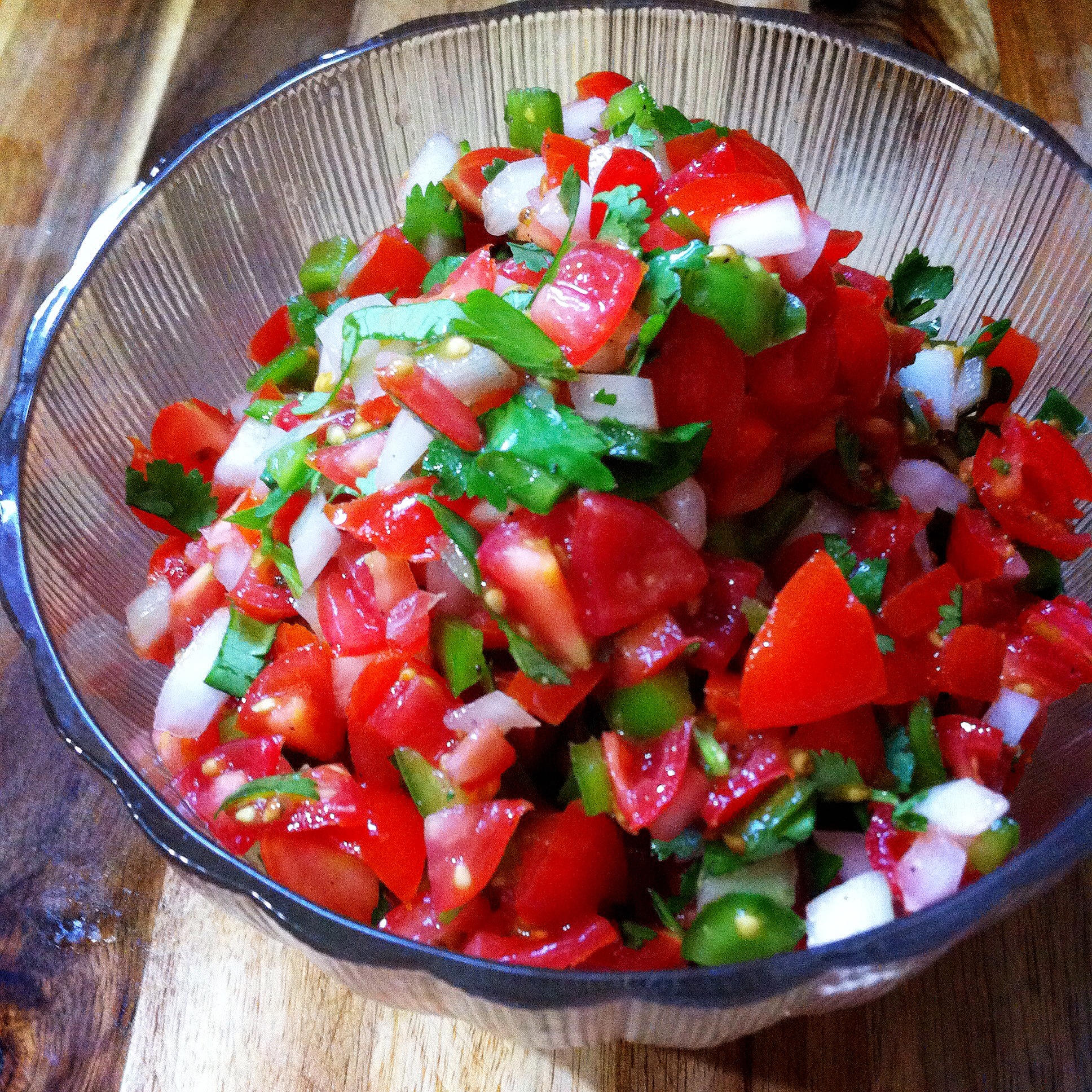 The only part of Chicken's bath time he enjoys is post-bath snuggles.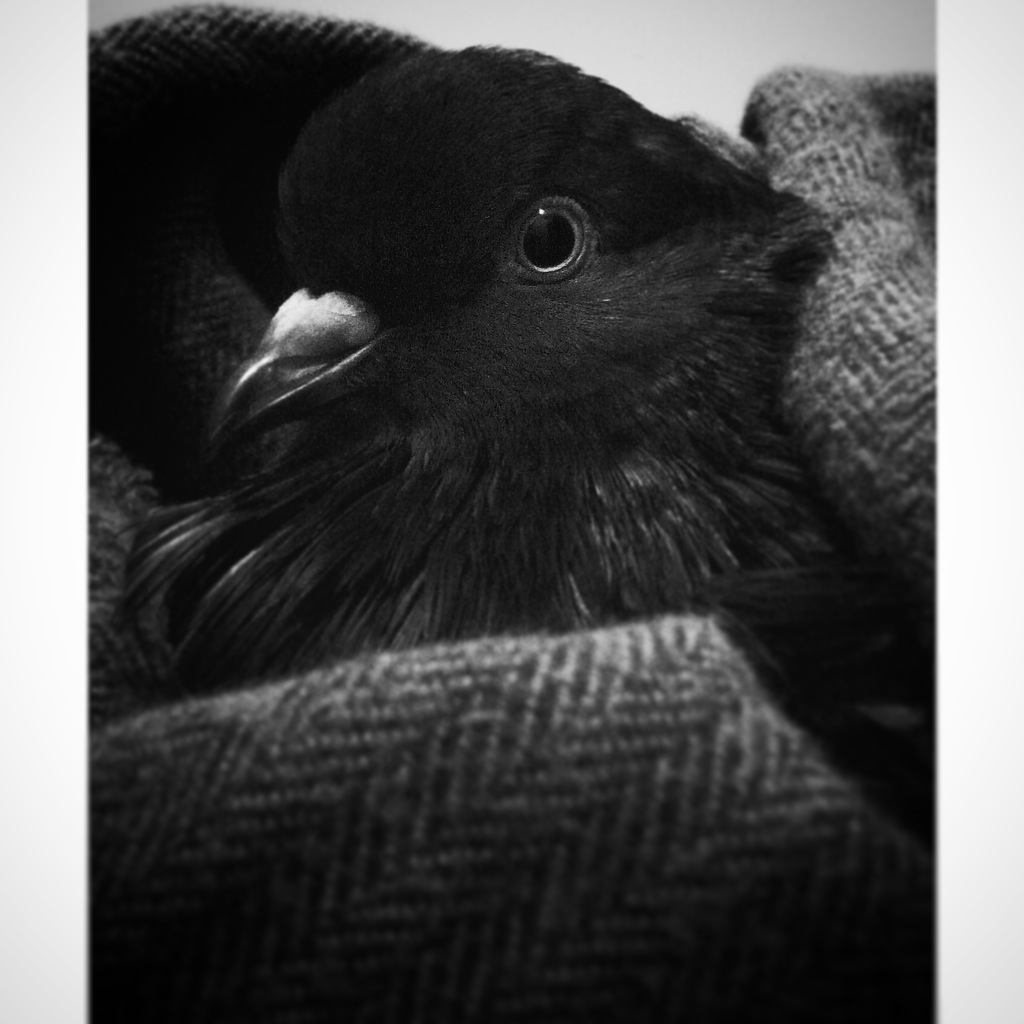 Holy crap, I made baked lemon doughnuts with a homemade lemon curd. They were yummy. Recipe tomorrow!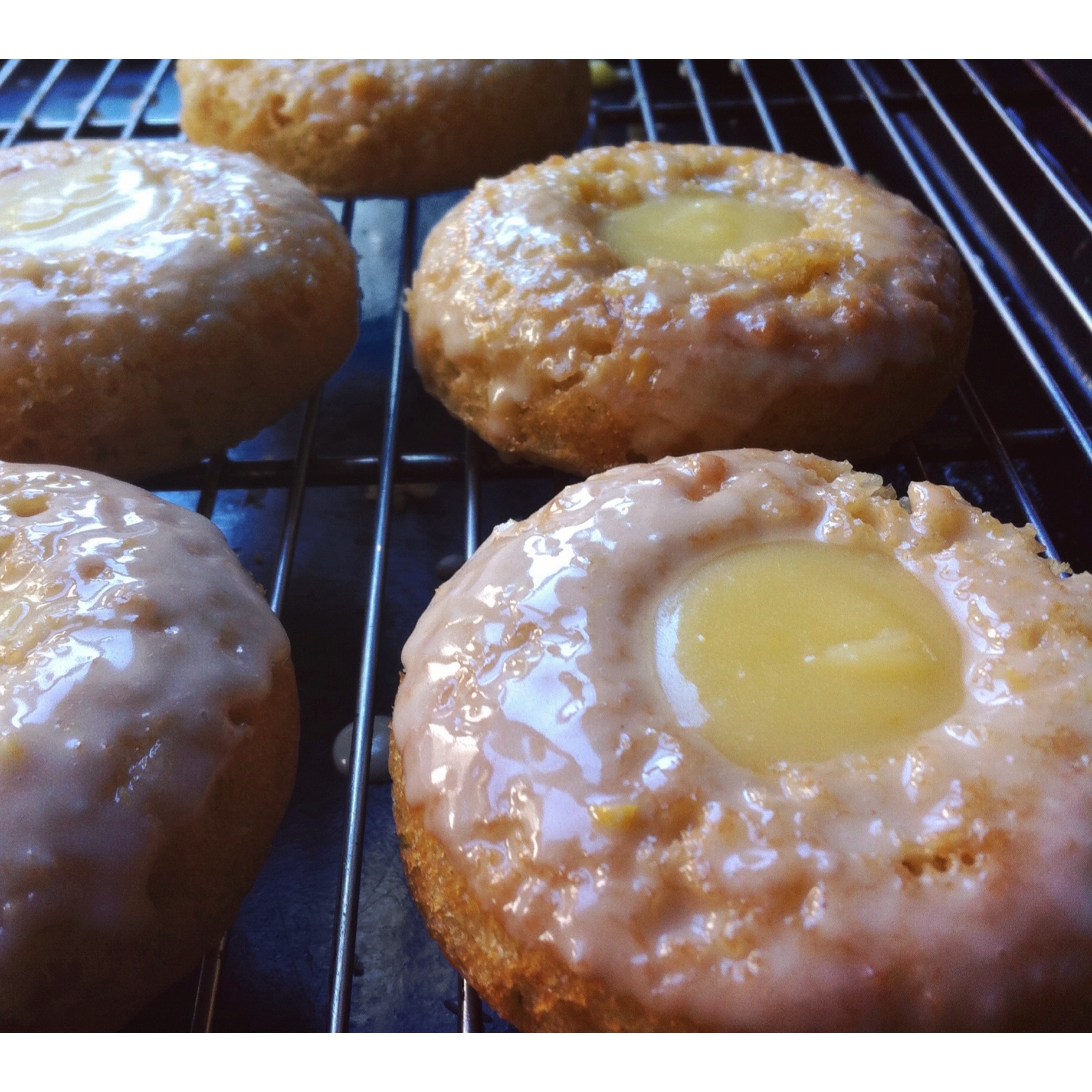 My mother-in-law, her sister who is still here from Louisiana, and my buddy Janet and I went to Sammich one day for a lunch date.  While I got the pastrami, this is the special that my MIL ordered. A sammich piled high with prime rib, house roasted turkey, house cured and smoked bacon, cheddar, avocado, lettuce and mayo! LUCKY LADY!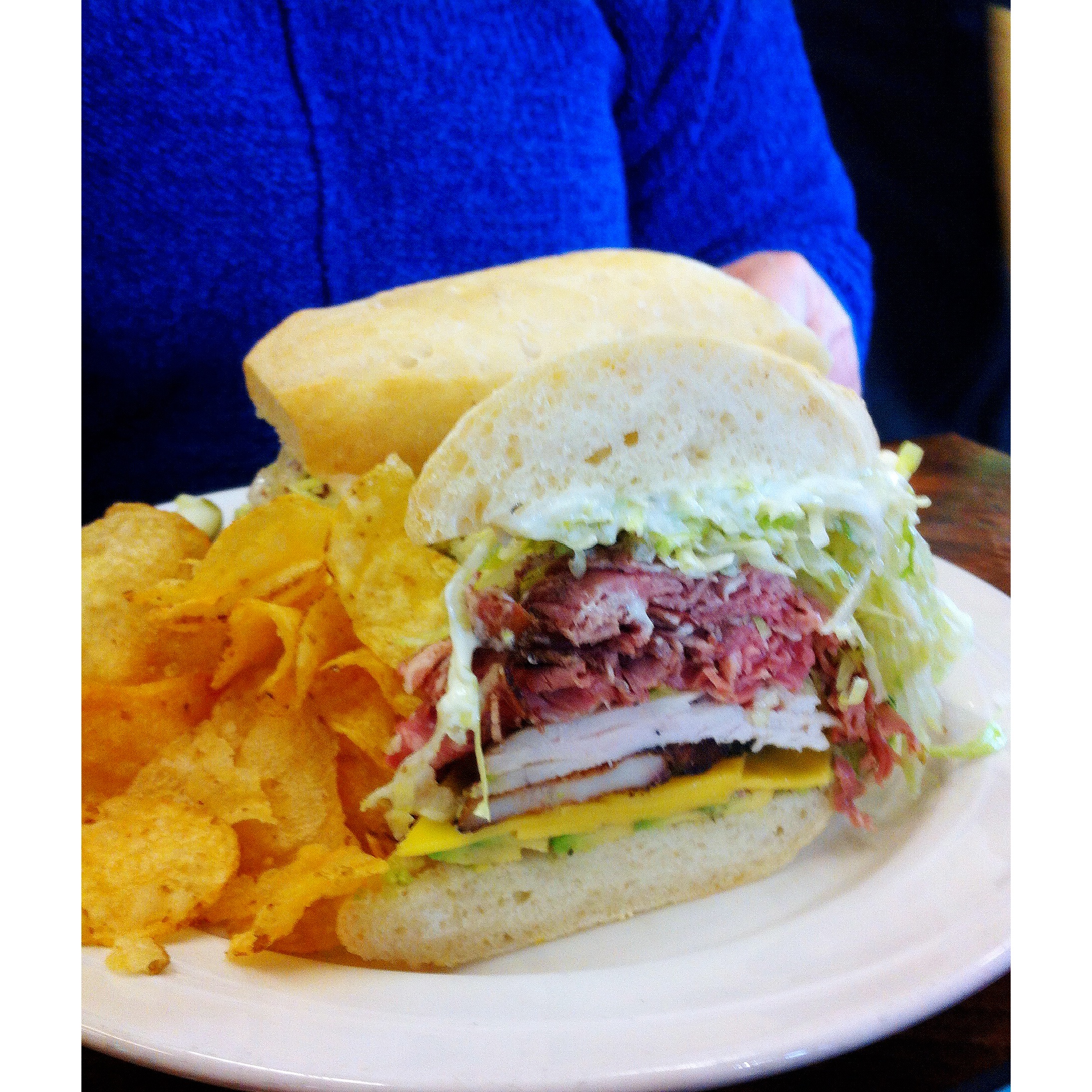 My husband had a reading event at Weisinger's Winery here in town. There was a great turnout and even after being together for nearly 8 years now, I am still always enchanted by his story-telling and the way he teaches about writing.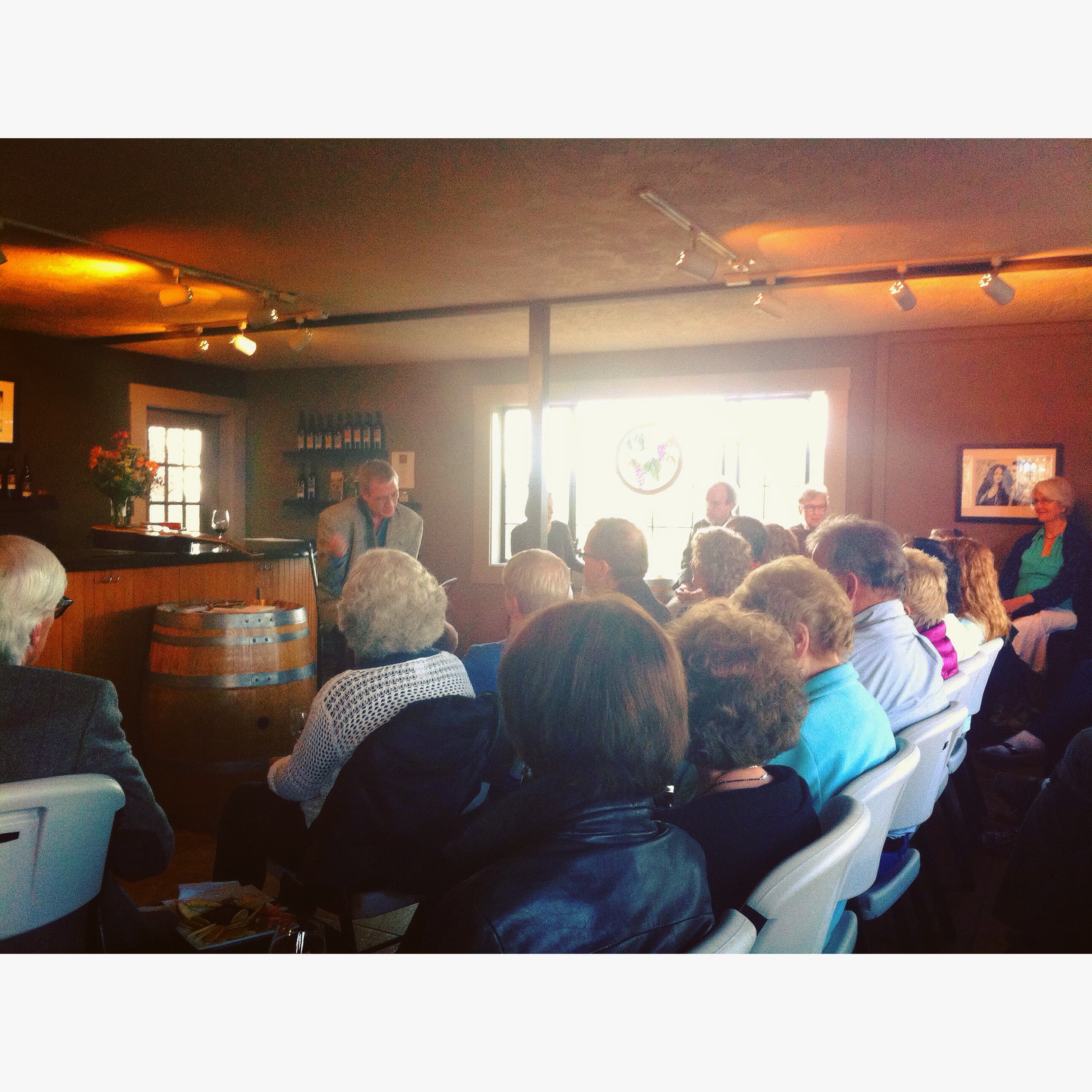 Gorgonzola bacon veggie burger!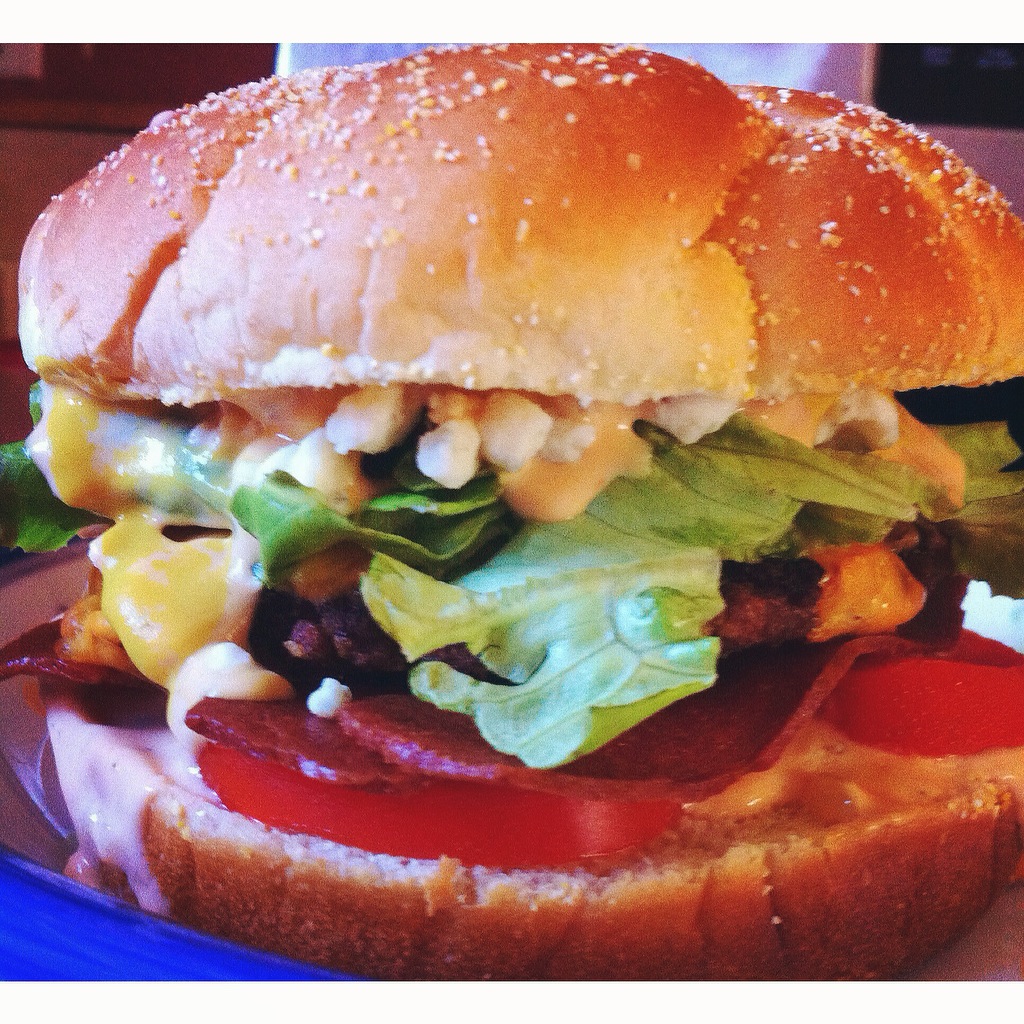 We had a dinner party for 12 folks one night… This kitchen disaster of dishes from one side of the room to the other made me wish we had a dishwasher. As in the machine, not Julie-the-dishwasher.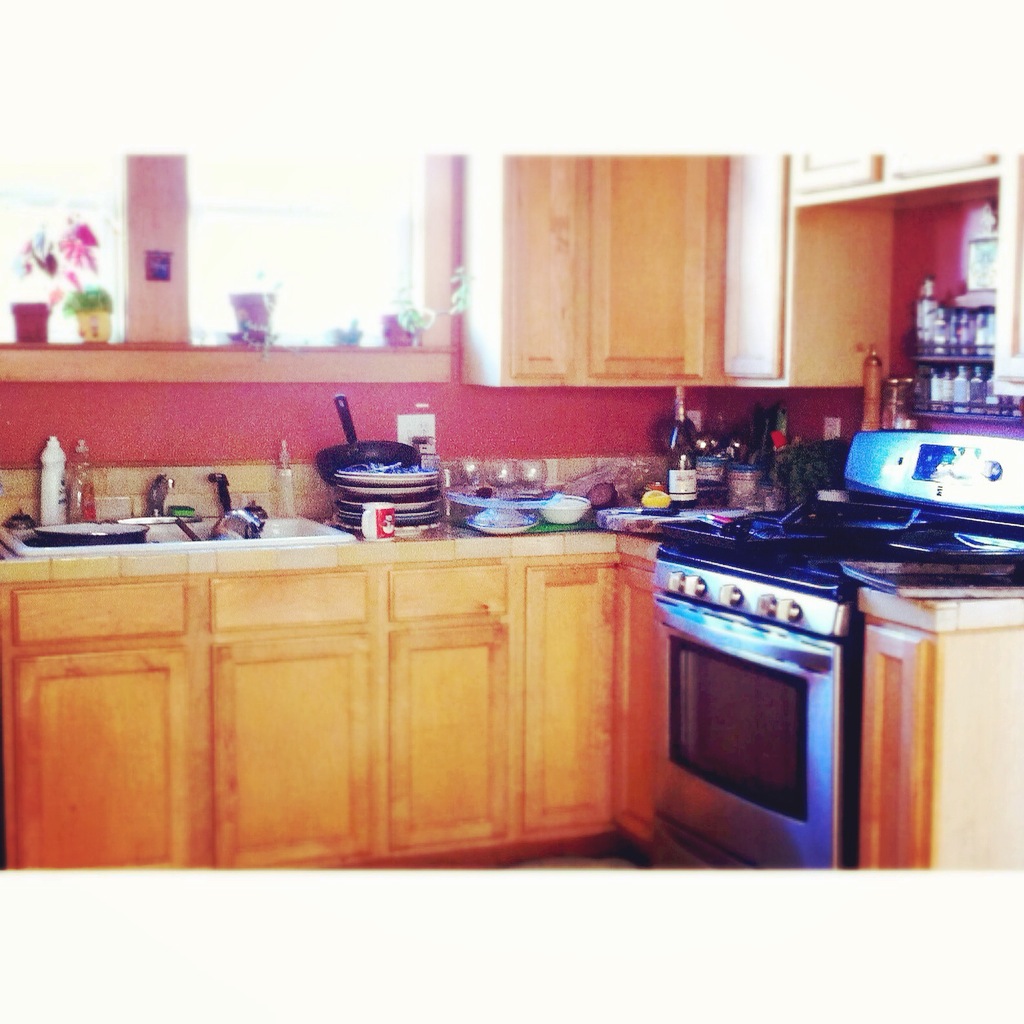 My mother-in-law has these childrens books from the 1950's. As I was reading through them, I was laughing delightfully. My dirty-brain was entertained thoroughly!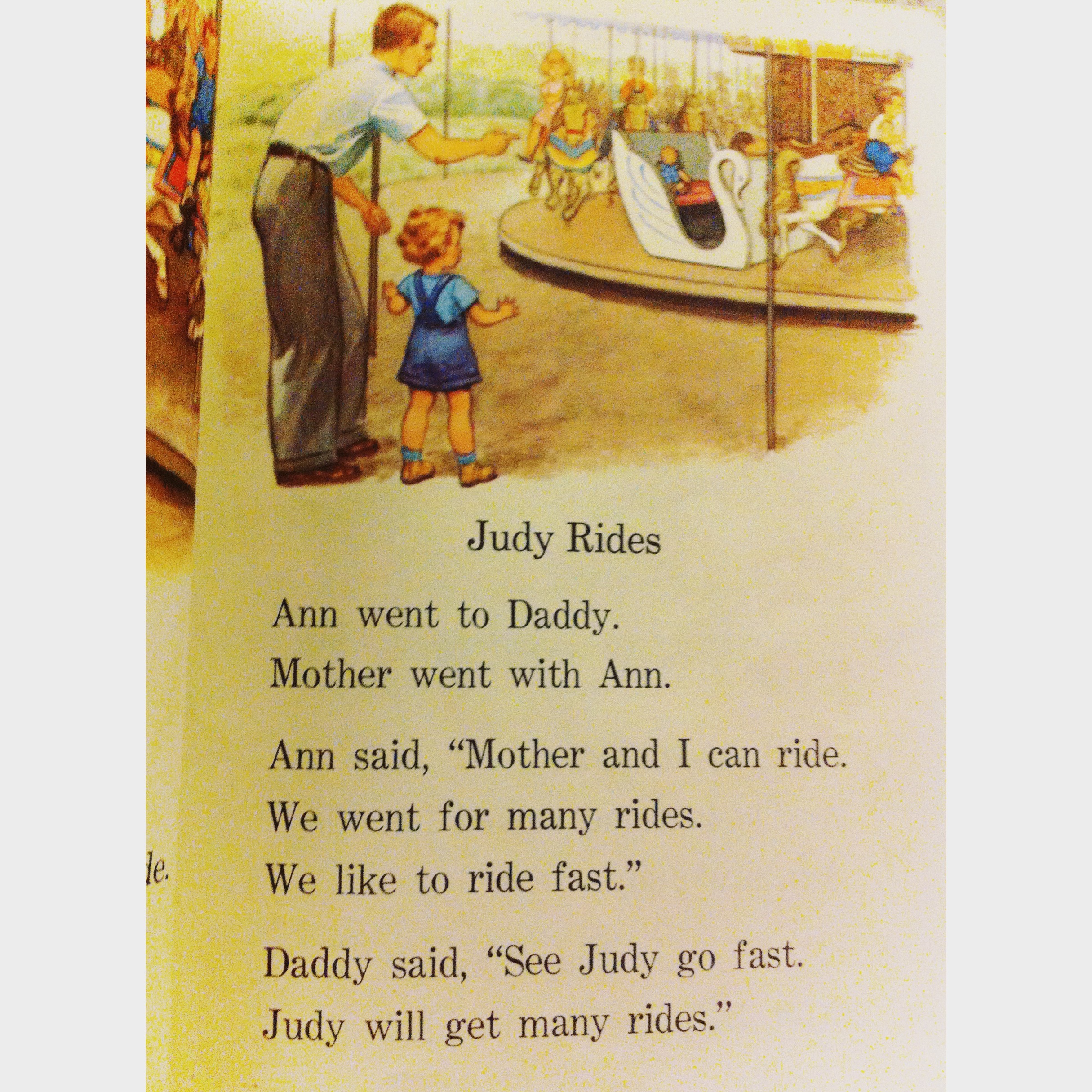 Crazy brownies! Delicious brownies!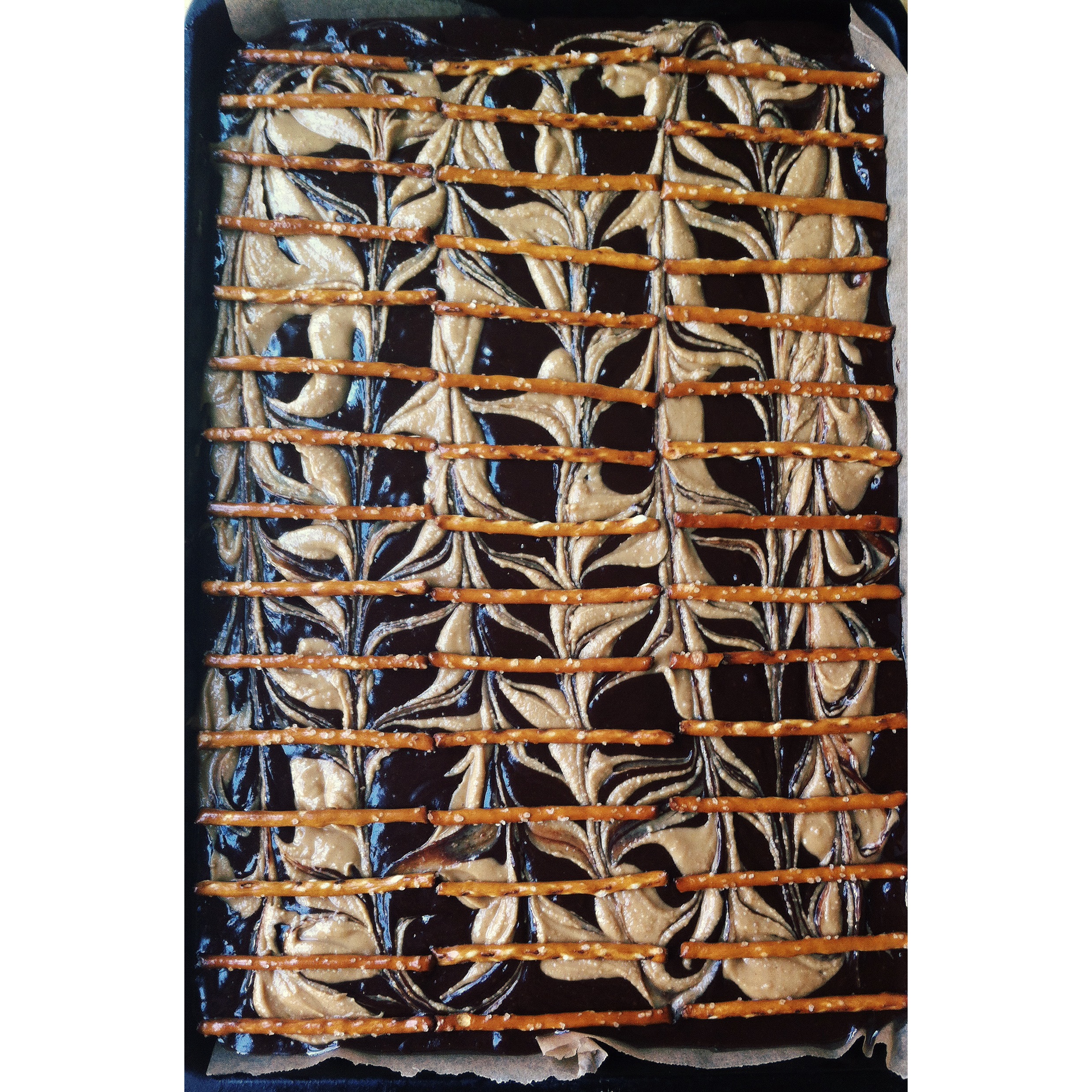 I hope you've had a wonderful week! : )