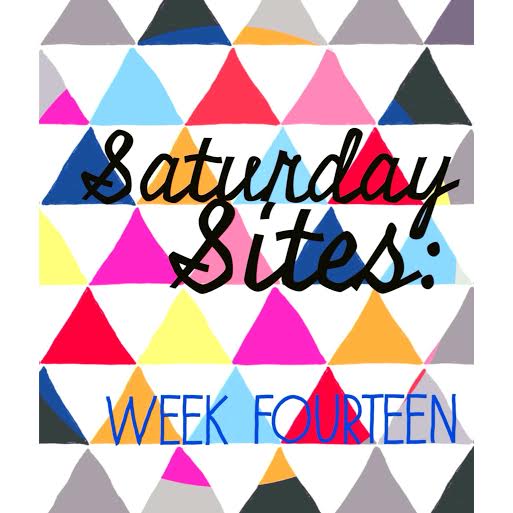 1.) I love these portraits of the sea women of South Korea.
2.) Why yes, I could get into this smoky tempeh veggie rice bowl!
3.) Would YOU be able to work like this?
4.) Best vegetarian fast food items at 17 fast food places.
5.) Doughnuts are probably one of my favorite foods. These cheddar croissant doughnuts with honey mustard glaze? Well… YEAH.
6.) 10 honest letters from busy parents to their kids.
7.) I've got a secret (not-so-secret) love of awkward, funny baby photos.
8.) Curious, I am curious, about this super easy skillet chicken "pot pie" recipe.
9.) What it really takes to be an artist.
10.) Need some tips for ways to sleep better at night?
11.) This is how we date now. (Gahhh!)
12.) How my parents had four kids, I will never know. Haha.
13.) These dolls are awesome! I used to give my Barbies "haircuts," and essentially wound up with "punk rock Barbie" time and time again… These are so much better!
14.) Perhaps this granola will be added to my ever-growing list of things to make…
15.) 16 ways children of divorce love differently.
16.) I'm taking note for next year's April Fools Day…
17.) I will never not love the ocean…
Please follow and like us: