A glimpse at the last week:
Spring time means lots of greens and blues…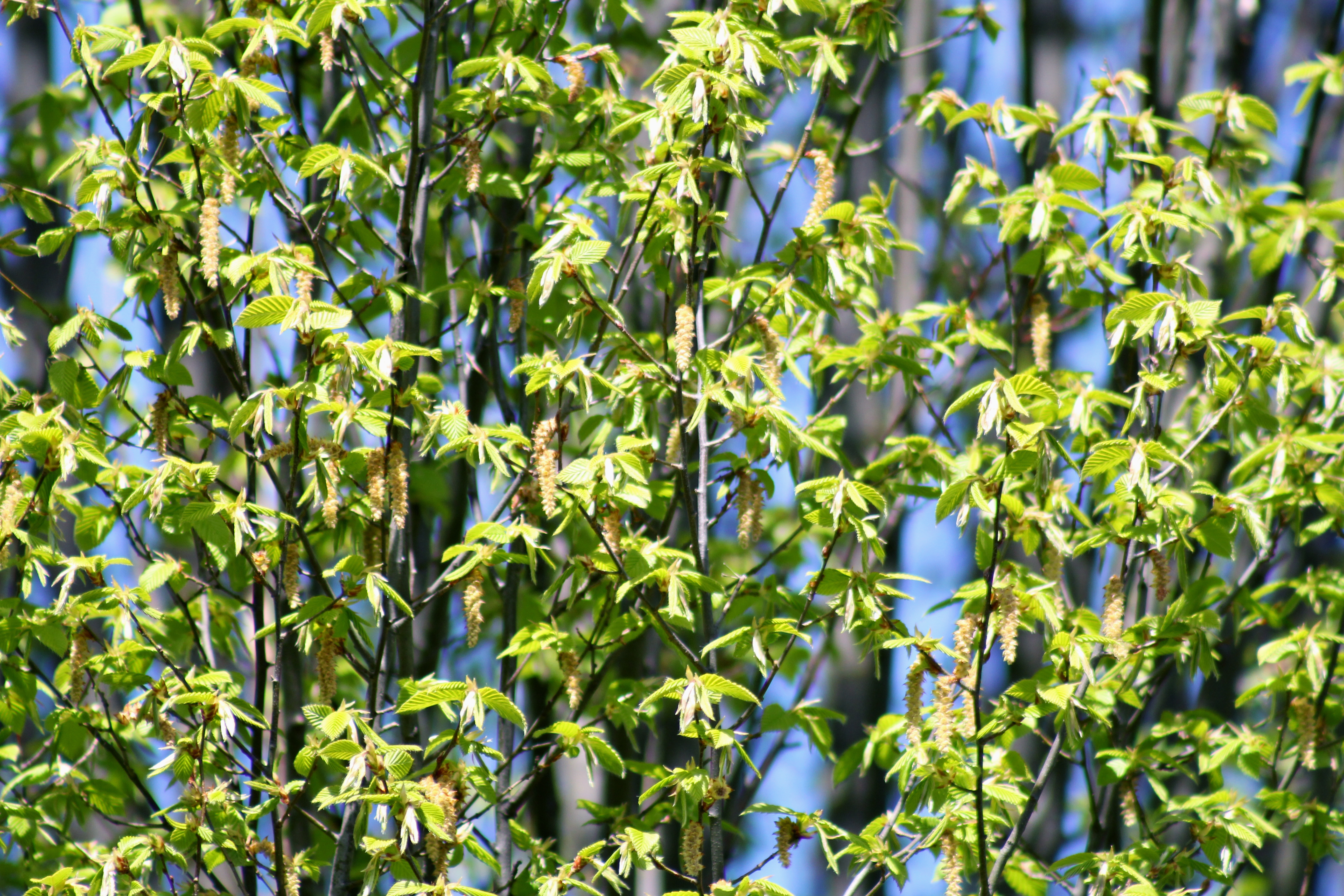 Empanadas one night (and lunch the next day!).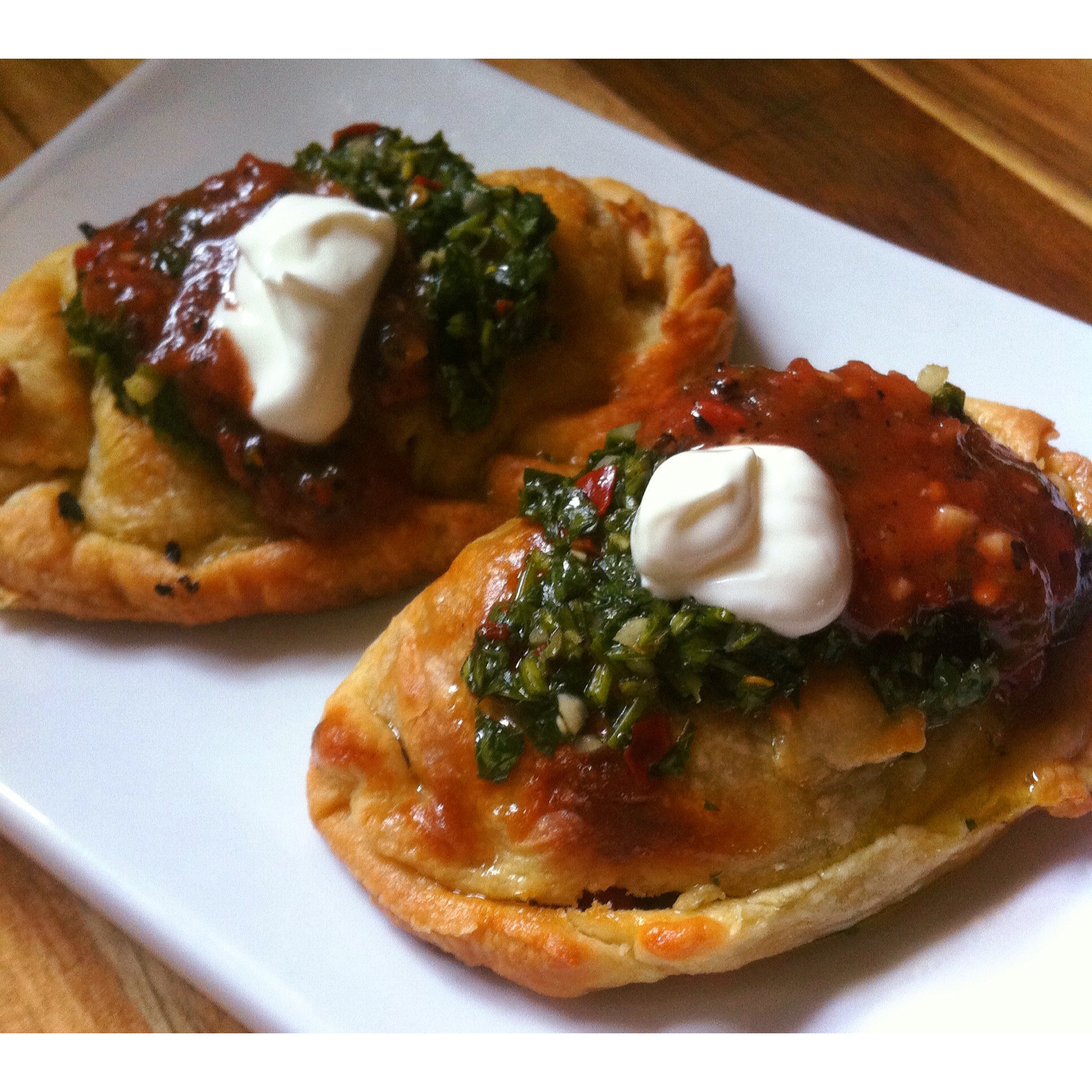 Crazy-face.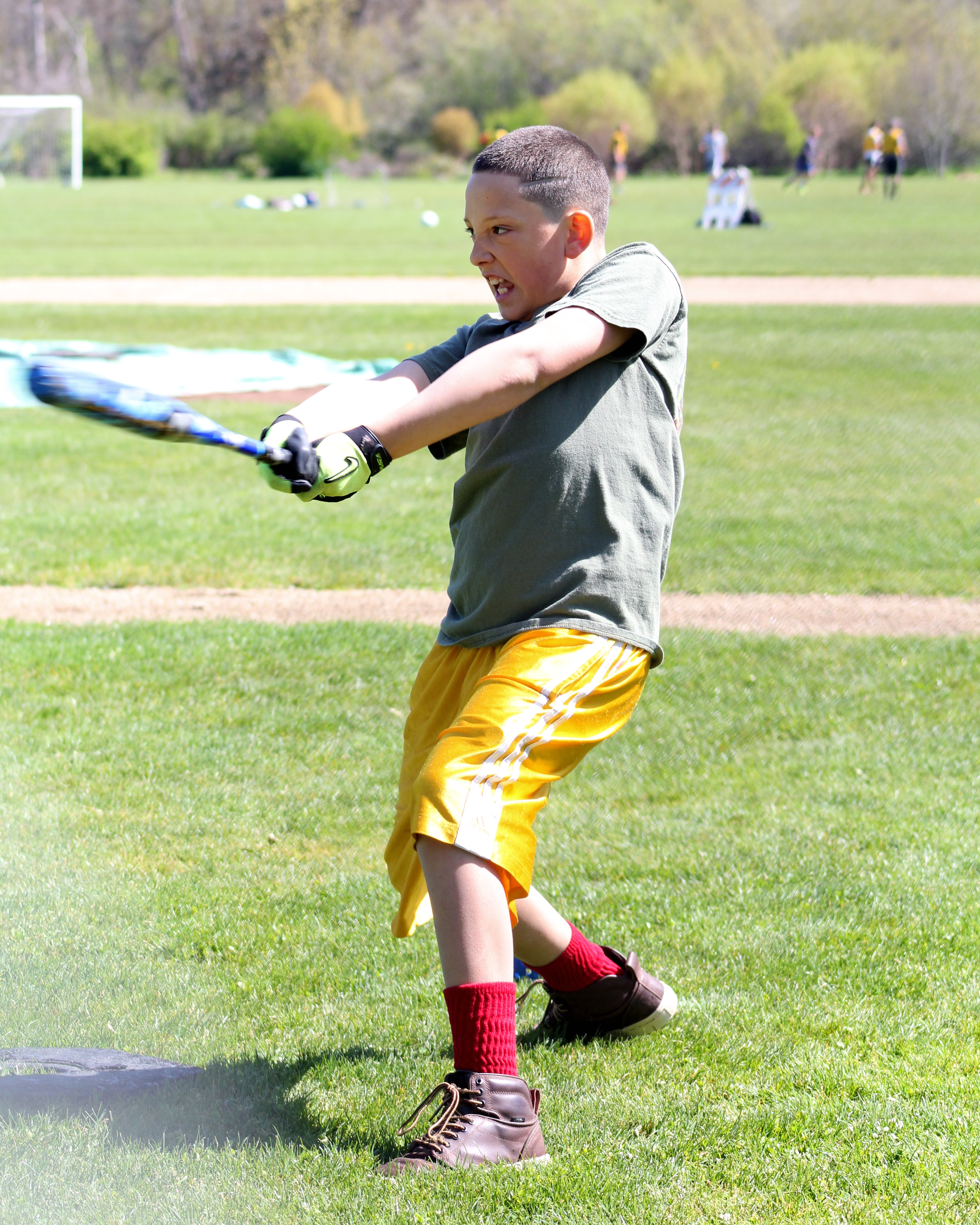 Panko crusted eggplant burgers with roasted piquillo peppers, fontina, garlic basil parmesan mayo, fresh spinach and onions…!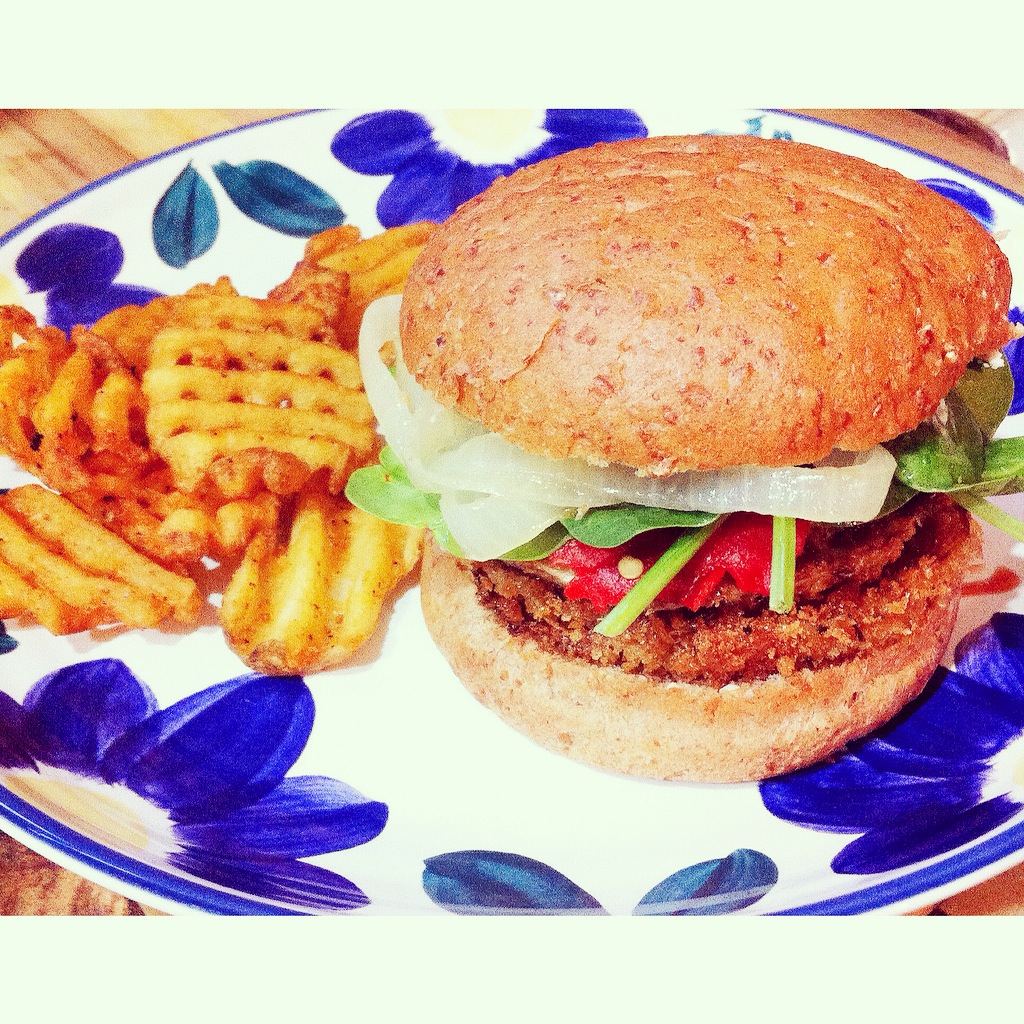 Blues and greens, blues and greens…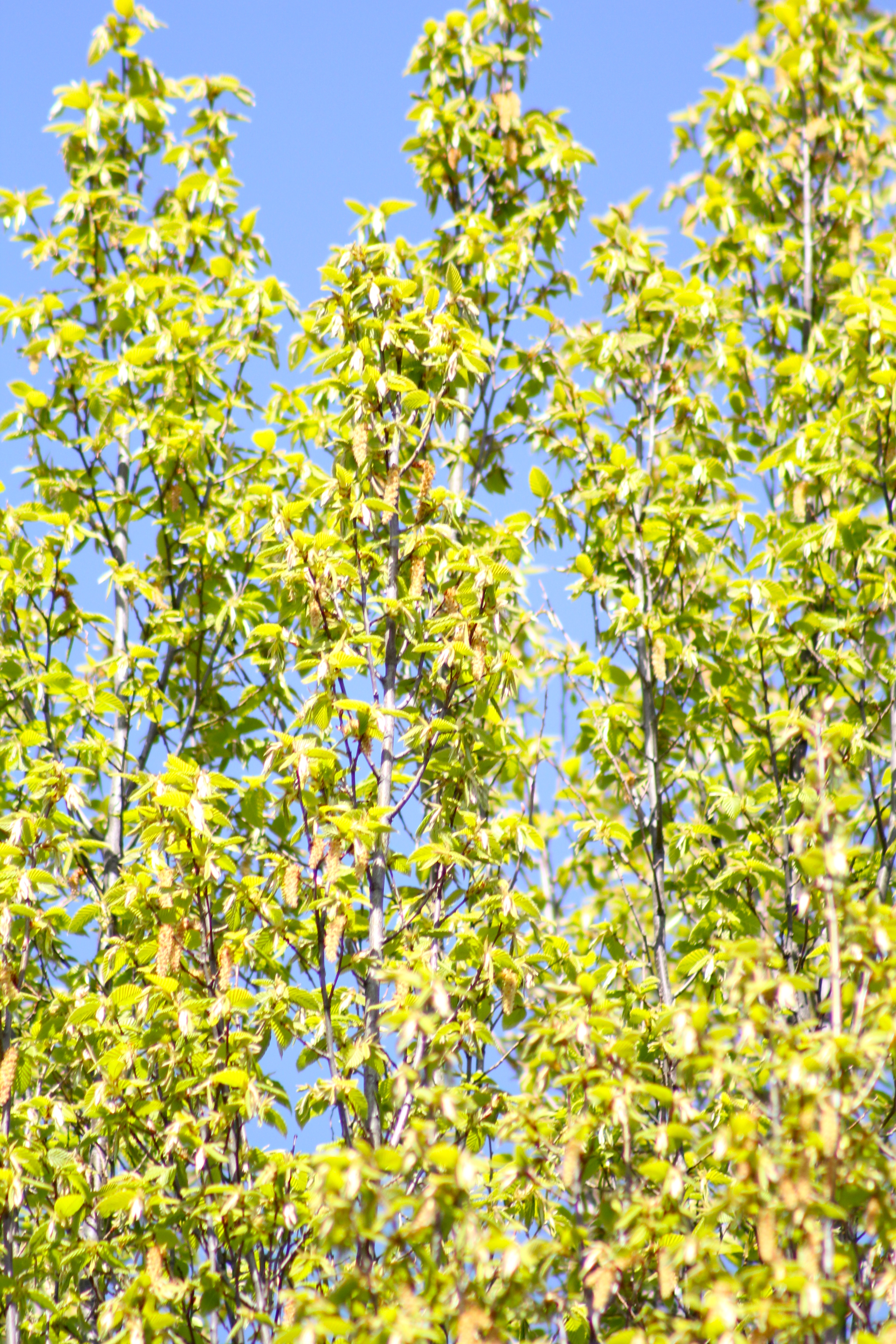 Necessary.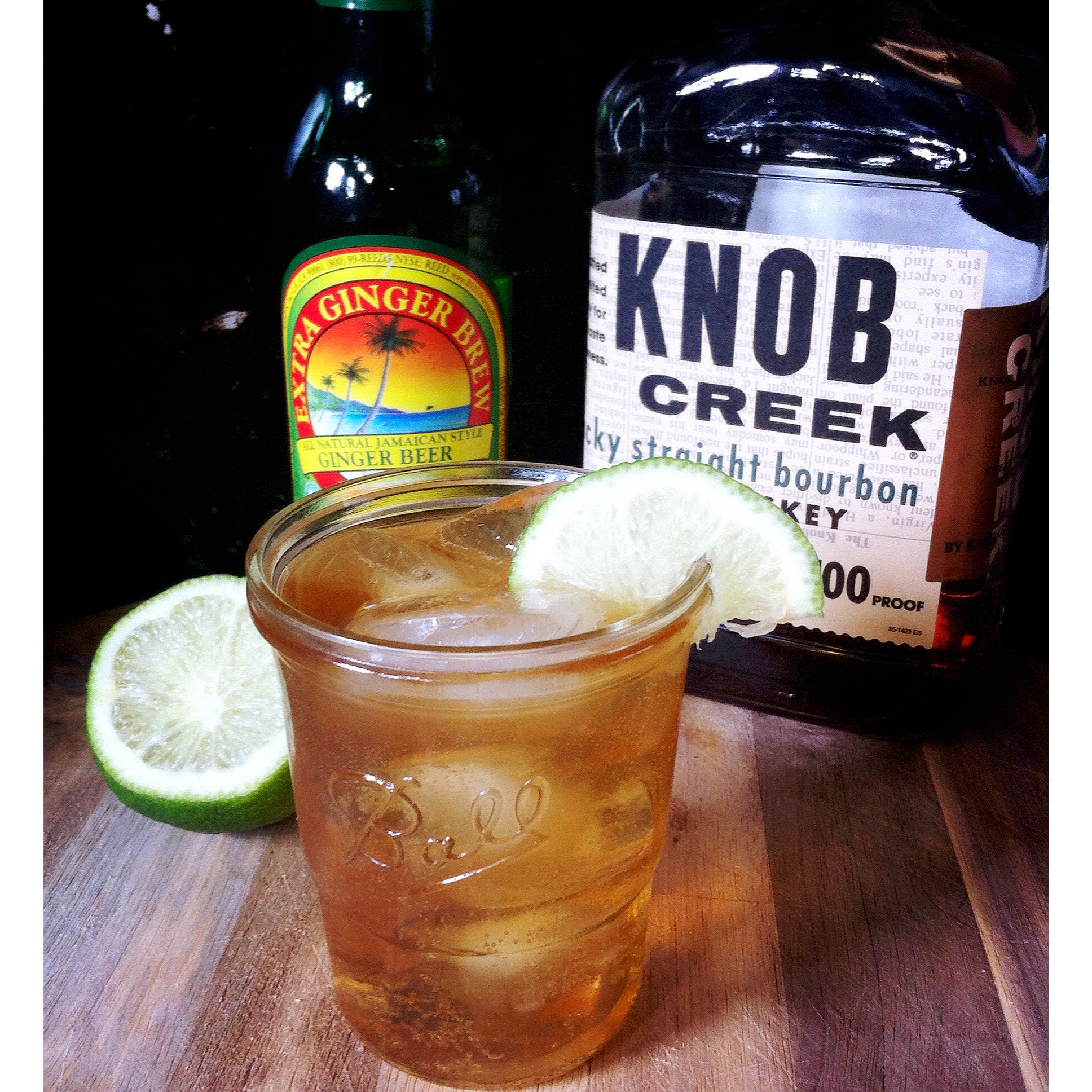 Silas stayed home from school one day. For lunch, he said, "Can I have mac and cheese… the box kind… and maybe some tofurky dogs?"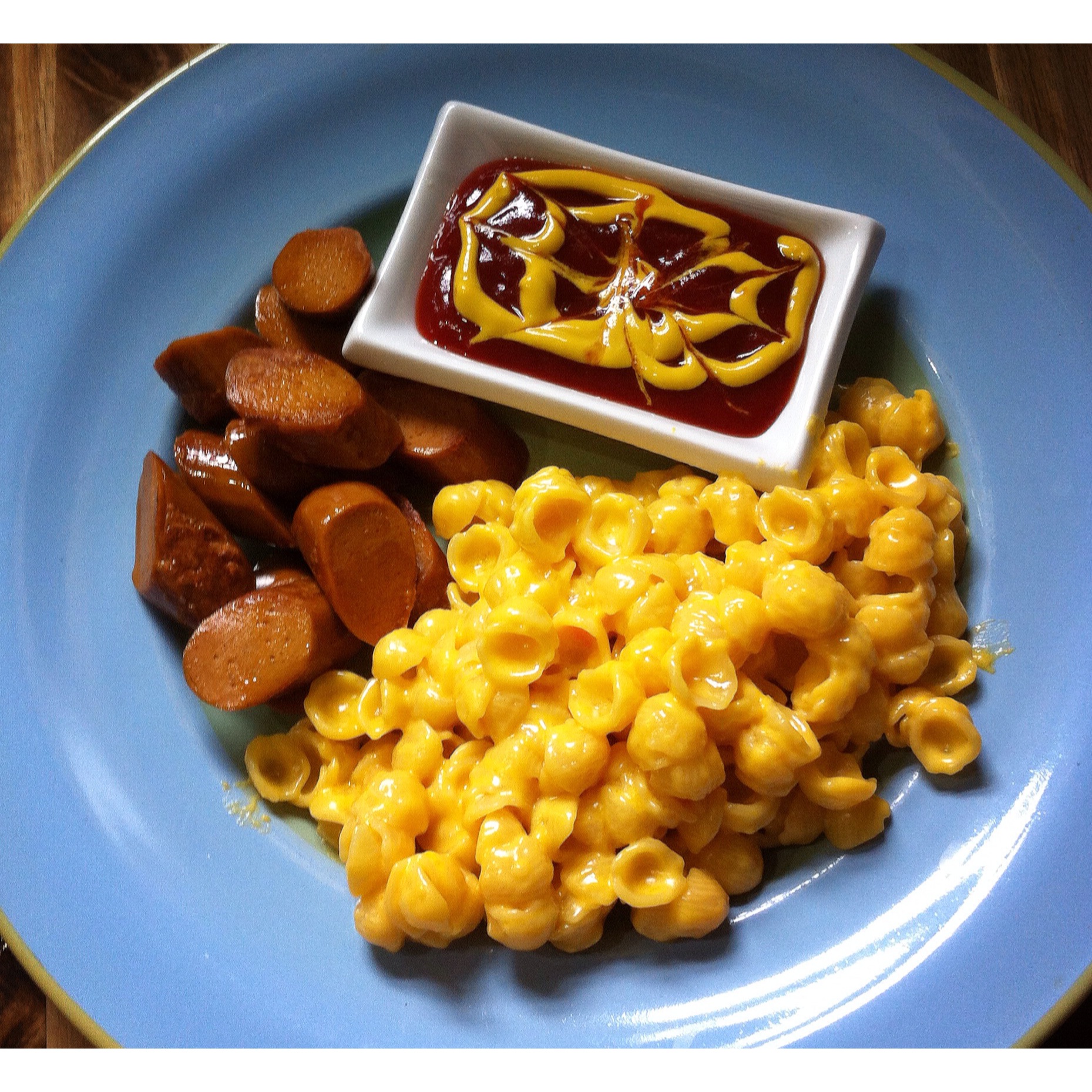 Veiny.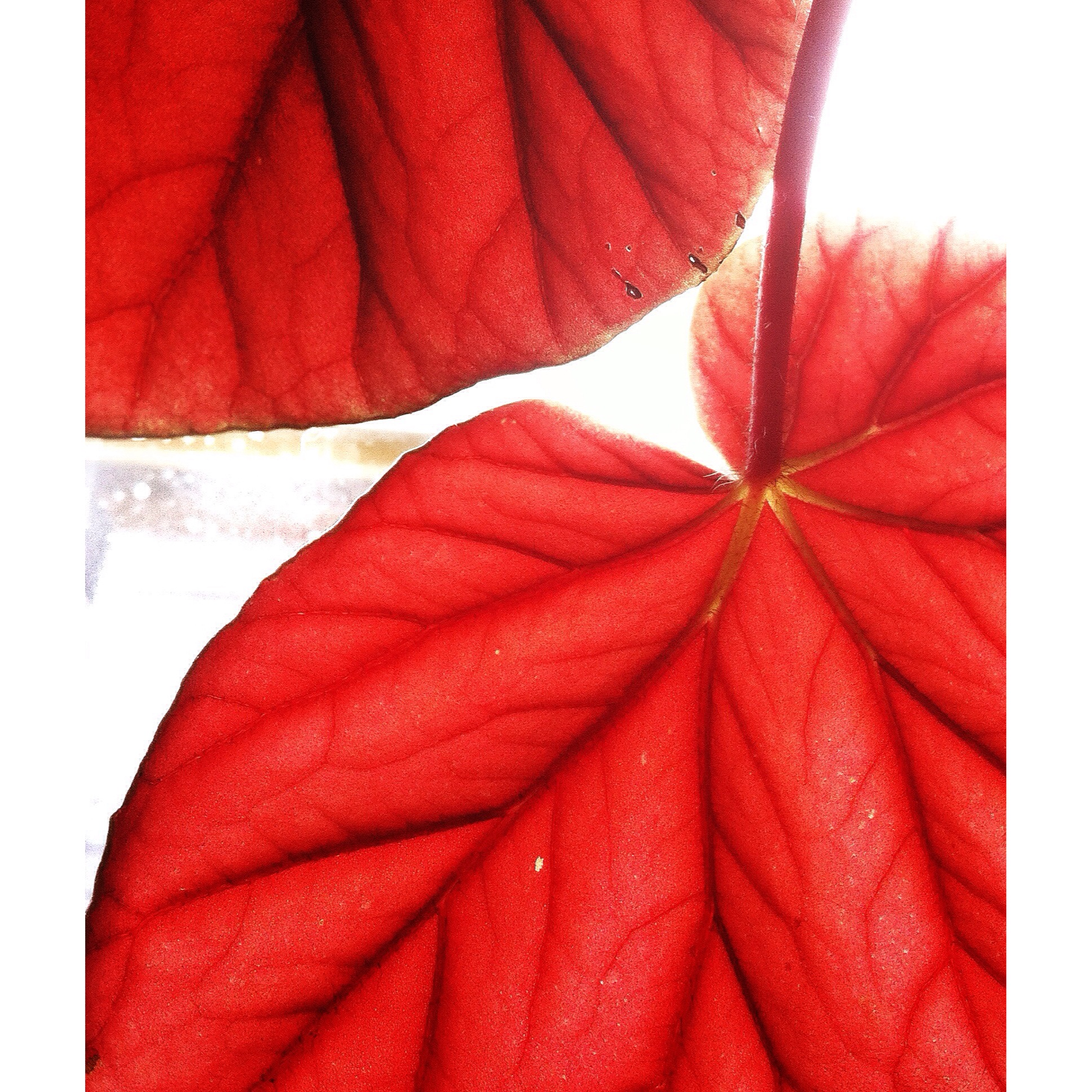 An almondy, buttery treat one morning.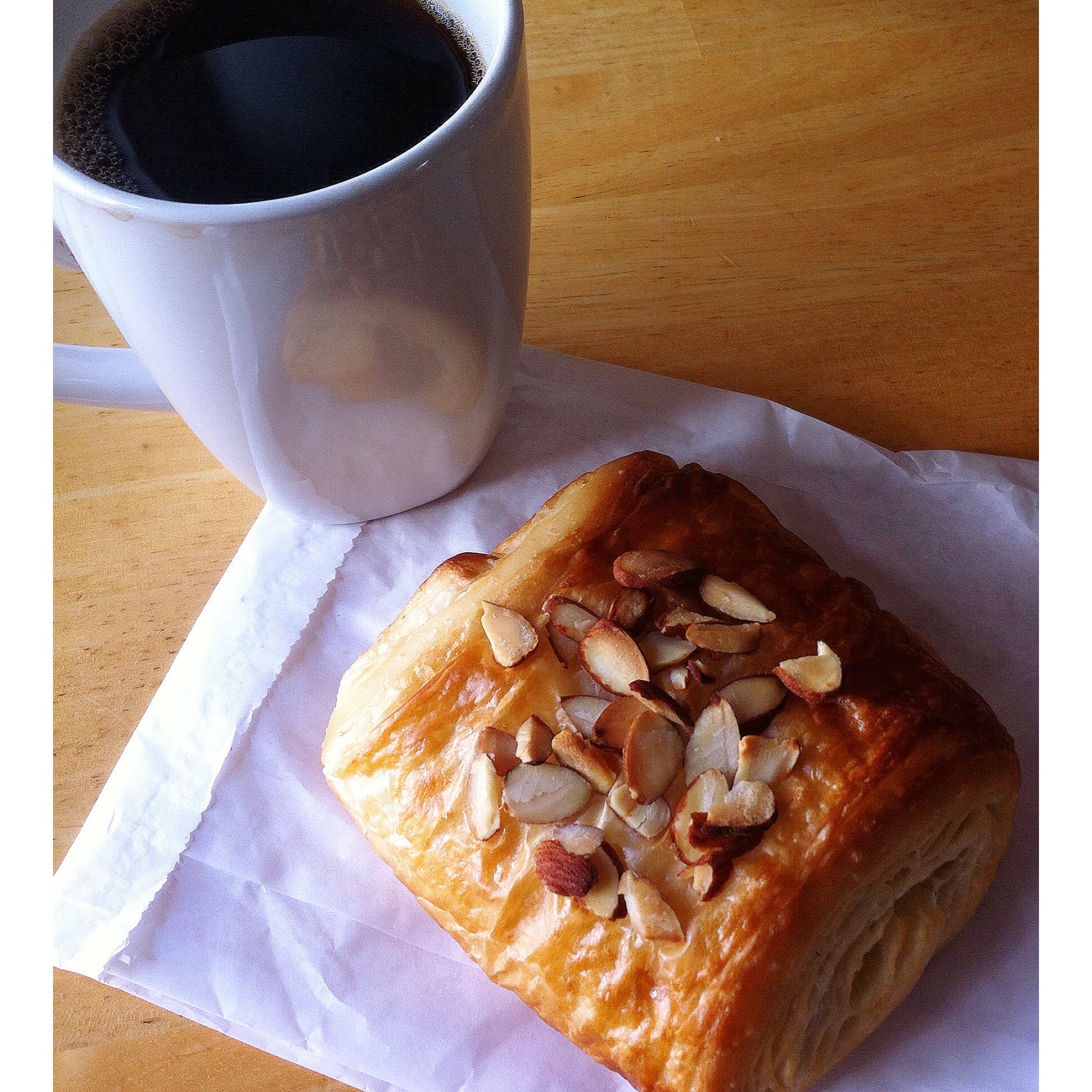 Color, texture, and ivy!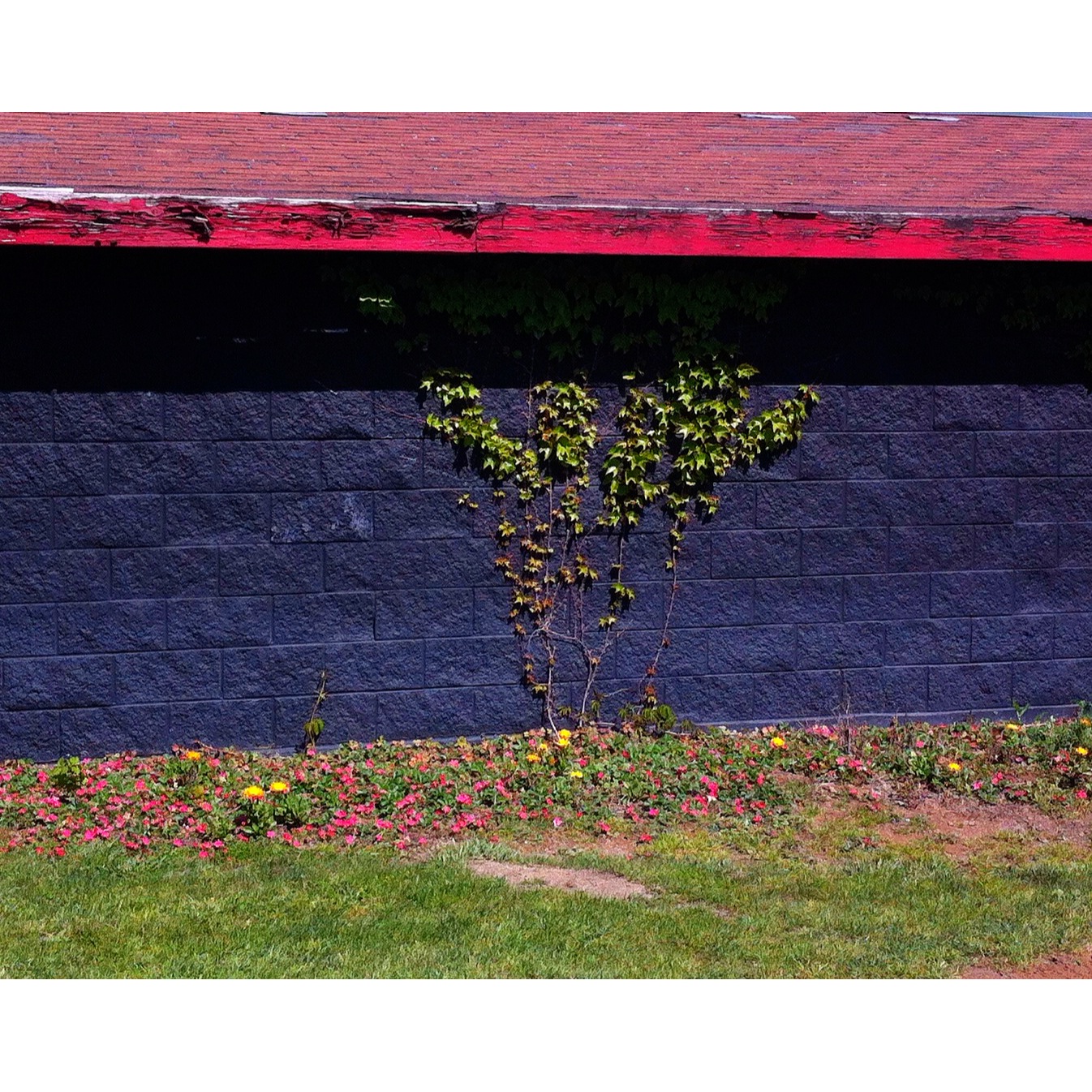 Silas Henry Nugget.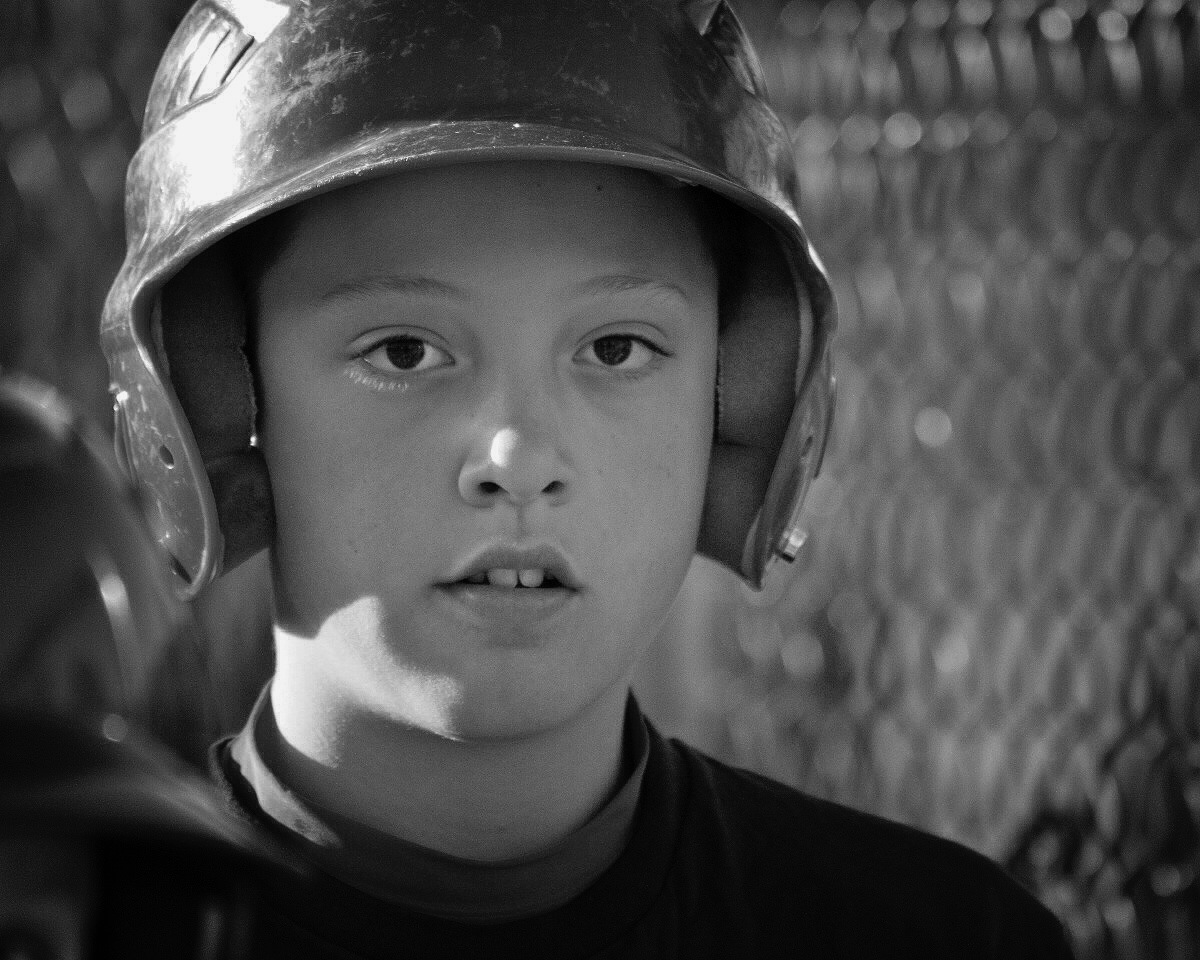 Our friend Gary built me a fence out of recycled lumber and chicken wire. Now onto planning my garden…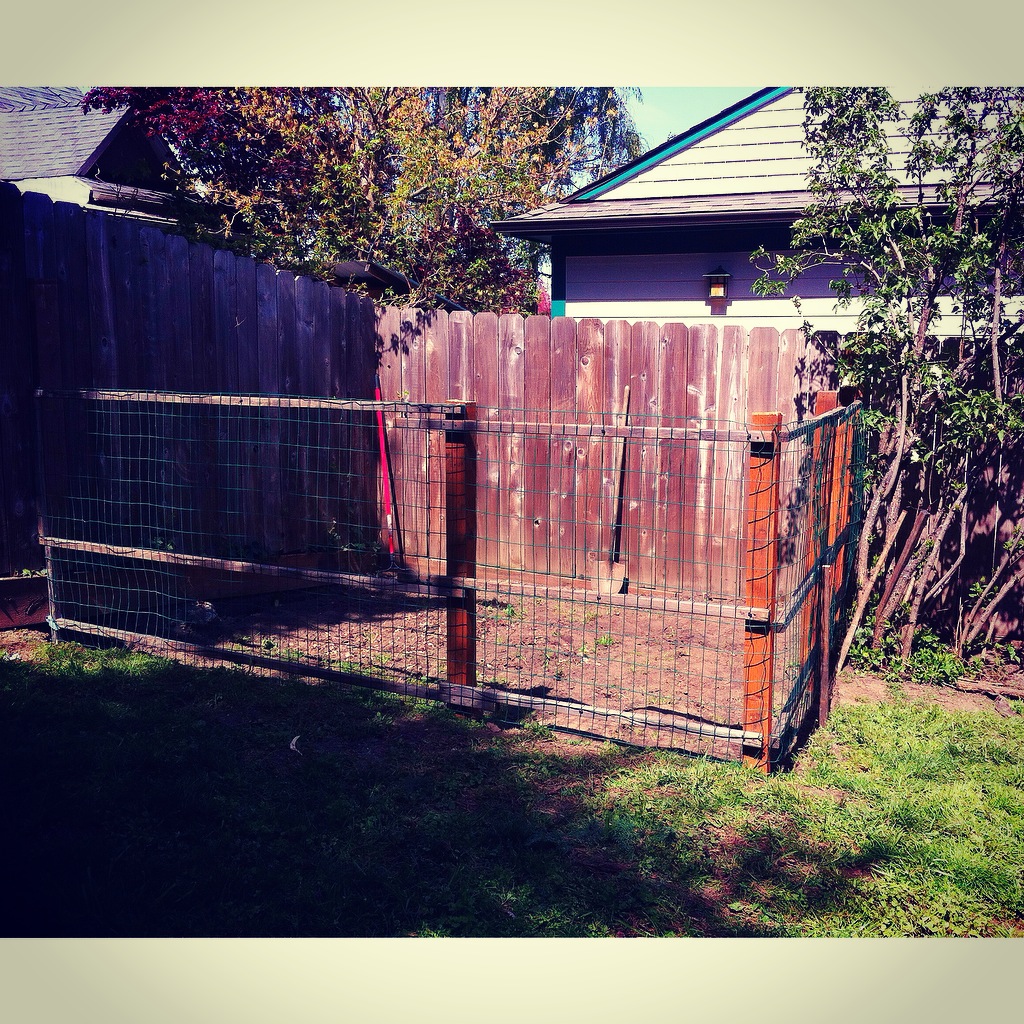 It had been quite some time since I last made pizza crust with my now three year old started… Happy dough ball.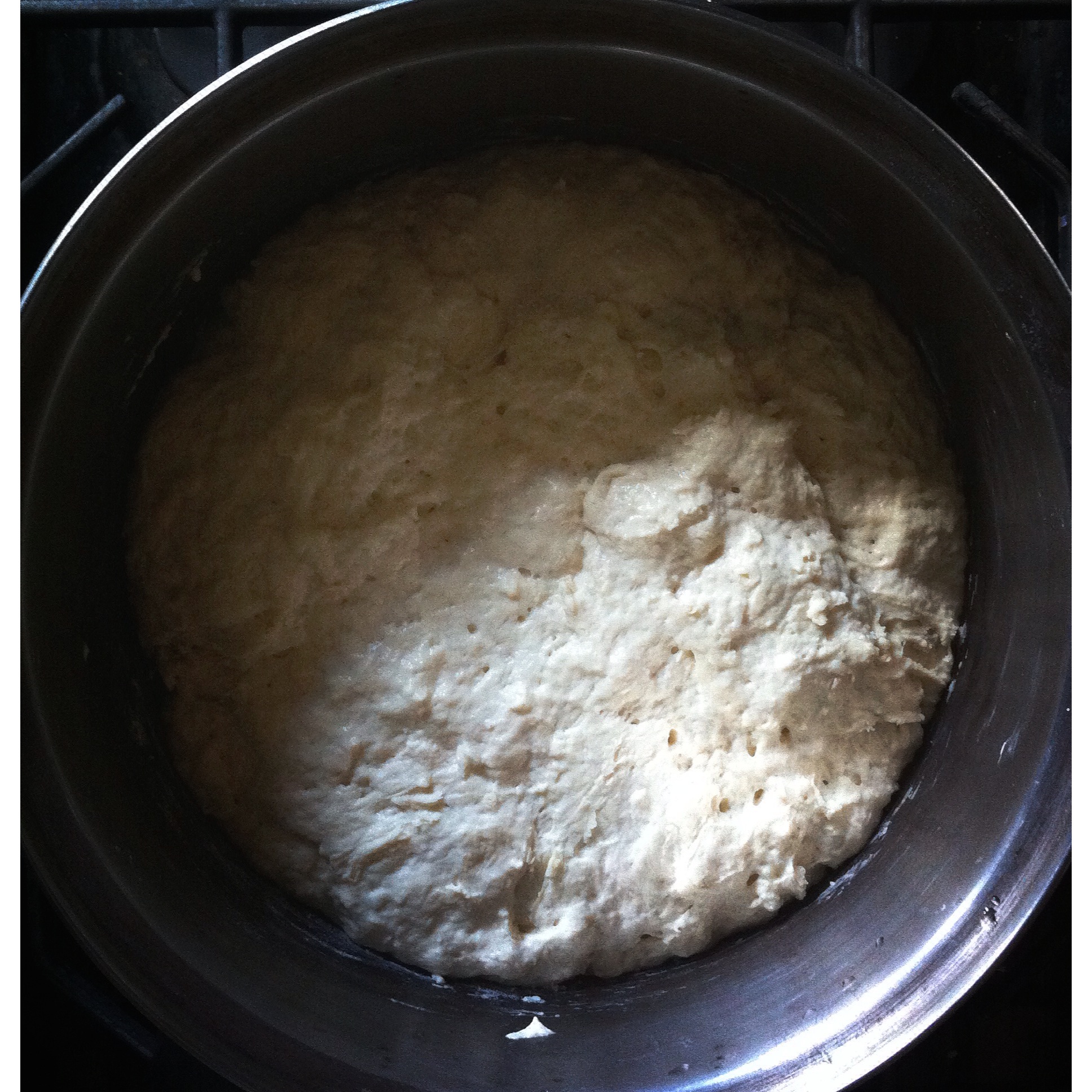 And happy pizzas!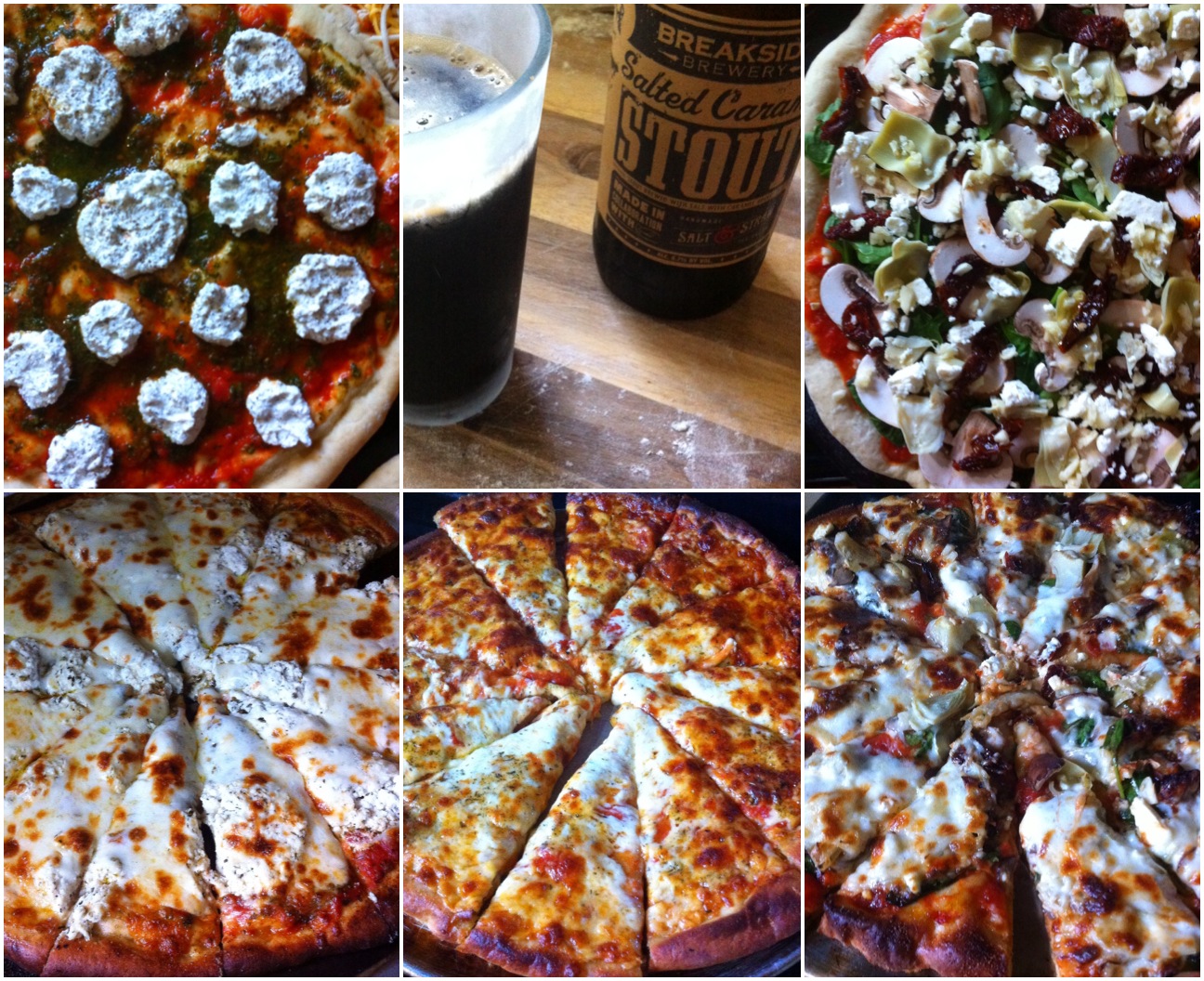 Silas had a mid-week baseball game, which meant we weren't home until nearly 8PM. Ahh, spring-kid-scheduled-life. He got to pitch and had five strike-outs in less than two innings!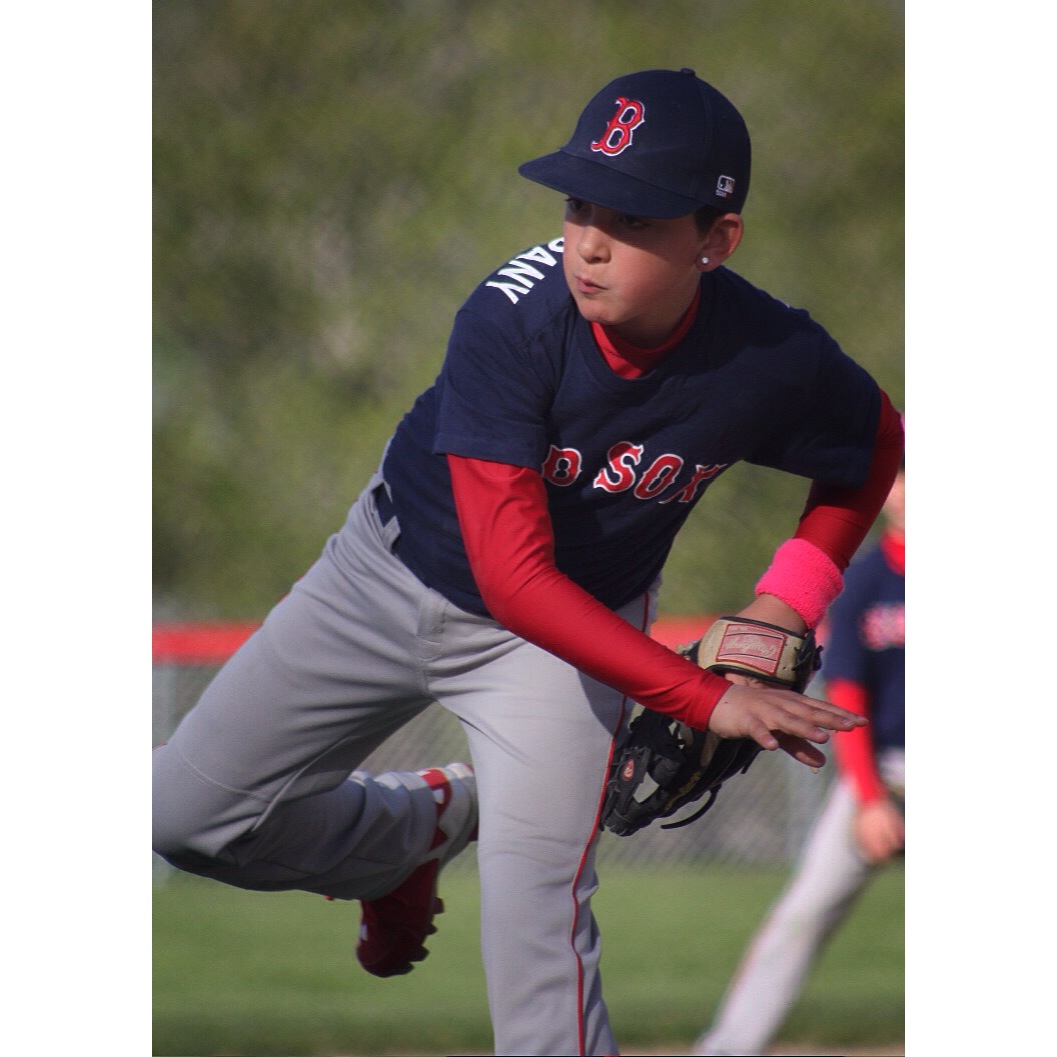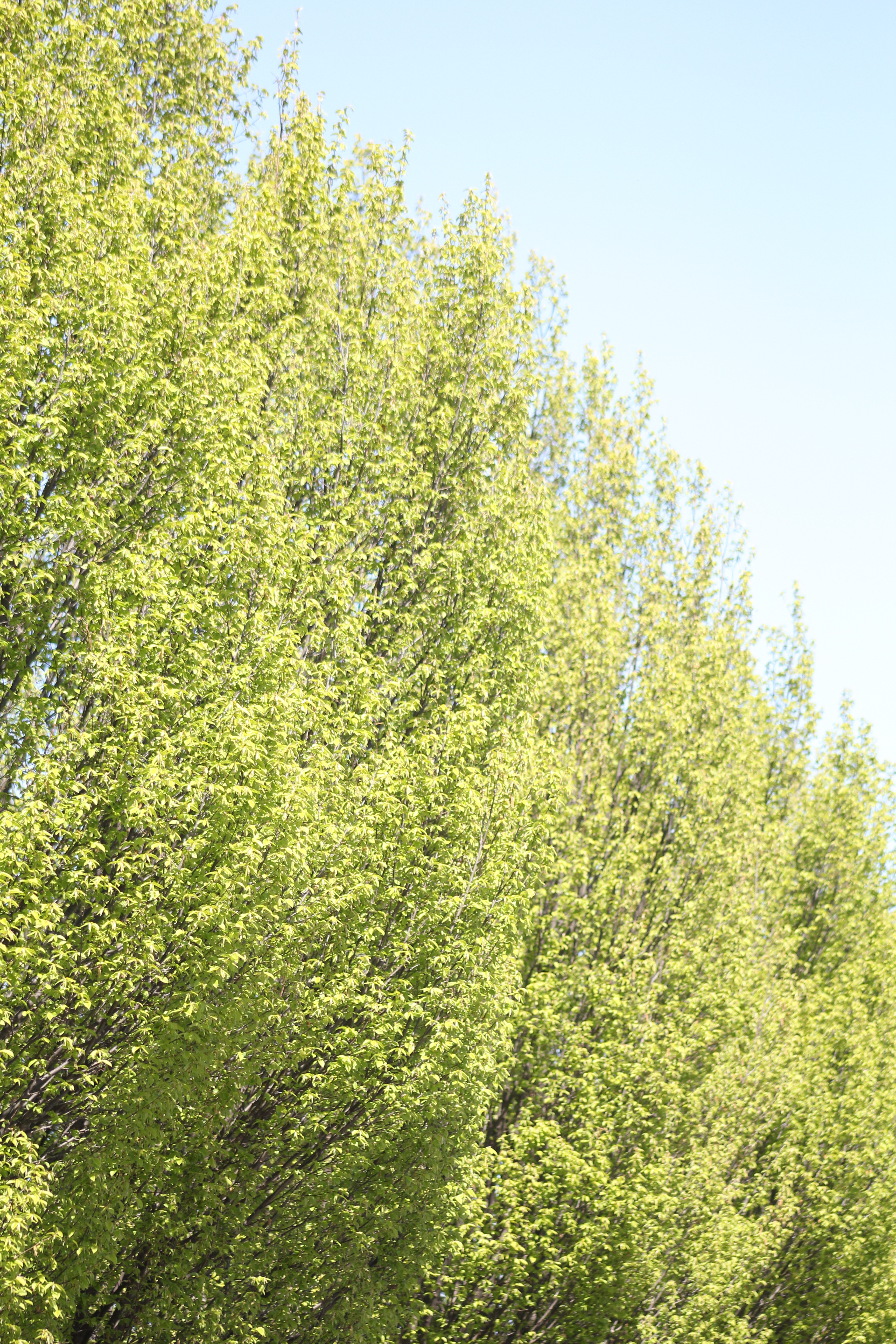 Brought to you by National Siblings Day… My older sister, two younger brothers and I, circa the late 80's and early 90's.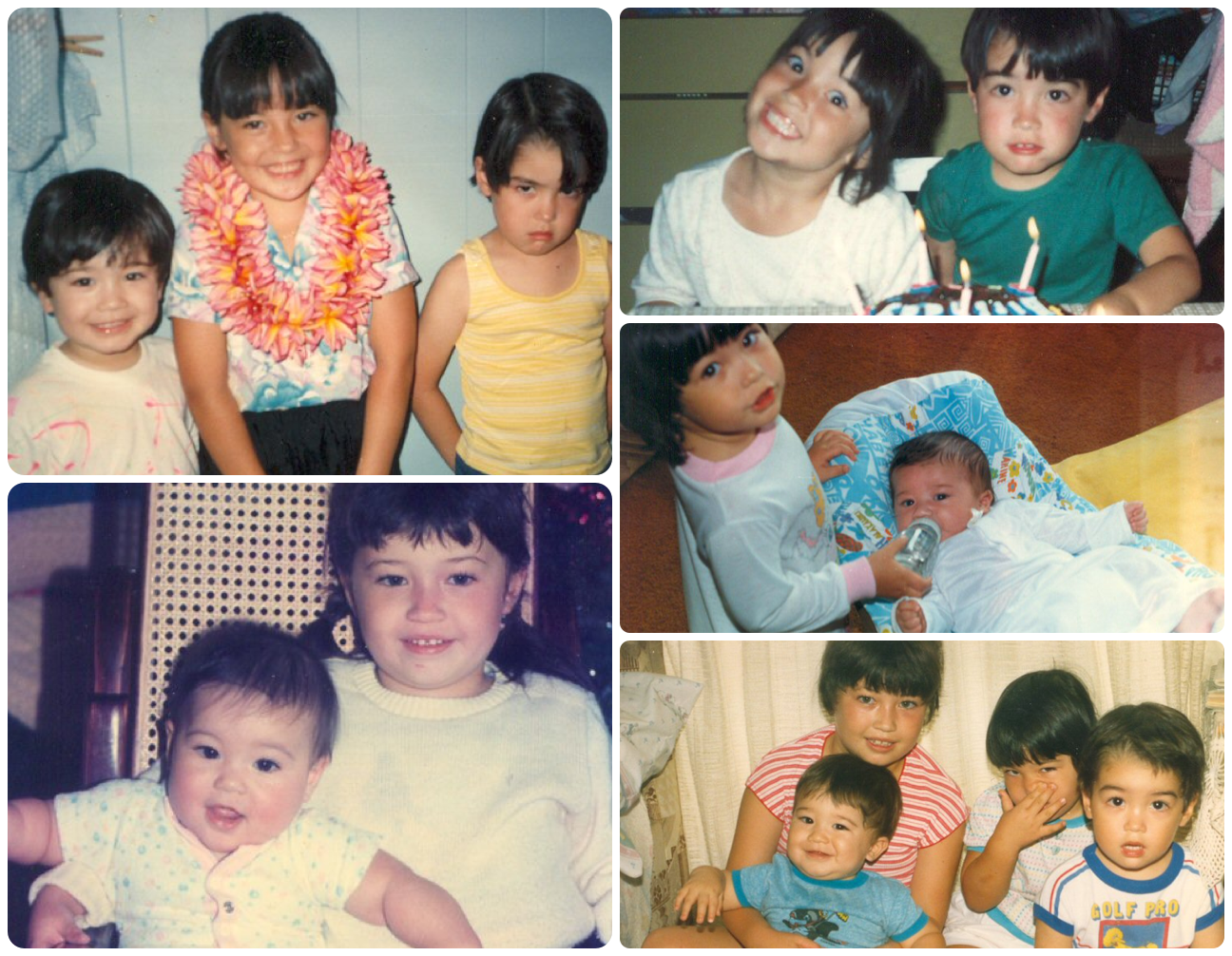 Silas's second baseball game got rained out after they'd batted one inning. This photo is precisely what the game looked like.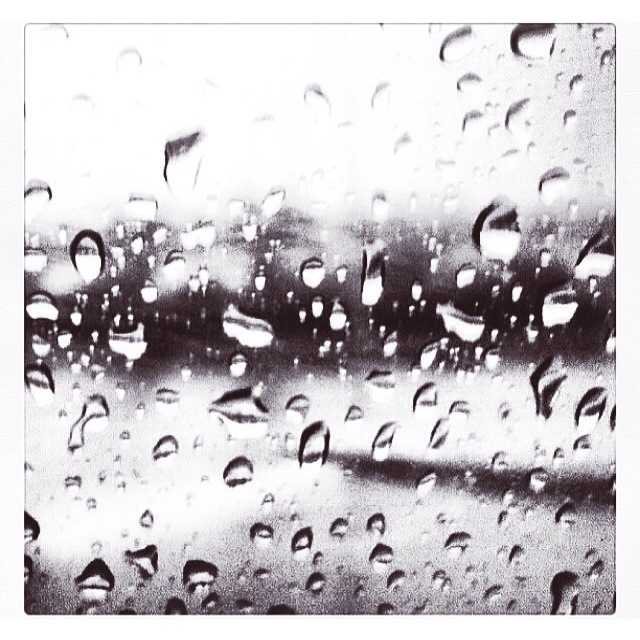 After "the game" we asked what he wanted for lunch? "Cheesy tater tots (which was brilliant, BTW!) and… a salad?" Salad while the 'tots baked.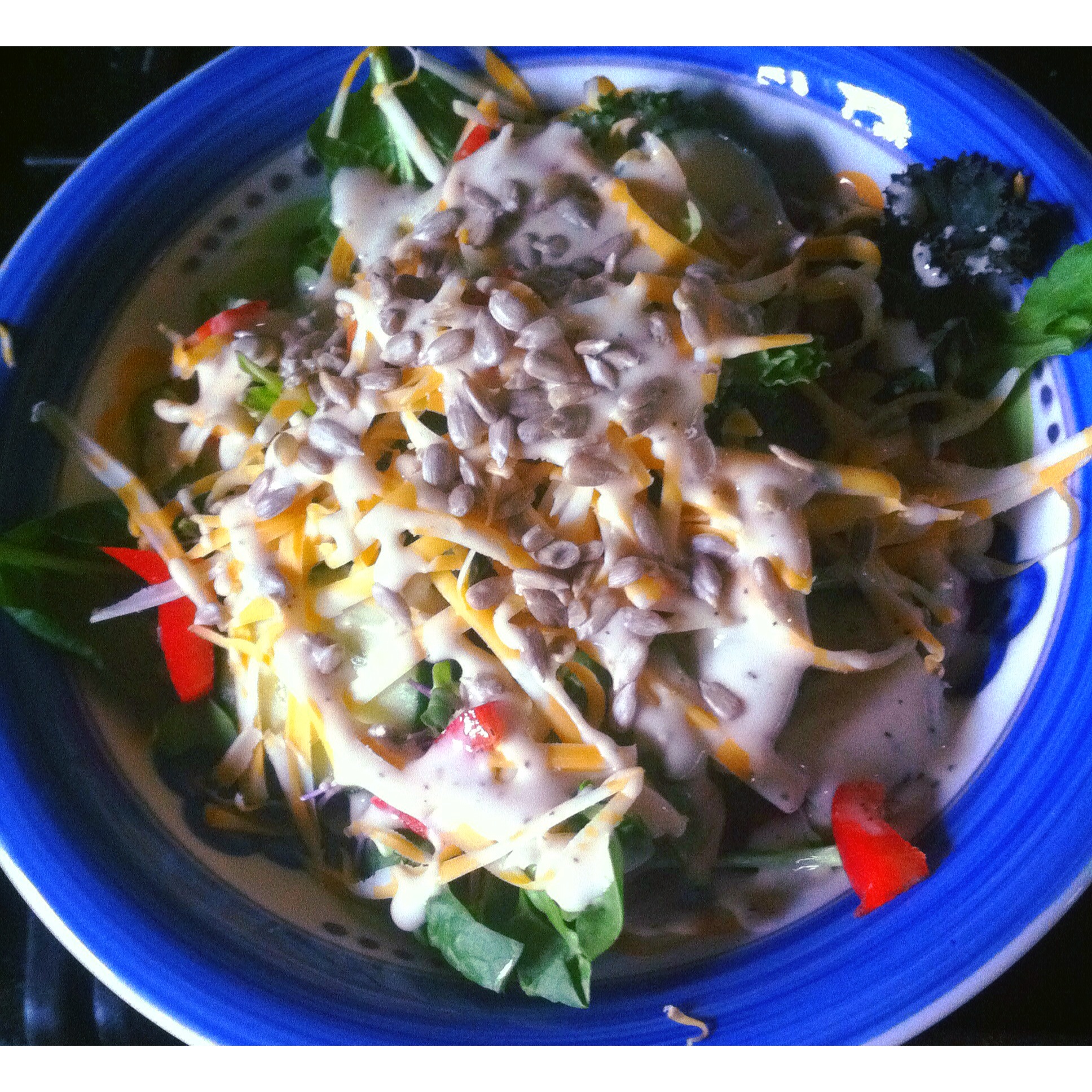 What to do when both kids have a sleepover at your house? WAFFLE SUNDAY.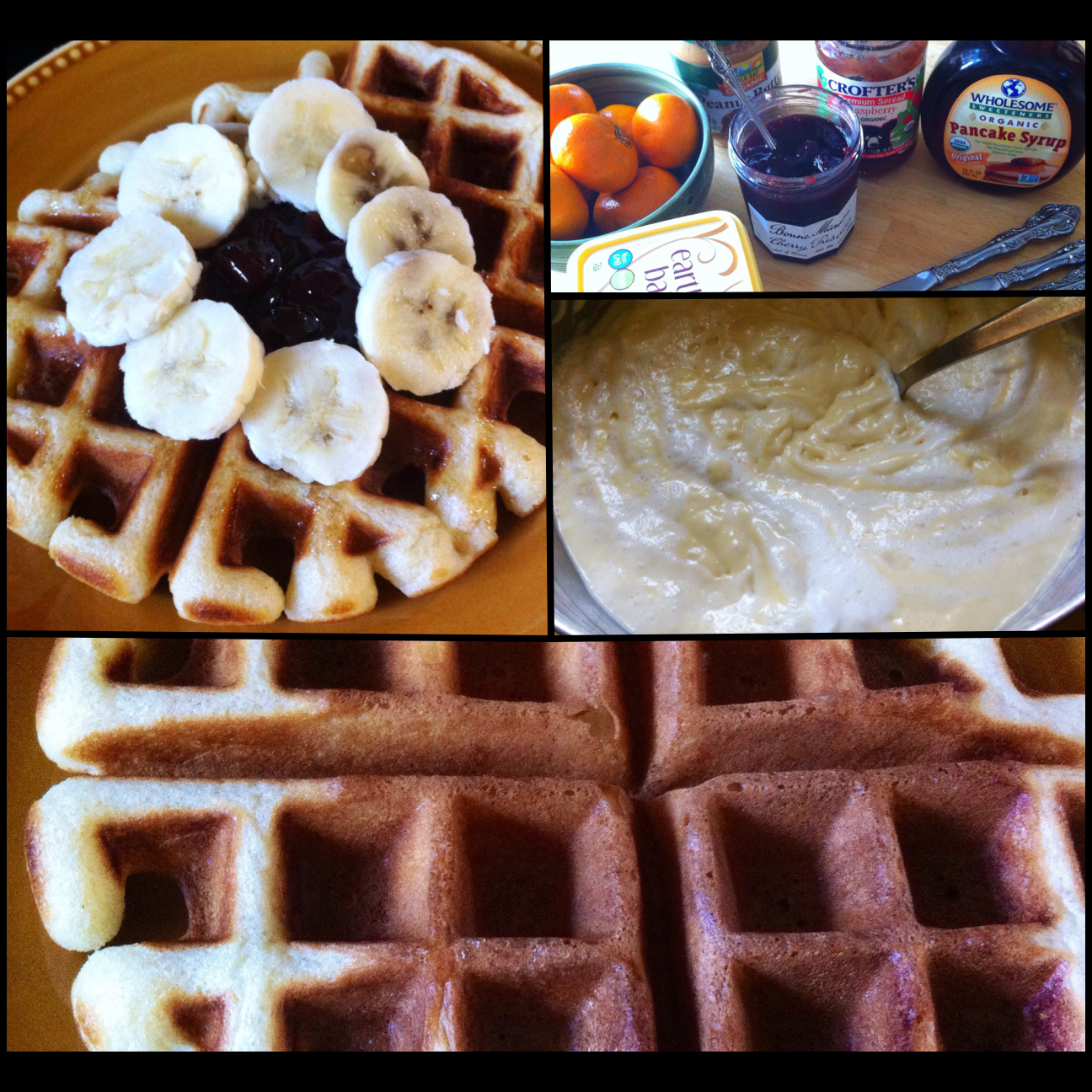 Ashland hills in the spring are beautiful…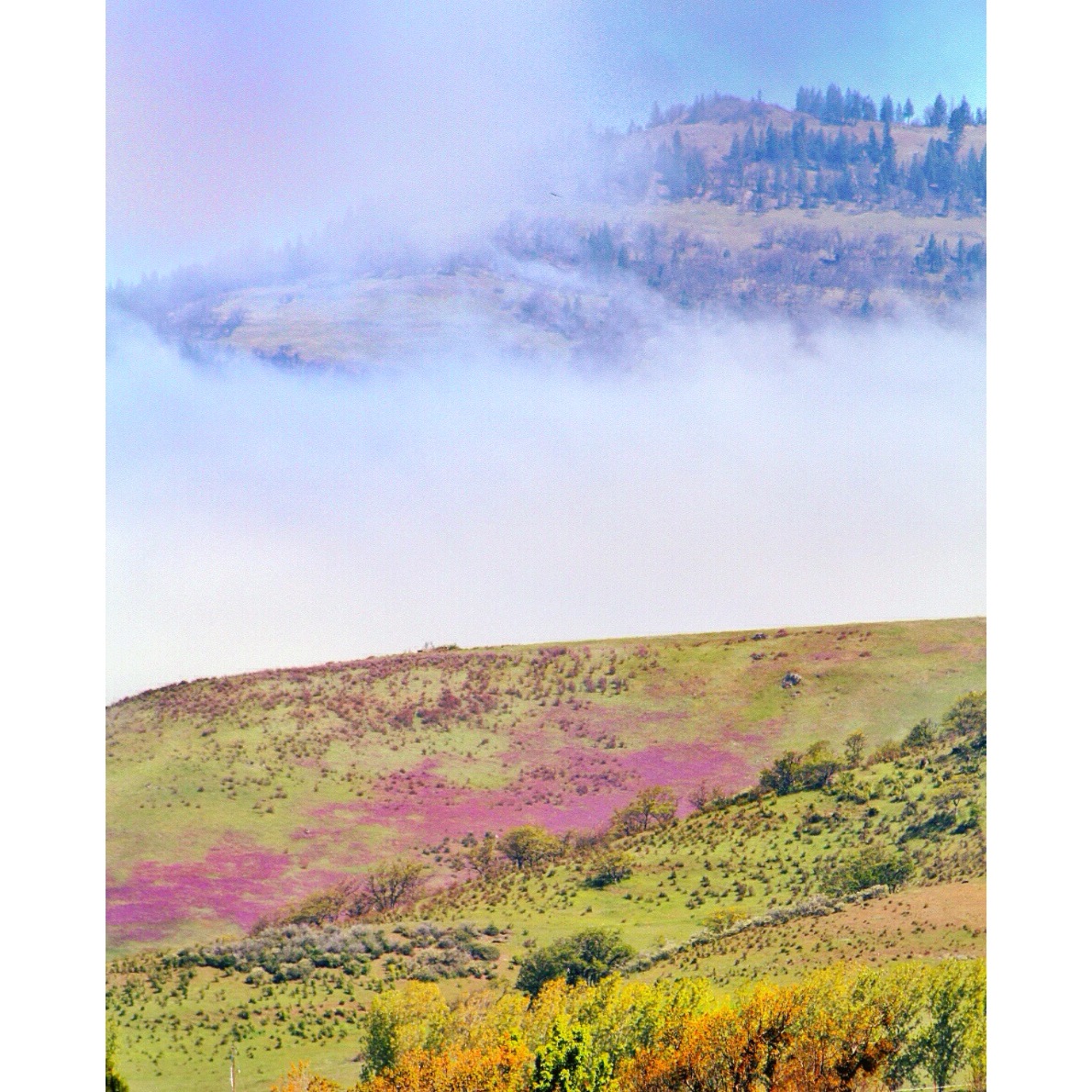 Hope you've all had a wonderful week!
Please follow and like us: