The last week looked something like this:
In the course of a single day, we saw snow, rain, hail, overcast weather and sunshine. Welcome to Southern Oregon! ;)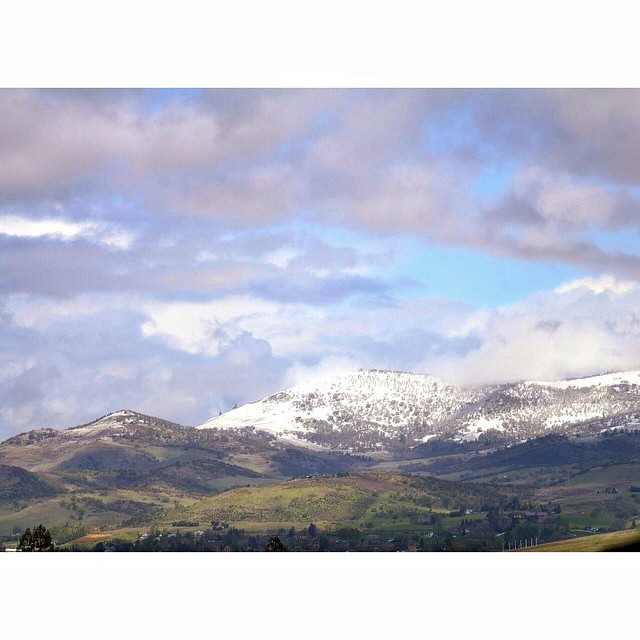 This is just one of 5 pans of empanadas I made early in the week for a dinner/board meeting my husband held at our house… these were my favorite: fresh spinach, ricotta, artichoke hearts, and feta.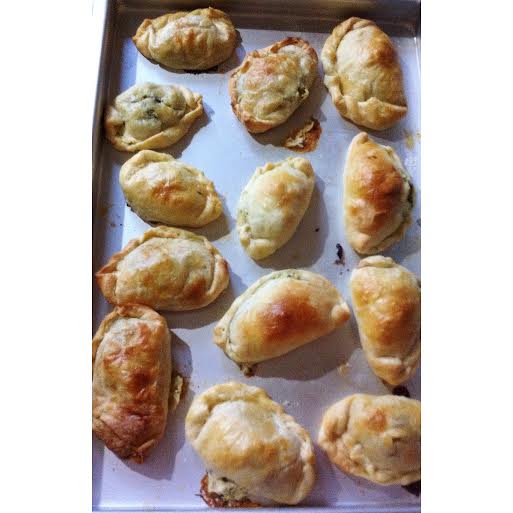 Miss Nikki.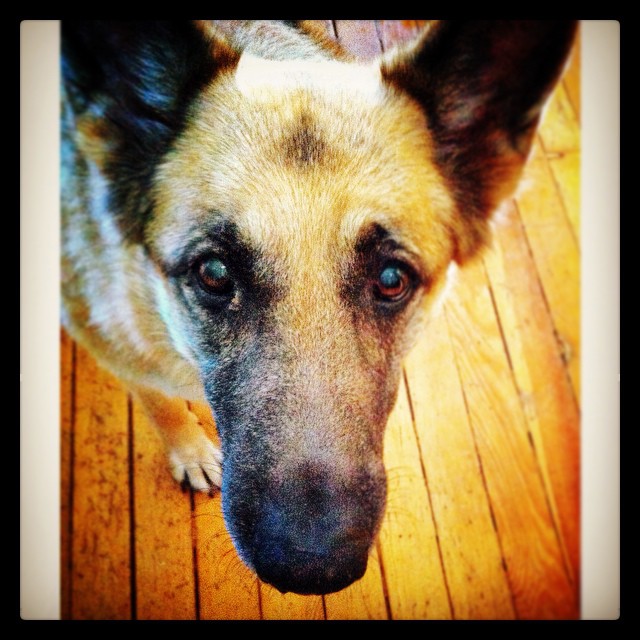 I made a questionable bean dip for lunch one day, consisting of random ingredients we happened to have in the fridge. (It was actually really good. And an excuse to have chips for lunch.)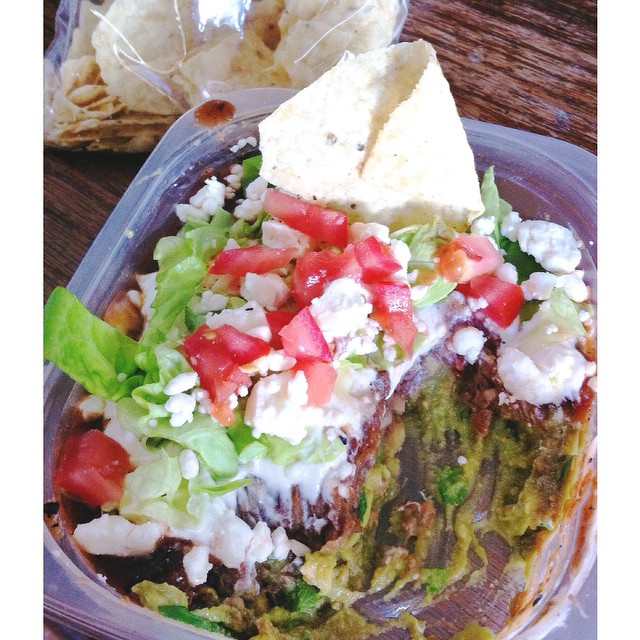 A conglomeration of veggie meats…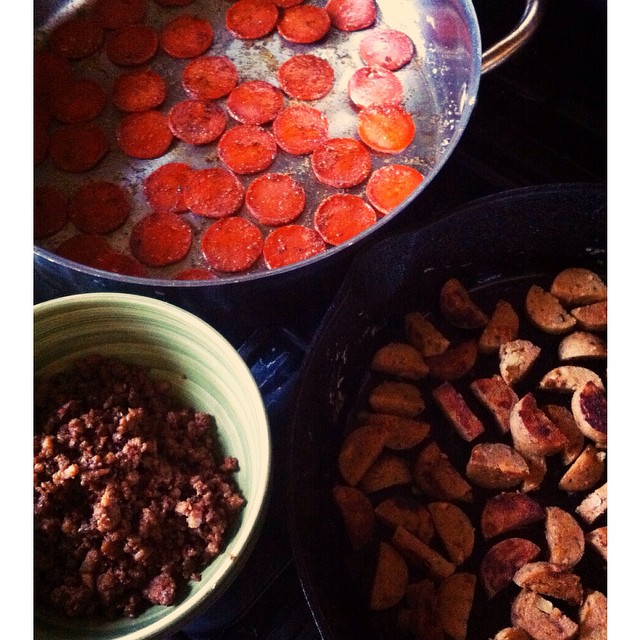 For my favorite night… PIZZA NIGHT.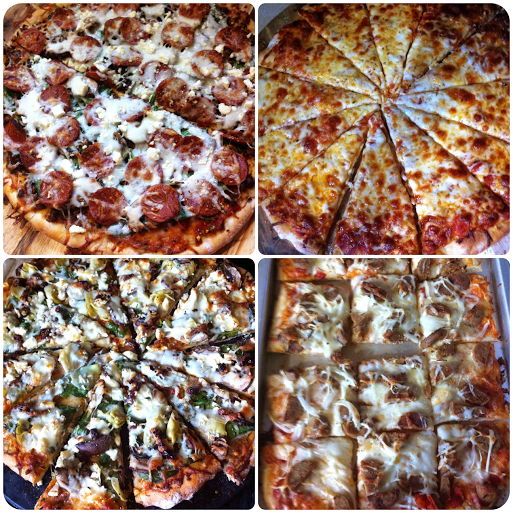 To continue our weather shenanigans, we had many days of warmth and sunshine this week. So I got my little hippie garden ready to plant! So far all I have put in the ground are nasturtium and spinach seeds.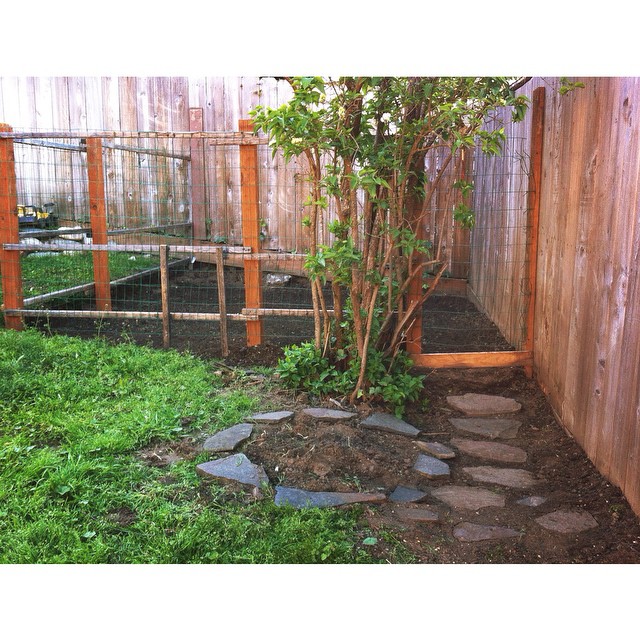 Maki sushi Hawaii style for the hubby and I one afternoon. (I might've ate 2/3 of that plate.)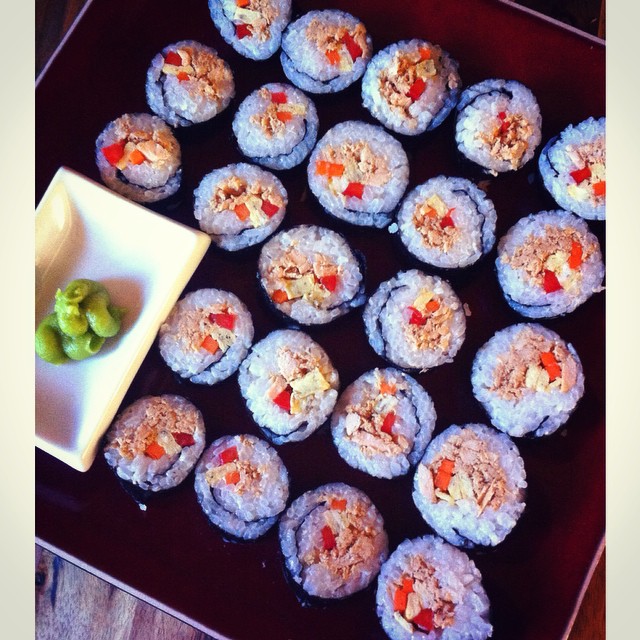 Somebody said he wasn't tired, but took an accidental nap before baseball practice one afternoon…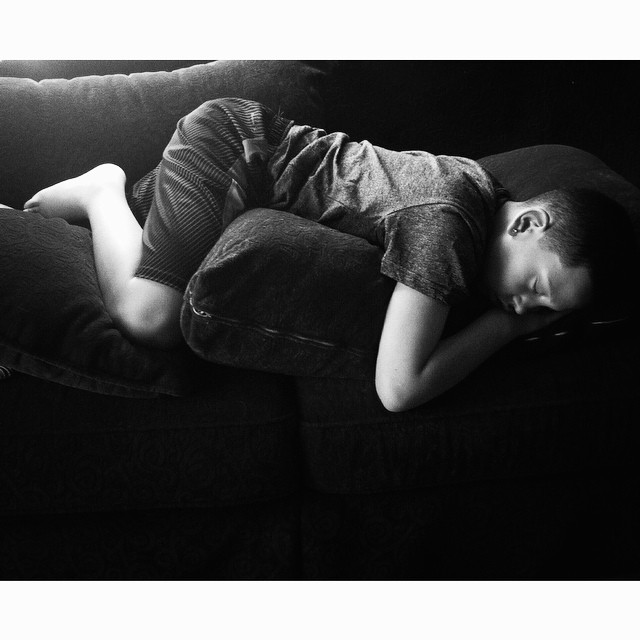 On an evening walk.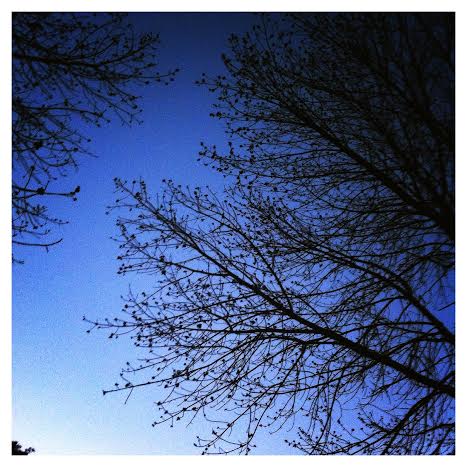 I love book covers.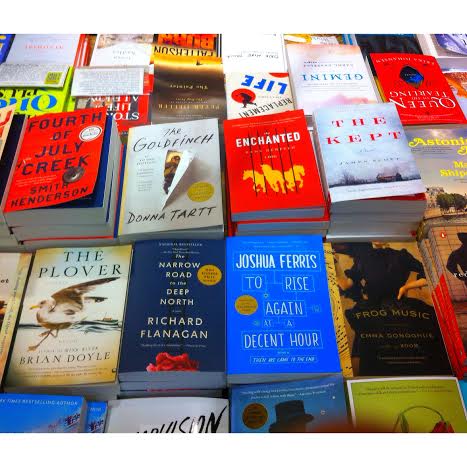 This may not look like much, but I taught myself how to take apart our oven door, then deep cleaned it, and even put it back together… I can see in the oven now! Holy crap!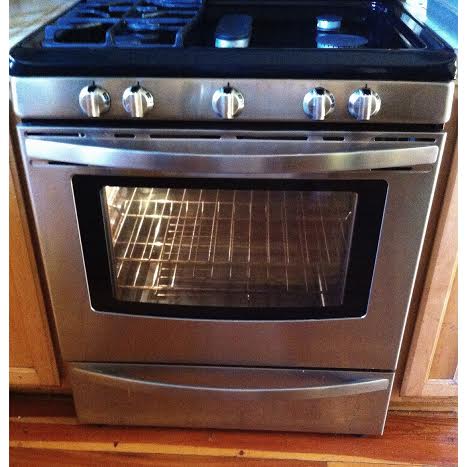 Taco night is another good night…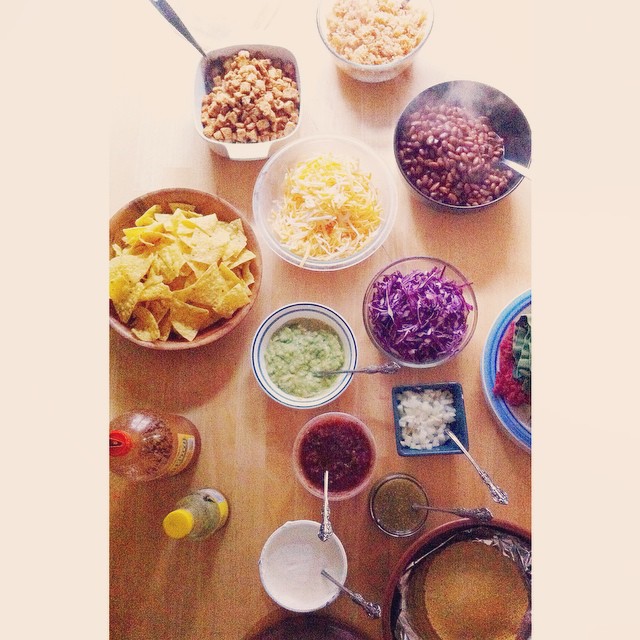 And the night after taco night, when you have leftover taco night… with fresh homemade corn tortillas.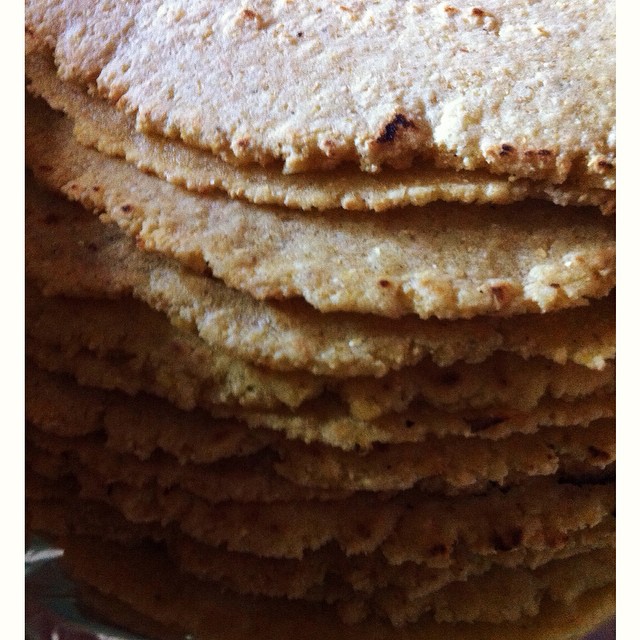 This kid had a great game on Saturday!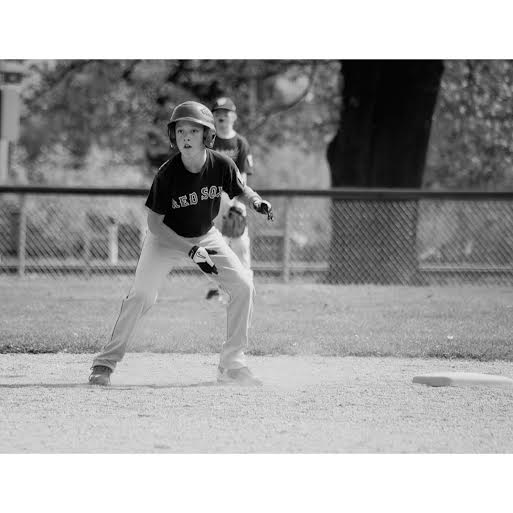 Hope you've had a fantastic week!
Please follow and like us: