The last week looked a little like this:
Spring time around here… So bright!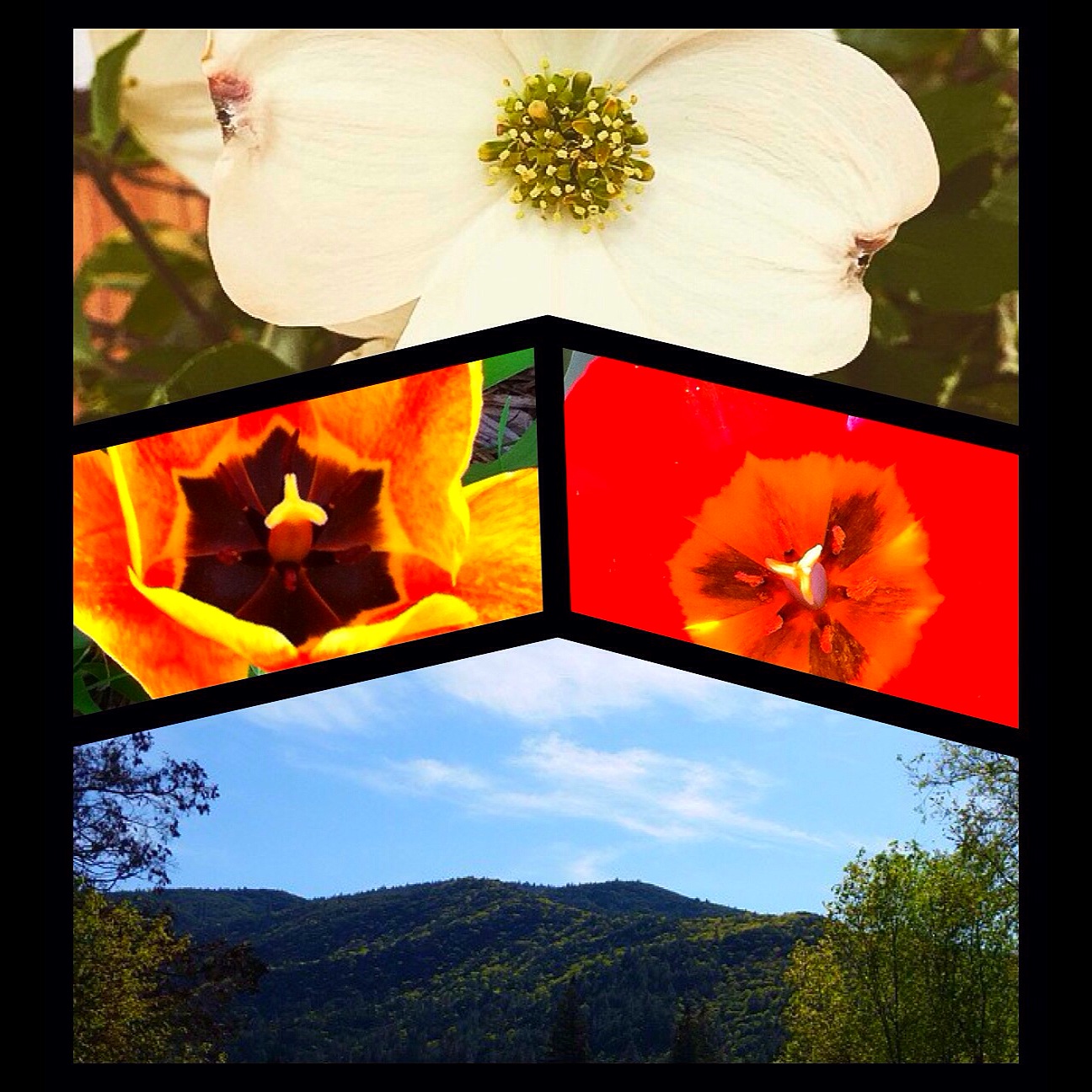 Homemade Chicken-grub.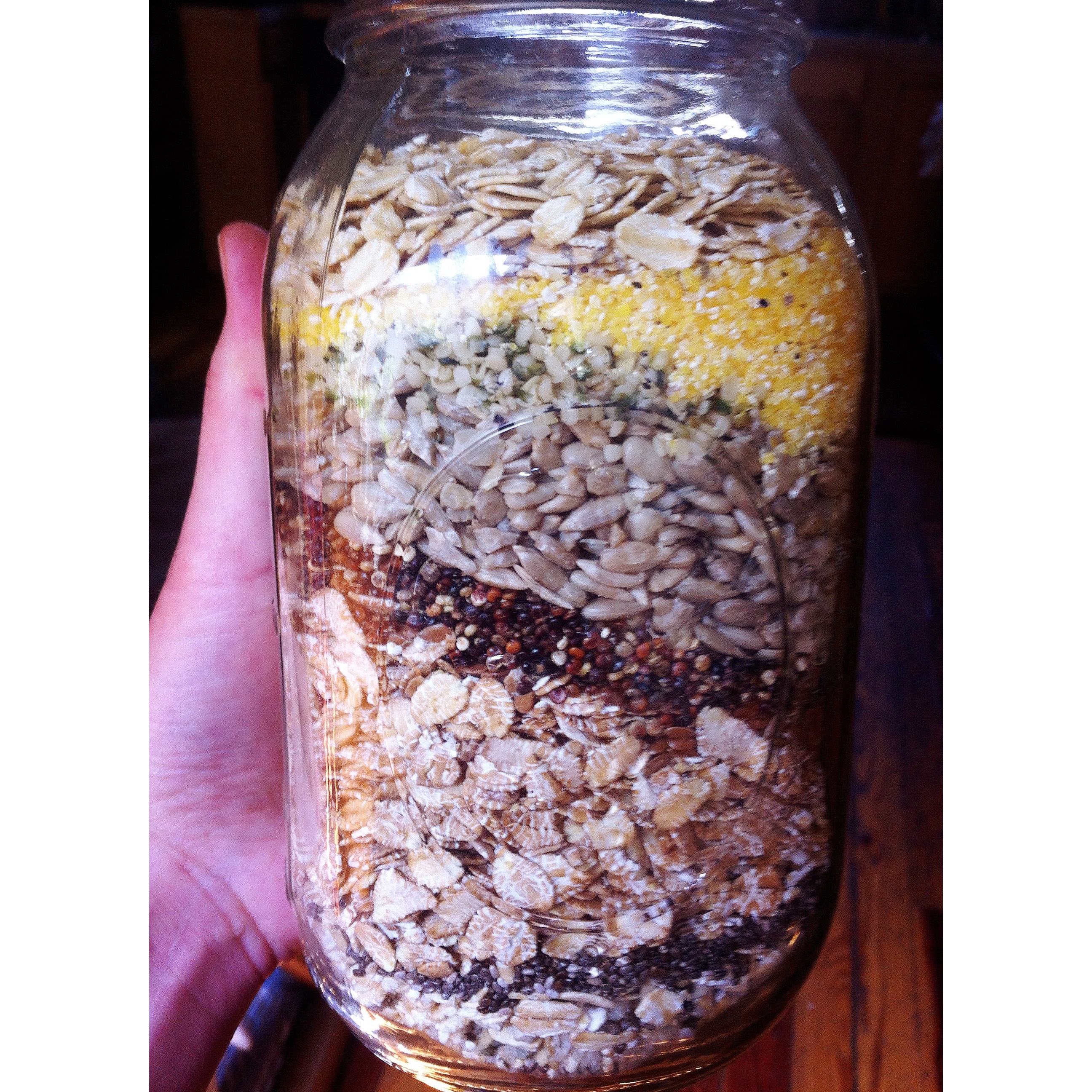 Southern Oregon dogwoods are blooming everywhere. (My favorite and a definite sign of Spring.)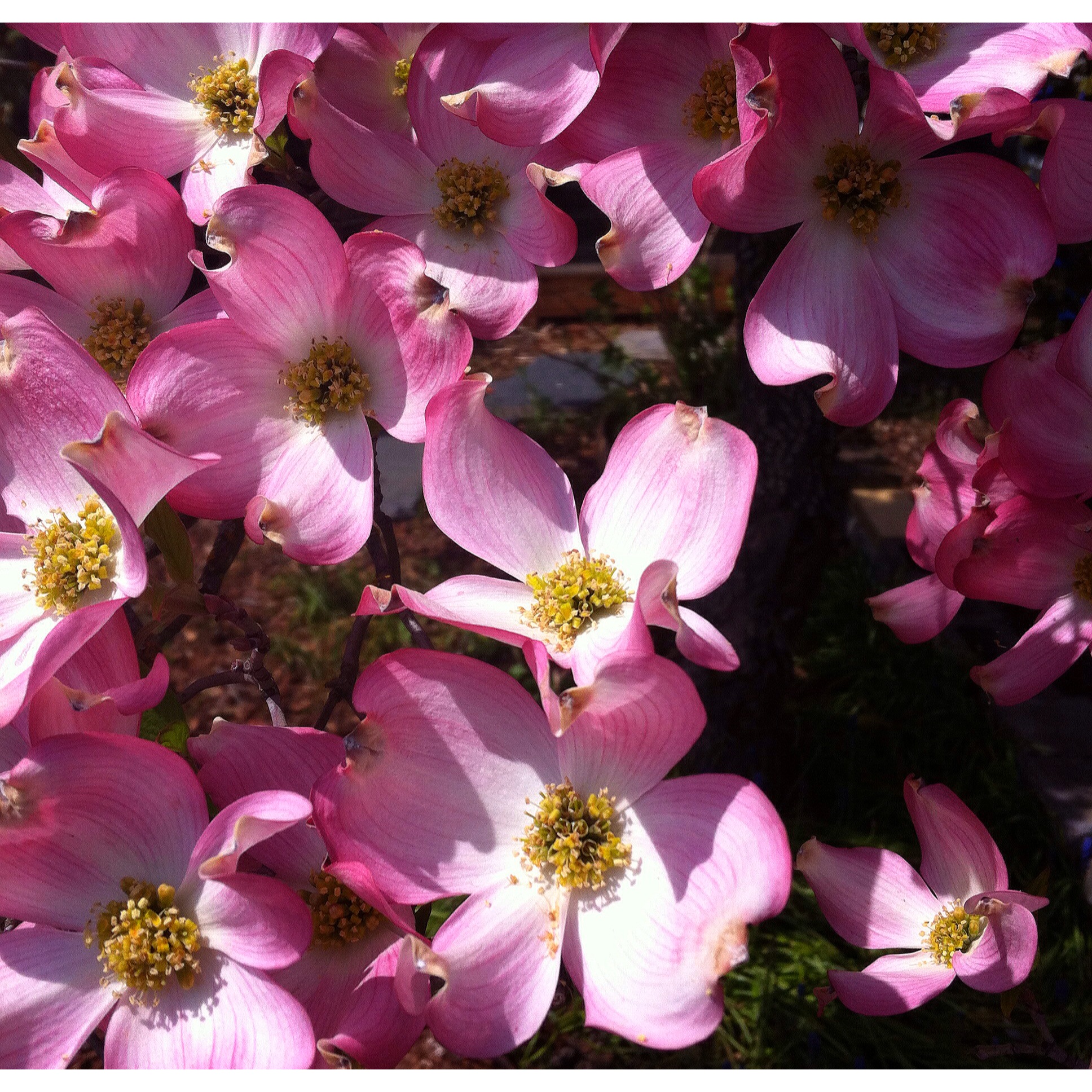 Afternoon smoothie snack. Açaí berry purée, blueberries, blackberries, strawberries, vanilla yogurt, coconut milk, and Aloha green juice powder.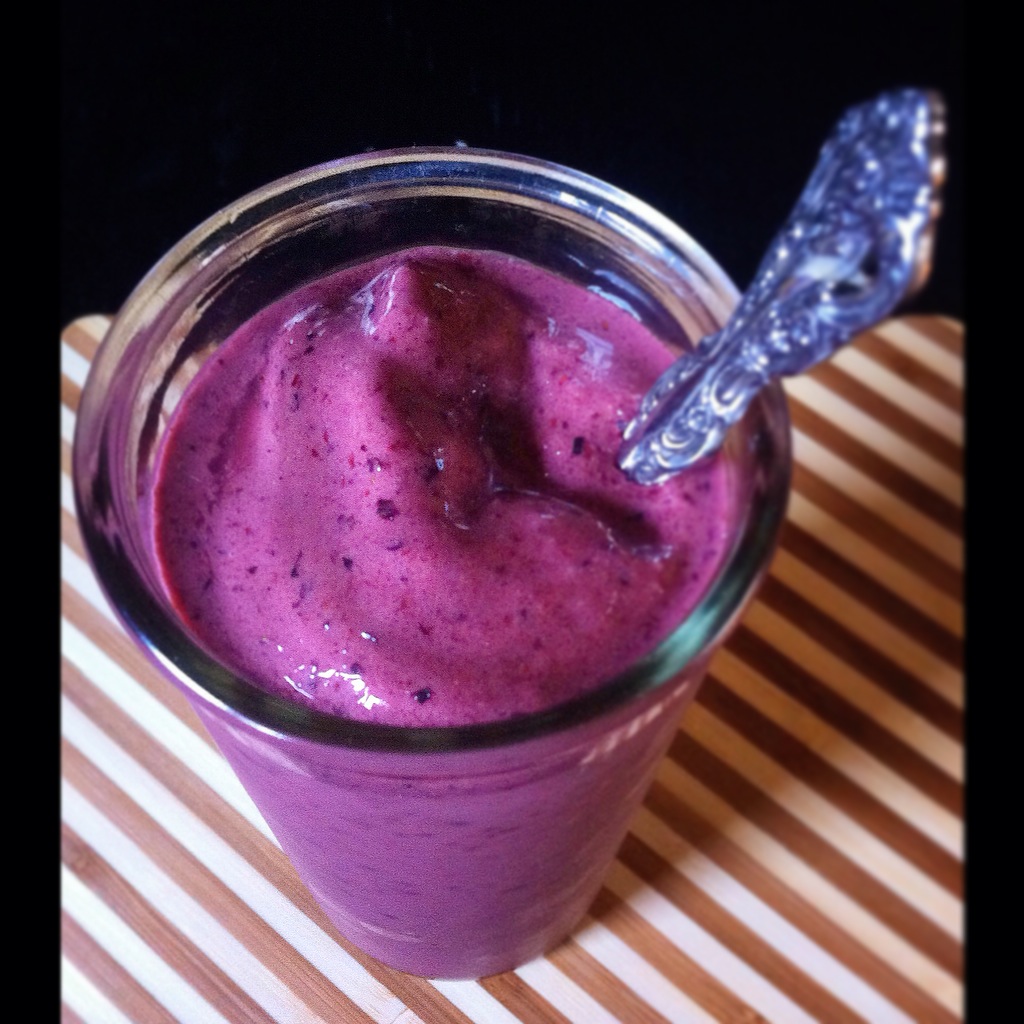 Chicken's parents had more babies (OUTSIDE! Like normal pigeons!) yet they seem to be managing to find their way into the house whenever the hell they want. This is one of Chicken's new siblings. Vincent's named her/him New Vincent Chicken.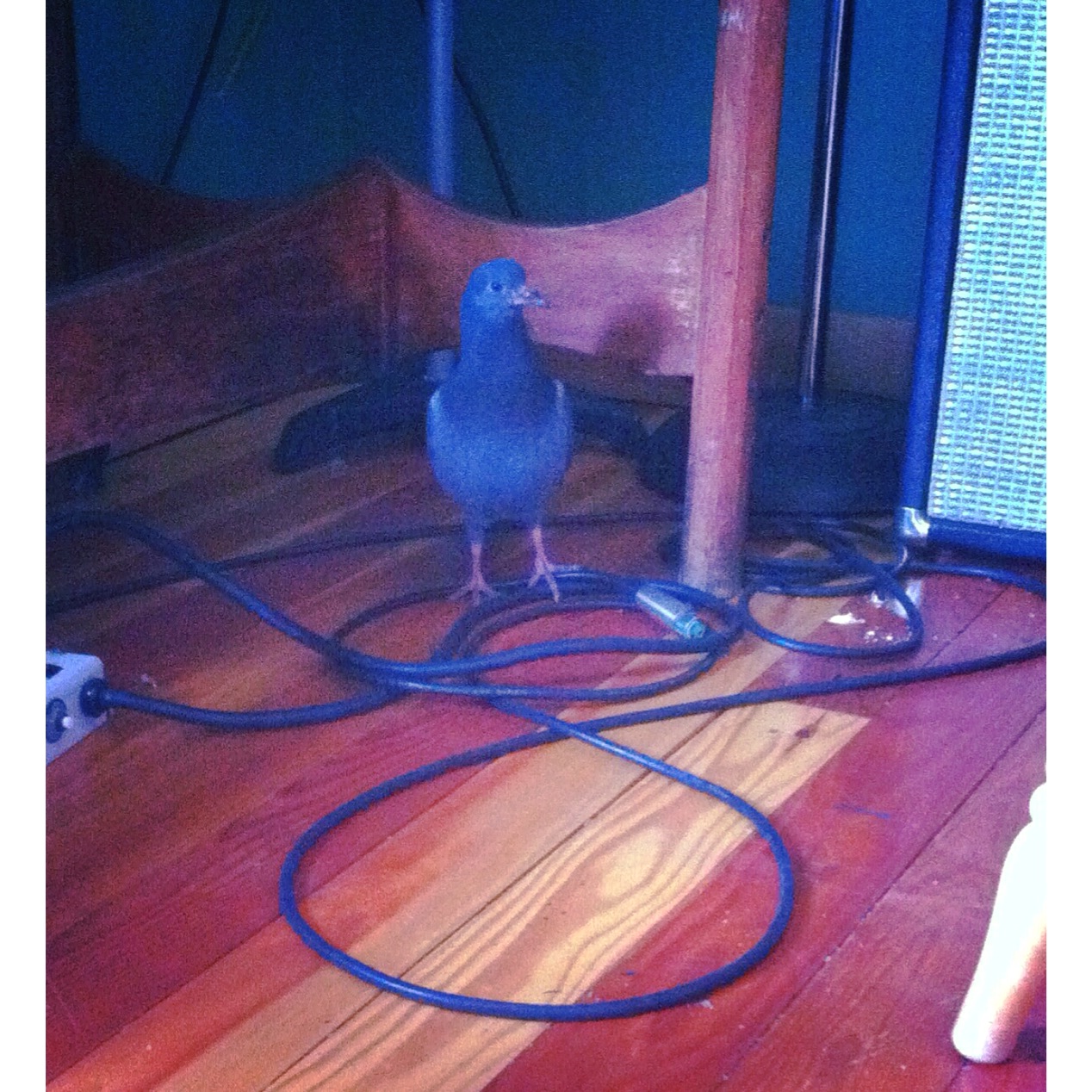 Homemade spanakopita, crispy Greek potatoes with lemon and parmesan cheese, and a Greek salad with the kalamata olives on the side, since my husband refers to them as "little nasties."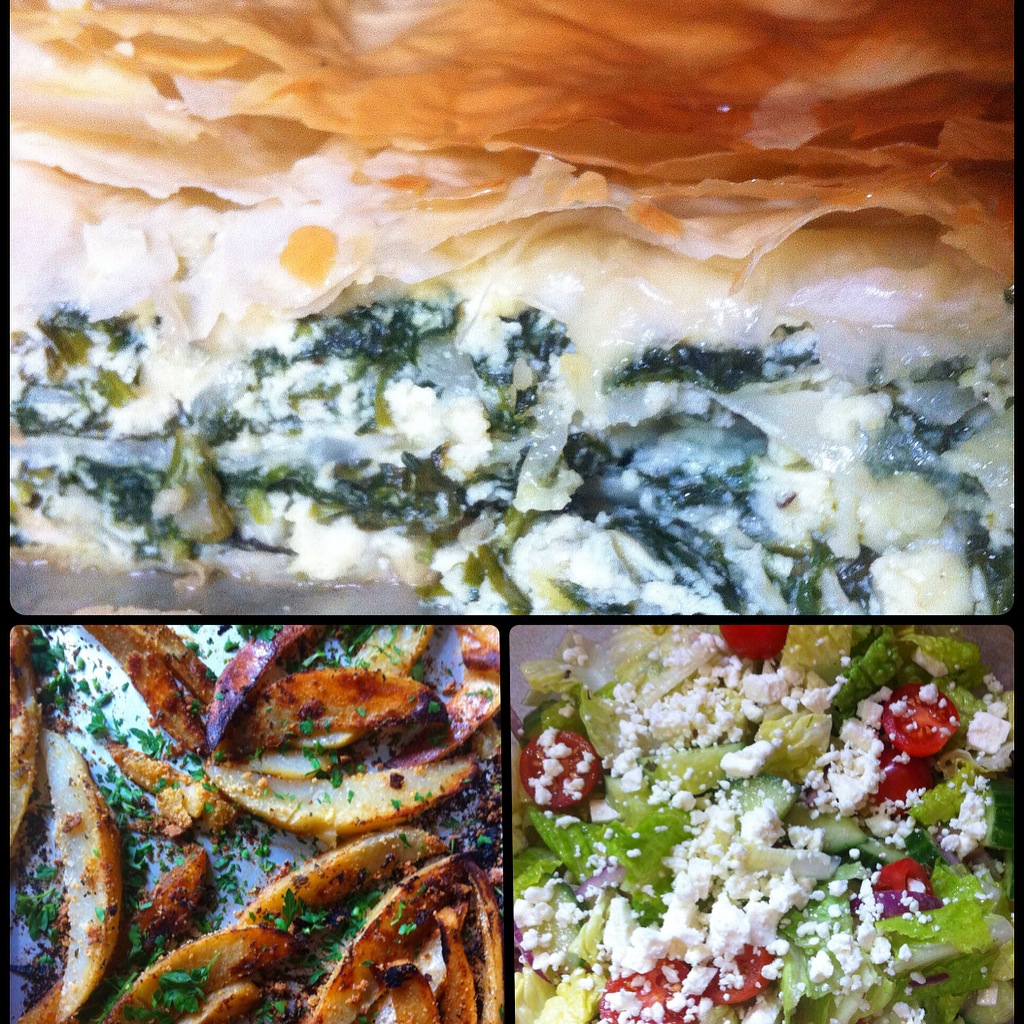 A midweek baseball game this past week…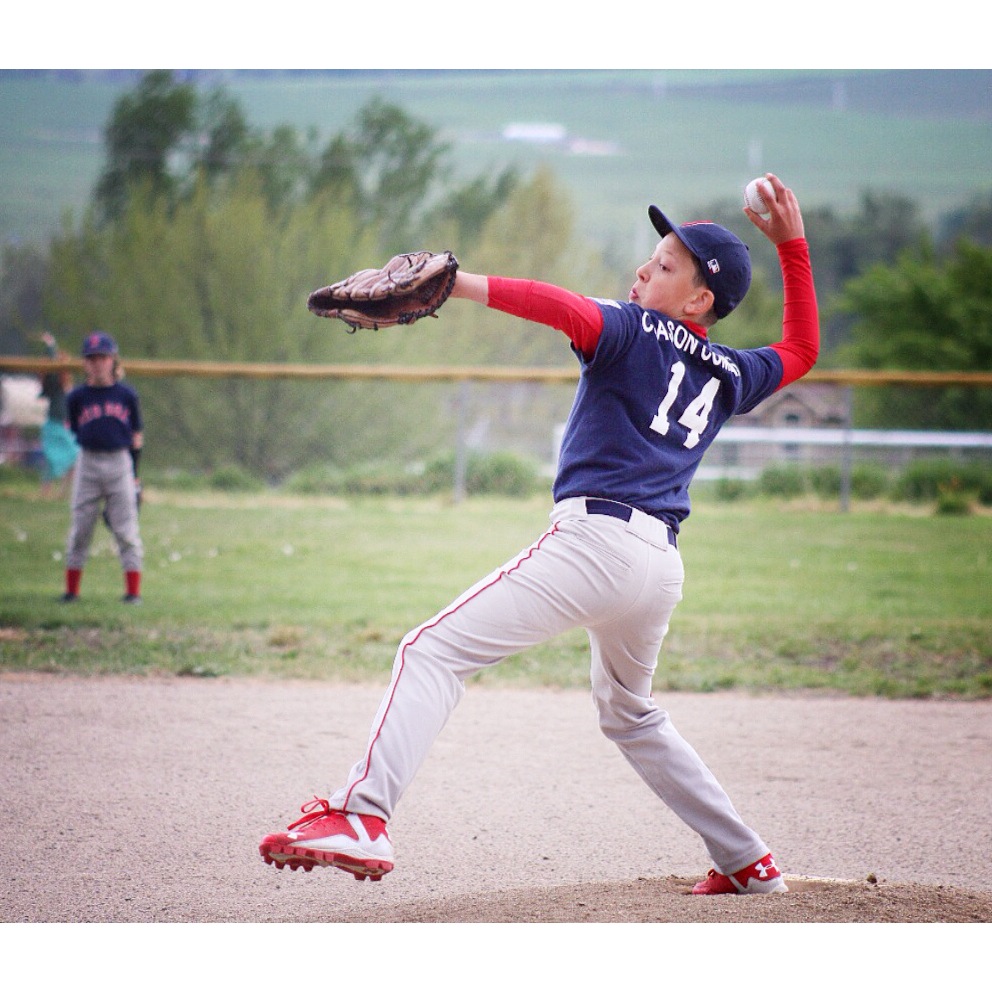 When I saw this kite out of the corner of my eye, I most certainly thought it was a real bird.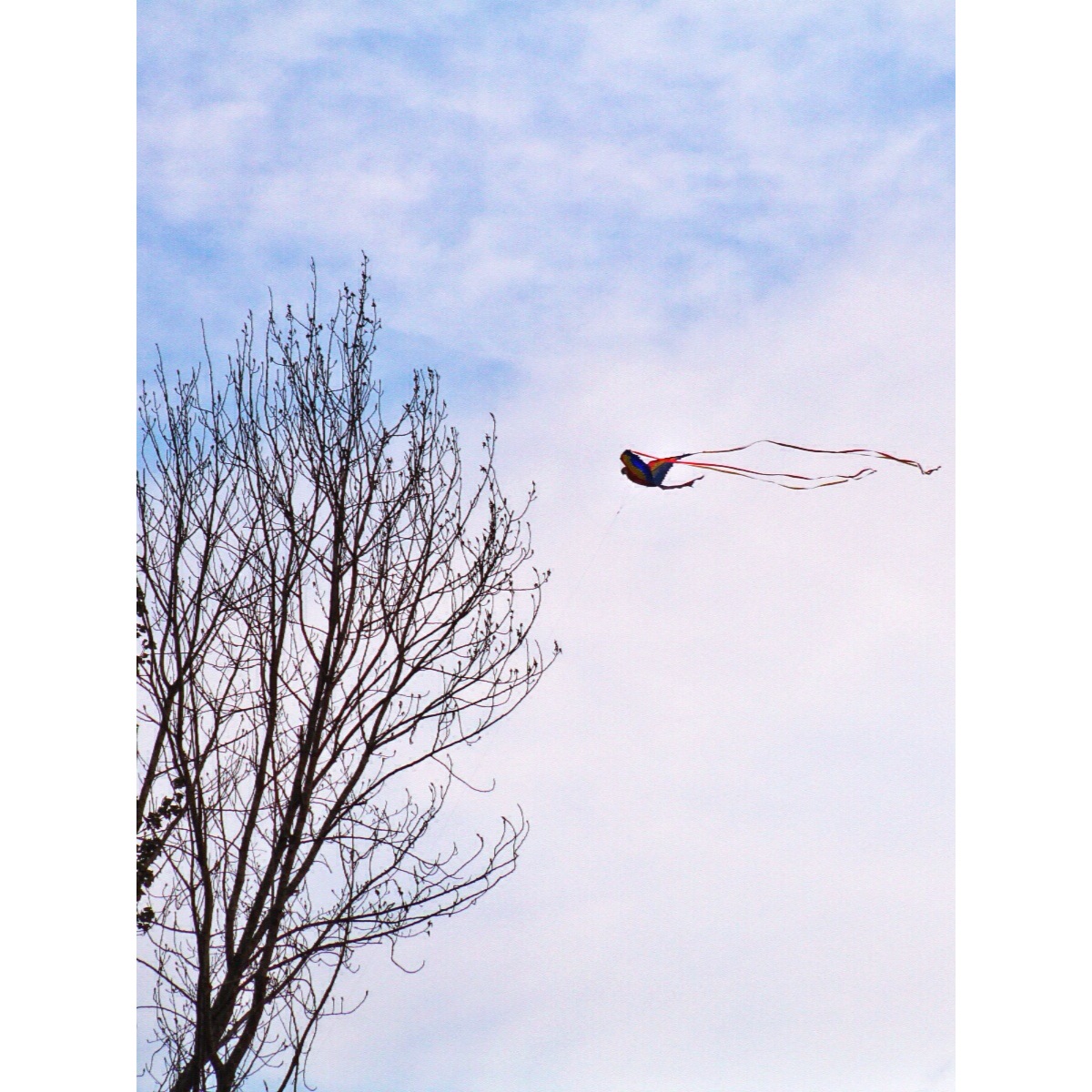 Did you take Google's Earth Day quiz? Apparently I am a woolly mammoth.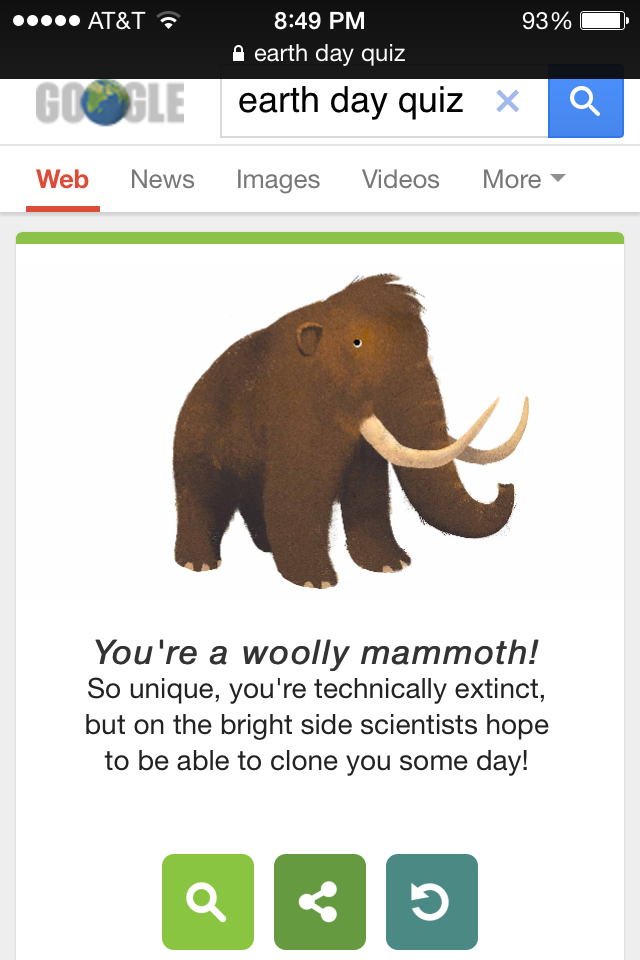 A late afternoon snack for the purpose of curing hangry-lady-syndrome.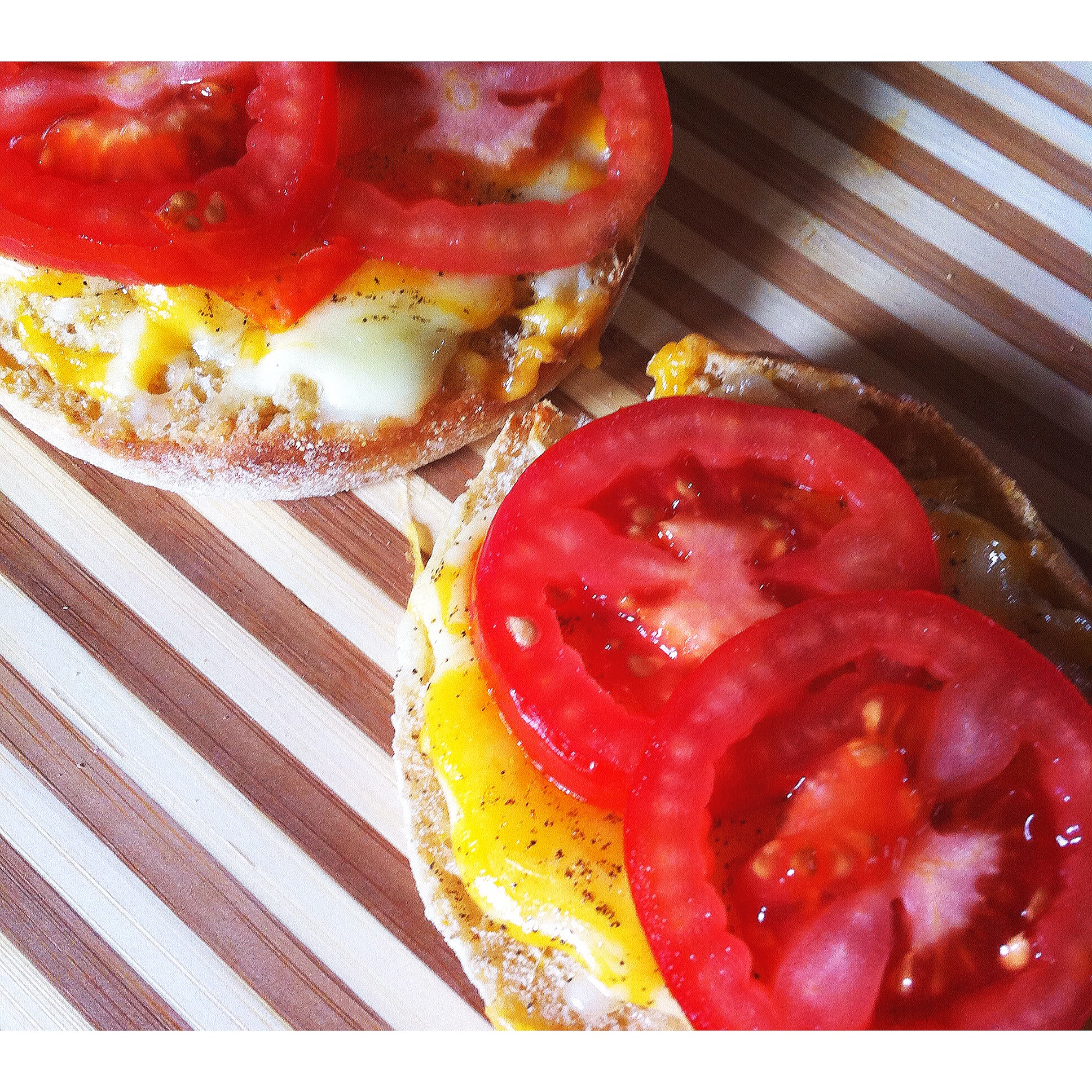 Our white dogwood tree blooms once a year. 'Tis that time of the year.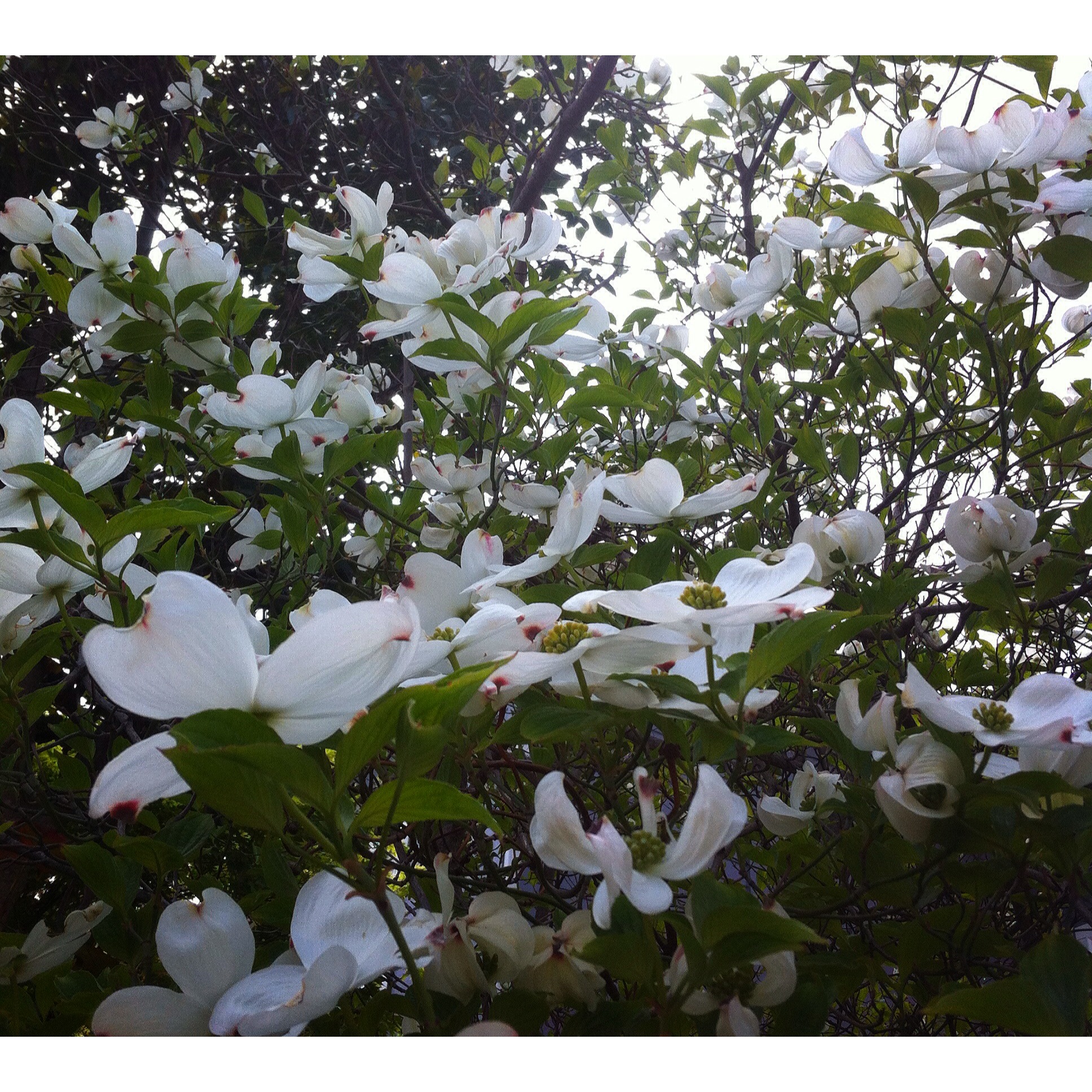 Pizza night.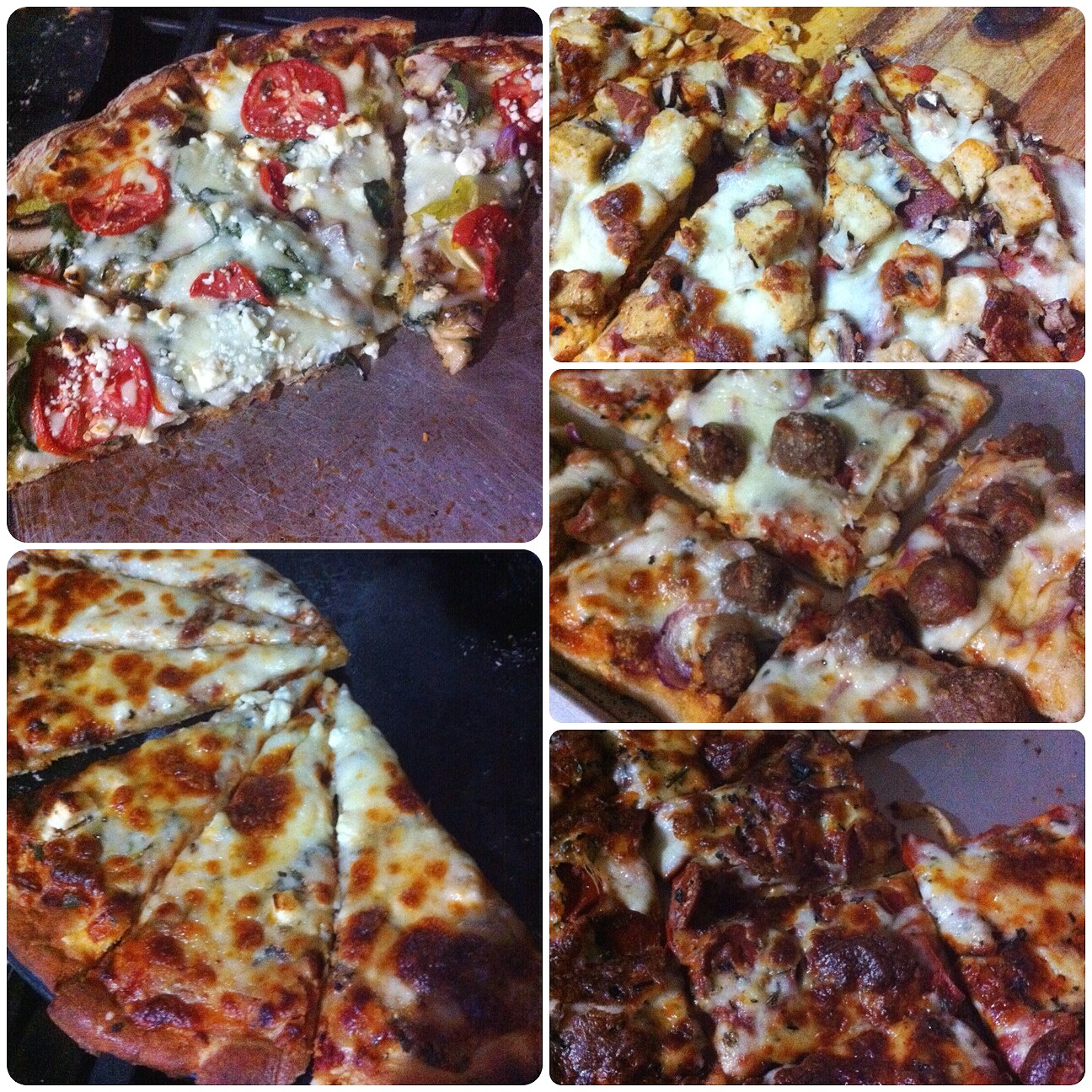 Flowers everywhere…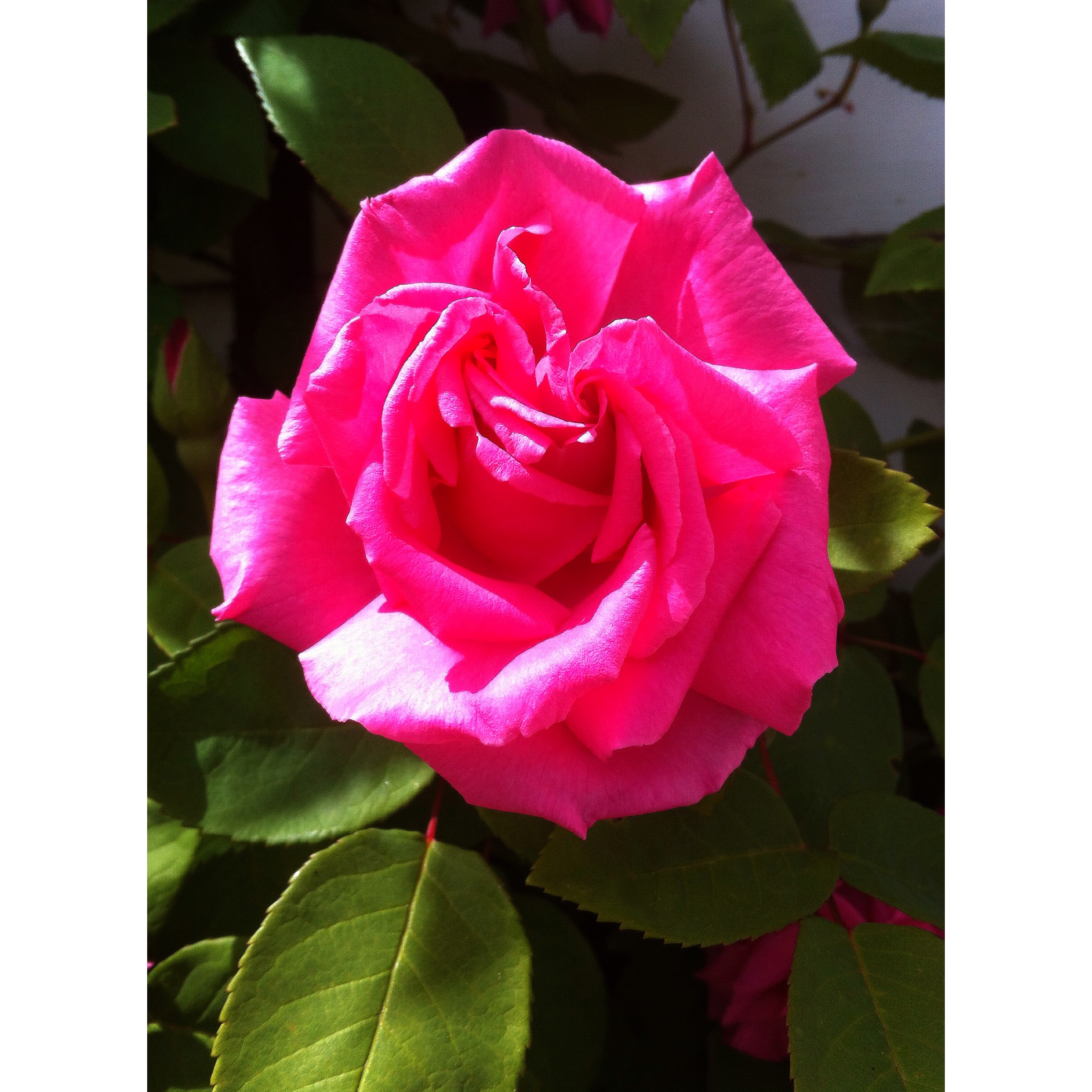 Including on the French lavender plant I planted last year.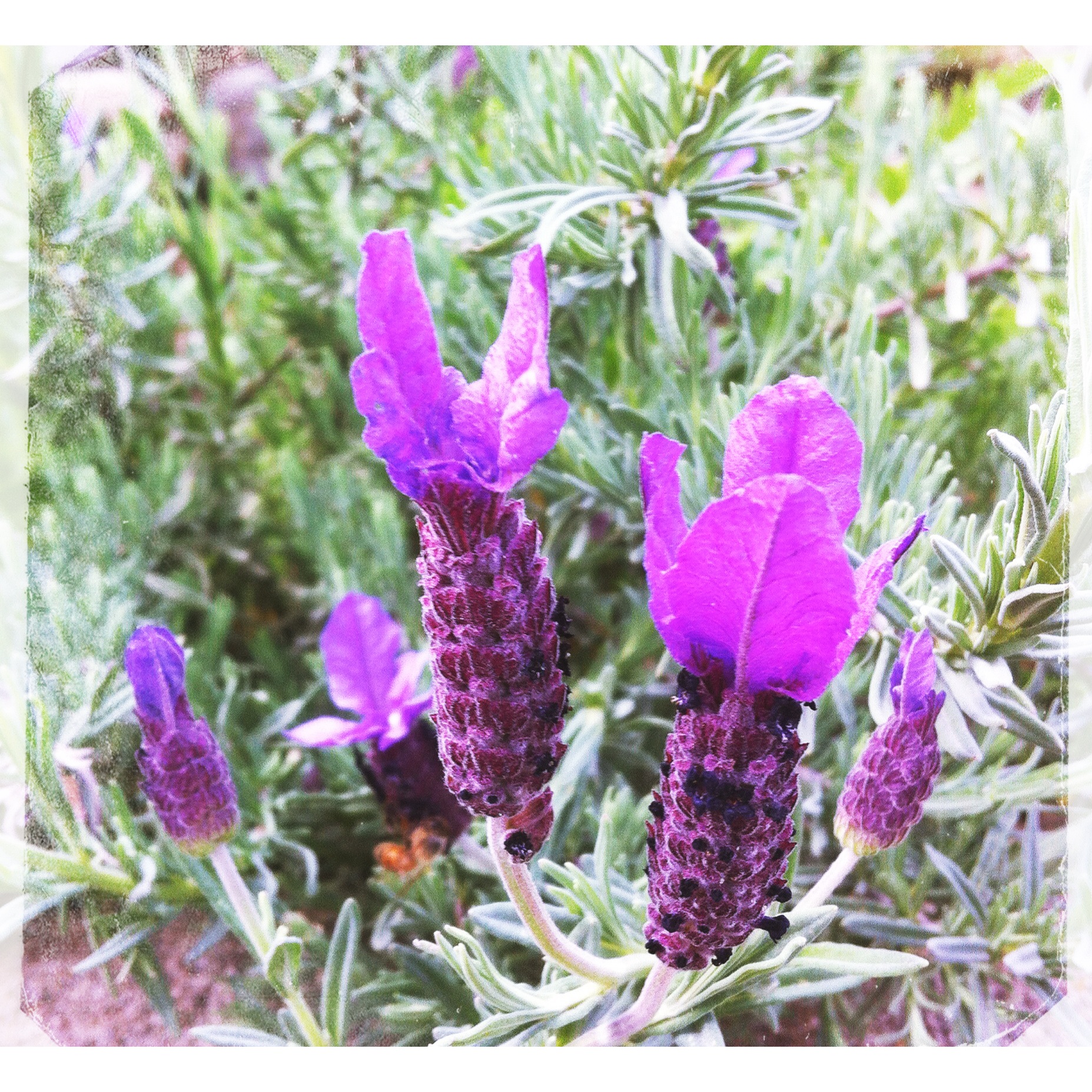 Some days require stovetop espresso.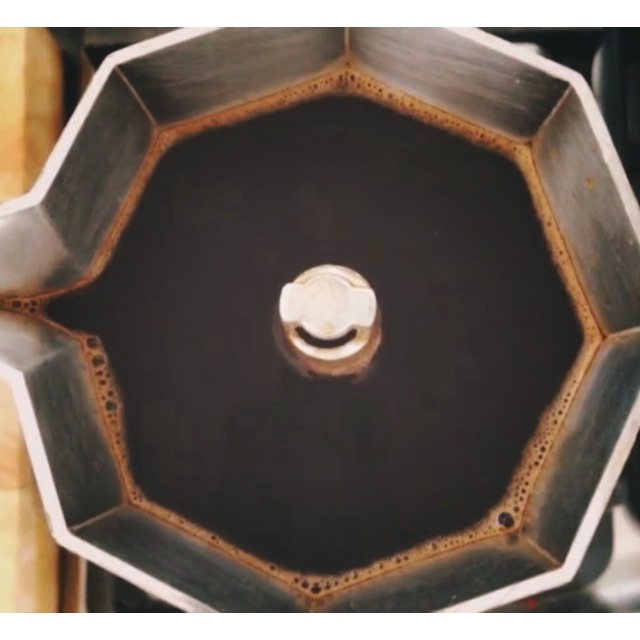 Wisteria.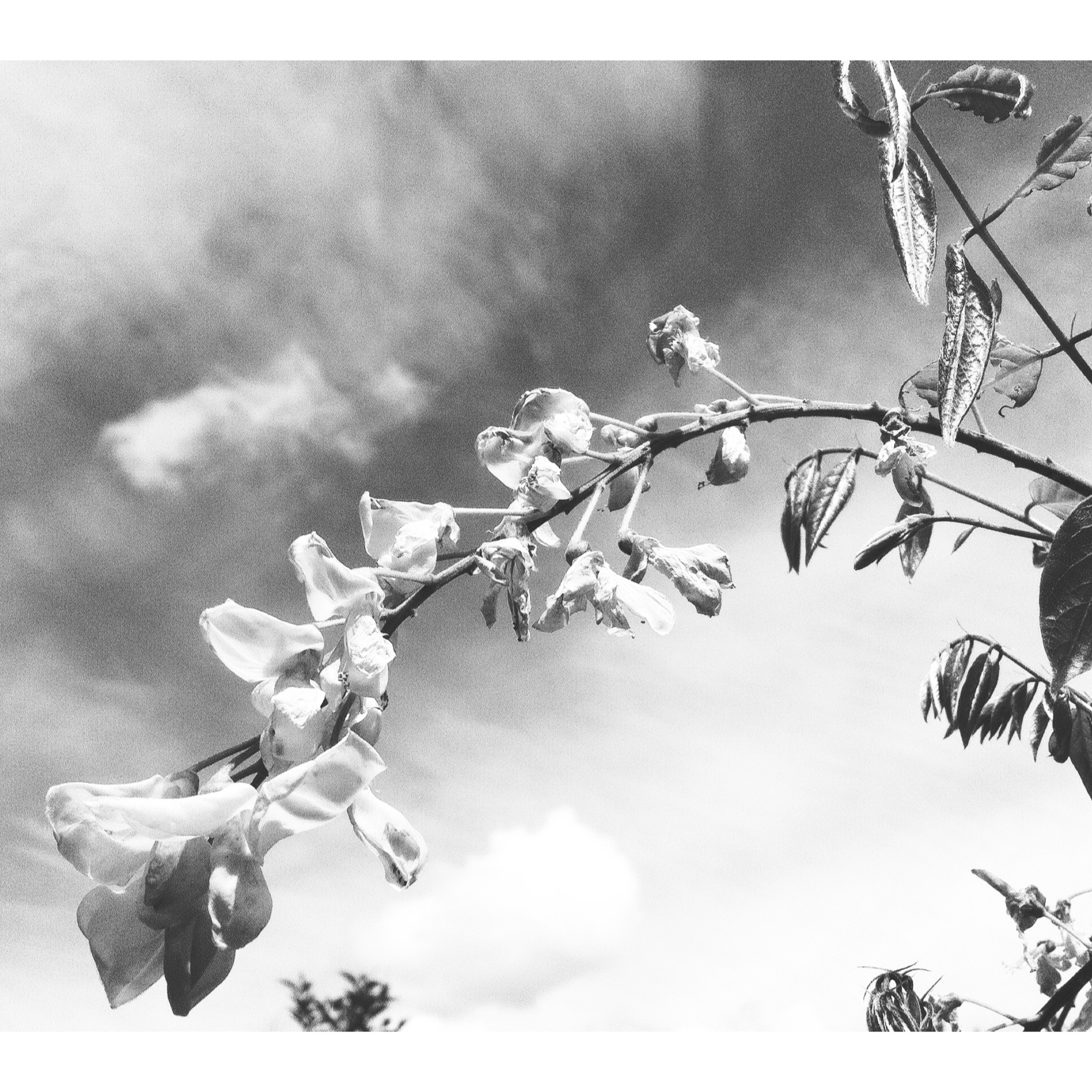 Crazy skies with approaching rain.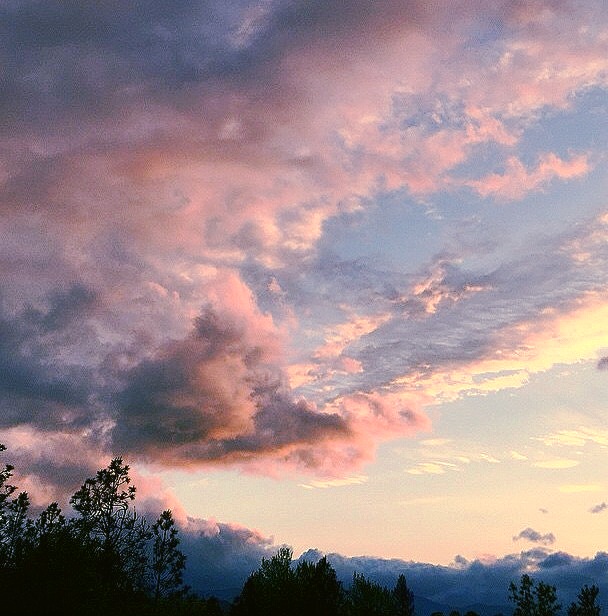 Blueberry pancakes!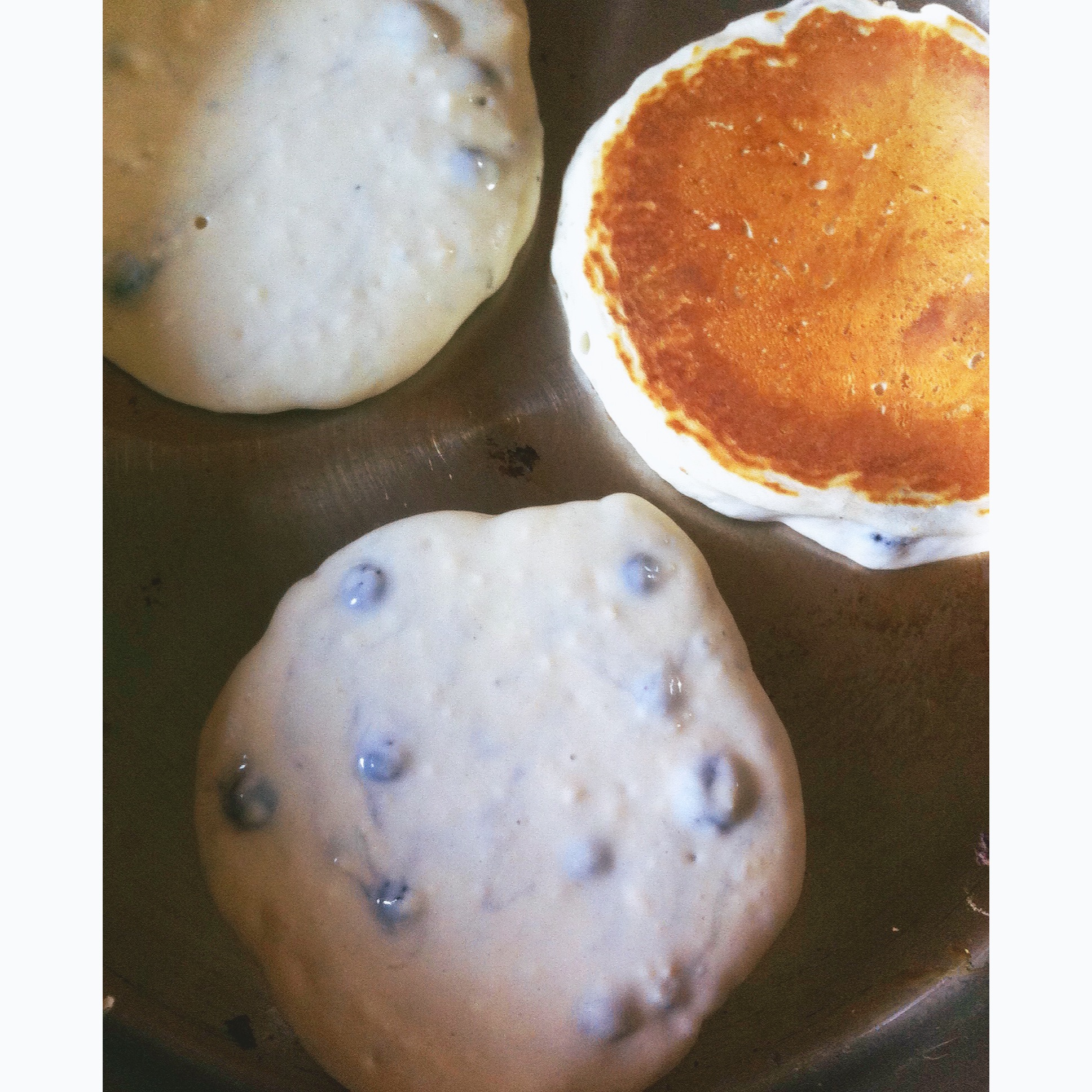 Yesterday included an impromptu adventure to the acid castles in Ashland.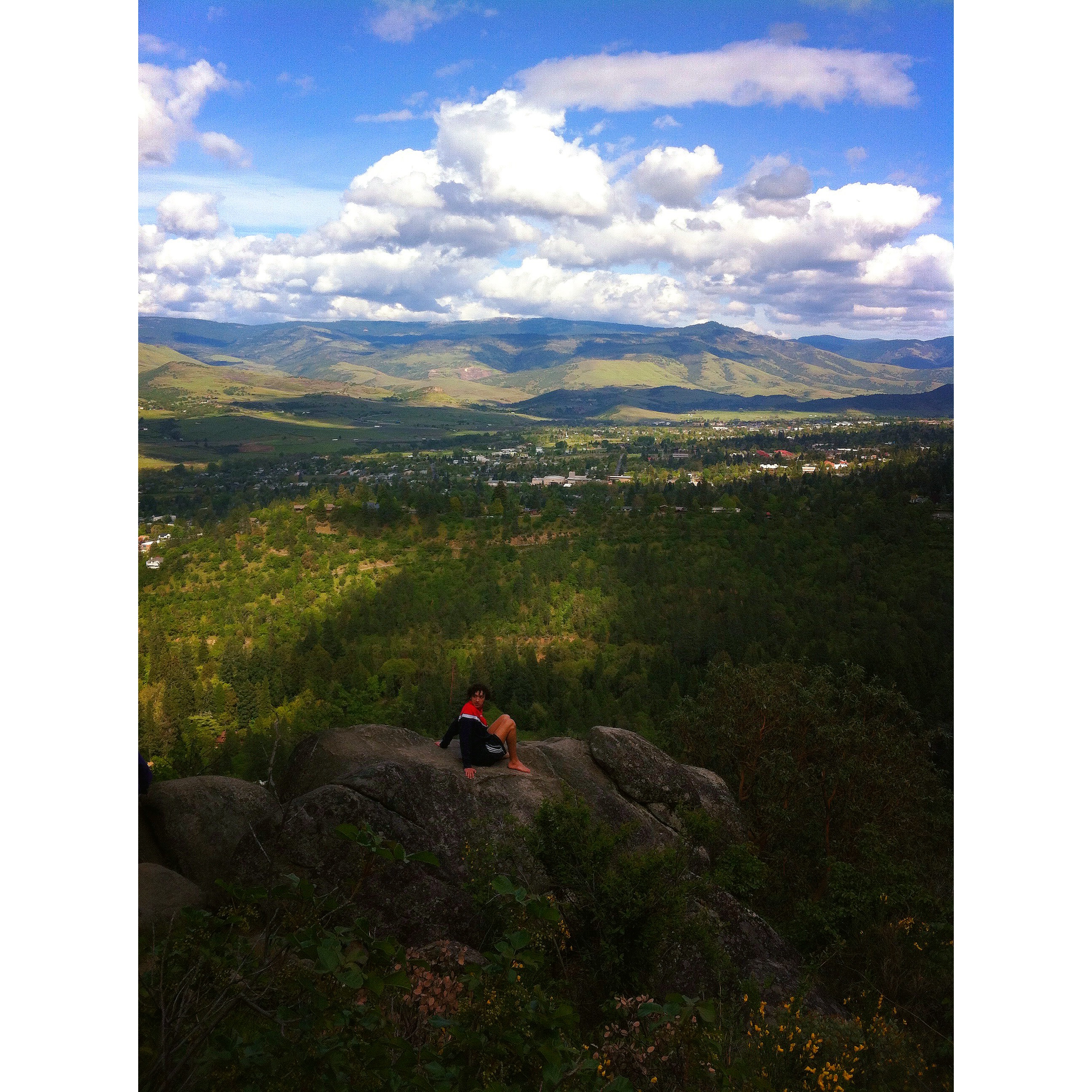 This little town…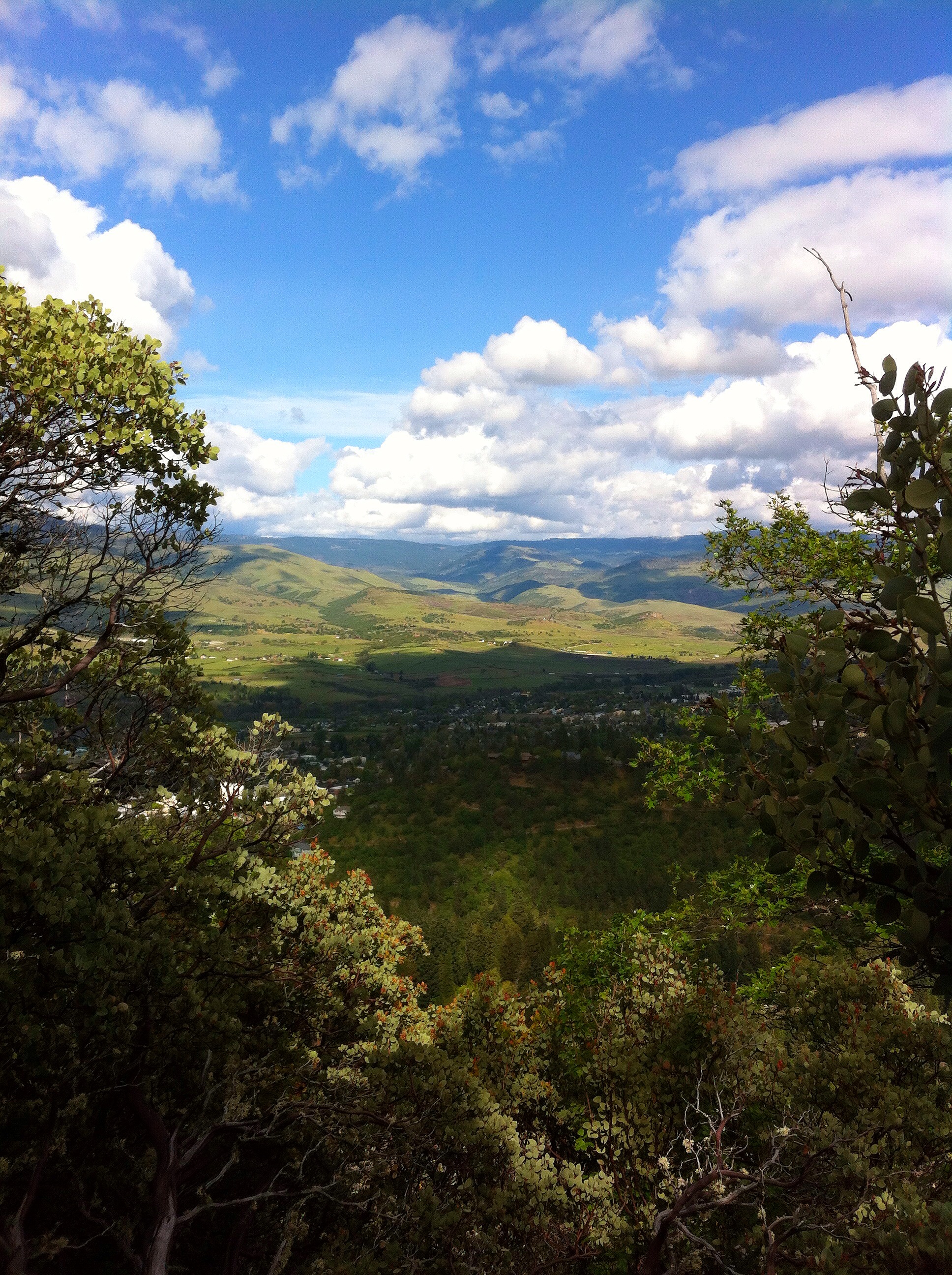 Please follow and like us: