The last week looked something like this:
Our first iris of the season popped open this week!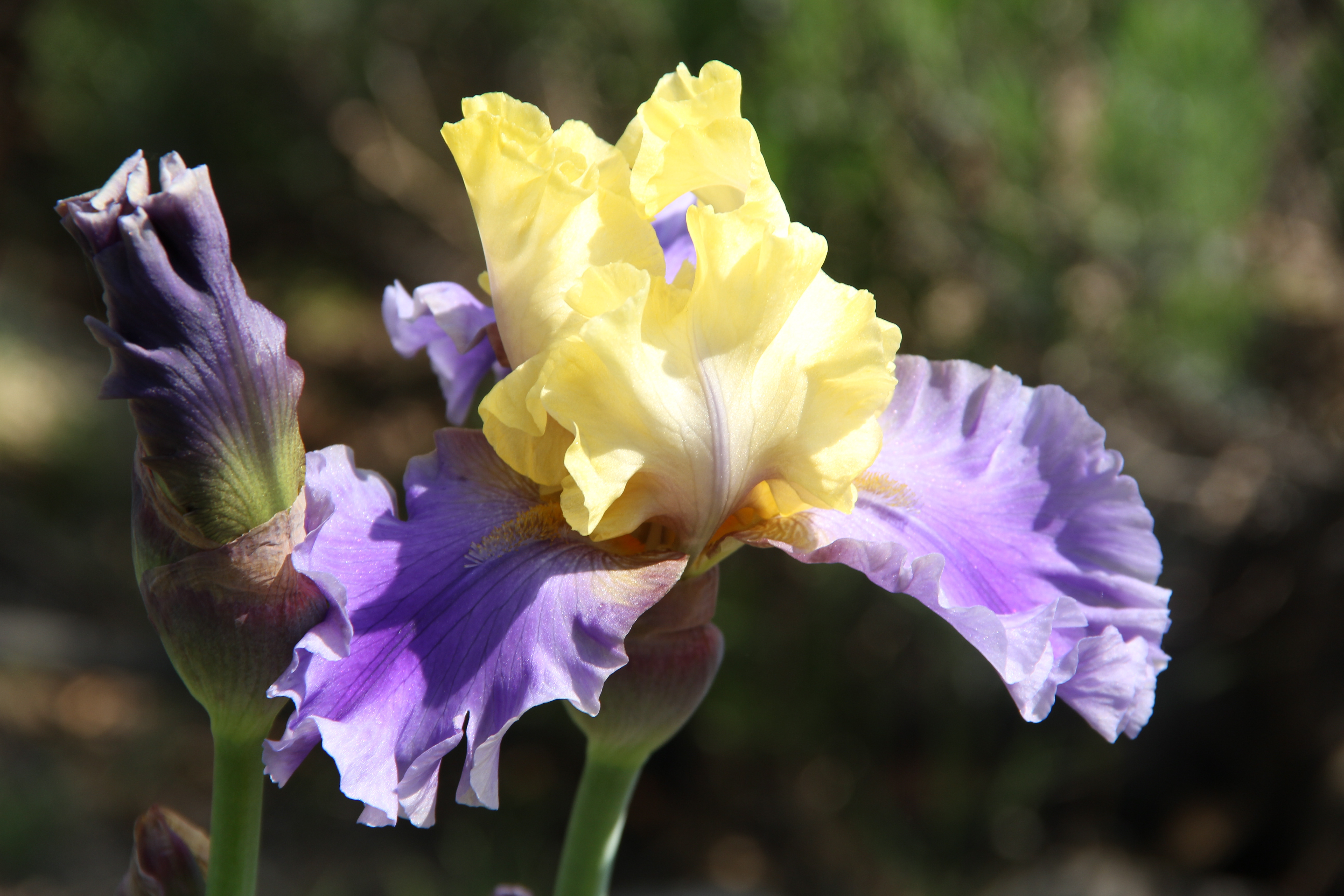 The rhododendrons have been going crazy, too…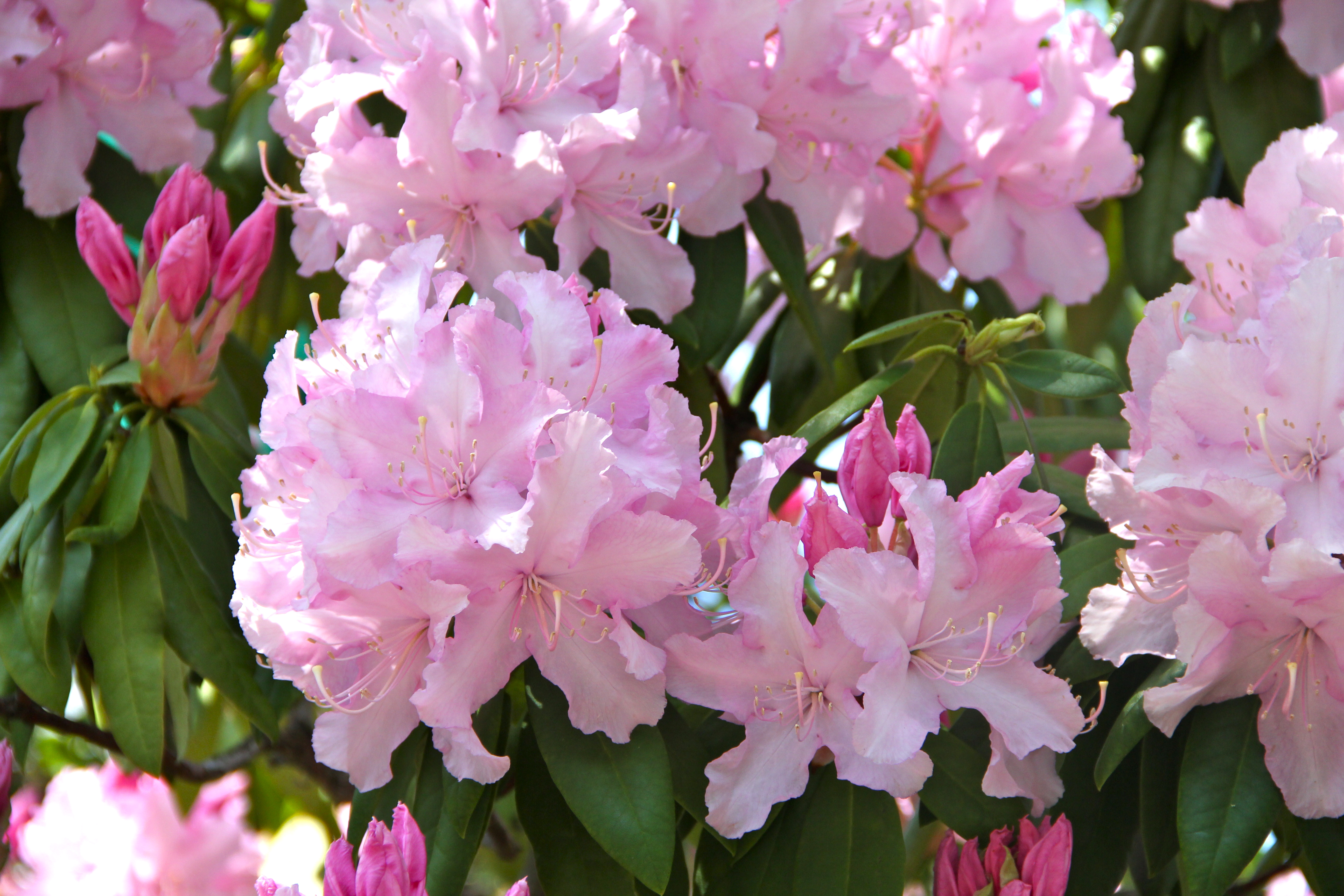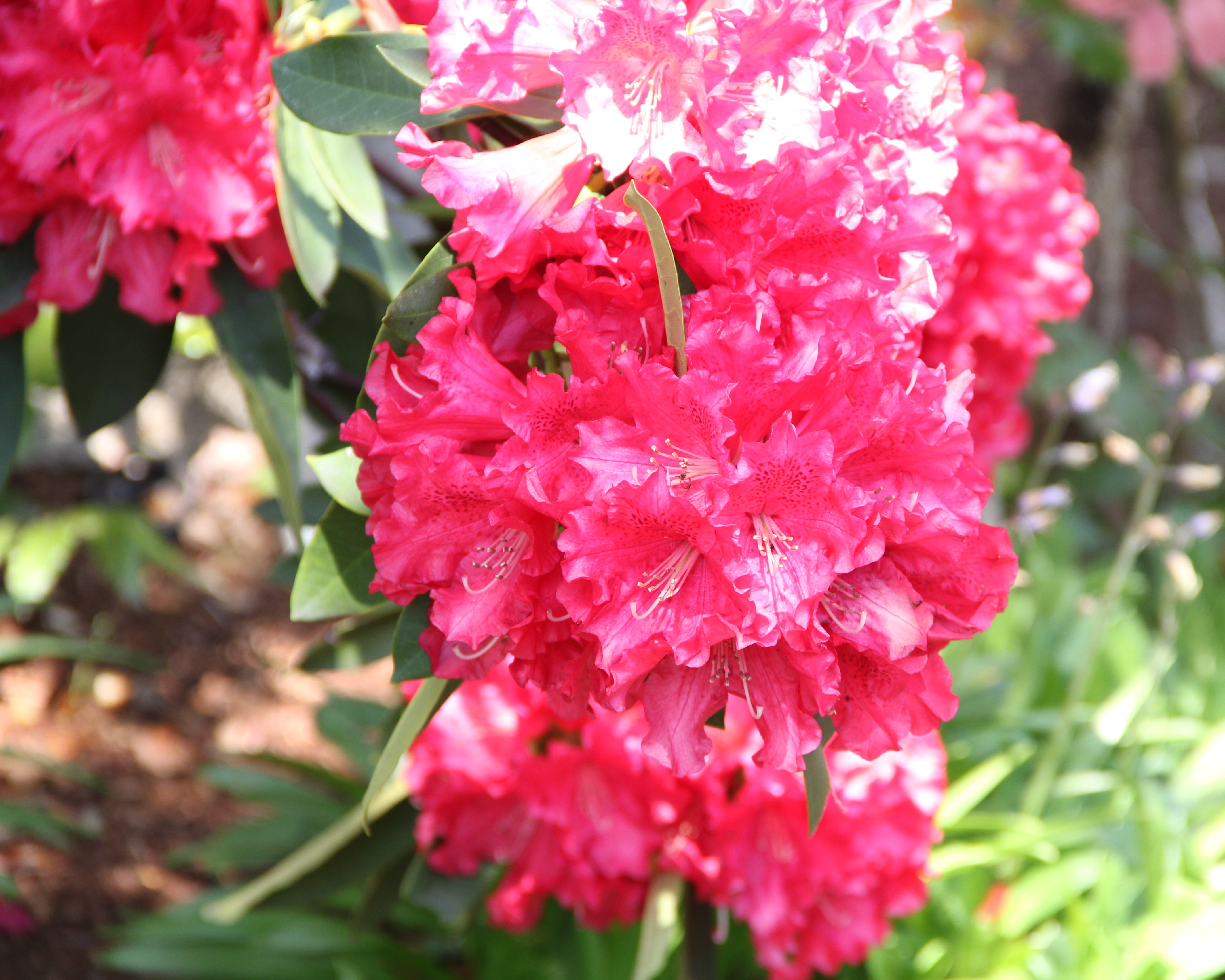 Chicken's parents have been attempting to make their way into the house and nest-build again…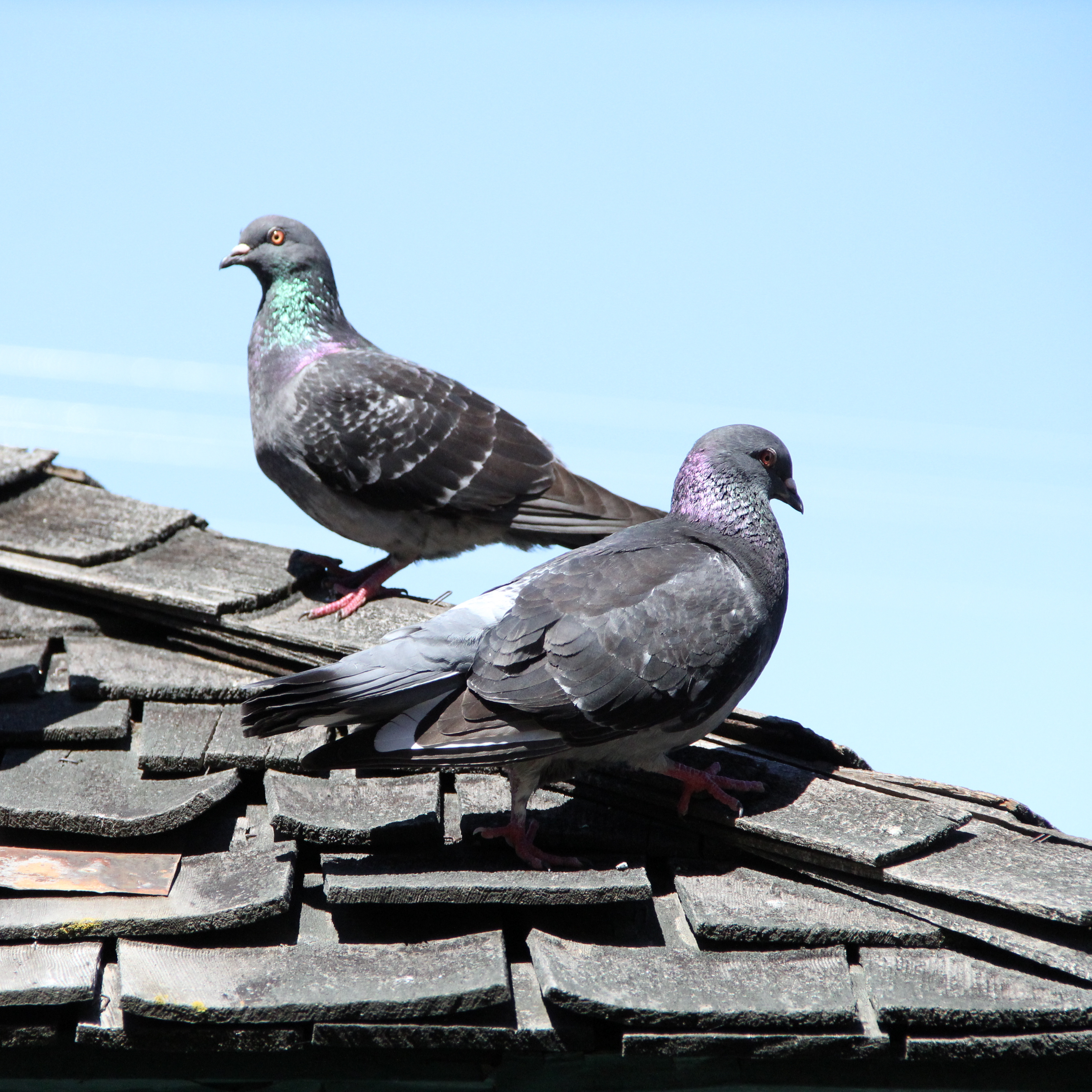 This is Papa Chicken flying into the house, thinking no one was looking… Hehe.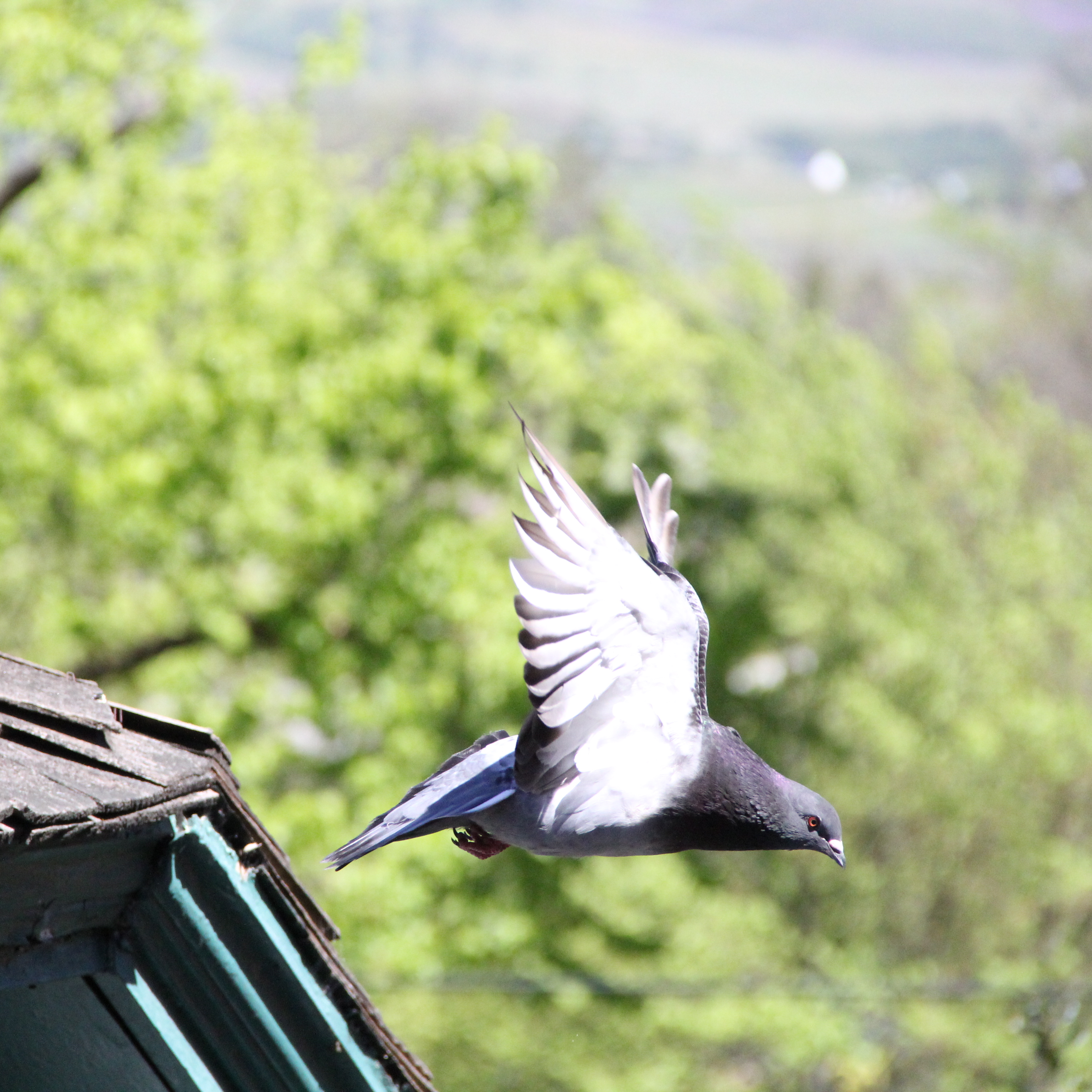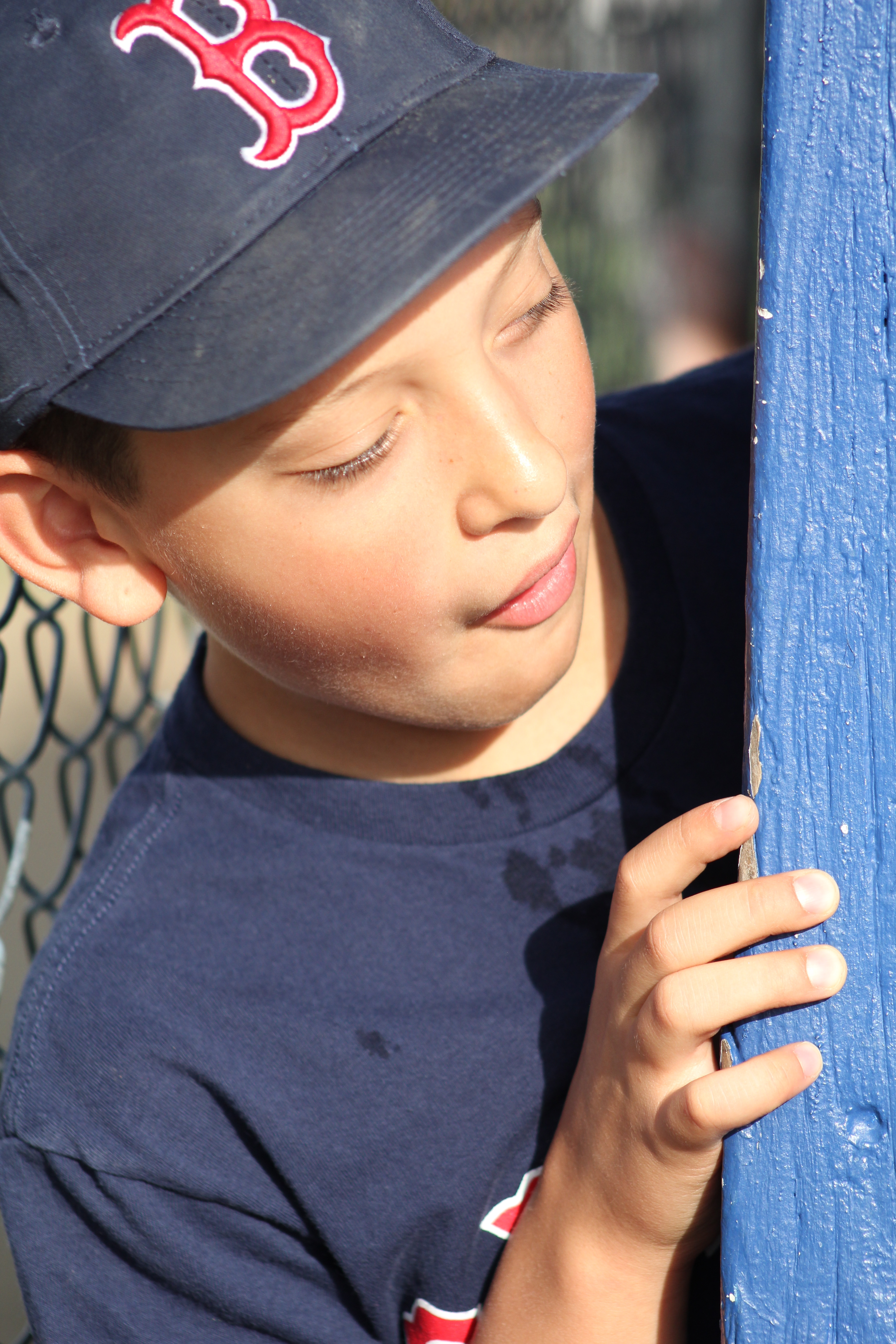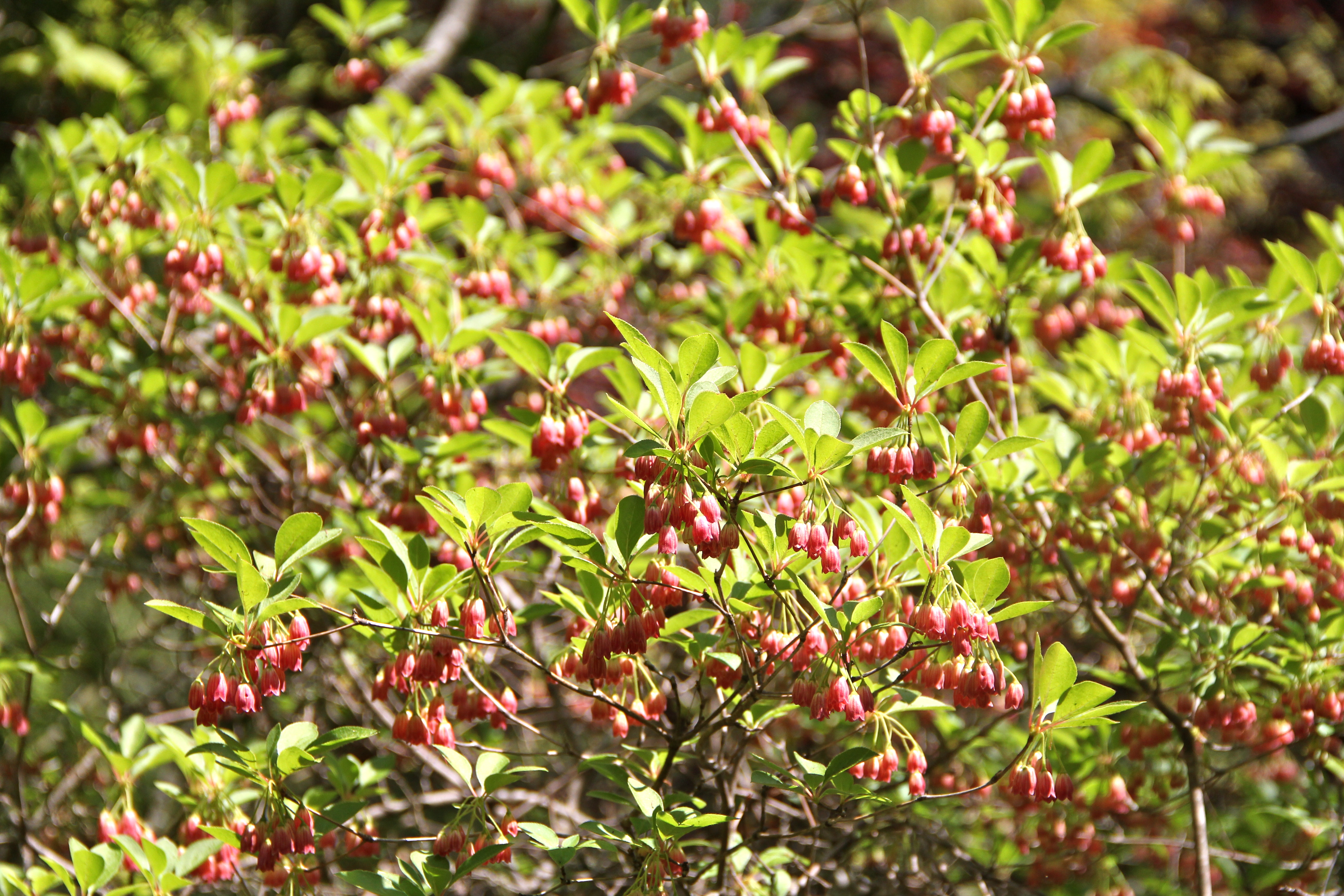 Whenever I walk up this alley past our house, this cat comes running out to visit.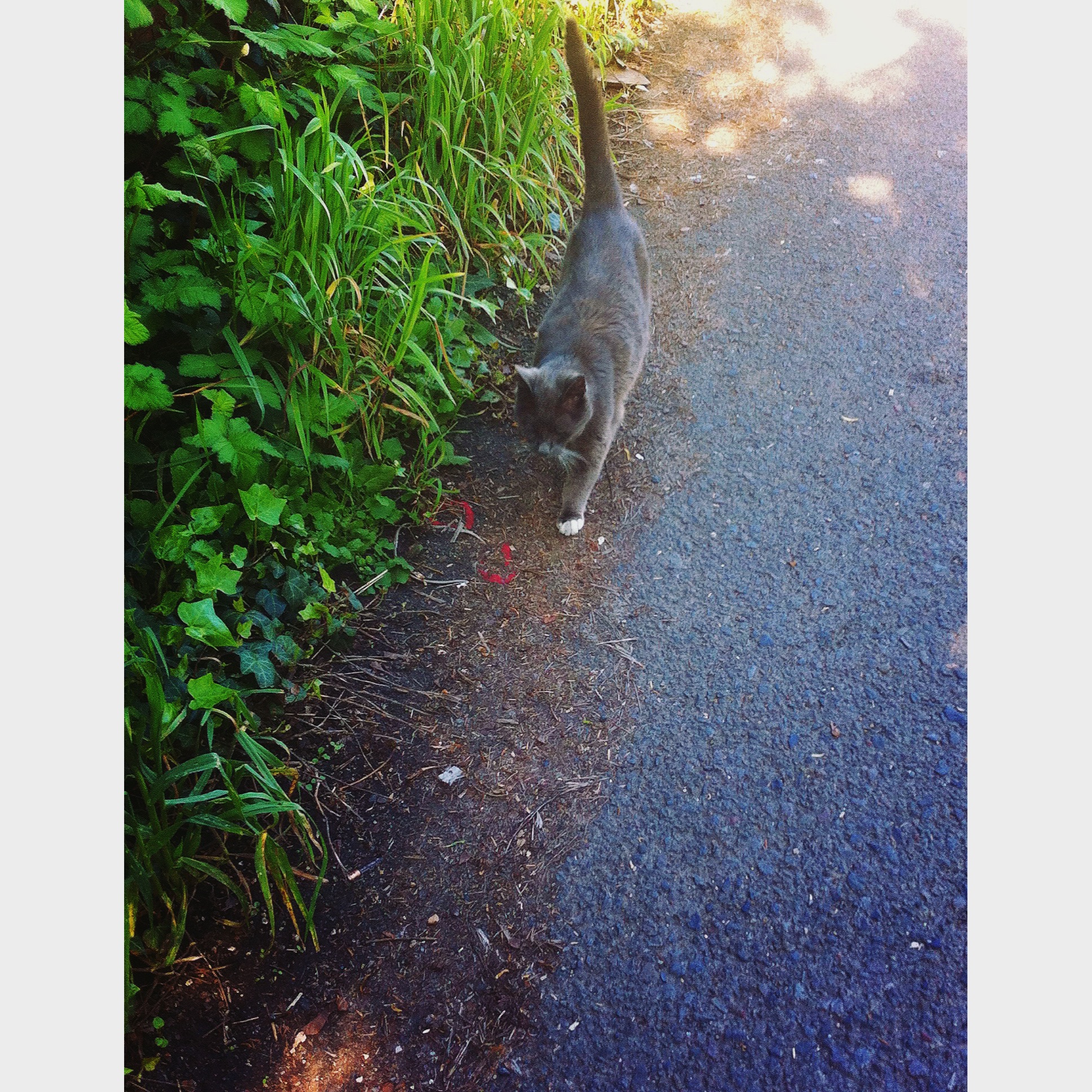 Two separate visits in one week!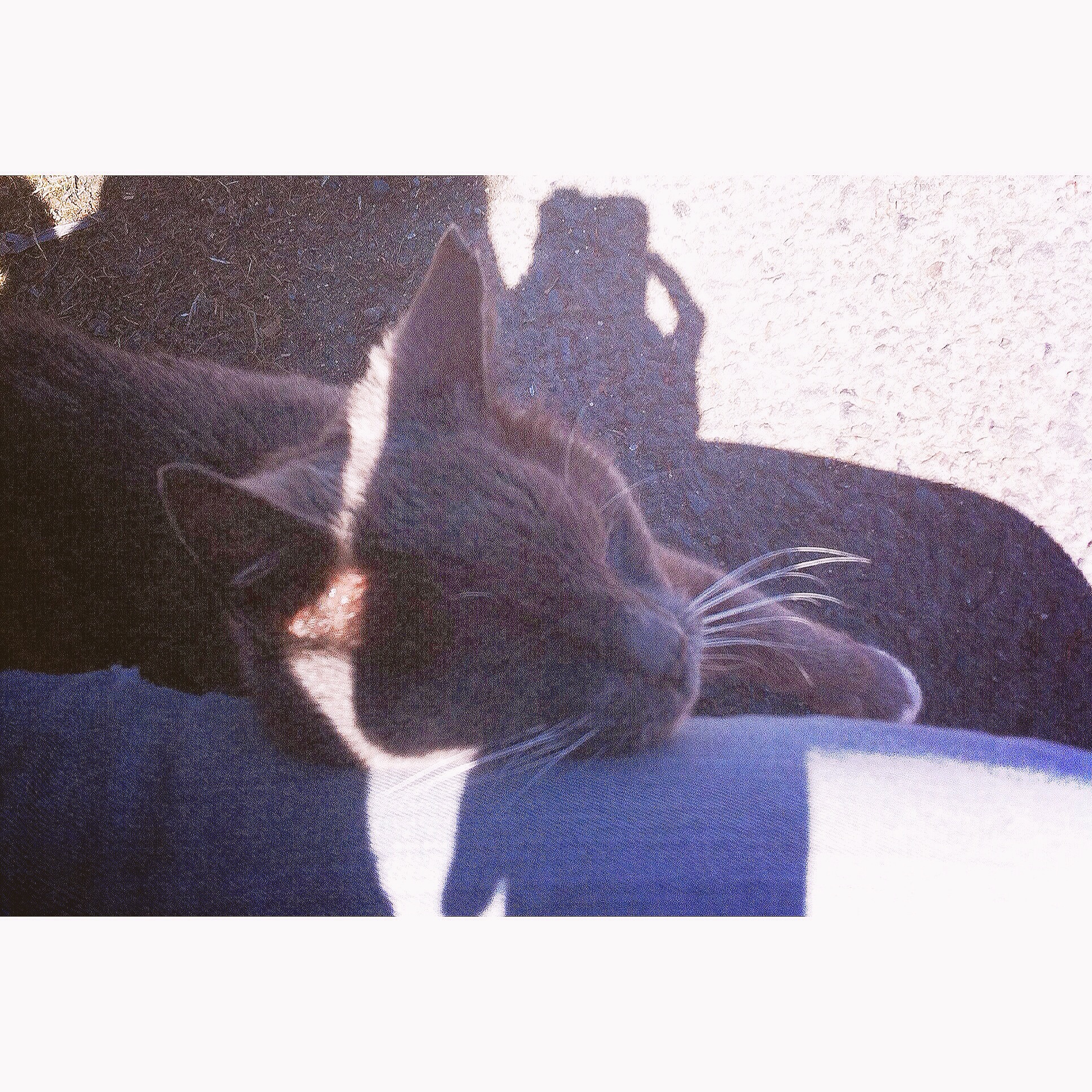 A couple baseball games this week… Silas's team won both games.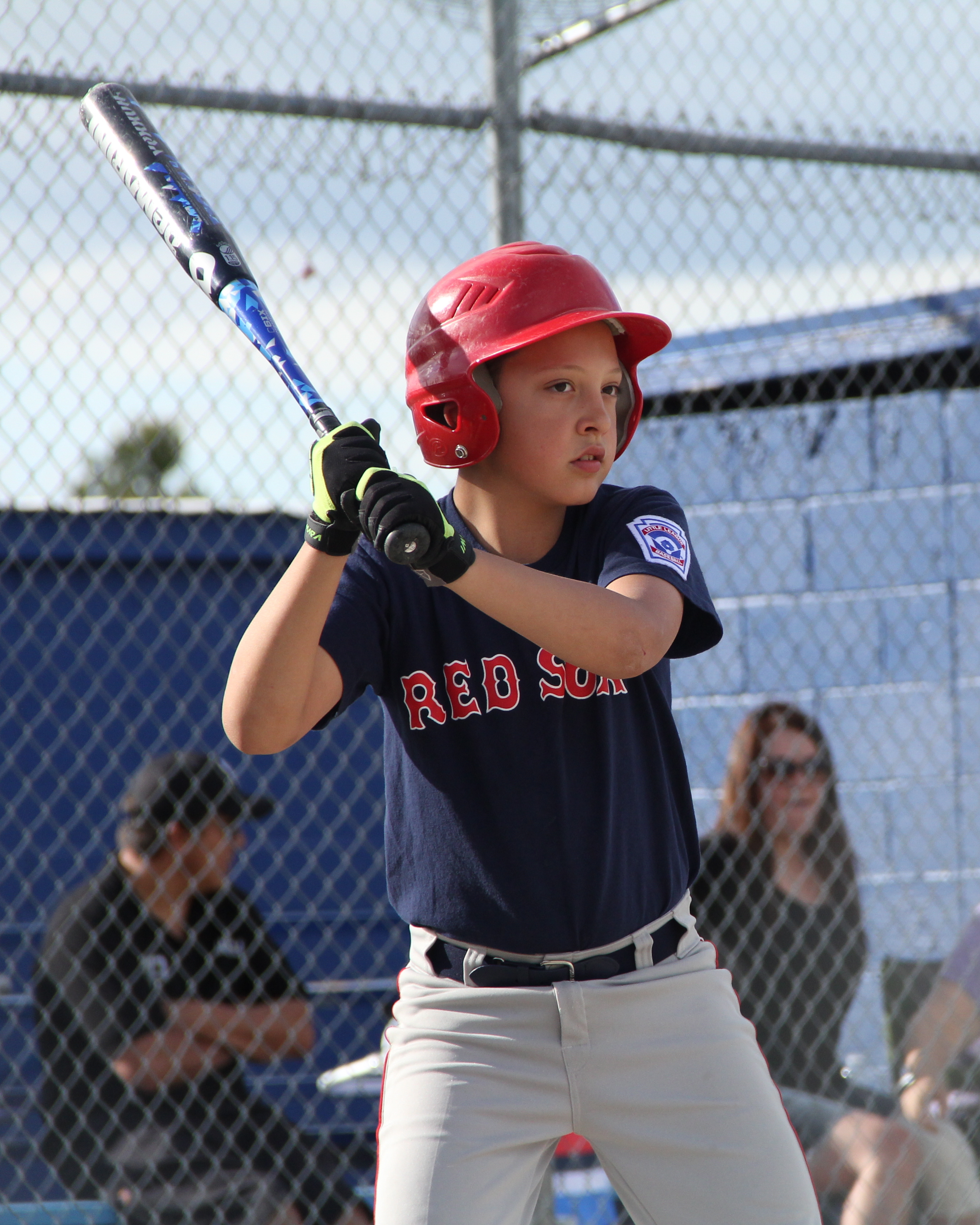 Burrito bowls one night… with "chip sprinkles," a.k.a. the crumbs left at the bottom of the chip bag once the kids eat all the chips and put said crumb-filled bag back in the cupboard.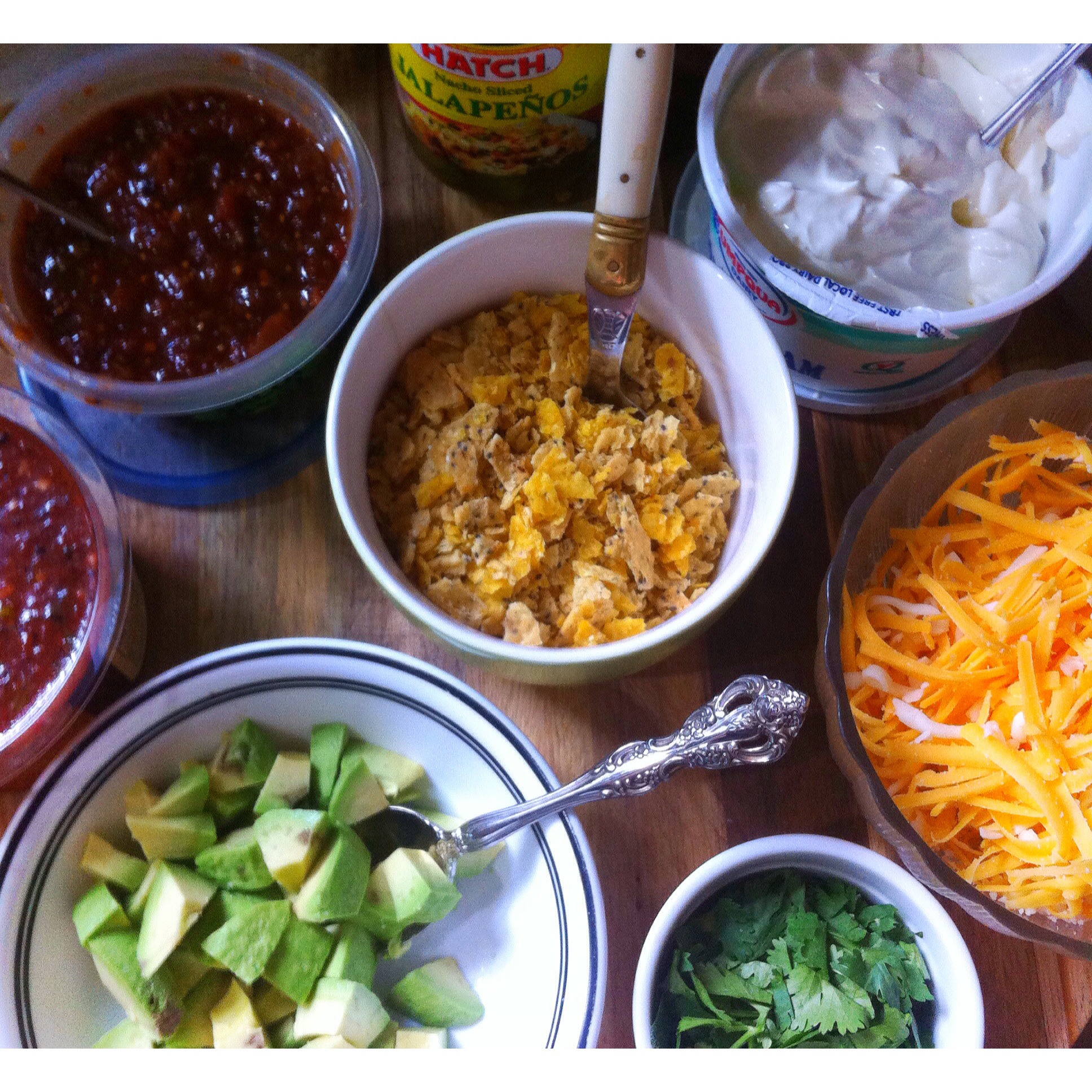 Lots of sunny blue skies this week!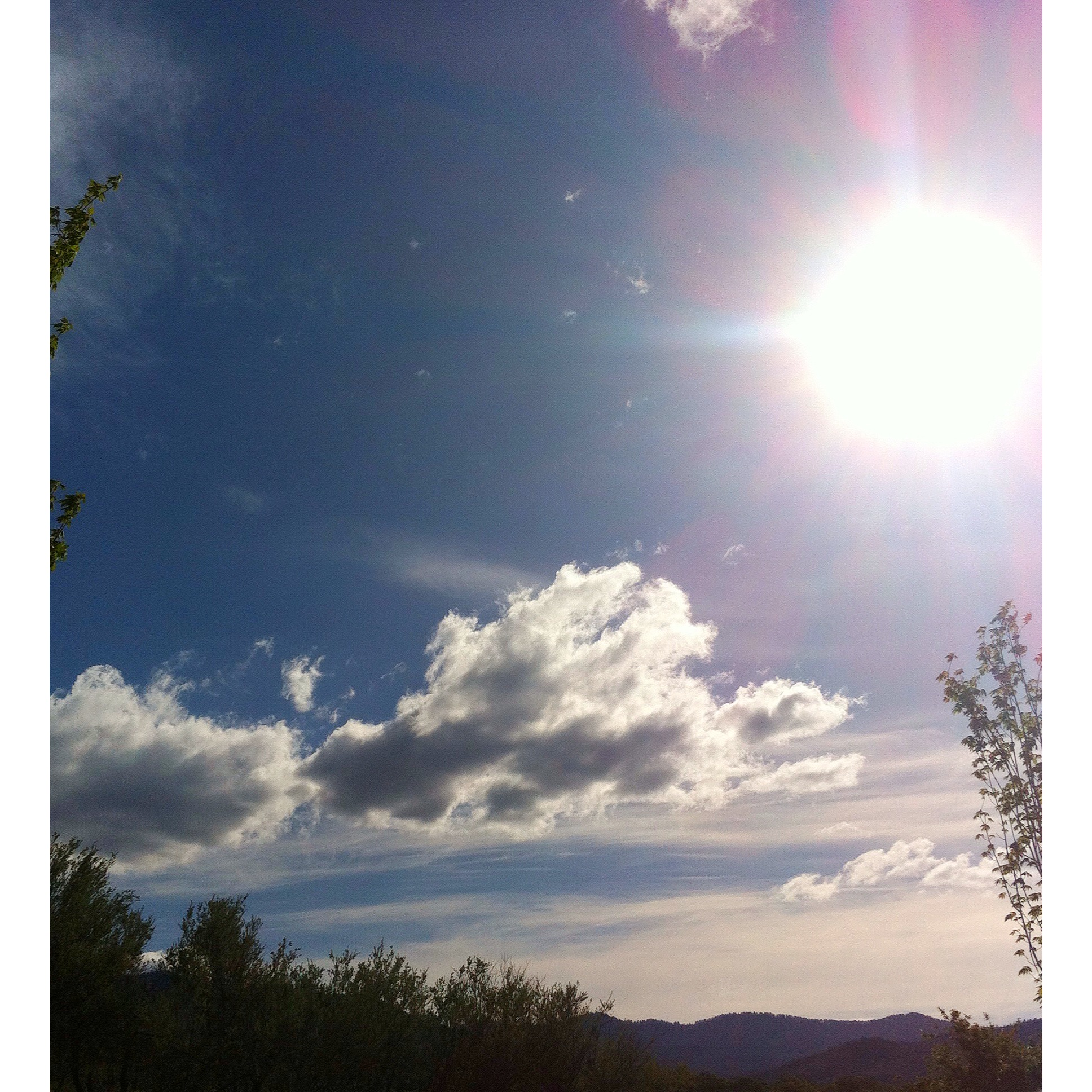 Snickerdoodles… because… why not?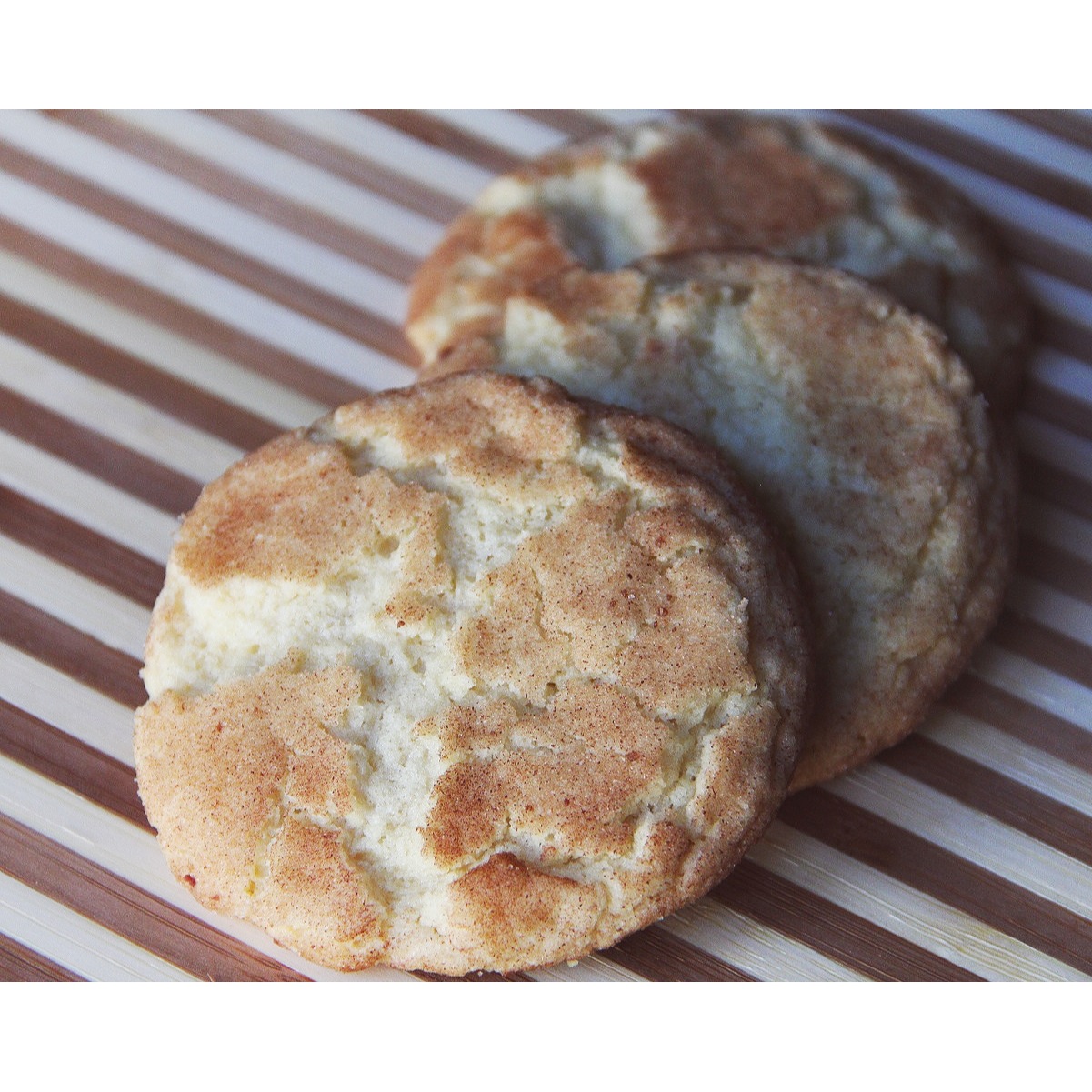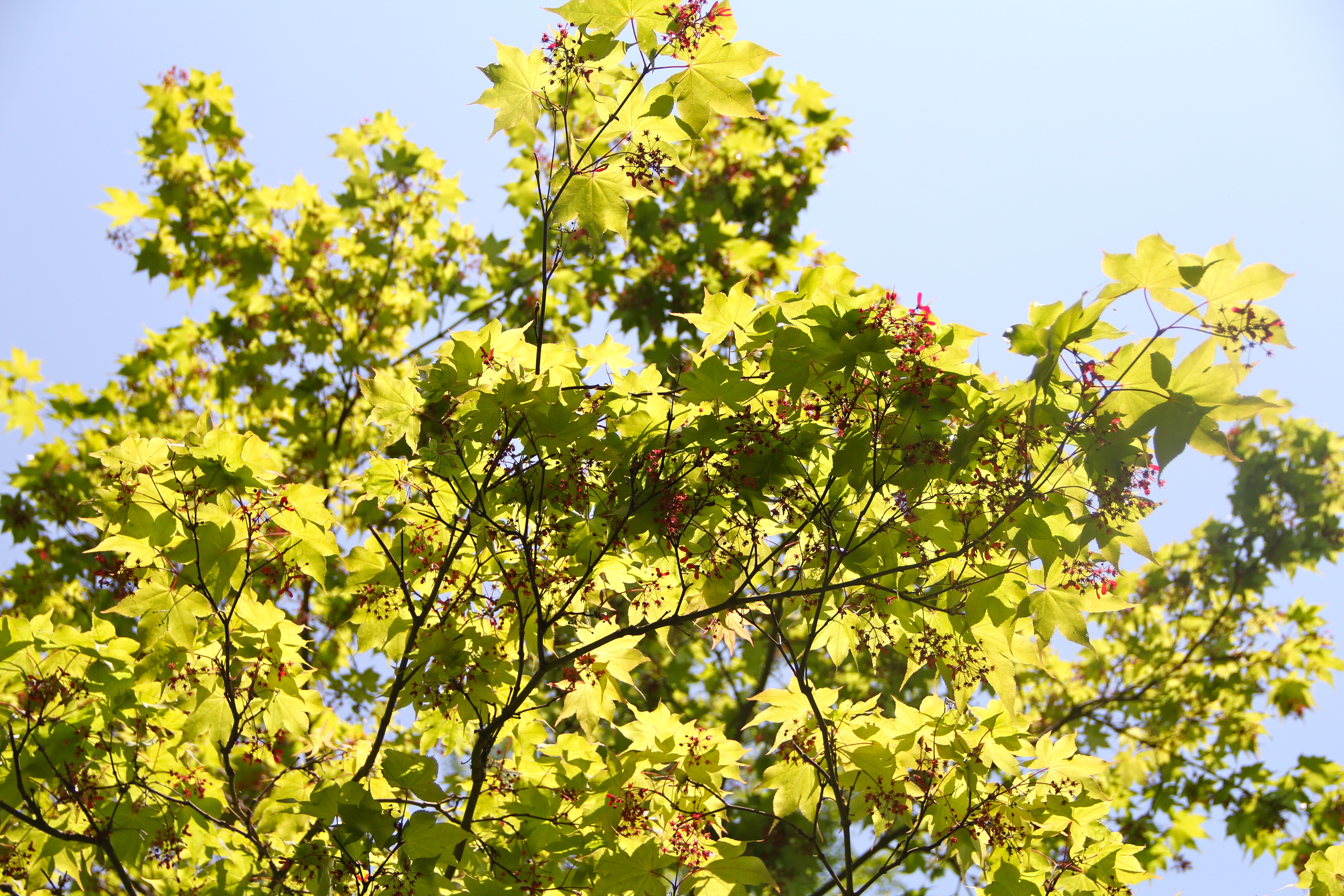 Apparently when your 30th birthday approaches, you get gifts like this in the mail! Bwahaha.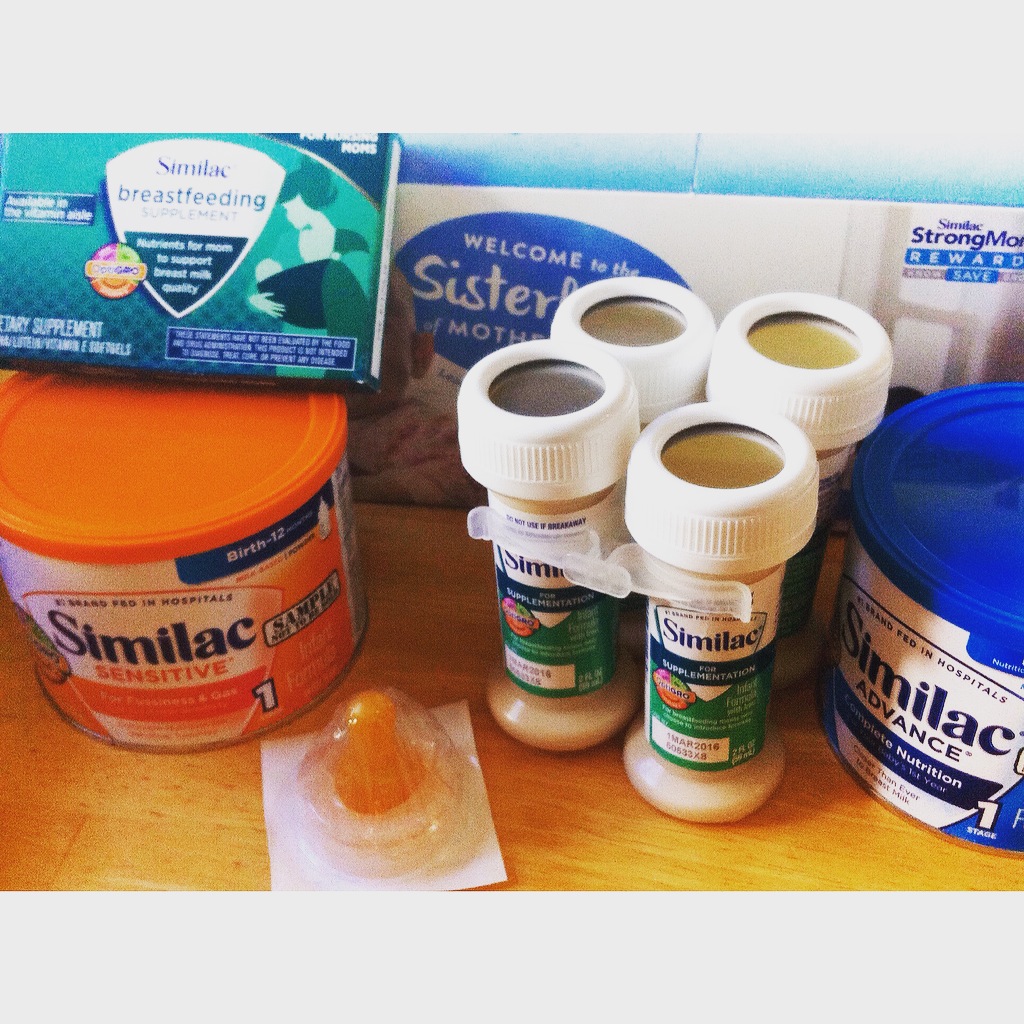 Homemade Chinese food one night.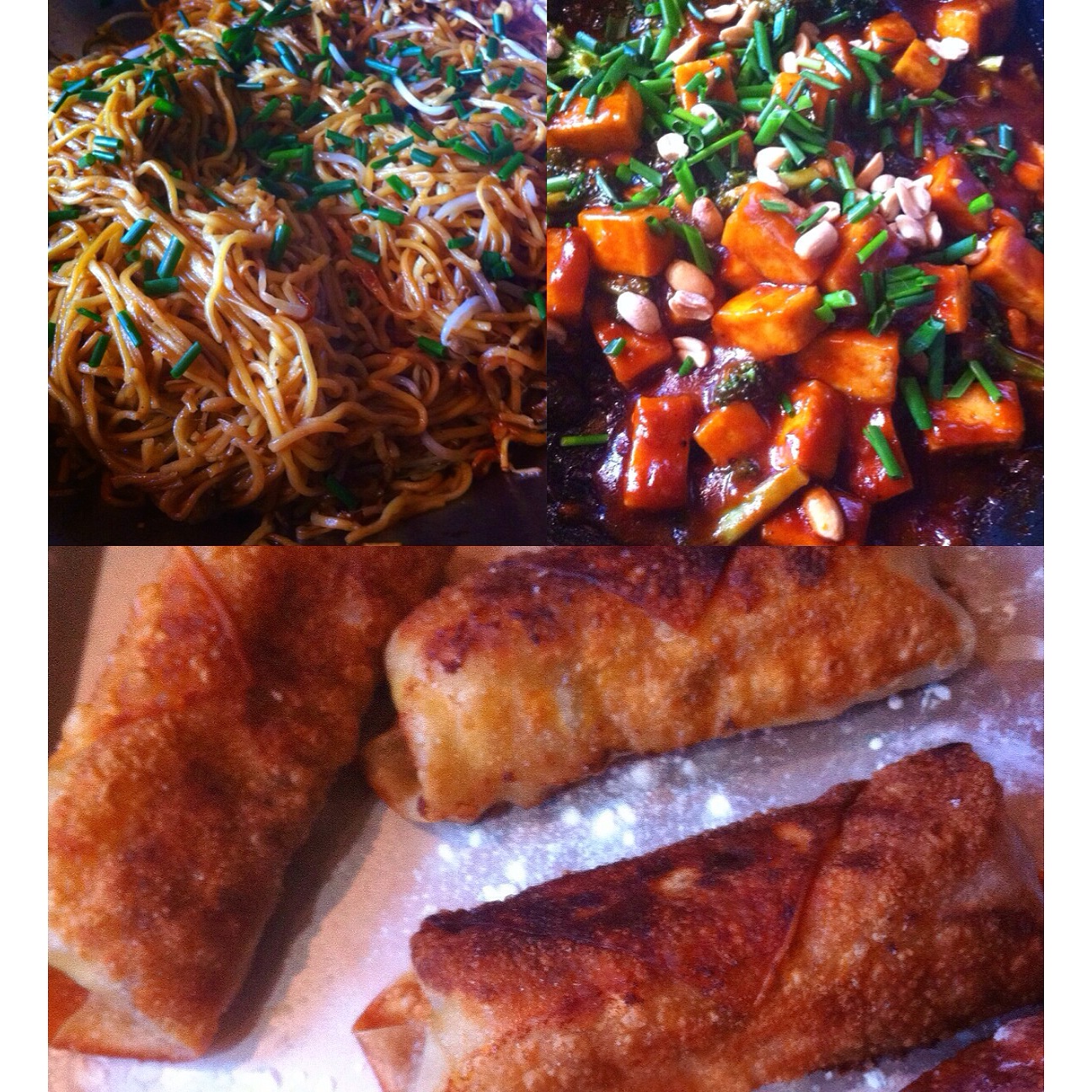 And Mexican food another night.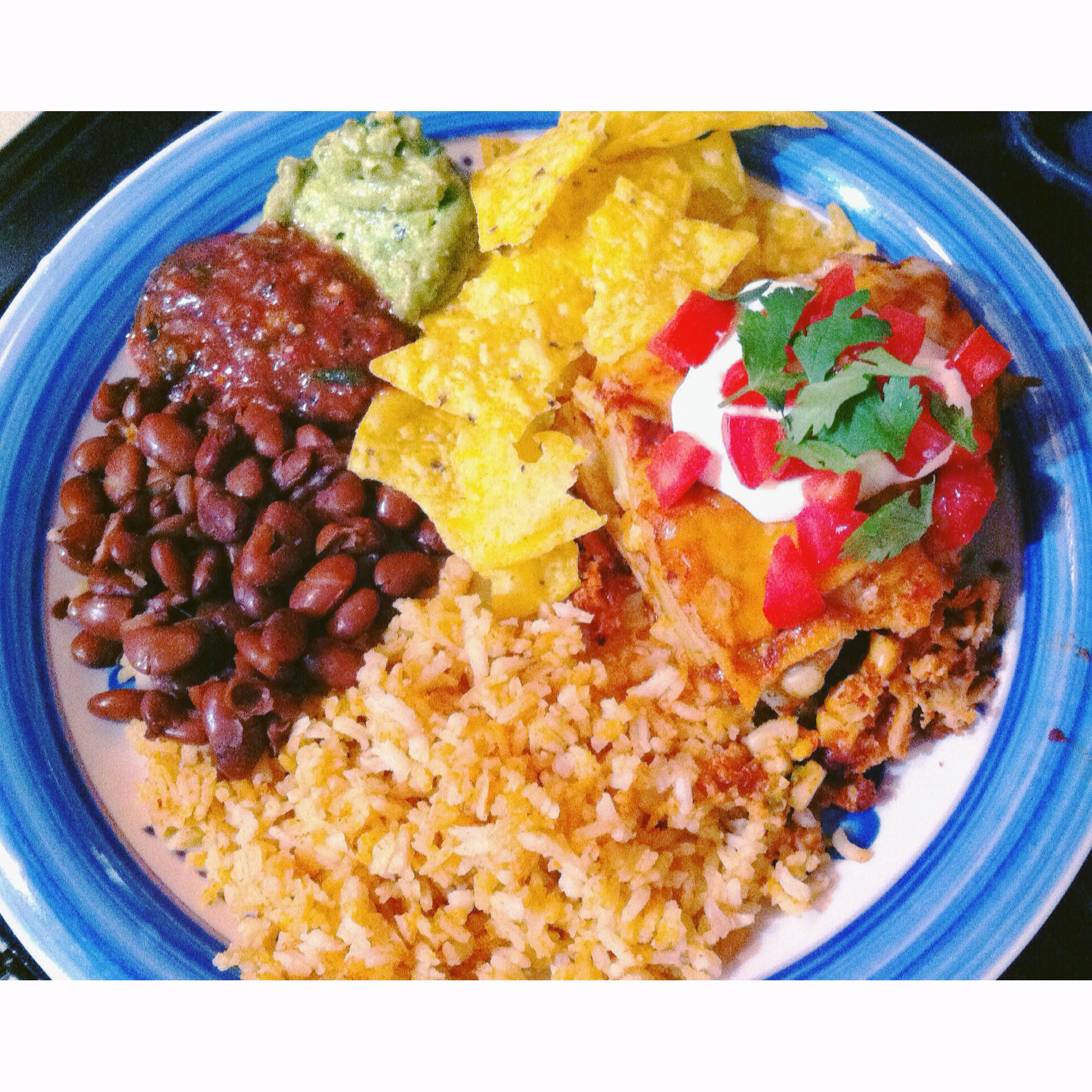 Beer:Thirty.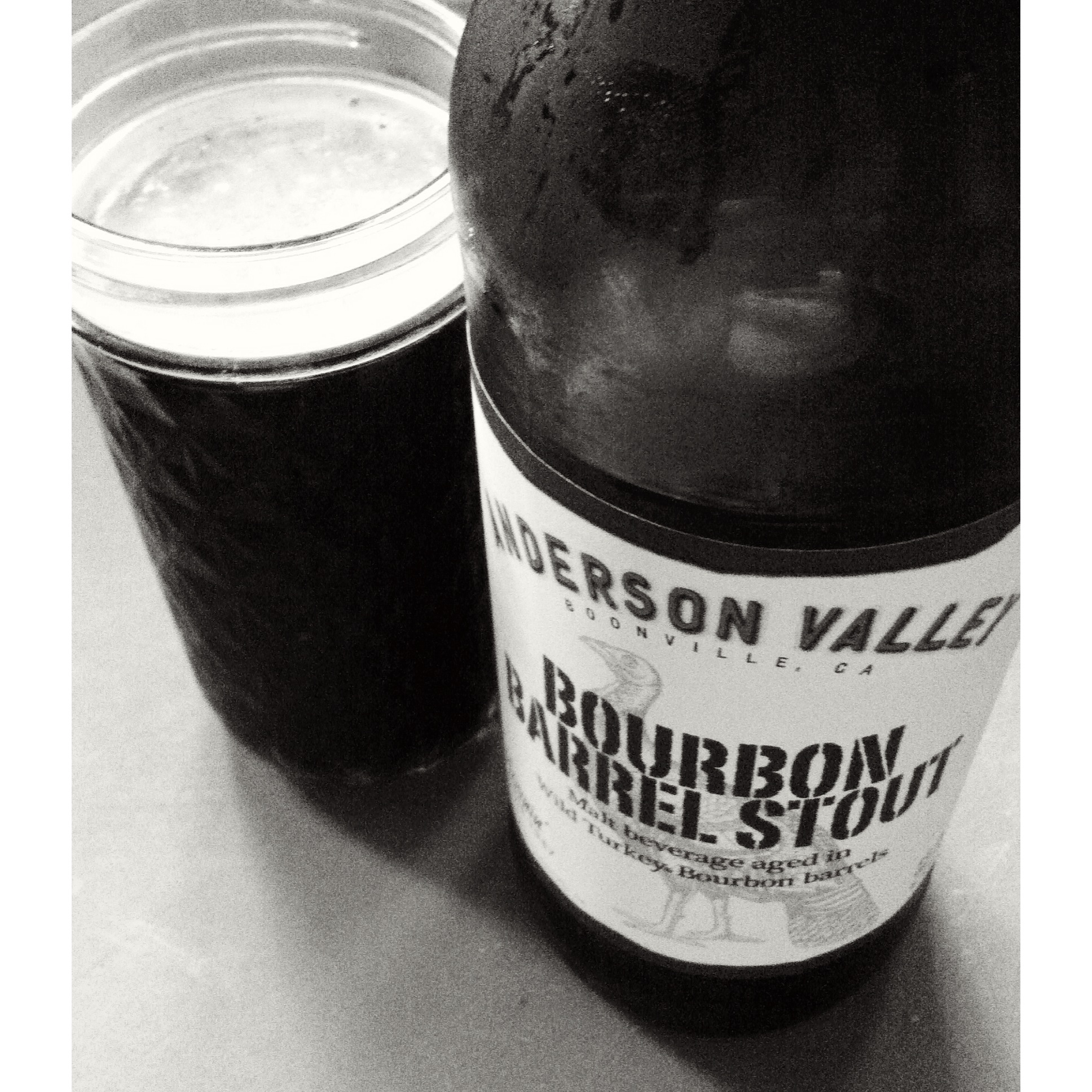 Homemade bread gets increasingly easier the more you experiment with it…

Those loaves were Lousiana-style po boy bread for these crispy eggplant po boys, filled with goat cheese, spinach, fresh basil, tomatoes, and a garlic basil aioli.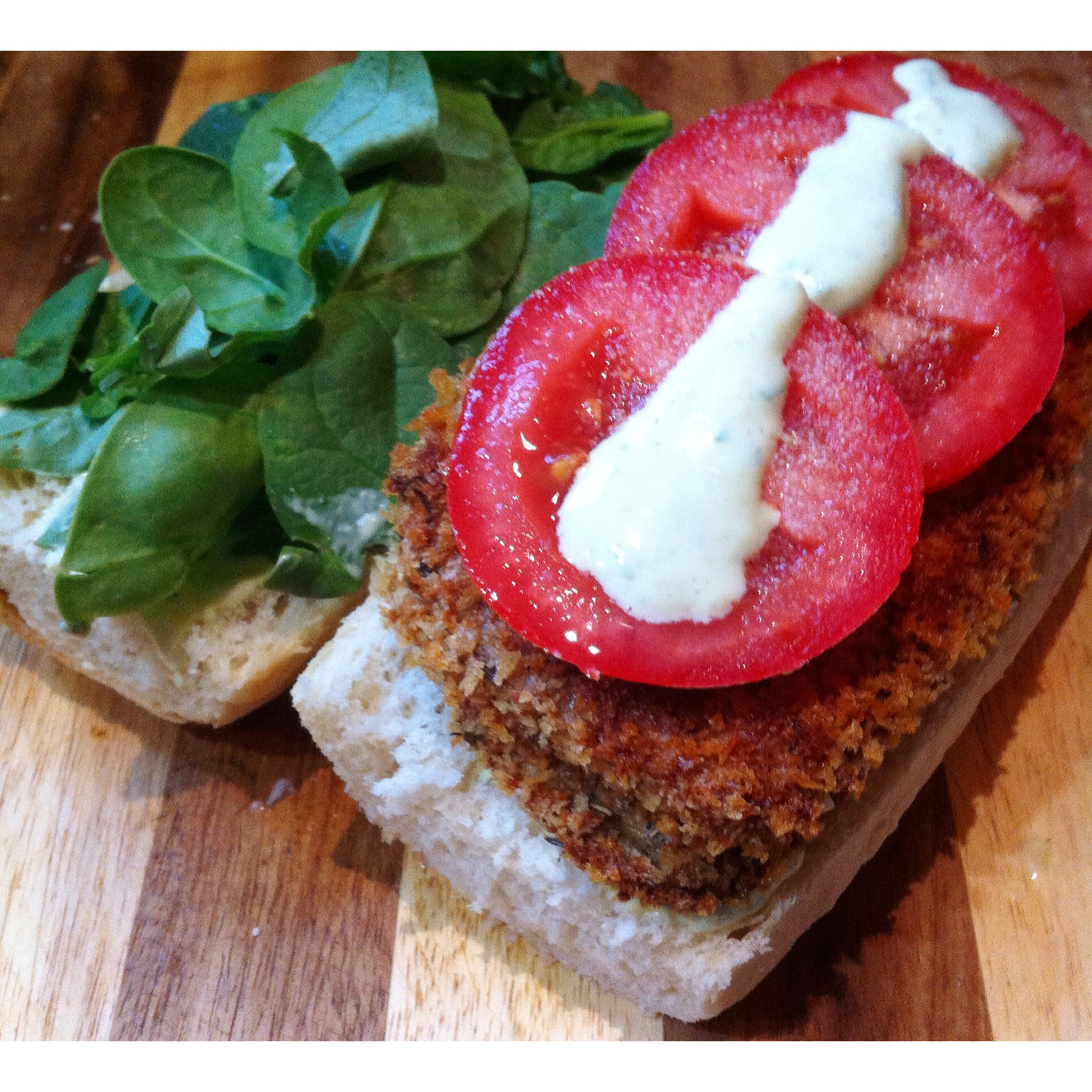 A lunch date with my friend Janet at a new taqueria in town. The tacos were delicious! And a margarita before noon? Why not.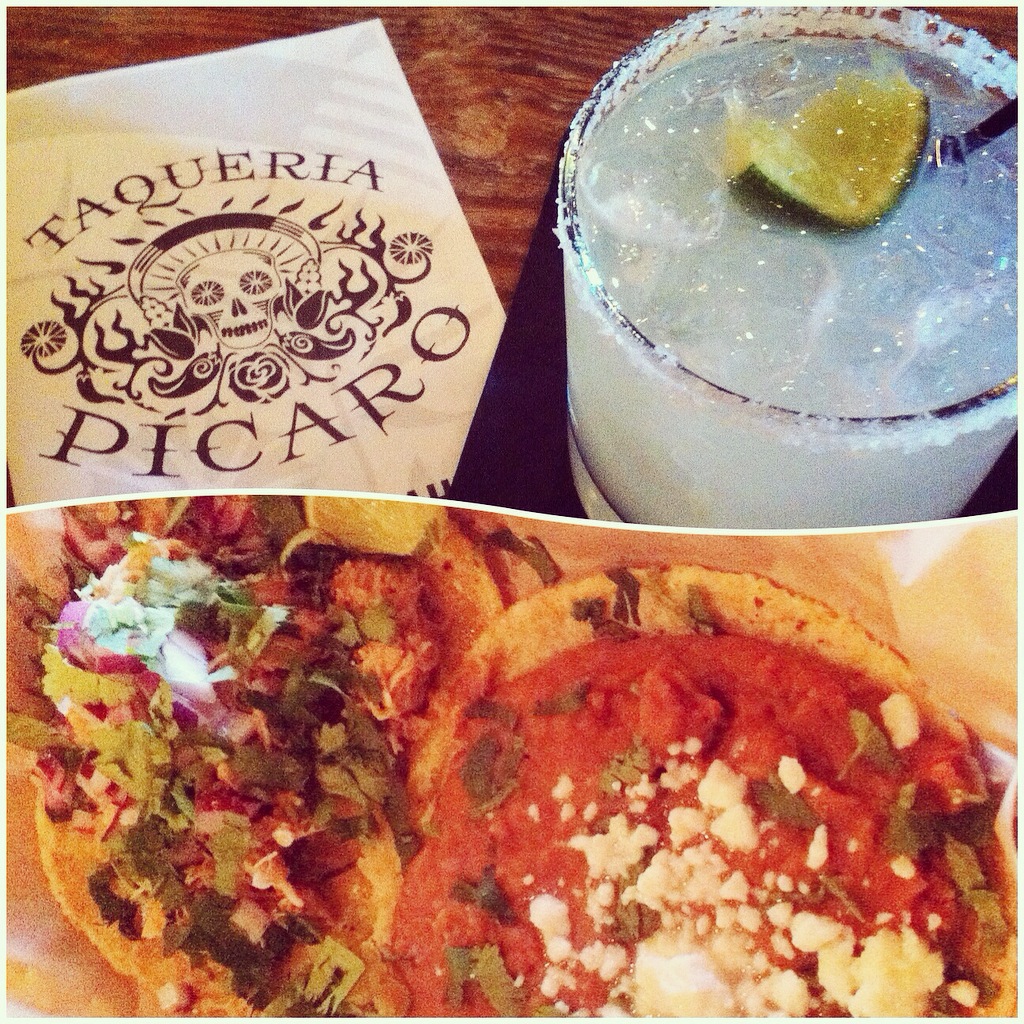 English muffin pizzas… transporting me back to being approximately 7 years old.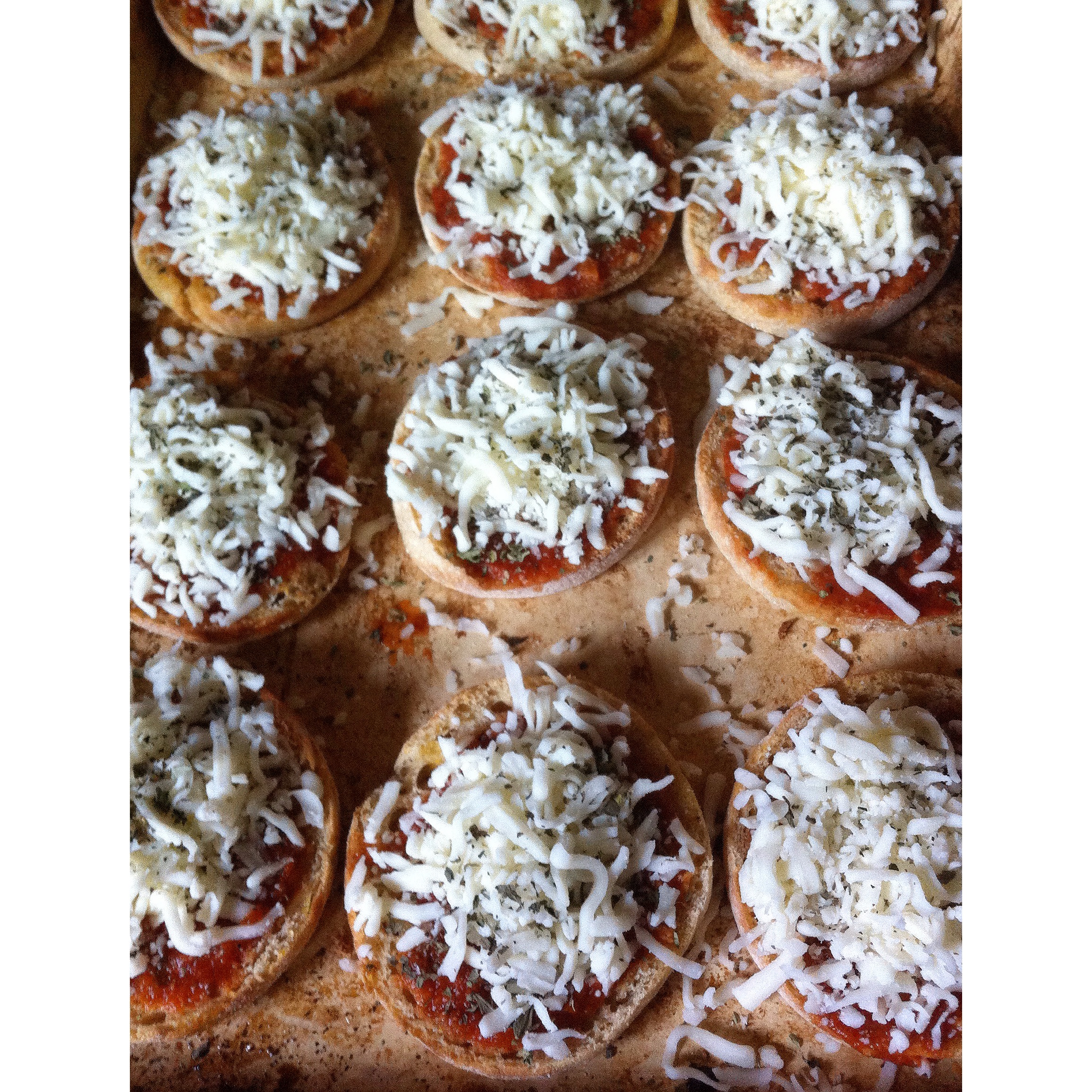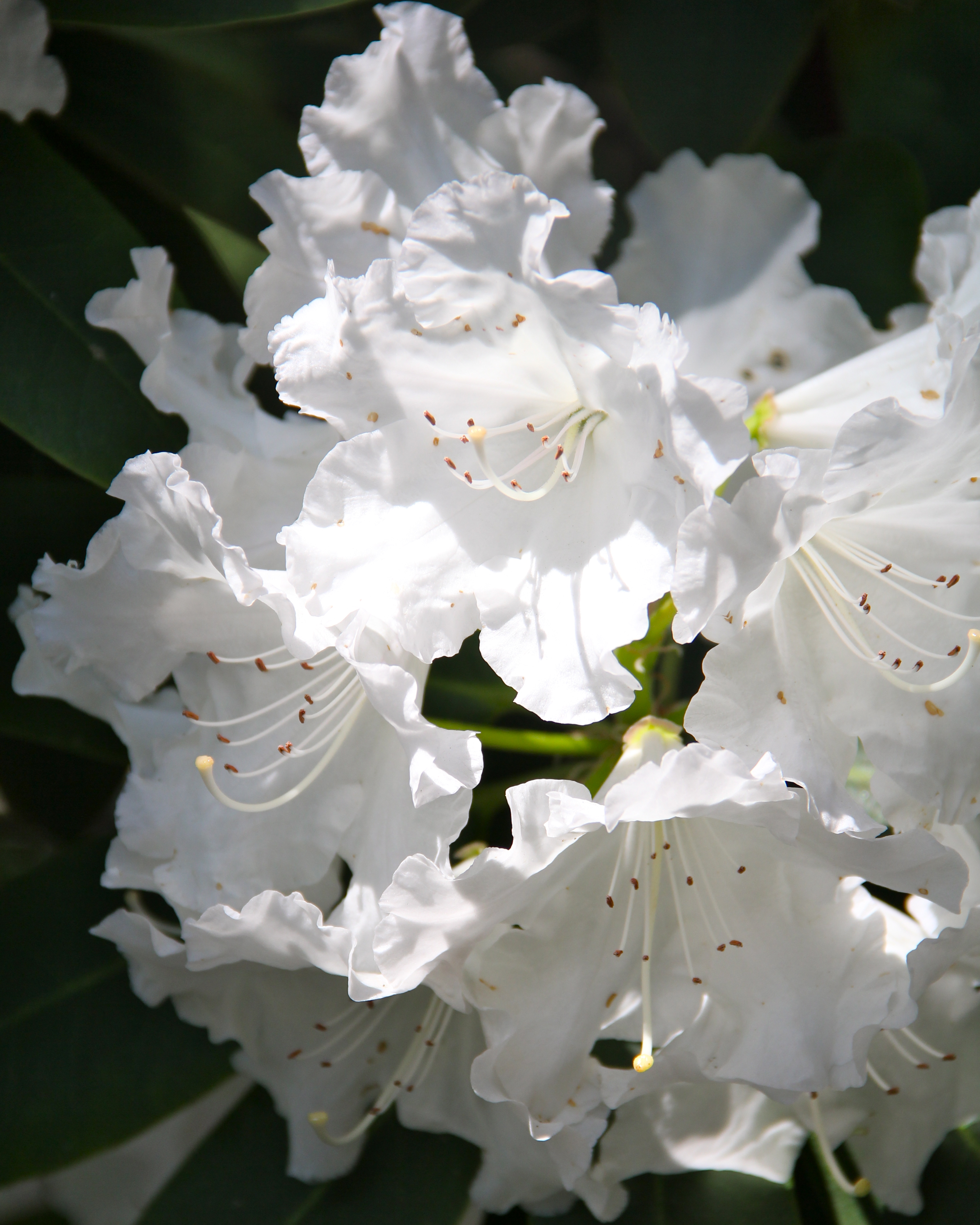 I hope you've had a wonderful week!