The last week looked something like this:
Chicken has a love/hate relationship with bath time.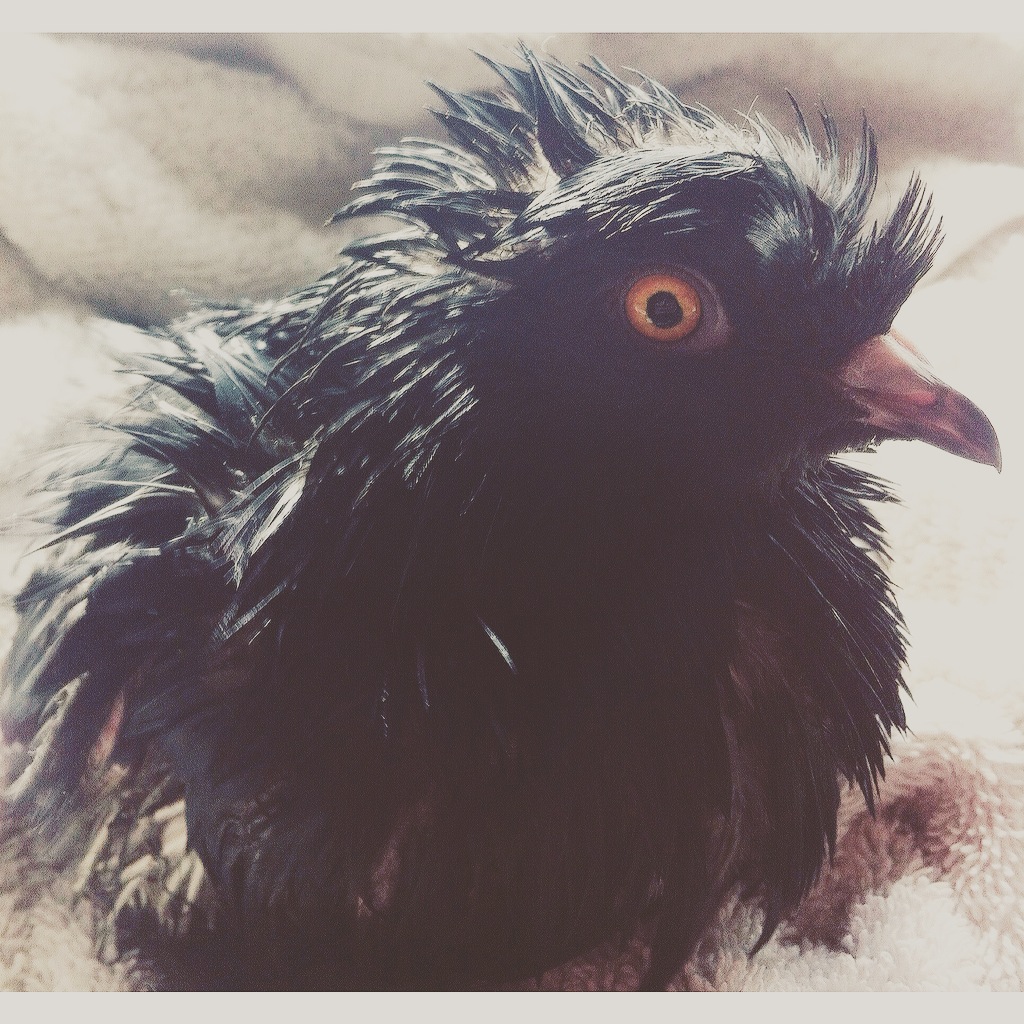 We had a baseball game on actual-Cinco-de-Mayo and didn't get home until 8pm… so I made Cinco de Mayo dinner on the 6th. No bigs. Fish tacos with the chile de arbol salsa from a new local taqueria, Taqueria Picaro.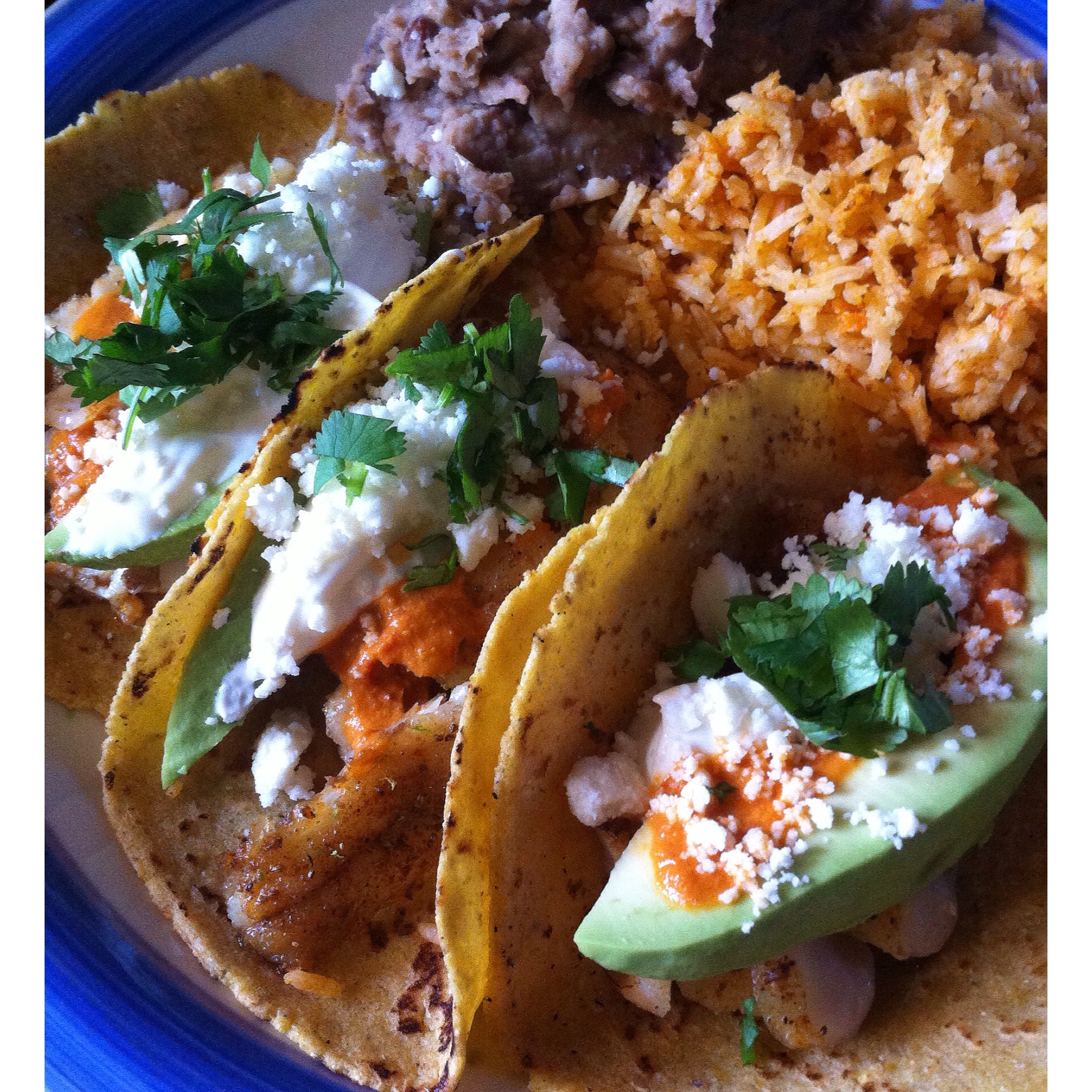 Fish for those tacos! Nicely crisp on the outside, still juicy and flavorful on the inside.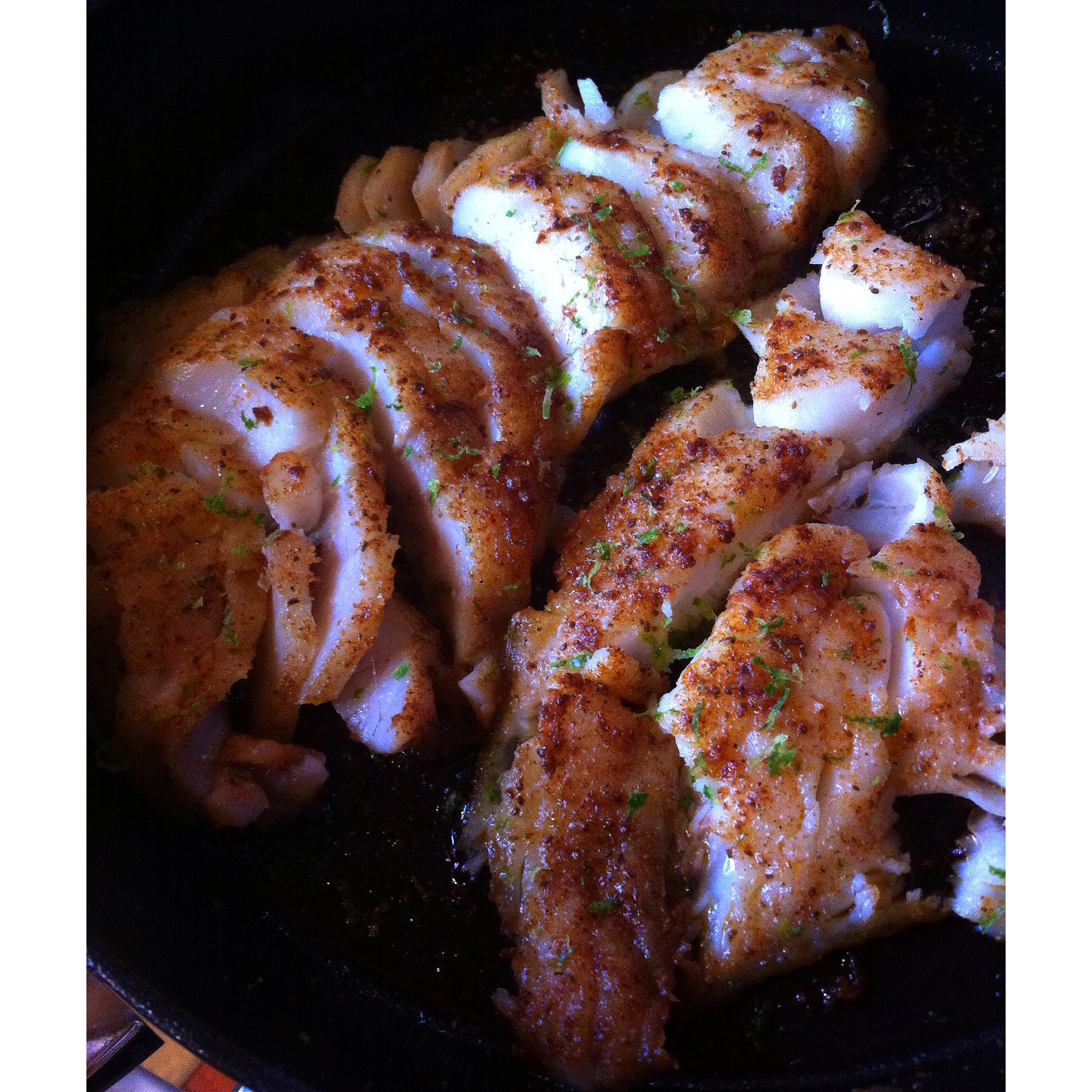 This guy, creeping near my husband's office…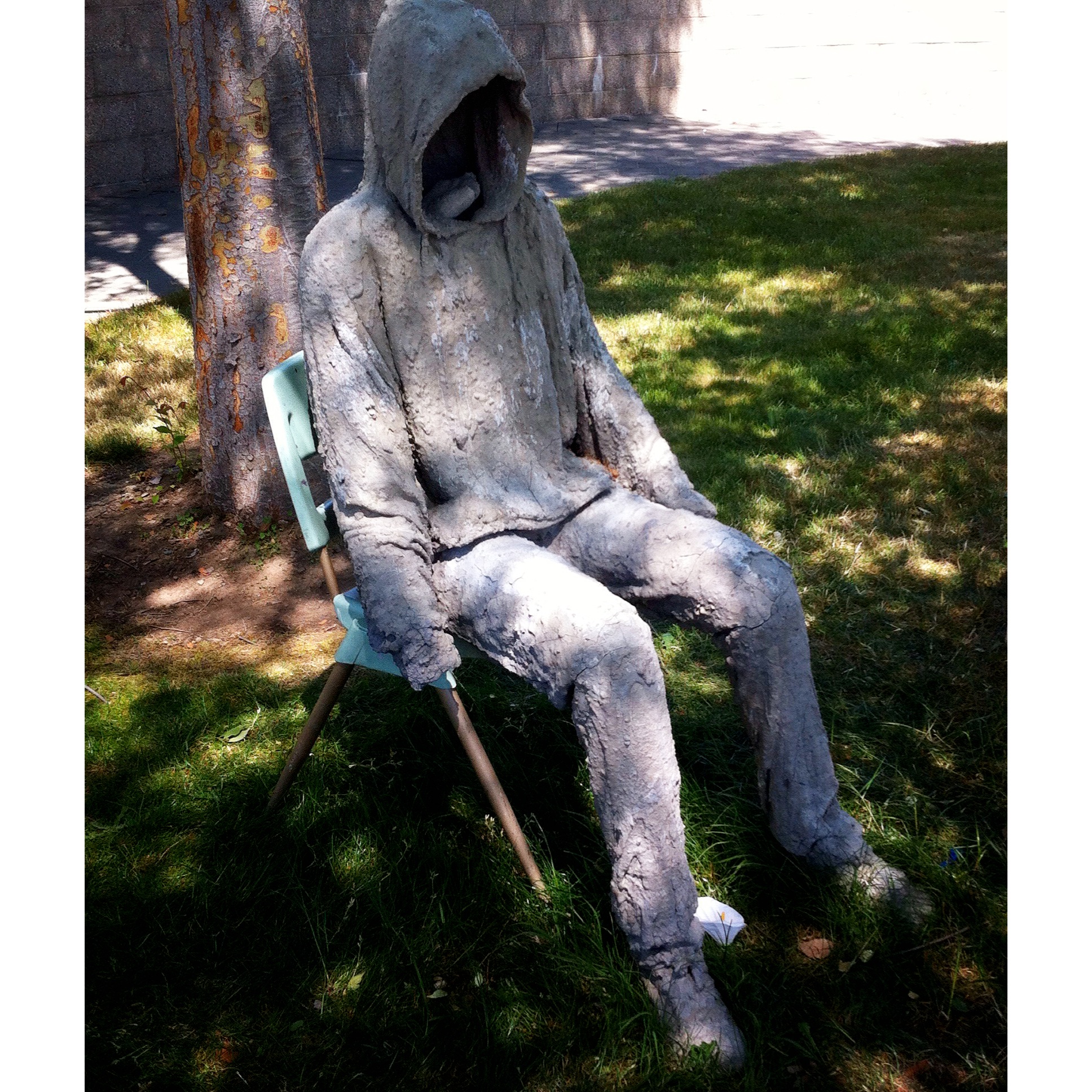 All our irises are officially popped open!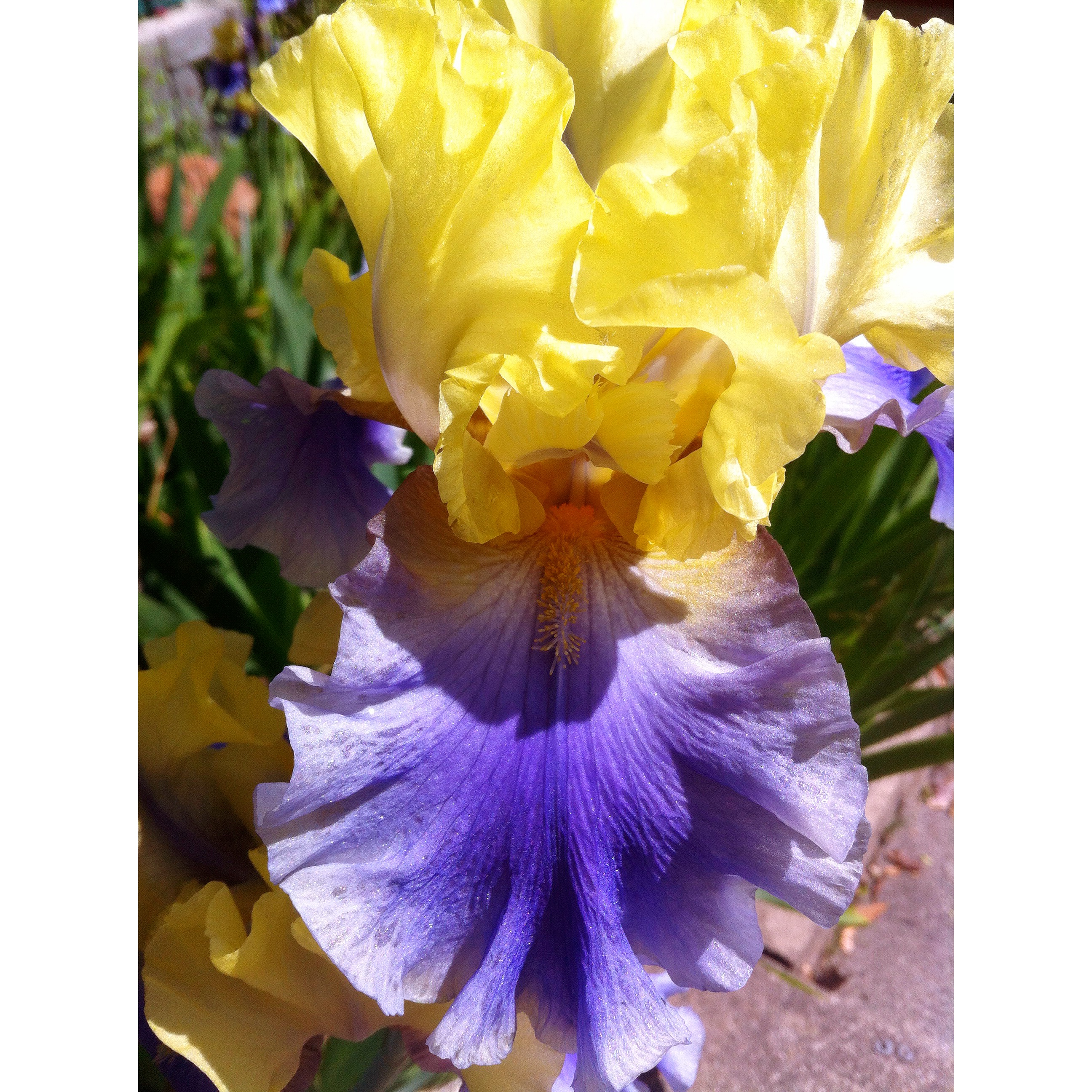 Neon skies this week.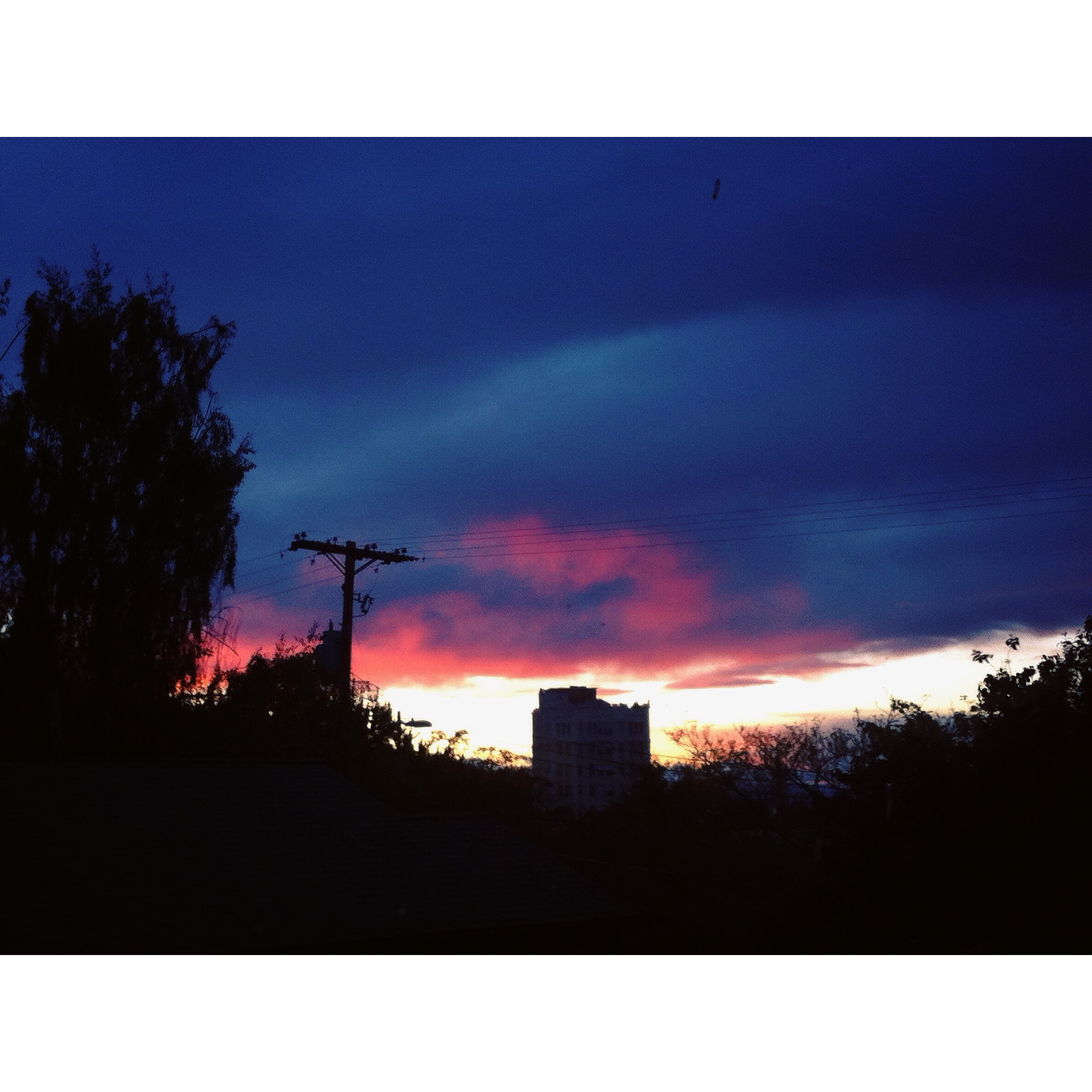 I don't know what Neptuna is, but the name cracked me up.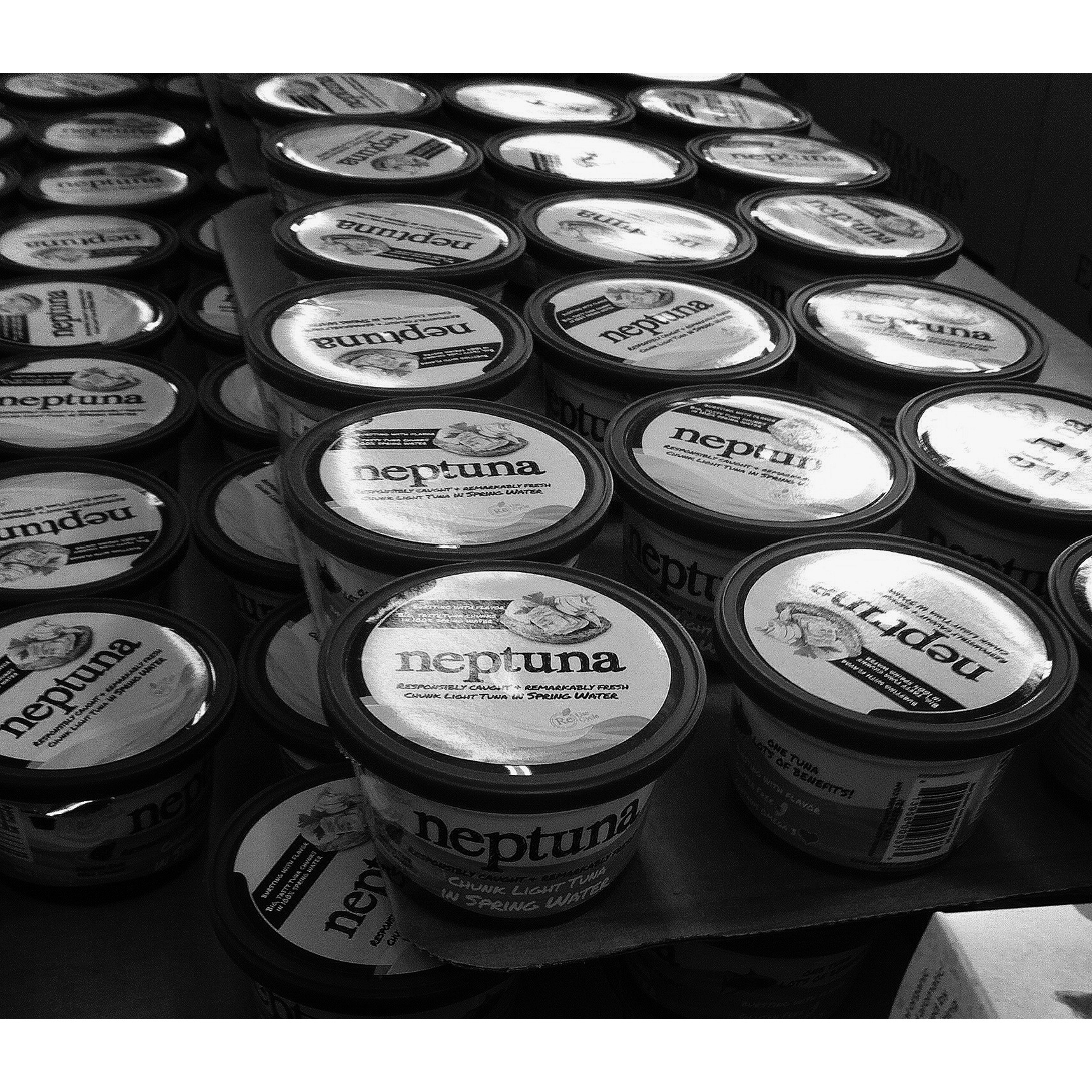 Our garden space is officially bigger than it was last week!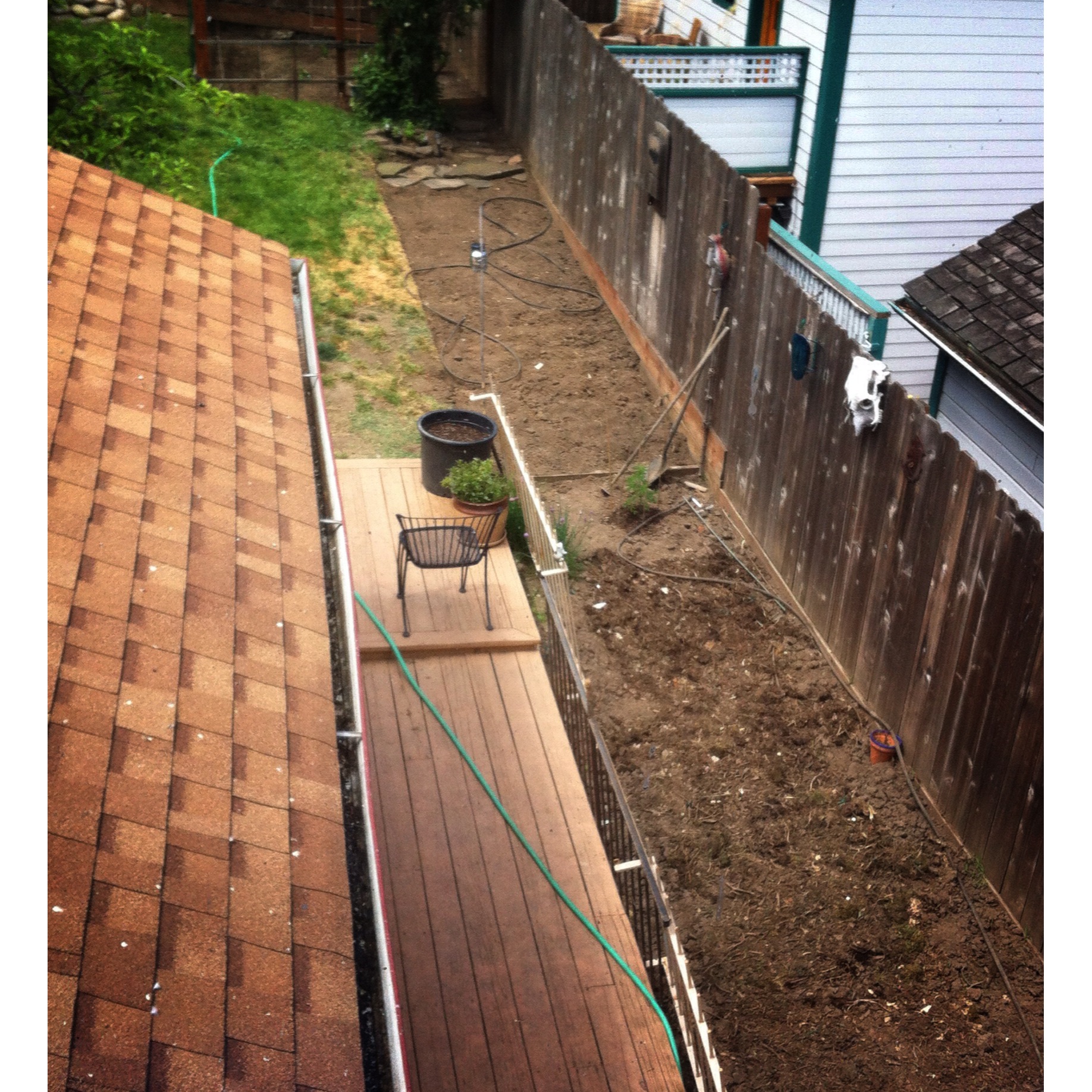 One night Craig and Vincent had tortas for dinner and I made myself breakfast-dinner, migas.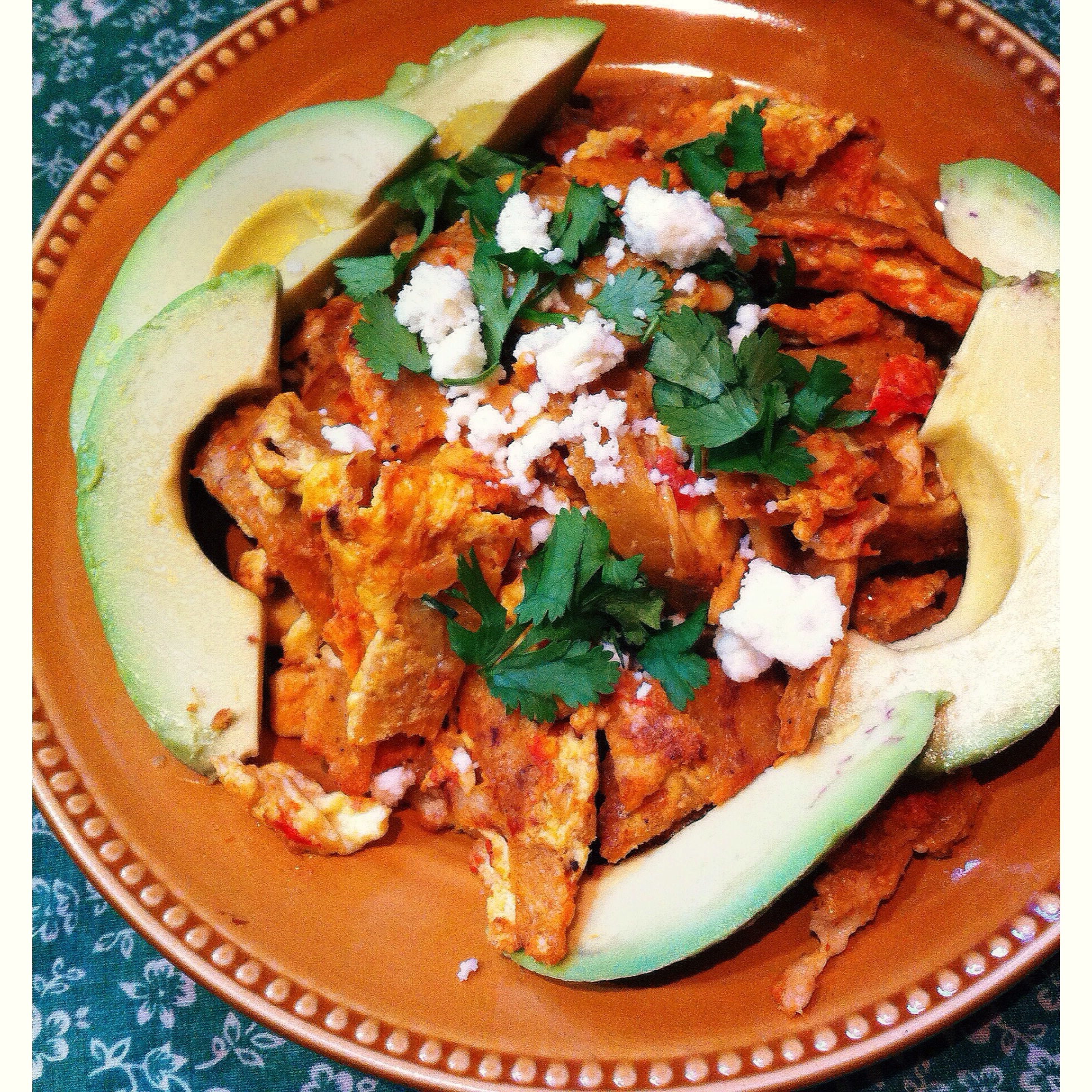 A risotto I forgot to photograph other than this one picture, so no recipe. Hah.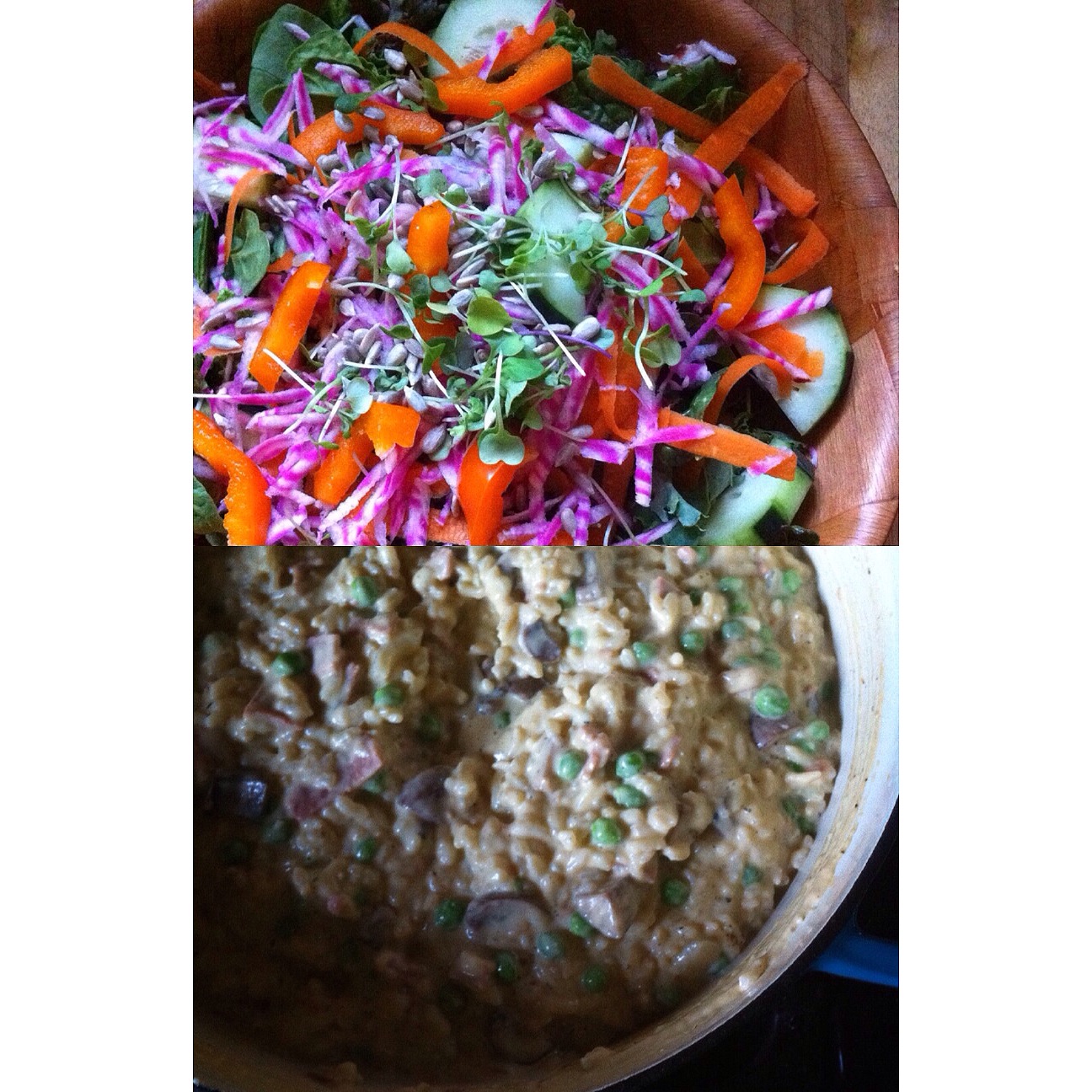 Prom happened this weekend and I managed to agree on making dinner for Vincent and his girlfriend, as well as another couple before the dance. I even made them a menu, hehe.

Dinner.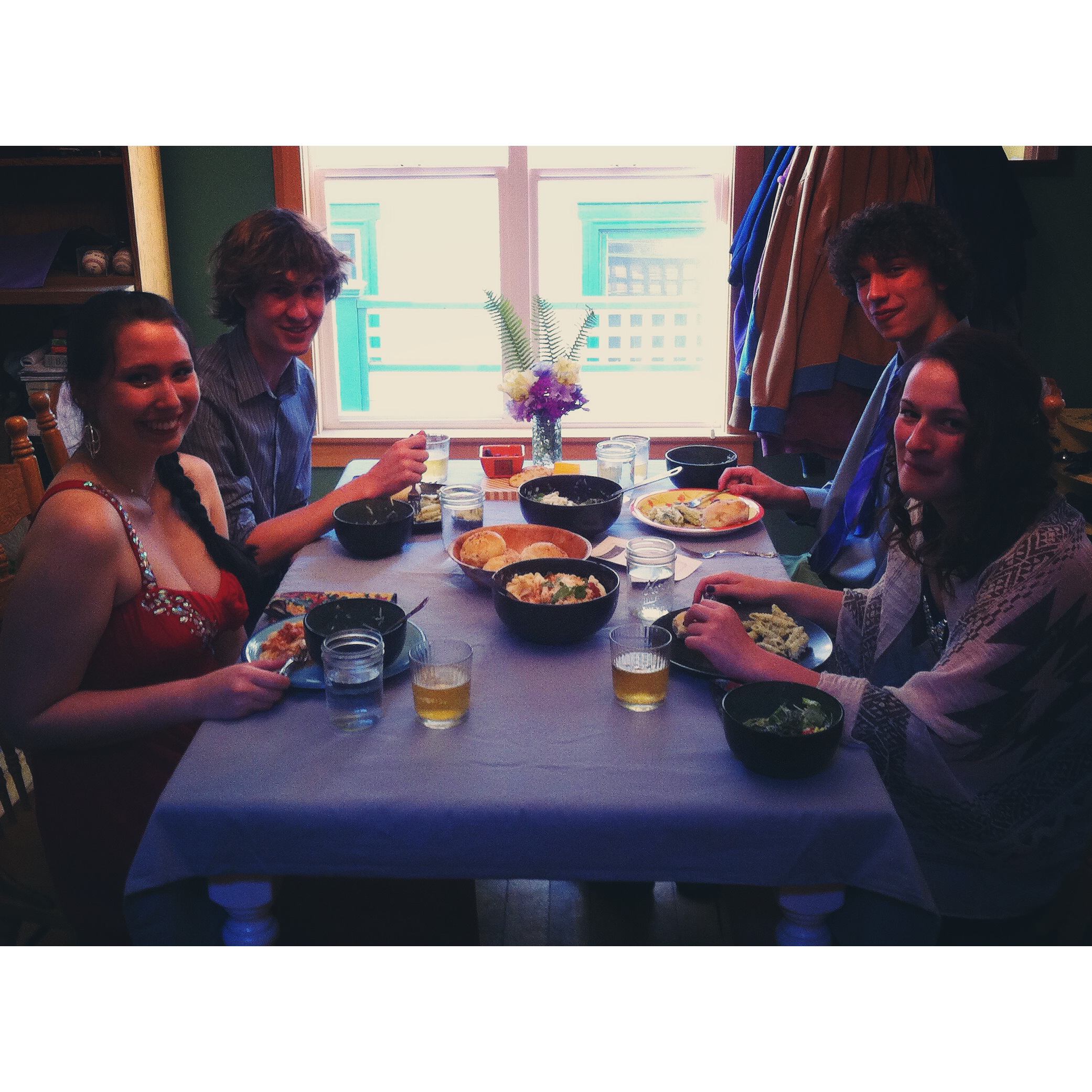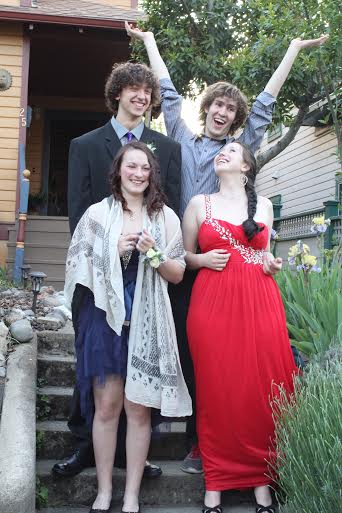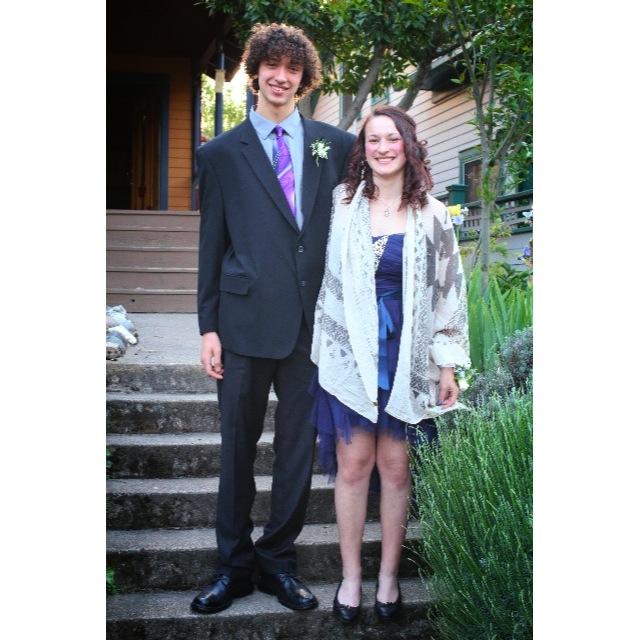 Chocolate cake!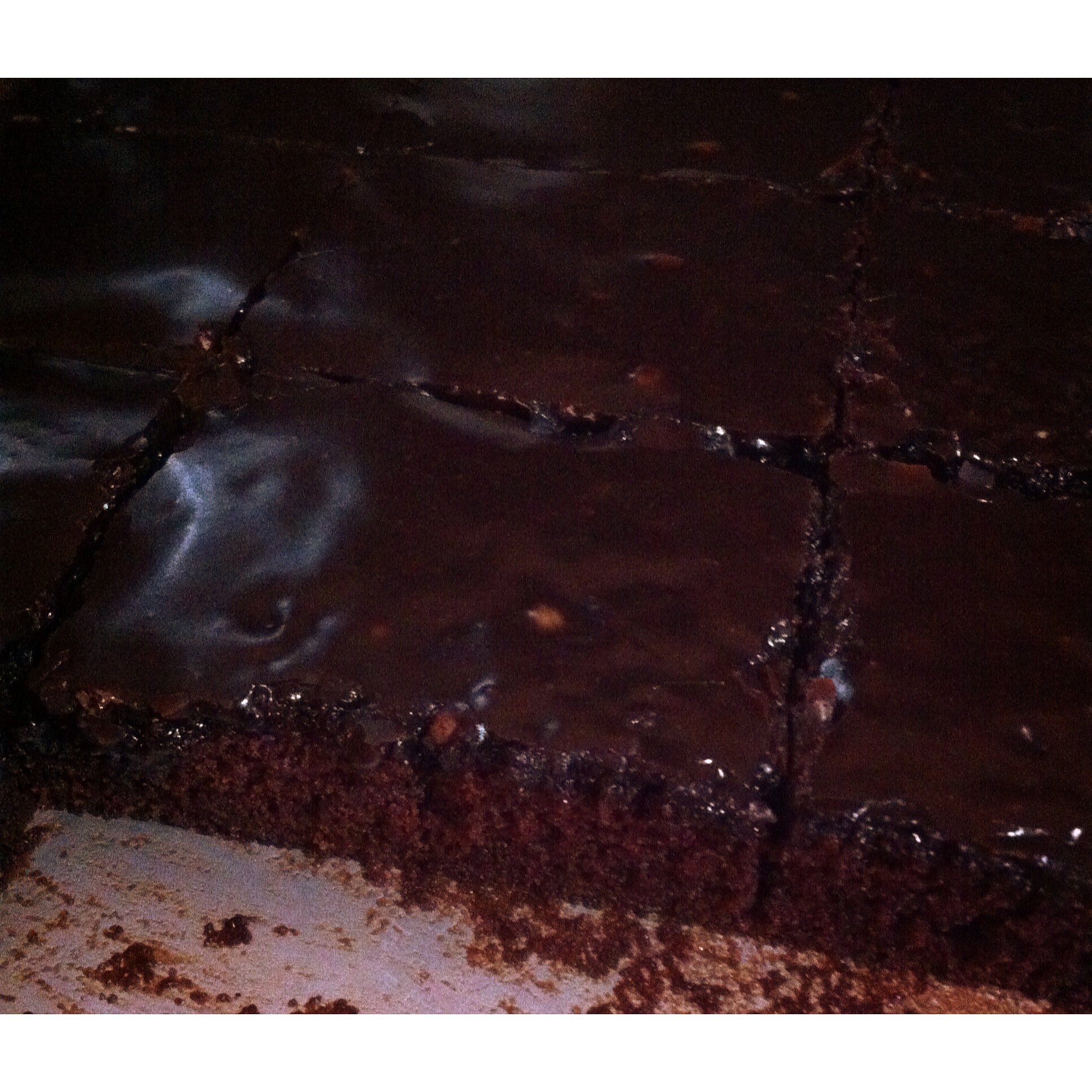 While the older kids were at the prom, we ended up having to take Silas to the emergency room when he spiked a fever of 104.2… They put in an IV and in his state of semi-delirium, Si asked the nurse, "Hey! Why you stealing my blood!?" Hahaha.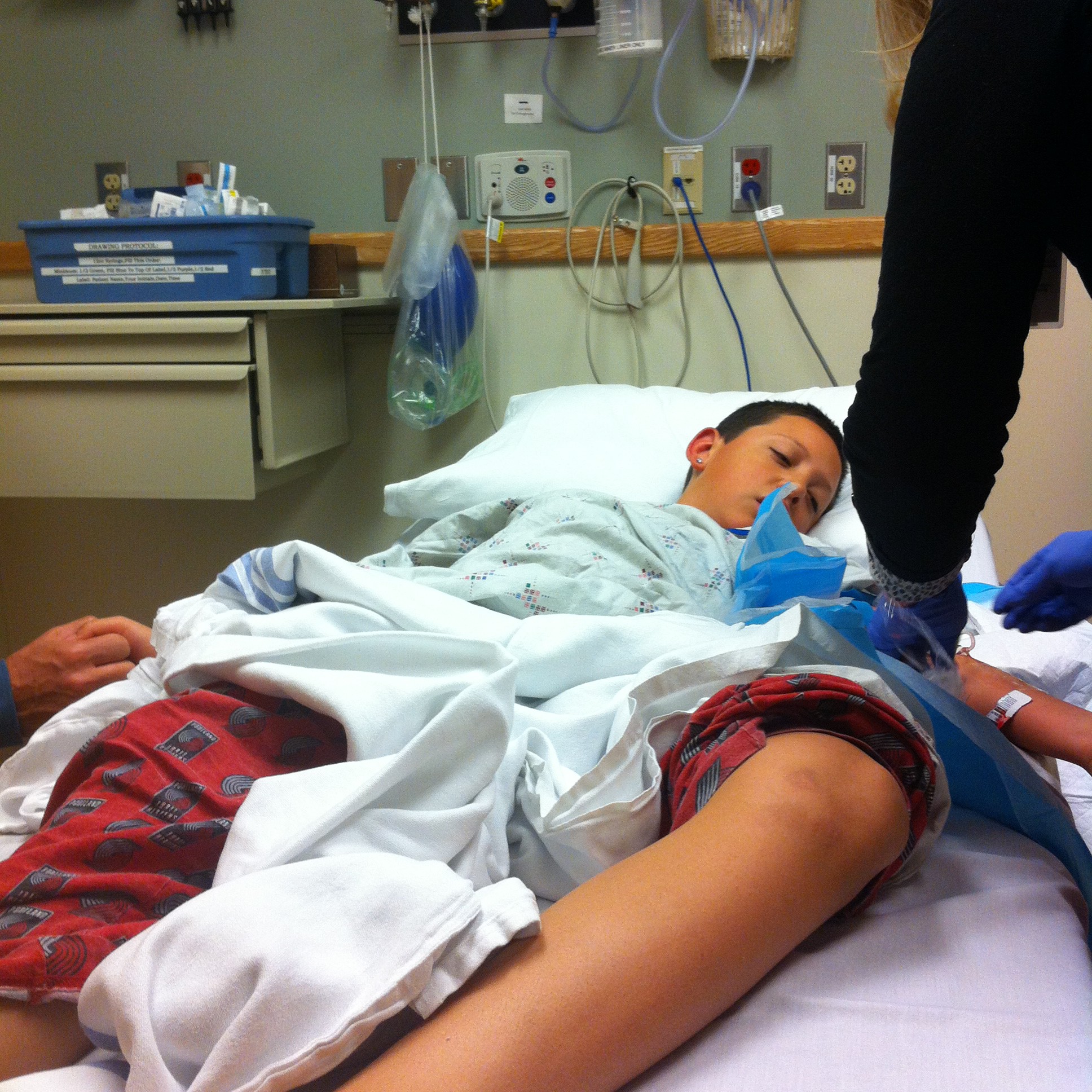 After some blood work and an abdominal ultrasound, most of the more intense diagnosis possibilities were ruled out and we were sent home. Today the fever has been better and for the most part he seems to be on the mend, so hopefully it was just a passing virus.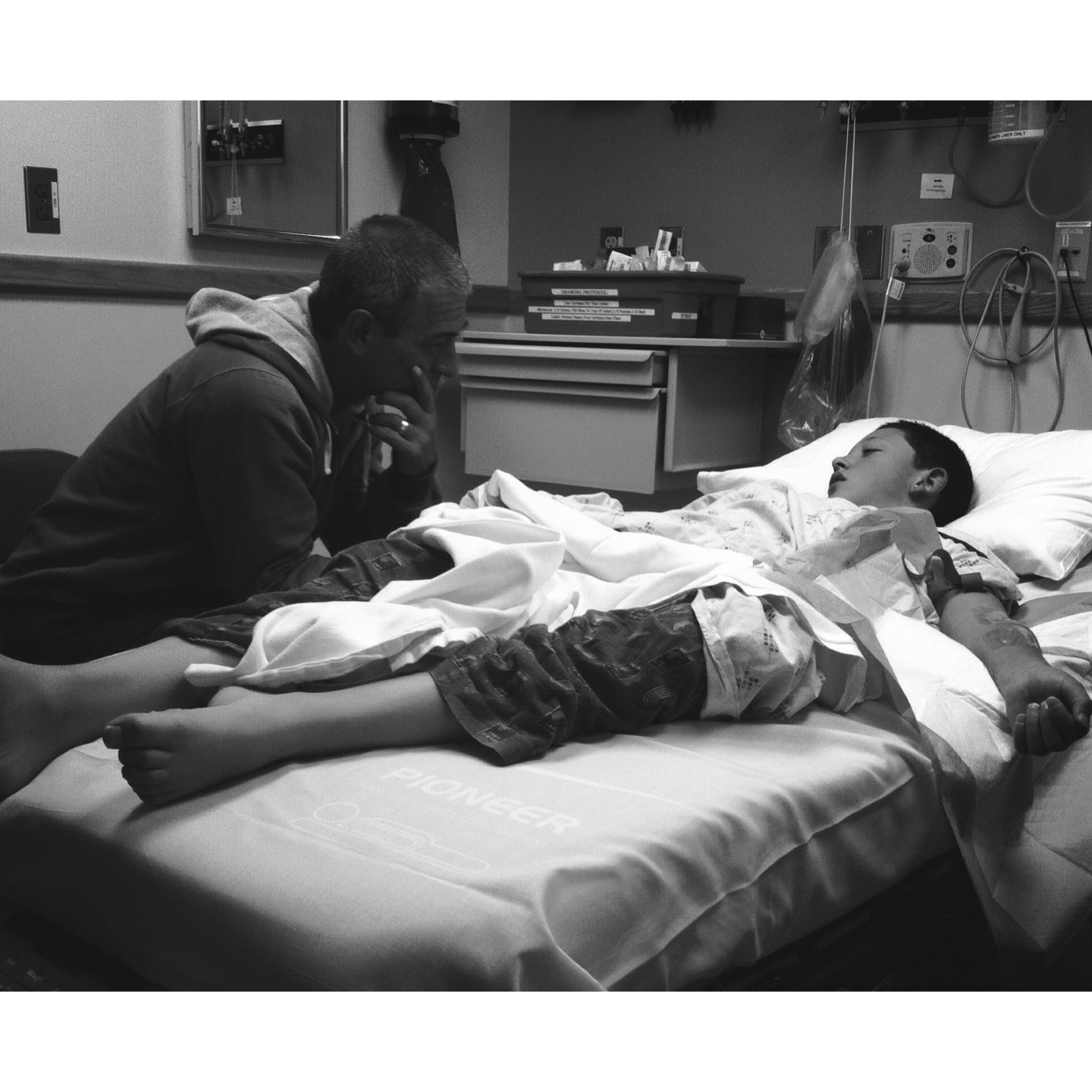 My mama, in honor of Mother's Day.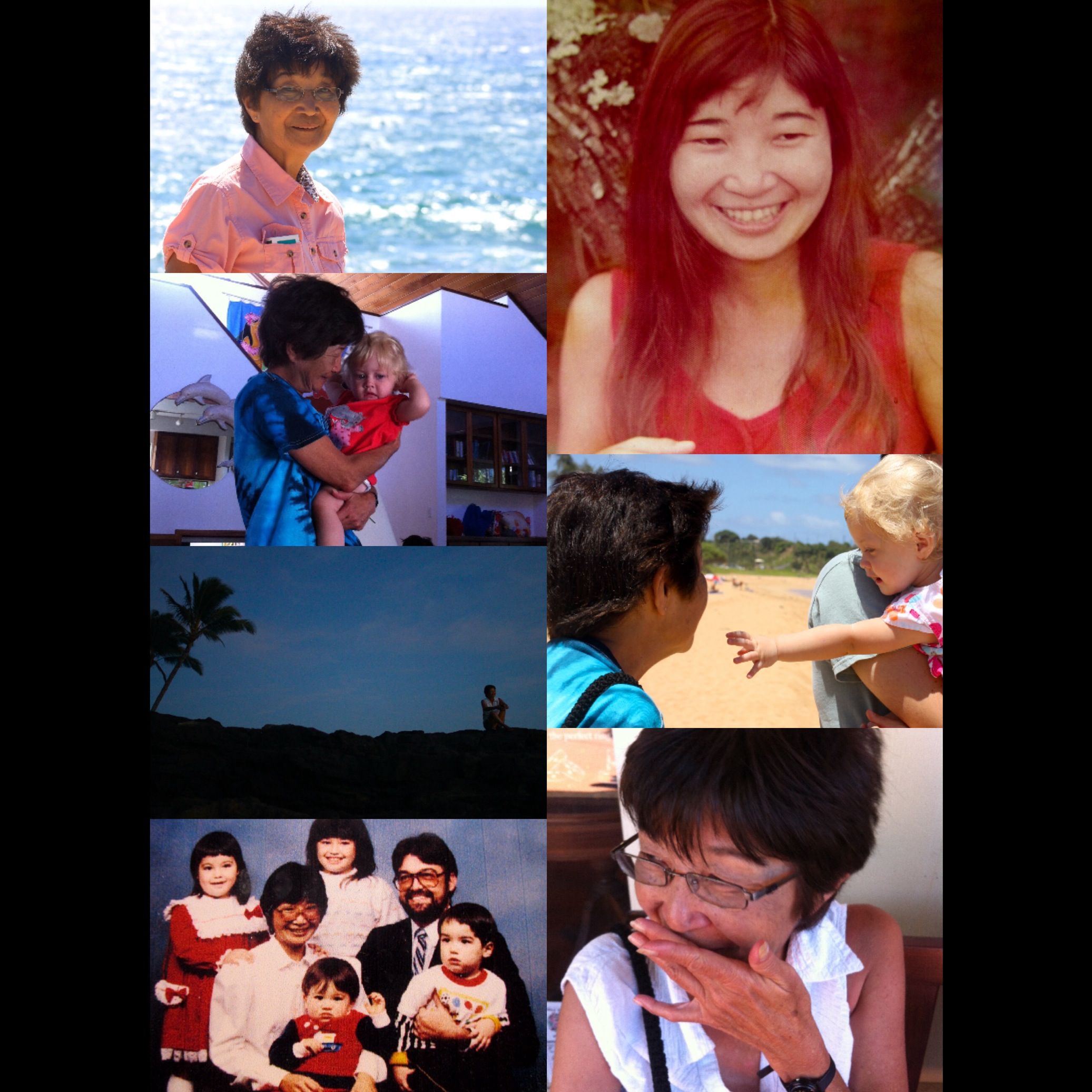 Vincent walked to the store and came home with flowers for me, Silas made the card below. Apparently I am kind, epic, swag, boss, and I can pay the rent! Haha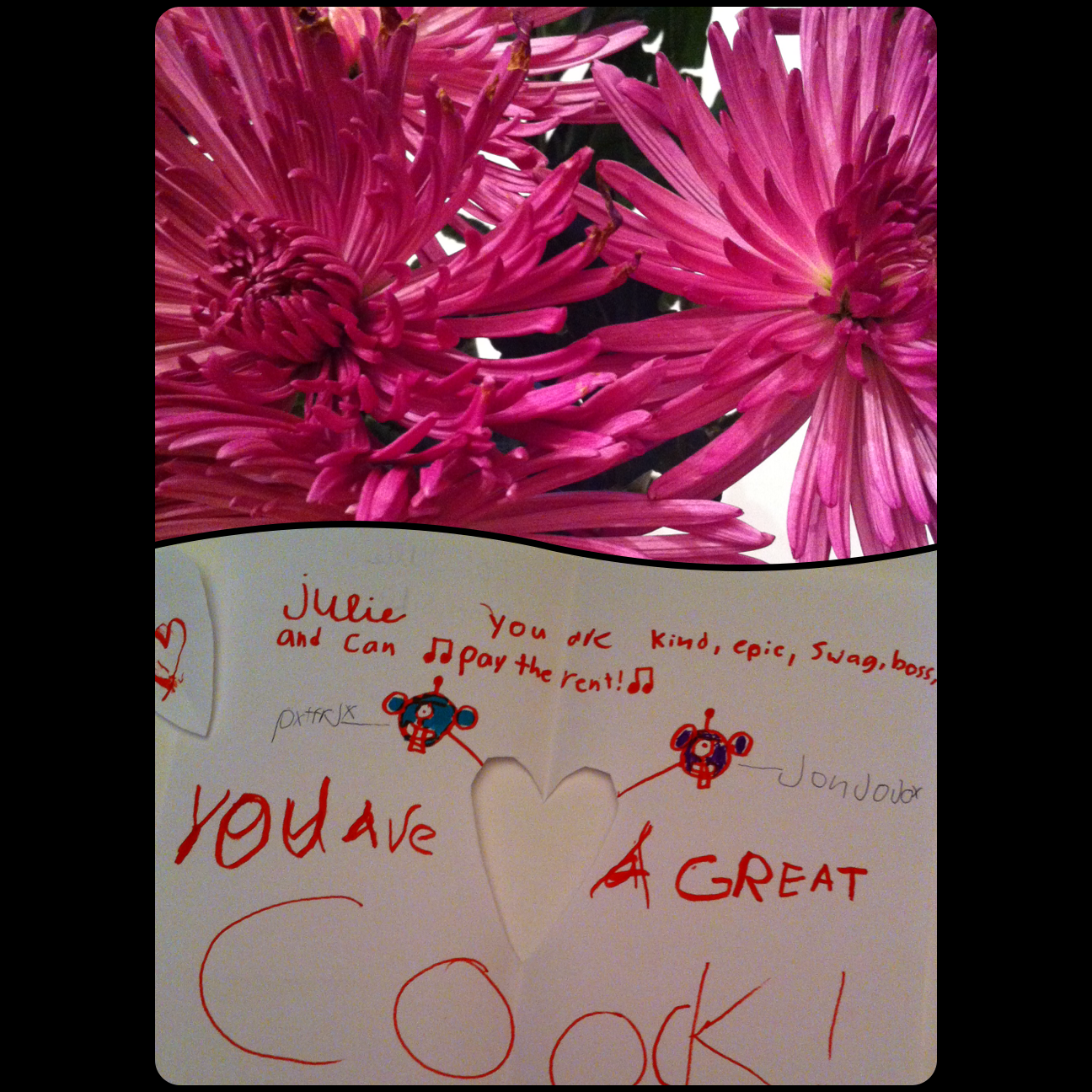 I made my mother-in-law fried shrimp po boys, including homemade bread, which seemed to go over well.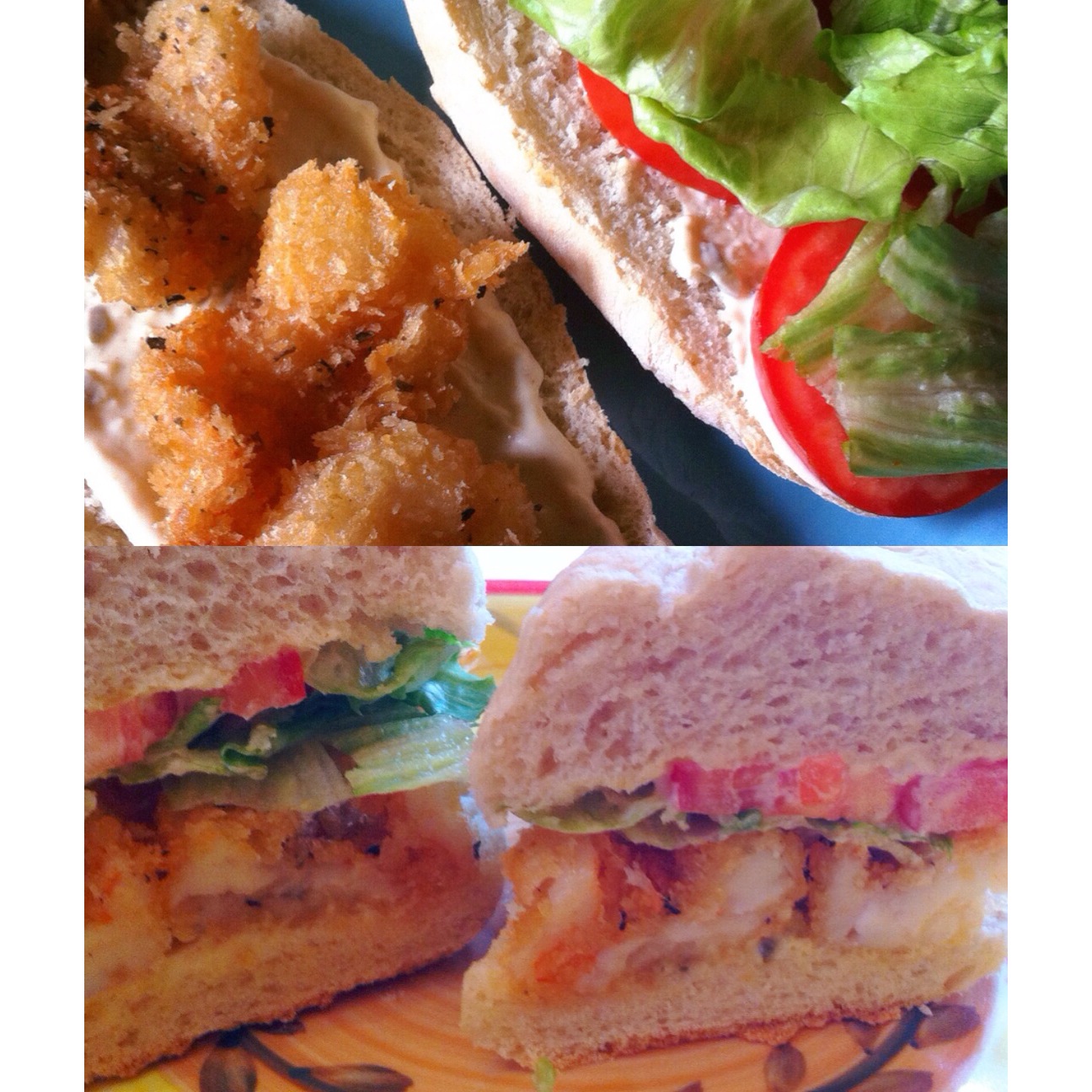 And we also had white chocolate mousse for dessert!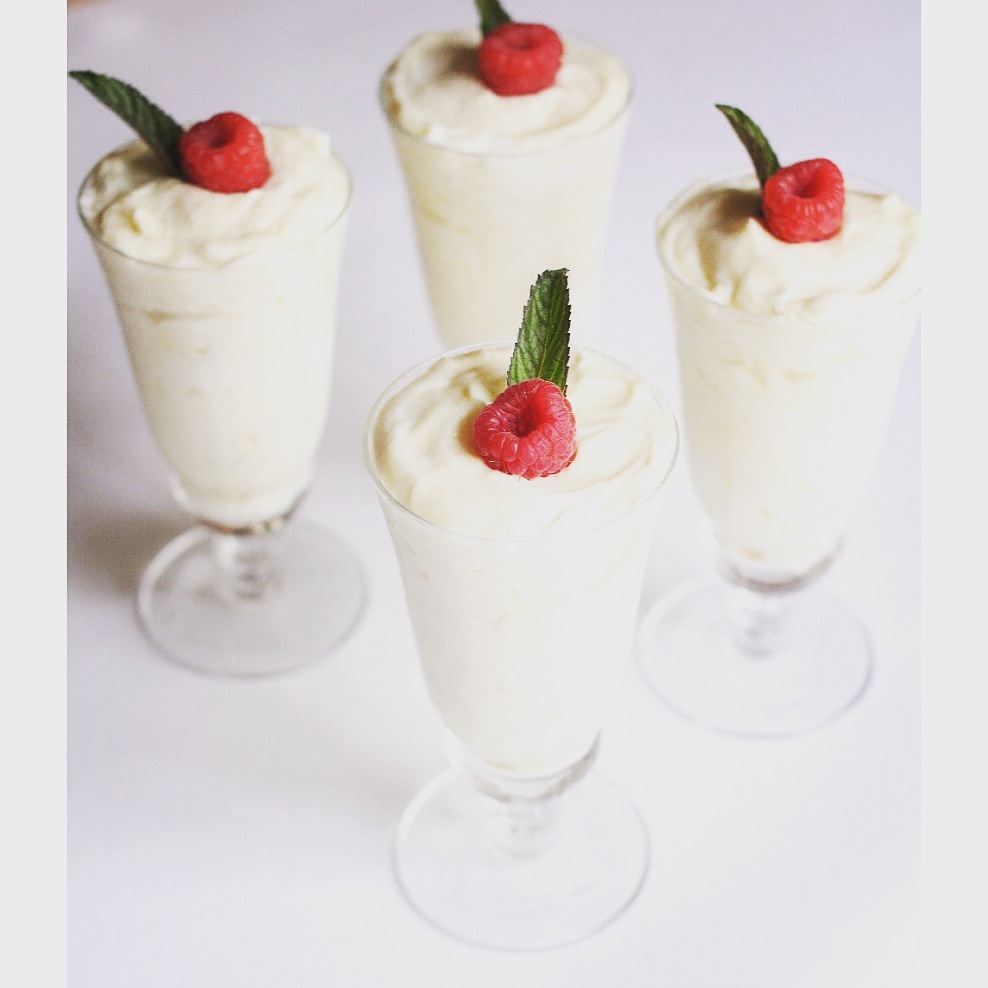 I hope you've had a wonderful week and Happy Mother's Day to all you mamas! :)
Please follow and like us: