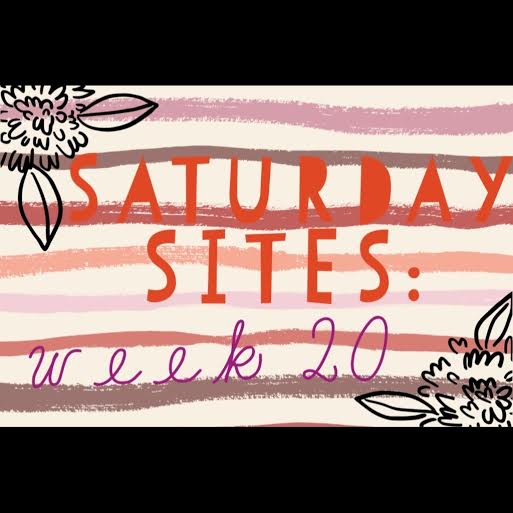 1.)  A list of 75 things to think about when you're having a bad day.
2.)  It's almost silly how "grown up ice cubes" blew my mind!
3.)  This is a good habit to form.
4.)  The top 100 restaurants in the Bay Area in 2015 (thus far).
5.)  I know Mother's Day passed last weekend… but this was one of my favorite videos to come across.
6.)  Let's eat all the cupcakes!
7.)  This made me laugh… a lot.
8.)  These may make an appearance come summer time…
9.)  Some tips for how to get a beach body. Heh.
10.)  Ballet has always fascinated me. This continues my enamored fascination.
11.) Fifty of the best sandwiches in America. Shall we try them all?
12.)  This might actually be a green smoothie I'd enjoy!
13.)  Girls Night In: Real Life vs Instagram.
14.)  Breakfast waffle nachos?!
15.)  Since I need more things to do, I shall take up a new hobby…
Please follow and like us: