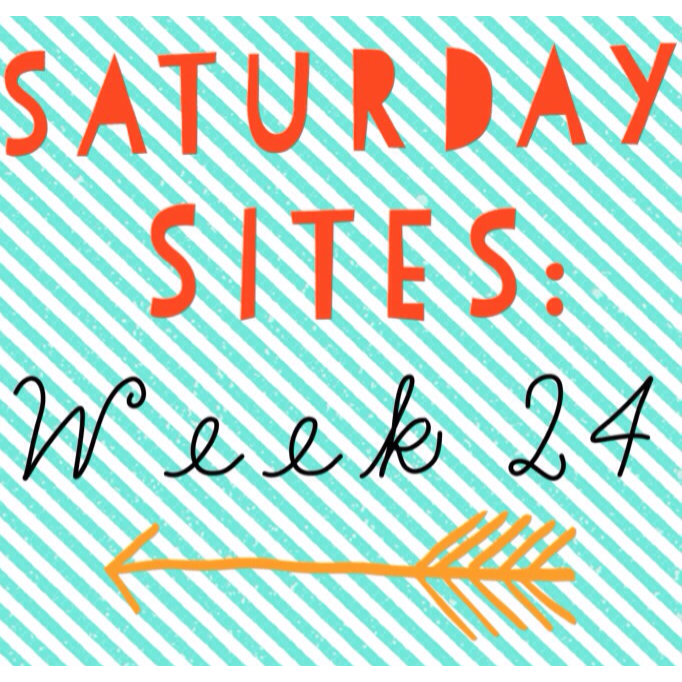 1.)  Food turned into art.
2.)  Have you been on the crazy, hilly streets of San Francisco?
3.)  Oooh, the color of this pizza is gorgeous!
4.)  Trader Joe's is excellent for snack food.
5.)  A definitive guide to what you should do if you see a bear.
6.)  The most elusive salad of them all: the dessert salad. And Minnesota, home of 10,000 dessert salads!
7.)  New York women draw their own boobs.
8.)  One of my favorite doughnuts…
9.)  These portraits of children, mesmerized by the TV they're watching is scary.
10.)  These doughnuts!
11.)  I am intrigued by this yogurt dish.
12.)  Some secrets to growing plump tomatoes!
13.)  I've posted this before, but some days it's a good re-read.
14.)  Let's make gazpacho later this summer.